From putting together the itinerary to booking all the extras, setting out on a trip requires a lot of preparation. The good news is, you don't have to worry about it. As you ponder over your next travel move, we give you a handful of reasons why you should book your next tour in Portugal with us.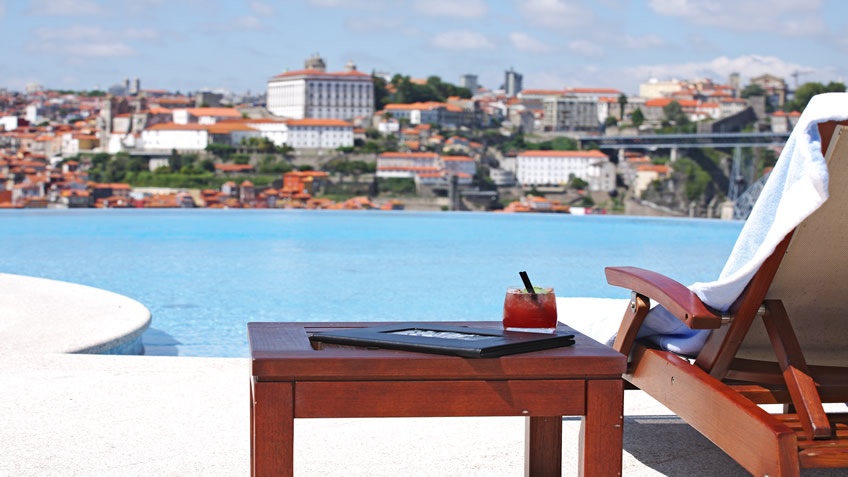 The best wine and food experiences in Portugal
Portugal is the new hottest travel destination and one of the reasons for that is the country's strong wine tradition, and the excellent quality of its wines and culinary treats.
The Portuguese capital has become unexpectedly fashionable as travellers from all around the world set foot upon this historical yet cosmopolitan city. And there's no better way to know a place than through its food and wine. Plan a light lunch or dinner at one of the most popular wine bars in the city - By the Wine - which bottle-covered sealing is nothing short of Instagramable. Pair the incredible wine portfolio of José Maria da Fonseca with traditional gastronomical staples - such as the epic charcuterie and cheese boards - as well as some other edgy options - like the incredible ceviche or quesadilla.
Portugal's second city - but with no shortage of cosmopolitan attractions - is only a three-hour drive from Lisbon. The famous port wine is the namesake of the oceanfront city of Porto, a must-visit destination for wine lovers. Head to the port wine lodges on the Gaia side of the river and stop by at Espaço Porto Cruz. This contemporary project was created with Port wine in mind, as a place where visitors can explore all things related to the production and culture of this traditional product, taking advantage of their multimedia resources. While there, you can also sample some wine paired with chocolate and cheese, or even have lunch or dinner, while enjoying all-around views of the city from their amazing rooftop.
And, if you're in the area for more than a couple of days, don't miss out on the chance to head further inland to the Douro Valley. Worldly recognized for its wines and beautiful scenery, the river forms the backbone of the valley named after it. On the bordering slopes, vineyard terraces and rows were artfully carved into the land like steps, spotted here and there by century-old manors, among them the beautiful Quinta Nova Luxury Winert House. Billed as the first wine hotel in Portugal, visitors can take part in a number of wine-themed activities. At the in-house Conceitus Winery Restaurant there's no menu and you will get served whatever is in season, splendidly paired with the property's wine.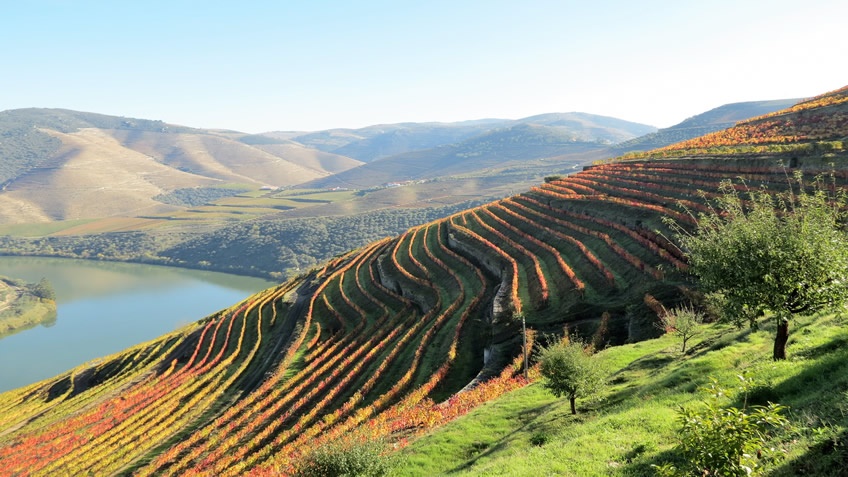 The best partners with the best experiences
One of the trickiest things when travelling is figuring out the best places to stay, eat, and visit. If one goes wrong, it can throw everything off. That's why it is so important to make the right decision. And, though the internet has made it far easier, it is still a time-consuming, often overwhelming task, not always leading to reliable information.
We, on the other hand, have made our name on making the right choices for our clients every time. Working and partnering with the right people is our top-priority, and the key to a smooth travel experiences.
Everyone seems to be coming to Portugal right now. So much so that, for the first time, Portugal has won the title of leading destination at the "Tourism Oscars" World Travel Awards. Porto, for instance, has never been so popular. When visiting, head to the city's long established port-wine cellars and take your pick between, among many, Graham's Port Lodge and Ferreira Wine Cellars.
The first alone will give you great views and excellent port wines. Their magnificent lodge is situated on a commanding ridge across the Douro River from Porto, affording spectacular views of Porto's historic city centre. For a more personal, in-depth experience, go with one of their private tours - specially crafted for all of our fellow wine geeks out there.
For a Portuguese-born wine experience, Ferreira Wine Cellars are the place to go. They belong to a century-old winemaking family, whose most famous member - a 19th century business woman named Dona Antónia Adelaide Ferreira - was behind the brand's continued and long-standing success. The best of the tasting tours is the Porto Vintage Visit, which offers you the chance to have a taste of, not one, but three - you guessed - Vintage Ports. By the end, you'll know more about port wine than you had imagined possible.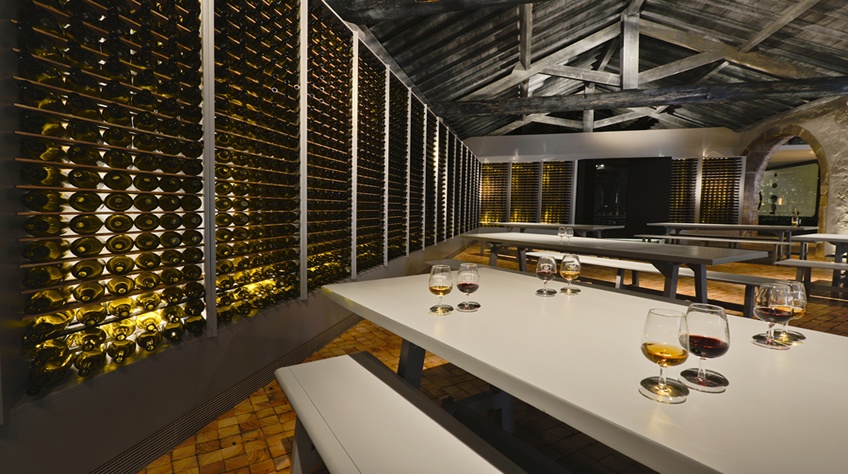 The journey upriver is one of the most scenic routes in the world. The city's colourful townhouses give way to rows of terraced vineyards as you reach the heart of the Douro Valley. Near the picturesque wine town of Pinhão, you'll find Quinta das Carvalhas. This is one of the region's signature estates, with a breath-taking 360 degrees view over the surrounding valley. You can take a vineyard tour here, enjoy a wine tasting, and chat directly with the in-house agricultural engineer about one of the world's most singular wine regions and its wines.
For those looking for a more bucolic setting, the Alentejo is the place to go. This sun-baked land - a couple hours away from the capital - has been dubbed both the Provence and Tuscany of Portugal and is enjoying a growing popularity for its beautiful landscapes, and outstanding food and wine culture. If you are looking for the opportunity to spend the night at one of the region's incredible wine estates - without renouncing to the most exclusive comforts granted by modern-day resorts - we have the perfect pick for you. More than a hotel, L'AND Vineyards is an exclusive wine resort set in the heart of Alentejo. From the surrounding vineyards to the wine therapy spa by Caudalie, and the Michelin-starred restaurant, everything revolves around wine.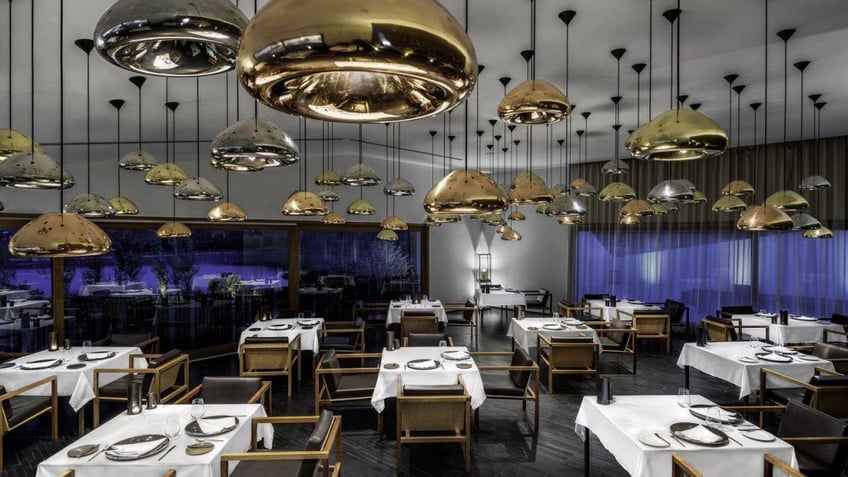 Plan in advance with a travel expert on your side
When it comes to preparing for a trip, planning the details ahead of time is the best way to ensure everything runs smoothly. The first advantage of scheduling and working out the details of your travel earlier is the possibility of building a trusted network by getting in touch with authentic travel experts who have a vast experience in their field.
You will also be shown a number of options to select from - that might not be available otherwise - and get the opportunity to work through excellent prices and discount offers.
By booking with us, you'll have saved hours of research comparing hotels and experiences, cross referencing review sites, and looking at endless pictures of your chosen destination.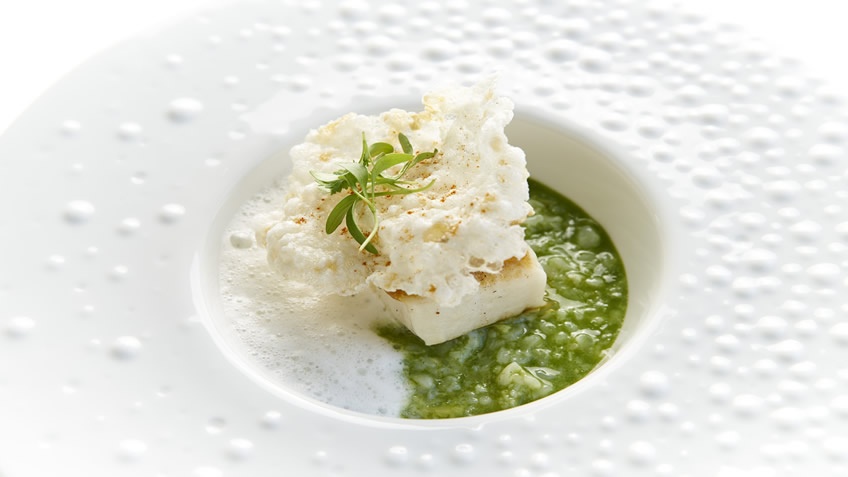 A customized solution just for you
Custom trips, as opposed to off-the-shelf programs, are building up a head of steam - and are only limited by your imagination. Our expertise is in creating an itinerary that runs smoothly and is perfectly suited to your needs.
Creating a custom trip begins with a Q&A session for the purpose of narrowing down possibilities to a realistic plan. You will work with one dedicated consultant, who will not only take time to listen to your requests, but also discuss different options with you.
No one knows better than you what you want. But our staff has the experience and knowledge to show what is available and what is possible.
In the process, you'll save yourself the anxiety of having to rush with bookings and making the necessary arrangements. All of this coupled with our knowledge of the country means you'll get the best out of the time you have to spend on your next tour in Portugal and fully enjoy it.
If you are in need of inspiration for your next Portuguese adventure, here's two of our most popular tours, which - as always - can be trimmed to your liking. The first is a 1-day tour in Lisbon Wine Region, which will take you on a short drive into the countryside to visit some of the most traditional yet innovative wine producing estates in the area. You'll have the opportunity to sample some of the best wines produced in the region, as well as enjoy a lunch at one of the wineries - with a breath-taking view over the vineyards - followed by a pit-stop at the picturesque village of Óbidos.
Our second pick is an all-time favourite that combines a short-break in Porto with some days out in the countryside at the very heart of the Douro Valley. This 7-Day Tour gives you the chance to visit many of the region's famous wine producing estates, sample some fine wines, dine at Michelin-starred restaurants, and spend the night at the best of the best.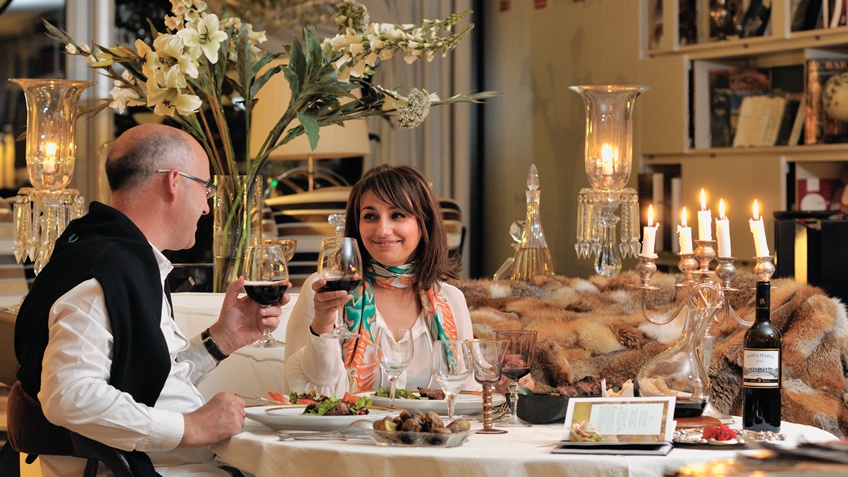 We know the best hidden treasures
Whether you want to know where to go, how to get there, the finest places to stay or what to avoid at all costs, we probably know the answer. There are many hidden gems off the beaten path and we are more than happy to help you access those real experiences that often only locals know about. And some of them, are less than a couple of hours drive away from an international airport.
Day tours are the easiest and quickest way to explore somewhere new while easily fitting it into a tight travel schedule. The Douro Valley, for instance, is close enough to visit on a day trip from Porto - the nearest big city - but also far enough away to capture an entirely different perspective of the country. With this full-day tour in Douro you'll check some of the region's must-dos off your list, when visiting some of the most famous wine producing estates in the region, picnicing in the vineyards, and sampling its most famous port wine.
Not far from Portugal's second city, you'll find yet another wine-growing region. The name alone - which translates to "green wine" - says it all. The wines of Vinho Verde - so different from any other in the world - are usually clean, fresh, and aromatic. There is however, one thing you should know about this region: it has far more to offer than its worldly renowned wines, and this 3-day wine and cultural tour is here to prove it. On the north-western corner of the country, you'll find a UNESCO-recognized city - among others that could as well be - and gorgeous natural landscapes.
Regardless of your reason for traveling, no trip to Portugal would be complete without a stop in the capital. Though not exactly in the city, our wine tour in the Setubal Peninsula is so close by that it is worth mentioning. The Setubal Peninsula lays on the opposite bank of the River Tejo, a short 30-minute drive away from the city. It is also a very popular destination due to the natural landscapes, particularly its long and beautiful coastline and lofty mountains. This half-day tour will take you to two wine producing estates - one of them located side-by-side to a fairy-tale like Palace - where you will have the opportunity to taste some worldly awarded Muscat Wines.