Christmas is just around the corner and the time has come to find that special gift to offer to that special someone, your husband, wife, mother, father, or best friend.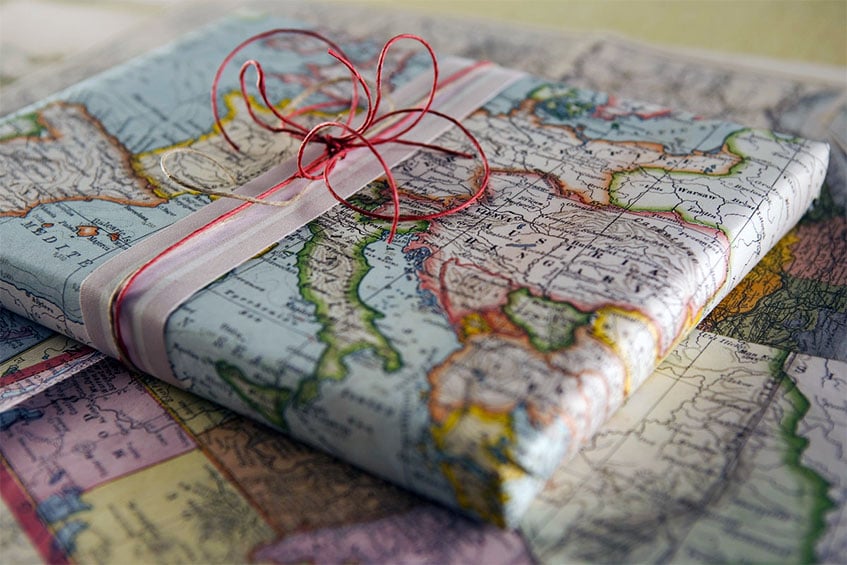 Seth Joel Photography via Getty Images
Do you remember that perfume you got for Christmas a year or two ago? Or any piece of clothing? Probably not. Year after year we tend to go for the same gifts and, well, we end up receiving the same thing from our family and friends. I bet I can name something that, even if you got it dozens of years ago, you still remember and treasure it. Have you ever heard that "travel is the only thing you buy that makes you richer"? I bet you remember every trip you took, right? That's because those experiences are special for us and create memories that last forever.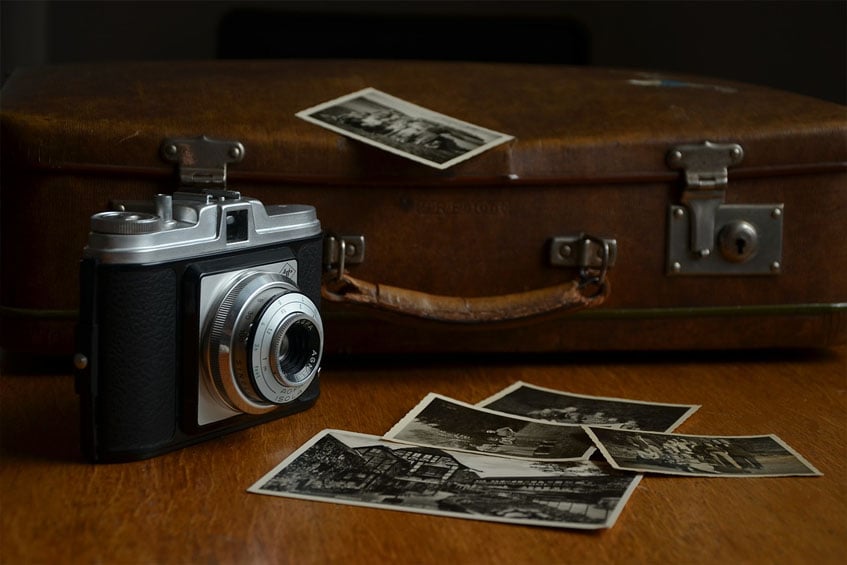 So, how about you skip the usual and forgettable gifts for this Christmas? Be original, and offer your loved ones the opportunity to create new and unforgettable memories: a meal in the vineyard, a grape harvest experience, a food and wine tasting, a river cruise, a wine tour, among many other great travel gifts possibilities. The only limit is your imagination!
I gathered a few travel gift suggestions to help you out with this task. I hope they can help you make this Christmas the best one ever.
L'AND Vineyards is located in one of the best wine regions in the world, the Alentejo. It offers a few unique programs and experiences such as sleeping under the stars. No, you will not be sleeping outdoors, instead you can stay in the Sky View suites that have a full opening on the room ceiling, offering its guests the chance to observe the night sky of the Alentejo. Already starting to sound good, right? The L'AND Essence program includes a 2 night stay, a tasting dinner with 7 dishes and drinks included, a case of LAND wines, among a few more offers. Who wouldn't love getting this travel present for Christmas?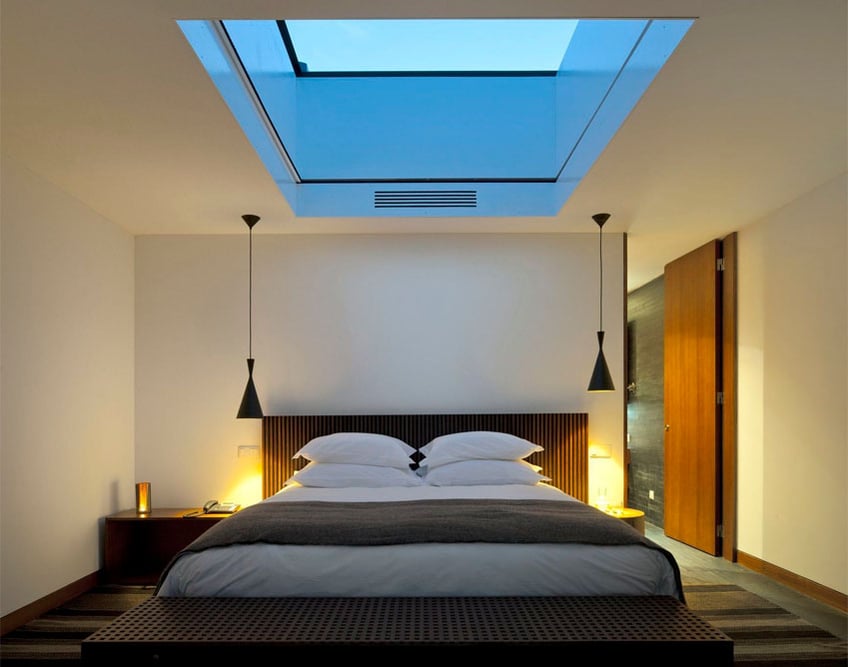 Just less than an hour from Porto, Carmo's Boutique Hotel, offers a true romantic and surreal scenario. Located in the greenish area of Portugal, Vinho Verde region, this boutique hotel provides the Oenological Romance Nights program, a wine and flavours degustation experience where one "breathes" the cultural heritage that made wine the drink of love. This program includes 2 nights accommodation, two dinners at candle and firelight light, one at the Carmo's Wine Atelier, and the other one at Carmo's Saloon, both with red wine and traditional flavours degustation, 2 Aromatherapy massages with heated oils at the Divine Spa, and access to the Divine spa and jacuzzi.
The perfect travel gift for the wine loving-couple.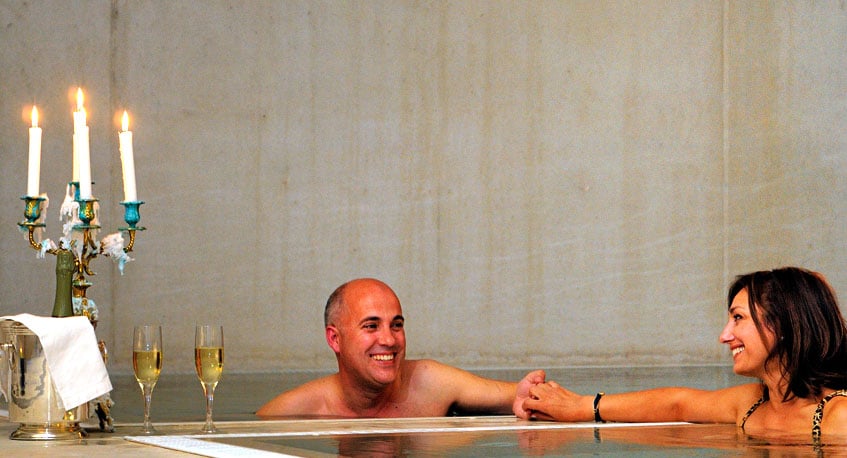 There are several winter break ideas that would make a great Christmas gift but I chose one solution to inspire you. A great way to get to know and to explore a city, or a country, is by taking a tour, as you have probably guessed. The best tours gather four essential ingredients: culture, history, food, and wine. The suggestion I bring you offers you all these ingredients in a pace that not only allows you to relax but it also gives you the time to fully enjoy everything. The city of choice is Lisbon, that has recently been elected by Lonely Planet has one of the 10 best cities to visit in 2017.
Read our article with ideas of things to do and visit in Lisbon
So, for the first day of this winter break gift I suggest a wine and history tour that takes you to the historic city centre, to its most emblematic monuments, adds wine experiences at one of the best wine bars in the city, wine tasting with an enologist, and regional pastry tasting. Sounds like a great full day, doesn't it? For the second day, my suggestion combines visits and wine experiences at three wineries in the Lisbon region that also includes a tour to Óbidos, one of the most charming villages in the country.
This is just an example of a couple of ideas you can combine to offer a great travel gift this Christmas. These tours are perfect for any other year season, not only winter.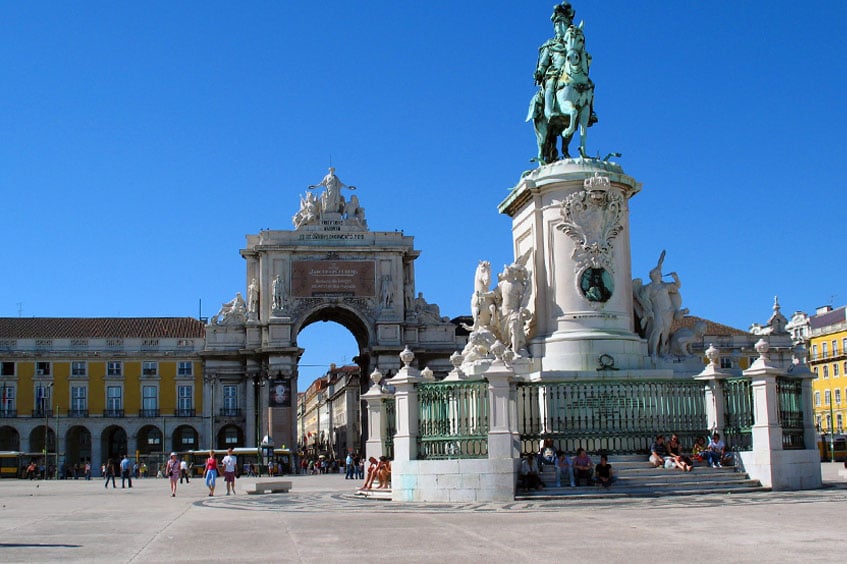 Some of the most enjoyed travel experiences are the ones that include vineyard activities, such has picnics, grape picking, or simply a guided tour. As for the picnic, I can suggest a great experience at Quinta do Pôpa, in the Douro Valley wine region, right in the middle of the vineyard where the visitor can enjoy great wine and regional products tasting with an amazing view over the valley.

One of the best vineyard guided tours has to be the Vintage tour at Quinta das Carvalhas, where the agricultural engineer takes you through the vineyards while sharing his knowledge and passion for the earth, grapevines, and the Douro region, with the valley on the background.
Participating in a grape harvest tour is simply one of best best experiences any traveler can engage in.
Quinta do Gradil, in the Lisbon region, offers a harvest program experience that includes grape cutting, picking, and treading, lunch, and wine and regional products tasting in an unforgetabble full day.
These are just a few travel gift ideas to inspire and help you make your loved one's Christmas even more special. If you'd like to add a personal touch, you can also customize your gift and create an absolutely perfect and unique present. If you need help to create additional ideas, please, feel free to add your question or comment bellow.