If you have no idea which wine cellars to visit in Porto, this tour may be just what you're looking for. This is one of our clients' favorite tours and we get a lot of questions on how it works and what is included. With that in mind, we've rounded up the most-asked questions, and provided you with answers.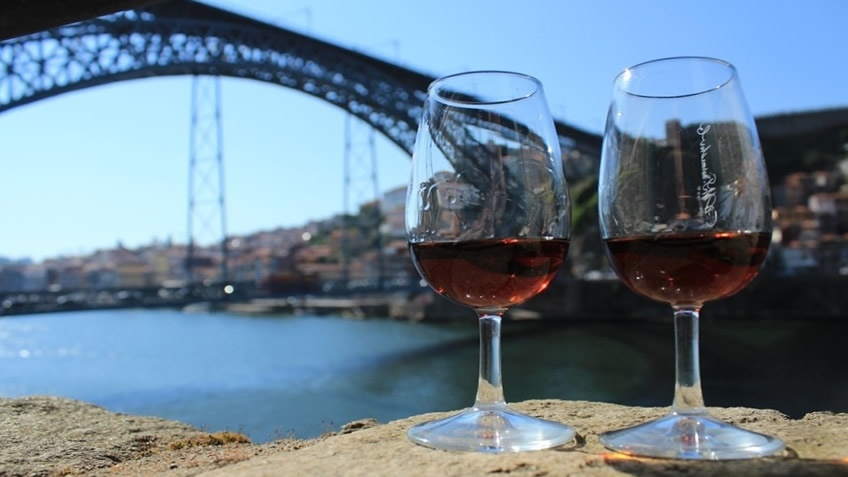 Porto has never been so popular. Standing as one of the most eclectic destinations in Europe, it has something to offer to everyone: historic splendour paired with a contemporary buzz, sweeping views, great architecture - with one of the most beautiful train stations and bookshops in the world - as well as a strong food and wine culture.
Why you should visit a wine cellar in Porto?
Though there's far more to the city than its most famous wine, it'd be a shame not to give it a try. Port has been produced in the Douro Valley for centuries, and then taken downriver to the city to be stored before shipping. Since then, a large number of port warehouses have sprung up in the suburb of Gaia, across the river from the city, which are now open for visits and wine tastings.
Why go on a tour?
If you're having trouble deciding which wine cellars to visit and in what order, our Port Wine Cellars Tour is just right for you. With this pre-planned tour, you'll get the best of both worlds: everything is taken care of for you and you'll get to try some great wine, while enjoying the freedom of traveling unguided.
What do I have to do?
All you have to do is go on our website and fill out all the details: preferred date, number of people in your group and starting time. These are customized tours and there isn't a set starting time but we always advise starting either in the morning or early afternoon - e.g. 10:00 AM or 02:00 PM - so you have enough time to visit all the wine cellars included in the tour.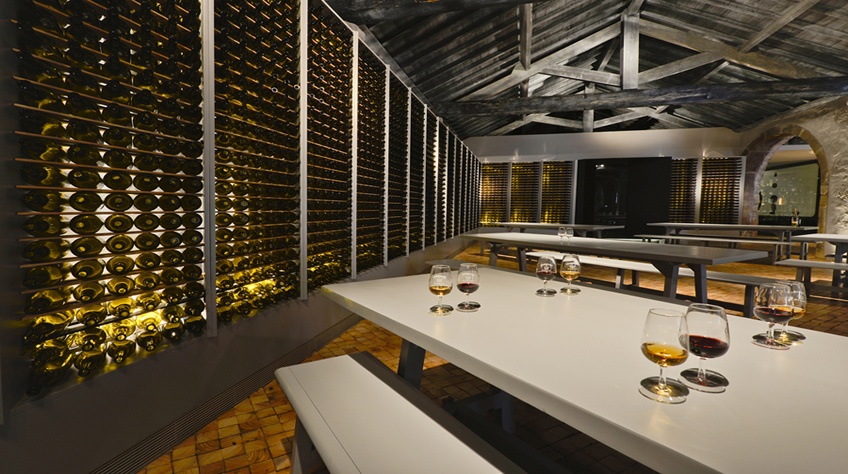 And then?
Once you've submitted your booking request we'll start working on the tour. We'll choose three wine cellars and put together an itinerary for you with all the visits scheduled for your selected date. After that, we'll send you the starting times, as well as all the contact and direction details for each wine cellar. We also include a link to a map to help you get from one to the other.
Does the tour include transportation or a guide?
The wine cellars are located within walking distance from each and the entire tour is done on foot. At each winery you'll get shown around and given interesting facts by an in-house guide.
What wine cellars are included in the tour?
We get asked this a lot. It always depends on which ones are still available on the day and time you've chosen. Wine cellars have set time slots and we make sure to choose the ones that best suit your preferred date and time, as well as those that pair well together and make for a nice itinerary.
This is a ready-to-book private tour, designed to be enjoyed off-the-rack. If you're looking for something different, we'd be happy to tailor-make you a trip from scratch. Tell us your plan and we'll do the rest!