Why is it so hard to decide what to have? If it's your first day in a new city, everything is new, while at the other extreme, you often fall back on the same familiar places. See our full list of favorite places to eat and drink in Lisbon to will make the daunting task of picking a restaurant as easy as possible.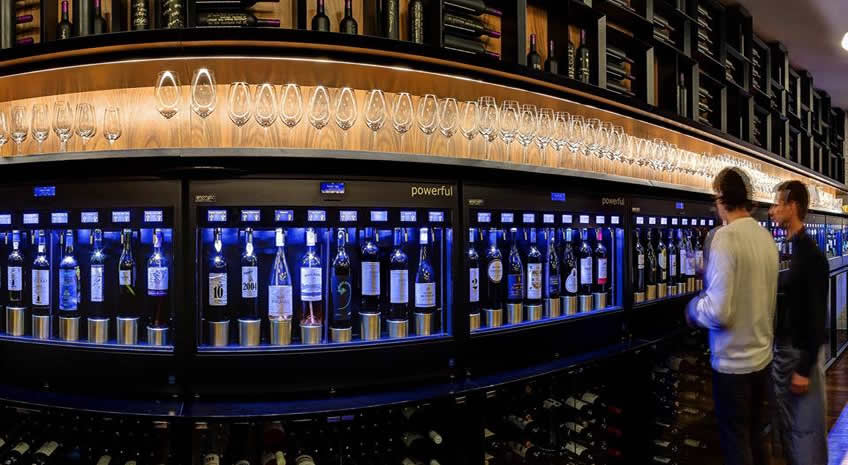 As downtown evolves, a new wave of up-and-coming neighborhoods filled with cozy cafes, and trendy restaurants and bars has emerged. Young chefs are reinventing traditional gastronomical staples, while Portuguese wines have been garnering increasing international praise.
There are now five Michelin-starred establishments in the city - such as Joachim Koerper's Eleven - a yearly growing number that only strengthens Lisbon's soaring culinary reputation. The German-born chef has been the Executive Chef and a partner of Eleven since 2004, by then the only restaurant in Lisbon with a Michelin star, earned in less than a year after opening.The view from the restaurant is outstanding as well as the dining place and the decoration.
Other wine-centered projects have sprung up across town: the unique Sommelier Lisbon offers a contemporary menu and over 80 wines to choose from, while nearby Sandeman Chiado offers those in the capital the chance to try first-hand this brand's famous wines - worldly known for its Port but not only - along with charcuterie and cheese boards, a wide range of snacks and appetizers, and some hand-picked traditional Portuguese dishes. Downtown's joint By the Wine doubles as a wine bar and restaurant featuring cheese and charcuterie platters, tapas, and other international favorites like ceviche, quesadilla, and grilled entrecote.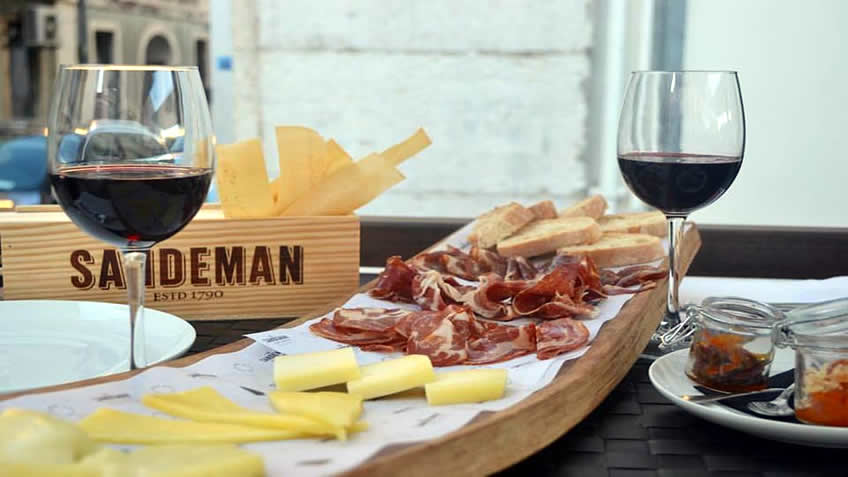 Lodged in the city's main theater building in downtown Lisbon, Café Garrett is far more than the theater's cafeteria. Managed by architect-turned-chef Leopoldo Garcia Calhau, it serves creative dishes inspired by Portuguese cuisine with a view of the iconic Rossio Train Station. Estrela neighborhood - west of party-loving Bairro Alto - is a lovely quiet, mostly residential neighborhood, known for its monumental 18th-century basilica. Set in an elegant palace, Cantina da Estrela serves a selection of Portuguese cuisine. The building has housed a school before and you can still find some traces from its past in the vintage classroom furniture and chalkboard.
Swinging east, Parque das Nações has reinvented itself from seedy district to thriving riverside area after being entirely renovated for the Expo '98. Shaped like a boat sail, Torre Vasco da Gama houses five-star Myriad by Sana Hotels and the in-house restaurant River Lounge. This contemporary, glass-walled restaurant offers sophisticated Portuguese-inspired cuisine right on the river bank and great outside tables on the terrace, perfect for the many sunny days Lisbon is blessed with.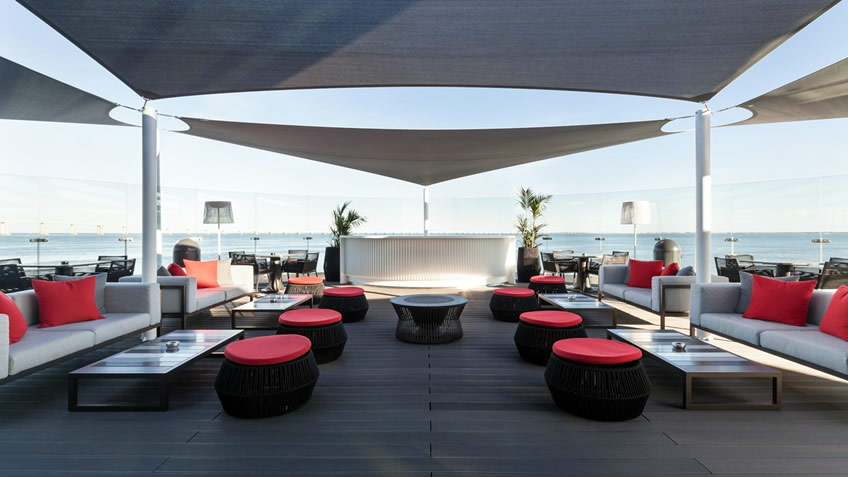 No matter how long you'll stay in Lisbon, there's really no better way to know a place than through its history and - of course - its food and wine. There's a lot you can do in half a day. Our Culture and Wine Tour in Lisbon will take you on a guided walking itinerary through the historic centre, followed by a wine tasting - which will give you the opportunity to sample a wide range of wines from different Portuguese regions - and a light lunch at one of the most popular wine bars in the city
Our full-day option includes an exclusive walking tour, as well as a private driver and car for the duration of the day - your legs will thank you later. You'll stop for a wine tasting - right by the riverfront - and have lunch. Aside from Lisbon's historic centre, you will also visit the district of Belém.
This is the Portuguese capital's moment - so what are you waiting for?