Portugal, a country considered small, however, with a surprising variety of wine production, wine tourism experiences, luckily for travelers, is a rich country with so many beautiful places to discover. Cradle of Port wine, and many other unique and exclusive red varieties, it is real magnet for wine lovers. Discover with us some cultural, adventure, well-being, and gastronomic activities that go perfectly with wine!
Picnic in the Alentejo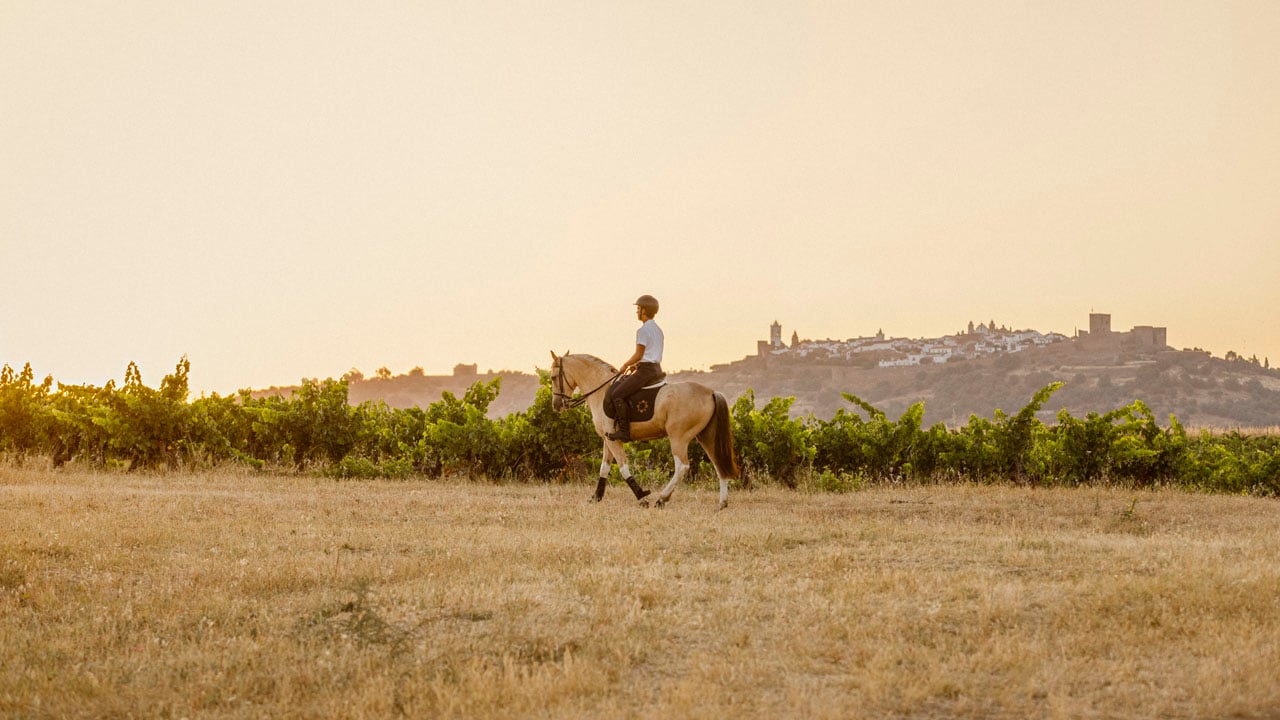 An extensive copper-colored plain dress in the Alentejo region, and who always welcomes us with open arms... This region in the south of Portugal covers a third of the country and is one of the most striking areas. Rural, traditional, promises to be an unforgettable experience.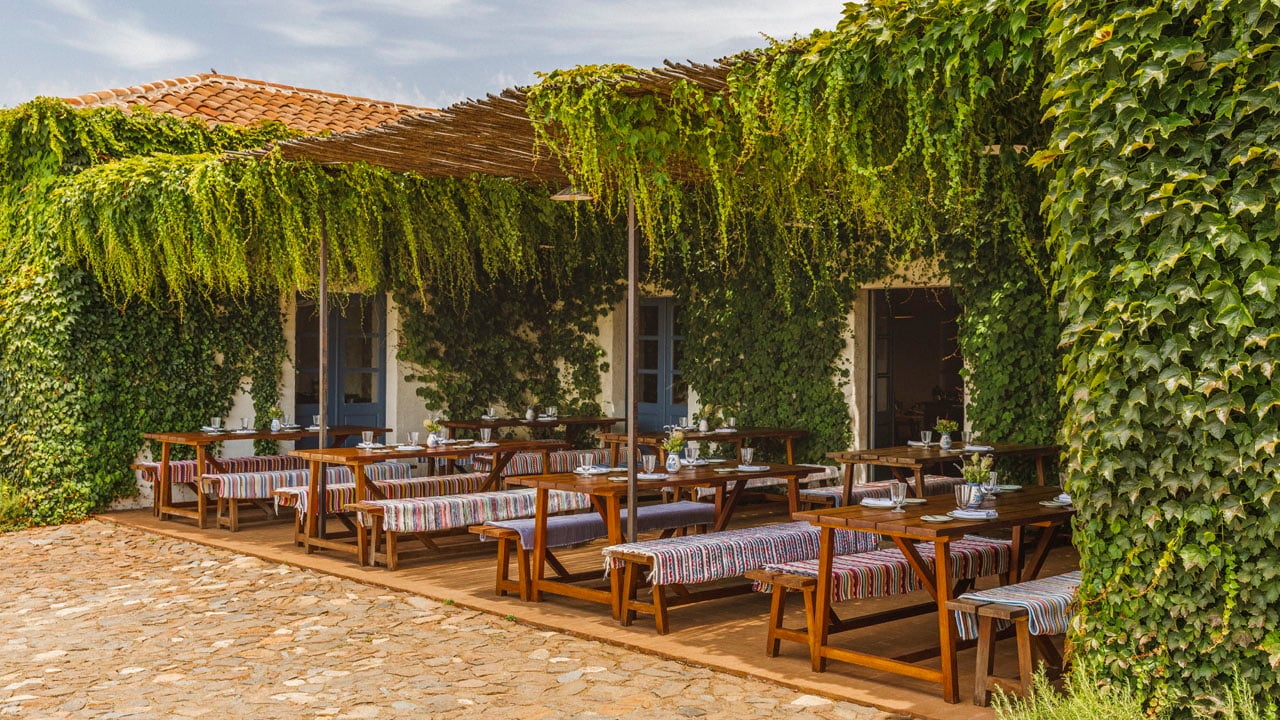 Come taste and learn about wines from Alentejo for those who love what they do, through a course of wine accompanied by an eonologist of an Herdade.
Sunset Cruise
Recognized by UNESCO as World Heritage Site since 2001, the Douro Region is the oldest Wine Demarcated Region in the world, stretching through an area of more than 40 000 hectares. In a one-day wine tour, you will have the opportunity to visit some of its more charming wine estates where Port and Douro wines are produced, where you will enjoy different wine experiences and end your day with a relaxing cruise in the Douro River.
Regional Products Tasting
Start your journey into the world of wines, learn the secrets of this nectar and understand all the steps of its transformation, in the company of the Oenologist of Quinta da Lagoalva.
Take a tour of the Douro wine region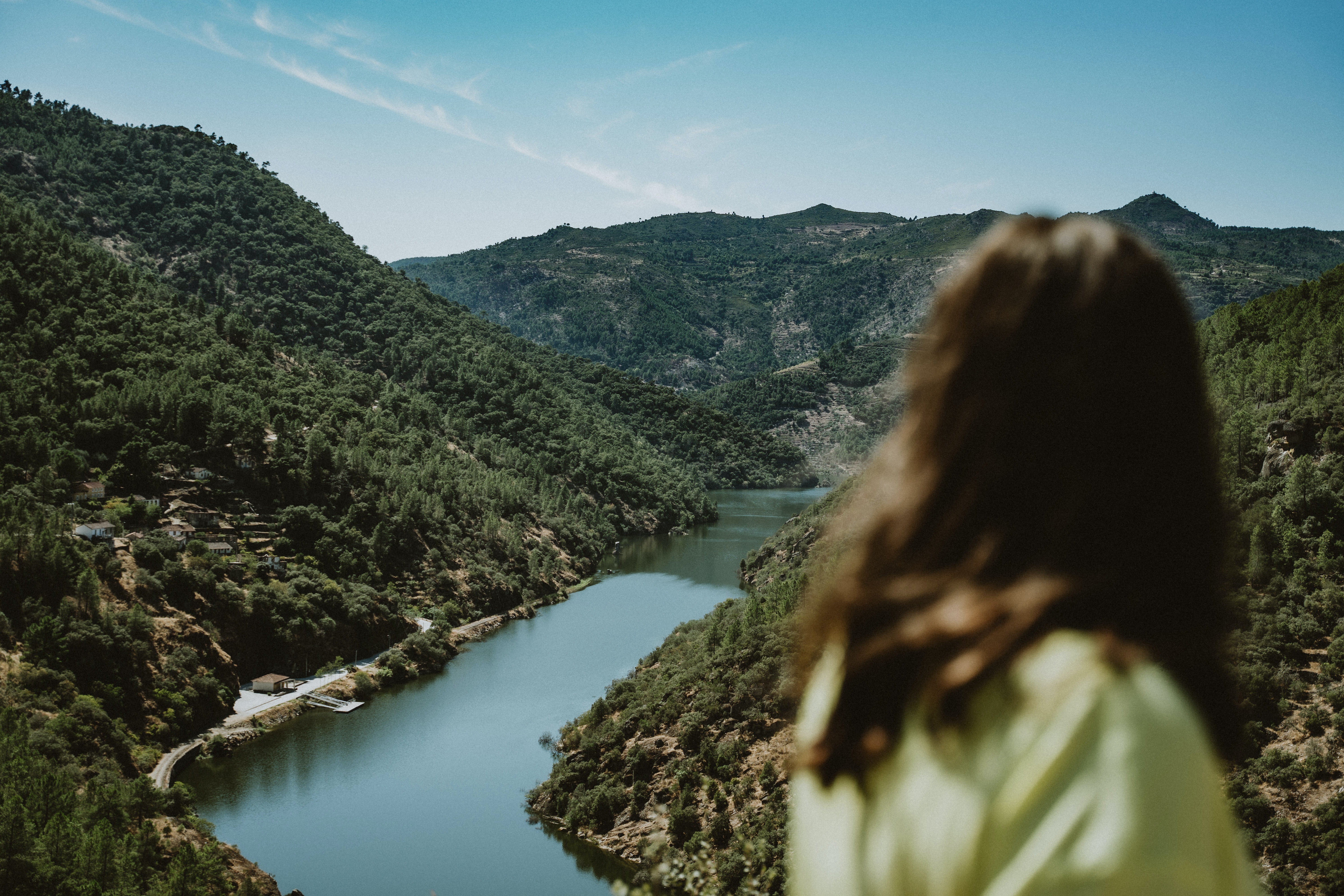 This UNESCO-listed scenic spot is a world icon for wine lovers. A walk along the terraces, a wine tasting on the estates, and a visit to some of the icons in the area will surely make you fall in love. Discover hidden corners such as Ervidosa do Douro, São João da Pesqueira and its connection to the Marquês do Pombal, Pinhão... these places provide many opportunities to taste some good Port and Douro wines.
Sleep in a wine Barrel
Quinta da Pacheca is a famed estate, that has incredible accommodation options. One of its offers is the incredible opportunity to sleep in an incredible and unique giant wine barrel in the heart of Douro Valley. Be sure to add this to your bucket list and experience it. Just a friendly reminder: book it well in advance!


Hiking Tour With a Wine Tasting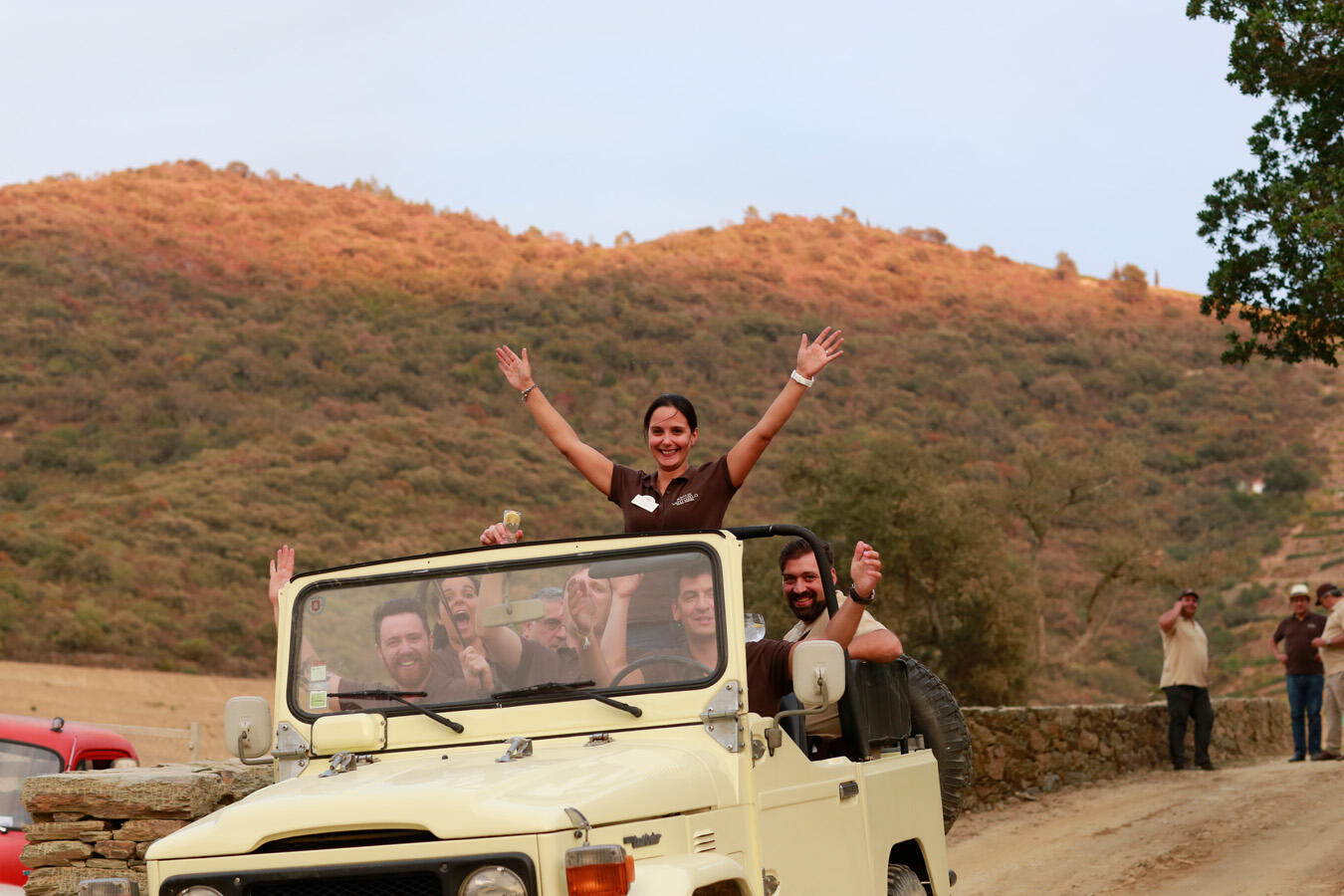 Densely populated by shrub species and crossed by watercourses, it is the ideal route for observing the local fauna at different times of the day – wild boar, foxes, and other animals. Another attraction is bird watching, as this is the place where residents and migratory species nest. Ventozelo is much more than Wine and Vineyards. Ventozelo is Nature in the rough, a nest of biodiversity that stretches out of sight and begs to be discovered. To immerse yourself in its vastness and get to know this land in-depth, 7 trails are available through the different natural values of the Quinta. Book here.
4x4 Ride with a Viewpoint Stop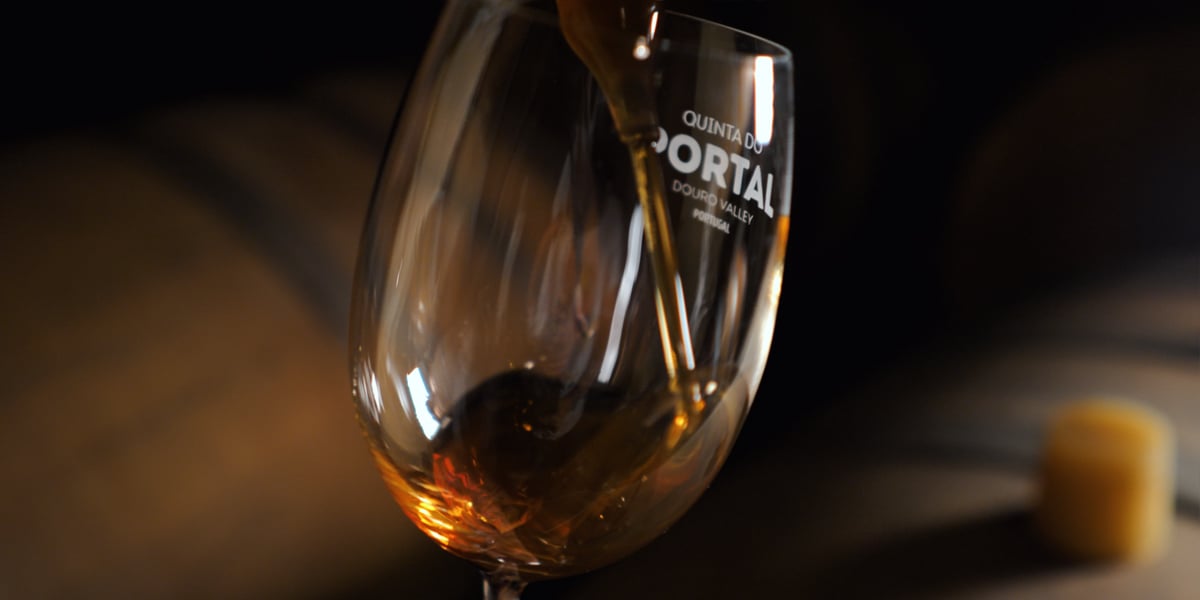 The warehouse where the wines Quinta do Portal age is part of a complex that was previously built, an agricultural unit that dominates and is dominated by the landscape of the vineyard that stretches far out of sight. 4x4 drive to Quinta do Confradeiro viewpoint with a tasting of 4 wines (40 Year Old Aged Tawny Port, Moscatel Reserva 2007, Grande Reserva Red 2016, Late Harvest 2015) at the viewpoint, paired with a cheese and charcuterie plate. Visit the old olive oil press of Quinta do Portal, with an introduction to the "bordadura" olive grove and the olive oil production process, followed by Portal extra virgin olive oil tasting.
Cooking class
Quinta do Portal offers intimate and hands-on recreational cooking classes. Continuous work and constant evolution make up this menu with wine pairing that brings you the best that Quinta do Portal produces.


See the stars at a Wine Hotel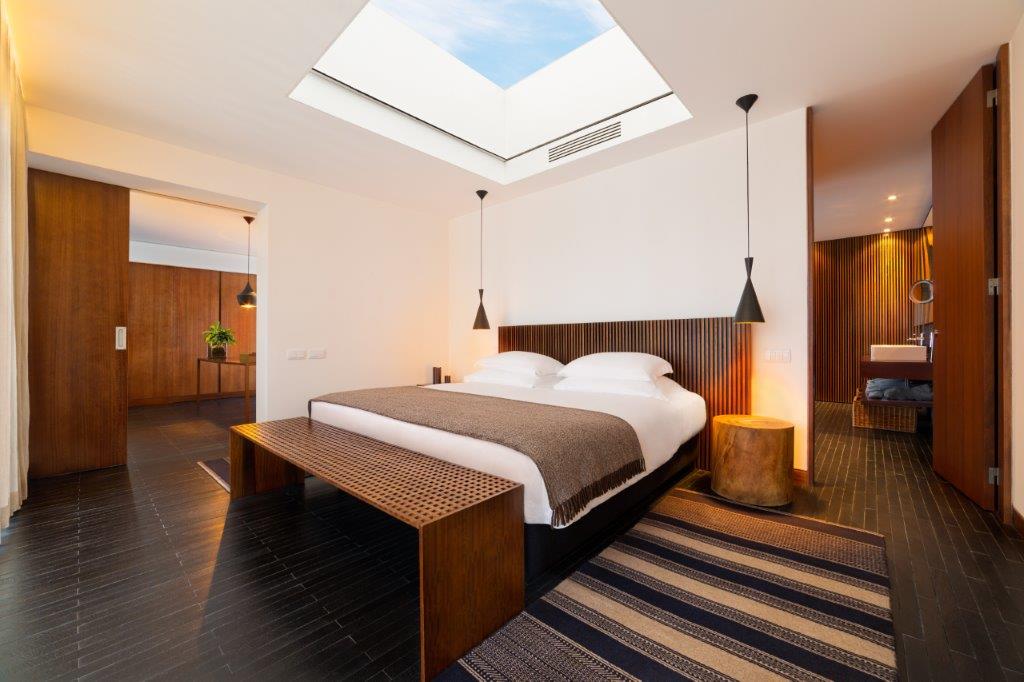 This original project has elected twine as the anchor of its inspiration and offers a unique rural experience that allows all owners to become wine producers with customized bottles, with the support of the team of the prestigious oenologist Paulo Laureano, that closely follows the growth of the grape and vine until harvest time. The Sky View suites, decorated by Márcio Kogan, provide a unique experience "under the Alentejo's starry sky", through the opening of the room's ceiling. They have a private interior garden with a plunge pool. The decor makes use of wood and natural stone to provide a serene space.
Escape Garden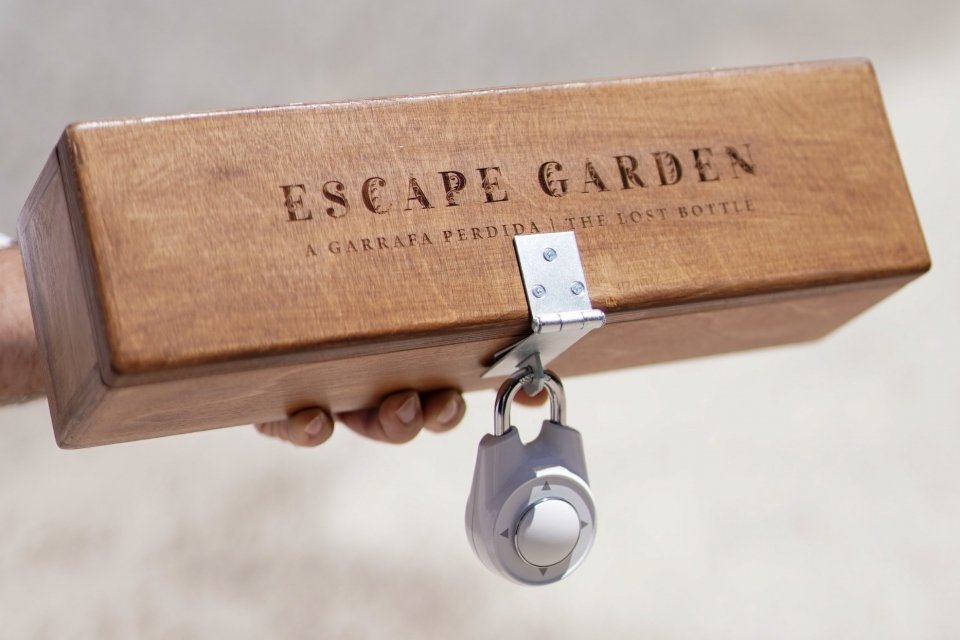 Aveleda, centenary and just a moment from the city of Porto hides an unimaginable secret, a romantic winery, surrounded by high granite walls with a charm that demands discovery. "In the heart of the Vinhos Verdes region, enveloped in details, through time, surrendered to the senses. This is how the discovery of the magical Quinta da Aveleda" can be read in its website description, come travel with Aveleda, and book this unforgettable experience with us.