Have you started thinking about what to offer for Christmas? Fear nothing, Wine Tourism in Portugal has got your back. Today, the tips we bring you are perfect for those who claim to have everything they need, for friends who are far away, for your loved ones, and for family members close or distant. Look for what you can find with us for everyone on your list, whatever the budget. For this Christmas, offer memories that will last a lifetime! Choose the incredible and unique experiences you wish to offer and we will send you a Voucher that can be used until 31st of December of 2022.
We believe that distinctive and authentic experiences are the most extraordinary present. Choose the experience you wish to offer and we will send you a Voucher, discover here how to purchase it.
ONLINE PRIVATE WINE TASTINGS - Welcome the finest wines and the renowned experts in the comfort of your own home
Portuguese wine experts will guide you through a memorable experience in the comfort of your own home. Perfect, isn't it? It's a gift that can be sent to any address, perfect for friends, family. A perfect night to enjoy with our loved ones. The wine experts will guide you through this complete sensory experience through the wine region, the history of the winery, the winemaking process, and all the wine tasting techniques and materials to fully indulge in your wines.
MICHELIN STARRED CHEF RUI PAULA - ONLINE COOKING WORKSHOP: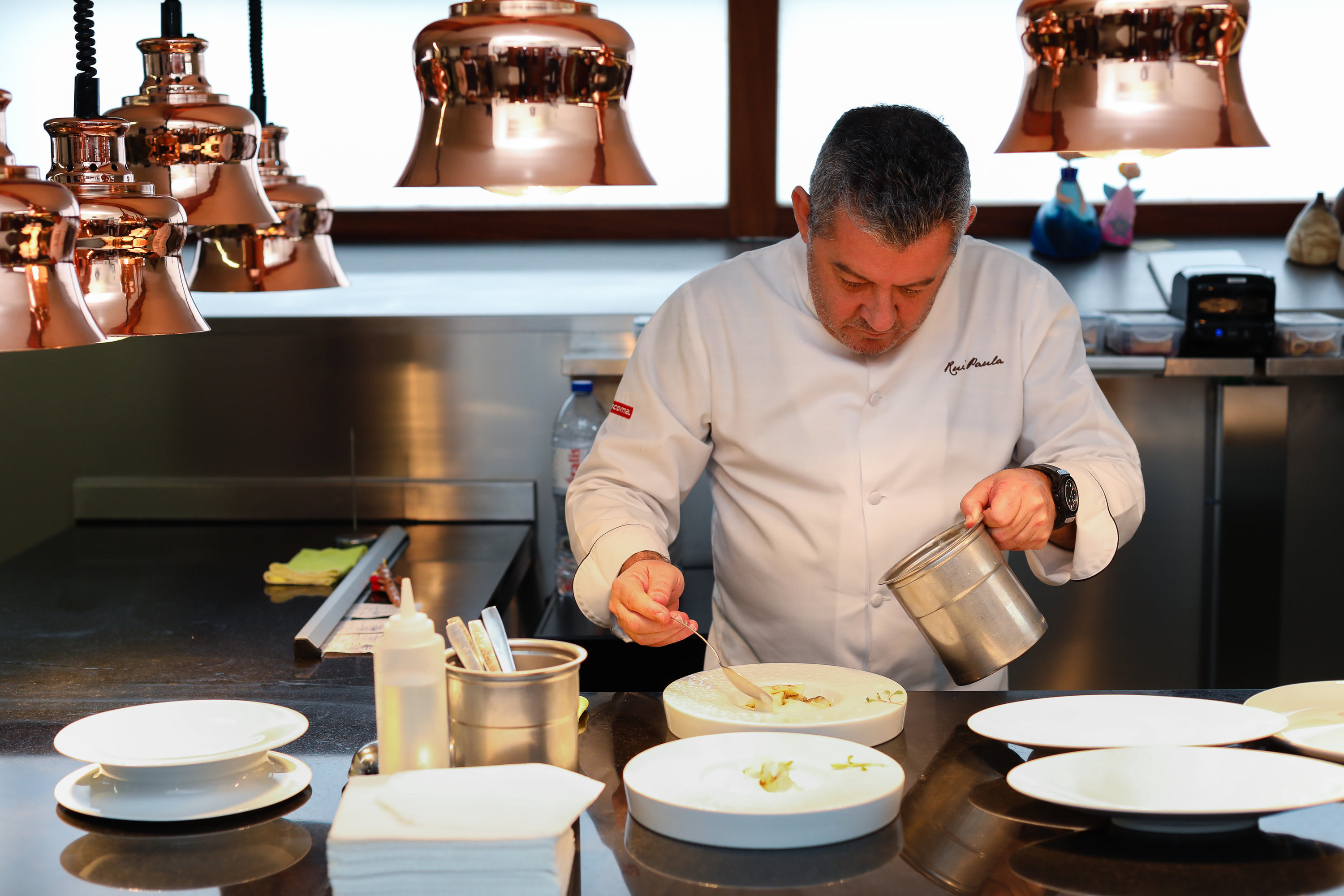 Considered to be an indispensable reference for modern cuisine Chef Rui Paula, owner of 3 restaurants in Porto and Douro Valley, is well known for his simplicity and sense of humor that shaped his personality. The memory of generations, of aromas and flavors which are recreated in every new combination, to achieve palate emotions that result in an 'ethnic-emotional' cuisine, with no geographical limits on creation and influences.
Through the online cooking workshop, you will be able to experience the Chef's Rui Paula cuisine and prepare a dish for lunch or dinner. In the company of Chef Rui Paula, you will learn how to prepare a dish full of flavors, textures, aromas, and colors. Get cooking tips, and ask all the questions you want in English or Portuguese - it's just you and the chef! Your chef will cook alongside you, watch and coach you as you complete your meal together. Let's be honest, if this isn't the ideal gift for cooking lovers we don't know what it is!
GUIDED TOURS + WINE TASTING


DOURO WINE REGION WITH A DOURO RIVER CRUISE – FULL-DAY EXPERIENCE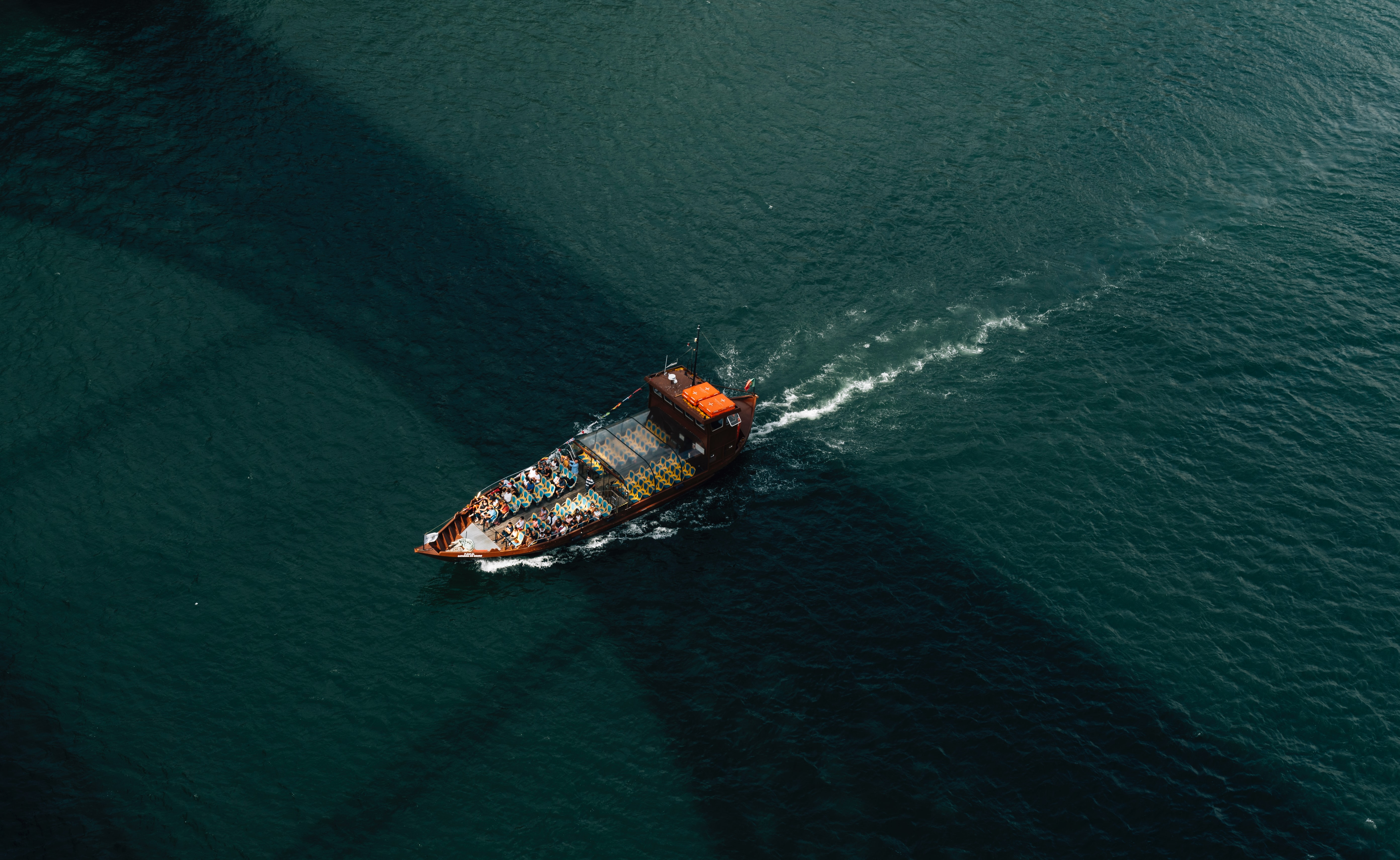 Recognized by UNESCO as World Heritage Site since 2001, the Douro Region is the oldest Wine Demarcated Region in the world, stretching through an area of more than 40 000 hectares. In a one-day wine tour, you will have the opportunity to visit some of its more charming wine estates where Port and Douro wines are produced, where you will enjoy different wine experiences and end your day with a relaxing cruise in the Douro River. The ideal gift for lovers of wine, travel, and adventure.
PORT WINE CELLARS TOUR – HALF DAY EXPERIENCE
This tour was designed for every wine enthusiast who wants to discover the secrets of Port Wine. Visit Porto, one of the most original cities in Europe, and Vila Nova de Gaia, the place where the wine is stored and matured. In a half-day tour, we allow you to learn the history of some of the oldest Port Wine Cellars in the world while enjoying a privileged view of the historic center of Porto - UNESCO World Heritage Site. The ideal gift for lovers of wine, travel, and adventure.
WINE TOUR IN ALENTEJO - FULL-DAY EXPERIENCE FROM LISBON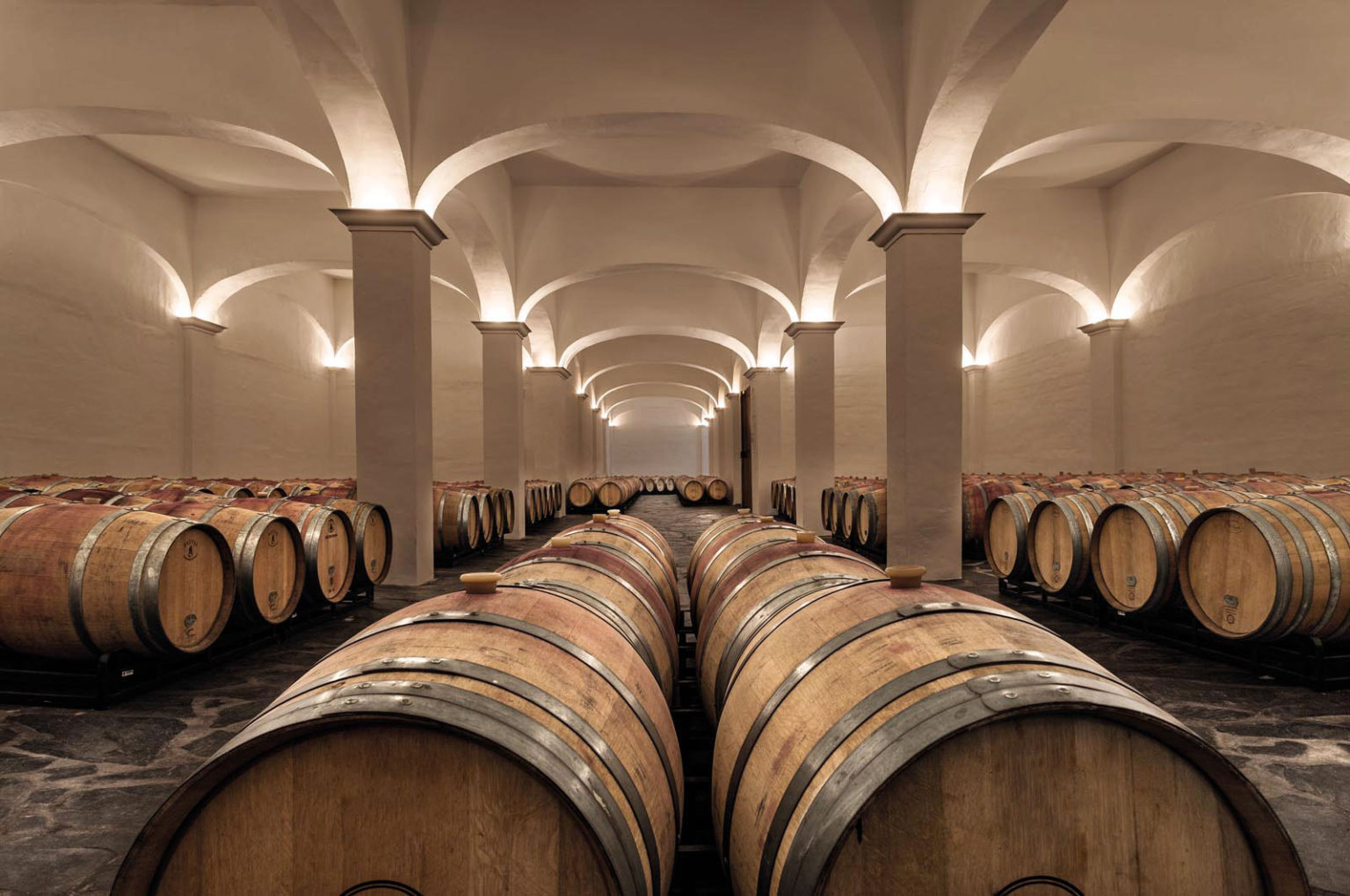 This tour was designed thinking of the Portuguese wine and food enthusiasts and those who want to learn more about the history and the culture of the wines from Alentejo. In a hot and dry environment and with one of the most relaxing landscapes in Portugal, we will take you on a wine tour where you will discover two of the best wine producers in Portugal.
WINE TOUR TO THE WINE-PRODUCING ESTATES IN LISBON – FULL DAY EXPERIENCE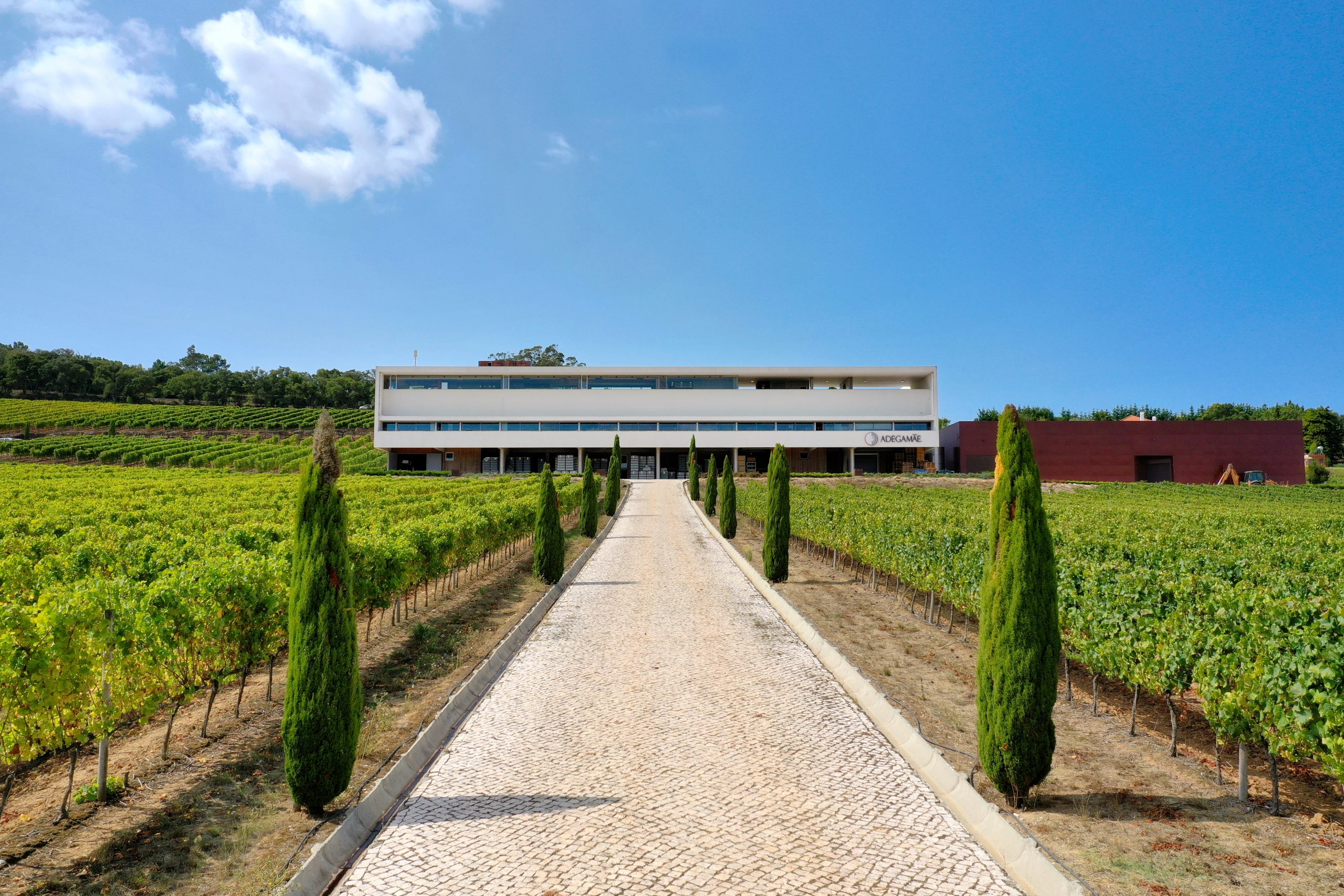 This wine tour was designed for wine and food lovers that wish to learn and taste what is produced in the Lisbon region. Close to Lisbon, we will take you on a tour to different wine estates, where the best wines of the region are produced. Meet the old and the new, you will feel as though time has stood still. The charm of classic barrels, old tools, and utensils, aging rooms at Quinta do Gradil, and the bold architecture and new production methods at Adega Mãe. Your lunch will take place in one of those wine estates, with a privileged view over the vineyards. During the afternoon we will take you to a well-known Óbidos, a charming village near Lisbon. The medieval town of Óbidos is one of the most picturesque and well preserved in Portugal.


QUINTA DE VENTOZELO - Guided Tour + Wine Tasting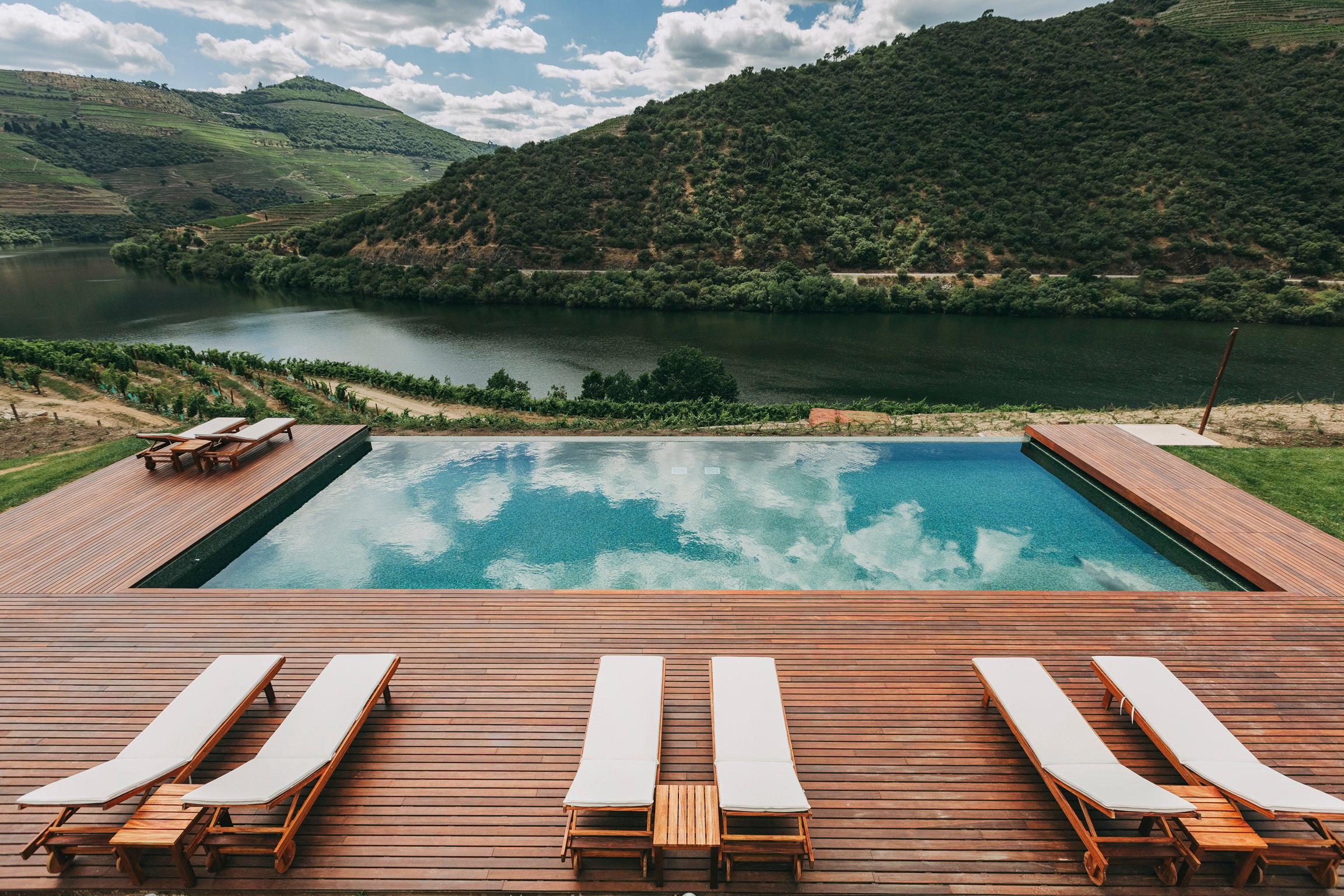 We know I was expecting this one, however, it couldn't fail. We bring one option for evidence, nevertheless, there is a multitude of partners that you can consult here.
QUINTA DE VENTOZELO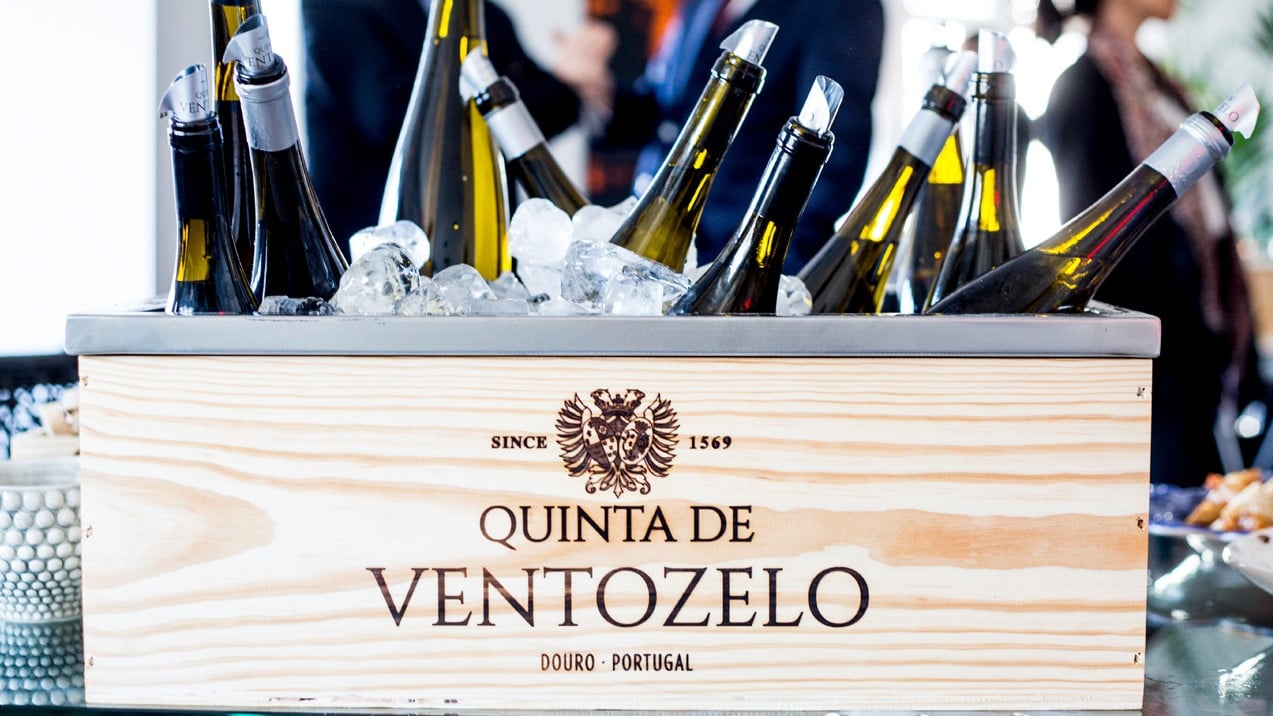 Quinta de Ventozelo: some say is heaven on earth, National Geographic says that is the 3rd best gastronomic hotel in the Douro... It is not just the view of the River Douro, or the neatly aligned vines, that surprise. It is also the stunning, penetrating silence and the unmistakable richness of scents that fill the lungs with every step. The magnitude of what one feels when visiting the farm inspires you to discover this place in depth. Ideal for a weekend getaway, for father, mother, sister, brother-in-law, friends.
DOURO RIVER CRUISE
DOURO À VELA - IN THE EXCLUSIVE AND UNIQUE LANDSCAPE OF THE DOURO RIVER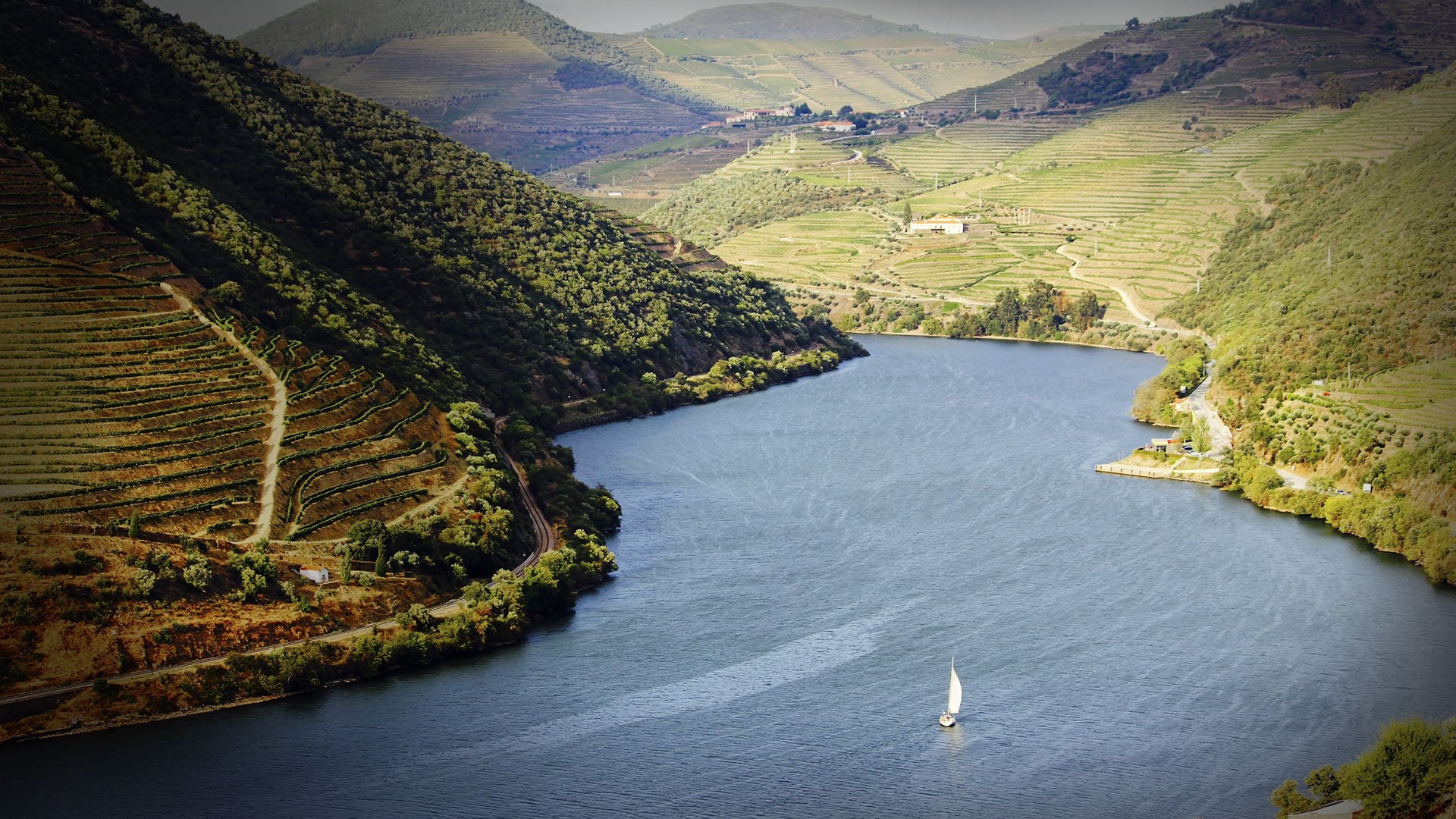 Douro à Vela was born of the encounter between a river, an unparalleled source of inspiration, and the endless pursuit of bonds with the Douro Valley Heritage. Depart, on an exclusive basis, aboard the sailing ship Libertu's for the discovery of the territory that the river has carved and men sculpted man, a region that was the source of compelling values ​​for humanity.
WINE & FOOD
LAND VINEYARDS - WINE COURSE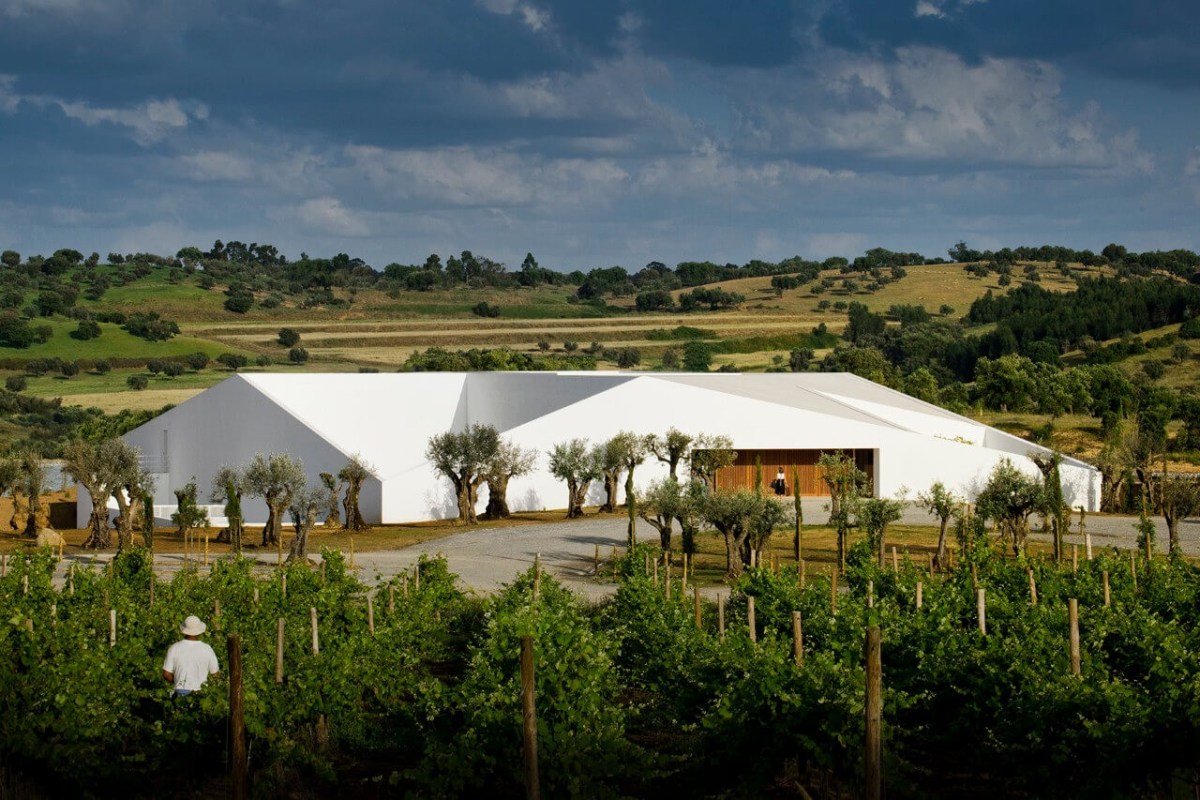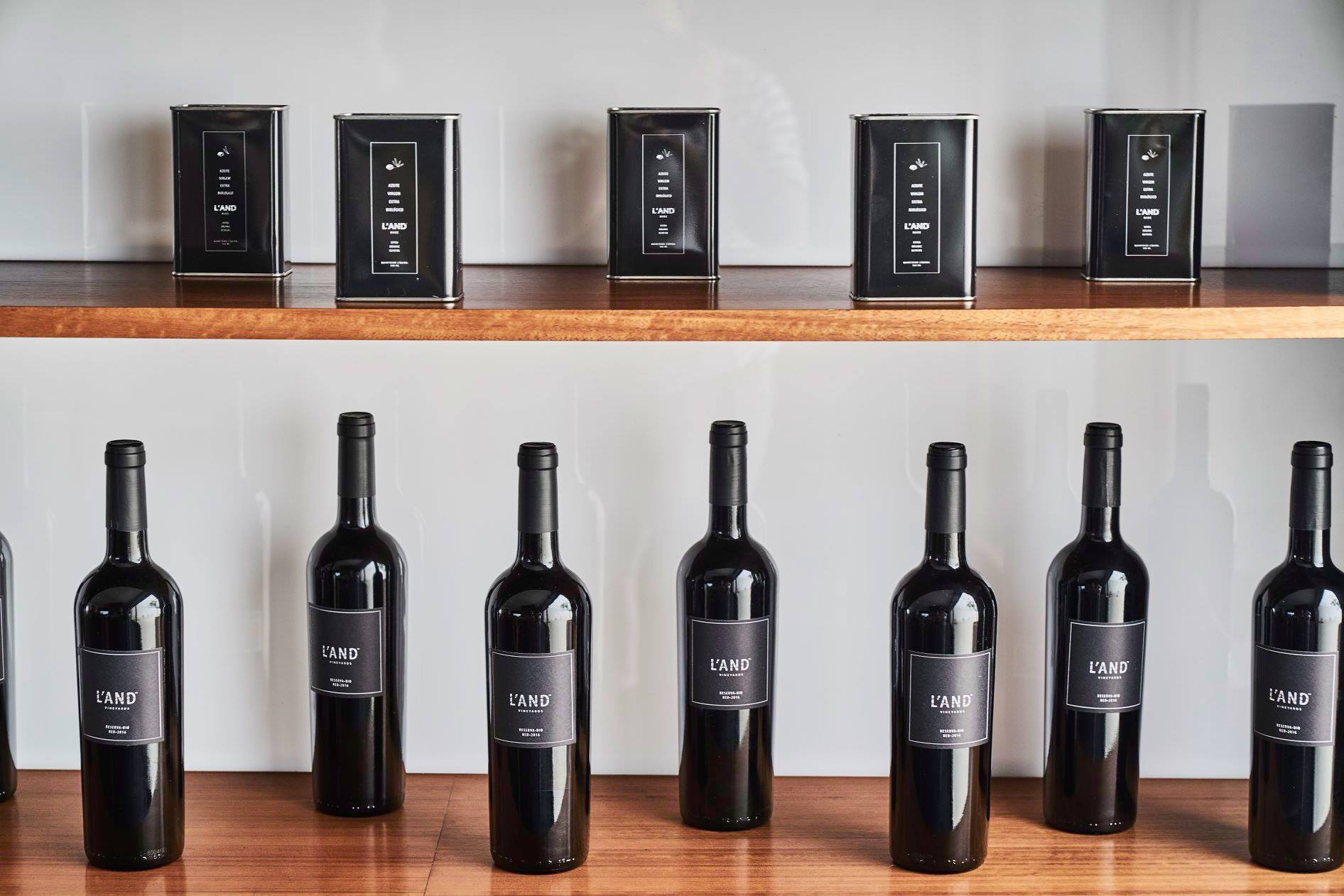 Come enjoy most of the surrounding beauty of L'AND Vineyards. The culture of wine and vineyards is one of the essential aspects of its identity. Explore the vinification process, from the terroir to bottling, and learn with the property enologist how to appreciate wines in all their aspects: color, bouquet, and taste.


HERDADE DA MALHADINHA NOVA - WINE & FOOD CLASSES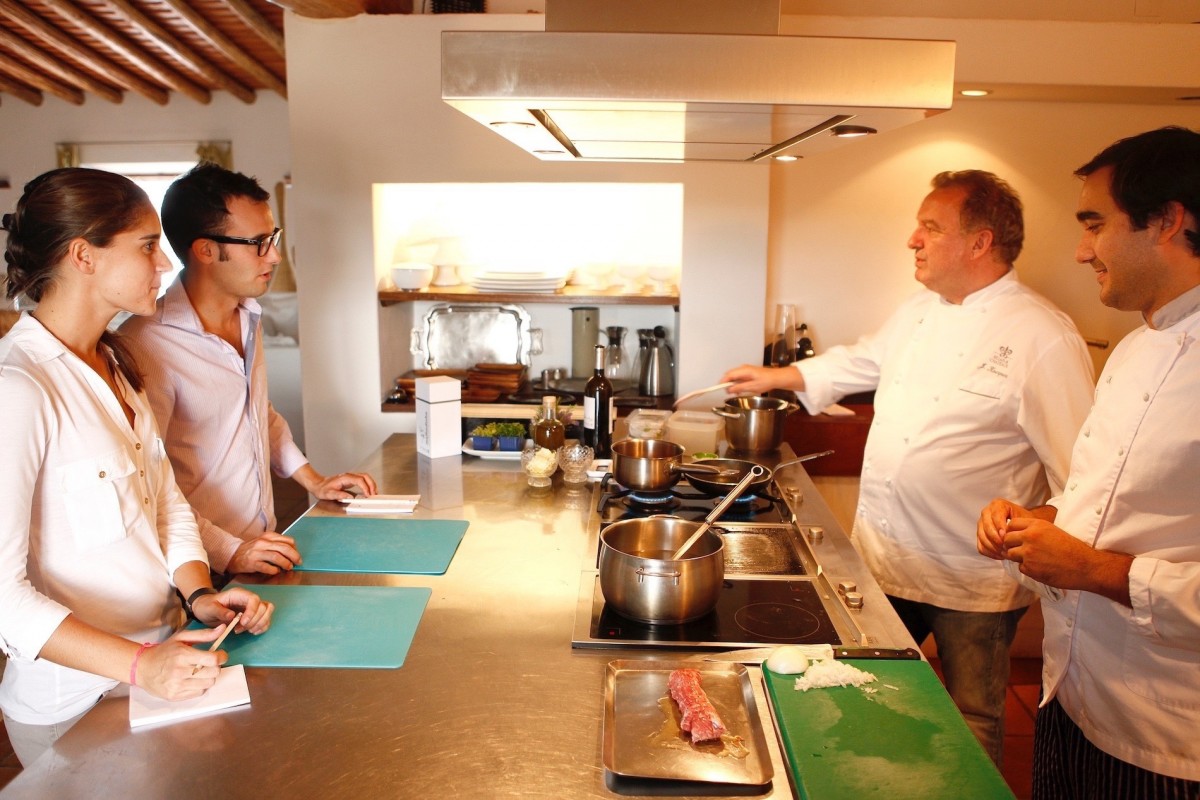 Come and meet the Herdade de Malhadinha wines discreetly, in a journey through the pleasure of the Sensory Experiences and the acknowledgment of the grape varieties judiciously selected for its production. Learn to taste and become a true Wine Lover!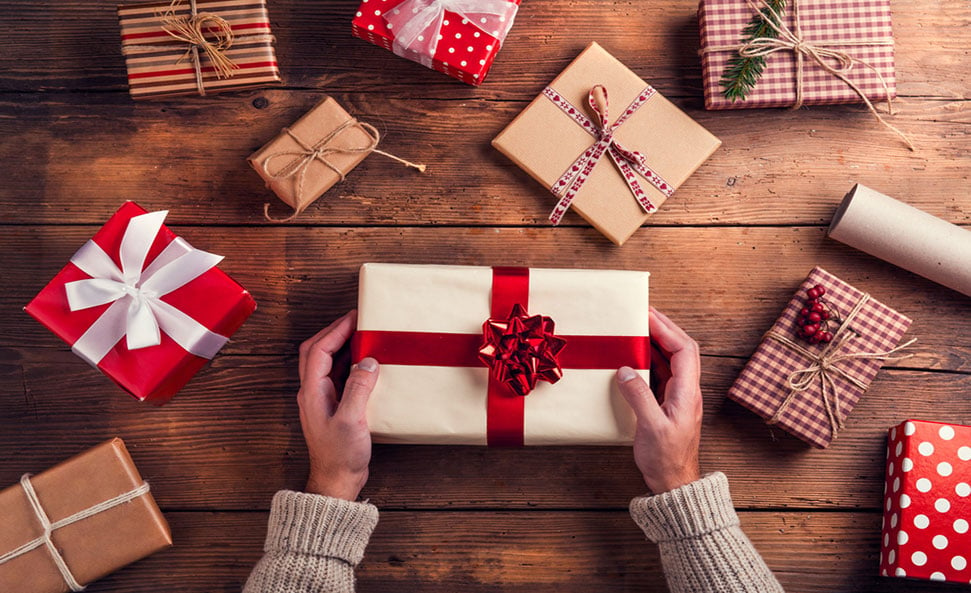 In addition to all these offers, we also have the option of being a winemaker for a day (seasonal) on several farms nationwide, among several other offers! Contact us for more information!