You ask and we deliver! We've had so many requests for a 3-day tour in Douro that we were inspired to create this new addition to our family. So, after some research and experimentation, I bring to you a step-by-step guide to our most recent ready-to-book tour.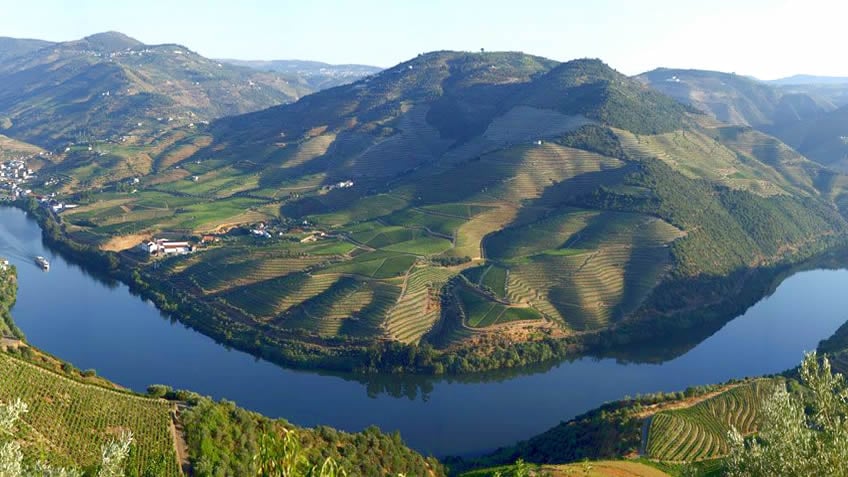 A good starting point to visit the region
This tour starts right in the town of Pinhão in the heart of the beautiful Douro Valley - no transfers included (though we can add those on request). With this private pre-planned tour you'll get the best of both worlds: everything is taken care of and you'll get to see some hidden gems, while enjoying the freedom of traveling unguided.
Picturesque little Pinhão sits right by the river, encircled by terraced hillsides and white-washed houses. The town is one of the most-visited in the region and makes a fine base for exploring the many surrounding vineyards.
Kick start your day with a visit and wine tasting at Quinta de La Rosa, where you'll also be spending the following nights. The property belongs to a winemaking family for more than 200 years. Located within a wine producing estate, La Rosa's rooms offer river views and each is beautifully designed with contemporary bathrooms and country-feel furnishings. Guests have access to an outdoor pool and beautiful shaded terrace overlooking the river and vineyards.
Some of Douro's most acclaimed wines
Start the second day with a breakfast buffet and head to nearby Quinta do Bomfim for a visit and wine tasting. Guided tours include a visit to the small in-house family museum and old lodge built in 1896, followed by a wine tasting at the dazzling tasting room featuring beautiful views of the Douro River.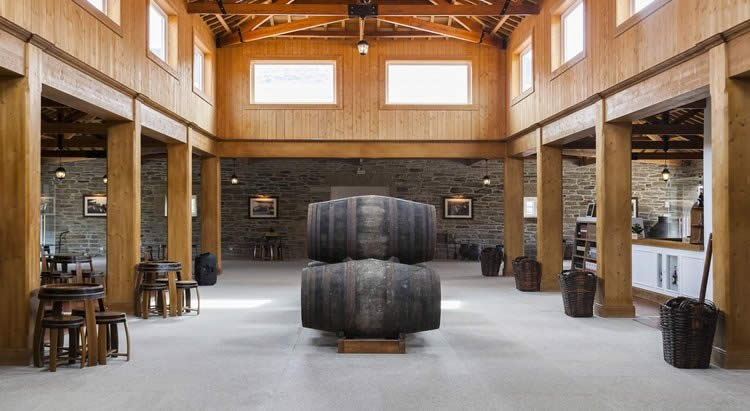 In the afternoon, you'll visit Quinta da Roêda by Croft. Surrounded by its own vineyards, it is housed in the old stables, which have been carefully restored to their traditional style. While there, you will have the opportunity to taste some of its best wines - including the famous Croft Pink Port - paired with roasted almonds.
Tonight you'll enjoy a carefully-prepared dinner at the hotel's in-house restaurant A Cozinha da Clara - Claire's Kitchen - which stands as a tribute to the owner's grandmother. Claire's love of food and hospitality it's everywhere in the restaurant, which does creative contemporary riffs on Portuguese cooking.
Take in the sights from the river
On your last day, you'll have some free time to explore the town of Pinhão. It isn't very big but warrants a longer stop to appreciate the beautiful tile work of the local train station and iron tied-arch bridge nestled in the terraced wine hills.
After that, take a rabelo boat ride on the Douro River, aboard a traditional cargo boat native to the region. The journey upriver is one of the most scenic routes in the world. Simply lie back and enjoy the vineyards and terraces that ladder every slope.
This is a ready-to-book private tour, designed to be enjoyed off-the-rack. If you're looking for something different, then we'd be happy to tailor-make you a trip from scratch. Tell us your plan and we'll do the rest!