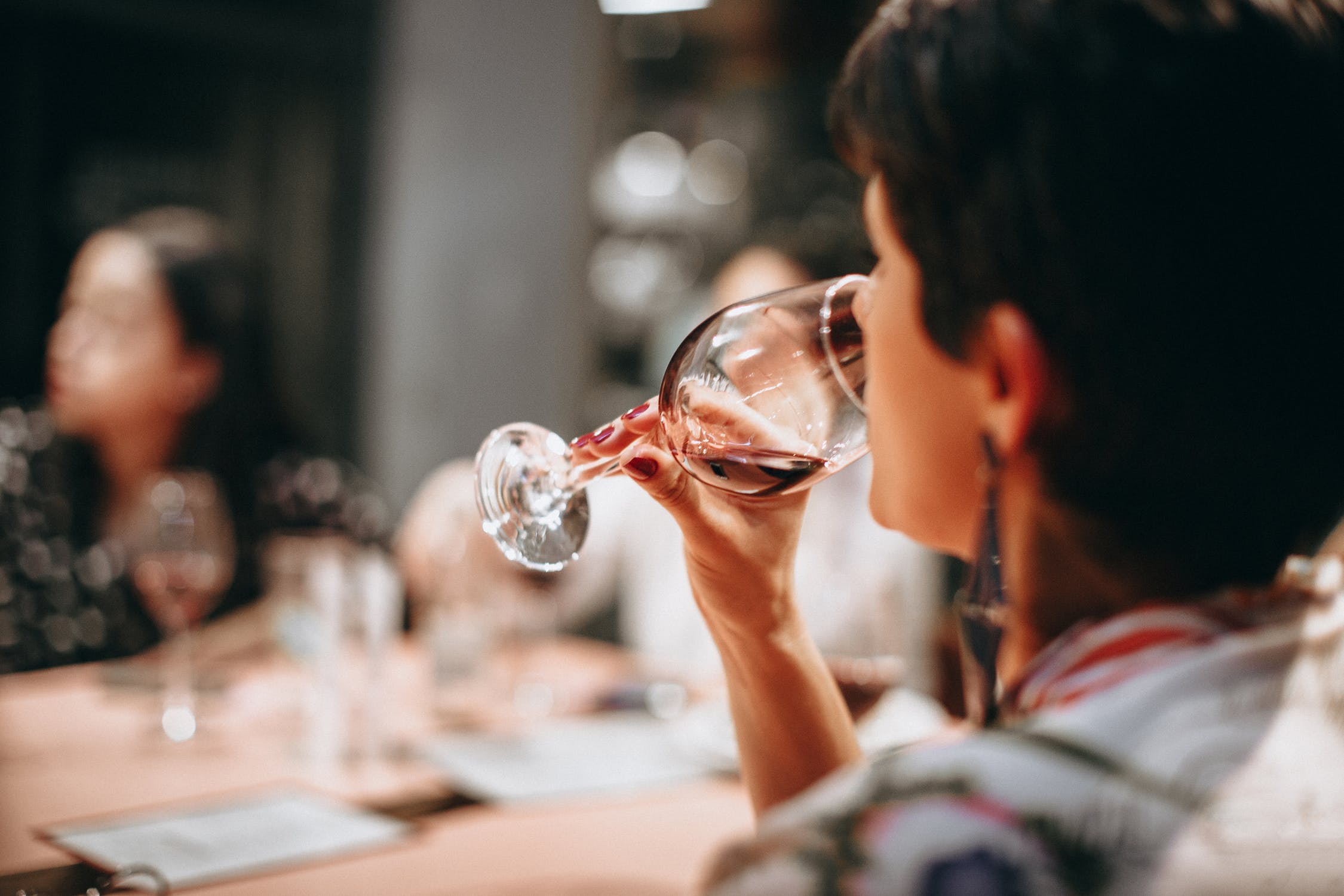 In this fantastic private and online experience, you will learn all about the exquisite portugueses regional wines through streaming with the incredible wine specialists that will guide you through the whole experience of their own wines at your pace. Trought the taste, you will feel that is offered a complete sensorial experience where you will learn the wine region, the winery's history, the winemaking process, and all the wine tasting techniques and materials to fully indulge in the most amazing Portuguese wines. You can choose your style and the wines will be delivered at the requested address. In the selection, you will find the finest Portuguese wines, a curated selection of the most awarded and unmissable. The whole experience was carefully planned to maximize your tasting experience according to your wine knowledge. Furthermore, if you buy this experience until the 31st of December, we will offer you a visit to some of these estates in a form of a voucher.


So let the wines seduce you to visit Portugal soon and enjoy this very unique experience that can be realized in very original ways.
A Lunch or Dinner at Home with your Friends and Family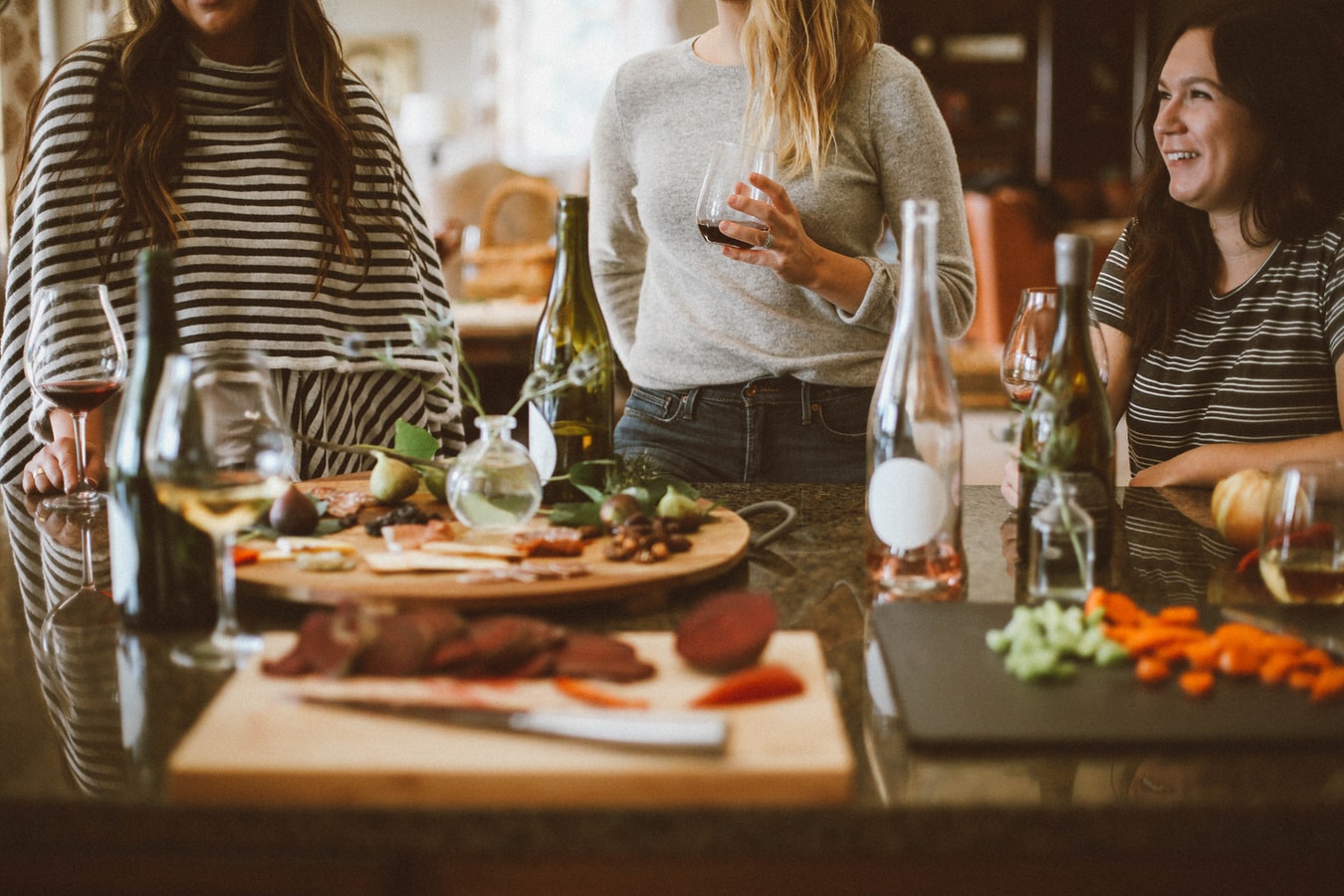 The weekend is coming and you will host an at-home dinner for friends and family, and why not turn this event into a wine tasting at home? You just have to prepare all the delicious food that can be paired with the requested wine. After that, receive the requested wine at your door, be sure to prepare a place where you can stream with a wine expert and enjoy the experience with your loved ones at the comfort of your home.
Celebrate the Holidays with Your Business Team
At a time when we are all called to reflect on interpersonal and professional relationships, where social distance means social responsibility and many companies are in remote work, the usual Christmas dinners and New Year's Eve gatherings will have to be rethought. So for this year-end, we have the perfect solution for you and your company: online wine tastings accompanied by wine experts. We will deliver the request wine at the given address, moreover, you can do this at the meeting room of the company, and if you don't have one we can rent one for you. After all, a Business gift is a way of recognizing important relationships, and these unique and impressive experience will really make your company stand out from the crowd.
Offer as a Gift Voucher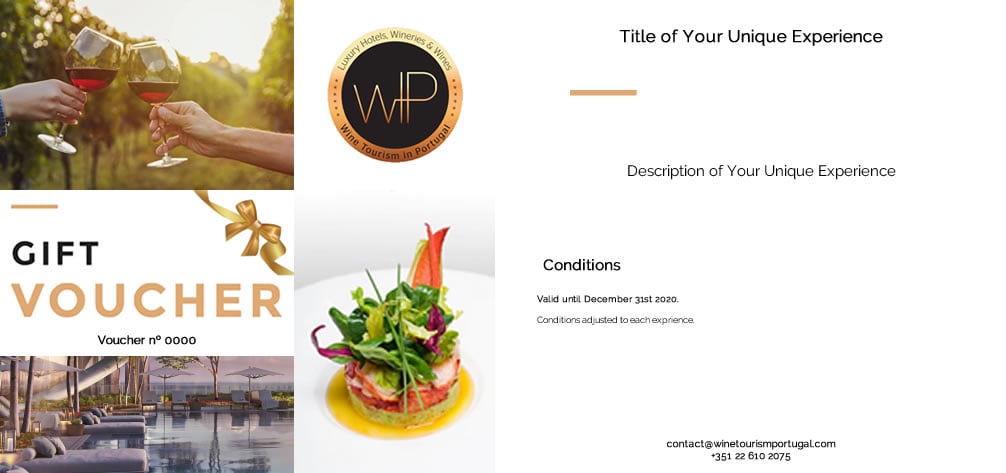 This experience alone is a perfect stand-alone gifting option and can be gifted as a voucher. How? You can personalize your voucher, with the name of the person, and many other options. Plus if your friend or family are wine lovers, then this is the perfect gift. Why? You must be asking, because this private and very unique experience will translate into a memorable and thoughtful gift, such as an opportunity to increase, even more, their knowledge about wine and its history.
Offer as a Gift in Order to Have a Taste from Portugal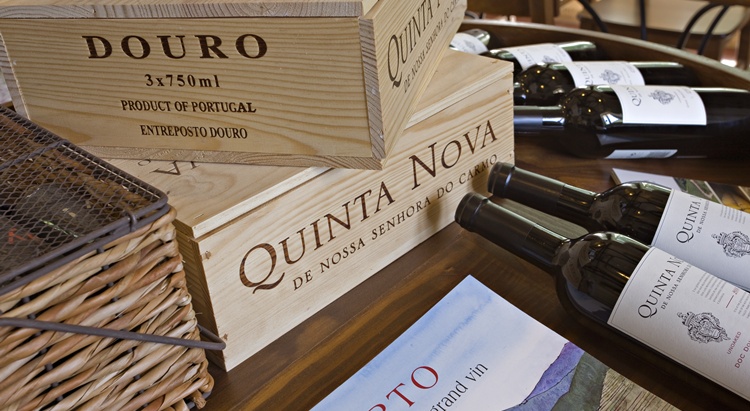 If you have a friend or family that is overseas and has on its bucket list the desire to discover Portugal, you can offer as well this experience. How? We will ship the package with the Portuguese wines to the requested destination and through this experience, you have the opportunity to pitch them about the wonders of the country. Also, this is a way to get them excited into the following months and inspire them to an upcoming Portugal journey.
Why book now your 2020 or 2021 tour? Because by booking all your tours with us you will have flexibility in the future, plus all the COVID-19 Health & Safety Guidlines. Through these unique times, we are available to plan, reschedule, and move your trip around your needs, as always. If your new dates may no longer work with your initial travel plan, a dedicated consultant will be available to tailor and reschedule your time in Portugal according to your needs and preferences, and to assure you that you will have the best and most memorable experiences.