Located to the west of Spain, Portugal is something of a hidden gem. It's often overlooked for its much bigger neighbor, but there are plenty of reasons to visit. You'll love Portugal if you're looking for adventure, great food, or anything in between. Portugal has something to offer every kind of visitor to its shores. Let's look at the reasons New Zealanders are sure to love Portugal and all its charms.
Image Source: MaxPixel
The Beaches and Great Outdoors
New Zealanders are famed for being lovers of beaches and the great outdoors. Portugal has no shortage of either. The beaches might be a little different to those in Auckland, but they're sure to impress. Head to the Algarve for that crystal-clear water and sunny climate.
Those looking for something a little more outdoorsy than lazing on a beach will find it here, too. Portugal is the ideal place to practice water sports. You can surf, canoe, or sail to your heart's content. There are also plenty of national parks to explore.
The Signature Wine
Most New Zealanders are partial to a good glass of wine. Portugal's most famous export is its port wine, and it just tastes better when it's enjoyed in its home country. Sip a glass of port in the city it took its name from, Porto. Here you can find excellent views of the city by cable car. If you prefer white wine, try Vinho Verde with your next plate of seafood. You'll soon be wanting to take a bottle – or ten – back home with you. There are also various multi-day wine tour packages that include guided tours of Portuguese sites as well as countryside wineries that you'll be sure to enjoy!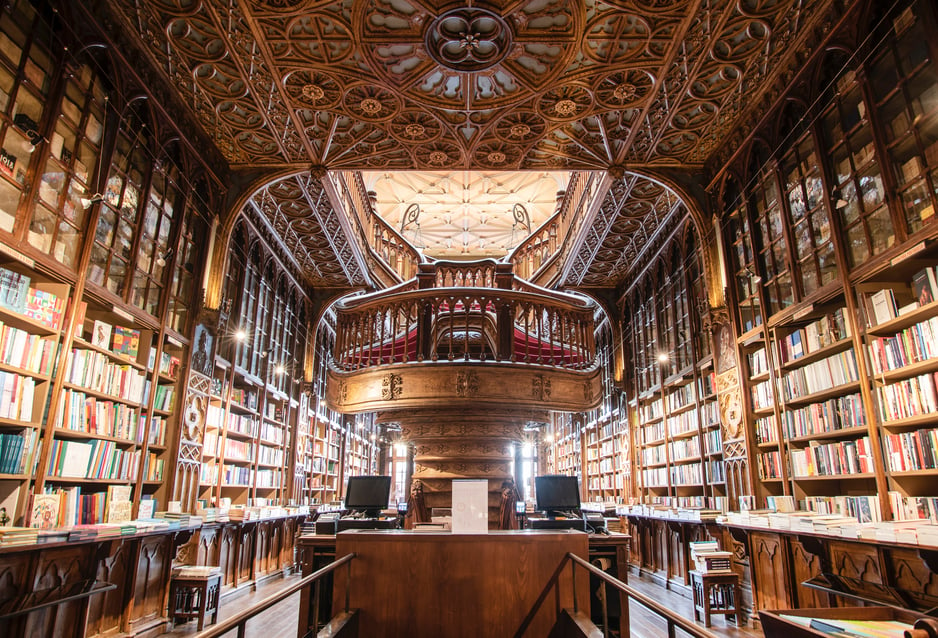 Image Source: Unsplash
The Fascinating History
New Zealand's history might be interesting, but it feels relatively recent. New Zealanders who visit Europe often love how far back its history stretches. Being in countries where so many historical events took place feels incredible. If you're a history enthusiast, you'll love Portugal. Museums, ancient buildings, and cathedrals abound! If you visit Porto, be sure to check out Livraria Lello. This charming bookshop is said to have inspired parts of the Harry Potter universe. It's also a great place to pick up something that'll teach you even more about Portuguese history.
The Warm and Friendly Locals
New Zealanders are used to a friendly populace, and Portugal is likely to help them feel right at home. Ask a Portuguese person for directions or tips, and you're sure to receive a helpful response. You might even make some new friends when you're out exploring. Learn a few words of Portuguese, and you'll be welcomed even further.
"Olá" means "Hello"
"Obrigada" (if you are a woman) "Obrigado" (used by men) is "Thank you" and you will notice Portuguese say it a lot.
"Pastel de Nata" is the pastry on the picture below; Traditional to Lisbon you can find it in Portugal from North to South. Everybody is crazy about them.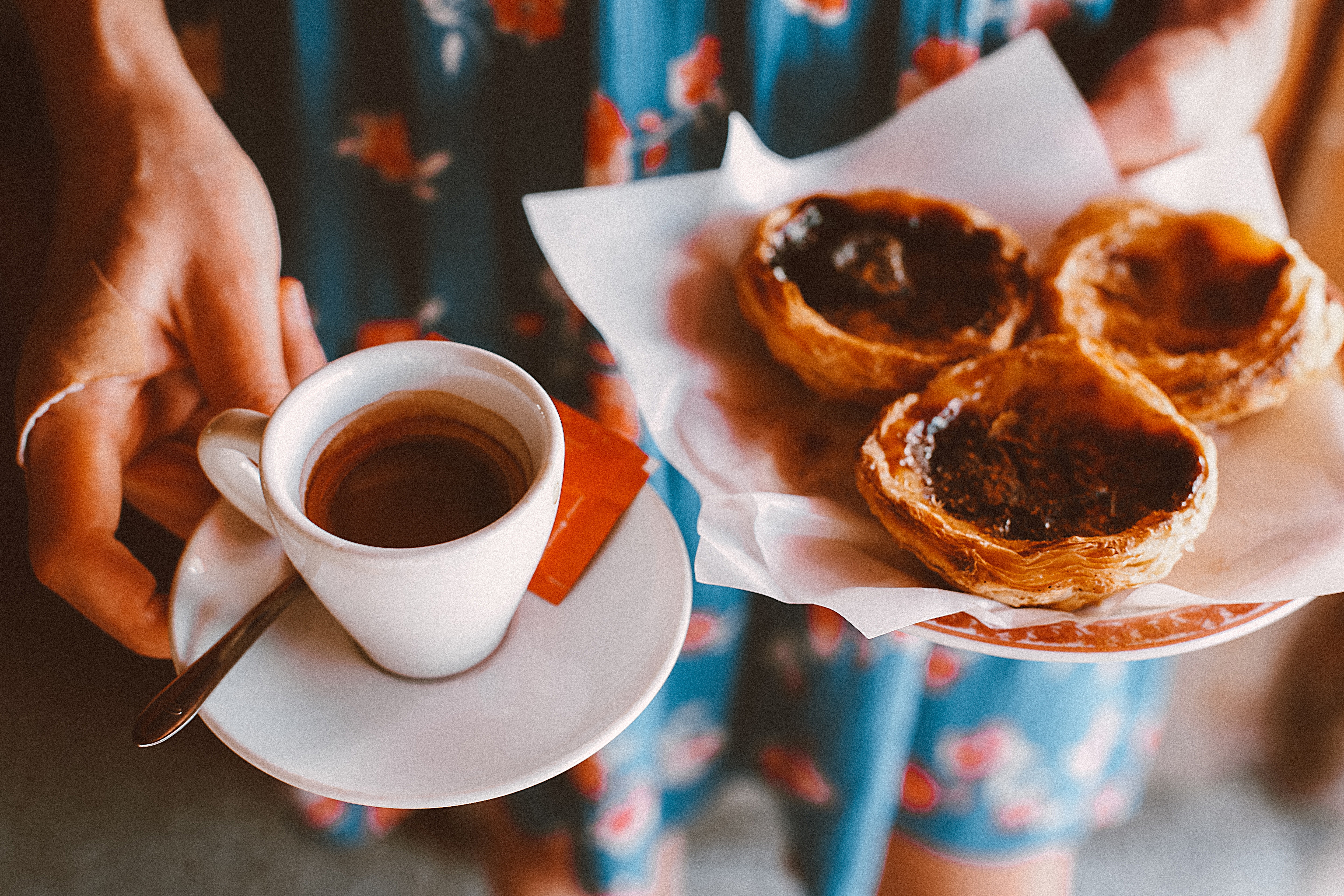 Image Source: Pexels
It's Unique Cuisine
New Zealanders love to eat and try new foods. Our cities are packed with trendy brunch cafés and fusion restaurants. We're also absolutely fanatical about good coffee. Portugal's food culture, thankfully, is just as good – you won't be missing out here. You can't go wrong with seafood, but there are also plenty of tasty stews, cheeses, and pastries to indulge in. If you love both food and wine, you can go on a food and wine tour while enjoying the beautiful sites Portugal has to offer. Keeping a four-a-day coffee habit is much cheaper here than back home, too. Relax in one of Porto's seaside cafés to soak up the lively atmosphere.
The Ease of Getting Around
Thanks to its size, it's easy for visitors to get around Portugal. Trains connect the major cities and towns, while renting a car can be a great way to see the sights at your leisure. New Zealand can be notoriously difficult to get around. Exploring Portugal is likely to be a novel experience for Kiwis!

There are hundreds of reasons to love Portugal. When you visit, you'll likely find your own personal reasons for loving the country, too. Get ready to enjoy Pastel de Nata - the egg tart pastries, idyllic beaches, and quaint villages. You'll soon feel at home.