Alentejo is one of the most beautiful and charming regions in the world, with Évora city centre considered by UNESCO as World Heritage Site. Located just one-hour drive from Lisbon that should be a reason to visit Alentejo for itself. Plus, the indulgent Wine and food tours, the best wineries and the best wine tastings in Portugal. Although we can share another 8 reasons why you should visit Alentejo.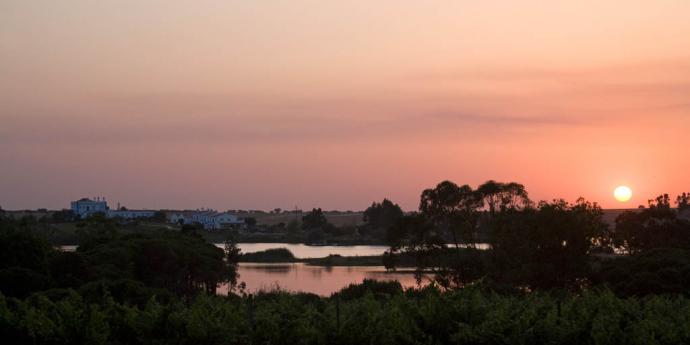 The Alentejo wine region was mentioned to be the best wine region to visit in the world by the USA TODAY's readers. And for wine lovers that can't miss to taste a bold wine and regional varieties, if you want to get to know more than just the trendy Lisbon city center, you can find the best wineries just one hour drive away.
Alentejo is one of the largest and one of the most important wine regions in Portugal. People are friendly, warm and welcoming, so it is the culture and the gastronomy. Delicious Portuguese gastronomy and great wines are part of Portugal's culture and identity and are definitely something you should indulge in when in Alentejo.
8 Reasons Why You Should Visit Alentejo:
1. Some of the Most Wonderful Landscapes You will Ever See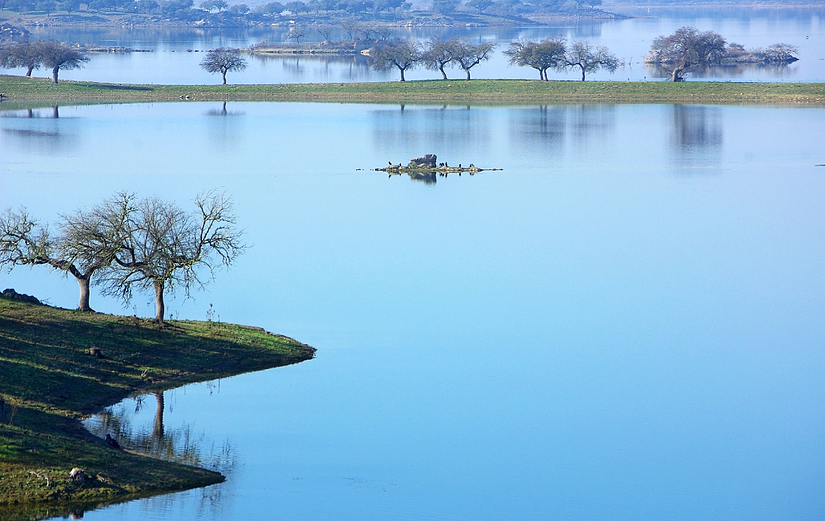 2. World-renowned Wineries Where You Can Taste the Best Wines From Alentejo
3. Rocky beaches ideal for Walking, Sun-bathing and Surfing
Source: CM Odemira
4. Endless outdoor activities
Book your stay and enjoy many outdoor activities in Alentejo at Hotel Vila Galé Clube de Campo


5. Wonderful Food Made With Regional Products With a Twist of Modernity
Enjoy a wonderful meal at Michelin Star winning restaurant L'AND Vineyards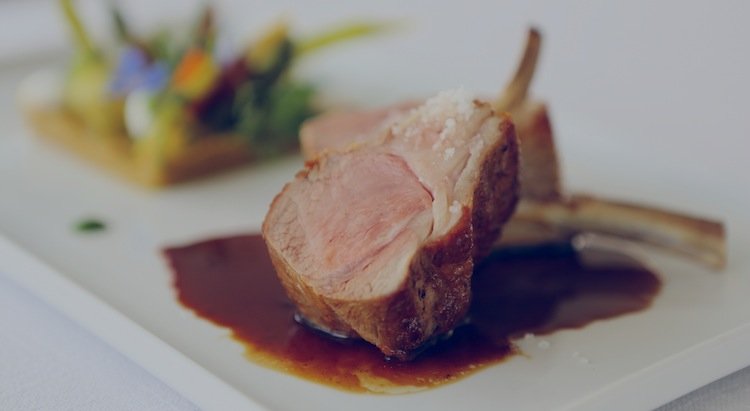 6. Century-old Monuments, Culture and Heritage
7. Luxury Wine Hotels and Farms and Sofisticated Boutique Hotels For a Dreamlike Stay
8. Friendly and Welcoming People That Will Make You Feel Like You Are at Home
Discover the true Alentejo flavors by the hand of Consultant Chef Joachim Koerper (Michelin Star) at Herdade da Malhadinha Nova Restaurant.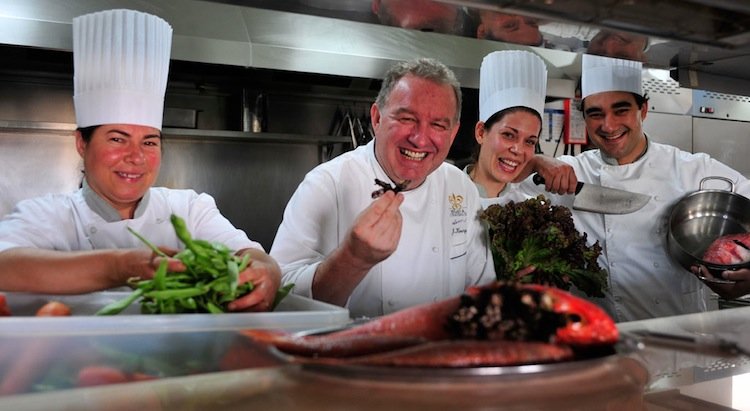 So what are you waiting for to visit Alentejo, an amazing wine region in Portugal? See all of our suggestions for a perfect vacation in Alentejo or, if you are not sure what to do and visit, let us know what your dream tour looks like and we will personalize a tour to meet your preferences. Let's start!