Porto has been on the rise in recent years. Fueled by wonderful sights, delicious wine, and the local's welcoming spirit, it is joined by a growing number of visitors and international praise. With so much on offer, it can be difficult to find the best places to eat and drink in the city, but our Food and Wine Tasting Tour in Porto will get you on the right track.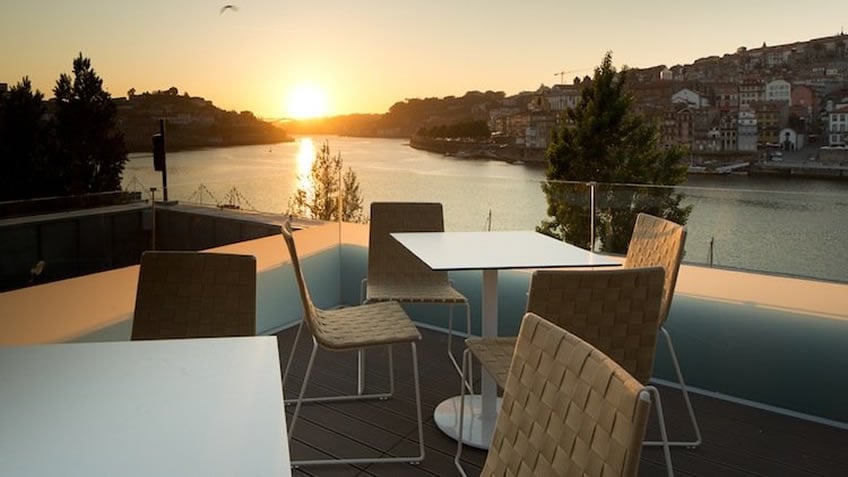 Porto has never been so popular. Portugal's second city has won the title of Best European Destination for the third time in 2017 and is definitely one of the cities to visit this year.
Standing as one of the most eclectic destinations in Europe, it has something to offer to everyone: historic splendor paired with a contemporary buzz, sweeping views, architecture - with one of the most beautiful train stations and bookshops in the world - and a robust food and wine culture.
There's far more to the city than its most famous wine but it'd be a shame not to give it a try. Port has been produced in the Douro Valley for centuries, and then taken downriver to the city to be stored before shipping. Soon after, a large number of port warehouses began to spring up in the suburb of Gaia, across the river from the city, and are now open for visits - and wine tastings.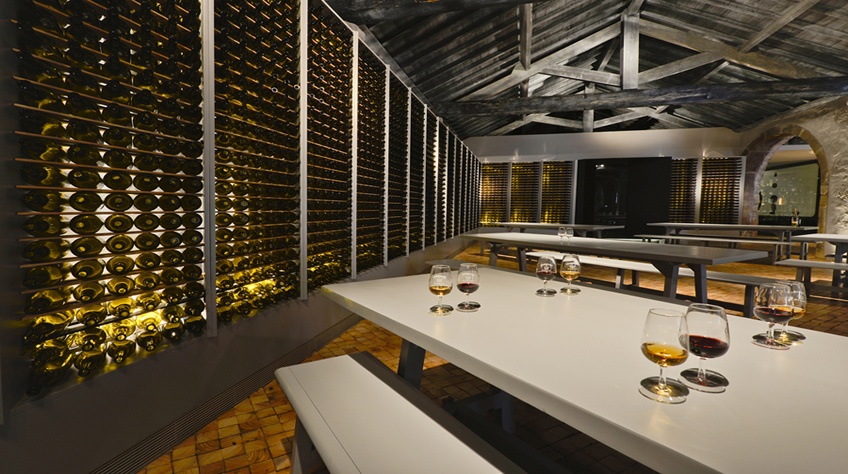 With that in mind, this tour starts right by the riverfront, in Gaia quay - transfers are not included, though we can add those on request. With this private pre-planned tour you'll get the best of both worlds: everything is taken care of and you'll get to see some hidden gems, while enjoying the freedom of traveling unguided.
If you were having trouble deciding which wineries to visit and in what order, you'll be happy to know that we'll choose three wine cellars and schedule them for you. Staring in the morning, you'll have enough time to enjoy the surroundings and get to really know this area of the city which, by the way, offers the best views of Porto. By the end, you'll know more about port wine than you had imagined possible.
Dinner will be held at the contemporary looking DeCastro Gaia. Located on the third floor of Espaço Porto Cruz - where visitors can explore all things related to the production and culture of port wine - this riverfront restaurant led by talented Chef Miguel Castro e Silva matches ports and wines with petiscos rooted in traditional Portuguese flavors. Try the Brás Style Codfish or the Pork Cheek cooked in Red Wine and Cumin and have a Port Wine Cocktail on the rooftop with all-around views across the Douro to the old city.
This is a ready-to-book private tour, designed to be enjoyed off-the-rack. If you're looking for something different, we'd be happy to tailor-make you a trip from scratch. Tell us your plan and we'll do the rest!