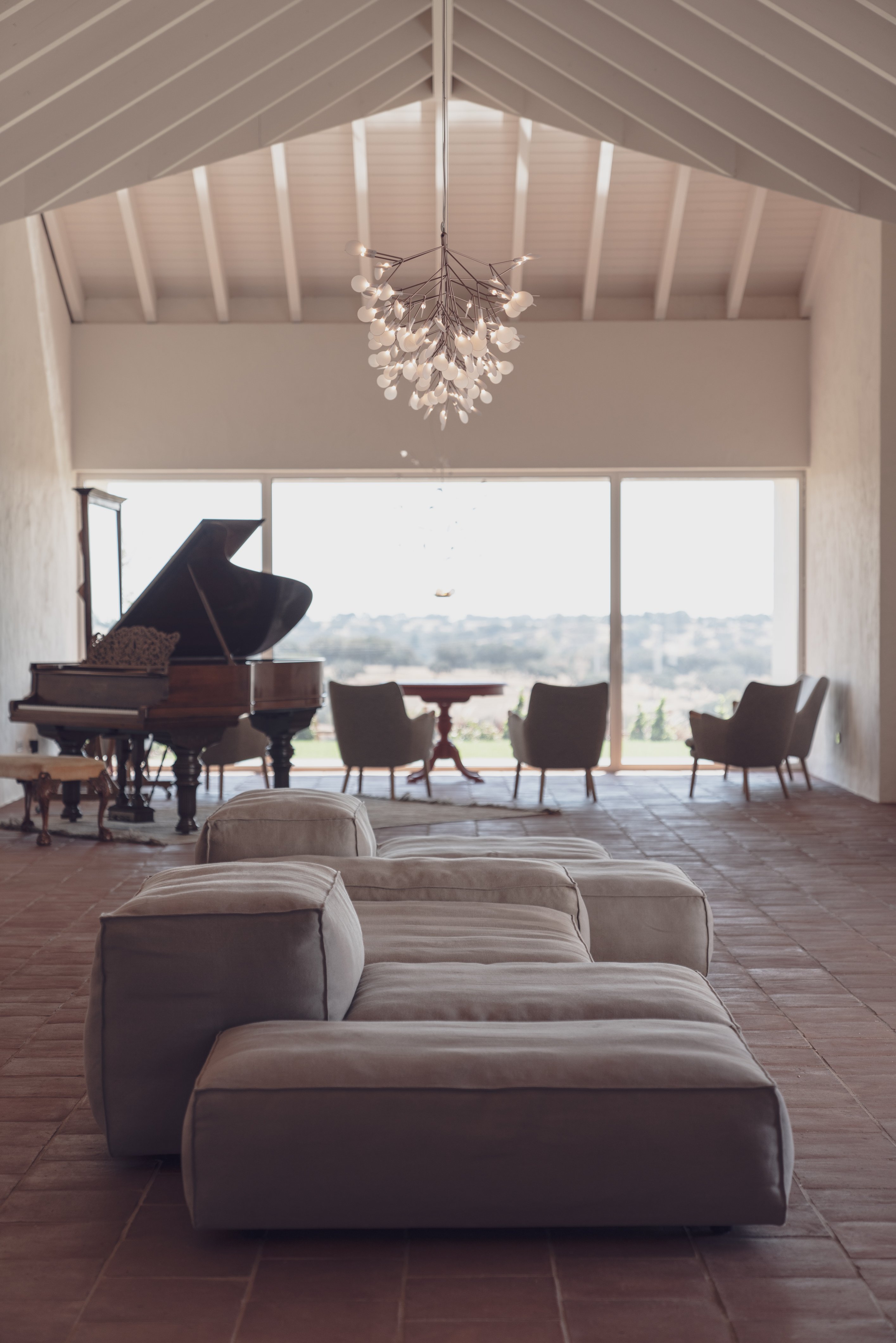 Portugal is a choice that never goes wrong. With sunshine all year, sandy beaches, historical places that are reminders of the many cultures that have thrived, and stunning sceneries you will definitely enjoy a fantastic time in this outstanding country.

If your time is limited, we suggest that you visit first the beautiful and charming Lisbon and in the end of the trip enjoy the quietness and allure of Alentejo. Walkthrough Lisbon's streets, visit Jerònimos Monastery, a masterpiece of Manueline architecture and a UNESCO World Heritage Site, and of course the spectacular Lisbon wineries. Moreover, explore Alentejo's fantastic food and taste its awarded worldwide wines and relax at unique and outstanding hotels.

Lisbon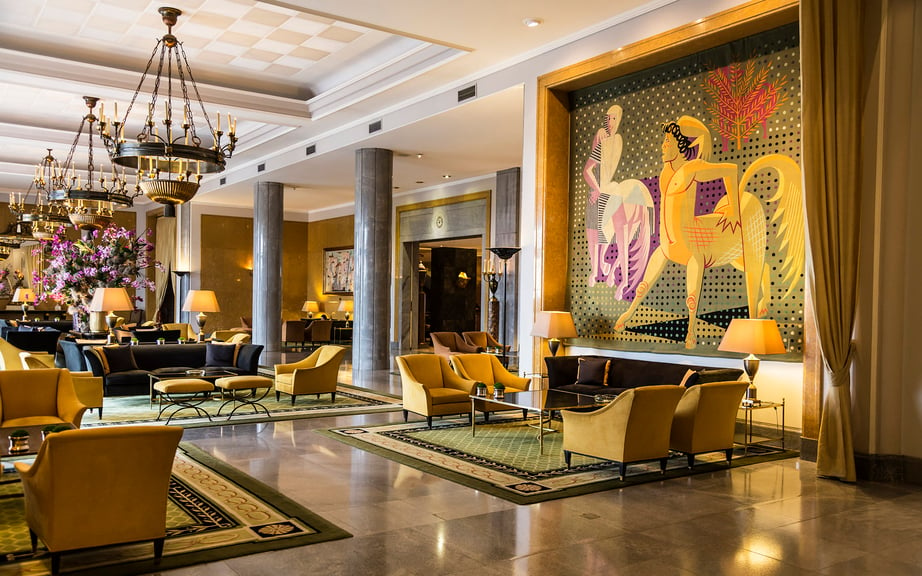 Lisbon is a perfect destination for a luxury-filled vacation. This charming city is a must for the luxury seekers, in the last years, the city has been increasing in more concept stores, Michelin-starred restaurants, luxurious hotels, and the wineries have been reinventing with the latest technologies and also creating unique wine experiences. Filled with lavish hotels, from historic and grand to modern and chic, the choice will be difficult between wee in which to stay. One of the choices that we suggest falls in the five-star Four Seasons Hotel Ritz, a symbol of luxury in Portugal since it was built in the late 1950s. Besides, the walking distance of certain landmarks such as the Marquês de Pombal Statue, as well as the luxurious designer stores on Avenida da Liberdade are a plus.
Moreover, you will also have difficulty to choose the restaurant that will surprise and take you in unique gastronomic experiences, since Alma, Belcanto, Eleven, and Feitoria all Michelin awarded restaurants. These restaurants all focus on the best of the Portuguese cuisine mixed with contemporary techniques and international flavors. Besides been awarded Michelin stars have also been featured in the 50 best restaurants in the world like Belcanto. Anyone that you decide to choose will guarantee outstanding and memorable gastronomic experiences even to the most demand palate.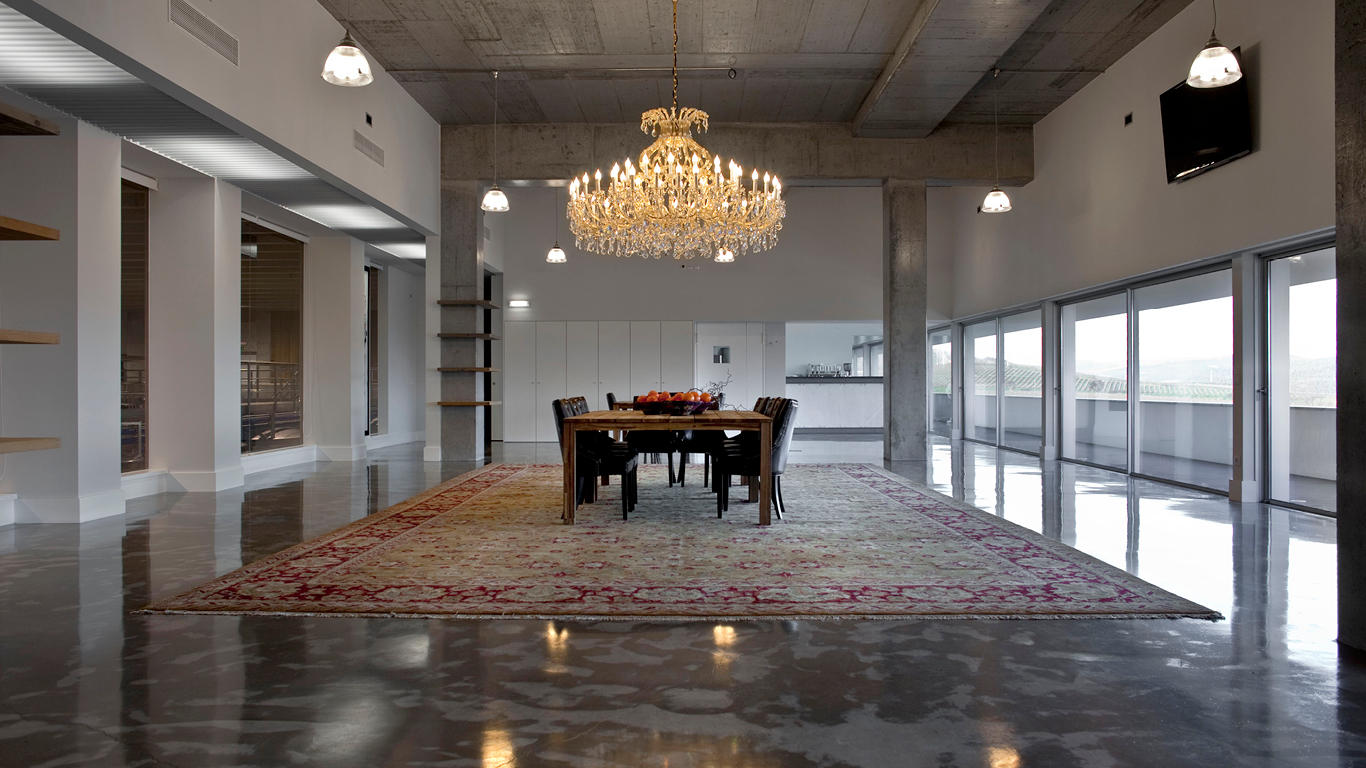 Now it is time for unique experiences especially focus on wine and food. Many of the visitors don't know that Lisbon is rich in wineries, with some of the best Portuguese ones. Not only these wineries have great wines, but they also provide unique experiences, starting with a great scenic ride along the Atlantic Ocean Coast on the way there. Quinta do Gradil, is an excellent choice, since the oldest documentary references found about da Quinta dates back to the end of the 15th century. Once belonged to Marquês do Pombal, this, Seventh Century Palace, that is now an estate, is considered one of the oldest, if not the oldest estate in the municipality of Cadaval, Quinta do Gradil has a strong winemaking tradition that has lasted for centuries. The property is composed of a noble chapel decorated by an artistic tower, a residential nucleus, a winery, and an agricultural area of 200 hectares occupied with wine and fruit production. Furthermore, you will enjoy exclusive and fantastic wine tastings and other amazing activities.

Alentejo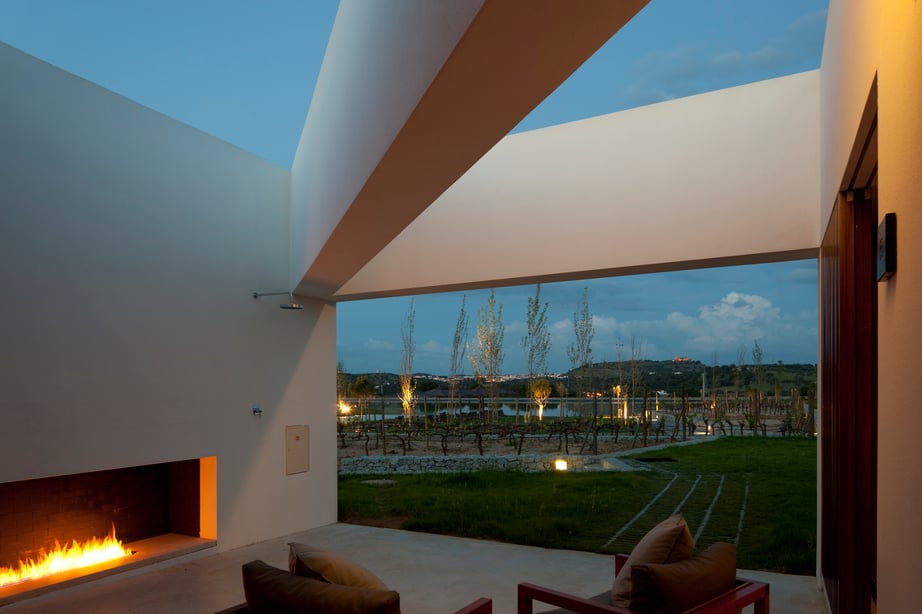 Alentejo is known for picturesque, small villages with architecture that is influenced by the Moors, beautiful beaches with stunning rock formations, and delicious wines. Cork oaks and olive trees are a big part of the landscape and you'll taste special olive oils from this region in almost every restaurant. Further, this beautiful region is full of hidden-gems since the region is filled with luxury in hotels, wineries, restaurants, and much more. To stay, you have L'AND Vineyards, Torre de Palma, São Lourenço do Barrocal, Convento do Espinheiro, M'ar de Ar Aqueduto or Herdade da Malhadinha Nova. The options are endless and all offer privacy, exclusivity and quietness. For example, if you are looking to slow down, after an electric tour in Lisbon, then L'AND Vineyards is a good option. Here you can experience the Caudalie Spa Wine Therapy where you will receive a fantastic message.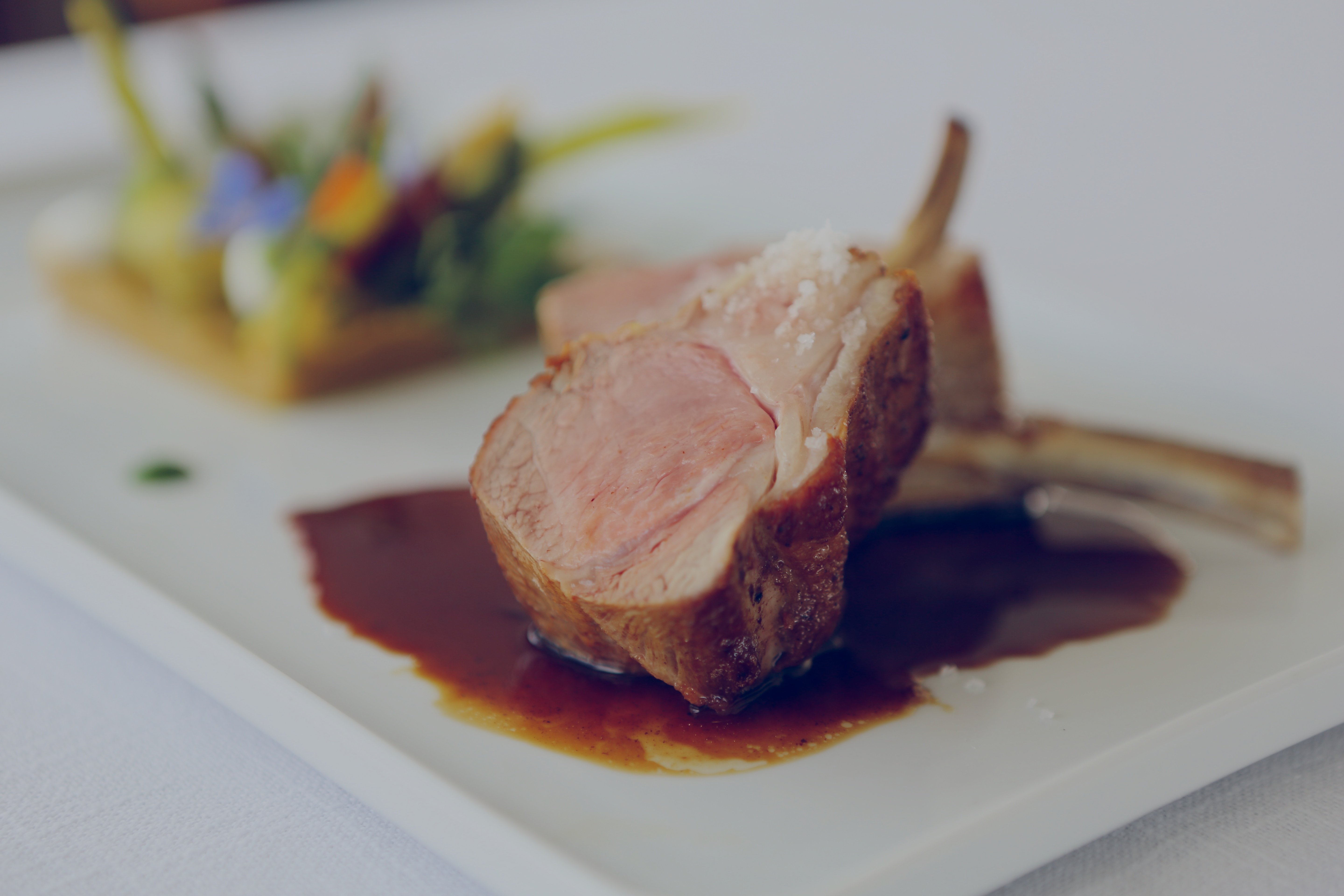 Furter, L'AND Vineyards restaurant, is a great choice to enjoy the Alentejo's products and roots with a contemporary touch. You also have other fantastic options for your days ahead in this alluring region, like Basili restaurant, São Lourenço do Barrocal, Degust'ar, and much more.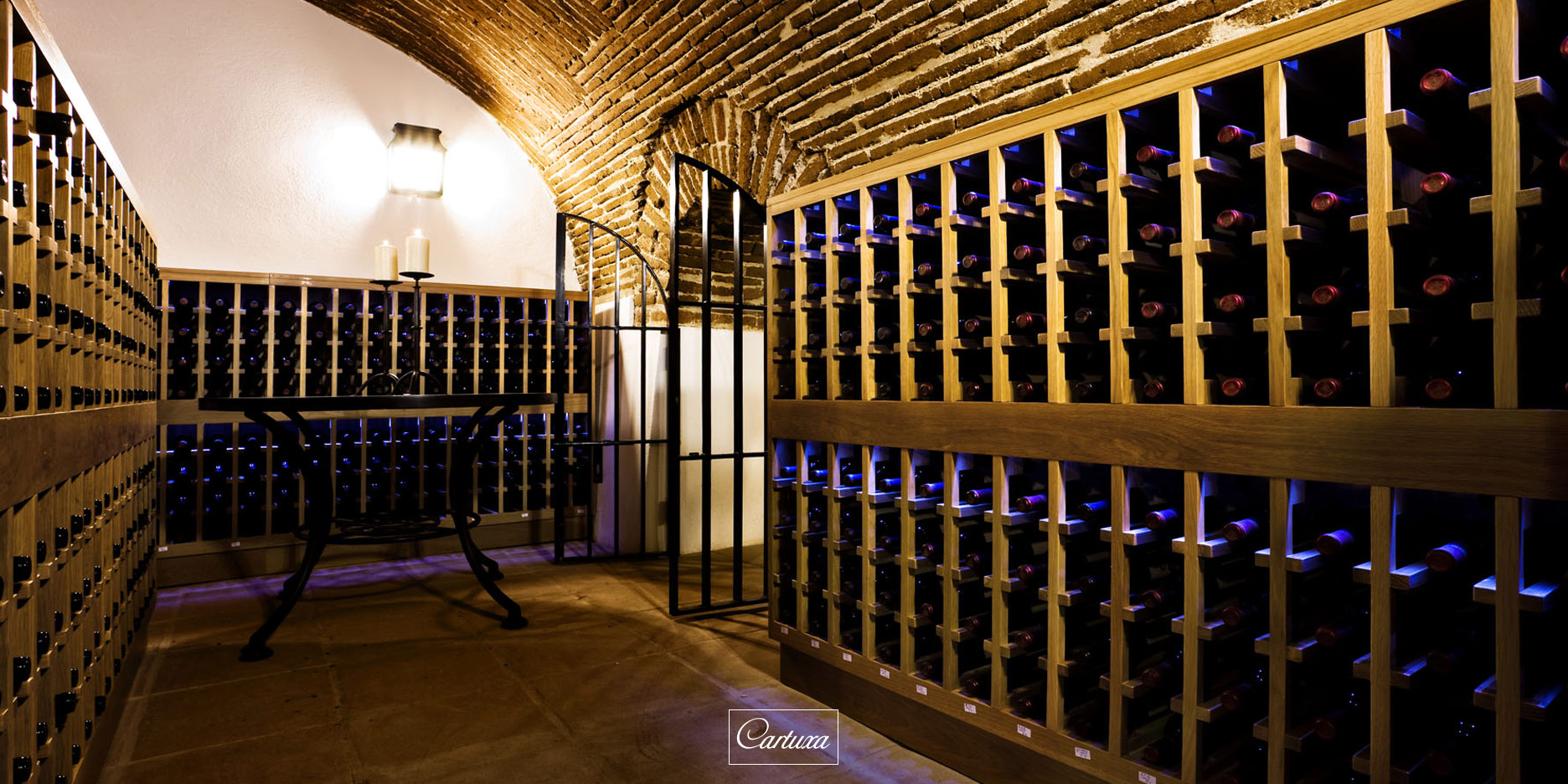 This acclaimed region and wine-producing region with a long tradition, has been increasing the area of wine tourism and winemaking, while showcasing at the same time the aspects of the regional culture of Alentejo, including the buildings and cellars, the local crafts, the cultural and the gastronomy. Besides the Alentejo Regional Wine, which is found all over the region, in which the wine producers are spread across eight areas bearing a designation of origin - Portalegre, Borba, Redondo, Reguengos, Vidigueira, Évora, Granja/Amareleja, and Moura, which allows for a diversity of choice anywhere in Alentejo. Moreover, if you are looking to visit some wineries, we suggest Cartuxa cellar or Herdade do Esporão. Cartuxa is located at 2 km from the historical center of Évora, a World Heritage town, and 200 meters from the Convent of Carthusia which inspired its name, Carthusia Wine Tourism is housed in the former refectory of the Jesuit Rest House, which they taught at the University of Évora in the 16th and 17th centuries. Underwent several reforms and expansions over time, preserving the richness of its architectural and historical memory, Cartuxa is amazing. In addition, Herdade do Esporão with approximately 700 hectares of vineyards, olive groves and the other crops that grow using organic methods and integrated production, is also a fantastic choice for wine tasting and visit.
Why book now your 2020 or 2021 tour? Because by booking all your tours with us you will have flexibility in the future, plus an acquired "Clean and Safe" seal. Through these unique times, we are available to plan, reschedule, and move your trip around your needs, as always. If your new dates may no longer work with your initial travel plan, a dedicated consultant will be available to tailor and reschedule your time in Portugal according to your needs and preferences, and to assure you that you will have the best and most memorable experiences.