Portugal is ready for you, and let's face it: we all need a break from the preoccupations we have been dealing with, and what's not to like about portugal? Keeping in mind all this, Wine Tourism in Portugal has created a Bucket List of the places you need to see in Portugal, and if this doesn't change your mind and makes you want to pack your bags and come, we don't know what will!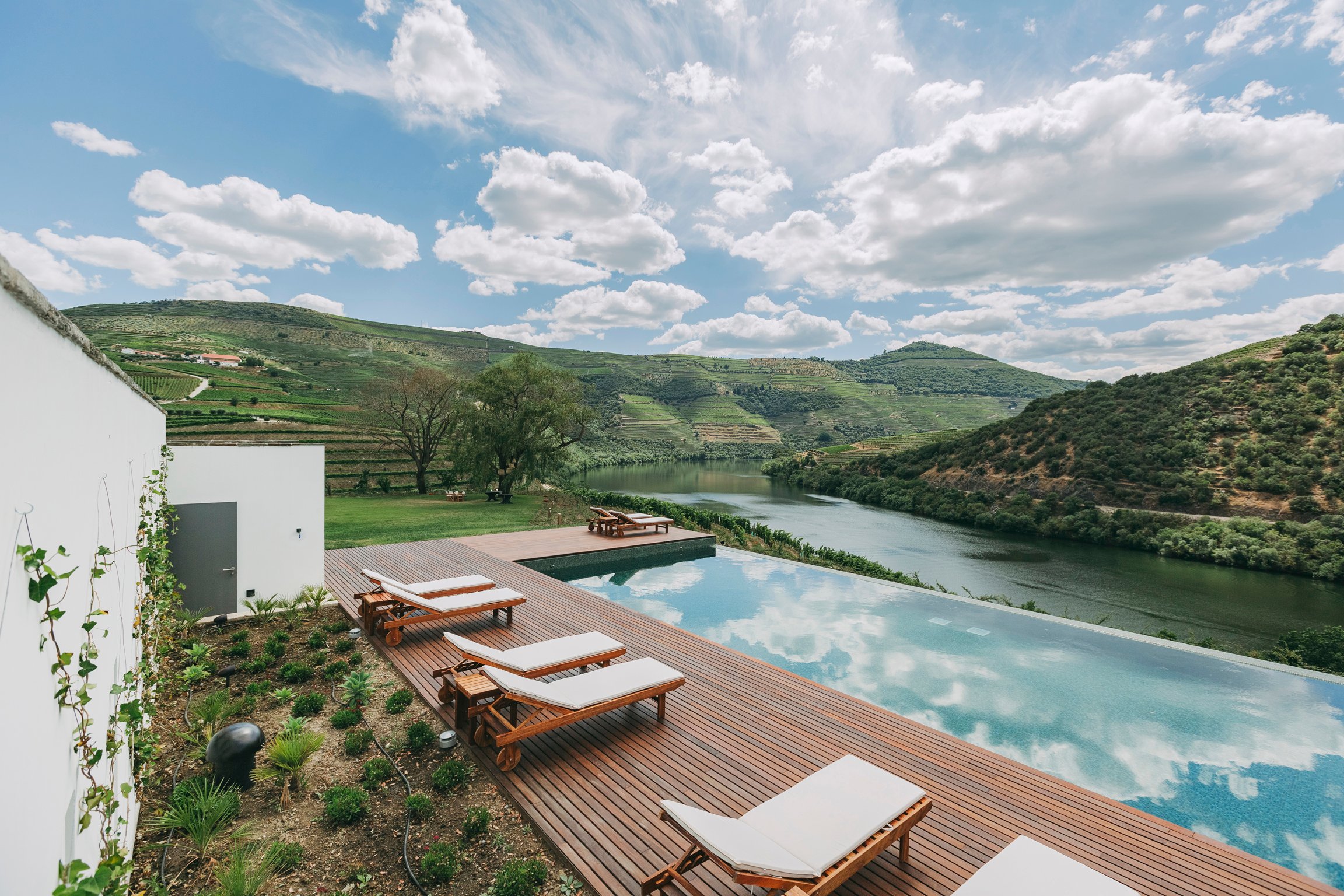 Condé Nast Traveller, USA Today, among other famous traveling magazines elected Portugal as a paradise destination, and we are going to present you some idyllic destinations, hotels, and experiences you need to add to your bucket list!
Algarve (And Its Caves)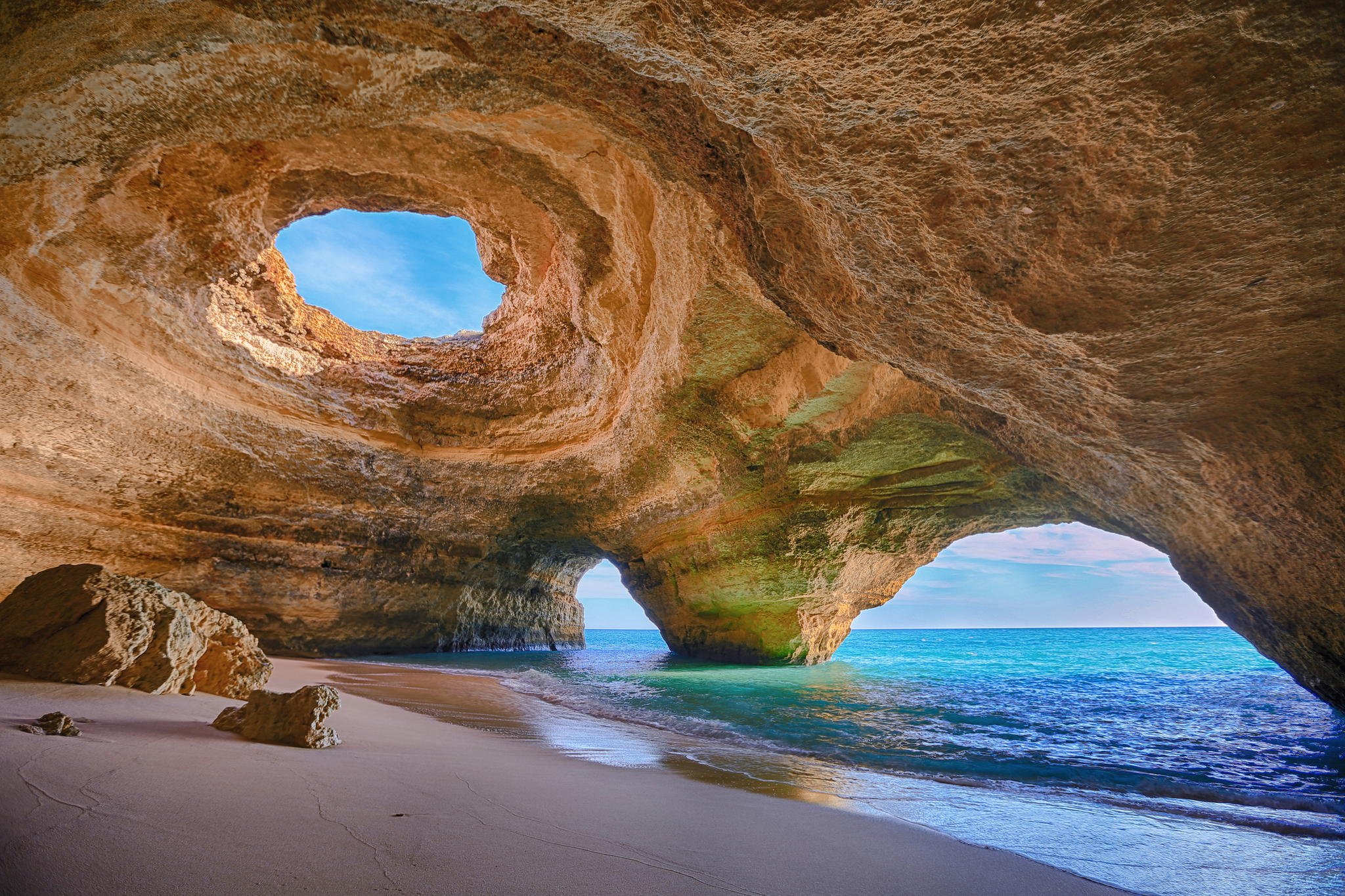 The Algarve is considered by many people a tourist paradise in our country. Here are some of the best beaches and golf courses in the world. Like any other beach city, the Algarve is filled with wonderful beaches, amazing food and of course we can't forget about its wonderful caves. these rock formations are a dream and can only be visited by boat! The most famous are the Bengali Caves, which you can see in the image above! Discover here the best option tour to do in the Algarve, and get to know the best hotels, restaurants, and of course, wines.
Tour The National Palace of Pena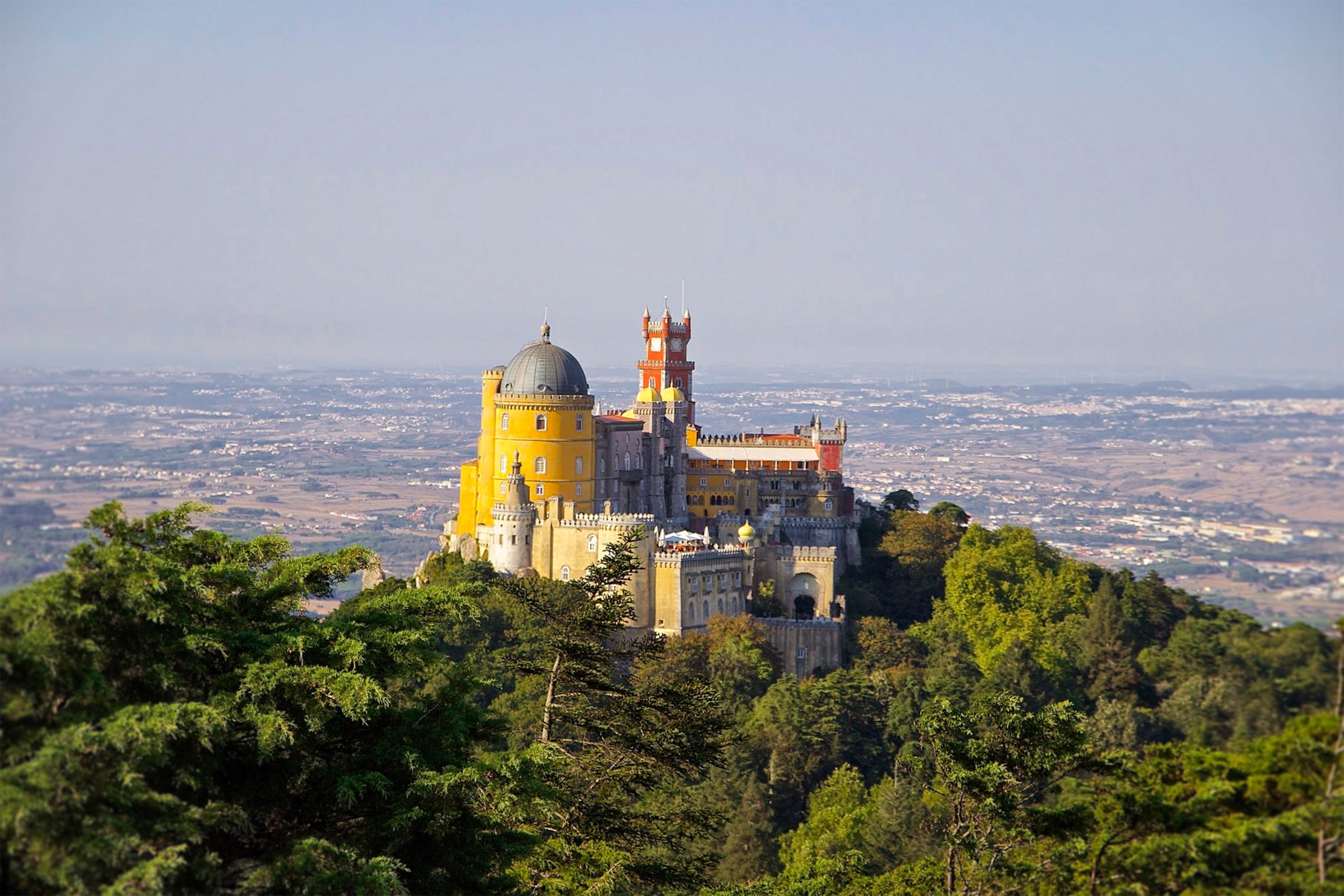 We are sure that at some point in your life you have found this beautiful color image of the Sintra palace, in case it hasn't happened, we bring you all the information about this colorful, historical place and almost like a medieval fairy tale. With immense architectural styles complemented by the beautiful pastel colors, the national palace of Pena, located in Sintra, a city close to Lisbon, is exactly the ideal place for travel lovers. Take the opportunity and take the day to discover Sintra, also see here how you can purchase a tour to discover Lisbon and all its wonders.
Drink Port in Porto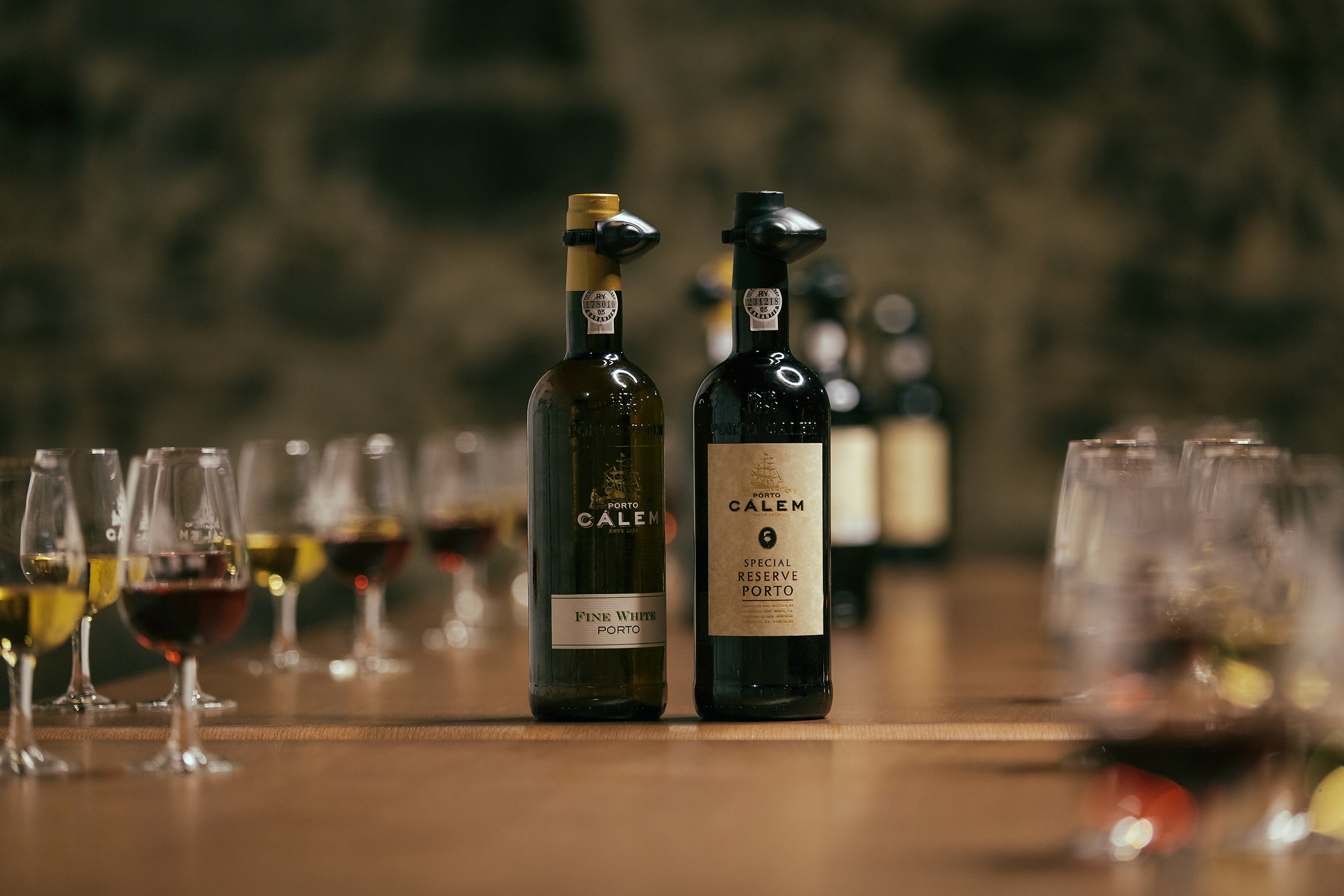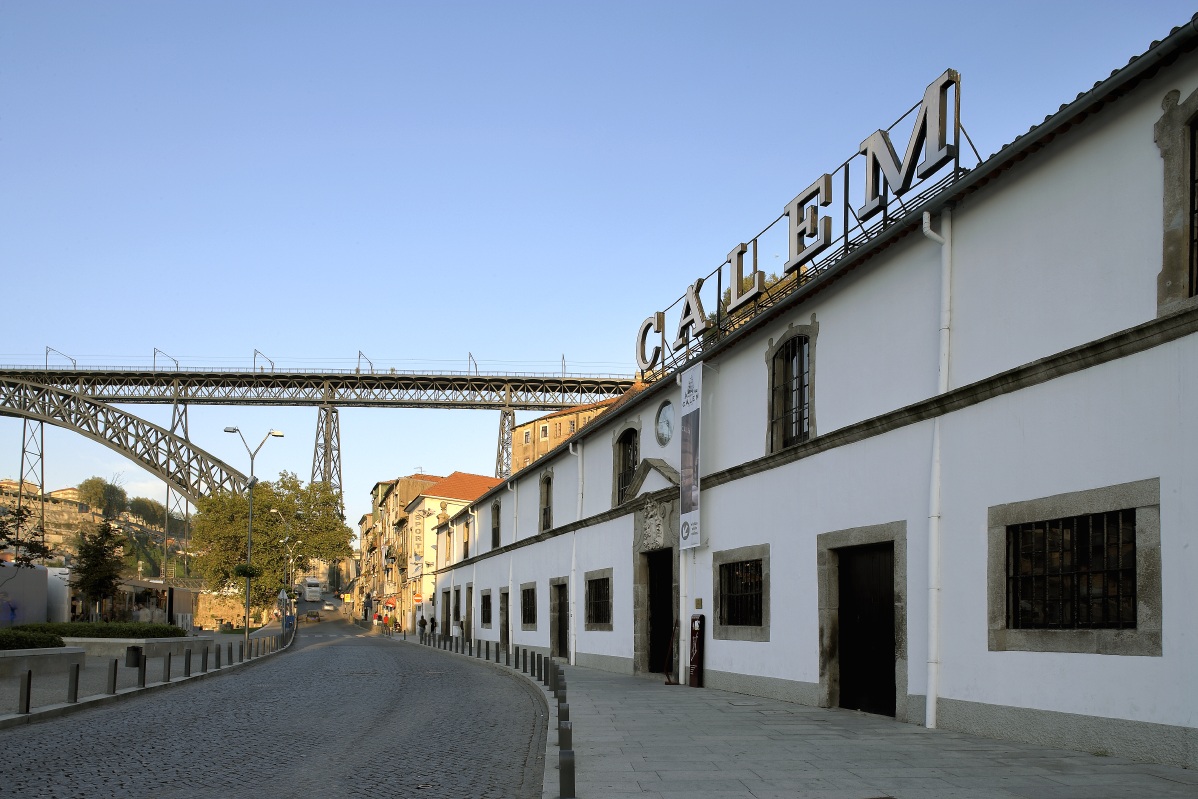 A natural and fortified wine with grapes harvested in the Douro region, Port wine is one of the biggest and best experiences anyone can have in Portugal. Explore the Port wine cellars and discover the history behind the wine. Discover here the best wine tours to have in Portugal.
Discover the remarkable region of Douro and its viewpoints/Miradouros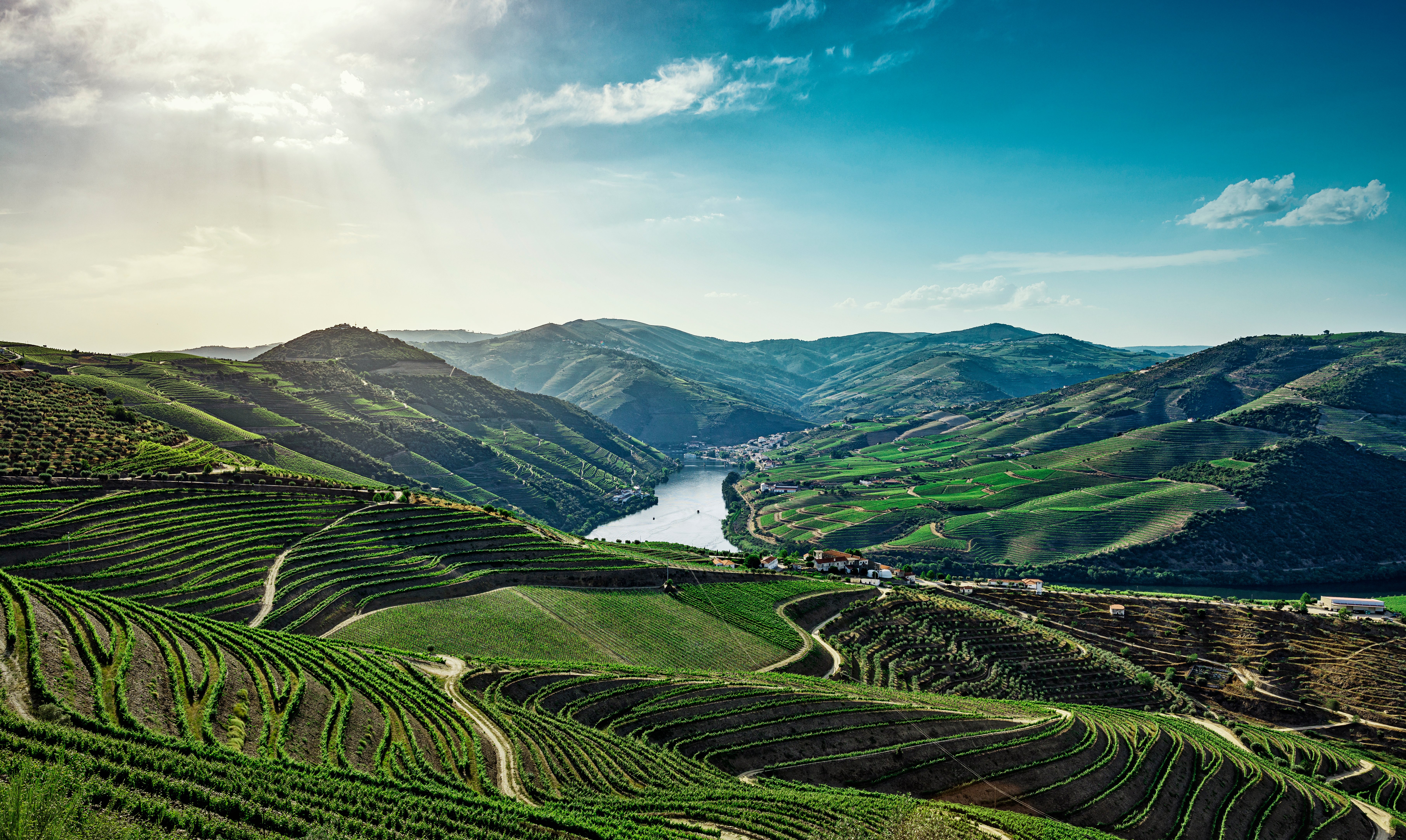 The Douro takes away our words, it's simply a dream. How can we explain something inexplicable? It's impossible to explain, you will just understand it by experiencing it! For us, there's nothing like drinking wine while looking at the terraces, watching the harvest, and sunbathing in an infinity pool overlooking the river. Here's how you can experience all of this.
Douro Viewpoints/Miradouros
The Douro is emblematic as mentioned above, but there are ways to get the most out of its beauty and paths full of life: through its viewpoints. Here are some of the most breathtaking sights not to be missed in this wine region.
Miradouro São Leonardo da Galafura, Régua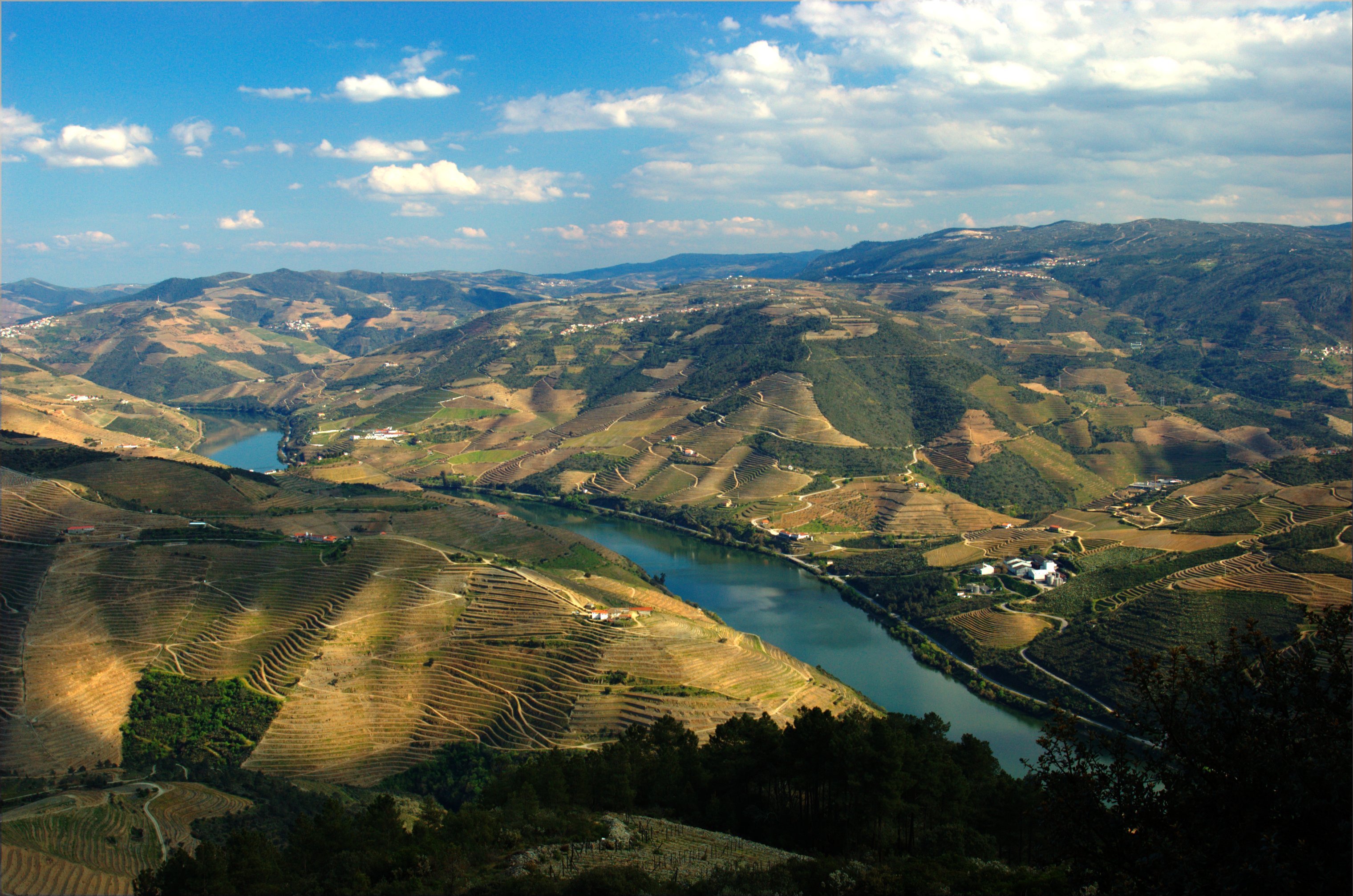 Miradouro da Fraga do Puio, Miranda do Douro
Miradouro de São Salvador do Mundo, São João da Pesqueira
© Câmara Municipal de São João da Pesqueira
Covão Dos Conchos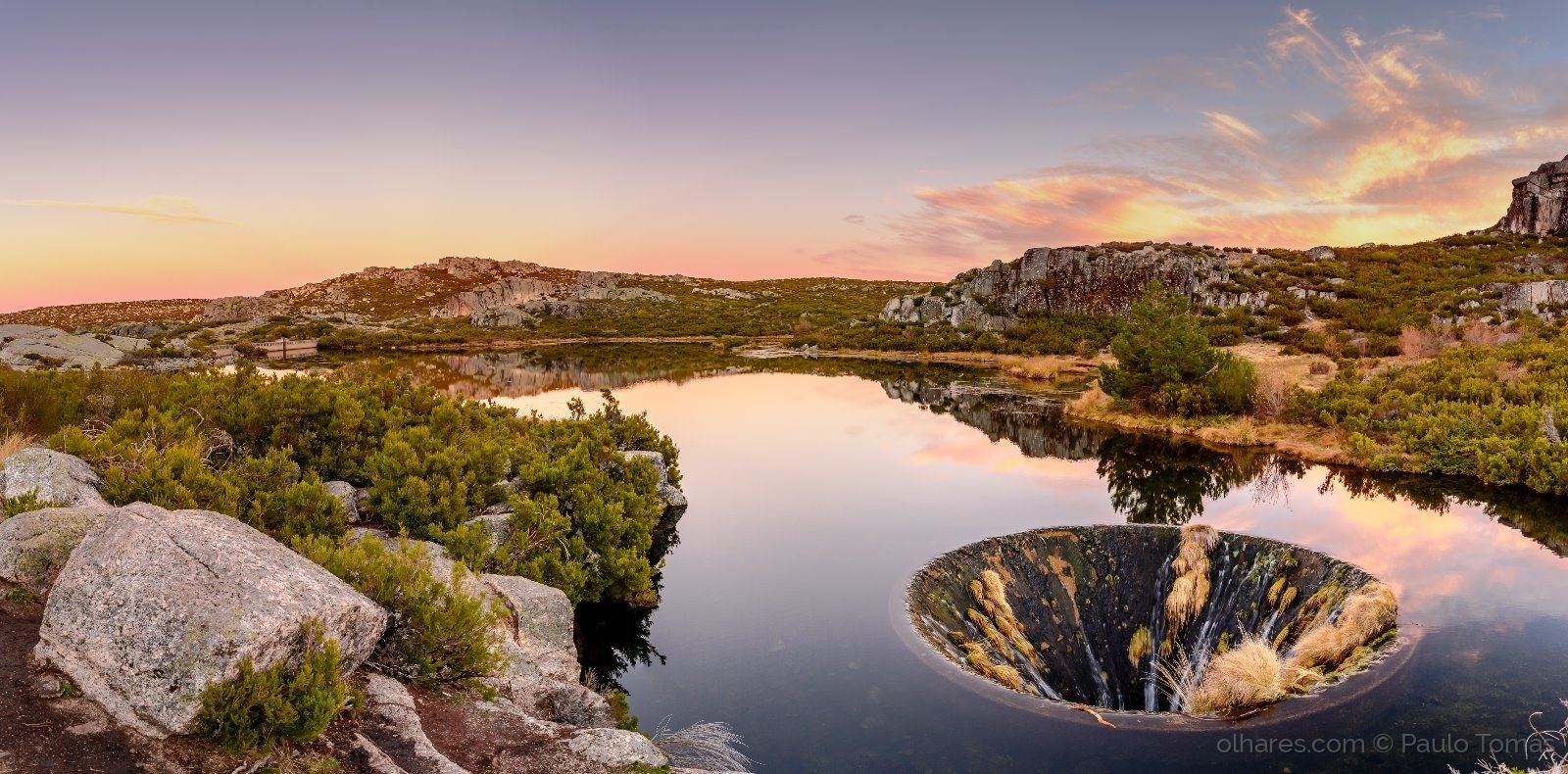 © Paulo Tomas
Covão dos Conchos is incredible and a not-to-miss place in Portugal. Located in Serra da Estrela Natural Park, the Covão is an artificial lake in the territory of the mountain village of Sabugueiro. The location became famous for its bell-mouth spillway.
Natural Beauty Of Azores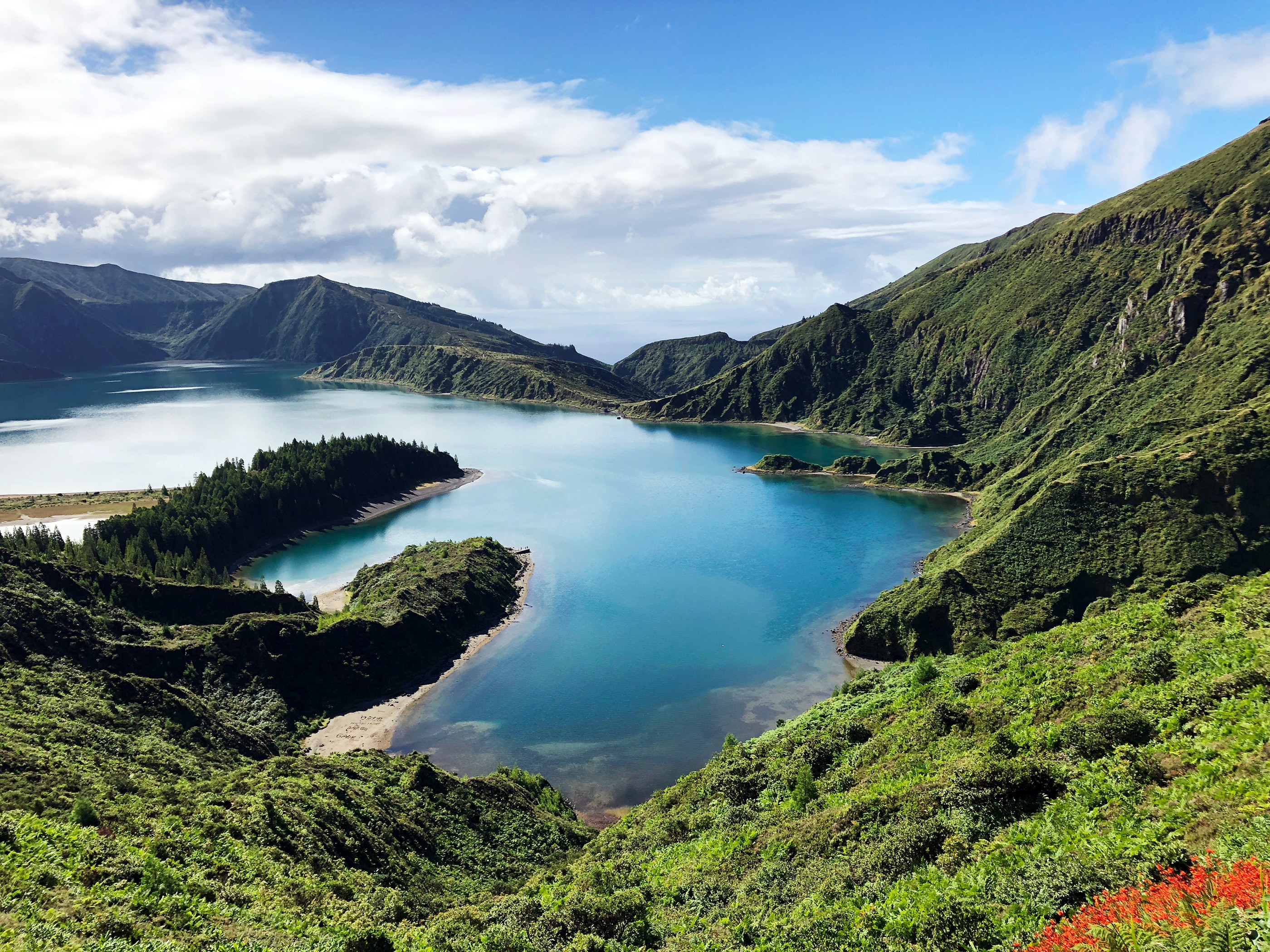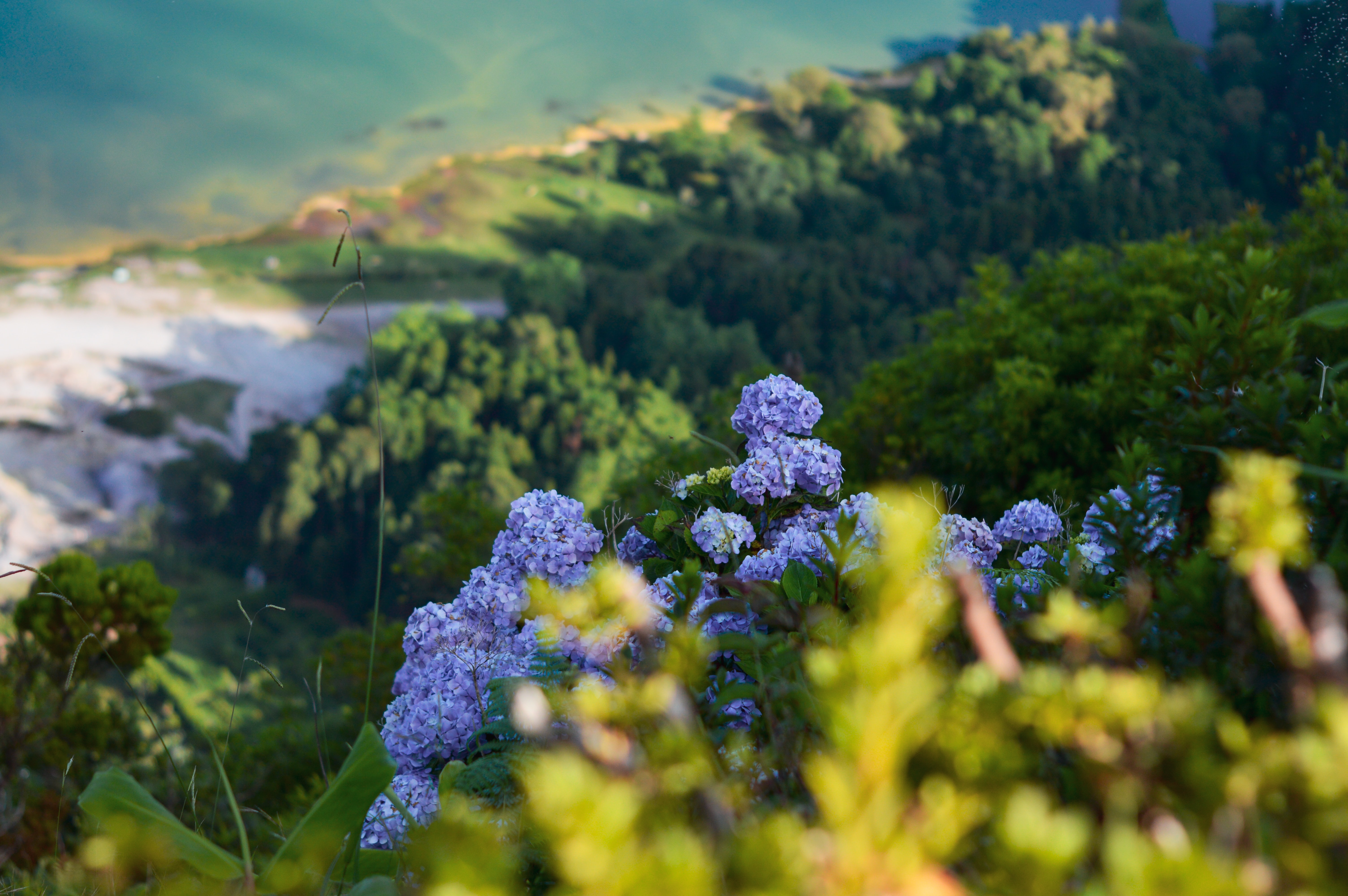 The Azores are a Portuguese archipelago made up of nine islands, each one more special than the other. With incredible wine, wonderful waterfalls in every corner, its characteristic hydrangeas spread all over the place. For cheese and meat lovers, this is the ideal place.
Get To Know Madeira and Its Wines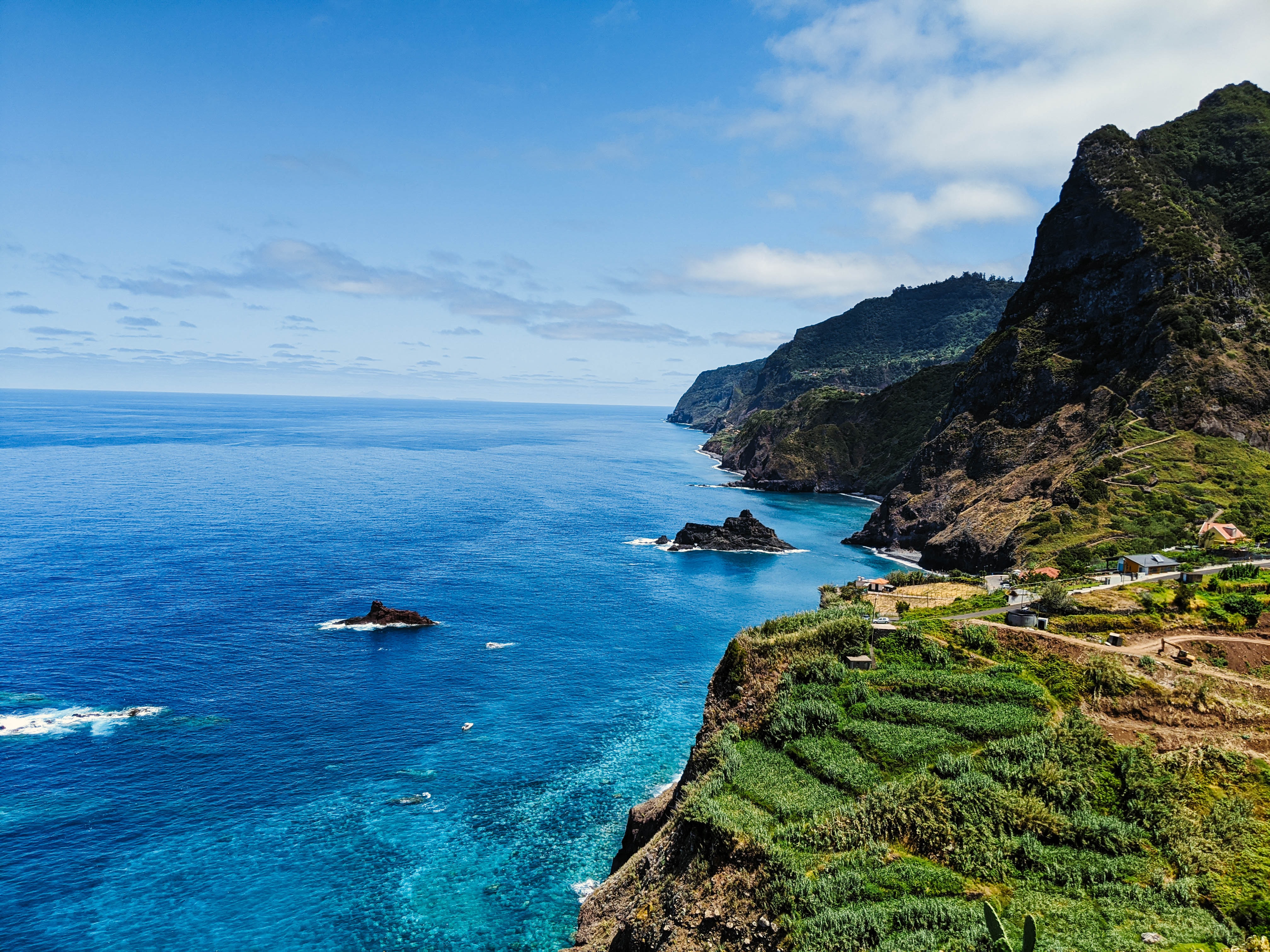 With a set of two habitable islands, Madeira is a destination known for several reasons, one of them being football prodigy Cristiano Ronaldo, born and raised on the island! Discover a paradise of dark sands, wonderful food, and unforgettable views.
Enjoy The view of Aveiro, the Portuguese Venice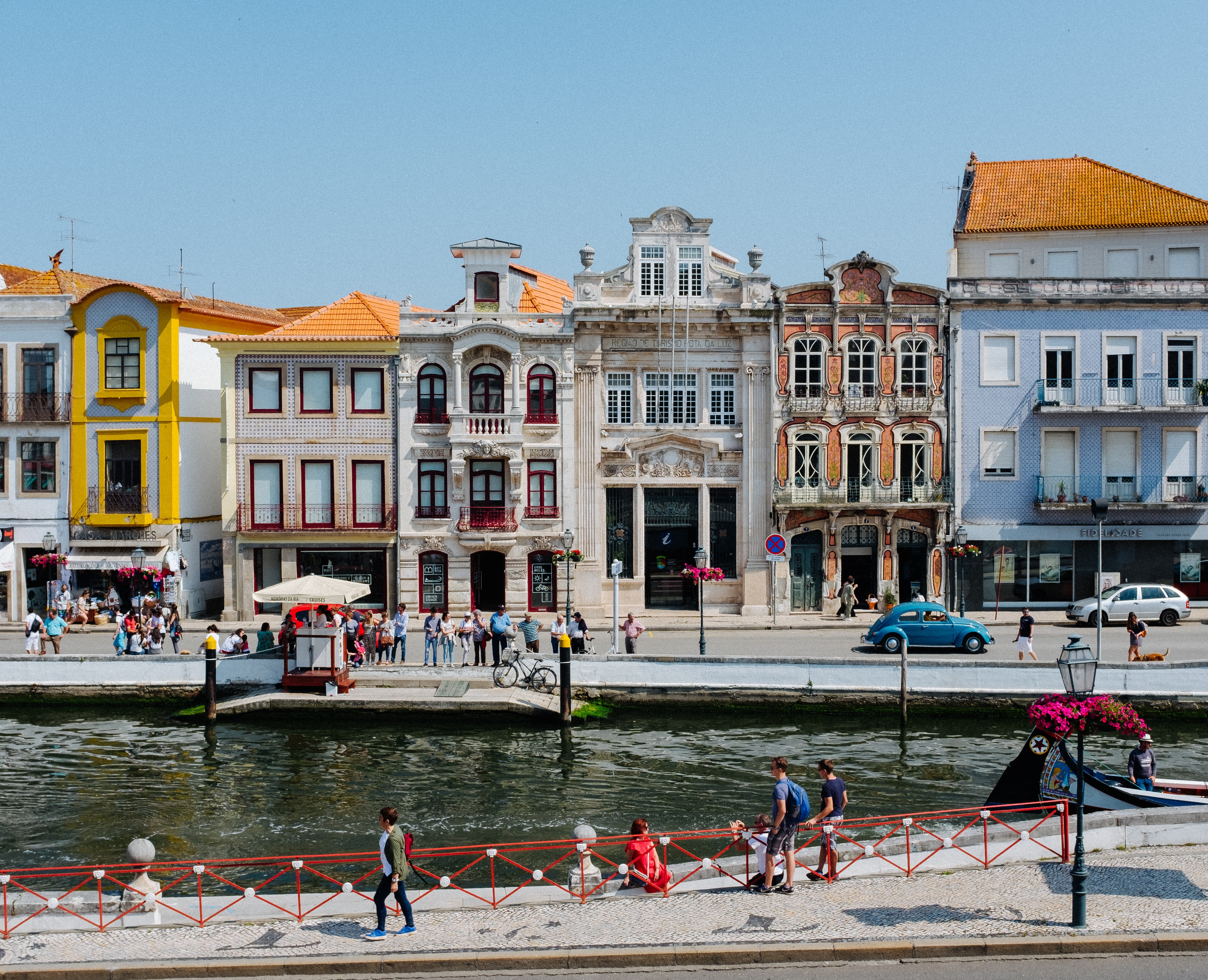 Forever known as the Venice of Portugal, Aveiro is a place that promises to live up to its title. Here you can enjoy traditional sweets and wonderful food.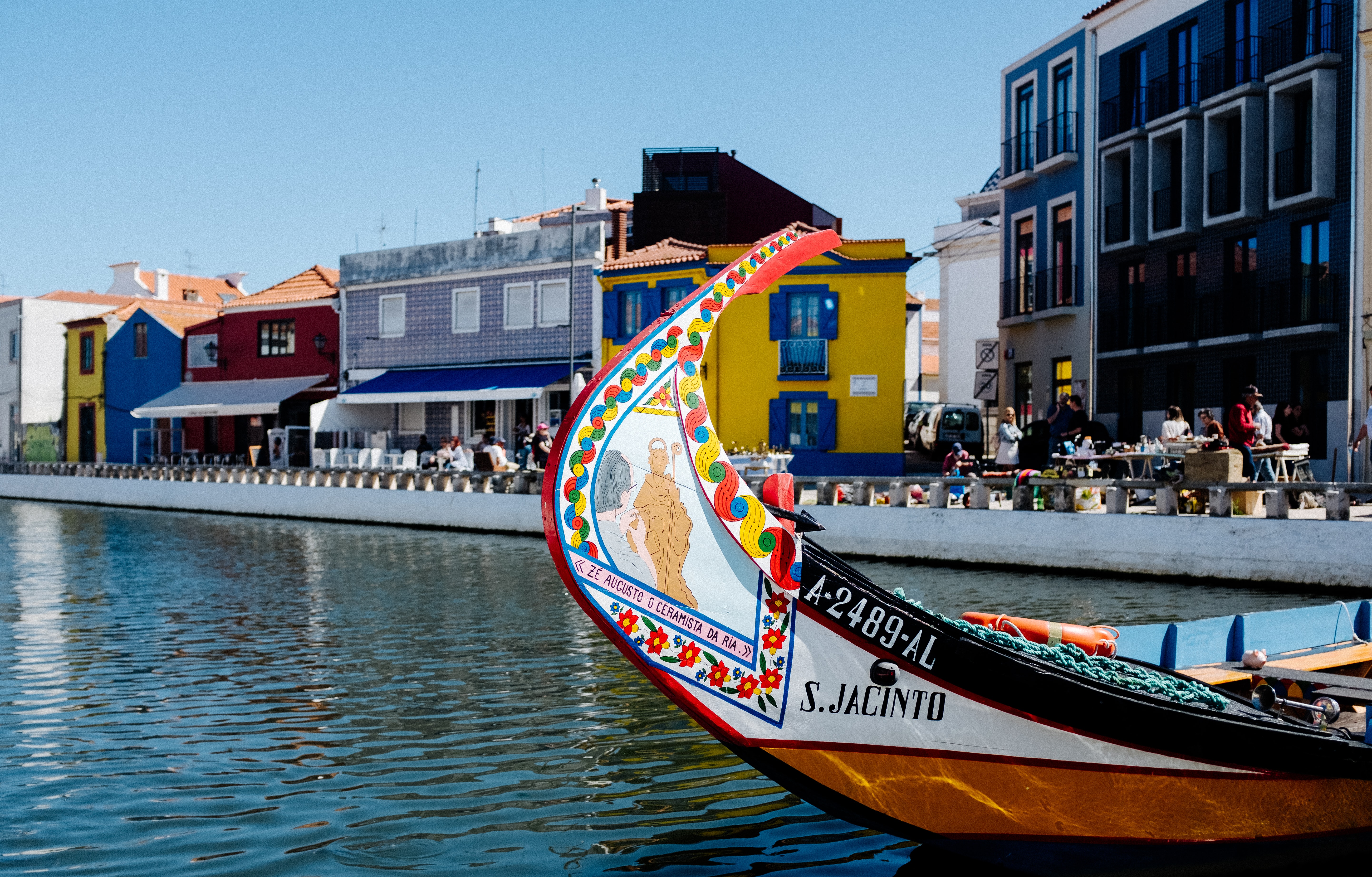 The best? It is close to Porto and you can easily get to know both places. Here's how to book your tour.
Discover the idyllic scenarios of the Alentejo Region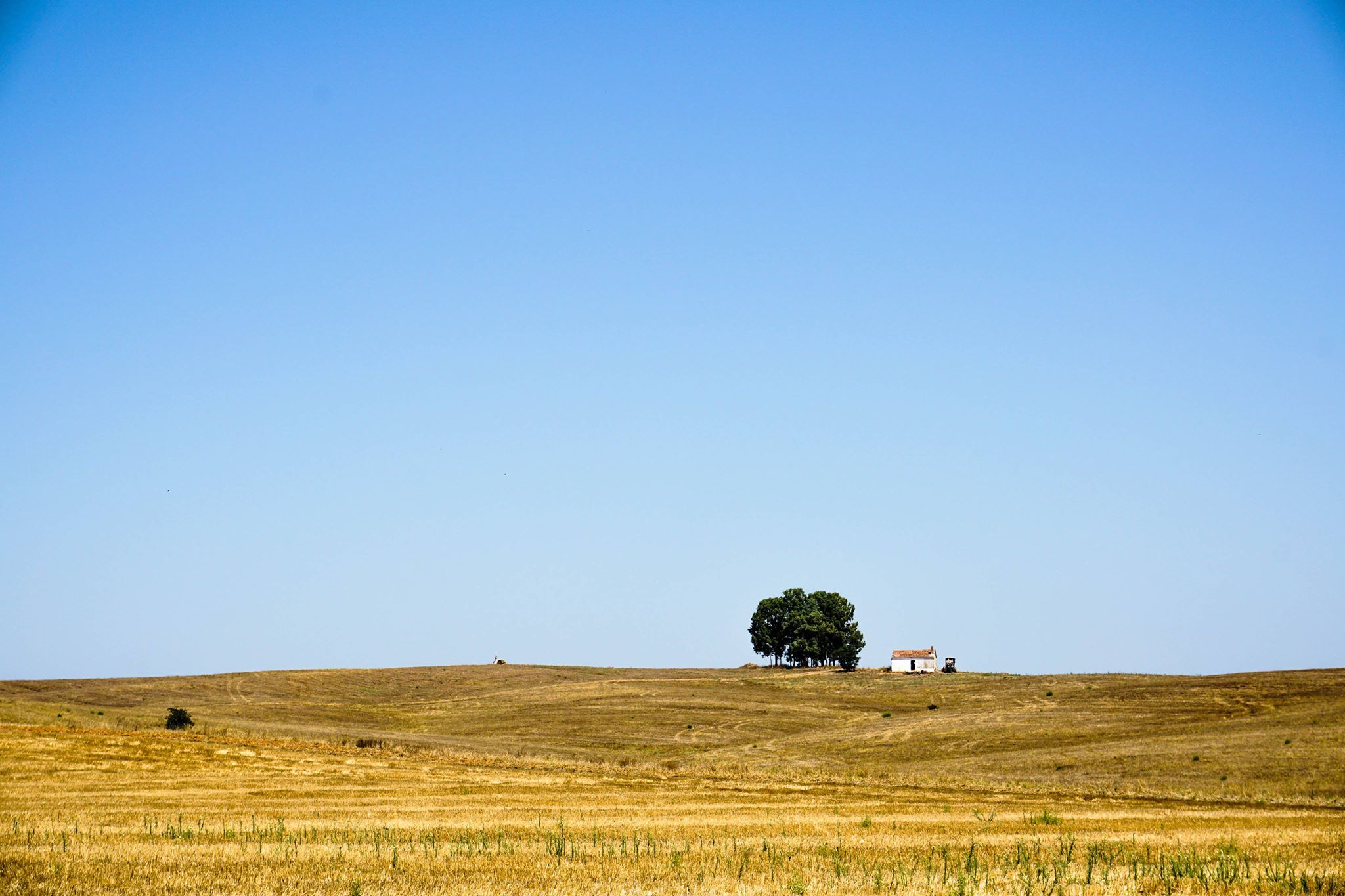 When we try to explain what you can find in this region in the south of Portugal, there is a lot that we can mention, and all of them are capable of making you want to pack your bags and head directly to Alentejo.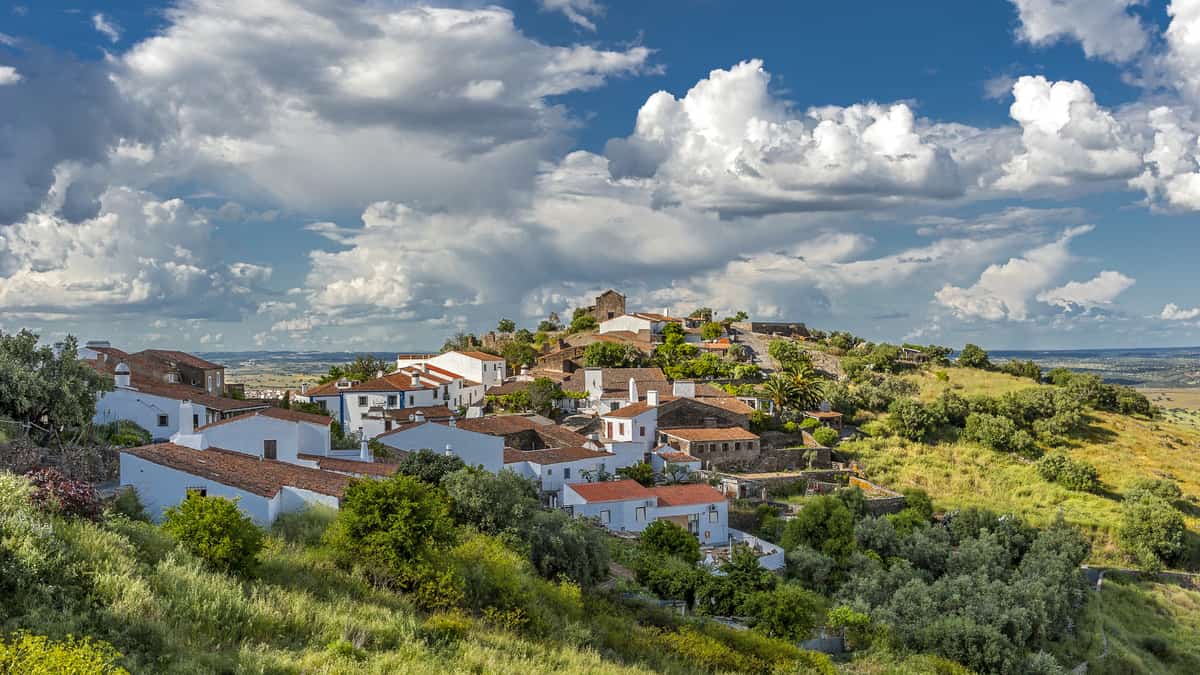 This beautiful region is traditional and there you can find incredible wines, cork oaks and experience country life with a touch of luxury. Home to some of the best hotels in the country, Alentejo promises to be one of the regions capable of stealing your heart.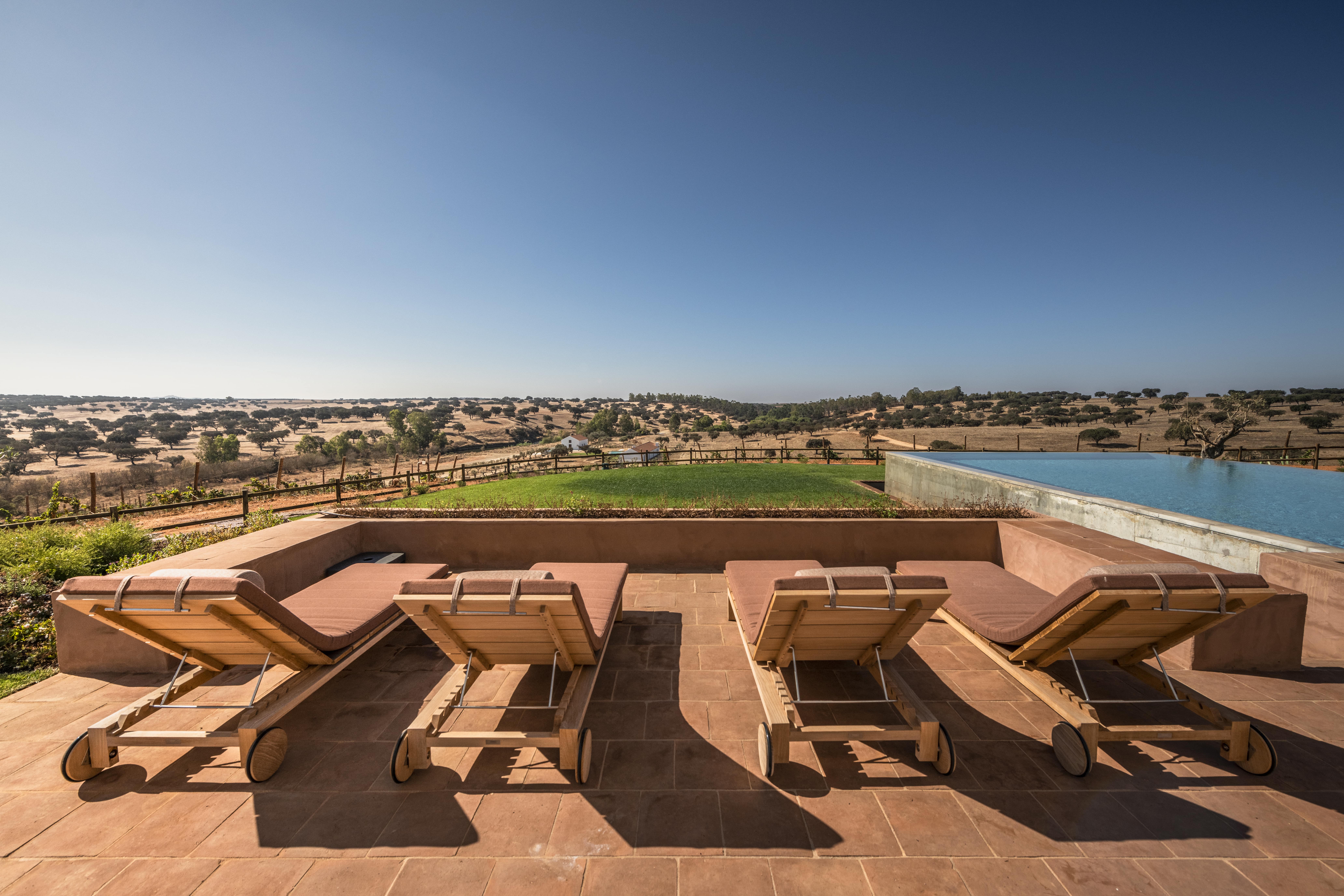 Discover here how you can schedule your tour through the region of Alentejo!
Experience a Michelin Starred Meal with the national flavors
Azevia, peas, Alentejo pork chorizo, noisette dutch - Alma restaurant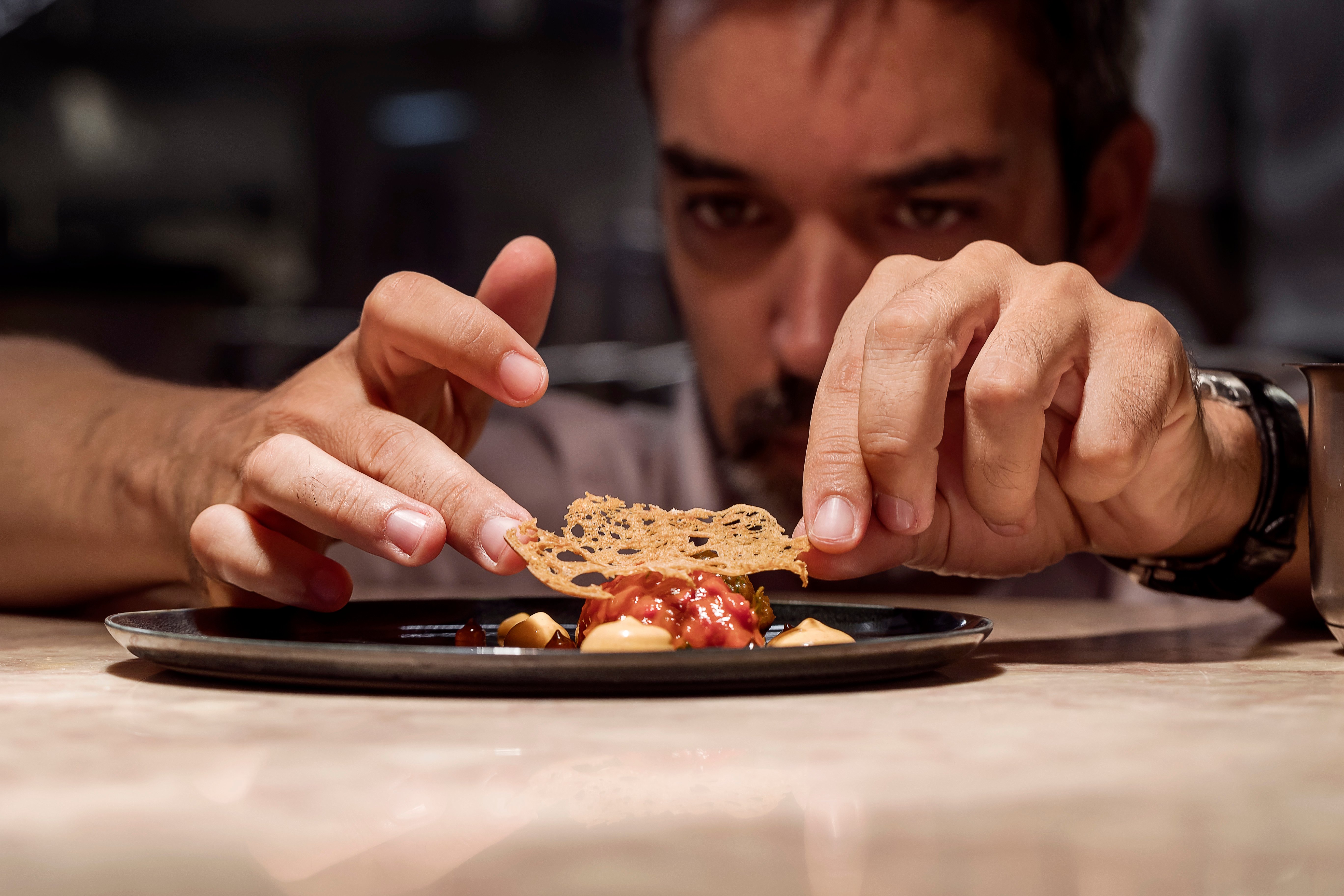 Henrique Sá Pessoa
Casa de Chá da Boa Nova, Alma, Ocean Restaurant, and The Yeatman are some of Michelin starred restaurants you can experience in Portugal, and you can get to know all of them in our tours! See here some of the different options you have.
Walk in the historical city of poets, Lisbon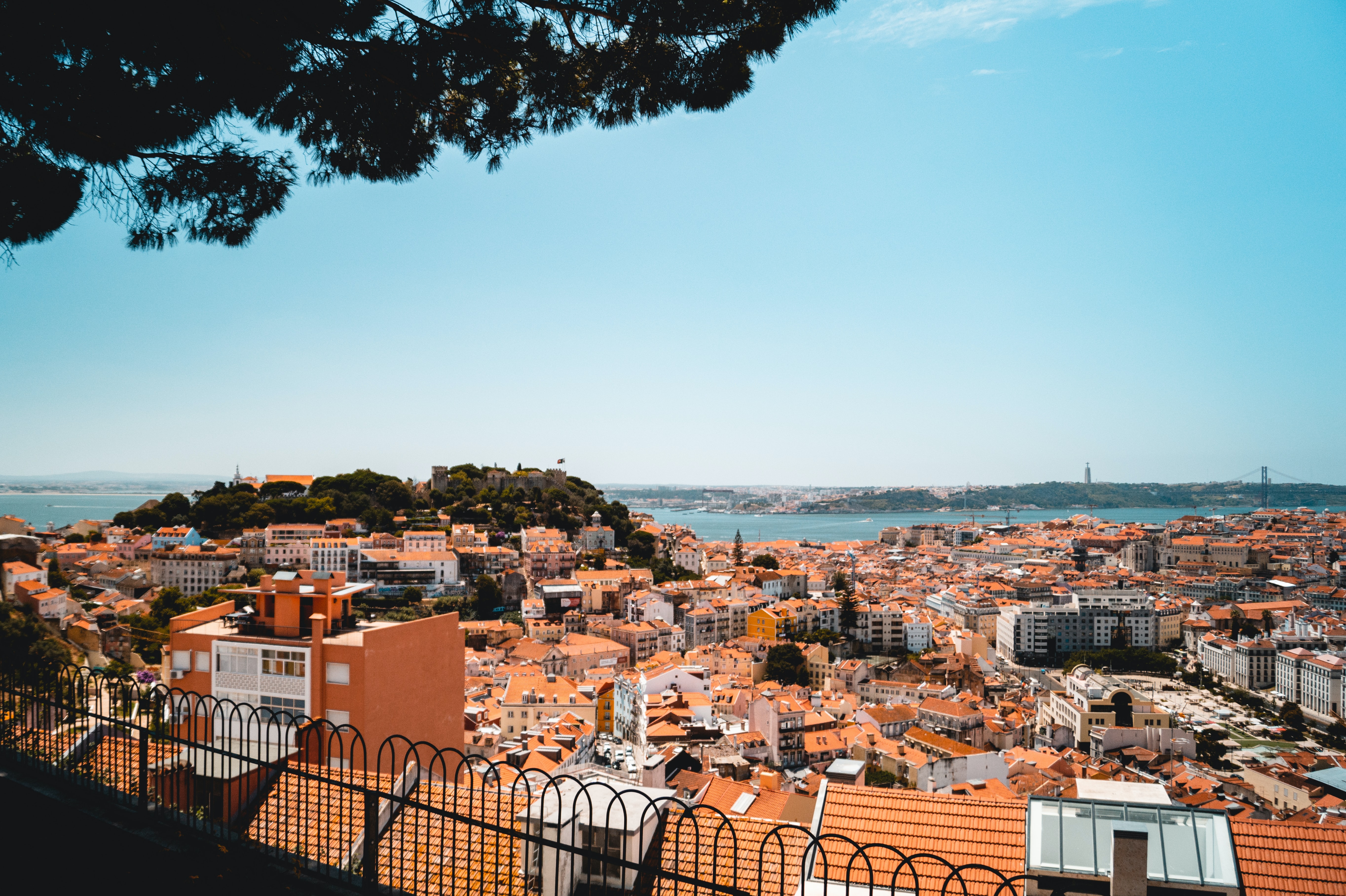 City of poets, famous writers, wonderful singers, fado, and wonderful custard tarts (known around the world for its intercontinental sweetness), Lisbon is a city that should be on all bucket lists, above all for being a unique experience and unmissable.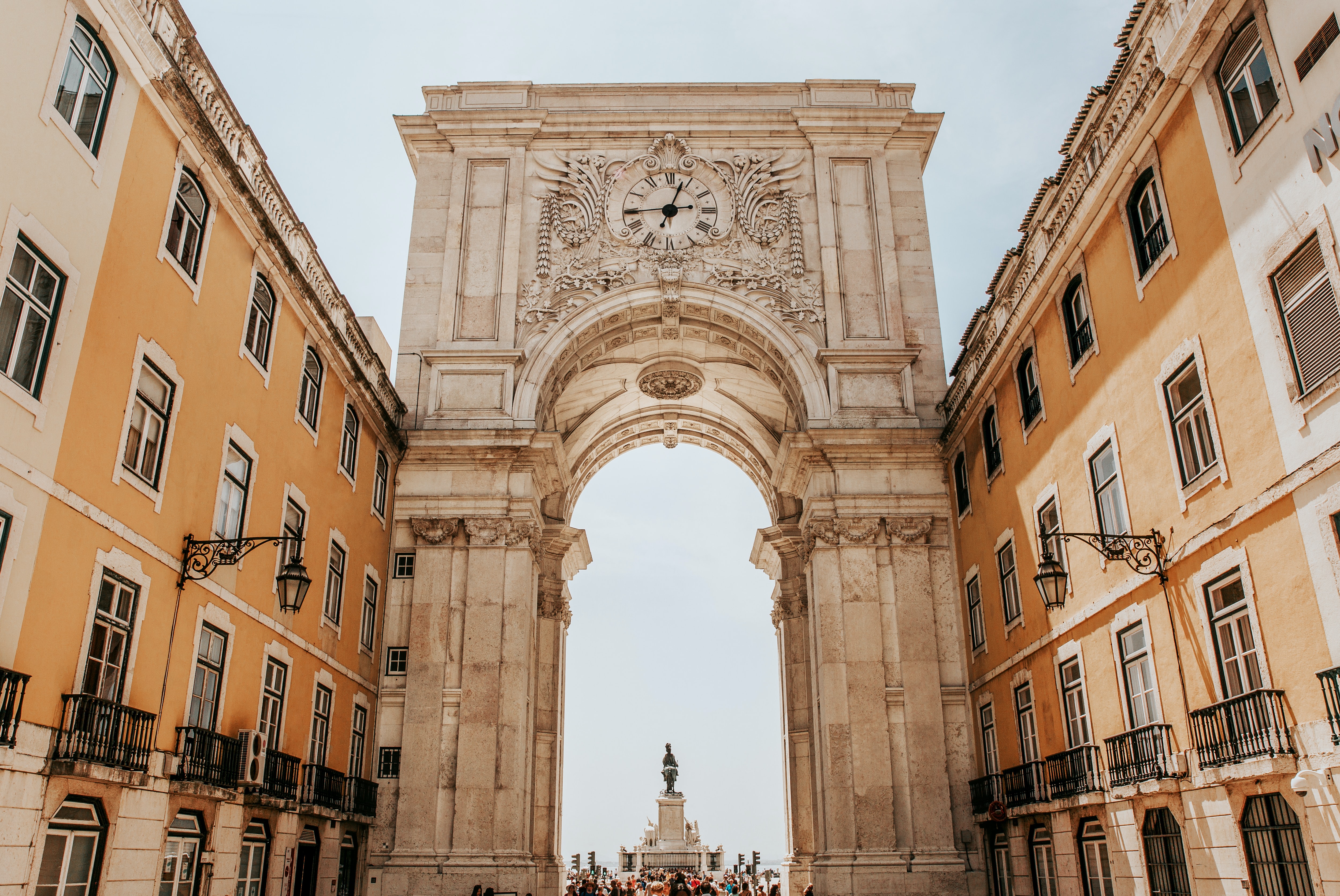 Click here and see the different Lisbon tours we have available.
Swing by the Alfama district and enjoy a traditional fado concert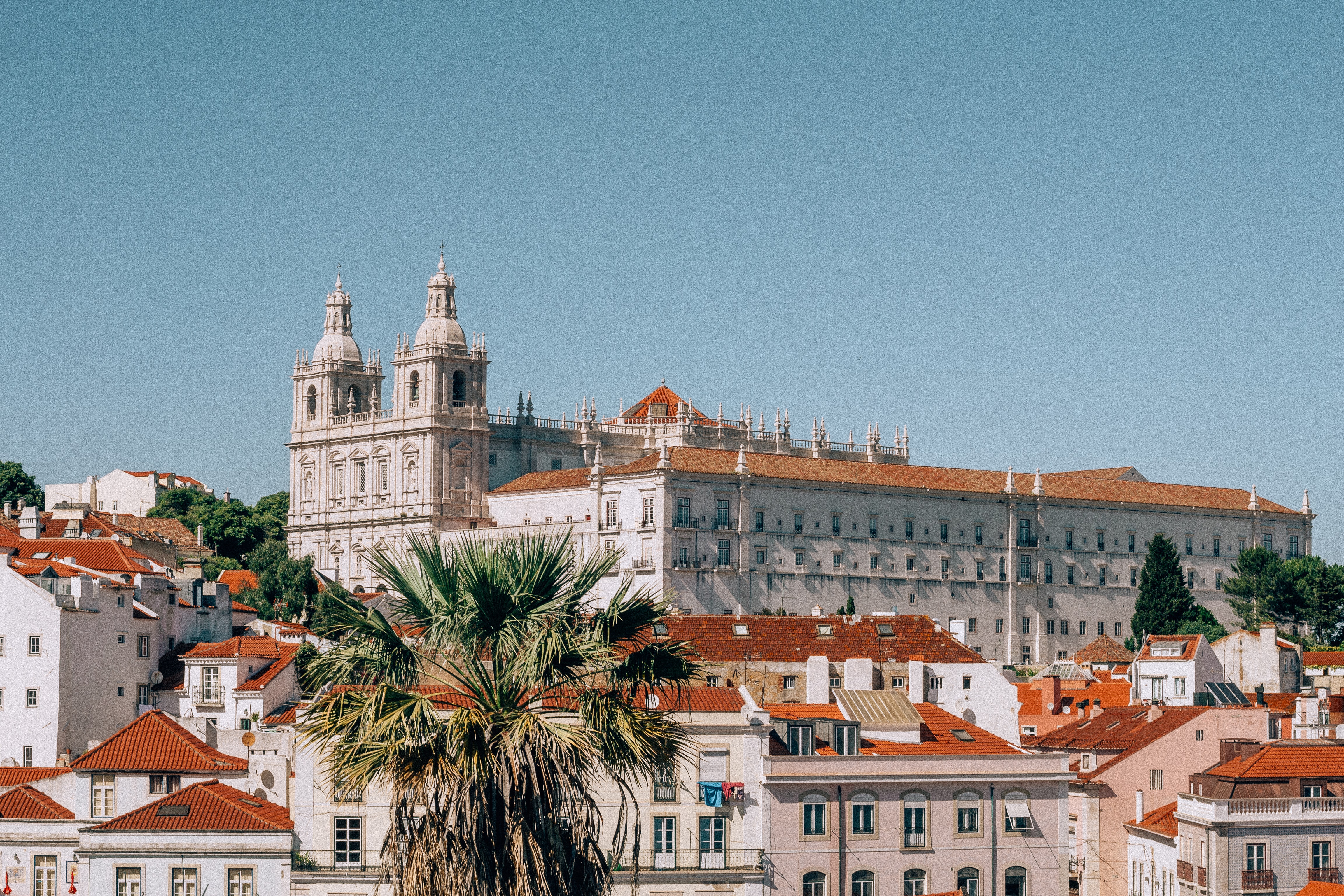 Alfama is one of the main places recommended for listening to fado. This Portuguese musical style is authentic poetry sung and performed by its musicians. Traditionally played with a Portuguese guitar and by one singer, listening to fado is the last experience we bring today, but also one of the most special.