Located less than 1 hour east of Lisbon, Companhia das Lezírias is a great option for those looking for a country escape right on the doorstep of the Portuguese capital. It is also the newest addition to our portfolio which makes it even easier for you to visit.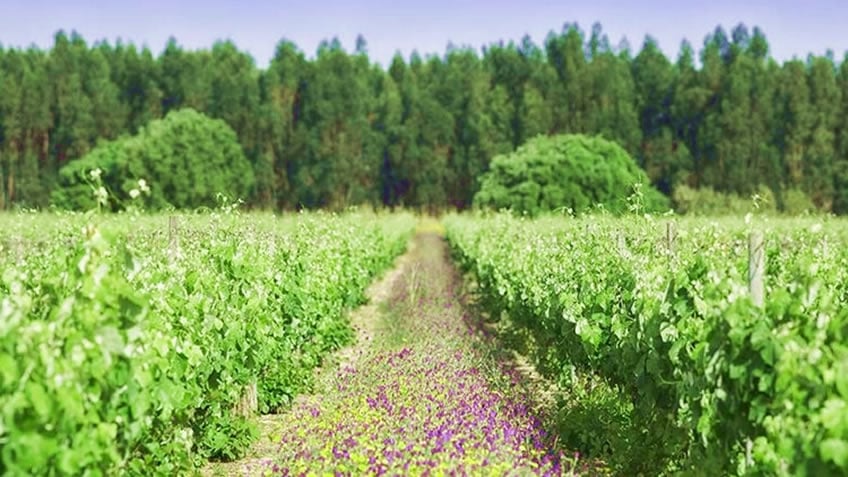 With a total area of 44,500 acres, Companhia das Lezírias is the largest agriculture, animal, and forest farmstead in Portugal. The area stretches across Ribatejo's Lezíria landscape, known for its rich agricultural plains that spread out from the Tagus River banks.
The farmstead is filled with forests of pine and eucalyptus trees, as well as cork oaks which the company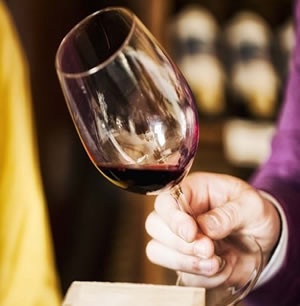 harvests annually, generating valuable side-products. Along with rice - which has been grown here since the early 19th century on the fertile marshlands - the company is also known for raising cattle grazed on open ground, as well as for breeding prizewinning Lusitano stallions.
Just 321 acres of the total area are dedicated to vineyards - a combination of national and international varieties used in the production of both white and red wines - with the estate being known also for its olive production.
On the tour you'll learn about the vineyards and the olive grove along a walk through the property's main locations. This guided visit also includes a tour of the wine cellar where you'll learn about the wine-making process, from the cultivation to the bottling, and sample some wines and olive oil paired with traditional bread and cheese.
You can also add lunch to the tour. Nestled on the property and surrounded by beautiful Portuguese scenery you can enjoy succulent meats grown right there on the facility in which the restaurant is a part of.
No one knows better than you what you want, but our staff has the experience and knowledge to show what is available and what is possible.
By booking with us, you'll work with one dedicated consultant, who will not only take time to listen to your requests, but also discuss different options with you. All of this coupled with a knowledge of the country means you'll get the best out of the time you have to spend on your next tour in Portugal.