It's no news that Portuguese wines are being more and more recognized world-wide, arousing curiosity from both wine lovers or enthusiasts as well as experts.
This week, there are two Portuguese wine brands in the limelight: Quinta da Pacheca and Quinta do Vallado!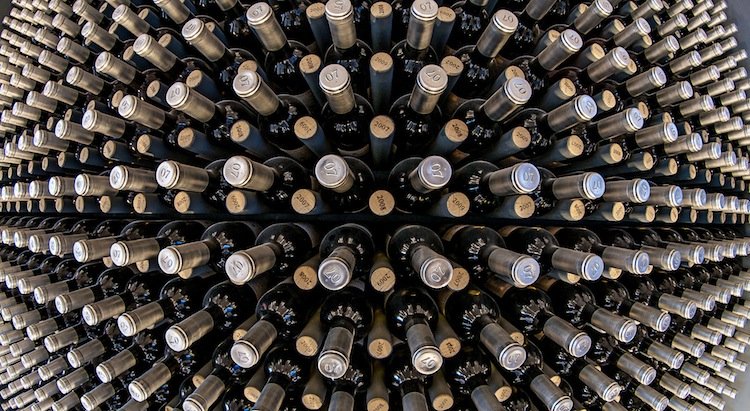 Top 100 WIneries of 2015 by Wine & Spirits
Quinta do Vallado can celebrate this week another fantastic achievement. Its winery was elected one of the Top Wineries in 2015 by Wine & Spirits, the prestigious and world famous wine magazine.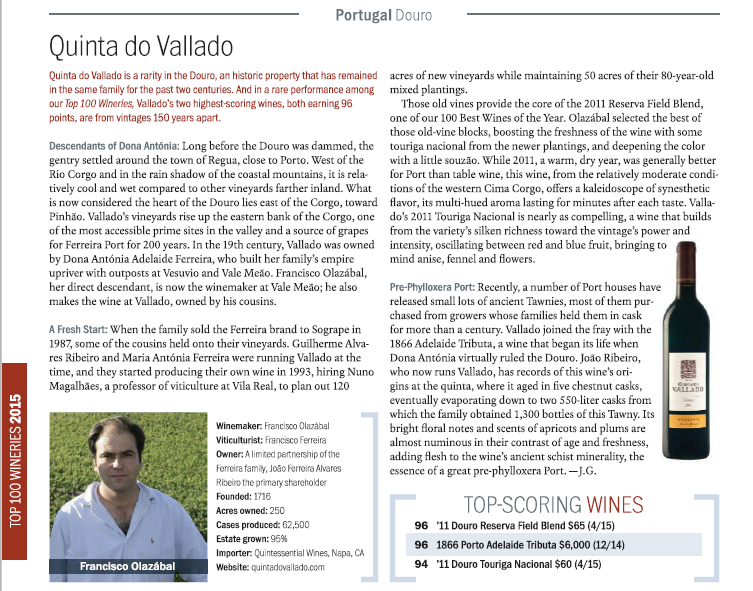 Source: Quinta do Vallado Facebook page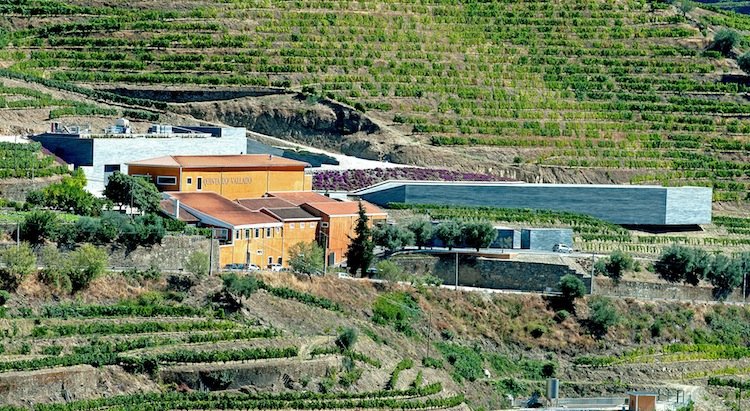 Simultaneously, Quinta do Vallado Reserva Field Blend 2011 was chosen as the Best Douro Red of the year, amongst the 100 best wines in the world! This is a wine with a very concentrated flavour, with balsamic oak notes, fig and black plum aromas and tobacco. Regarding the taste, it is a full-bodied wine, firm, mature and with silky tannins, mineral notes and a very elegant, persistent and complex finish.
As Wine & Spirits puts it "It's a vista of flavor, tingling on the palate with bright hints of strawberry and darker notes of plums, floral scents and details of minerals and spice that last for minutes. It's precise, capturing the beauty of the Douro Valley, a wine that will age for decades". (source: Wine & Spirits)
At Quinta do Vallado you can experience different wine tastings, from a traditional Quinta do Vallado Tour to more elaborate tours where you will be able to taste Premium Ports from Quinta do Vallado. All experiences include a guided tour to the awarded winery and wine cellar.
Gold and Silver for Quinta da Pacheca Wines
Three wines from Quinta da Pacheca have achieved three distinctions at the Asia Wine Trophy, the Asian wine competition. Quinta da Pacheca was awarded gold medal for the Tawny 10 years and silver medals for the Reserve Old Vines 2011 and Superior Red 2012.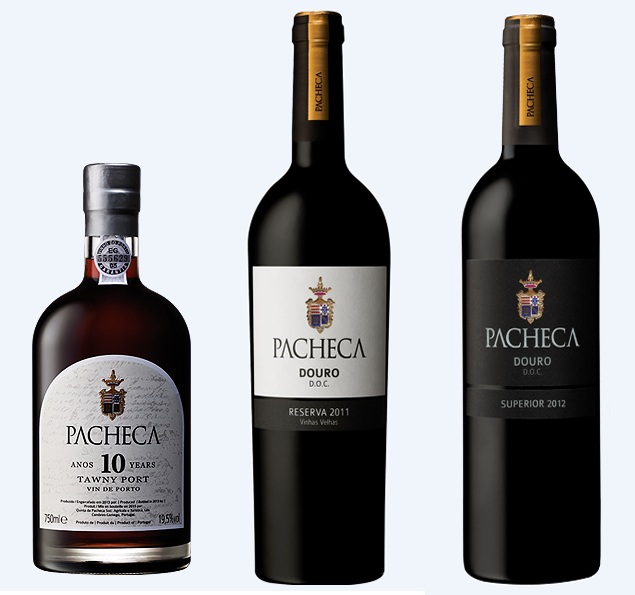 To Quinta da Pacheca these awards "represent the recognition of the quality of our wines and might result in an increase in sales in the Far East markets, where we are already in place," said Maria Serpa Pimentel, winemaker of Quinta da Pacheca.
Pacheca Porto Tawny 10 years is a wine resulted of a blend of old cask aged ports matures at Quinta da Pacheca cool and tranquil cellar. (...) the wine takes on its amber tawny colour, slowly developing the complex flavours and the mouth luscious palate. Rich and elegant nose with a delicate nuttiness and subtle mellow notes of chocolate, butterscotch and fine oak wood. (source: Quinta da Pacheca)
Pacheca Reserva Vinhas Velhas Red 2011 shows a complex aroma, with fruit and the oak very well integrated and revealing spicy nuances. Intense and deep ond the palate. The firm tannic structure gives great balance to the wine with a long and a gourmand finish. (source: Quinta da Pacheca)
Pacheca Superior Red 2012 is very concentrated, with intense mature red fruit aroma, hints of violets and cocoa. This wine has a great structure, full bodied, matured round tannins, with a long persistent finished. (source: Quinta da Pacheca)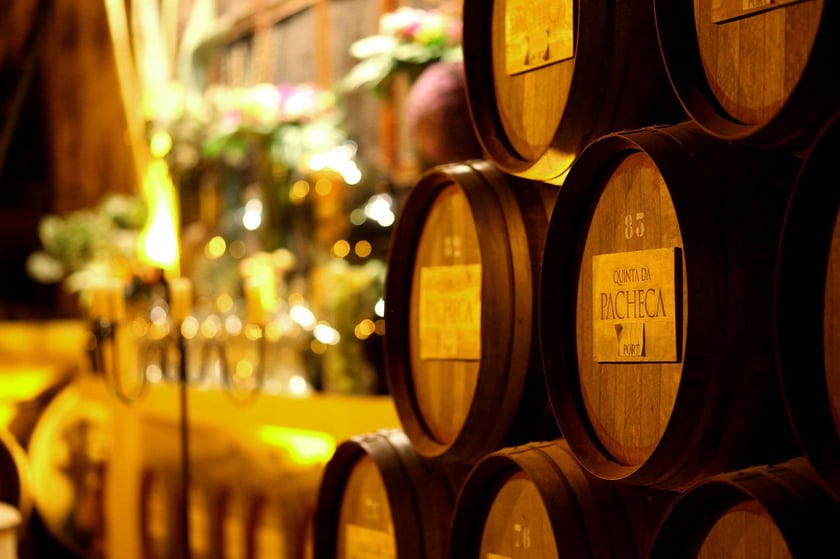 Here, besides enjoying different guided tours to the vineyard and winery where you will be able to taste different awarded wines you can taste different regional products from the Douro region such as olive oil and homemade jams, as well as having lunch at Quinta da Pacheca.
To book all of these experiences and to taste the awarded wines from Quinta do Vallado or Quinta da Pacheca is very easy. Just go to our site, find the winery you want, fill in the required fields, click finish and wait for the confirmation email! Done! If you prefer, you can contact us and we'll do the reservations for you or plan you a more customized tour.
Enjoy your tastings and congratulations again to Quinta da Pacheca and Quinta do Vallado!