Enjoy a luxury break in Portugal, elected European Leading Destination in 2017 and 2018, and taste some of the most unique wines and the greatest dinning experience.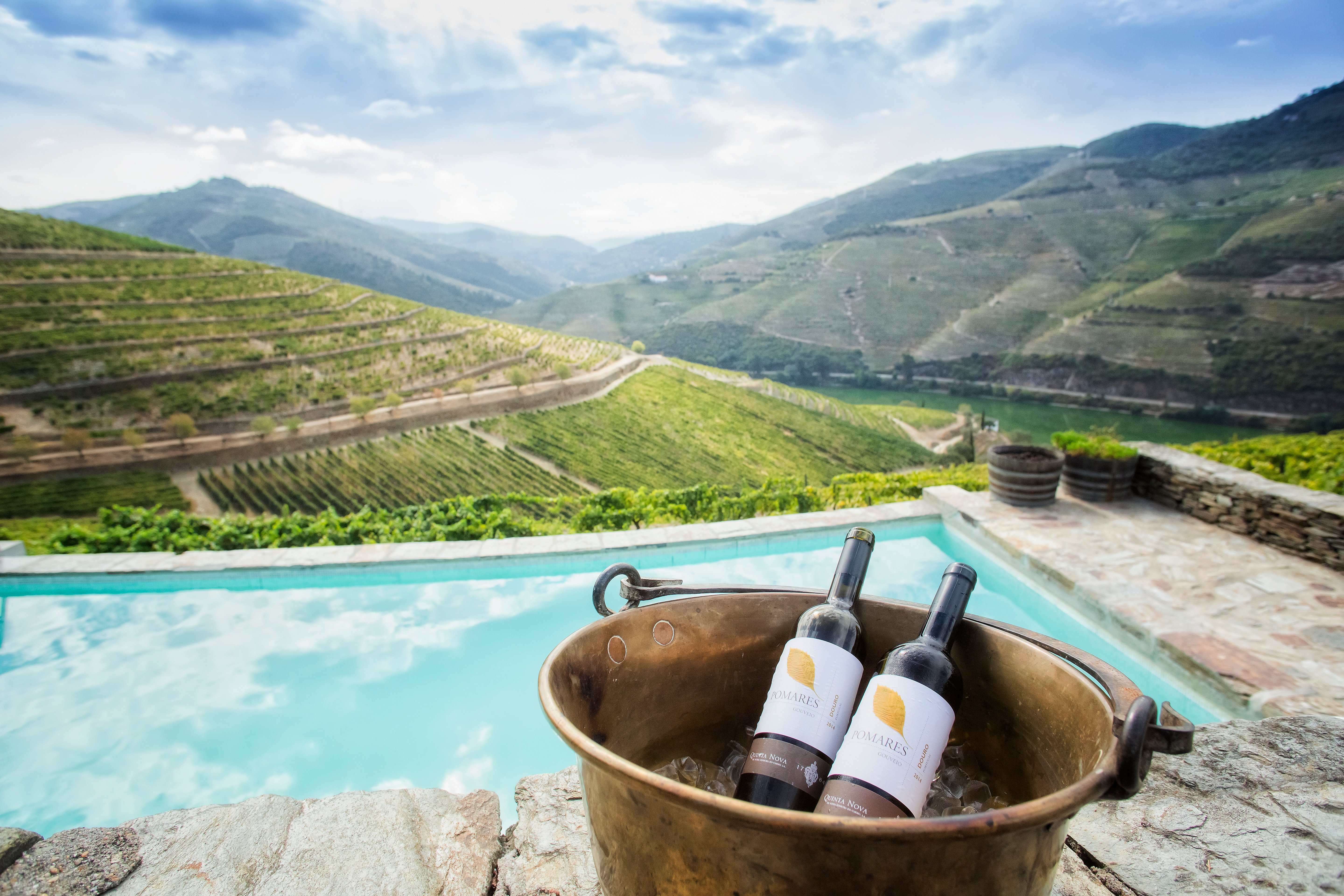 Win a Luxurious stay for 2 in Douro Valley
Douro Valley is a pearl hidden in a lascivious landscape of green and blue. Undoubtedly, one of the best travel destinations in the world, where untouched nature melt with man-made contorts. Full of History to be uncovered, delicious Portuguese food, and unique wines to be enjoyed.
If you have not visited Portugal yet, we must tell you: this region in the North is a must. If you have been in Portugal it is time to return and explore more!
So let us invite you for a FREE stay at one of the finest places in Wine Tourism in Portugal. Enroll now in the contest to win a memorable stay in Douro Valley with accommodation and dinner and wine pairing in one of the finest hotels.
This contest is the opportunity to win a stay for 2 in a luxurious hotel a wine and food pairing experience in the Douro region, a region recognized by UNESCO as "World Heritage" since 2001. This is a Facebook contest only, visit our page.
The secular traditions of the culture of Wine and the work done by man to build thousands of miles of walls along the slopes, resulted in the creation of a landscape of indescribable. Douro is the oldest wine region in the world and the establishment of Douro Demarcated Wine Region dates back to 1756.
It is in Douro that the main ambassador of the Portuguese wines was born and the only place in the world where it is produced. Yes the famous and unique Port Wine.
The prize includes:
One-night stay in a high-quality hotel in Douro Valley, right in the midle of gorgeous natural landscapes.
Wine tasting experiences at the hotel's winery.
Dinner in a renowned restaurant with a pre-set menu and wine winepairing. Indulge yourself with the traditional delicacies.
What to wait for? Enter the contest and see you in Portugal in April 2019!
As we know you will be visiting shortly, find here some inspiration for your time in Douro in our blog. It is our pleasure to tell you that it was featured as number 22 of the top 100 Wine Blogs in the world by Feedspot.