Would you like to take part in one of the most authentic and traditional activities in Douro?
WIN A WINE HARVEST EXPERIENCE IN DOURO (for 2 people)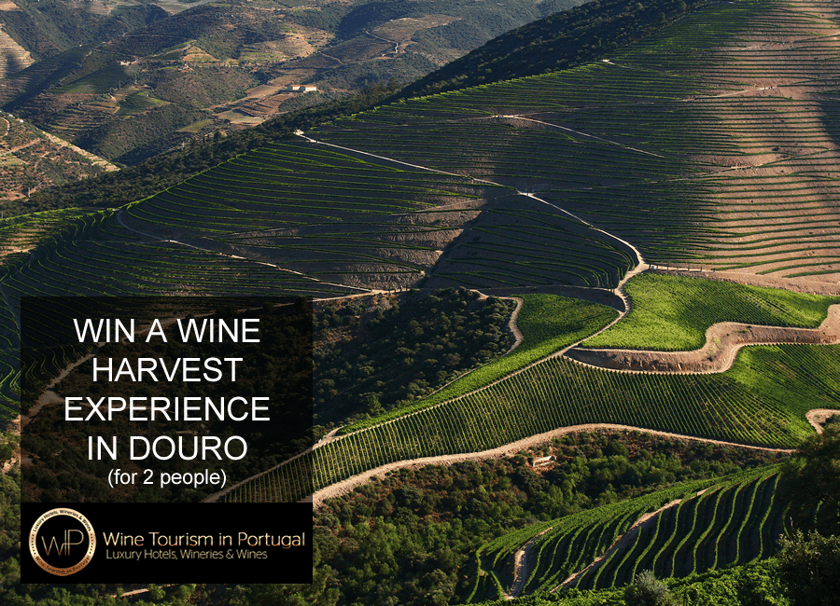 At this experience you will be able to take part in the wine harvest, grape picking, lunch with the workers and grape treading. A complete harvest experience, while enjoying the breathtaking views and tasting some of the best wines in the world.
Want to learn more?