Portugal is a magical place to visit. Perfect weather and stunning scenery combined with friendly locals, great food and an amazing wine culture will leave you wanting more. The positive, wonderful, unmissable aspects, you all already know, however, today we bring you 5 misconceptions, debunked.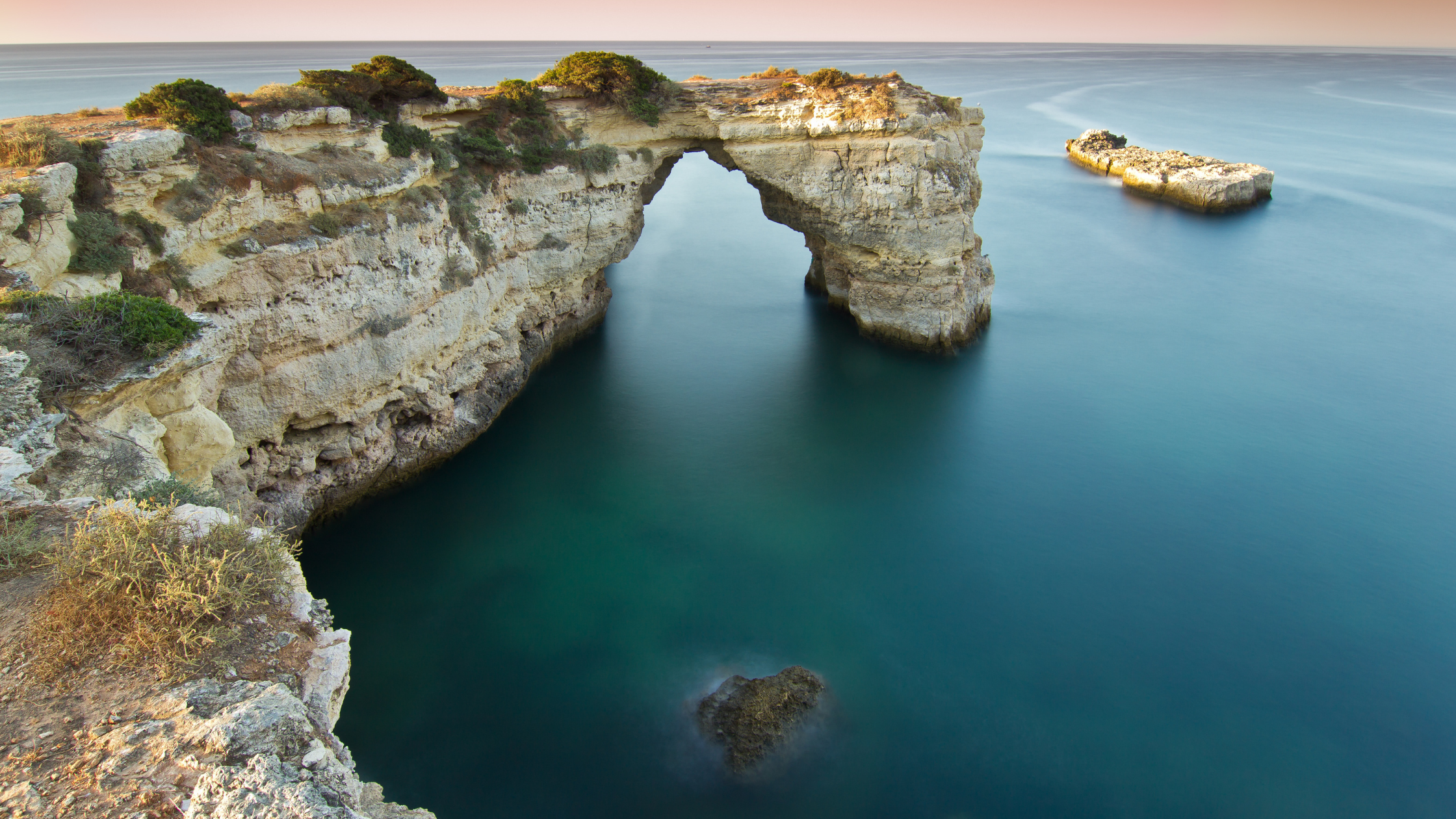 Algarve
Debunking the myth of cost: Affordable vacation options in Portugal.
Portugal is often perceived as an expensive destination, but there are many ways to save on costs while still enjoying a high-quality vacation. From budget-friendly accommodation options to affordable local meals and activities, it is possible to have a fantastic trip to Portugal without breaking the bank.
Overcoming the distance barrier: The ease of traveling to Portugal.
While it may seem daunting to travel to a foreign country, getting to Portugal is easier than you might think. There are numerous flights available from major cities around the world, and once you arrive in Portugal, the country has an excellent transportation infrastructure to help you get around.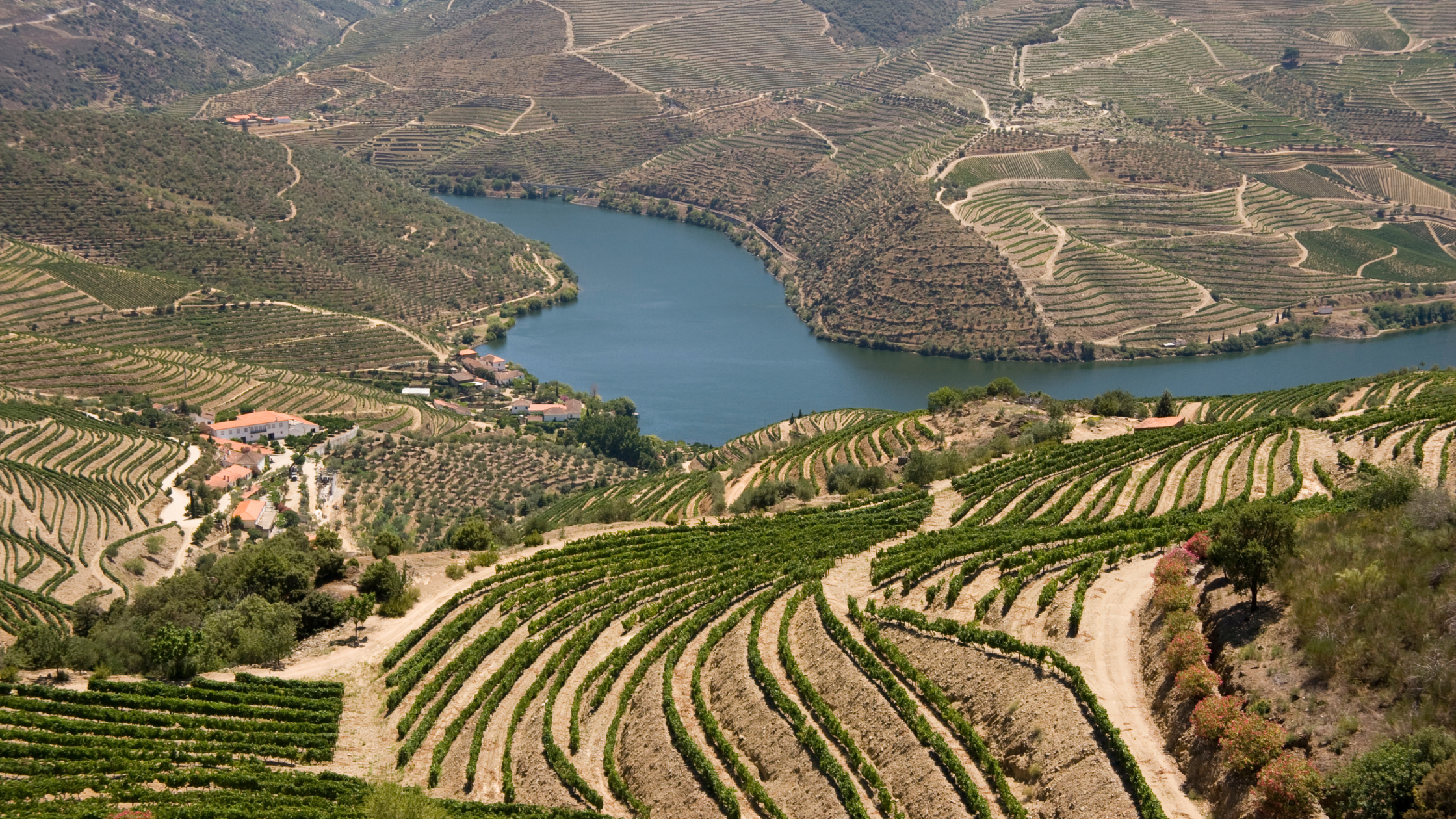 Wine not? Exploring the Douro Valley beyond the vines:
The Douro Valley is much more than just a wine-producing region. The area is home to stunning natural beauty, with rolling hills, charming villages, and breathtaking views. Even if you're not a wine connoisseur, there are plenty of other activities to enjoy, such as hiking, boat tours, and culinary experiences.
Language barriers? No problem! The friendly people of Portugal will welcome you with open arms.
Don't let a fear of not speaking Portuguese hold you back from visiting this amazing country. While it is always helpful to know some basic phrases, many Portuguese people speak English, and locals are generally very friendly and welcoming to tourists. Portugal is the seventh-best English-speaking country in the world, according to the EF English Proficiency Index (EF EPI) report, which analyzes data from 2 million non-native English speakers in 112 countries and regions. At a national level, the best English is spoken in Braga.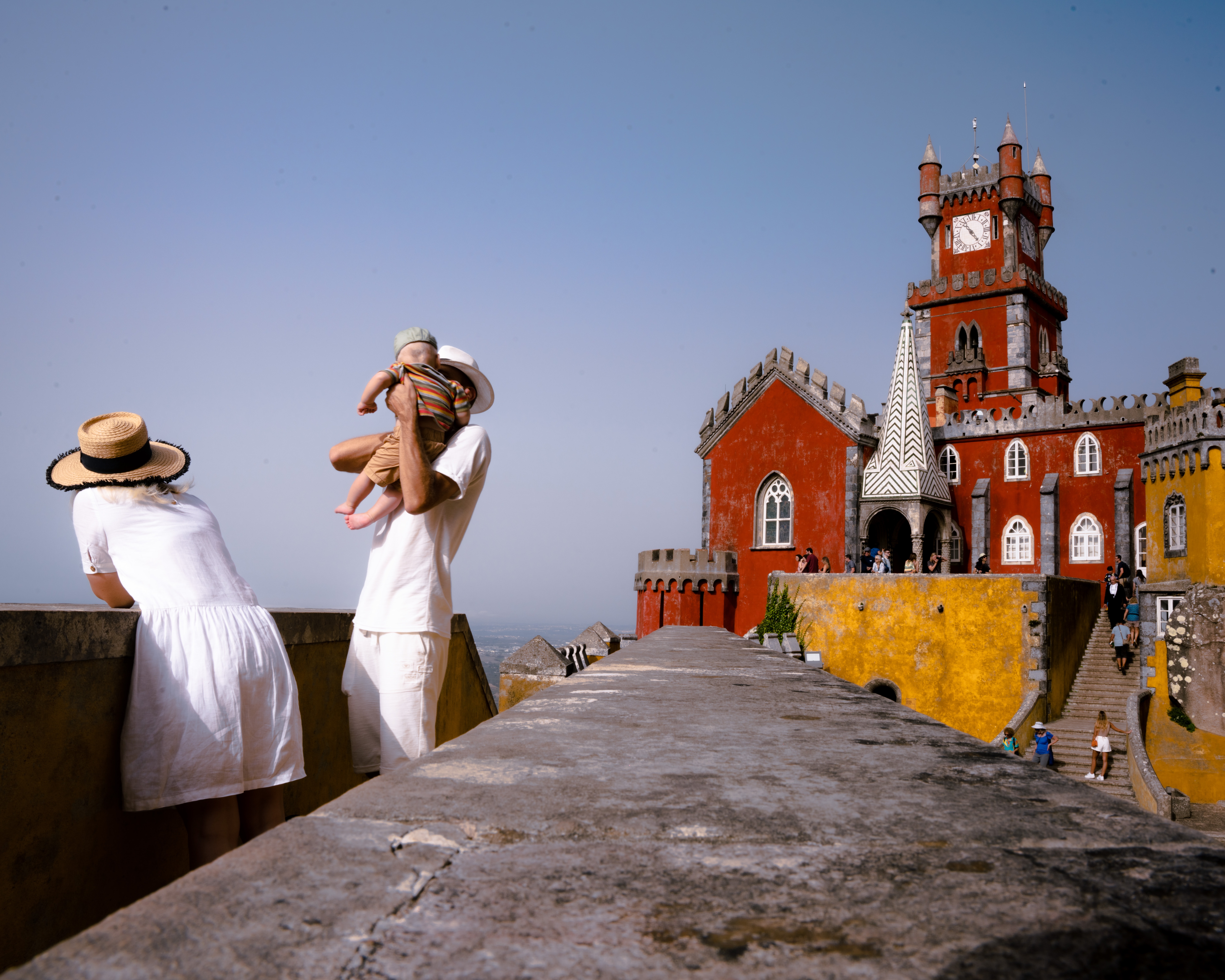 Sintra
Safety first: Why Portugal is a safe and welcoming destination.
Portugal is a safe and welcoming country for travelers. The country has a low crime rate, and tourists are mostly not targeted by crime. In fact, many people visit Portugal specifically because of its reputation for being a peaceful and friendly place. So don't let concerns about safety discourage you from visiting this beautiful country. Portugal is the sixth-safest country in the world and the fifth safest in Europe, according to the Global Peace Index 2022. The Portuguese, increasingly, have the perception of living in a peaceful country.
Portugal, The World's Best Places to Retire in 2023. Portugal is often considered one of the safest countries in Europe to visit. It even ranked third out of 163 countries on the Global Peace Index. Are you ready to book your trip to Portugal? We can help you with everything you need.