If you are a wine lover or a traveler, you must have already heard about Douro Region in Portugal, but if you have not already had the chance to get to know it, Wine Tourism in Portugal created the perfect Tours for you to experience the best this trendy destination has to offer.
Depending on how long you would like your stay to be, you can chose between enjoying an amazing 3 or 5 Day Tour in Douro.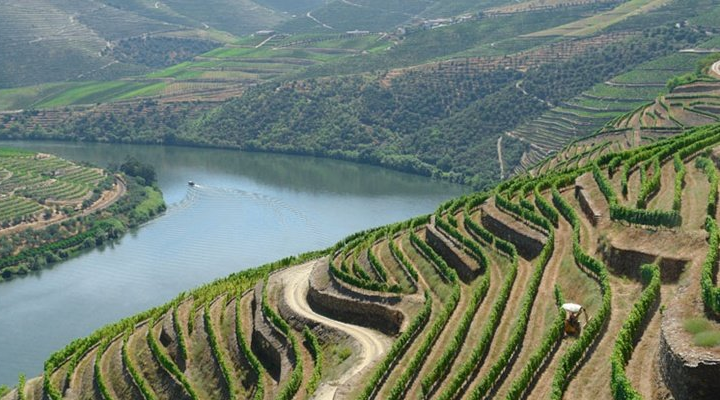 Just like when you are enjoying a glass of fine wine, the purpose of these Tours is for you to relax and let yourself be inspired by this outstanding region, without any concerns besides making the best out of the experiences planned for you.
With a superior range car and private driver accompanying you throughout the whole trip, you will have the chance to get to know and absorb the essence of the oldest Wine Demarcated Region in the world, by visiting famous Port and Douro wine producing estates with expert guided tours, tasting fabulous wine and regional meals, resting and waking up to an idyllic landscape that seems to have been cropped from a painting, while accommodated in Boutique Estates in Douro or in a luxury resort in the Douro Valley.
As if these features were not enough to convince you, the Tours also include memorable experiences that will transform you in a true connoisseur: a cuisine workshop that will allow you to learn how to reply some of the extraordinary Portuguese flavors, an exclusive " Make your own wine" experience where you will unveil some of the best kept secrets of the wine making art and one of the most remarkable must-do's when visiting this UNESCO World Heritage Site, a one of a charming cruise along the Douro River in a sailing or a characteristic vintage boat, with a striking vineyard landscape that will take your breath away.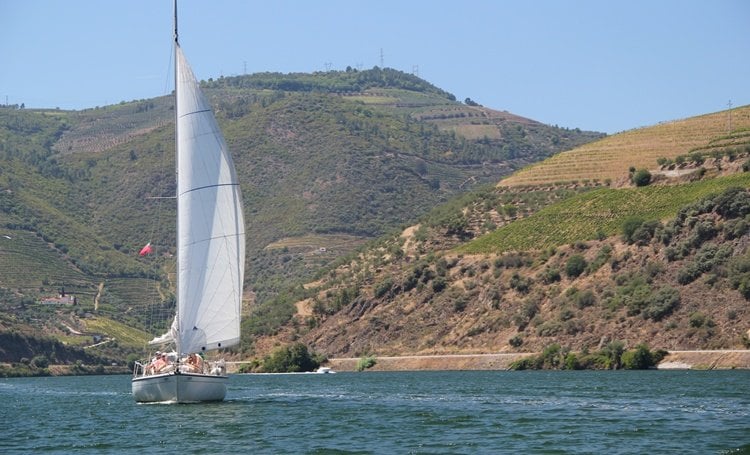 Now you just need to decide if you want to live the dream in short or extended version!
From: € 600 / person