Portugal is ready to welcome tourists with open arms, tourism is improving and people are ready to define the trips they will plan in 2022...With greater environmental awareness, travelers will show an increase in living in the moment and immersion in the culture, lavish experiences, and an increase in demand for destinations rich in unique, private, unforgettable and safe experiences.
Today, to inspire you, we bring you a series of trends that will dictate the way you travel and wine tourism in 2022. Discover the main trends for the coming year, and how to take advantage of them, by shopping with us.
Sustainable Travel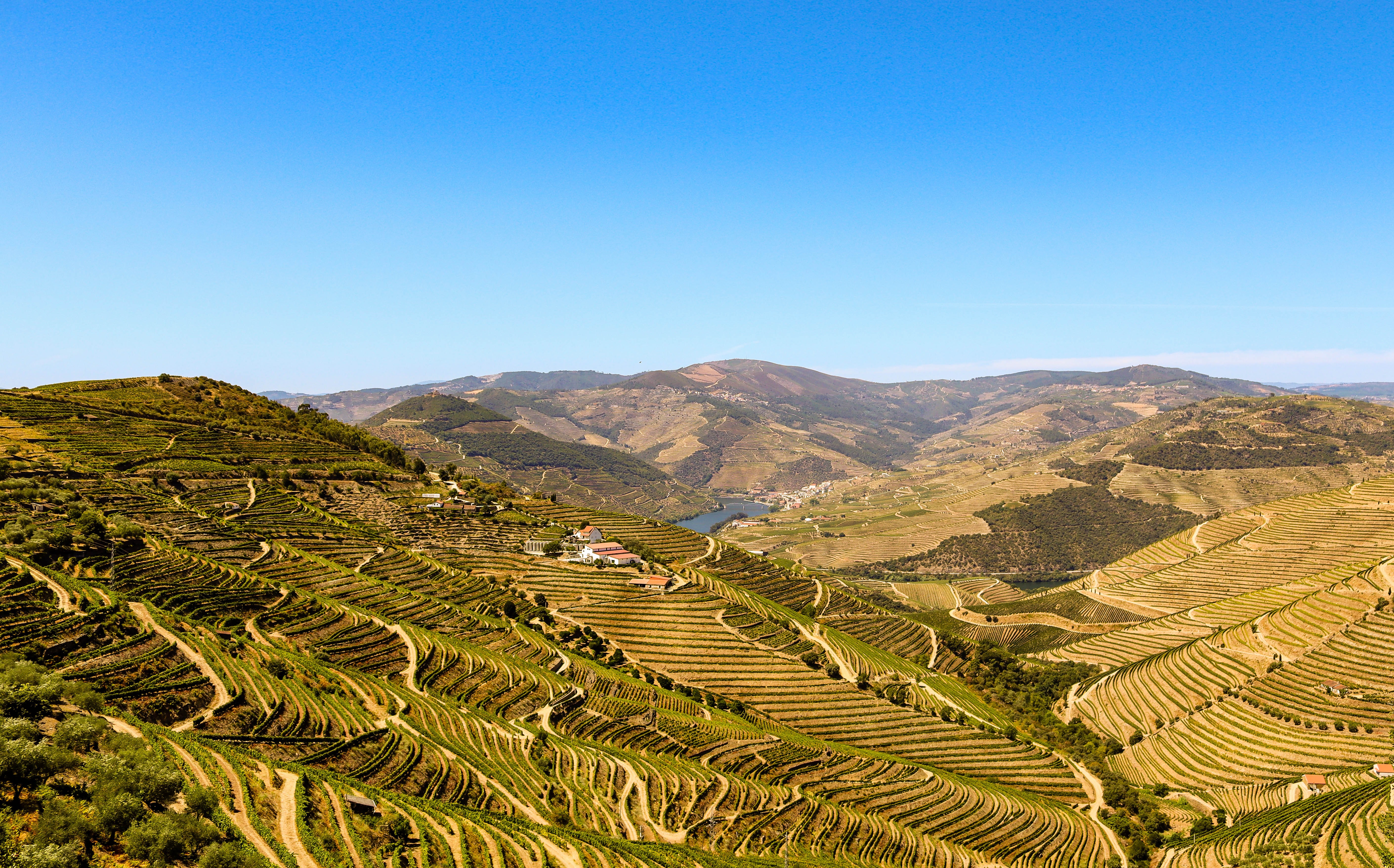 Douro Valley
According to research trends, sustainability and the demand for eco-travel, and modern travelers, or Millenials, consider sustainable travel a priority. Gradually, destinations are becoming sustainable places, in order to satisfy the increase in demand. In Portugal, there are many places that consider sustainability a priority:
6-Day Premium Tour in Alentejo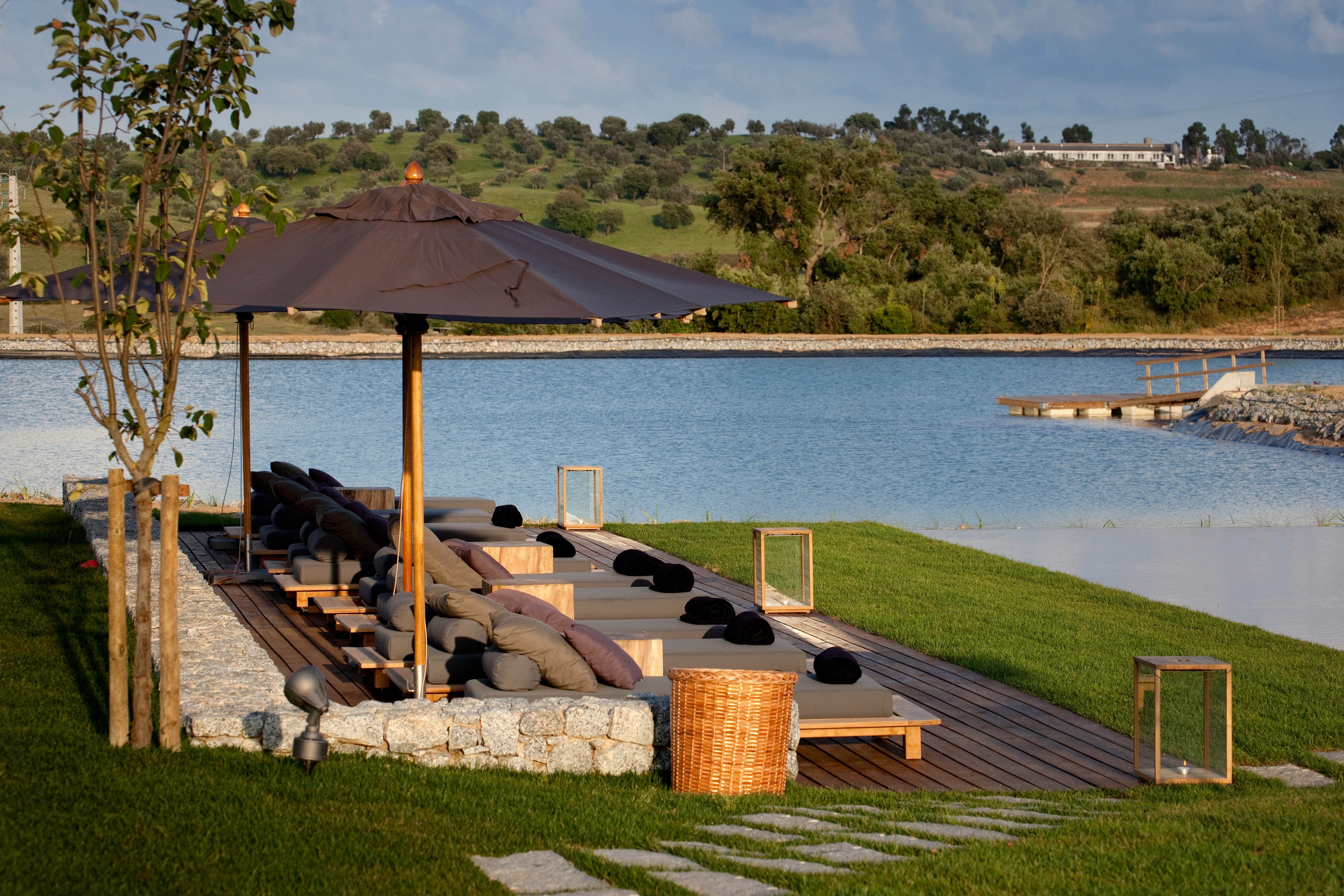 L'and Vineyards
An experience made for the true wine & relaxation seeker. This itinerary was designed for wine lovers seeking luxury. Expect superb wines, 5-star accommodation, and spa treatments. Expect extraordinary gastronomy seasoned only with the purest olive oil and fresh aromatic herbs. Expect 6-days of pure perfection. Expect the trip of your lifetime.
A Once-in-a-Lifetime Trip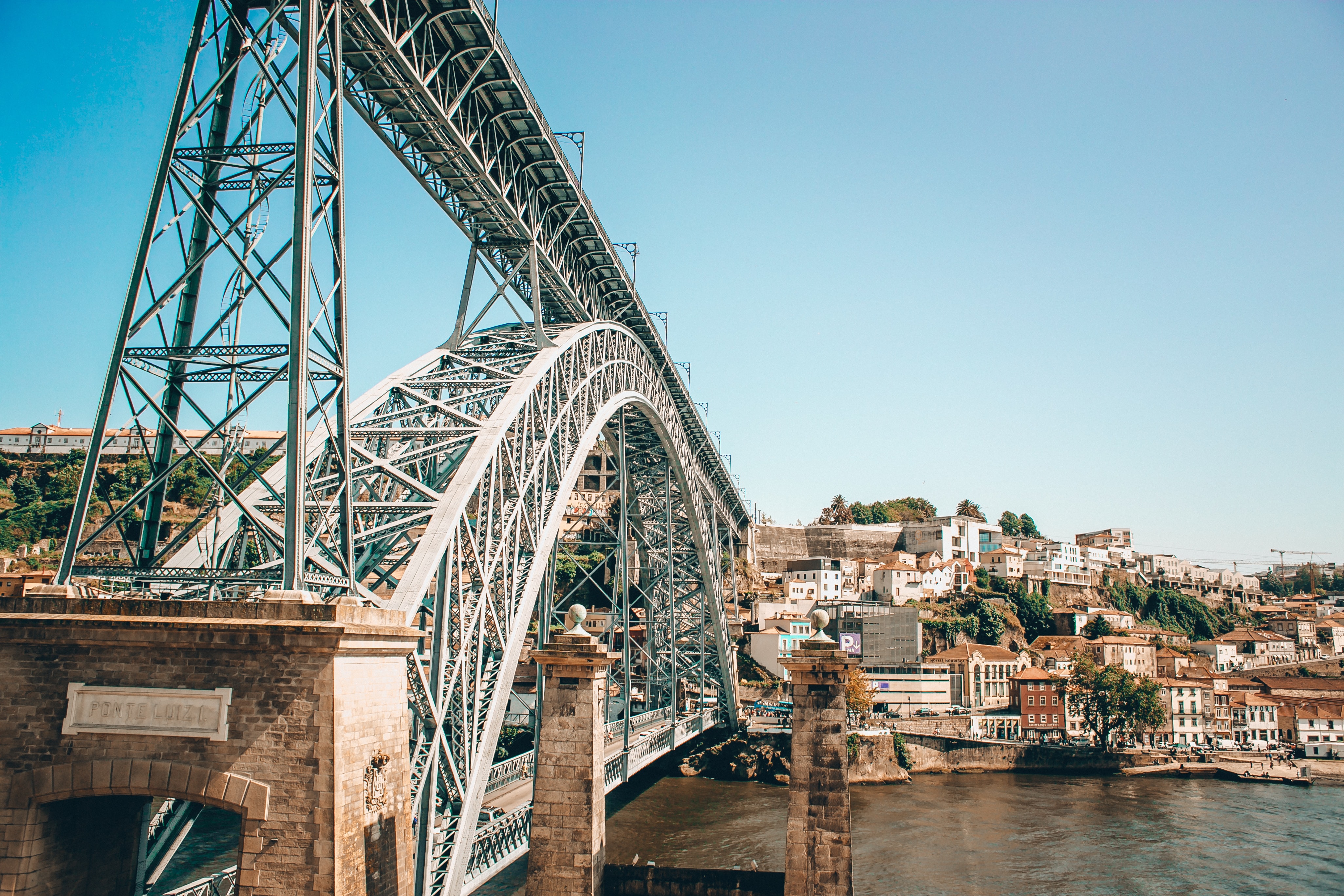 One of the trends that you can see everywhere is the 'travel postponing'. The pandemic has brought uncertainty, however, it will help make 2022 the year to take advantage of what has been postponed, enjoy postponed experiences, wait for dreams, and discover unique places on the bucket lists. With Wine Tourism in Portugal, you can get to know the Douro, Porto, Lisbon, Algarve, and Alentejo, everything possible to be customized to your taste. If it's not unique we don't know what it is!
Business Travel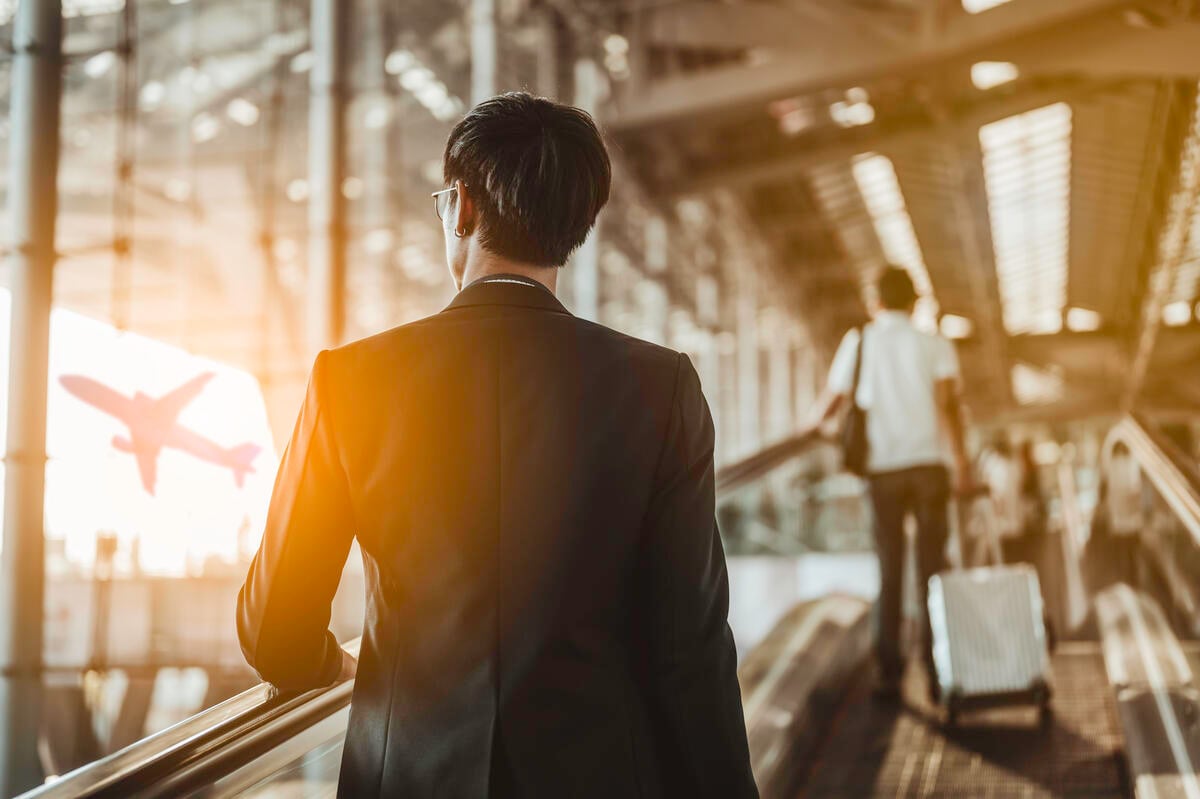 The way we work has changed, there is no specific place where we need to work and we've had this test in the past few months, business travel has also changed. It's possible to work anywhere, just having access to the internet, many companies are planning for 2022, booking business trips with longer durations, having teams work remotely from the meeting place, completely changing the mentality of the short-term work travel. Contact our travel advisors team to discover all our corporate and business packages.
Scrapping the Schedule
The fear of the unpredictable and the continuity of constant measures meant that there was a constant embrace of improvisation and there is spontaneity, something that will continue in the year 2022.
Spontaneous and unique adventures and to experience
Horse Riding in Alentejo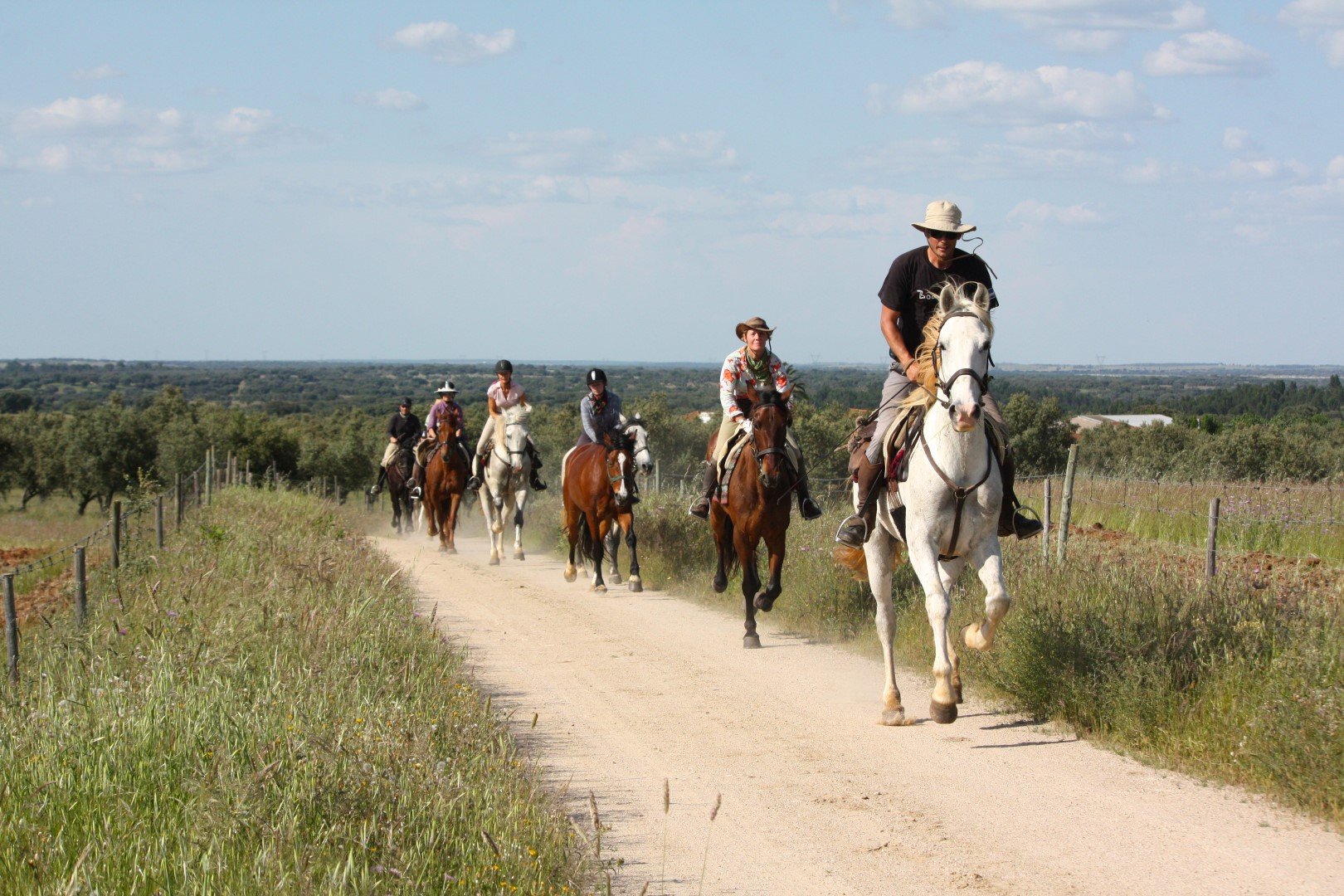 Get to know some of the locations of the greater natural and rural beauty of São Lourenço do Barrocal estate, horseback riding its trails, to find ancient olive groves and the unique 'barrocais' landscape.

Golf Clinic Experience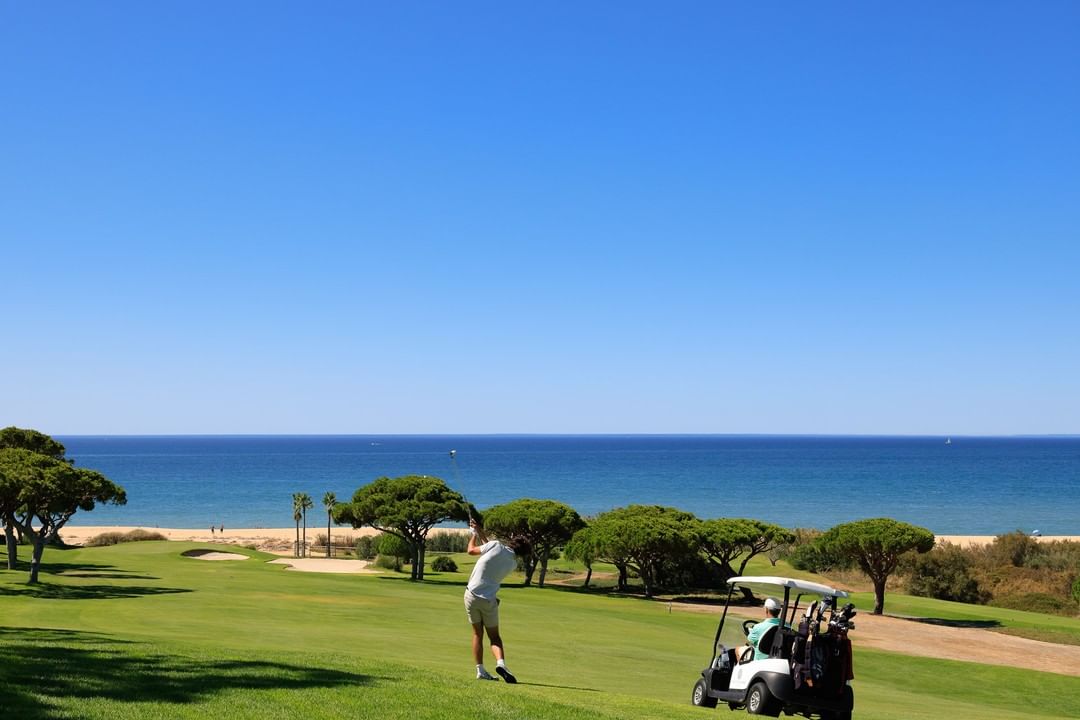 Perfect your golf technique or learn its principles, taught by a golf professional.
The Splurge-cation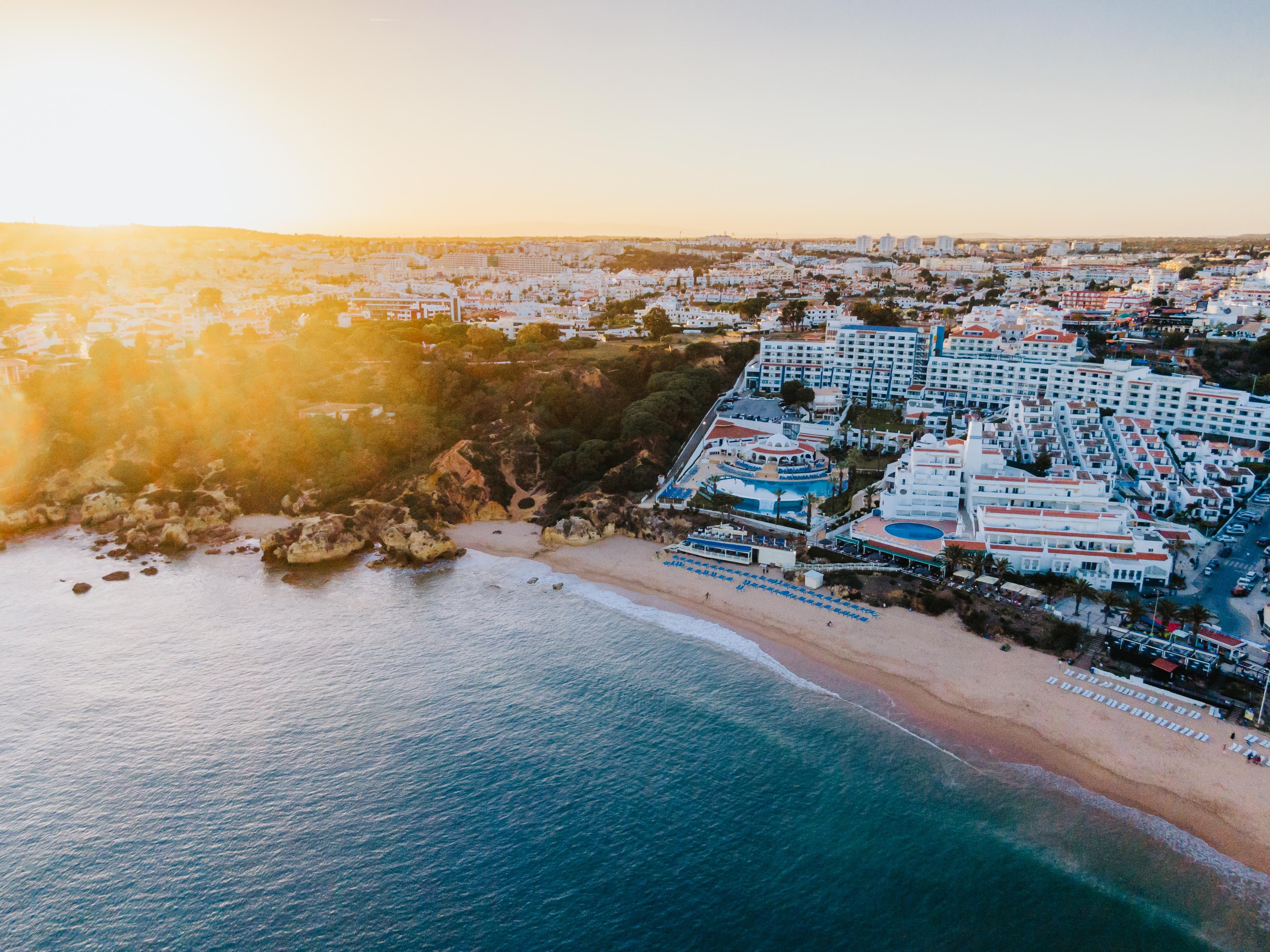 After canceling trips, postponing celebrations, and giving up simple luxuries, the traveler is ready to make up for a lost time to put himself first.
Immerse to discover
Caretos de Podence
Leaving the comfort zone, discovering new and outstanding places is one of the trends to mark this year of 2022. Discovering new cultures, experiences, and diving into new countries by crossing locations off the bucket list is the latest of our trends.
Friendcations, and Travelling with Family
Traveling in large groups and with loved ones is a big trend, the craving for touch, and quality time with family and friends.
The most suitable tours for you and your loved ones
3-Day Lisbon Tour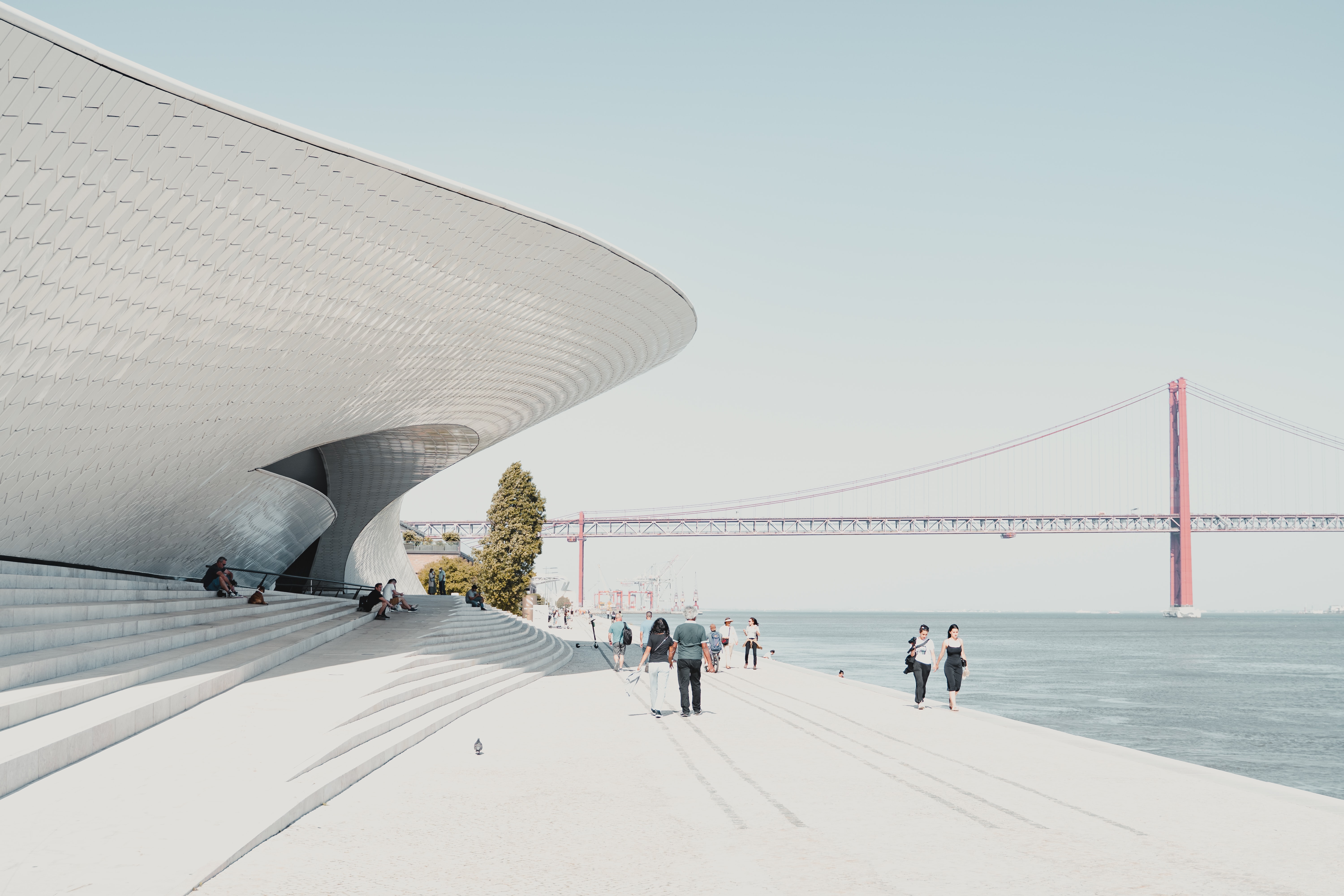 Considered one of the best travel destinations in Europe, Lisbon is a reborn city with centuries of History, magnificent monuments, ancient and contemporary architecture, welcoming people, a cosmopolitan atmosphere, delicious gastronomy, and tasteful wine, and 300 sunny days a year.


3 Days Wine and Food Tour in the Alentejo Region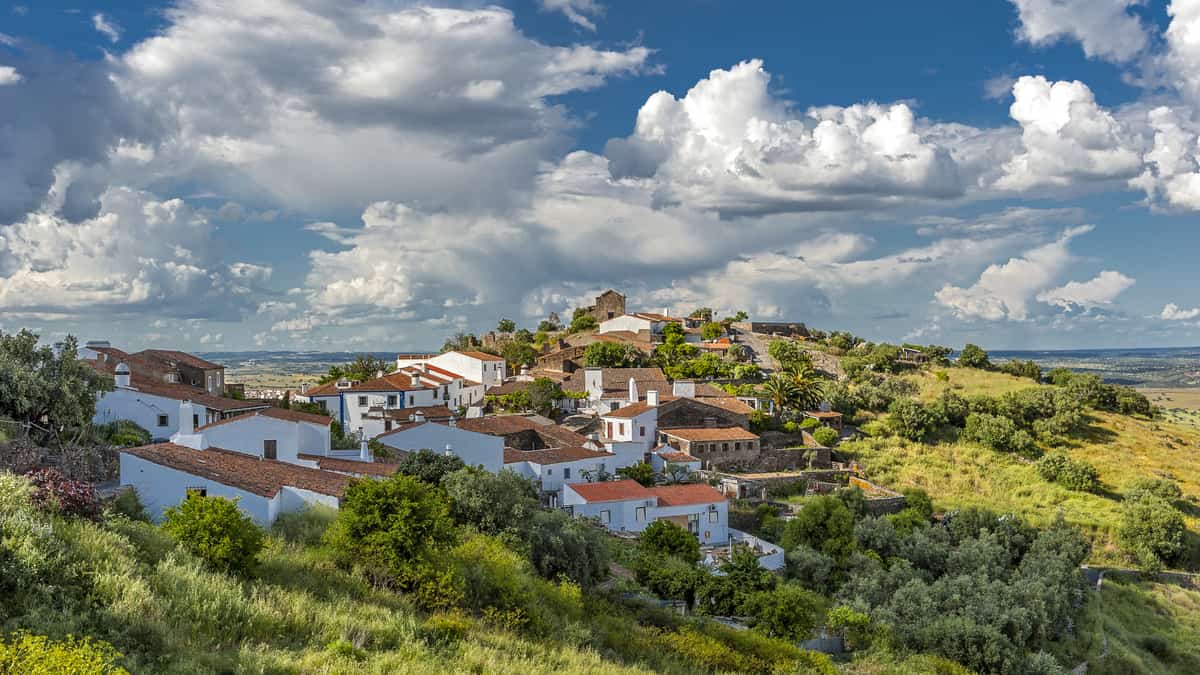 This tour was designed thinking about those who wish to become wine connoisseurs of the Alentejo wine and food. In the warm and dry environment of the plains, we will take you on a three-day wine tour where you will visit some of the best Portuguese producers.


5-Day Premium Tour in Porto and Douro Valley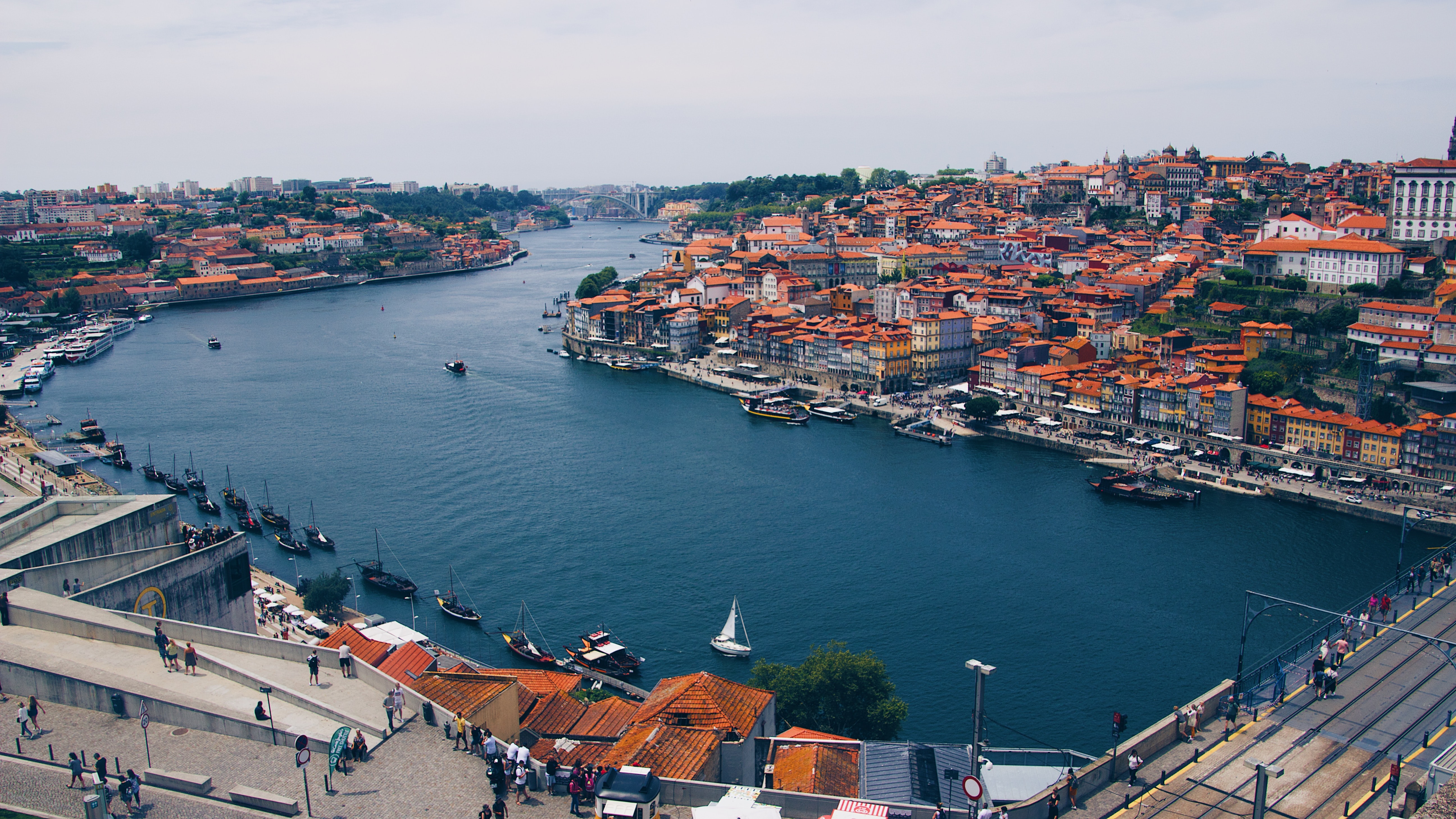 We designed it so you can have the time of your life. A 5-day Wine Tour with full access to the best wineries in the Douro Valley, the oldest Demarcated Wine Region in the World. A trip that is abundant in singular moments.
7-Day Premium Tour in the Douro with Private Yacht Cruise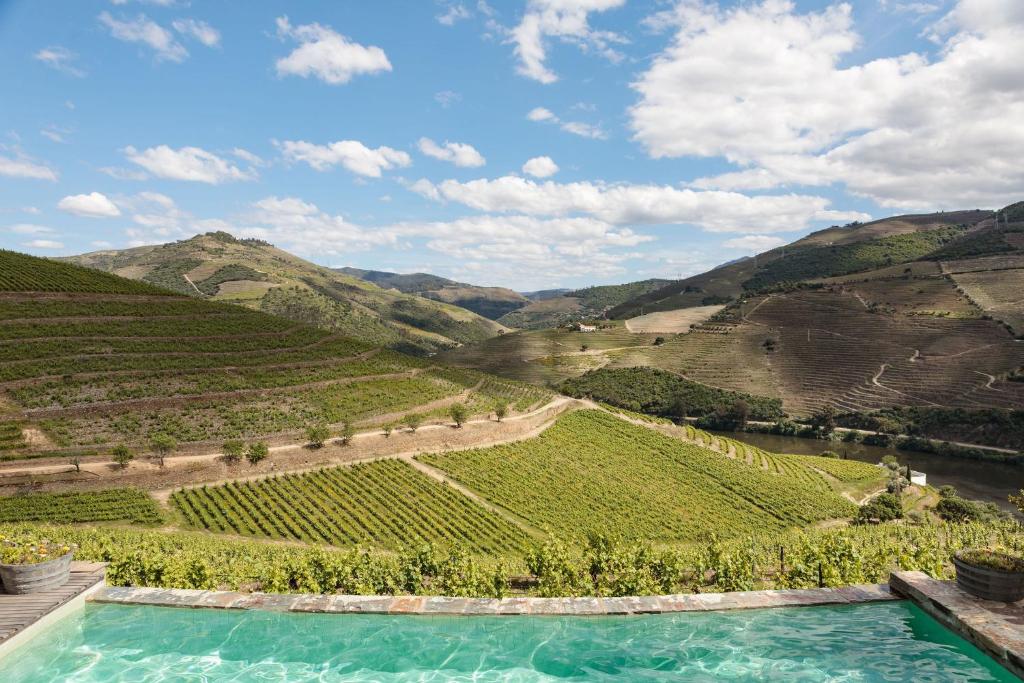 This tour wasn't designed for the regular traveler. This tour was designed for the most demanding and exclusive of the clients. A 7-day journey that will never cease to amaze you every step of the way.