The new Alma menu, by Henrique Sá Pessoa, goes from coast to coast. National fish and seafood are kings and lords of the new composition of the Costa a Costa menu, one of the tasting options at Alma restaurant, in Chiado, Lisbon. Find out how you can enjoy this menu with us.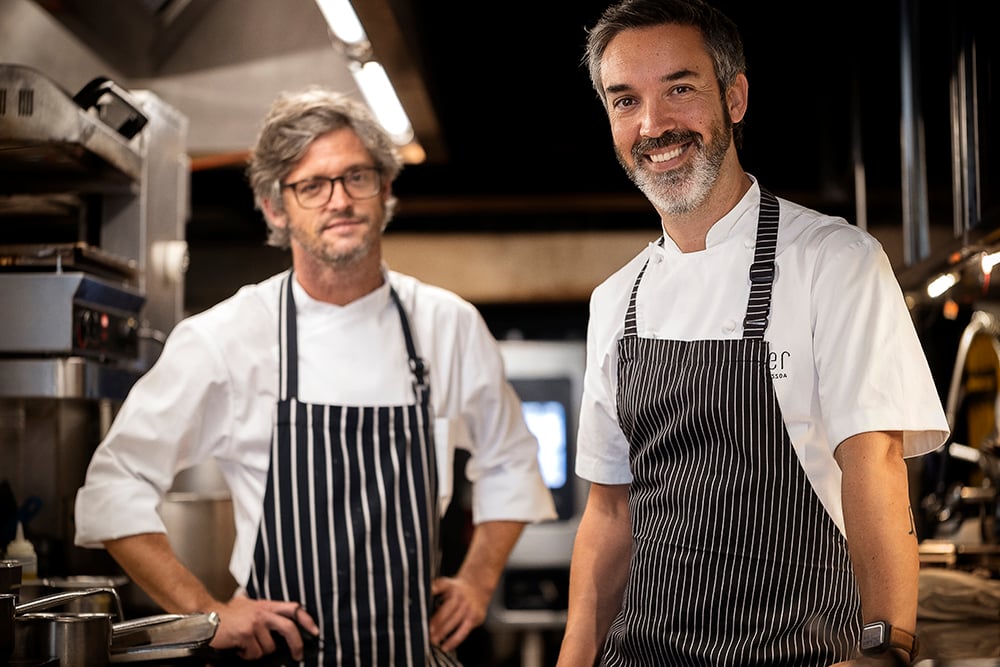 Henrique Sá Pessoa continues to bring the best of the Portuguese sea to the ALMA table. The praise for the richness of our coast is now translated into a tasting experience with new creations by the chef, where national fish and seafood are the centers of attention.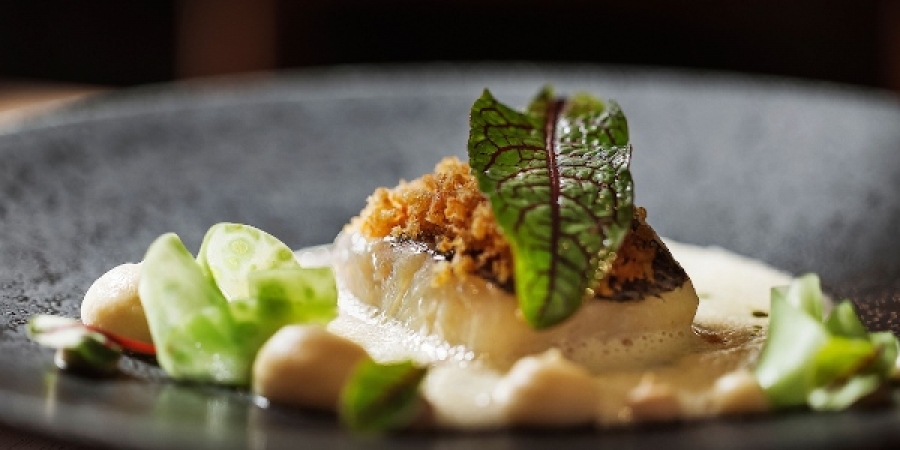 "This menu was designed to show what Portugal has to offer: our fish and seafood. As always, we tried to get away from the obvious and present fewer common references, always keeping our essence and DNA", confessed the Chef.
Originally thought to be presented only at the Fish Festival in Lisbon in 2016, the truth is that the Costa a Costa menu won the taste of a large majority and naturally integrated the Alma menu – chef Henrique Sá Pessoa's restaurant, with two Michelin stars. -, being today the choice of half of the customers.
After the shredded pork crispy with spicy mayonnaise, dive into Portuguese waters to find creations such as the braised lily with rice vinegar pearls, shimeji mushrooms, nasturtium oil, and tomato and mushroom dashi; the tuna belly with crispy nori seaweed and red cabbage foam; or onion soup with steamed monkfish and mussels, red onion puree, caviar, and onion broth.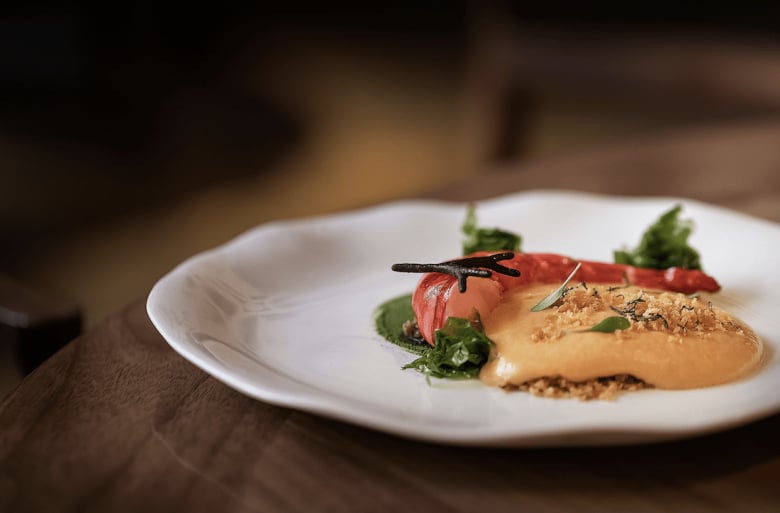 The highlights of the Costa a Costa menu also include a prawn açorda with chili oil spherification with coriander cream and garlic powder; hake with celery purée, celery, and hazelnut crisps, and onion sauce; and turbot with parsley root puree, sautéed boletus mushrooms, black truffle, and lovage oil.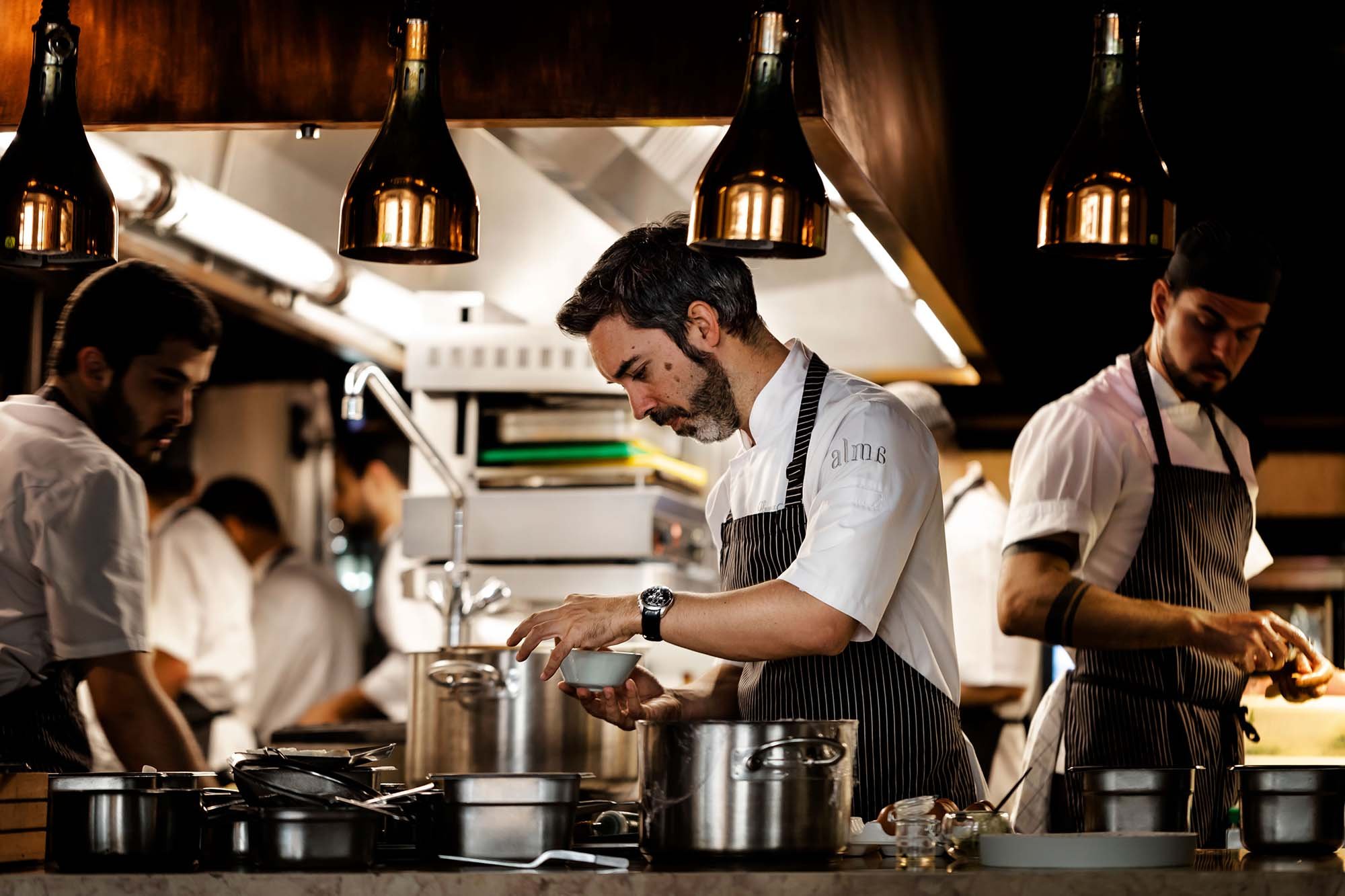 The restaurant also has the advantage, in the chef's opinion, of allowing different menus to be sampled at the same table, which is not usual in spaces with a Michelin seal. The gastronomic journey ends with two sweet moments, the pre-dessert being a pear and ponzu sorbet, lime, and almond crumble and a pear and ginger jelly.
Are you willing to take this journey of flavors to the bottom of the sea with us? Book this unforgettable experience now