As the sun set over the picturesque streets of Lisbon, international heartthrob Harry Styles was spotted enjoying a gourmet meal at the famous Cevicheria do Chef Kiko. The restaurant, tucked away in a charming corner of the city, has become a culinary haven for celebrities and food enthusiasts alike. With its vibrant and contemporary ambiance, the restaurant sets the stage for an unforgettable dining experience.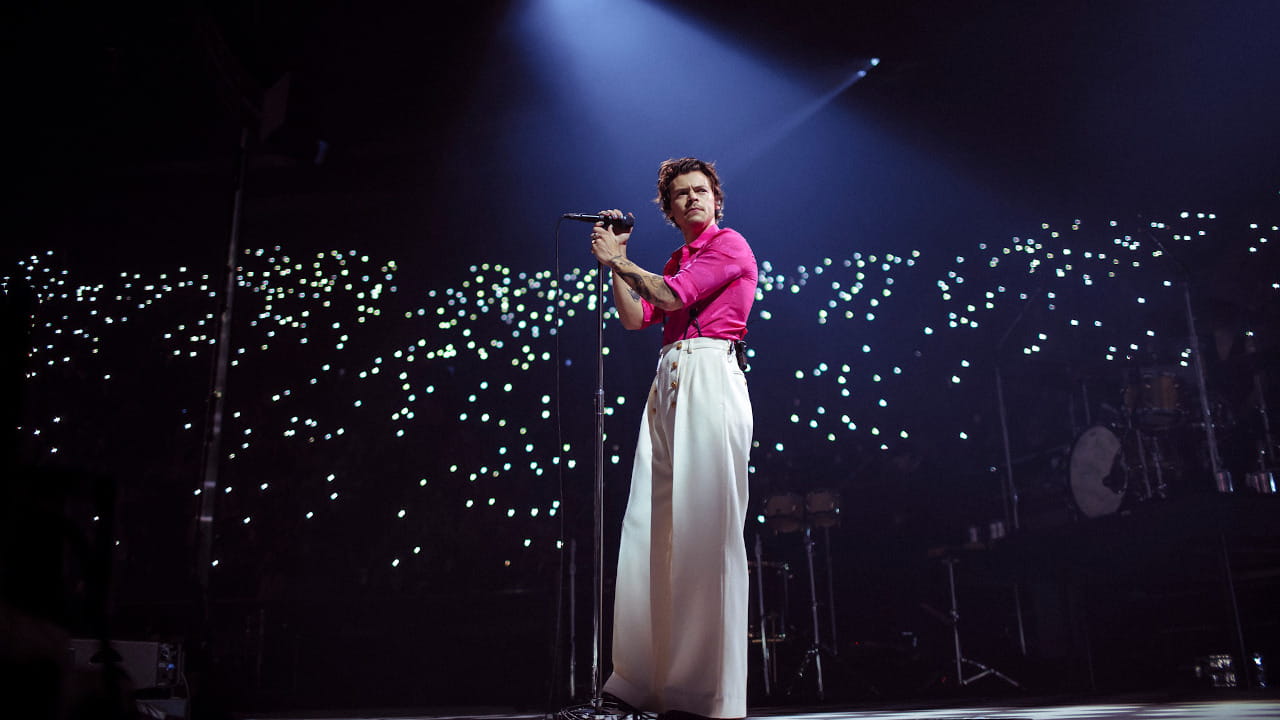 It was on the 18th of July that Harry Styles was present in Lisbon, at Passeio Marítimo de Algés. The 2023 tour was part of the singer's debut in stadiums and large stages... and on the eve of his second solo concert in Portugal, Harry Styles toured the streets of the capital. Wearing a cap and sunglasses, the former member of the worldwide sensation One Direction did not go unnoticed in the city.
© Ana Luzia / Time Out
It was Chef Kiko's cevicheria that Harry Styles made his gastronomic getaway in the city. Cevicheria is located in Príncipe Real, on Rua Dom Pedro V. It is a restaurant dedicated to Peruvian cuisine. The highlight is the ceviches and the pisco sour.
A short video, shot together with Canadian model and influencer Claire Gayle Lawrence, posted on the Instagram page of chef Kiko's A Cevicheria, had hundreds of fans in hysterics - and beyond. "You're having dinner in Lisbon and you notice Harry Styles sitting two tables over."
Cevicheria is a Portuguese version of a traditional Peruvian ceviche located in Príncipe Real. The kitchen is under the responsibility of Chef Kiko Martins, where dishes such as cod with rosemary vinegar and cornbread with chorizo are prepared. The restaurant aims to foster an atmosphere among friends where conviviality and sharing are the main notes. The blue and white marble is highlighted in the decoration of the space with the aim of reminding an old fish market.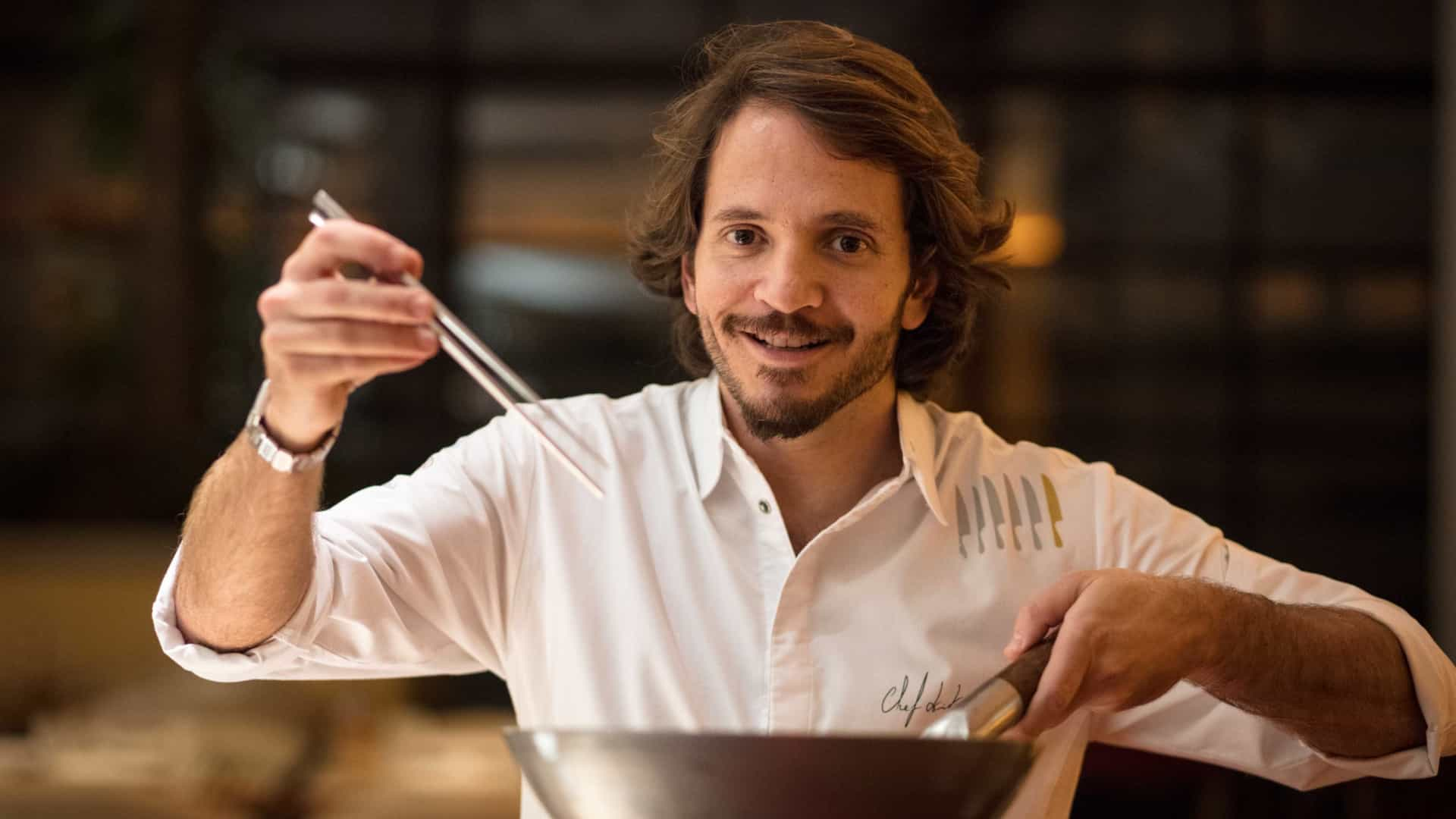 Francisco Martins, better known as Chef Kiko, is one of the most highly regarded Portuguese Chefs and one of the boldest and most creative minds behind some of the best restaurants in Portugal. Born in Rio de Janeiro – Brazil, after his parents left Portugal, he returned to the country of his heart at age 11, without ever losing the influences of Brazilian culture.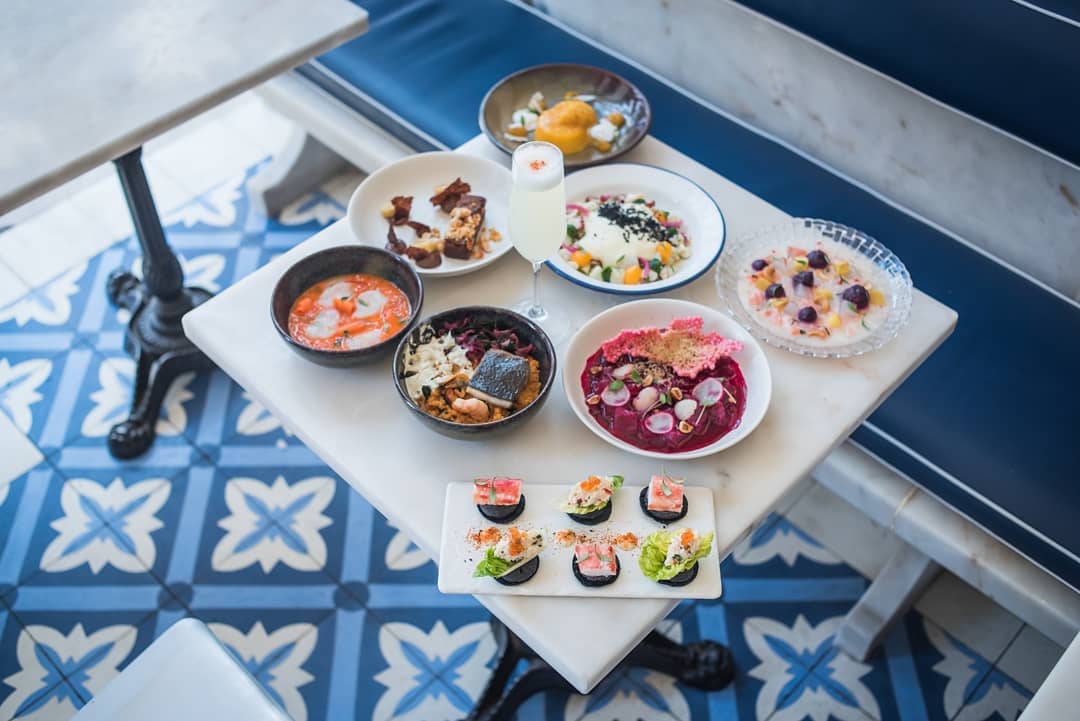 Cevicheria was born from the desire to present the traditional Peruvian dish – Ceviche – with a touch of our Portuguese taste. Ingredients are as familiar as cod are called to the table, among many dishes inspired by new ways of cooking and tasting fish. In addition to the South American tradition of Ceviche and Pisco Sour, typical national, Asian, and tropical flavors are added.
On your next visit to the city of Lisbon, don't forget to put Cevicheria as a place to stop by!