Did you know that Lionel Ritchie was in Portugal last year? Yes this country really is a surprisingly exciting top destination for 2016! Travel + Leisure, AFAR, for instances, are two travel specialized magazines that highlight Portugal as the newest European capital of cool and point it at the top of their 2016 hot lists. Not just for the architecture, for the amazing new hip food scene, the well known Port Wines and Vinho Verde, for the word heritage sites, surreally gorgeous landscapes and the uniquely beautiful seaside and river beaches, Portugal is a place that will grant you the most amazing and memorable journey, also due to the diversity of fun and cultural events that offers.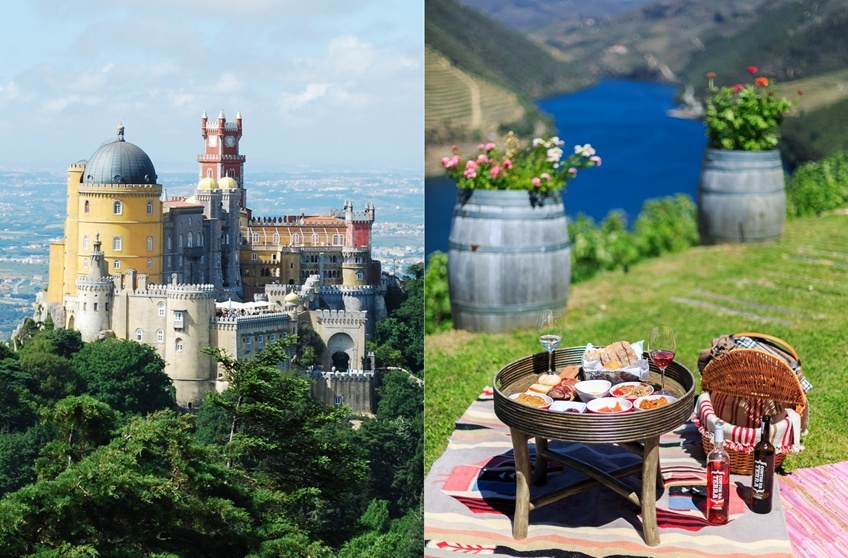 There are certain things in life that the majority of us like. We all love music, we all like wine... the difference is our preference usually relies on in different genders and features.
As a pointer for music lovers, last year we had more than 70 different kinds of music festivals, occurring all over the country that went from fado to Sting, and Mark Knopfler, from Calvin Harris and Lykke Li to Lionel Ritchie!
Since Wine Tourism In Portugal also has that Portuguese spirit that is passionate about sharing the best of this genuine little Wonder called Portugal with the rest of the world, and we know from experience that everyone has its own particular taste, we created a diverse and ideal selection of our top exclusive Tours.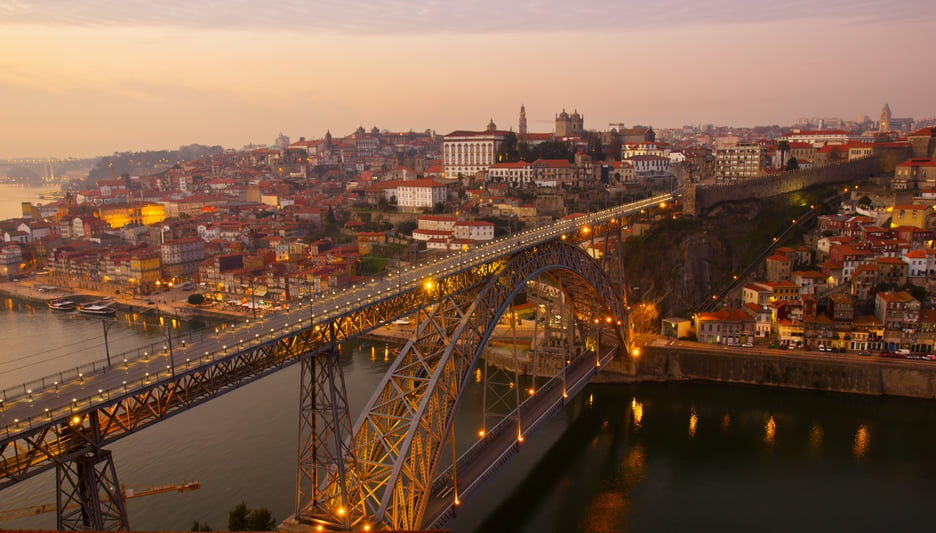 Each tour is an invitation made specifically for you to feel our history and essence through the striking flavors, smells and picturesque destinations of our wine and food, culture and heritage tours.
These tours are just perfect either if you are planning for a short break or a long stay, for a family vacation, a romantic getaway or business travel. We give you the chance to enjoy the best and most exclusive experiences throughout our magnificent country in notorious wineries, cellars and wine estates, boutique hotels, cellars, cruises and cultural and heritage locations.
Check our Exclusive Tours Home Page, and then, if you still haven't found out the tour you were looking for, tell us about your preferences and we will customize your ideal tour!