It can be difficult to plan the perfect holiday. There are so many destinations that you could travel to, then there's the seasons to take into account, and of course, you then need to decide what to do when you arrive. If you're unsure how to plan the perfect holiday, or just need some friendly advice, then continue reading this post.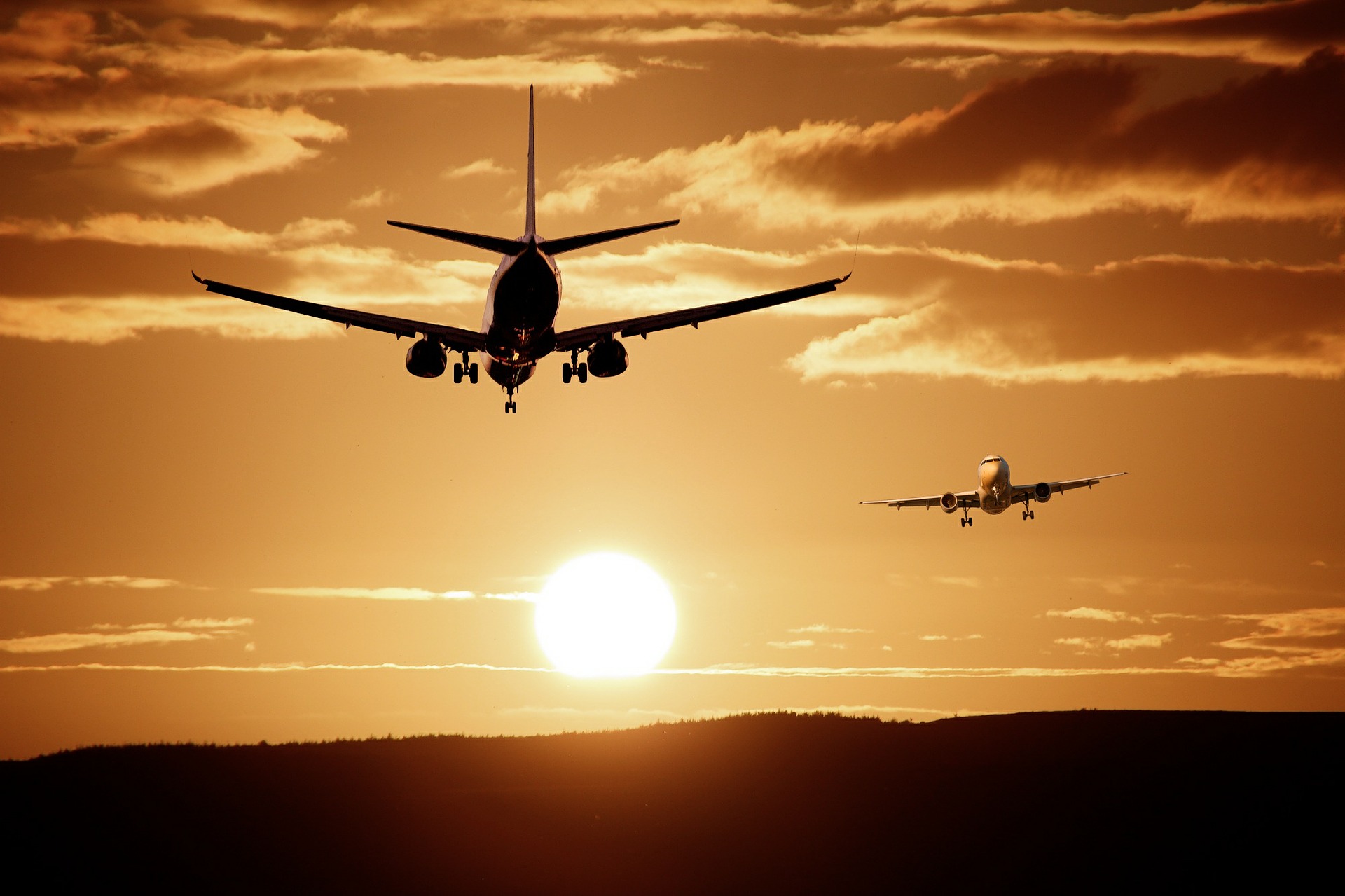 Narrow Down Your List of Destinations
The first thing to do is narrow down your list of destinations. One of the biggest challenges is deciding where to go. So we recommend creating a shortlist of your favourites, before choosing your dream destination. Use your shortlist to determine the pros and cons of each option. Is one significantly further than the other? Would one be more popular amongst the people you're travelling with? Is cost a factor? These are all things worth considering. By working through the pros and cons well in advance you'll be able to make a decision well in advance, saving yourself time and stress. If you're unsure which option would be best, then we recommend using the expertise of a travel expert or guide to assist you.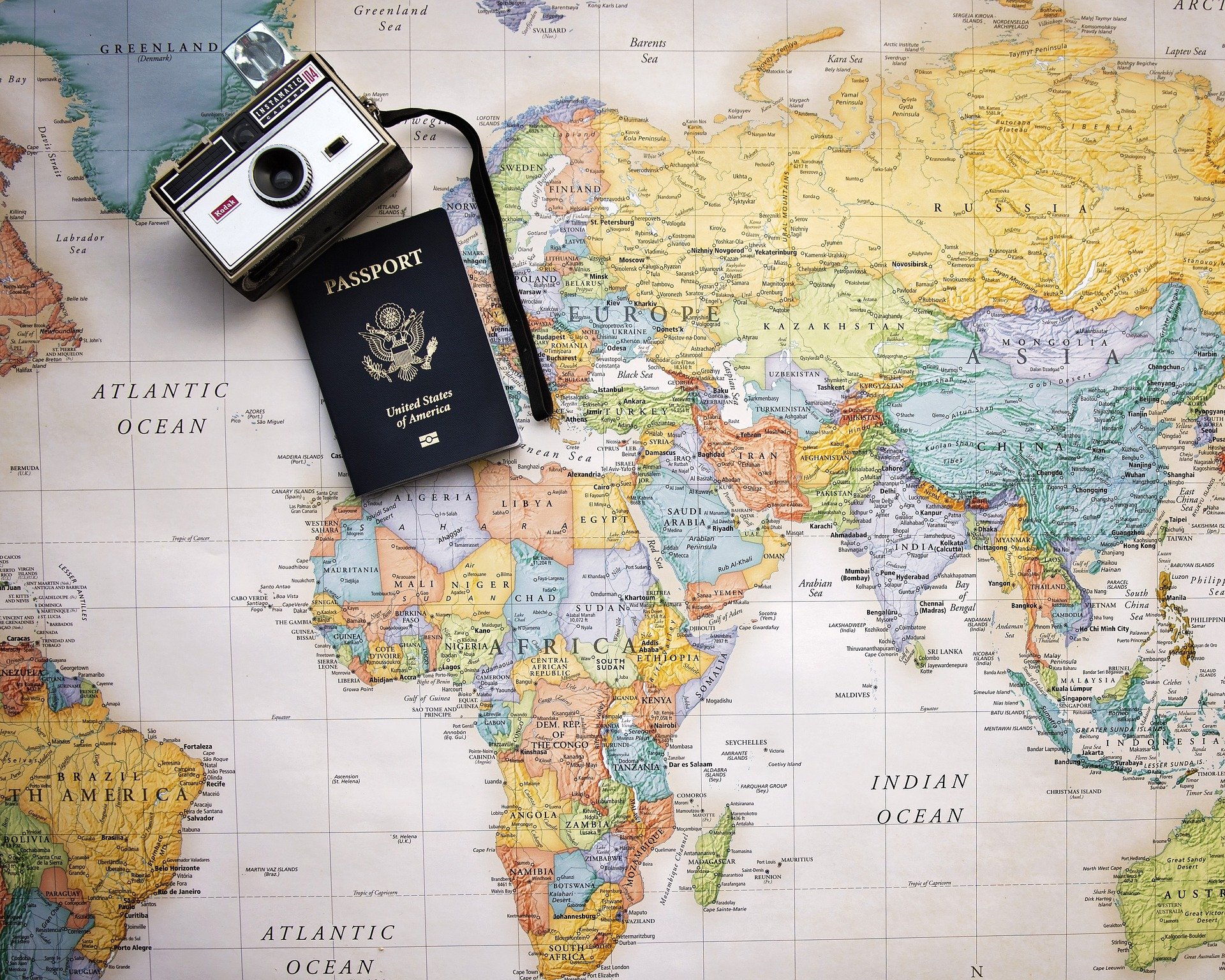 Book Your Flights and Accommodation in Advance
Although there are always last minute holiday deals, often the best prices can be found months in advance. Sometimes, waiting until the last minute can mean you're stuck with awkward flight times, hotel rooms without the best views, and less options overall. By booking in advance you generally have your pick of all flight times, most of the hotels in your destination, and even a whole host on excursions on your preferred dates.
Research the Best Things to Do in the Area
Avoid FOMO (Fear of Missing Out), by discovering the best things to do in the town, city, region, or country. There's nothing worse than going on holiday, coming home, and realising that there were so many things that you could have done, seen or explored. There may be hidden or local gems you didn't know about. That's why it's best to research the area in advance. If you're planning a holiday to Porto, why not consider a day trip to the Douro region just 90 minutes away? It's one of the world's most beautiful wine regions. Or if you're staying in the Algarve, we highly recommend that you experience dolphin watching, for an unforgettable time at sea.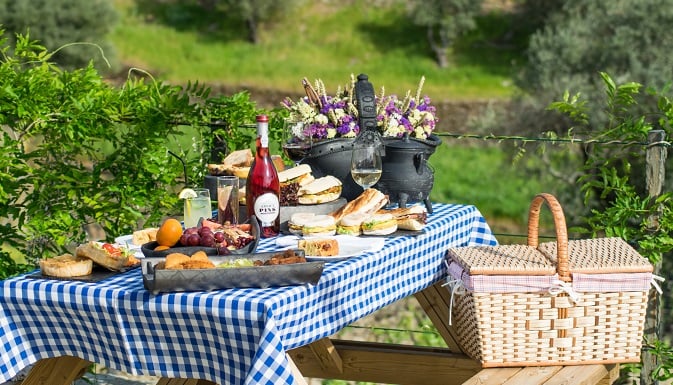 Make Sure You've Packed All of Your Essential Items
The passport is the one item most people remember to always take with them to the airport. However, your European Health Insurance Card (EHIC), driving license, boarding passes, chargers, and sun cream is often easier forget. Write a check list, or use this handy guide which is ultimate packing list for any holiday.
Allow Some Time for Relaxation
One of the things that people often look forward to when planning luxury holidays is the relaxation time. So always make sure you set some time aside to enjoy each moment. Savour that glass of wine, enjoy the lazy days by the pool, and indulge in spa treatment or two. This will ensure that you'll return home feeling well rested and refreshed.