Lisbon, the city of Fado, the mystical city, where beauty merges with the pastel tones of the streets and the tiles... Lisbon, more than the Portuguese capital is a city full of life, suitable for travelers of all ages to visit, for its wide range of activities, and it is also a city much sought after by digital nomads. Without further ado, let's dig into the matter that brought you here: is Lisbon really worth visiting?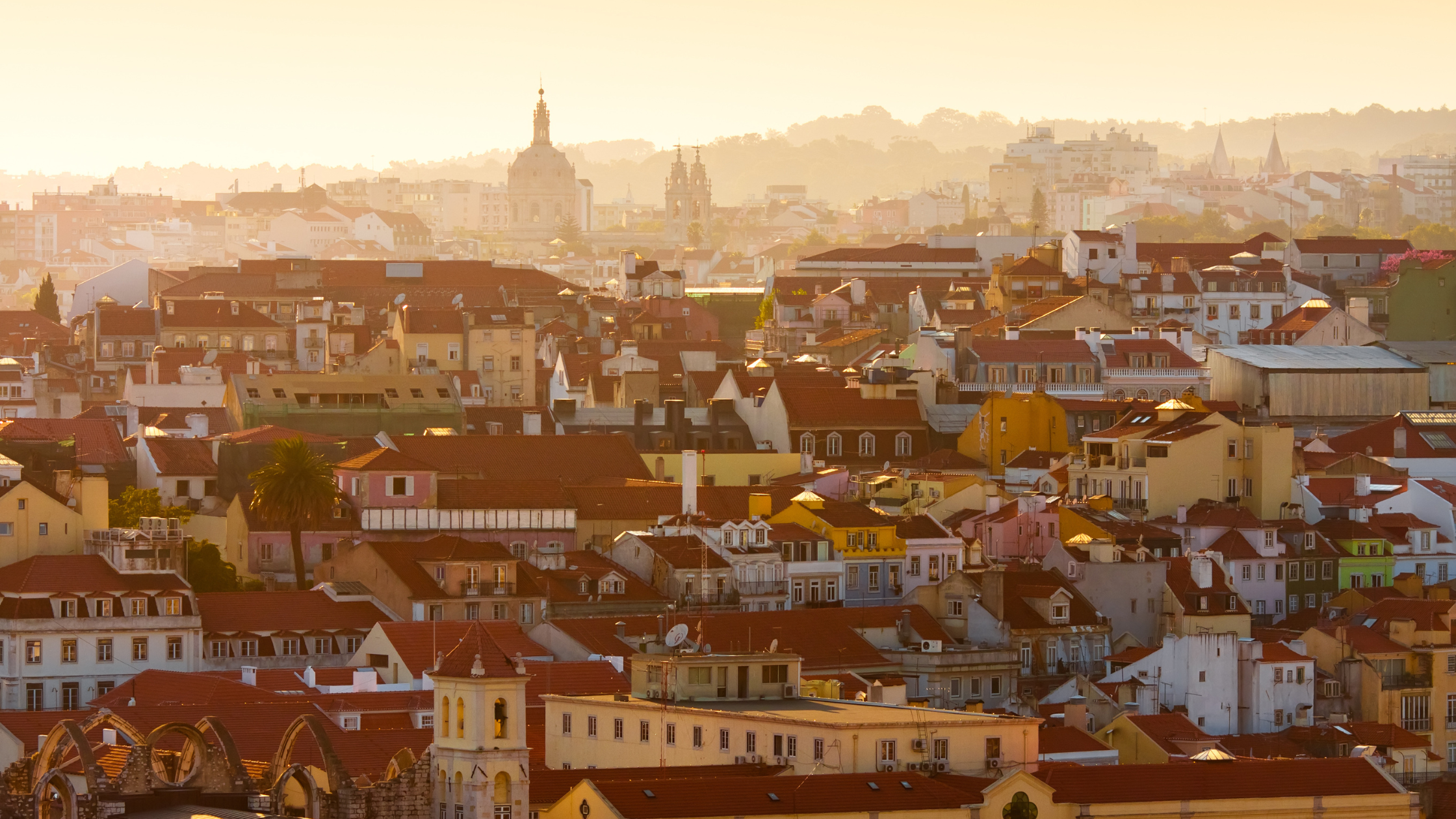 There is so much to do in Lisbon! You will be enchanted by the cobblestone mosaic sidewalks, the tiles on the walls, the colorful slopes, the houses with clothes hanging in the windows, the viewpoints with beautiful vistas, the attractions full of history, and the delicious cuisine - plentiful and affordable like few other European capitals.
What do I need to know about traveling to Lisbon?
Lisbon is an exceptional city, because of its great offer. It has abundant sunshine, countless history, proximity to wineries and beaches, and of course, an iconic lifestyle. It's a city hard not to fall in love with. But to travel what do you need to know? The city is full of places to visit and not to miss, and a lot of history, culture, and art.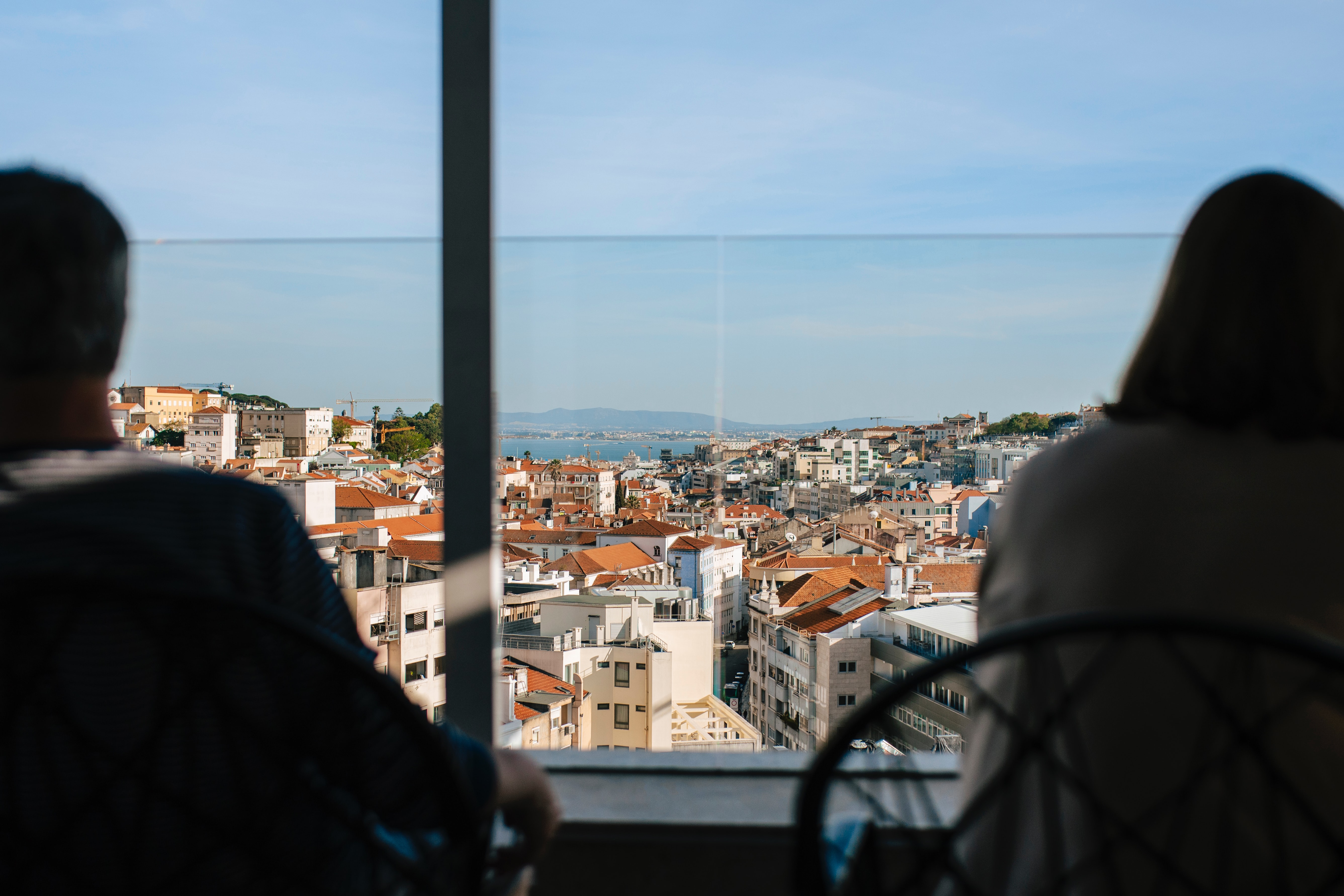 The climate is mild all year round. Spring here is cool and mild, mostly sunny, with (very) occasional periods of rain. Summer is bright, must-see, dry, and hot, but not too hot, as there is always the Atlantic breeze wafting through the city.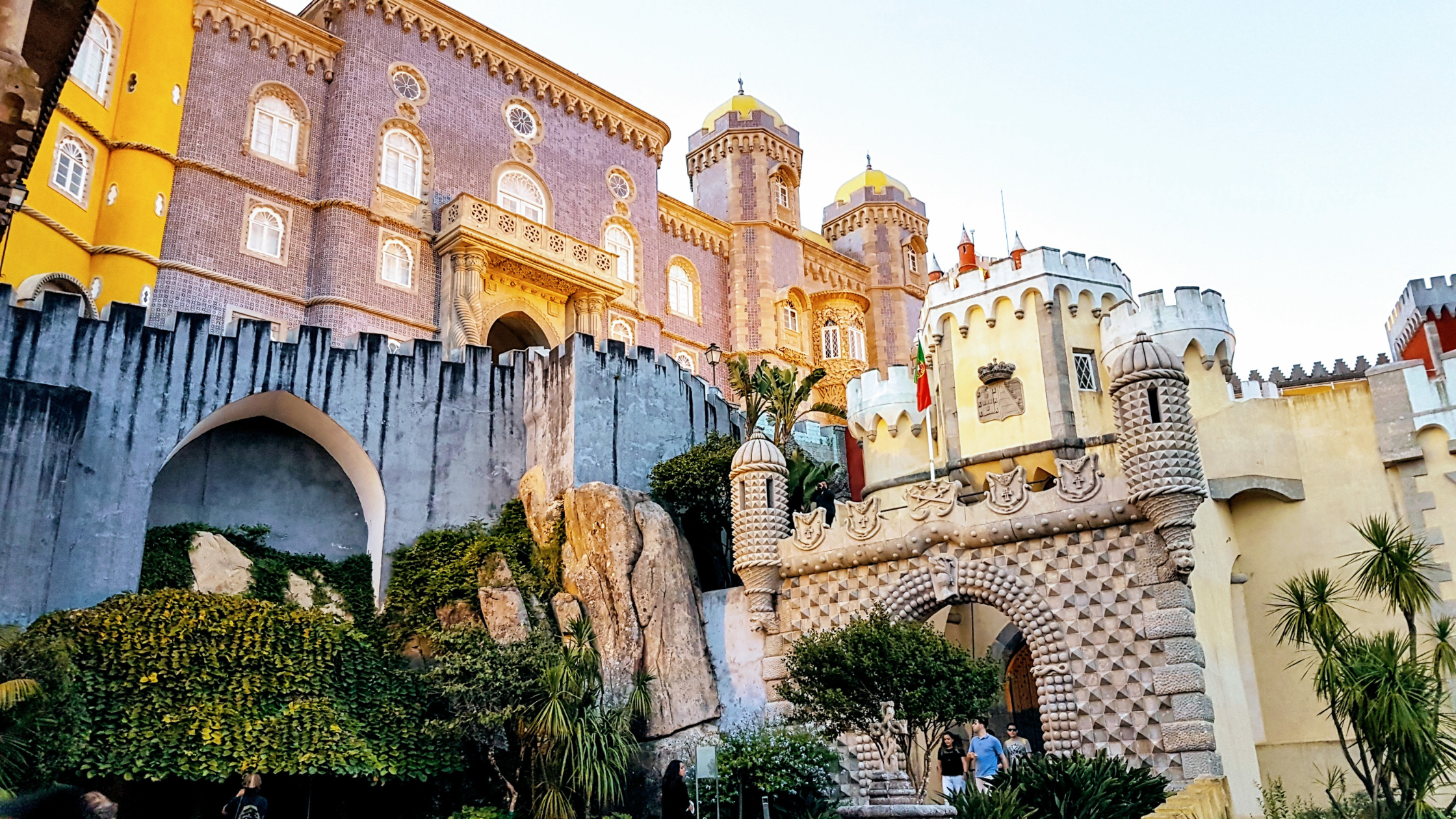 Sintra, Palácio da Pena
Fall is incredibly mild, a great season to visit if you're not too fond of the heat. And winter is typically colder, with a few rainy days, but nothing to justify not traveling this time of year. But this also has some surprises, as there is some sunshine at the end of the year, and winter tends to surprise us with rays of sunshine perfect for enjoying the city's terraces.
Lisbon is a complicated city to drive in, for those who are not used to it, of course. That's why our services offer all transportation, from the airport to the locations, and hotels.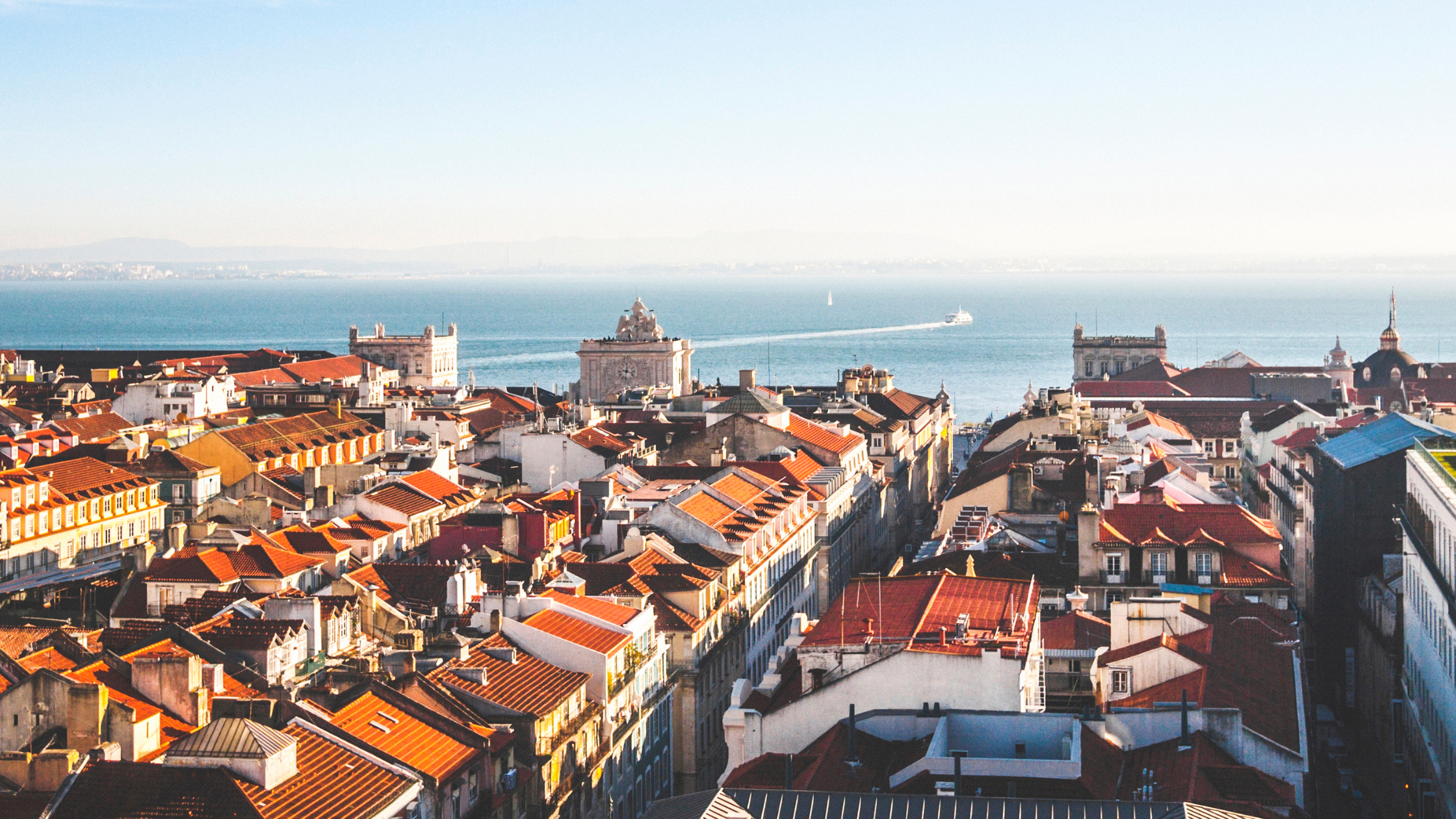 But above all, come. Come to Lisbon, and enjoy our incredible sights, sunsets, wine, and exciting, vibrant streets.
Is it safe to travel to Lisbon, Portugal?
One of the first questions people ask when they are ready to explore a new destination. is a concern that always lingers until we reach the final destination. But, the good news is that Portugal is often considered one of the safest countries in Europe to visit.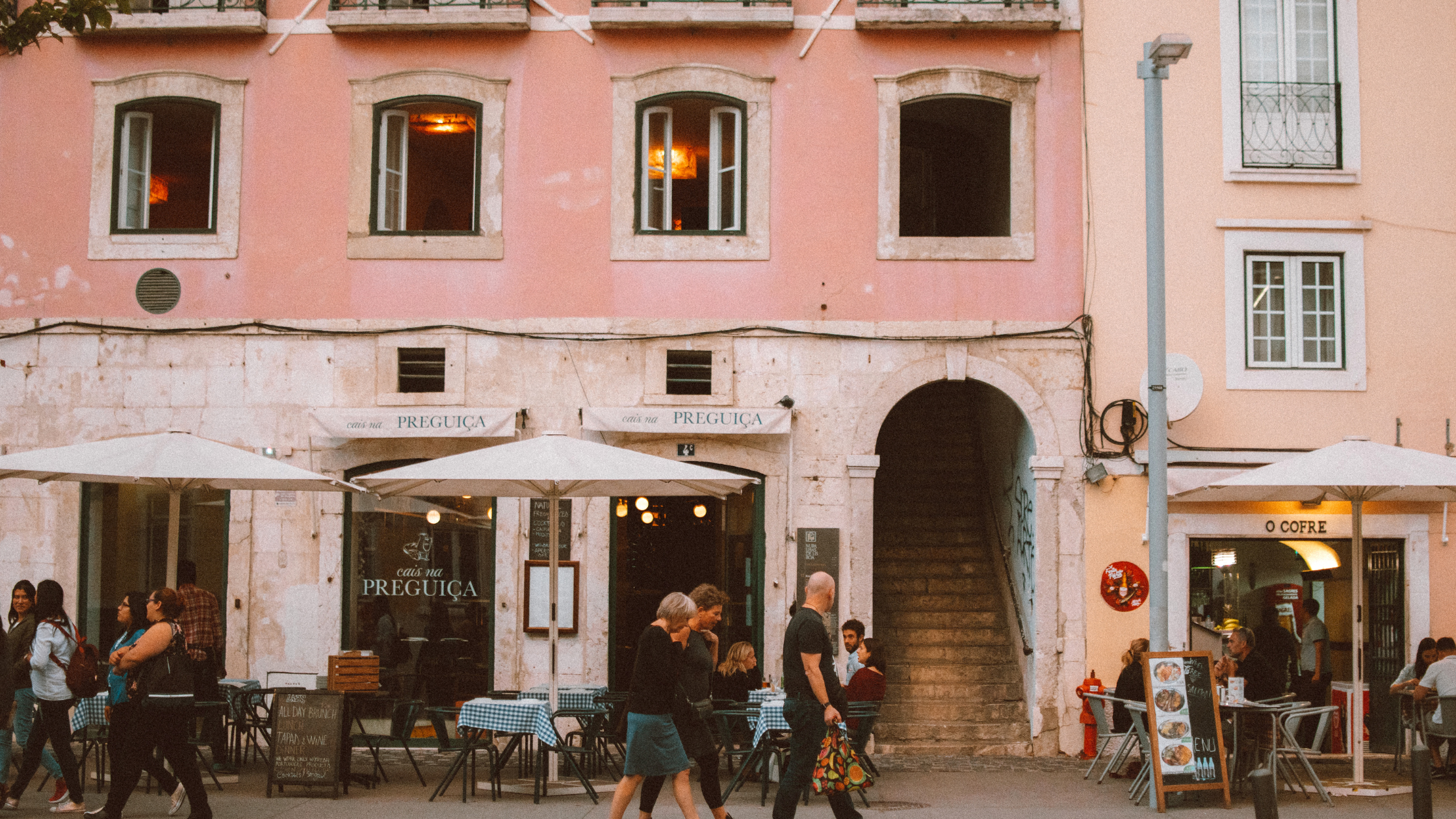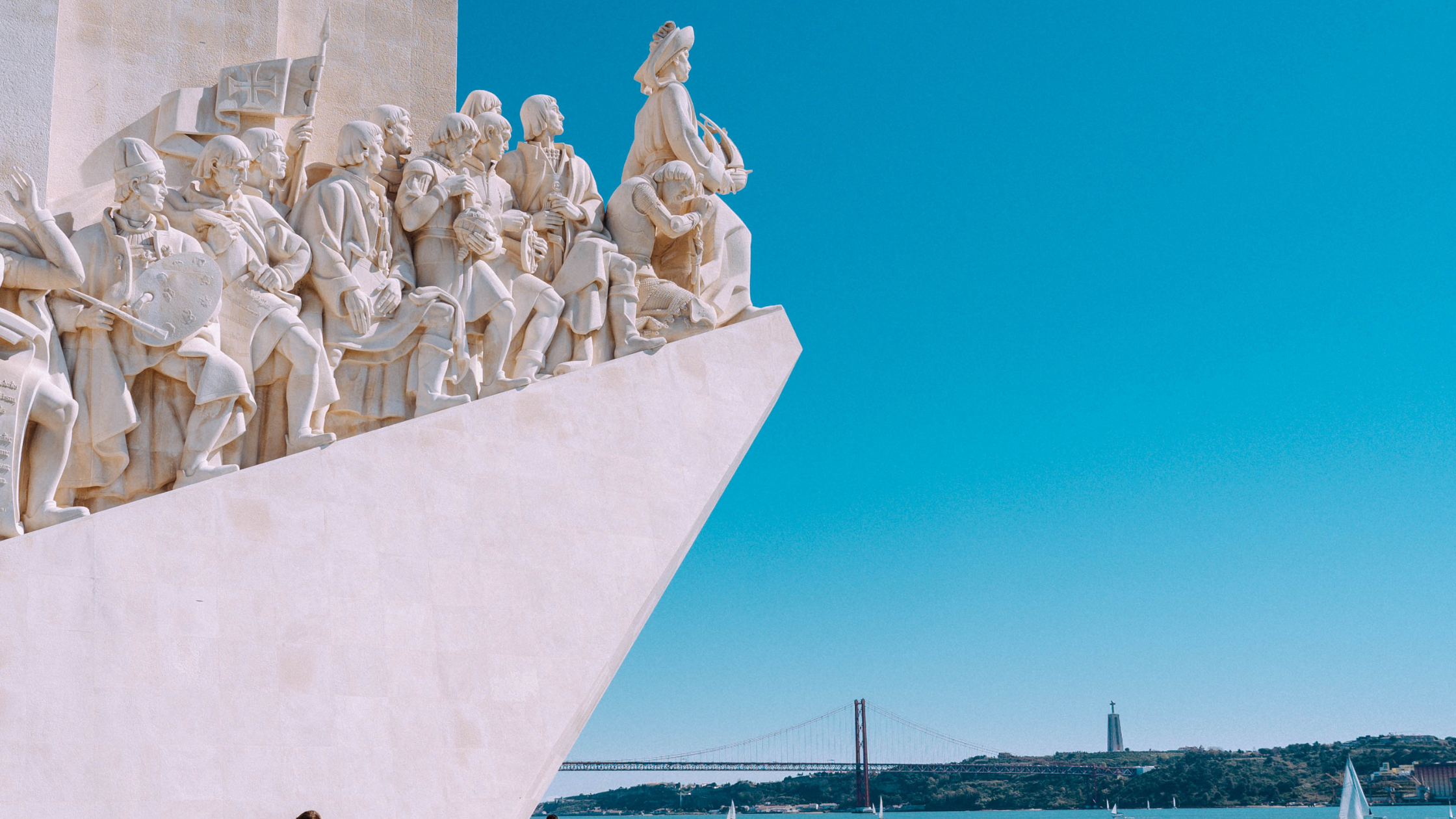 It even ranked third out of 163 countries in the Global Peace Index, is currently in sixth place, and is also considered one of the best places to retire. The index is scored considering factors such as crime rate, terrorist acts, violent demonstrations, political scene, and relations with other countries.
How many days in Lisbon is enough?
To travel to Lisbon, the ideal is to book for 3 to 5 days. This way you will be able to enjoy the capital, visit Sintra, and if you wish, take wine tours and taste the Lisbon nectar.
What's Lisbon famous for?
A trick question. Lisbon is a very complete city. Full of life, people, happiness, and colorful buildings that join vivid colors with tiles that tell stories.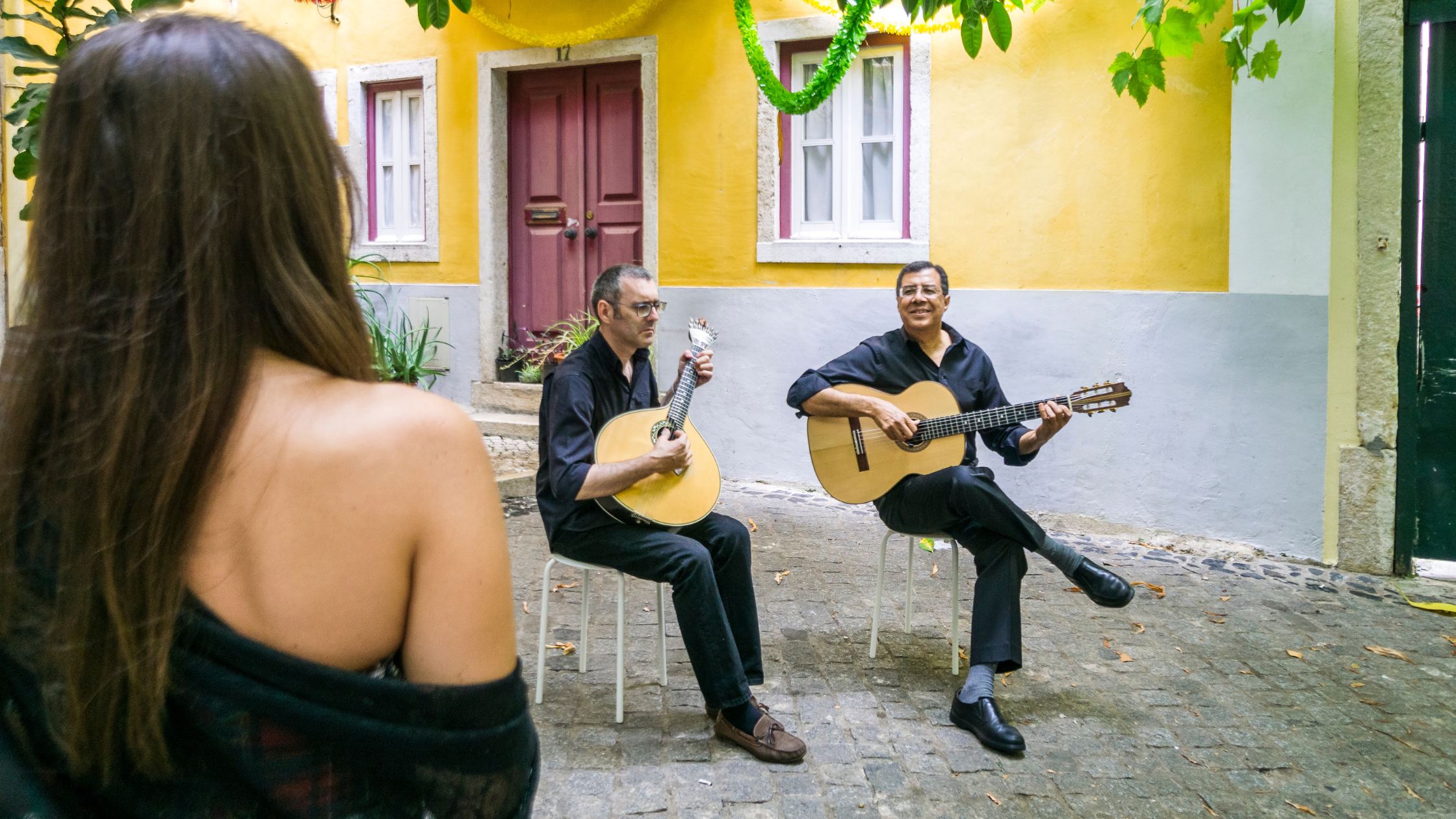 The fado that echoes through the streets will give you goosebumps, and the music tells stories and passes on the traditions of this wonderful city. Located in Western Portugal, Lisbon lies at the mouth of the Tejo River. It is a hilly coastal capital city that enjoys an average of more than 300 sunny days a year.
Can you get by in Lisbon speaking English?
While it may seem daunting to travel to a foreign country, getting to Portugal is easier than you might think. There are numerous flights available from major cities around the world, and once you arrive in Portugal, the country has an excellent transportation infrastructure to help you get around.
If you want to get to know the city with us, we are ready to help!