Bernardo Silva, Manchester City player, walked down the aisle this Saturday, July 1st, with Inês Degener Tomaz, at Quinta Nova da Nossa Senhora do Carmo, owned by the Amorim family, in Covas do Douro. This historic wine estate boasts a rich heritage dating back to the 18th century and is renowned for its world-class vineyards and exceptional winemaking traditions.
Credits: @inesdegenertomaz's Instagram Account
Portuguese professional footballer Bernardo Silva is a key player for Manchester City, one of the most famous soccer clubs in the world. Silva's skill, vision, and versatility make him a crucial asset to the team.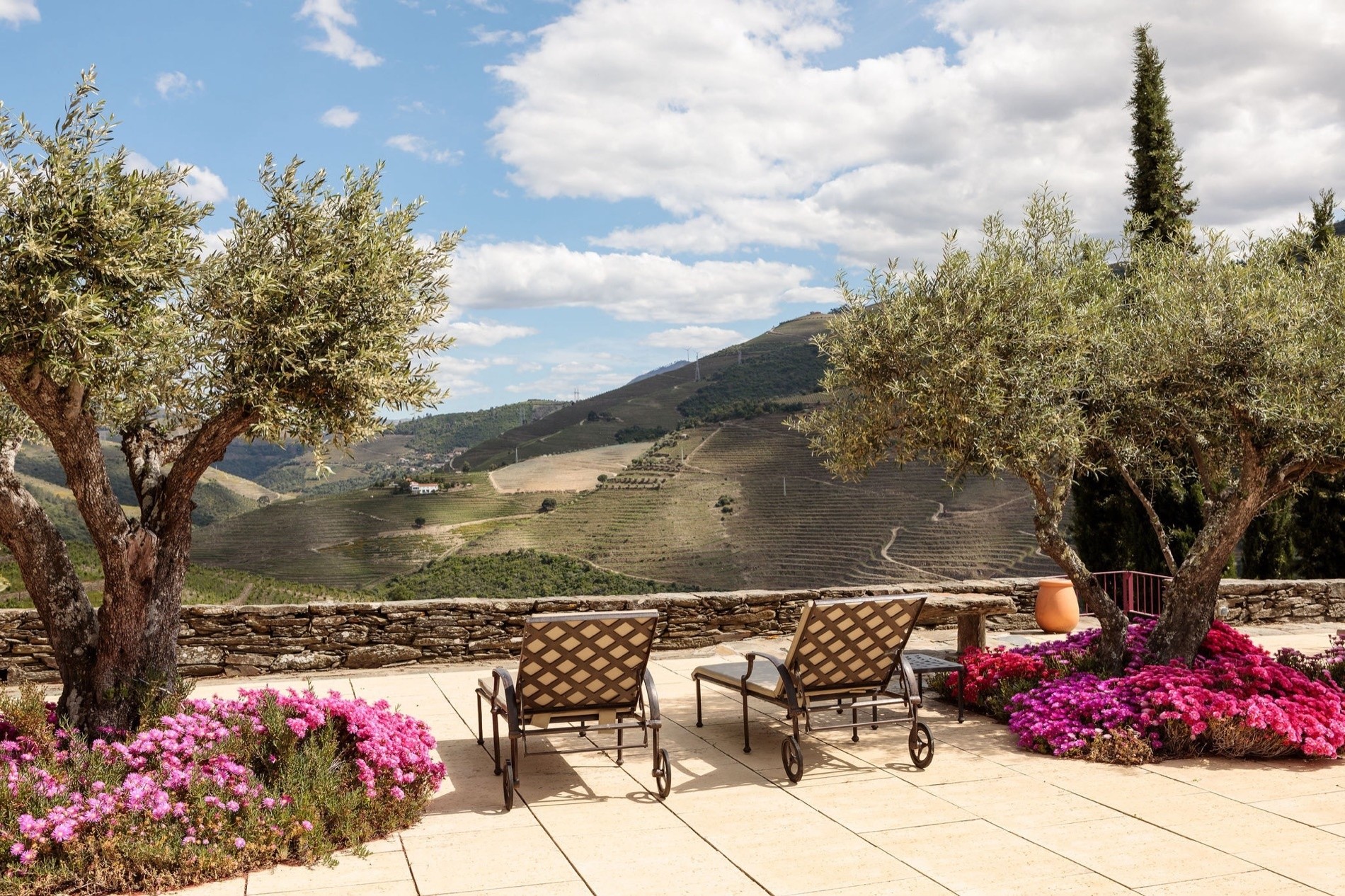 As you arrive at Quinta Nova, you are instantly captivated by the stunning landscapes that surround you – terraced vineyards cascading down the hillsides, the winding Douro River, and the picturesque villages dotted along the valley.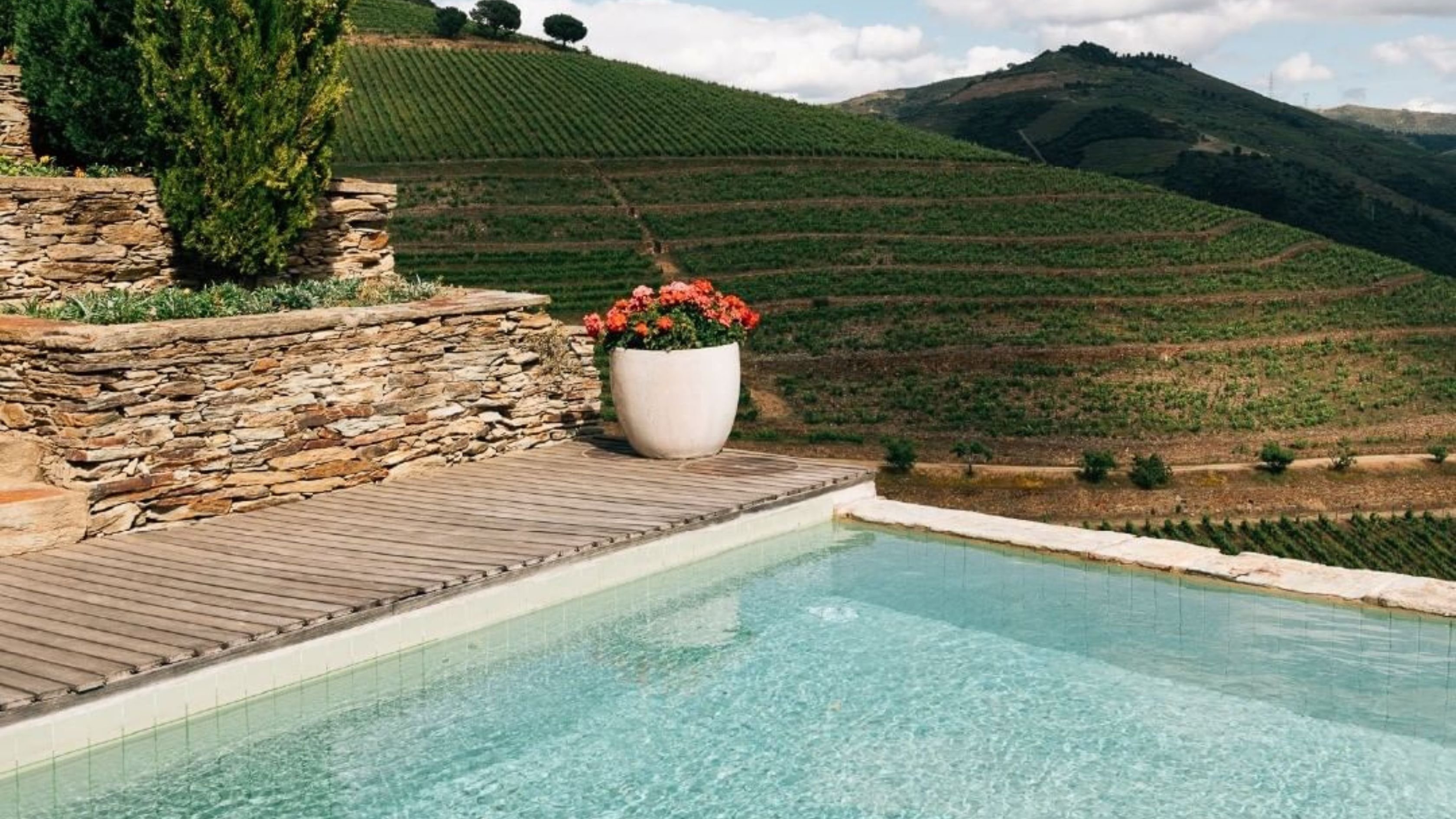 The estate's commitment to sustainable viticulture is evident, as it embraces organic farming practices and prioritizes environmental preservation. Visitors can embark on guided tours that provide an insight into the winemaking process, from the grape harvest to the aging cellars, where oak barrels house some of the region's finest wines.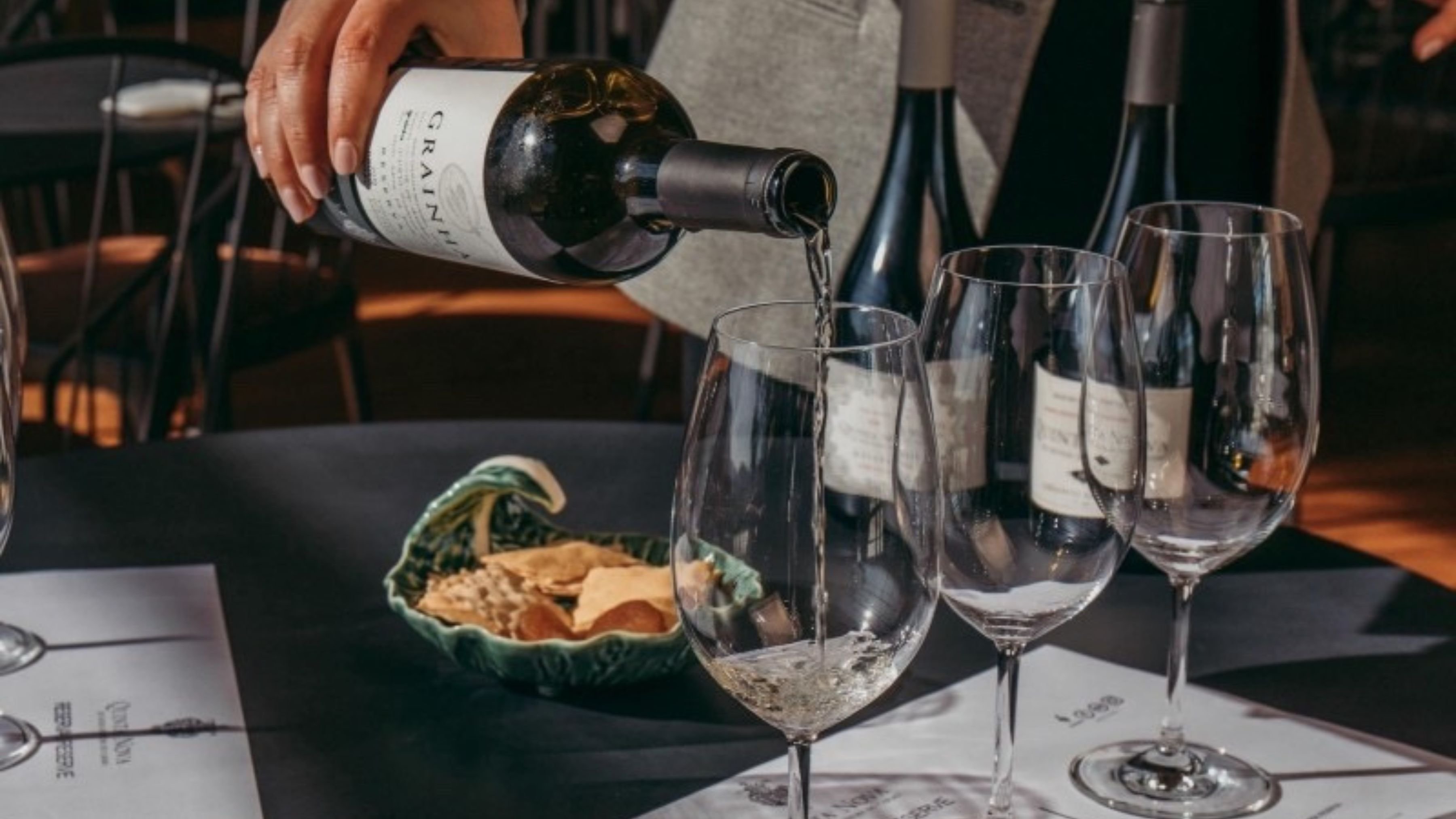 Tasting sessions allow guests to savor the distinct flavors of Quinta Nova's award-winning wines, such as their renowned Port and Douro DOC wines. Furthermore, the estate offers luxurious accommodations, allowing guests to fully immerse themselves in the tranquility of the surroundings. Whether strolling through the vineyards, indulging in a gourmet meal paired with exquisite wines, or simply taking in the panoramic views, Quinta Nova de Nossa Senhora do Carmo offers an unforgettable experience that celebrates the beauty and excellence of the Douro Valley's wine culture.
The estate's wines have received numerous accolades and recognition for their quality and taste. Quinta Nova's portfolio includes both Port wines and Douro DOC wines, each offering a unique flavor profile that reflects the region's terroir and winemaking expertise. Tasting sessions allow you to savor these exquisite wines and appreciate their complexity and character.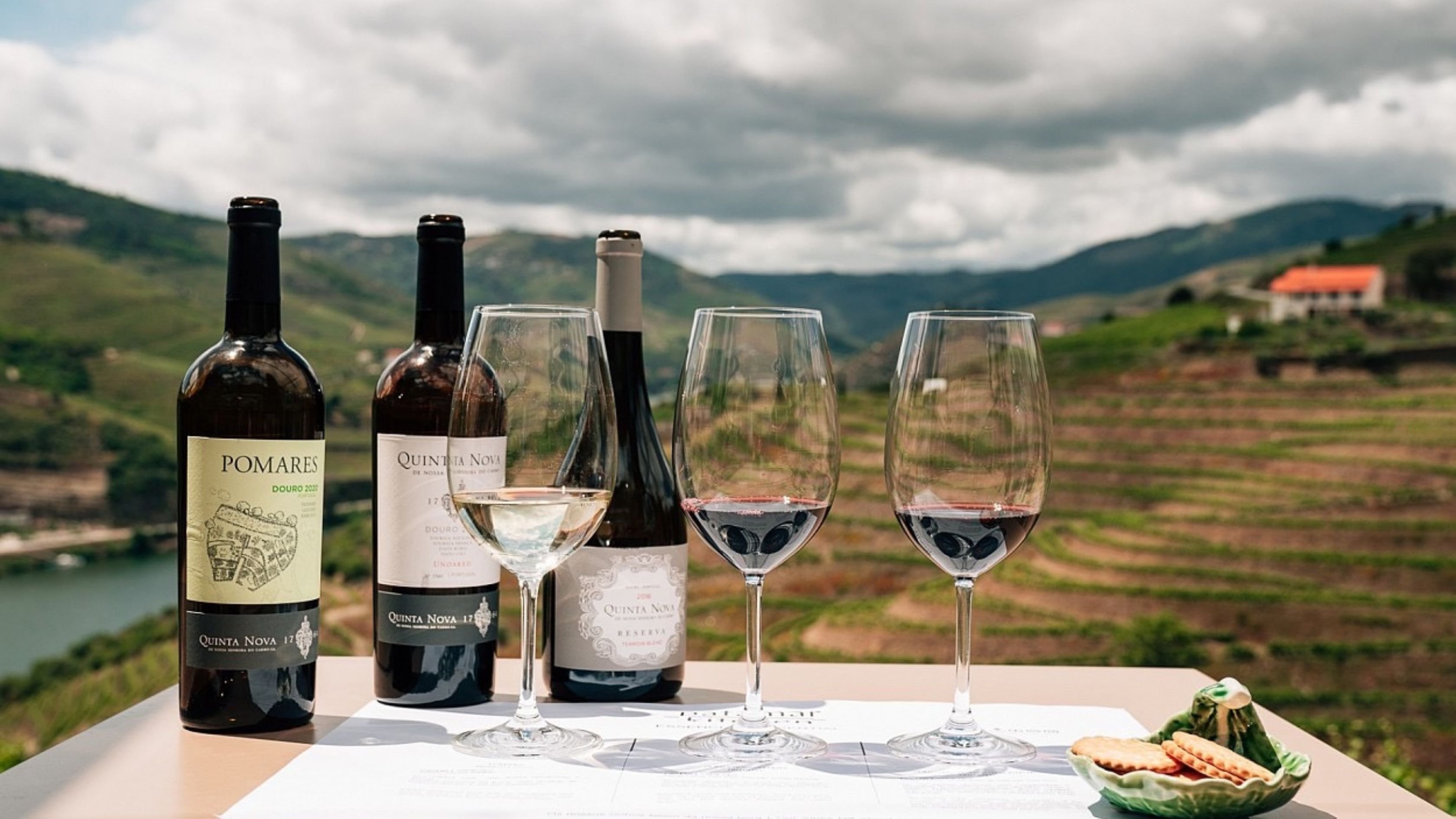 This is a destination that offers a harmonious blend of natural beauty, winemaking excellence, and cultural immersion. Whether you are a wine enthusiast, a nature lover, or simply seeking a tranquil escape, a visit to Quinta Nova promises a memorable and enriching experience.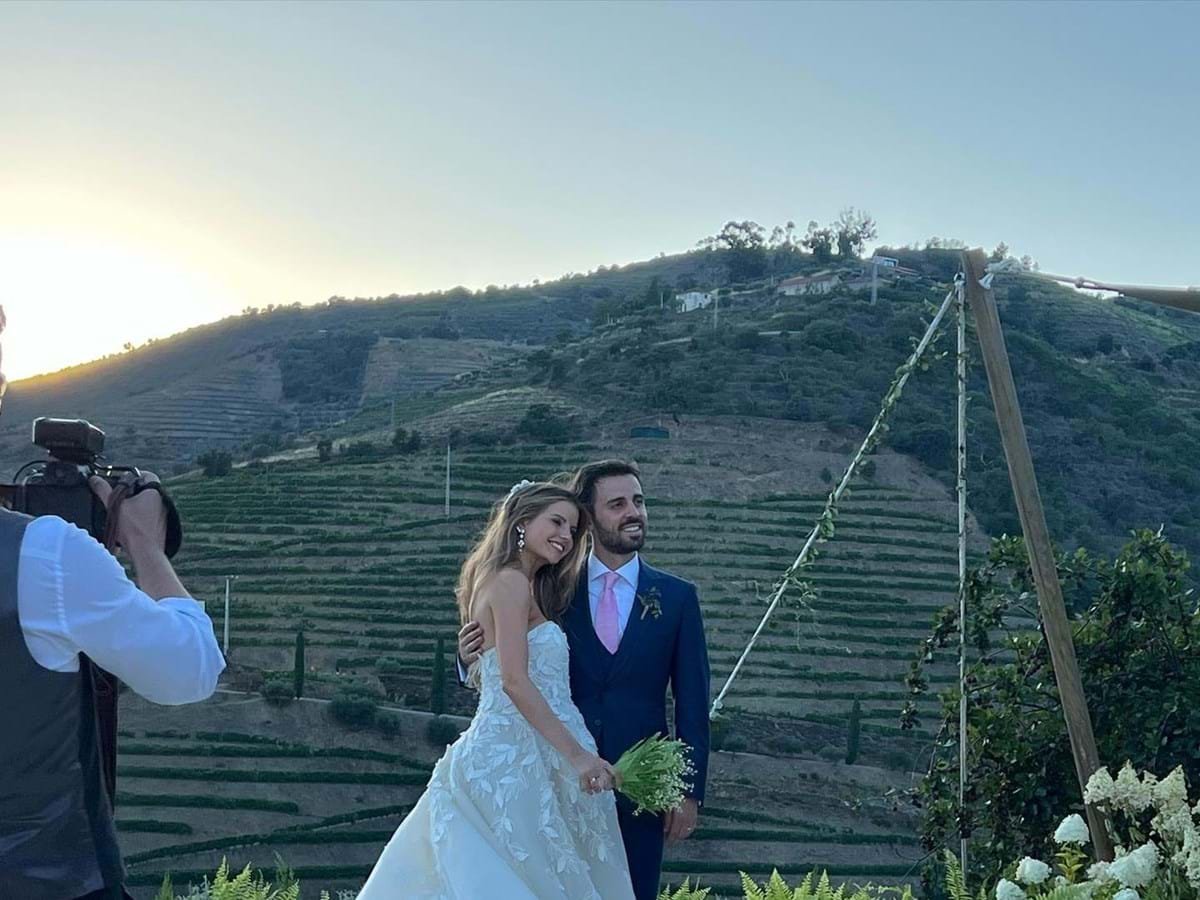 The ceremony and celebration took place on the Quinta's hillside, overlooking the immense Douro River. The footballer sang with the famous Portuguese singer António Zambujo, and the meals were the responsibility of the Michelin chef from Porto, Rui Paula and the DOC Restaurant.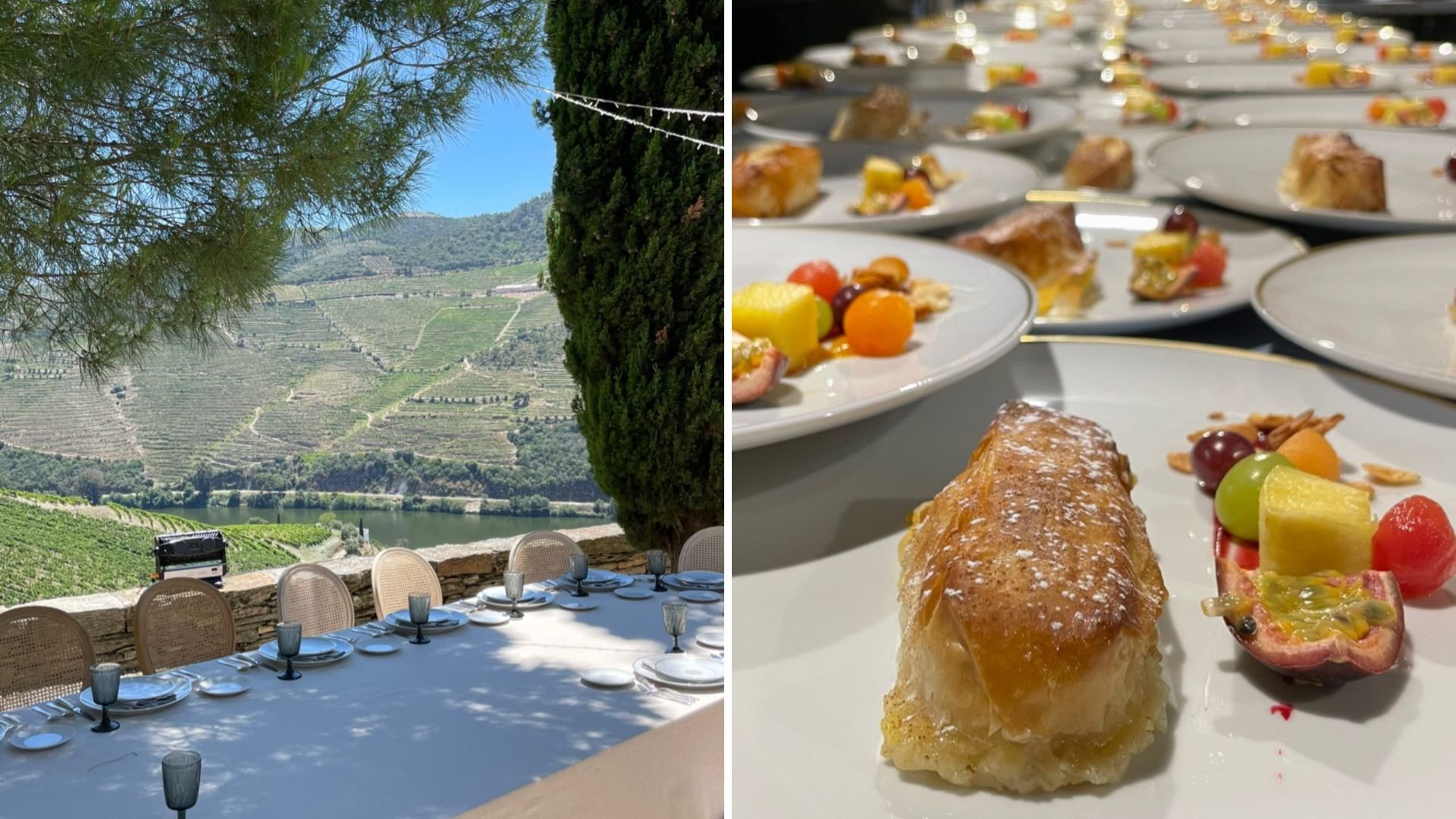 Image Credits - Instagram Stories Dop Restaurant
This enchanting estate, with its stunning landscapes, award-winning wines, and commitment to sustainable viticulture, offers a truly unforgettable experience. At Quinta Nova, the beauty of nature, the art of winemaking and the warmth of Portuguese hospitality come together to create a truly remarkable journey for all who venture through its gates. Book Now and enjoy Nature's greatest shows.