For one of Europe's most attractive, cosmopolitan and global cities to also have a rich history of café culture, it's no surprise that Lisbon is seen as such a unique and enticing place to visit.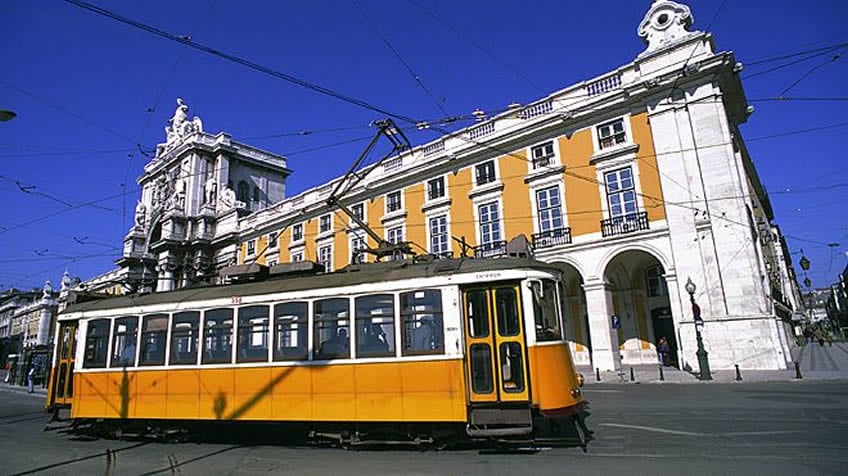 Situated in a gorgeous, historical country, which The Secret Traveller has cited as one of their finest road trip destinations, Lisbon is understandably a popular tourist spot. Freelancers and shoppers alike may wander into the vast selection of cafés on offer in Portugal's capital city, greeted with pleasant service and tasteful menus. Let us take a closer look at some of Lisbon's finest spots.
Café Jardim da Estrela
The location for your cup of coffee and bite to eat as you people-watch happy locals is naturally a selling point. This café is a big win on this front, being surrounded by the Jardim da Estrela park, perhaps the most relaxing and tranquil spot in the entire city. With exotic plants and duck ponds, what better place to take a couple of hours out of the busy urban centre? The menu is simple but effective and leaves locals and visitors alike content every day, before they scuttle on back to the hustle and bustle.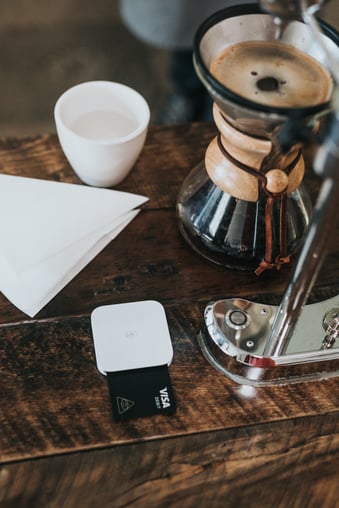 2. Bettina & Niccolò Corallo


It's all about giving those taste buds some sensations with this highly popular hidden gem. Bettina & Niccolò Corallo is known amongst locals for its to-die-for chocolate, which goes far and beyond what you would come to expect from a café menu. The chocolate sorbet is a particular favourite amongst customers, while its coffee garners nothing but positive reviews too, meaning there is something for everyone. This mother and son-run business also doesn't fail to disappoint on the location front. Located next to the Botanical Gardens of Lisbon, this is yet another spot perfect for taking a relaxing walk through nature while refuelling and recuperating.

Photo credit: https://unsplash.com/photos/A0tNoiSq4mo
WISH slow coffee house
Located in LXFactory, a redeveloped 19th-century industrial site bursting with galleries, restaurants and shops, WISH slow coffee house benefits from being in an incredibly popular area of Lisbon for its ambience and unique energy. Run by Portuguese owners, the café itself doesn't disappoint with its tasty range of breakfast & brunch pastries and speciality coffee, which is roasted in-house. It's a welcoming spot to sit and use the WiFi if you fancy getting some work done or having a read.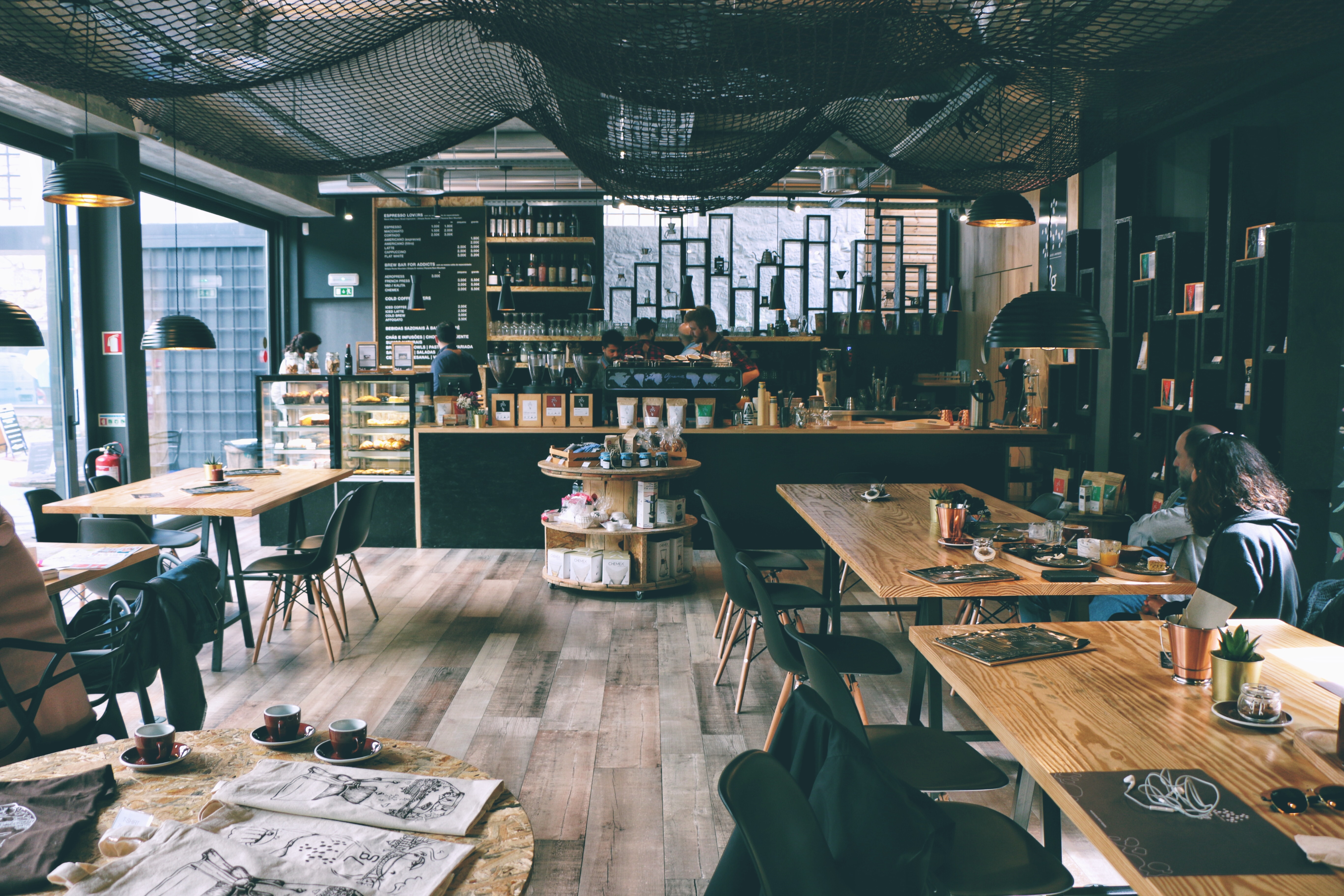 Photo Credit: https://unsplash.com/photos/qE1jxYXiwOA
Montana Lisboa Café
Another place which offers you a little something more than just food and drink, the Montana Lisboa is part of the Underdogs Art Store, meaning you can have a browse of what Lisbon's urban art scene has to offer during your visit to the café. It's located on the banks of the River Tejo, which just so happens to be the longest river in the Iberian Peninsula, so you won't be short of natural views either. Offering great coffee and Asian-inspired dishes, Montana Lisboa doesn't just offer unique qualities in terms of its aesthetics.
What to do in Lisbon?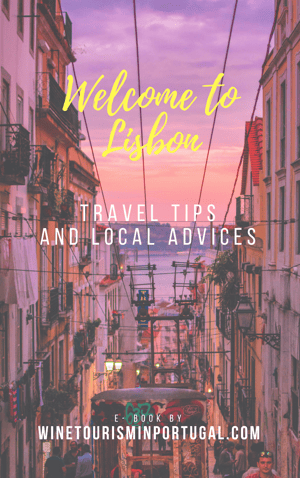 There are so many reasons to visit Lisbon. Its cafés merely complement the various other paints on the palette. For instance, should the holiday mood truly strike and you catch the need to turn coffee into wine, Lisbon has some of the best wine tours on offer. But whatever you find yourself doing, Lisbon's illustrious café selection is undoubtedly a marker of its rich culture and style that's ready to greet you with open arms all year round.