Summer is here, and the hot days are getting closer. Sun, sand, heat, and cool wine, can we ask for more? If you are thinking about Portugal, then there is much more you can ask for... are you ready to experience this deep blue sky and the countless unforgettable moments that await you?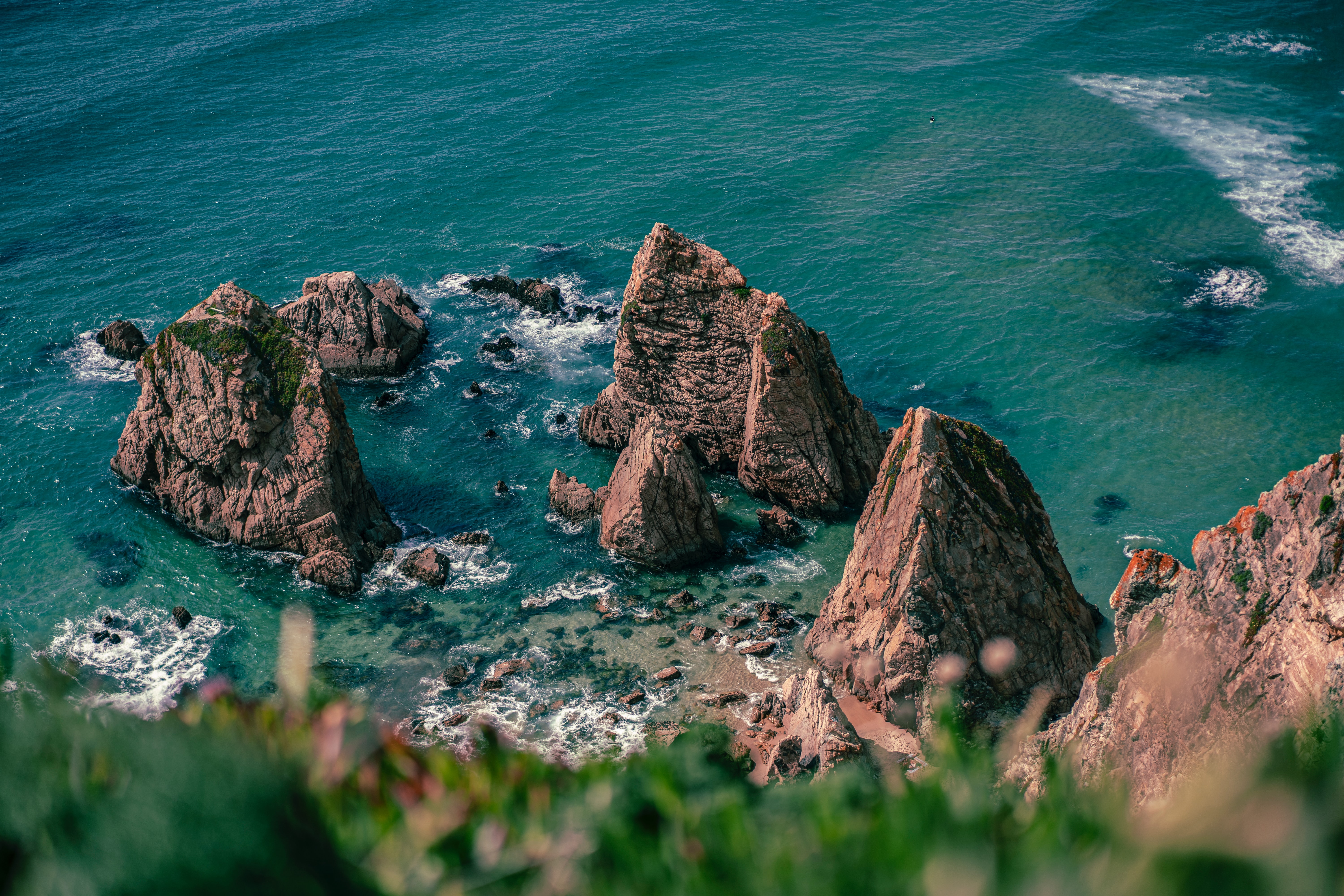 Portugal has an extremely extensive coastline, with 352 European Blue Flag winning beaches and 214 others that are accessible. From beaches inside a cave or in the crater of a volcano, appreciating architectural beauties while sunbathing, discovering the geological history of the planet between the cliffs, or watching the biggest waves in the world… All of this is possible on Portuguese beaches that are unique for these and other characteristics.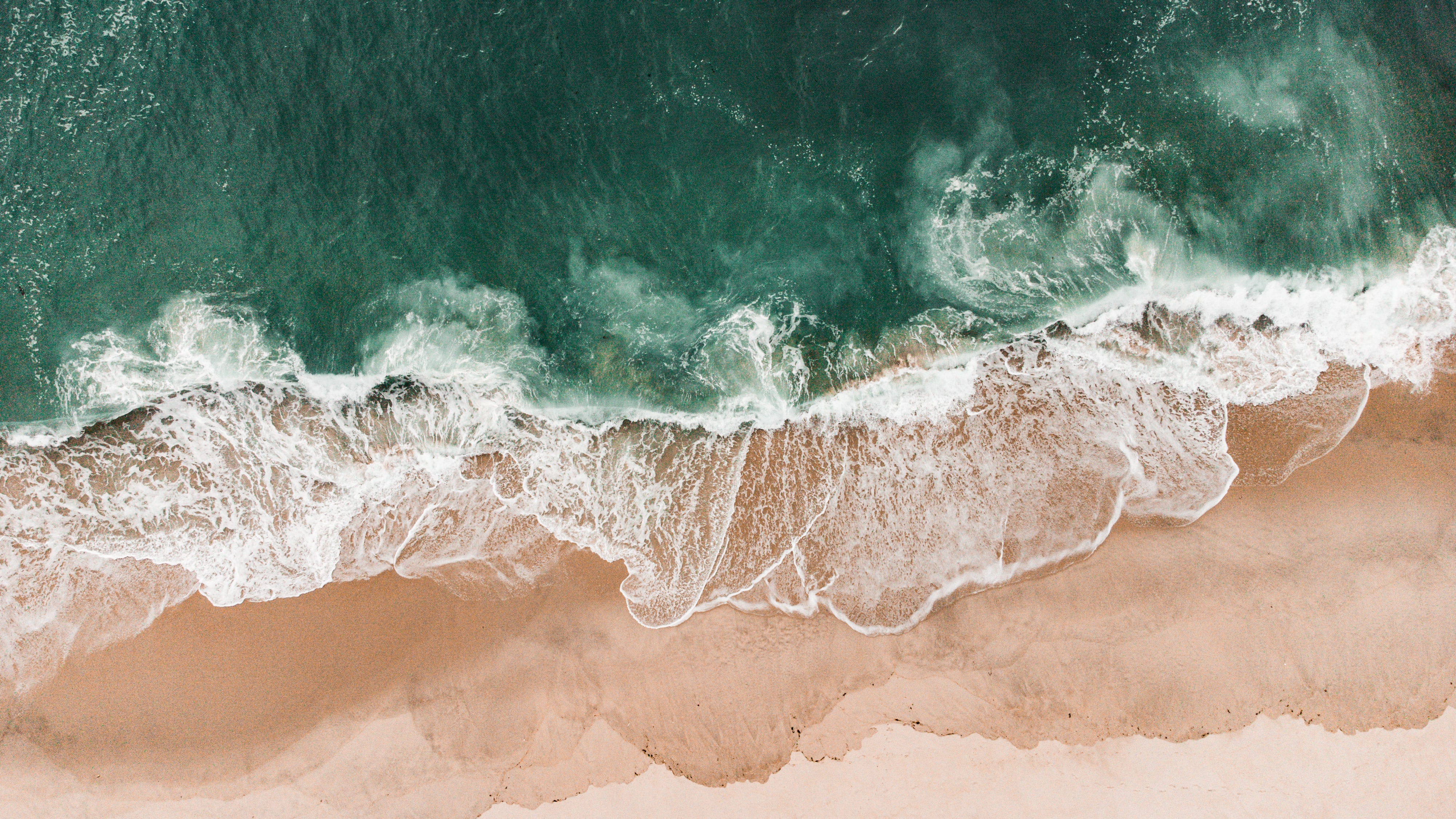 The most famous beaches are located between the Algarve and Lisbon, passing through the Alentejo. However, there are a few adventures that resemble a night on board a cruise or enjoying the wonderful view of the Douro Valleys. We have options for all tastes, which you can purchase with us. Fasten your seat belts this is going to be a remarkable ride.
Close to Lisbon, there are many different options, such as Costa da Caparica, the Estoril coast, and a little further north, Ericeira, Peniche, and Nazaré, with wonderful waves for surfing, bodyboarding, windsurfing, or kitesurfing. In the center, there are very broad beaches, such as Figueira da Foz, and to the north, the beaches of Miramar and Cabedelo.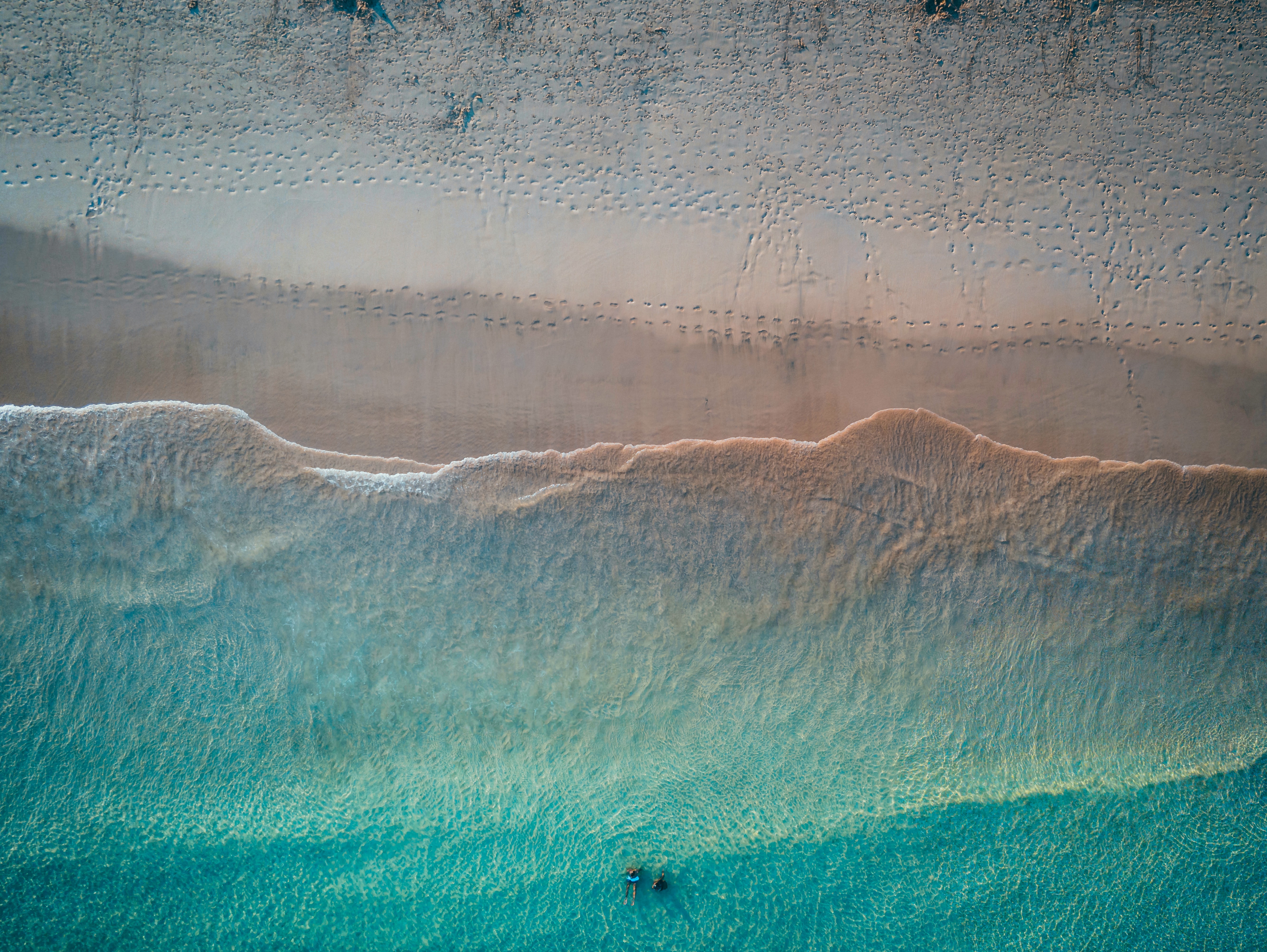 Porto Santo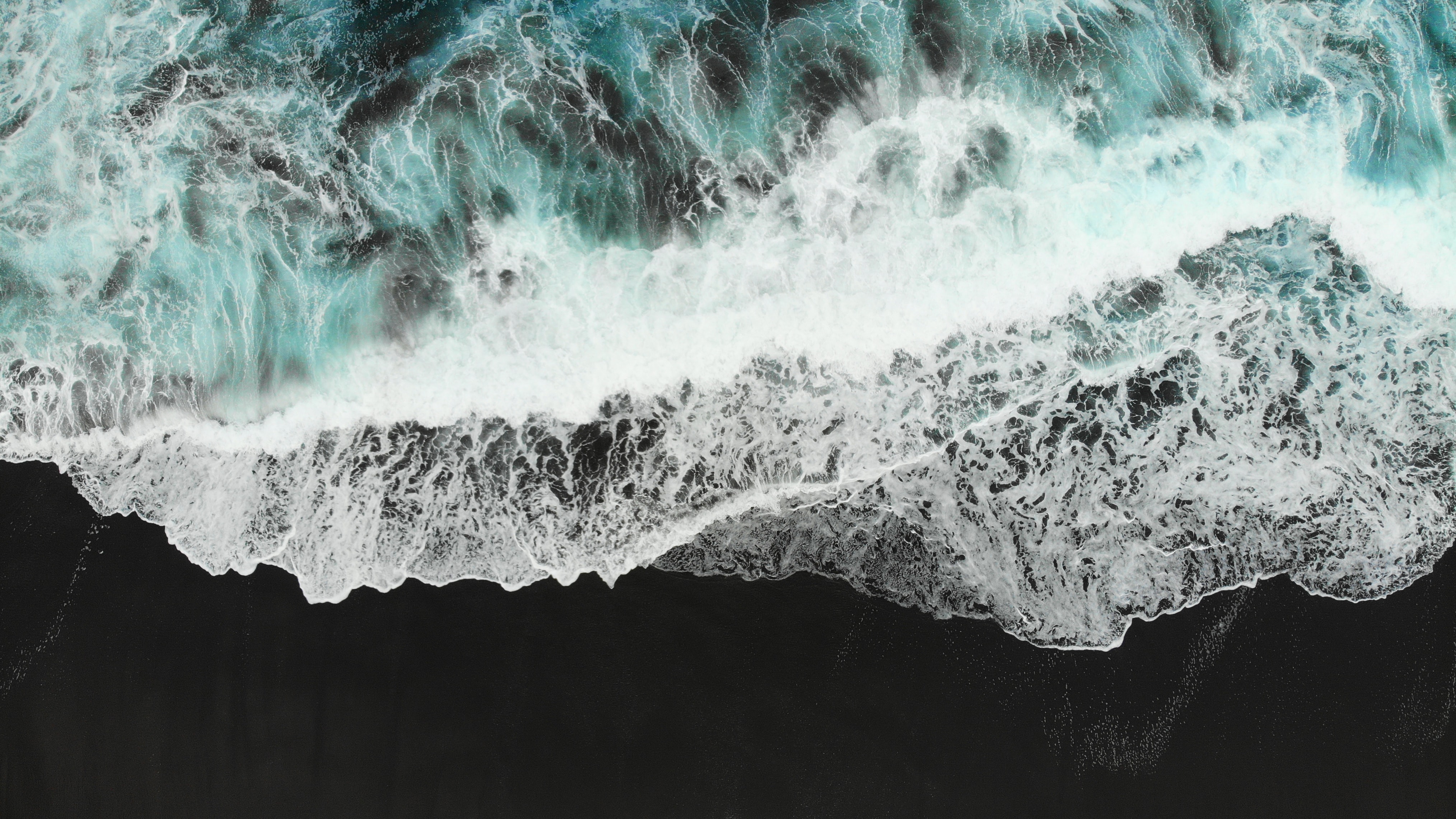 Açores
In the Madeira archipelago, the main part is the extensive golden sands of Porto Santo Island and the dark stone beaches in Funchal. On the islands of the Azores, there is black sand of volcanic origin, framed by all shades of green – characteristic of a well-preserved area.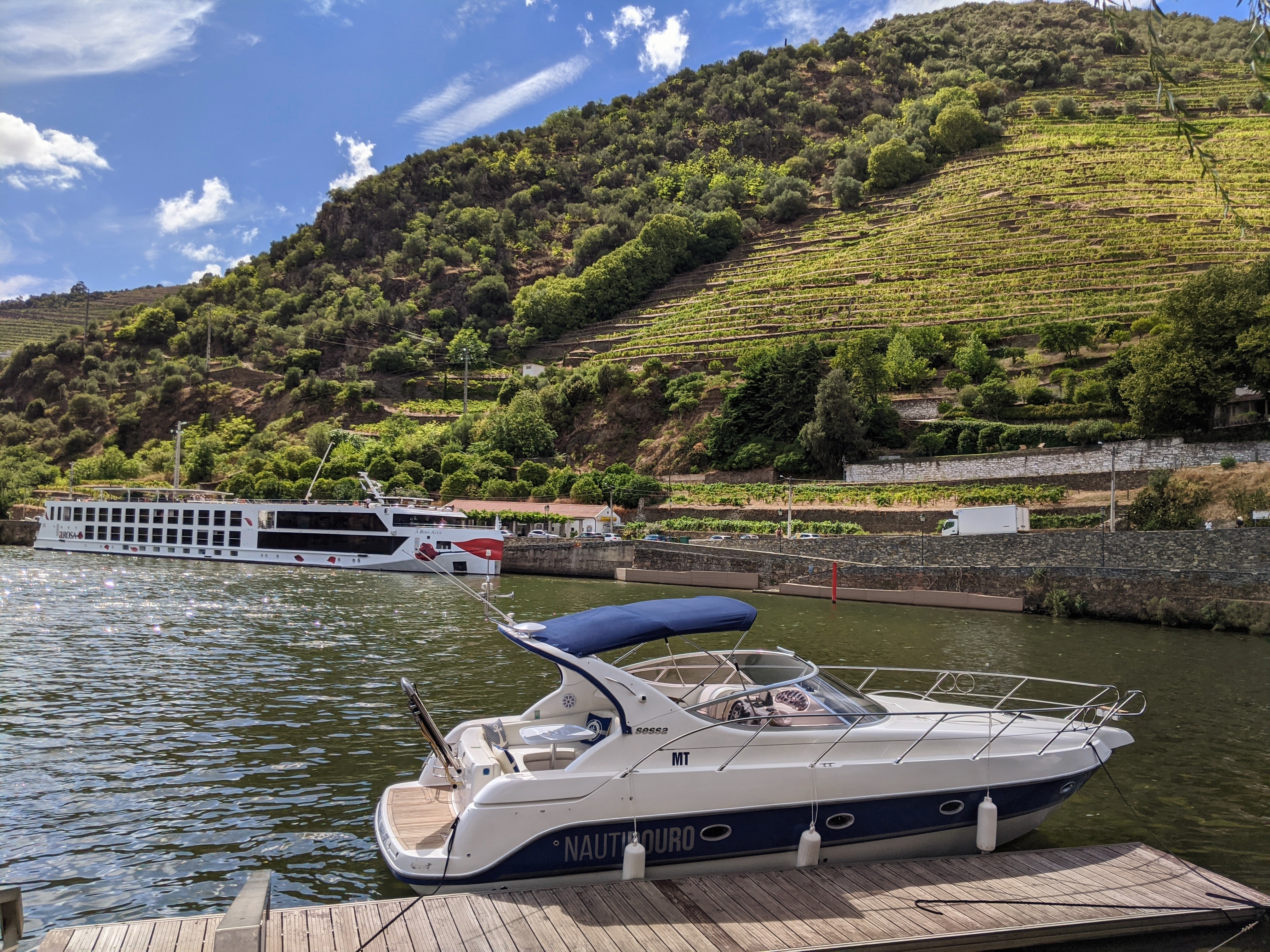 For fans of other types of ways to enjoy the heat, the Douro valley, and Gerês present great options to enjoy. In the case of the Douro Valley, there are many options for cruises, from one-day cruises to 3, 5, and 7 days aboard a boat or yacht, in which your only concern will be to understand which area of the river captures the most interest for a dip, always with the dazzling views of the slopes.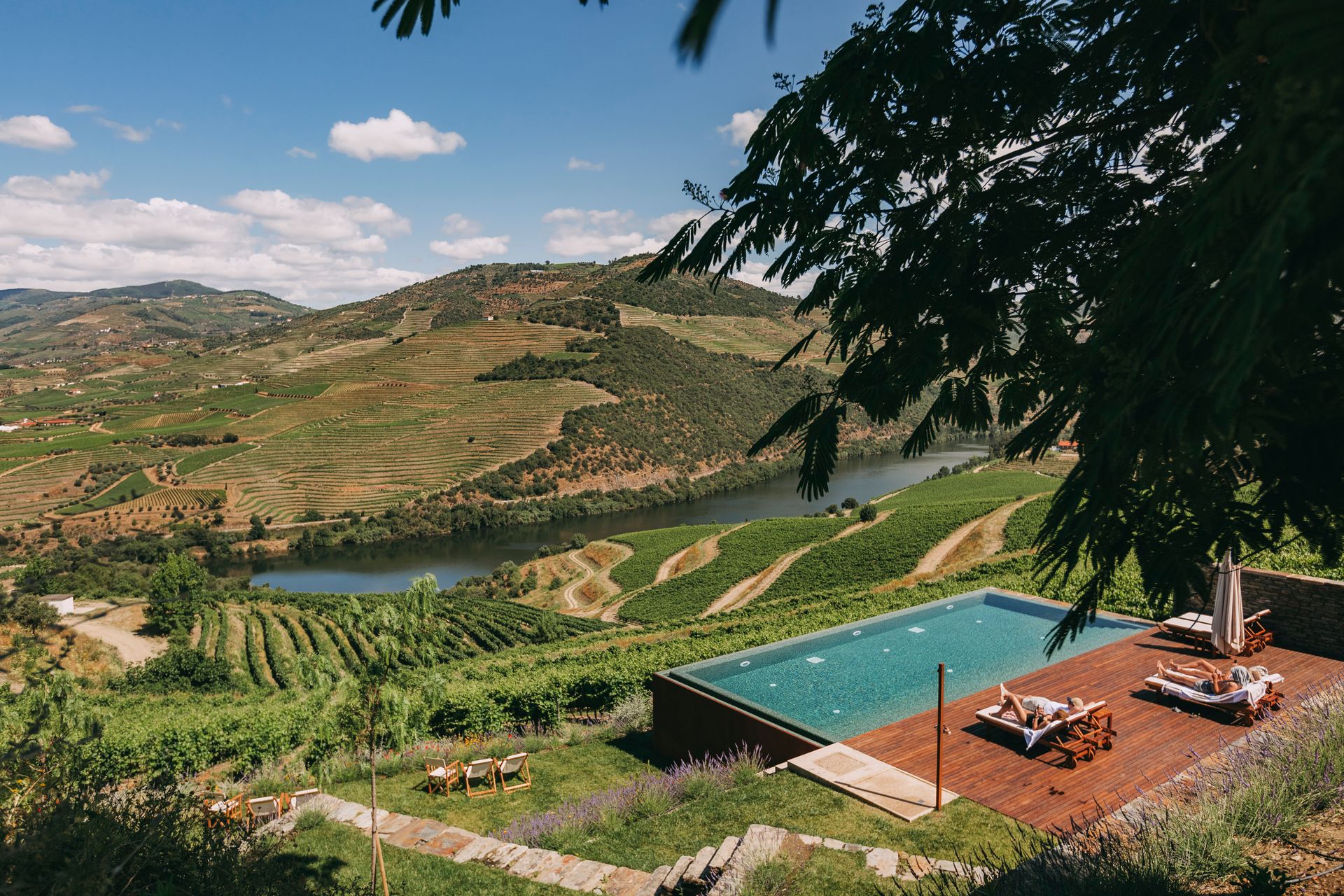 In addition to the cruises, you also have the possibility to enjoy wonderful features on the Douro wineries, facing one of the most magnificent views, which you will hardly forget.
Experiences to enjoy in your Portuguese Summer
Wine & Food Tours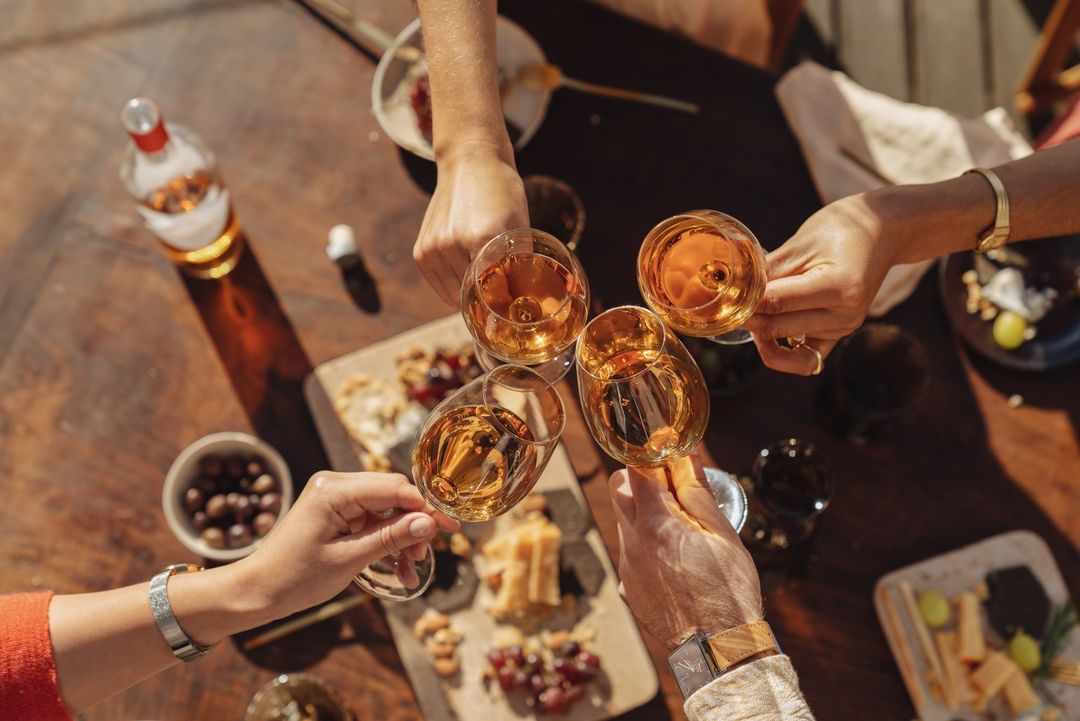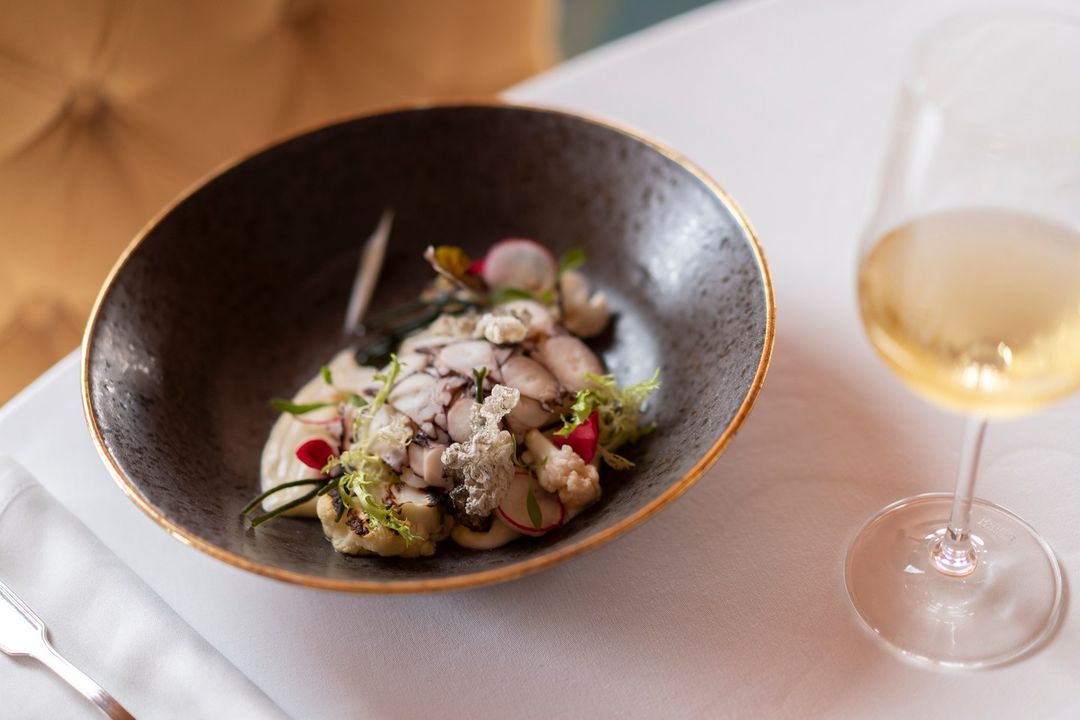 Portuguese people are truly passionate about wine and food. Each region holds its elemental component and a very peculiar essence that is candidly linked with the Portuguese culture and heritage. Recipes that pass from generation to generation, create layered strong flavors that are elegantly paired with refined wines. Prepare to have the gastronomical journey of your life!
Cruises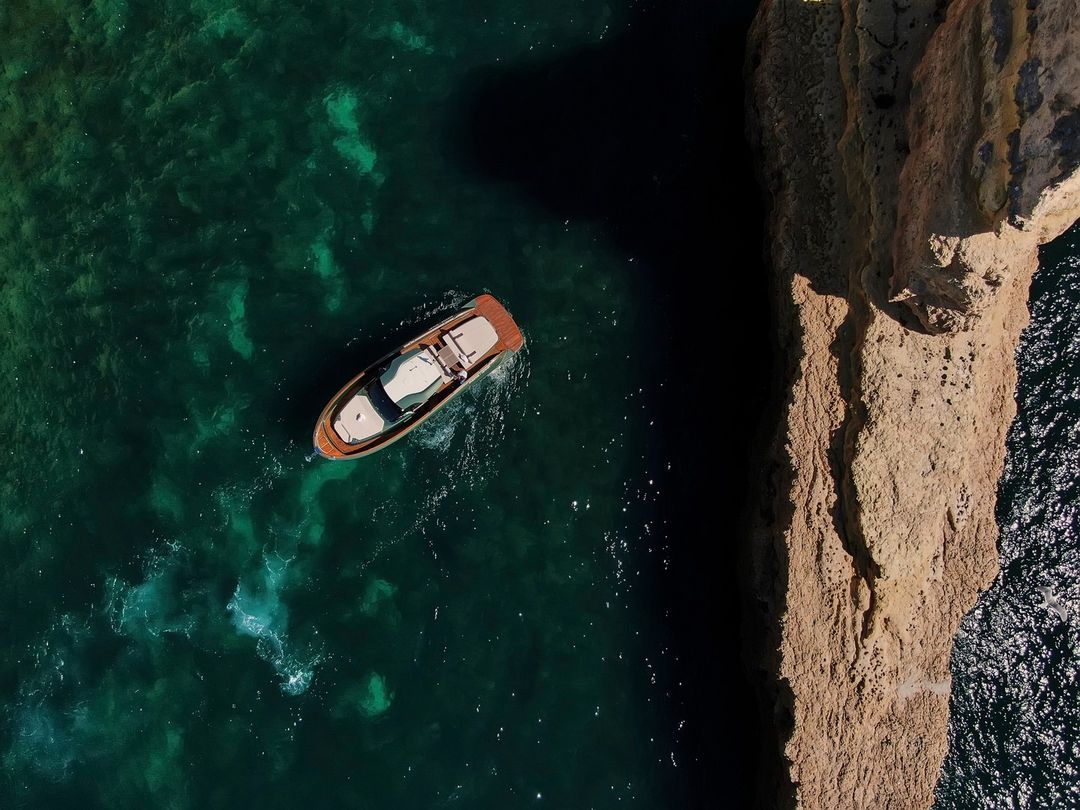 Relax, enjoy a glass of exquisite wine, and admire the dazzling natural scenery. The most charming Douro river cruises and wine experiences are just within your reach. These are the peerless itineraries tastefully crafted by our local experts, that will definitely pamper your senses, including fantastic gastronomic and wine experiences, breath-taking views, and a great variety of river cruises.
Sightseeing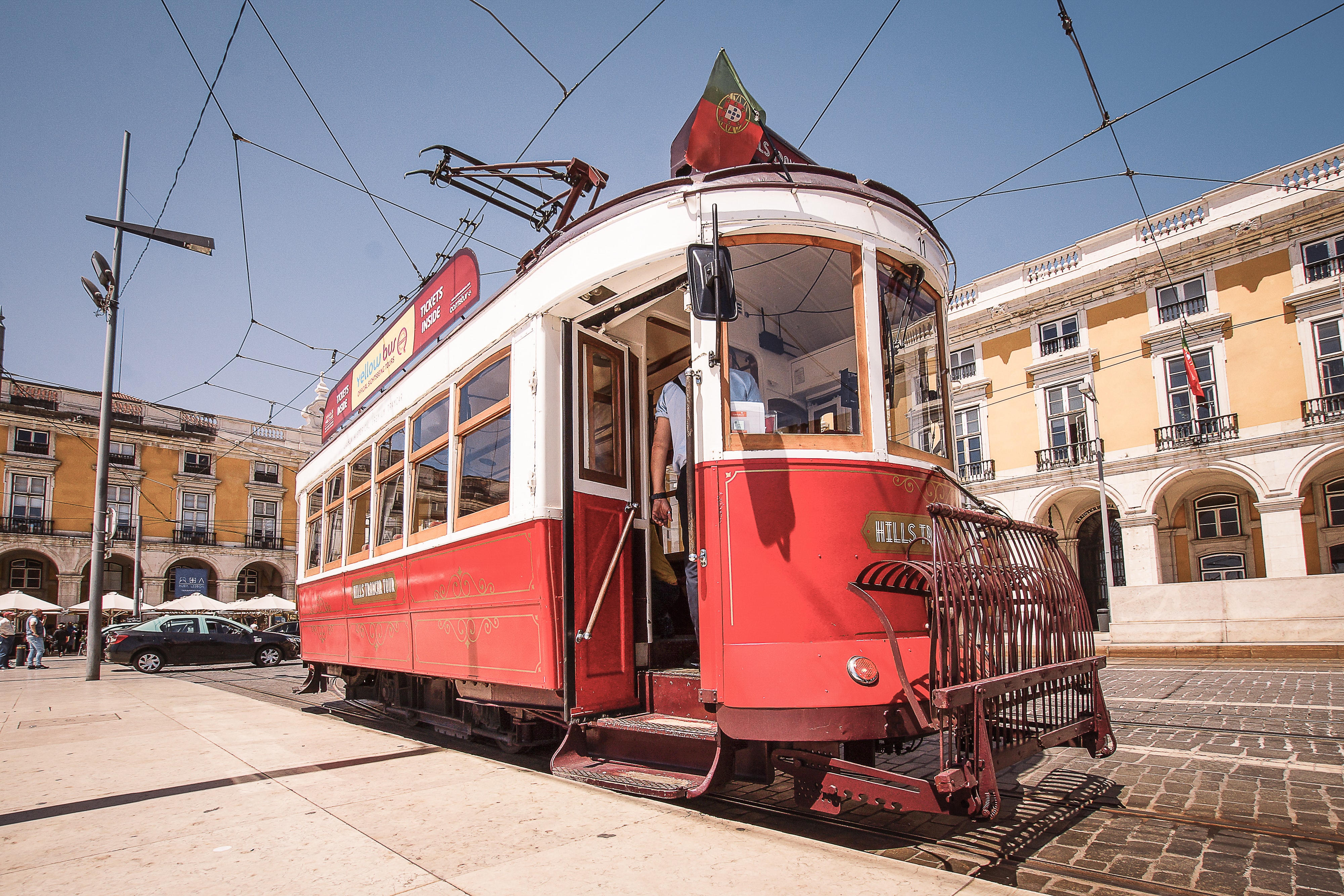 Portugal is one of the most ancient countries in the world. Not only in the bigger cities but also in every little charming village can be found impressive monuments or important historical traces that lead us on a journey through times. The culture of Portugal is the result of a complex flow of different civilizations during the past millennia, so it's only natural that while visiting this astonishing country you will find different types of architecture in various buildings from roman to Moorish. Each culture has made an imprint on the country's culture and history.


Beach Strolling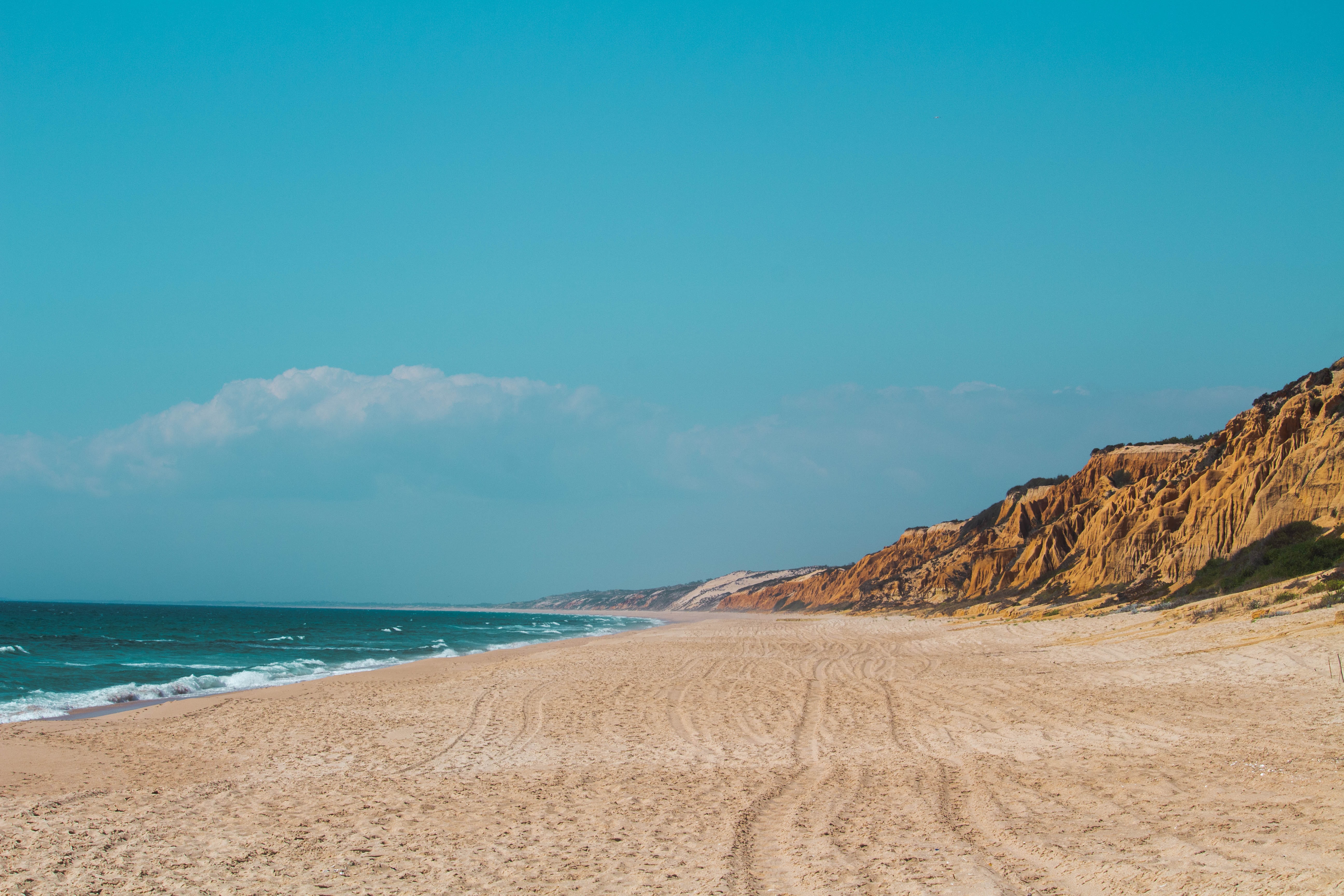 If you are thinking of visiting Portugal, why not start by discovering its beaches? The country has some of the best beaches in Europe and has an array of features that appeal to both Greeks and Trojans. From wonderful cliffs to extensive sands, passing through crystalline and paradisiacal waters. Find out here, with us, which are the 10 best beaches in Portugal for wine lovers, and beyond! Take the opportunity to enjoy getaways in the sun, which you can accompany with wonderful wines in the surrounding wineries!