Situated within one hour's drive from the capital, Alentejo seems a million miles away from the hectic hubbub of Lisbon. If you find yourself looking for a day-tour with a wine loving twist, here are a few reasons why a one-day Alentejo tour may just be the right option for you.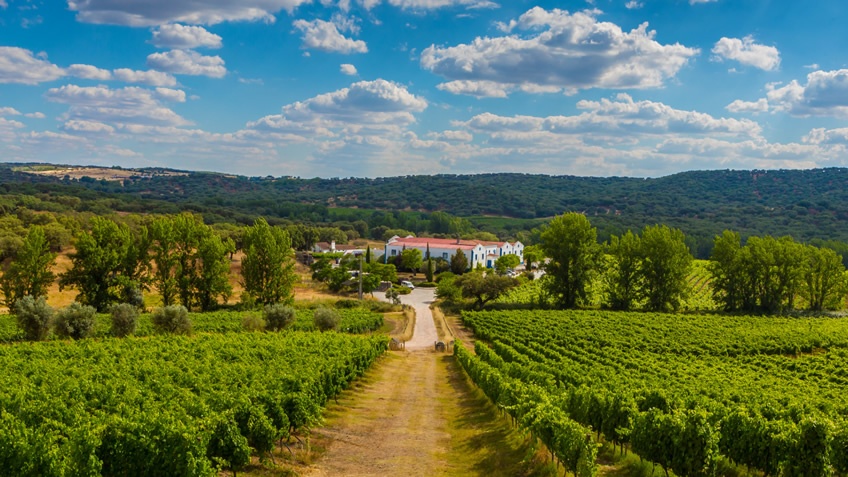 The clue's kinda of in the name. Day tours are the easiest and quickest way to explore somewhere new while easily fitting it into a tight travel schedule. Departing from Lisbon, our one-day tour in Alentejo is a great option for those looking for a countryside escape, at the doorstep of the capital city.
Alentejo has been touted both the Provence and Tuscany of Portugal and has confidently taken its place as an area of outstanding wine production. This sun-baked land - a few hours away from the capital - is enjoying a growing popularity for its beautiful landscapes and outstanding food and wine culture.
Starting with a pick up in Central Lisbon - all the way to the end of the tour - you'll cross the Tagus River toward Alentejo, which will take about 1 hour more or less. A private driver will allow you to quickly move around - especially in a mainly rural, sparsely populated area - and have your hands free to take wonderful photos and fully immerse yourself in the landscape around you.
As soon as you arrive, you'll get up close and personal with Alentejo's long-standing wine producing industry. Monte da Ravasqueira - your first stop of the day - is just one of the many traditional wineries which have opened their doors to curious wine enthusiasts. Enjoy a tour of the vineyards and wine producing facilities, followed by a visit to the spectacular private carriage collection.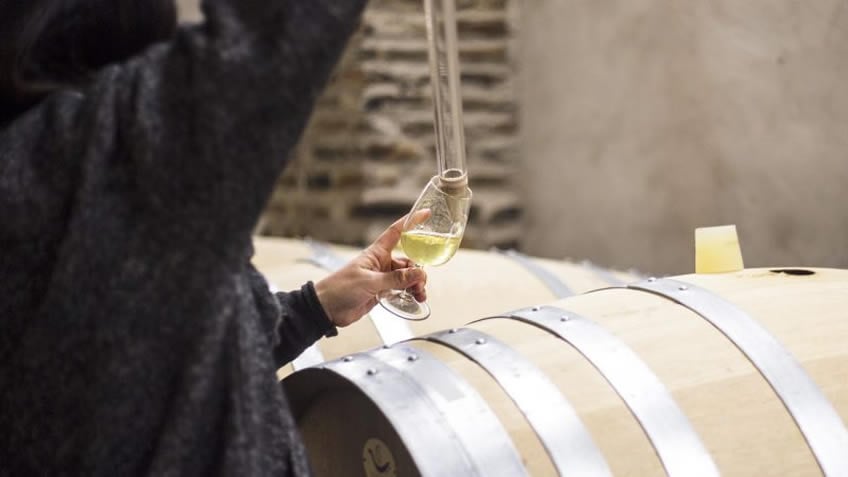 As your stomach starts rumbling, ride through glorious countryside to Herdade do Esporão for a visit and delicious lunch. This is a family owned winery originally founded in 1267, which includes vines, olive trees, a beautiful water reservoir, as well as archaeological monuments and an in-house museum. Esporão has several different brands within their portfolio - from wines to olive oils - all available to taste and buy (and splurge) at the wine cellar shop.
After that, you'll be driven back to Lisbon. The journey takes approximately two hours, but not to worry - the beautiful sights of Alentejo golden landscape will keep you company.
This is a ready-to-book private tour, designed to be enjoyed off-the-rack. If you're looking for something different, we'd be happy to tailor-make you a trip from scratch. Tell us your plan and we'll do the rest!