Portugal is the new hottest travel destination, elected Best travel destination 2018 and . Portugal is already a bespoke destination to Wine Lovers all around the world making it to the Top 10 Wine Travel Destinations by the Wine Enthusiast magazine. Join us as we kick-start the New Year with some tips and shortcuts to savor your time in Portugal.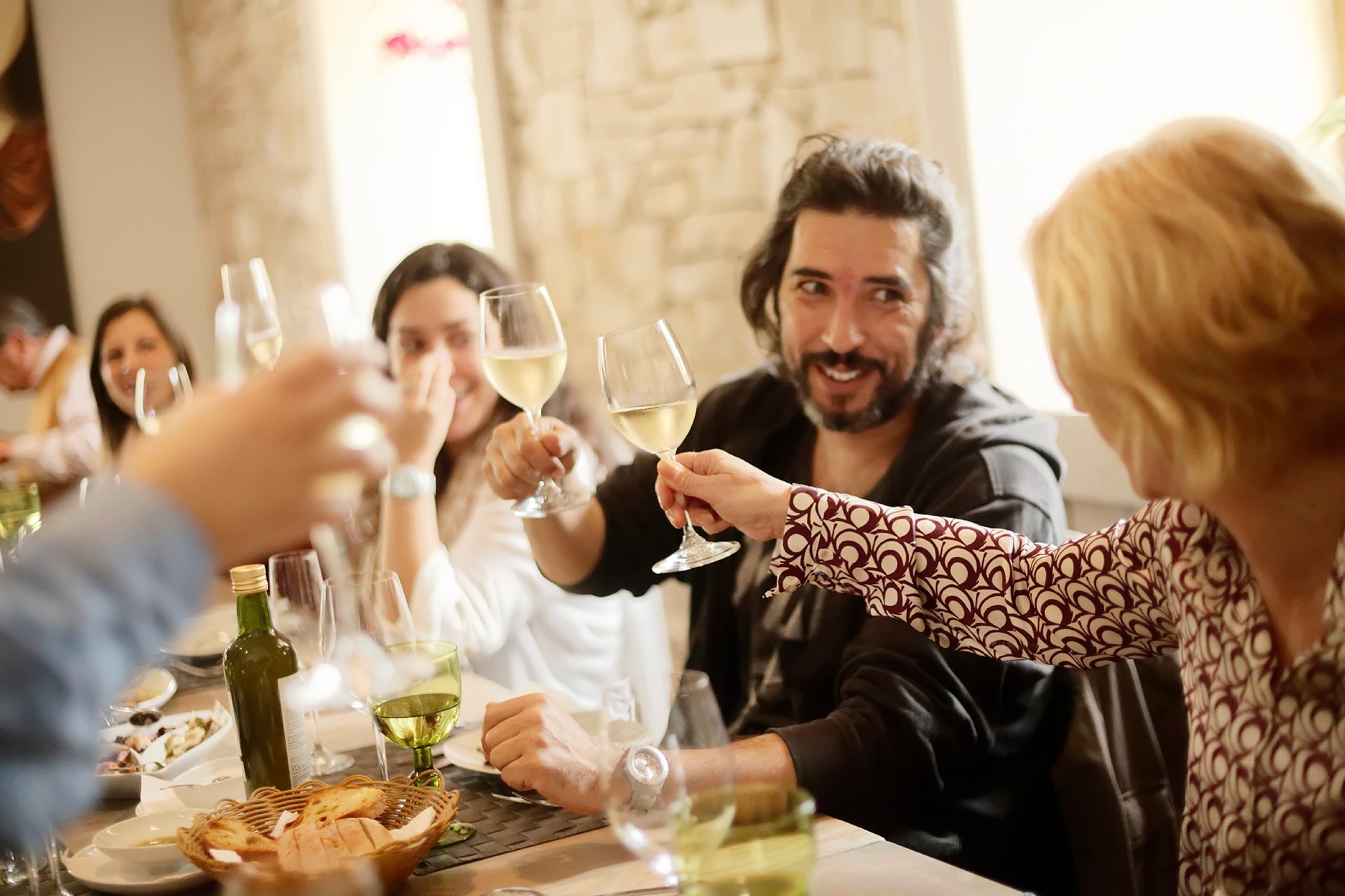 Next destination, Portugal. Why?
The answer is simple. You just can't skip Portugal as your next destination, as said by Turismo de Portugal. We are sure this is the year to Visit Portugal.
Offering a wide range of high quality experiences at pretty affordable prices, even during the peak seasons, Portugal as much more to offer than the obvious go-to travel experiences making it the perfect choice for those looking for high-end experiences. The perfect example are our tailor-made luxury wine tours, and tailor made all-inclusive vacations in Europe's best-kept secret. Here is where the modern comforts meet the secular European traditions and architecture. Sure you will taste the bespoke, balanced, delicious Mediterranean food and shop at the most exclusive brands like Cartier, Prada, and also emergent new blood designers that focus on quality and great in store experiences in a 5-minute walking distance in sunny Lisbon's main avenue, Avenida da Liberdade and Chiado neighborhood. Here is the best way to get to know Lisbon's mysteries and its great wines.
Portugal is located at the doorstep of the Atlantic Ocean and is an entrance to Europe - and it is the country in Europe with more sun hours - Portugal has many charming, enchanted places still hidden from the masses. With 15 places on the list of UNESCO World Heritage sites (and some more on the waiting list), From some of the most ancient medieval towns in the world, natural landscapes, rolling sandy beaches, amazing food and wine, and modern world-class golf courses, yes, we have it all. Enjoy it.
Whatever your preferences are, you'll find the perfect experience, tailored exactly to your needs and expectations.
Lisbon, what to do and what to visit.
The Portuguese capital has become trendy as travelers from all around the world set foot upon this historical yet cosmopolitan city. The Portuguese capital is at the centre of what once was a vast maritime empire during the XV century. Spreading over a string of seven hills overlooking the River Tejo, it's easy to find what you're looking for in Lisbon as the city reinvents itself once again, and looks back on its rich history.
Old palaces and churches sit side by side with state-of-the-art museums and fashionable shops. As downtown evolves, a new wave of up-and-coming neighborhoods filled with cozy cafés, wine bars and trendy restaurants and bars has emerged. Every step in Lisbon has a new finding, a mysterious corner, is a delightful history lesson.
Just a short drive away into the countryside, you'll find a totally different world. Some of the most traditional yet innovative wine producing estates in the country sit side by side with fairy-tale-like palaces and quaint rural villages, never too far from the long and beautiful coastline. With our 5-day tour in Lisbon you'll get a comprehensive look into the region's history and culture, with a special insight into its wine tradition and local wines. Are you visiting on a schedule? Here's our full day tour to the Wine Producing Estates in Lisbon, a must for the real Wine Lover.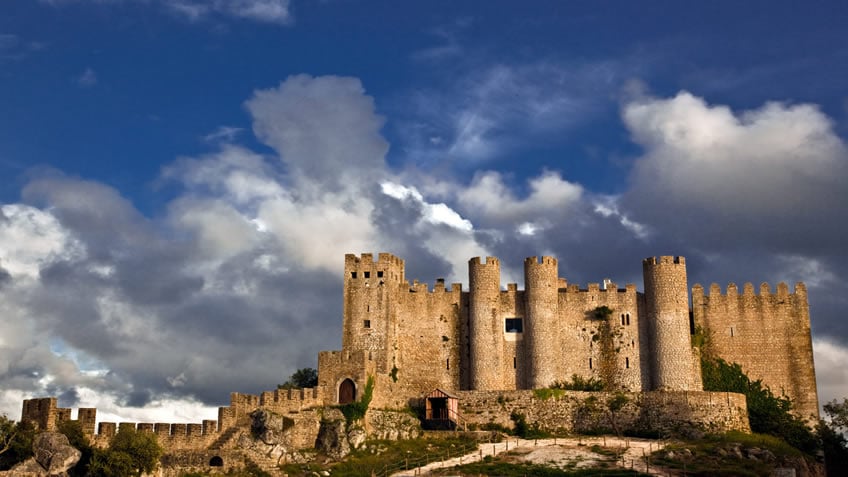 The enchanted Douro Valley and Port Wine birthplace.
Worldly recognized for its wines and beautiful scenery, the Douro Valley is finally coming into its own while remaining a surprisingly quiet and slow-living place, where warm hospitality is the norm.
Many of those who visit the valley, pair it with a city break in Porto - the nearest big city - which was elected Best European Destination for the third-time last year. The river is the region's defining feature - winding from the Spanish border to the sea - with rows of terraced vineyards carved into the mountains, that give way to colorful townhouses as the river approaches the mouth. When it comes to wine, the Douro Valley doesn't need much of an introduction. After all, it is the oldest demarcated wine region in the world, particularly famous for Port wine, as well as a number of other world-famous reds.
With our 5-day tour in Porto and Douro you will have the opportunity to explore both places in one sitting. The journey upriver is one of the most scenic routes in the world and, as you head further into the countryside, it only gets better. While here, you will have the opportunity to visit many of the region's famous wine producing estates, sample some fine wines, dine at Michelin-starred restaurants, and spend the night at the best of the best. Besides that, what better way to enjoy the region's sights than on an exclusive helicopter tour and private sailing boat cruise?
Portugal's best Hidden-Treasure. Be the first to unveil Alentejo to your friends.
This sun-soaked land has been ignored by all but a few. Now the region is being touted both the Provence and Tuscany of Portugal and has confidently taken its place as an area of outstanding wine production. It is no surprise, then, that its wide estates and wineries are an underlying part of the region's strong culture and identity.
In our 6-day luxury tour in Alentejo we round up the region's best restaurants, vineyards, and places to stay. You will have a private driver with you the whole time, allowing for you to enjoy the flexibility a luxury private driver provides - especially when it comes to itinerary planning in a mainly rural, sparsely populated area - and have your hands free to take wonderful photos and fully immerse yourself in the surrounding landscape.
Food and wine are important in Alentejo. While here, you will have the opportunity to taste some of the region's best wines - as well as sample some olive oil - paired with ingredients such as black pork, cheeses, salt cod, and egg-yolk based desserts. You will also have the opportunity to spend the night at three of the many incredible wine estates - without renouncing to the most exclusive comforts granted by modern-day resorts.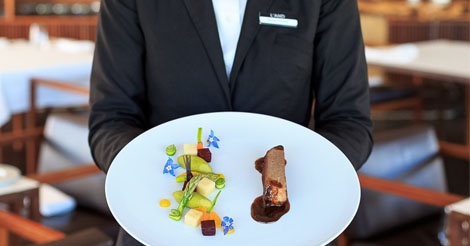 How Wine Tourism in Portugal can make it happen for you
Love traveling but hate the logistics? There is a way to make this process simpler for you. By booking with us, you'll have saved hours of research comparing hotels and experiences, cross-referencing review sites.
Our expertise is in creating an itinerary that runs smoothly and is perfectly suited to your needs. You will work with one dedicated consultant, who will not only take time to listen to your requests, but also discuss different options with you. All of this coupled with a knowledge of the country means you'll get the best out of the time you have to spend on your next luxury tour in Portugal.
Everyone travels differently, so give yourself permission to find what works for you.