Travel agents can be one of the professional groups that can help you the most during these times we live in: help book trips, are always informed about country restrictions, schedule changes, organize your trip, so you don't have to. How about relaxing and leaving our travel advisors to mark your vacation? All you need to do is say your budget, dates, and preferred locations, they'll take care of the rest!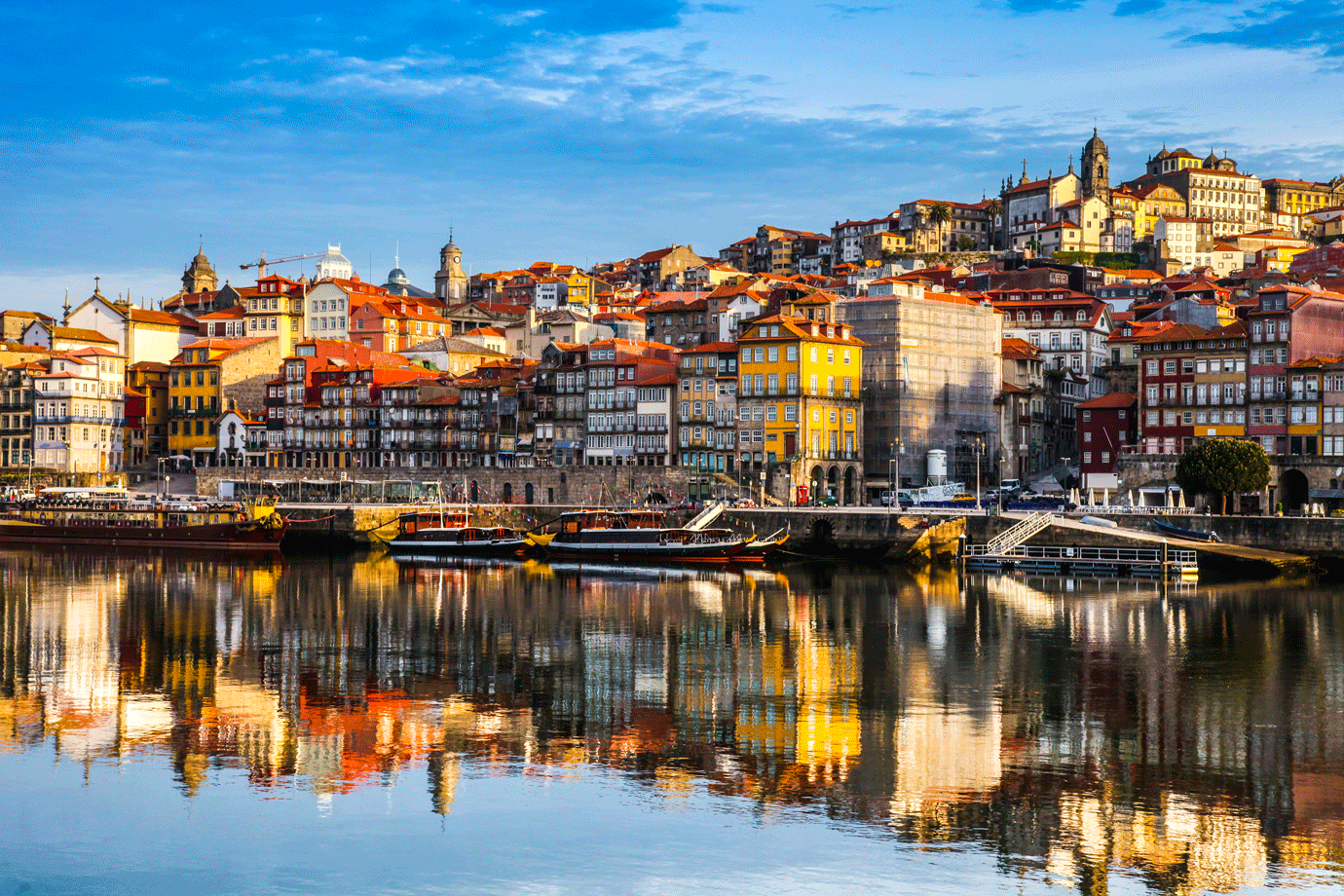 Do you want to visit Portugal, taste wine in the Douro, or sail the river by boat? Searching on Google you will have a lot of options, and you will be able to browse looking for the thousands of offers that the tool has for you. Travel agents are born to help you, they are important to prepare a dream trip that suits you.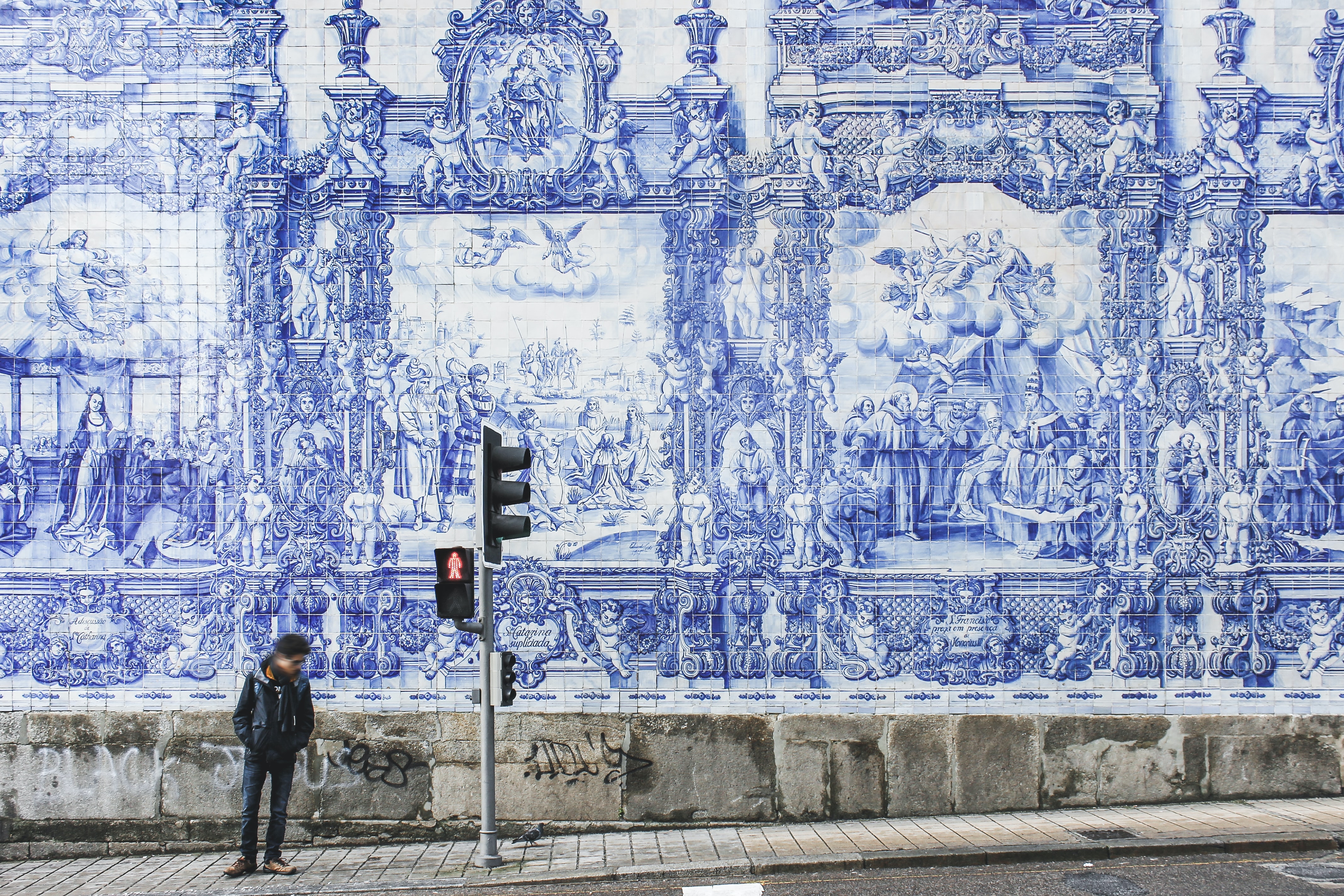 They can help with last-minute changes.
Storms, changes according to confinement or pandemic, travel cancellation, agents are prepared for everything. After years in the market, they have a close relationship with the partners they work with who keep them informed about any and all possible changes. They are ready to solve problems.

Agents are more familiar with travel restrictions
every day there are new guidelines, border blocks, or immediate needs for proof of vaccination and/or negative testing. Travel advisors are the ones who can help you, keeping you informed and safe throughout the entire process.

They can organize complex itineraries.
Do you want to go to Douro, Lisbon, and the Algarve? Travel advisors are your indispensable tool. With partners from north to south, they are your cornerstone. They organize the trips and give you the roadbook and requires when you travel to the destination country.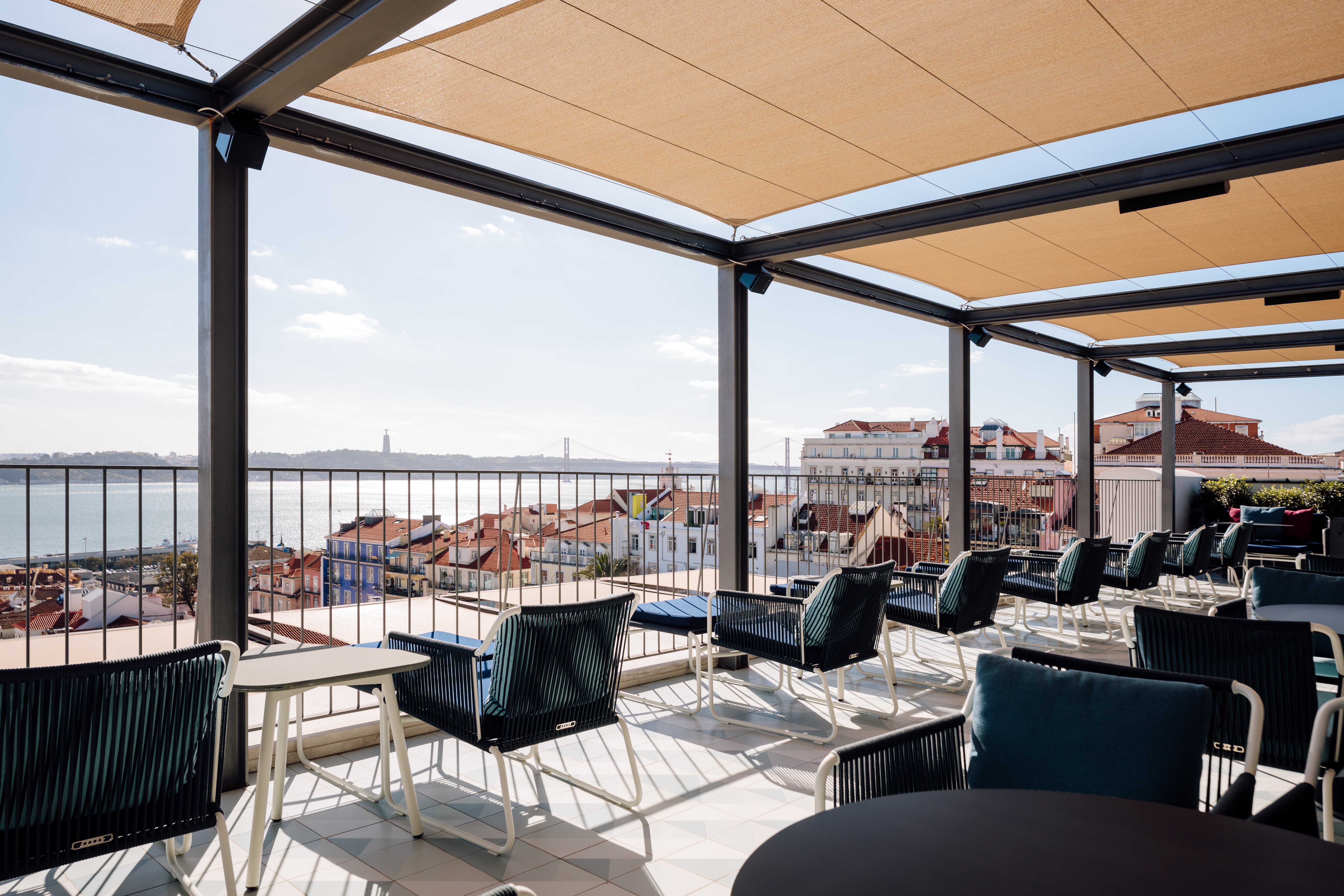 With Wine Tourism in Portugal, you can book now with all confidence. We will be available to plan, reschedule and move things around your needs, as always. New bookings may change dates in the future if life changes. After booking, if you are feeling unsure about your travel dates, we will safely keep your payment as a credit and apply it to your fantastic Portugal tour in a near future.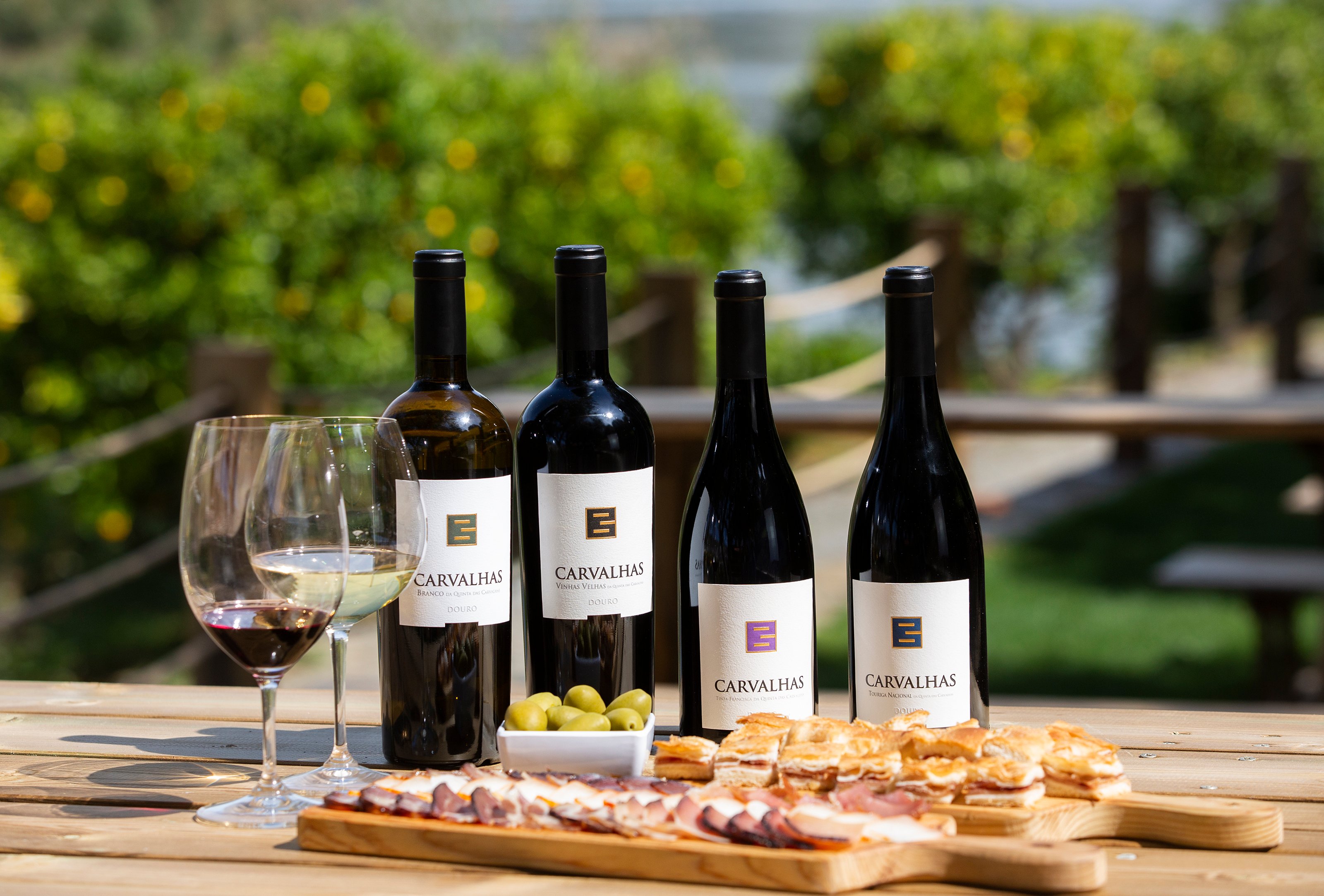 For new bookings, you pay just a 20% deposit to secure your trip. After booking, if you are feeling unsure about your travel dates, we will safely keep your payment as a credit and apply it to your fantastic Portugal tour in a near future.
What do you have to do to ask for a tailor-made tour?
Made-to-measure tours must be requested by filling out this form indicating the region you want to visit, the budget, the number of people, and of course if there is any place you would really like to visit.
What are the best tours for you?
3-Day Tour in the Douro with a Cruise in the Douro River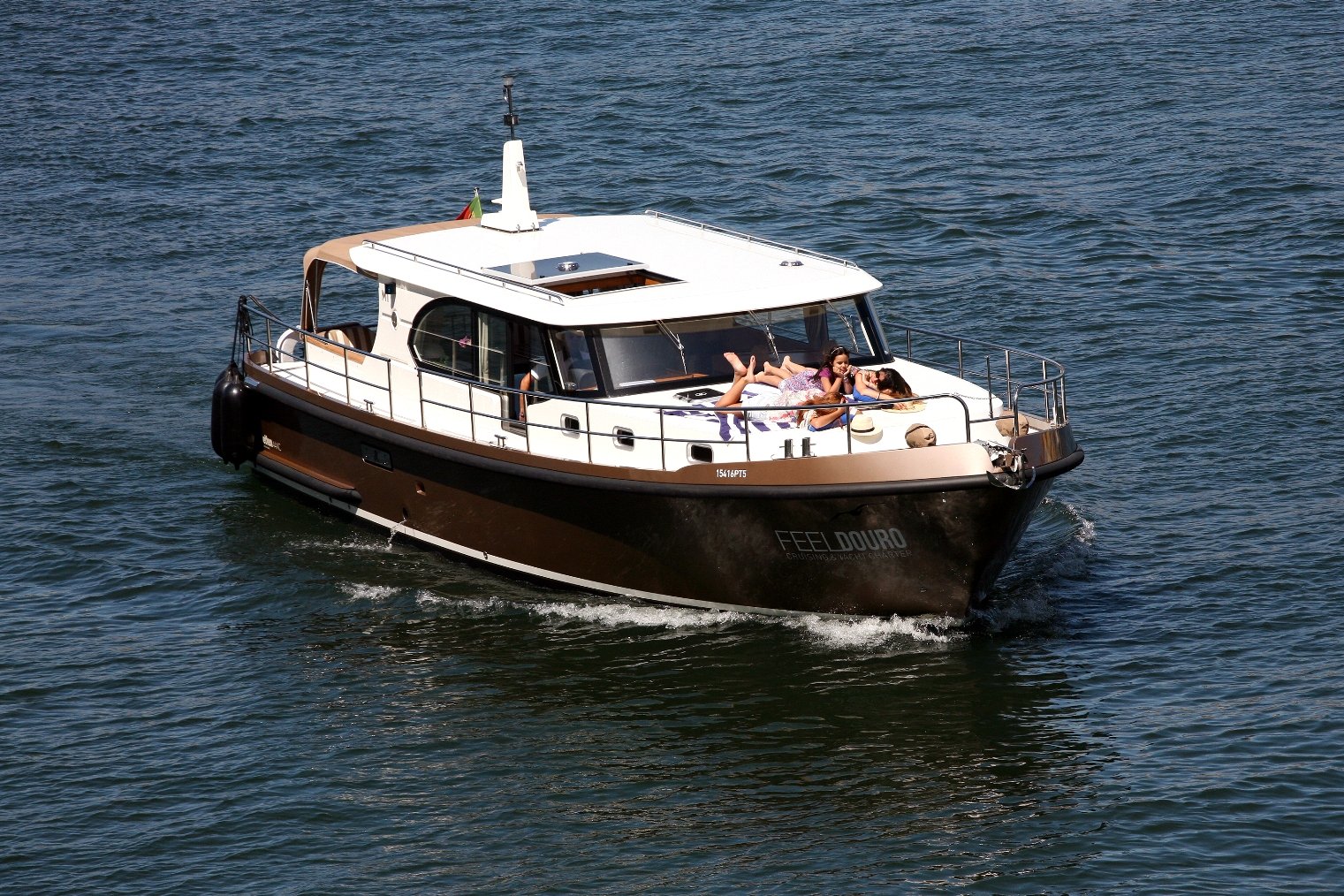 A 3-day stay in a Wine Hotel at the heart of a UNESCO World Heritage Site. A private sailboat cruise. A guided visit through some of the most famous wineries and wine estates of the iconic region. You'll taste exquisite wine, cruise through a quintessential wine region and be familiar with all the details of Port wine production.
3-Day Premium Wine Tour - The Best of Algarve
Algarve might be known for its glorious weather, stunning coastline, and Europe's prime beaches. What few know is how much of a marvelous gastronomical and wine region it is, also. If you're into warm weather, culture, and wine this tour was designed for you. If you're also a gastronomy aficionado, you might be having the time of your life. Besides a private cruise, there is a Michelin-starred restaurant waiting for you in this experience.


3 Days Wine and Food Tour in the Alentejo Region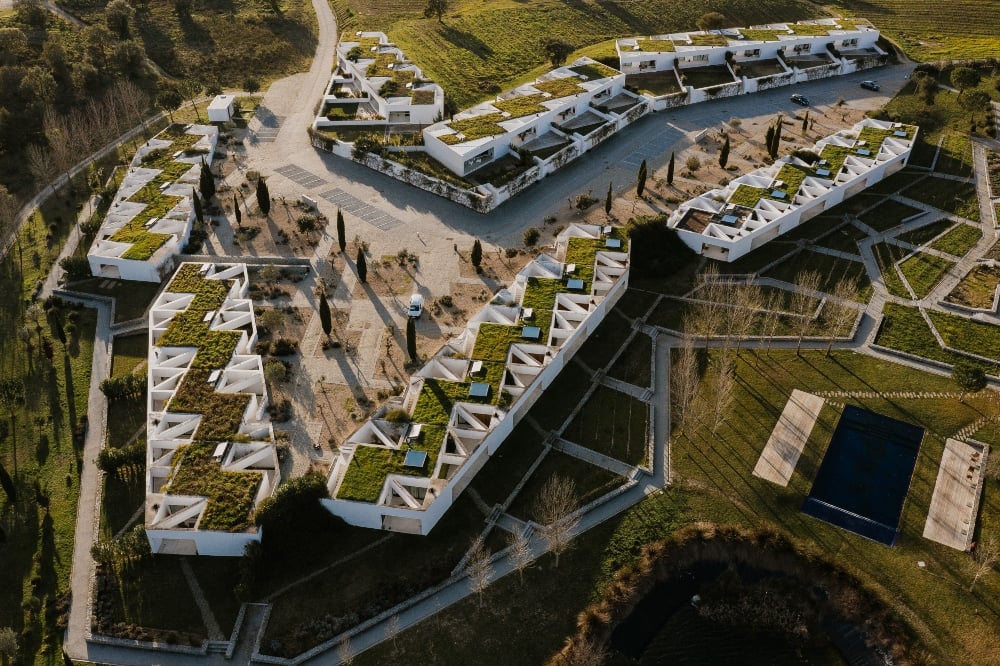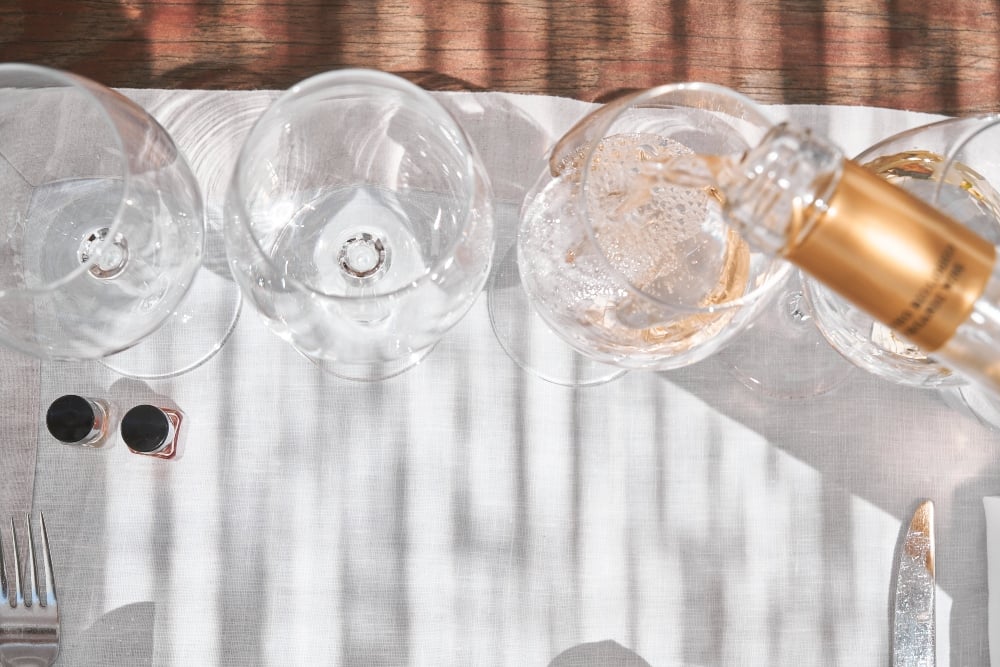 This tour was designed thinking about those who wish to become wine connoisseurs of the Alentejo wine and food. In the warm and dry environment of the plains, we will take you on a three-day wine tour where you will visit some of the best Portuguese producers.


1-Day Tour to the Wine Producing Estates in Lisbon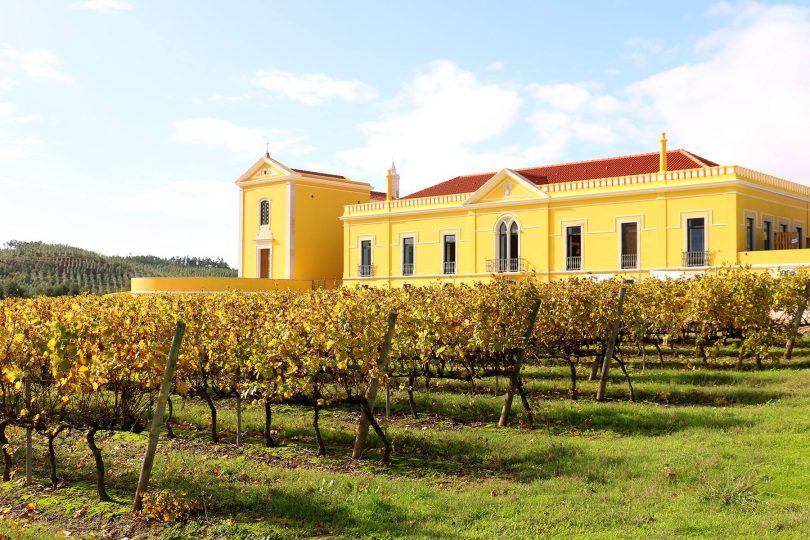 Lisbon is not only one of the most cosmopolitan, warmer capitals of Europe, it is also a historical wine-producing region. You start with a foot in the future, visiting a wine estate with the most advanced techniques and equipment. Midway between the sea and the mountains, you'll have lunch at Quinta do Gradil, an old favorite of the monarchy. Still, Gradil's mix of tradition and contemporary elegancy is hardly matchable.
5-Day Tour in the Douro with a Sailing Cruise in the Douro River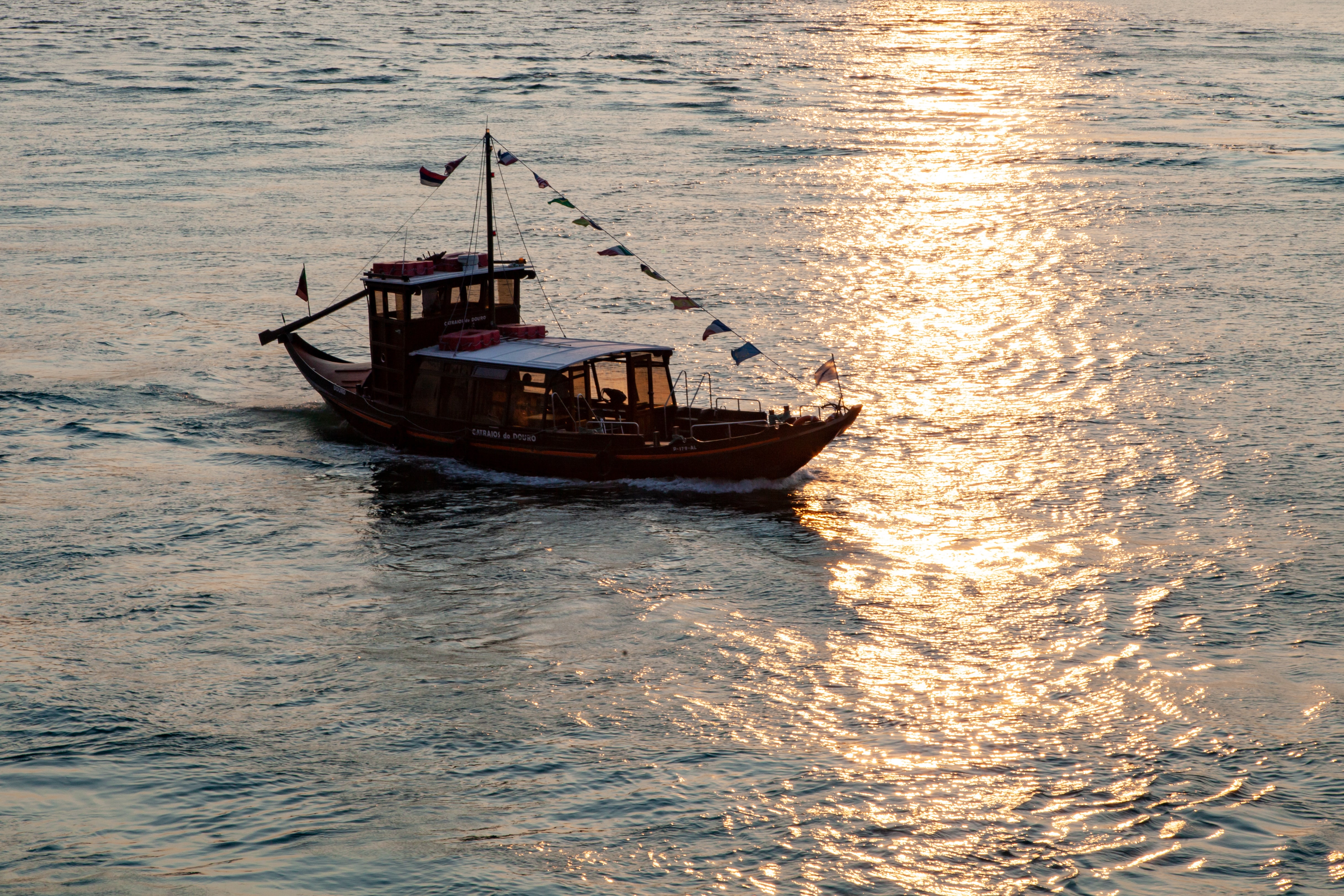 A 5-day Wine Tour with full access to the best wineries in the Douro Valley, the oldest Demarcated Wine Region in the World. A trip that is abundant in singular moments. You will savor a Private River Cruise, have hands-on experience in a Cooking Workshop, visit the historic and picturesque village of Lamego.
1-Day Wine Tour in Alentejo From Lisbon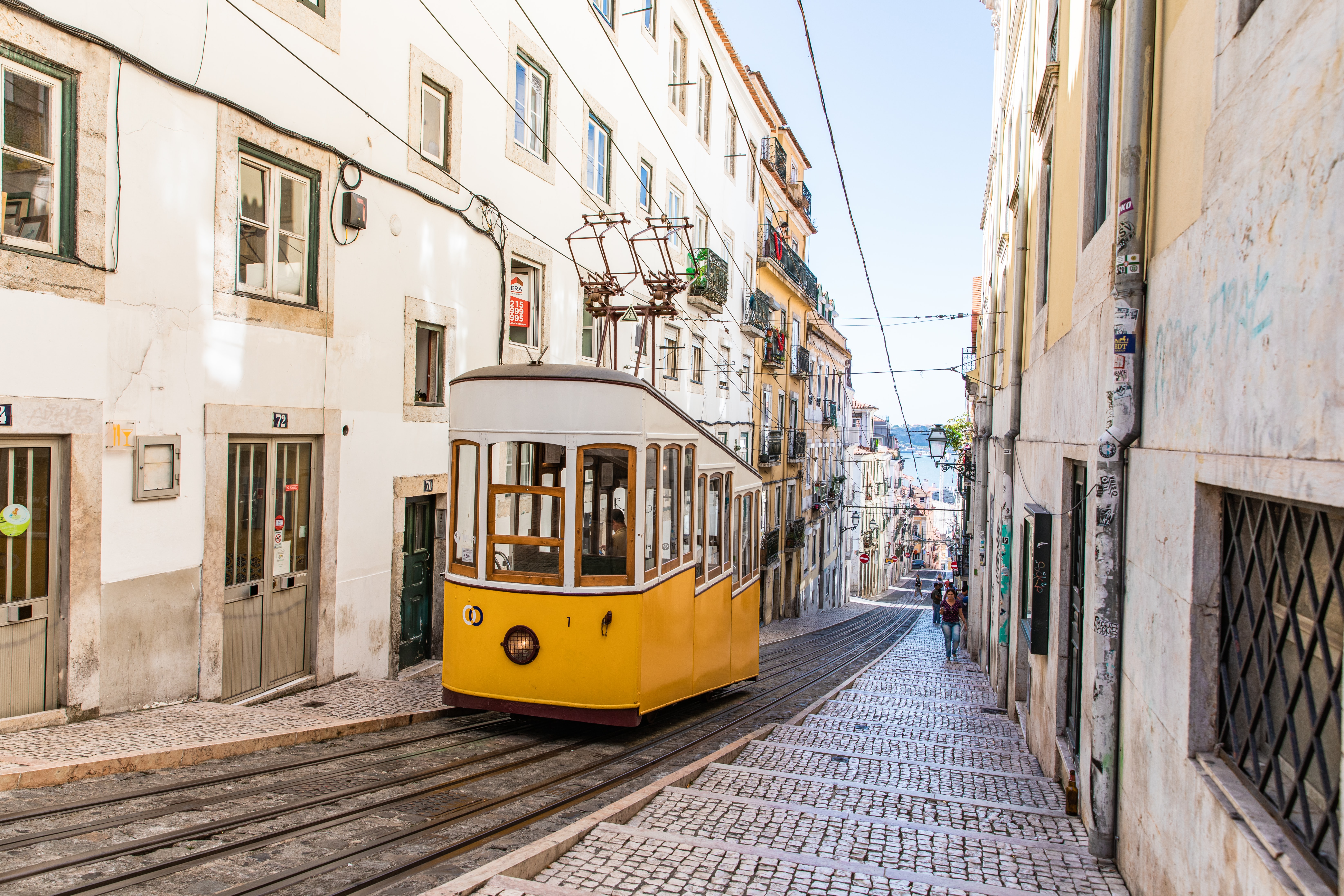 In the south of Portugal lies a poorly kept secret: Alentejo, the new Tuscany. This one-day tour kicks off in Lisbon and a private driver will take you to a remarkable experience that includes wine tasting, lunch in a prestigious estate, and sightseeing.
What do you need to know?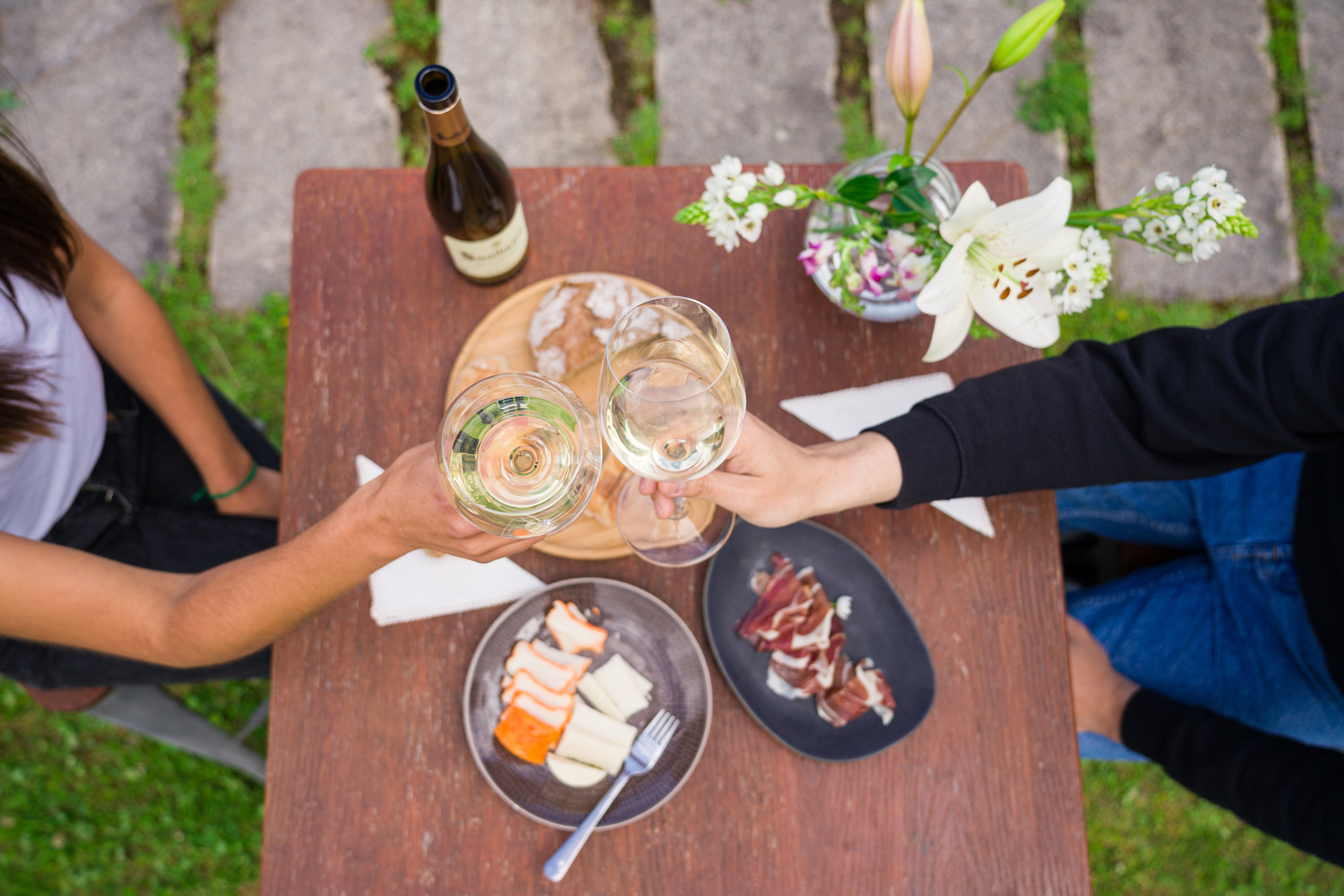 Like other European countries, Portugal drew up a plan against Covid-19. Walking daily to achieve group immunity, Portugal prides itself on its organization, cleanliness, and safety. So far 12,2 million doses of vaccine against covid-19 have been administered in Portugal, making it the 23rd country with the highest rate of doses administered per 100 inhabitants in the world. 70% of the adult population is vaccinated and so far there are no outbreaks in hotels, restaurants and we value the cleanliness of spaces and their safety!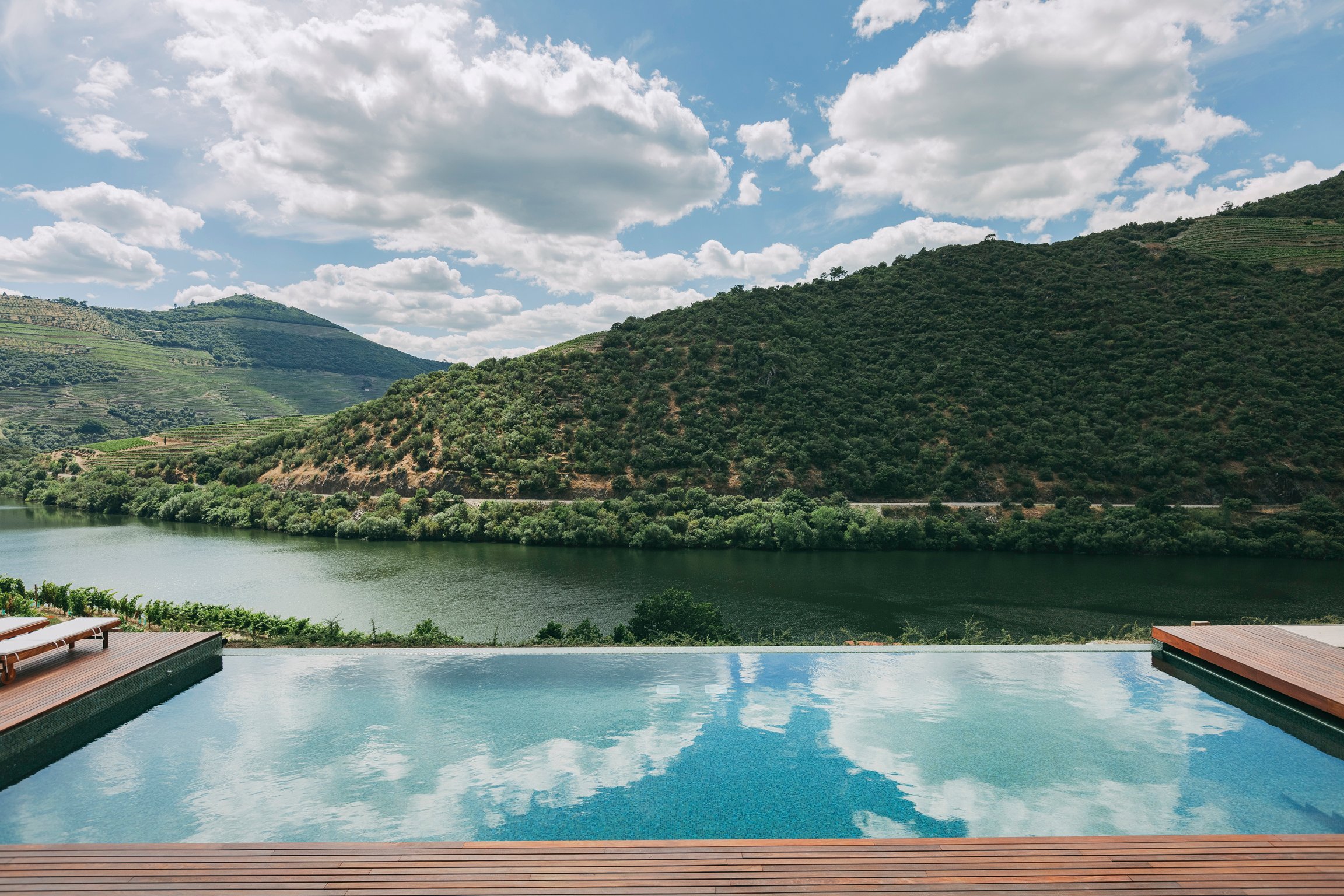 Portugal created Portugal Clean & Safe in order to ensure visitors arriving in Portugal can identify locations across the country that are following established health guidelines. This includes hotels, museums, restaurants, and shops.