Embark on a journey to uncover the most walkable cities in Europe, allowing you to truly immerse yourself in the authentic essence of their cultures. Porto has been named the third-best city in Europe to explore on foot. It was the British blog Preply that made the ranking, later released by the Porto municipality on its website. But, after all, what were the criteria taken into account to achieve this result?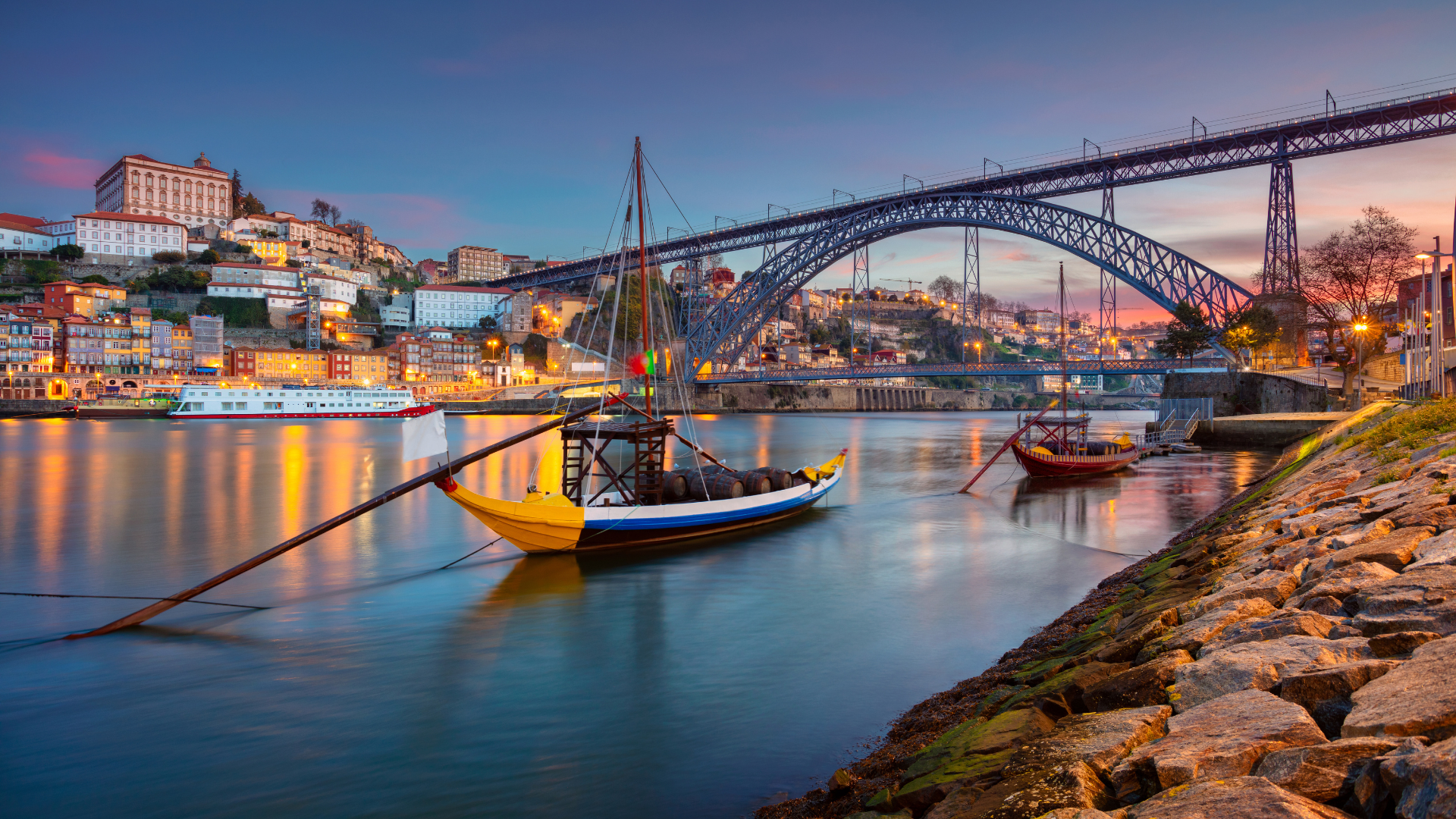 Seville, Spain claimed the top spot with three entries in the list. Porto represented Portugal as the sole contender. However, Lisbon garnered attention for being among the least favorable cities for strolling, alongside Zagreb (Croatia), Hamburg (Germany), Munich (Germany), and Oslo (Norway).
"Walking around Porto is like visiting an open-air museum". This is just one of the compliments attributed to the city by Culture Trip, which has just elected Invicta as the best European destination to discover next year, also ranking it as the second most recommended city worldwide. The renowned travel platform is followed by more than 6 million people.
The English platform used criteria such as the distance needed to walk and the number of steps between the top five attractions in the 30 most popular tourist cities in Europe. See the ranking here.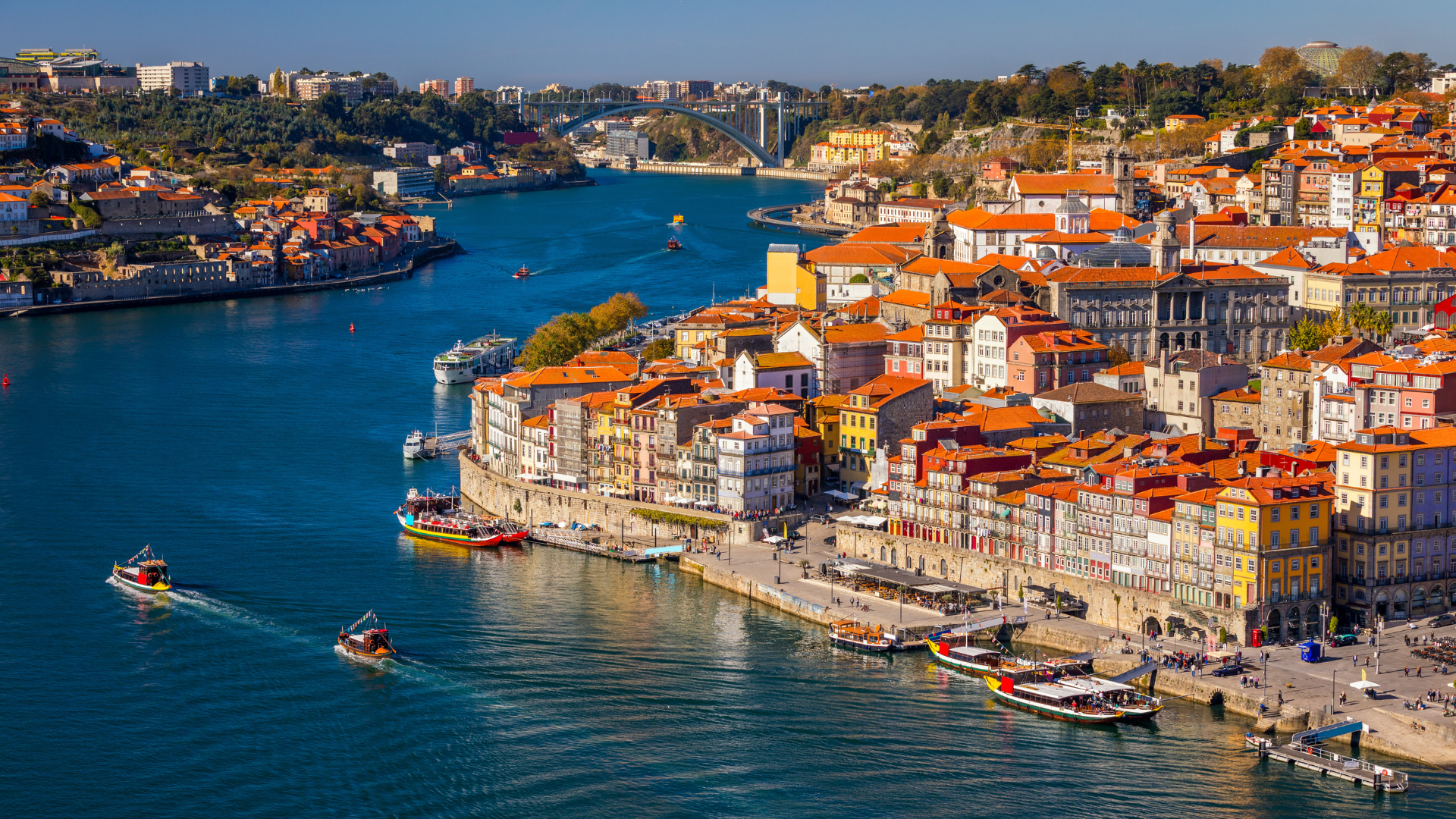 Portugal is an amazing destination for those who like to explore the city on foot, and for those who enjoy walking and getting to know new places, it is an ideal country. Find out with us, here, which are the best places to go hiking in Portugal.
The best places to go hiking in Portugal.
Peneda-Gerês National Park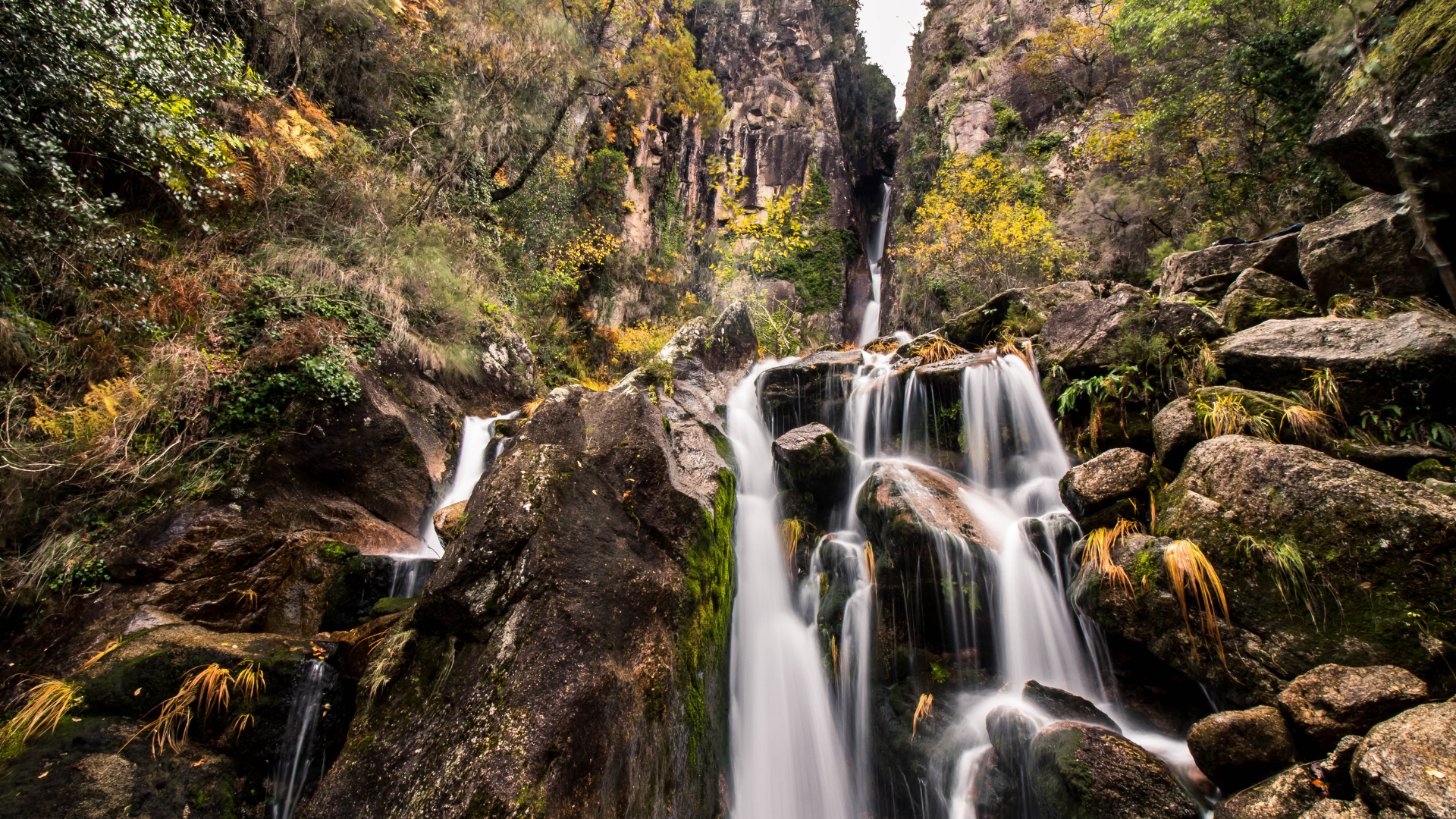 Peneda-Gerês National Park is a stunning natural gem located in the northern part of Portugal. It is the country's only national park and covers an area of approximately 703 square kilometers (271 square miles). The park's landscape is characterized by rugged mountains, dense forests, crystal-clear rivers, and picturesque villages, making it a paradise for nature lovers and outdoor enthusiasts.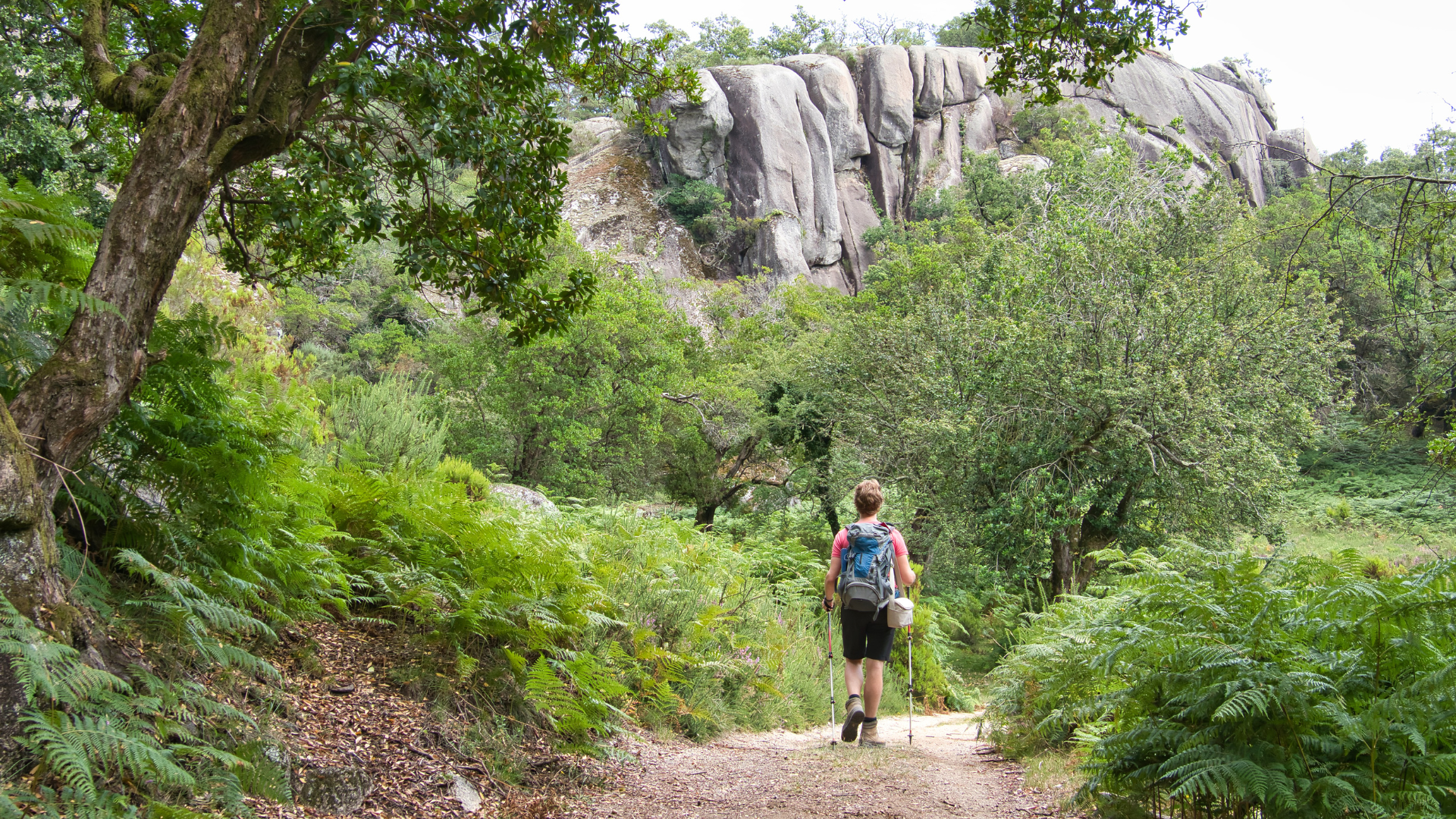 The park offers an extensive network of well-marked hiking trails, catering to hikers of all levels. Whether you prefer short walks or challenging treks, there are routes to suit every preference.
Serra da Estrela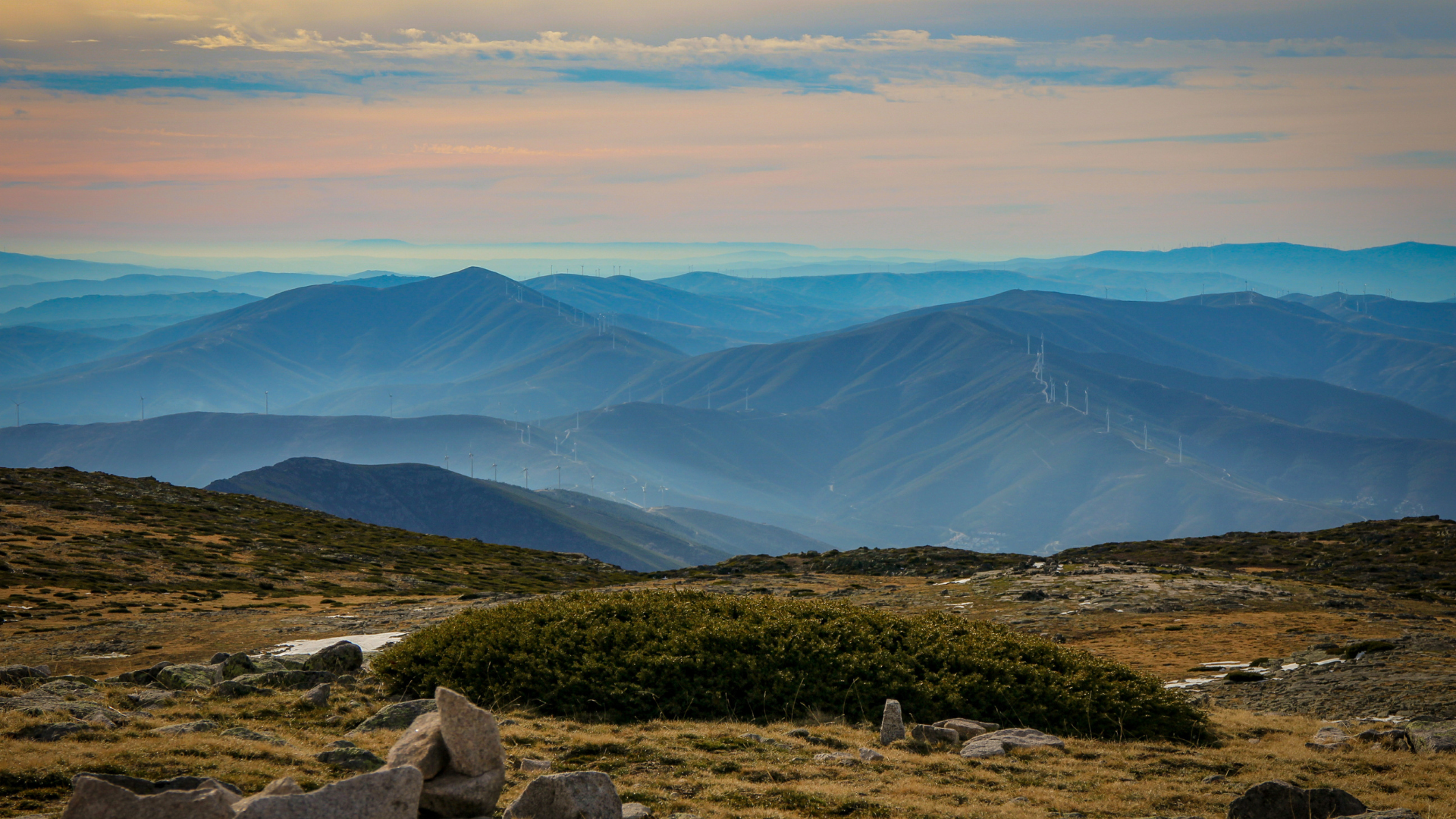 As the highest mountain range in Portugal, Serra da Estrela is perfect for hikers who love challenging terrains and rewarding panoramic views. During winter, it even offers some opportunities for snow hiking: The mountain range is characterized by its rugged and impressive peaks, with Torre being the highest point in mainland Portugal, standing at 1,993 meters (6,539 feet) above sea level. Whether you visit in winter for skiing or in the warmer months for hiking and exploring the natural wonders, Serra da Estrela promises an unforgettable experience amidst Portugal's spectacular mountain landscapes.
The Azores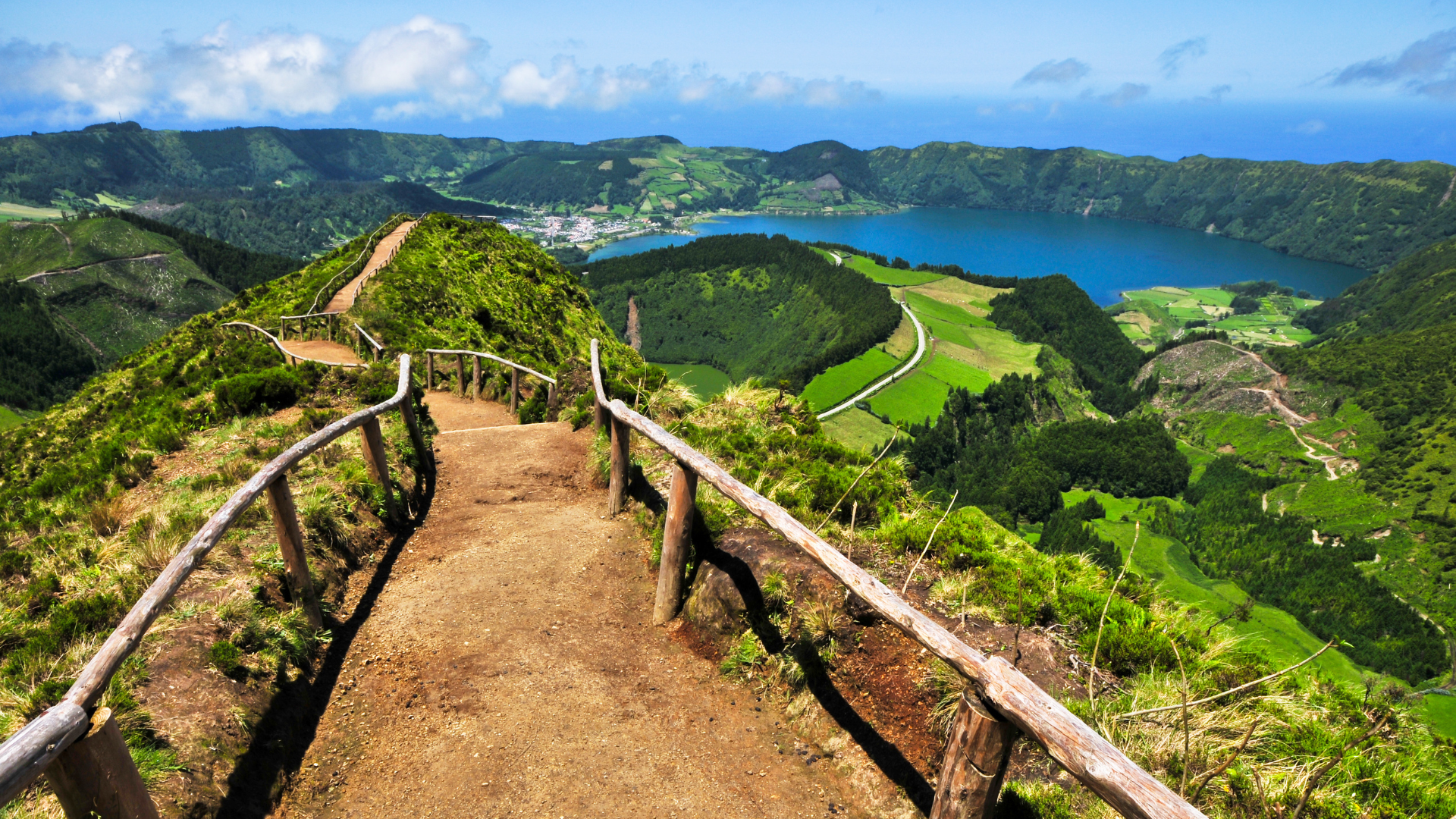 The Azores offer a wide range of hiking experiences, making them a dream destination for nature enthusiasts and adventure seekers. This stunning archipelago in the Atlantic Ocean offers a variety of hiking experiences, from exploring volcanic landscapes to traversing lush vegetation and coastal paths. The area was created by volcanic eruptions, and hiking through its distinct volcanic terrain is a captivating journey. You can discover ancient calderas, and volcanic cones, and even trek across lava fields.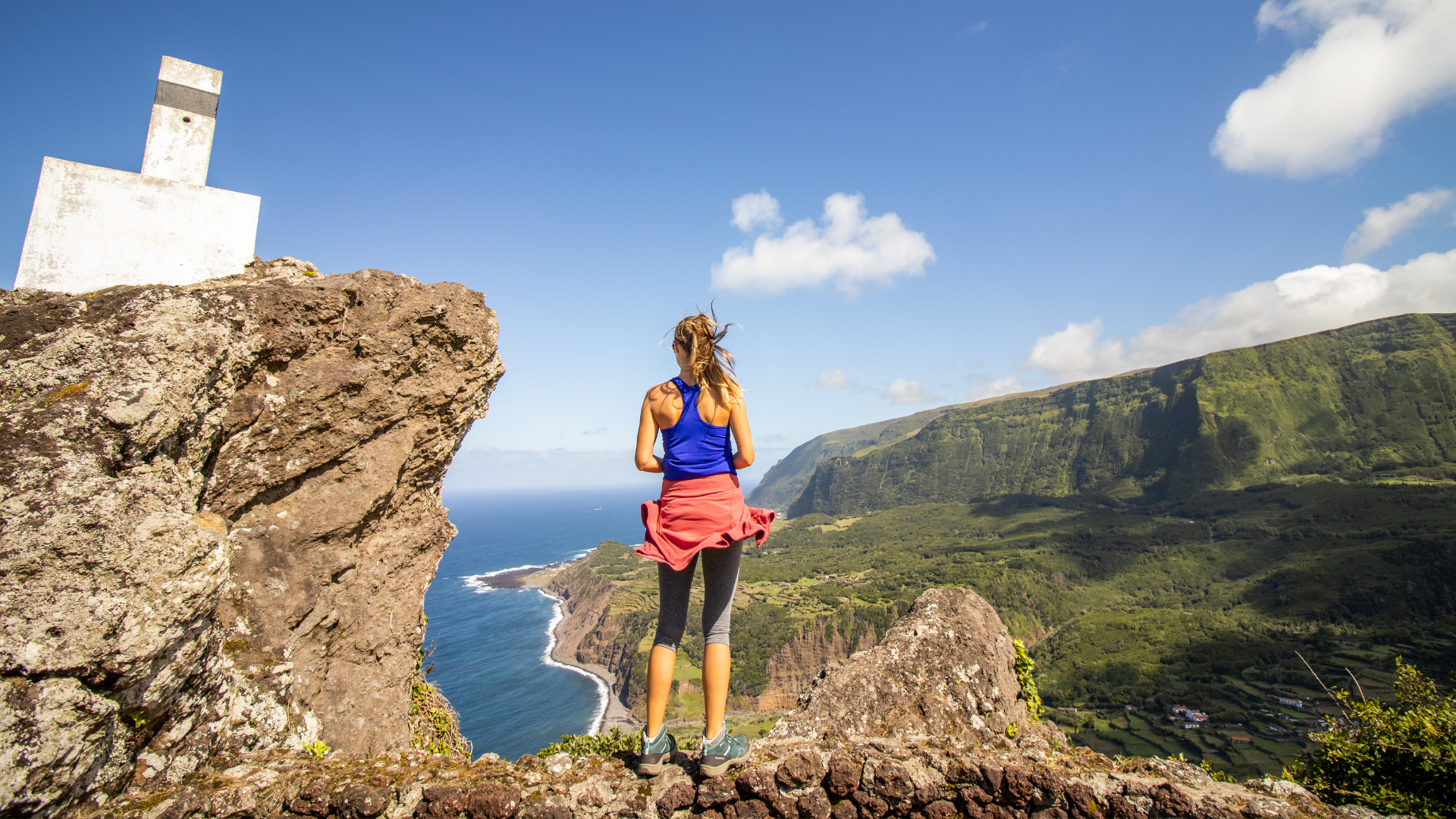 Many hikes in the Azores take you to serene lakes and lagoons nestled in volcanic craters or surrounded by lush vegetation. The beauty of these natural freshwater spots is truly captivating. The islands are adorned with numerous waterfalls cascading down rocky cliffs, and some hikes take you to these hidden gems, offering a refreshing stop along the way.
Madeira Island
Another Portuguese island is known for its diverse hiking opportunities, Madeira presents levada walks, mountains, and dramatic landscapes waiting to be explored. Madeira is renowned for its "levadas," which are ancient irrigation channels that crisscross the island. These levadas now serve as hiking paths, providing relatively flat and easy walks through picturesque landscapes, including lush forests, terraced fields, and stunning valleys.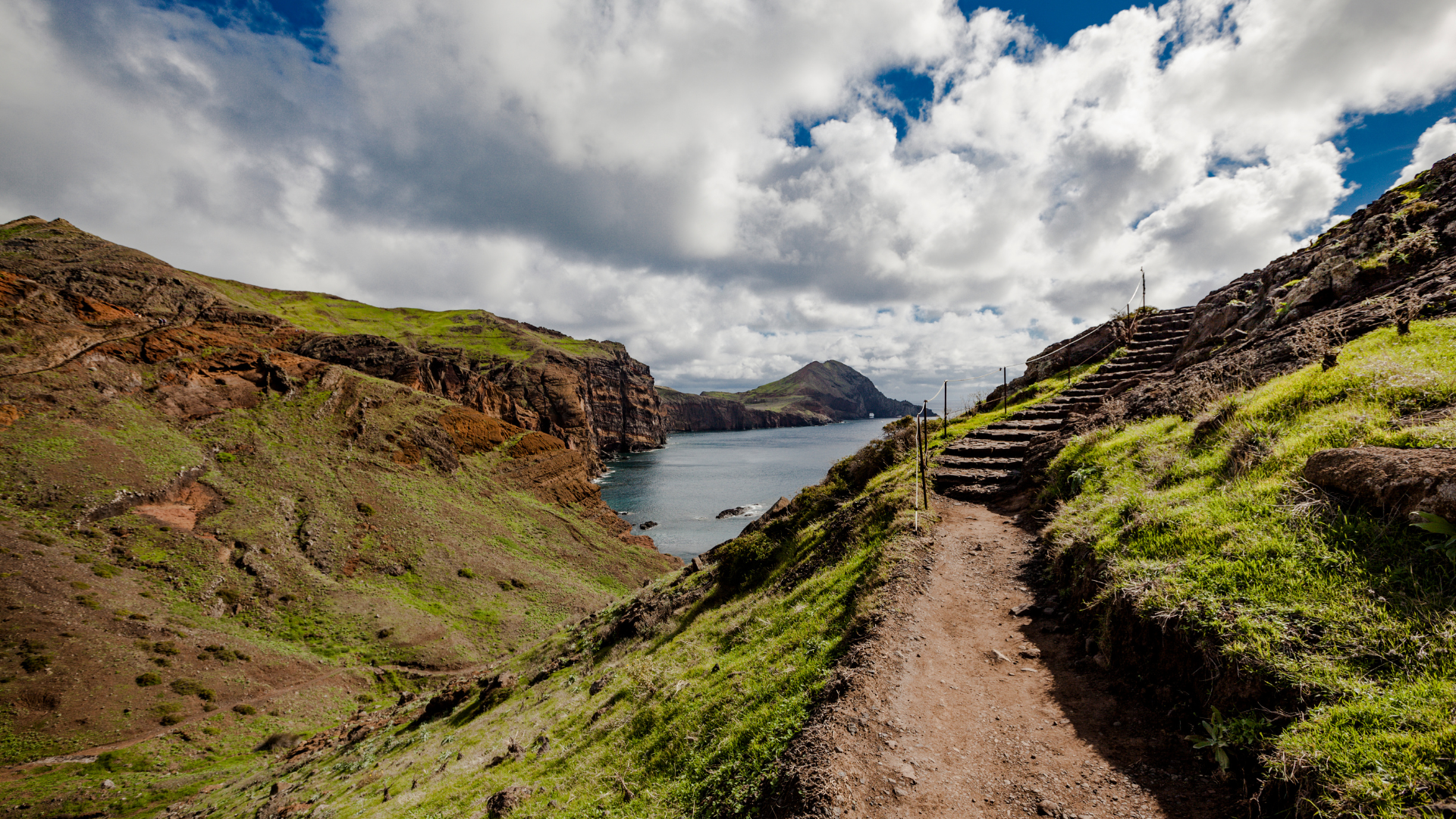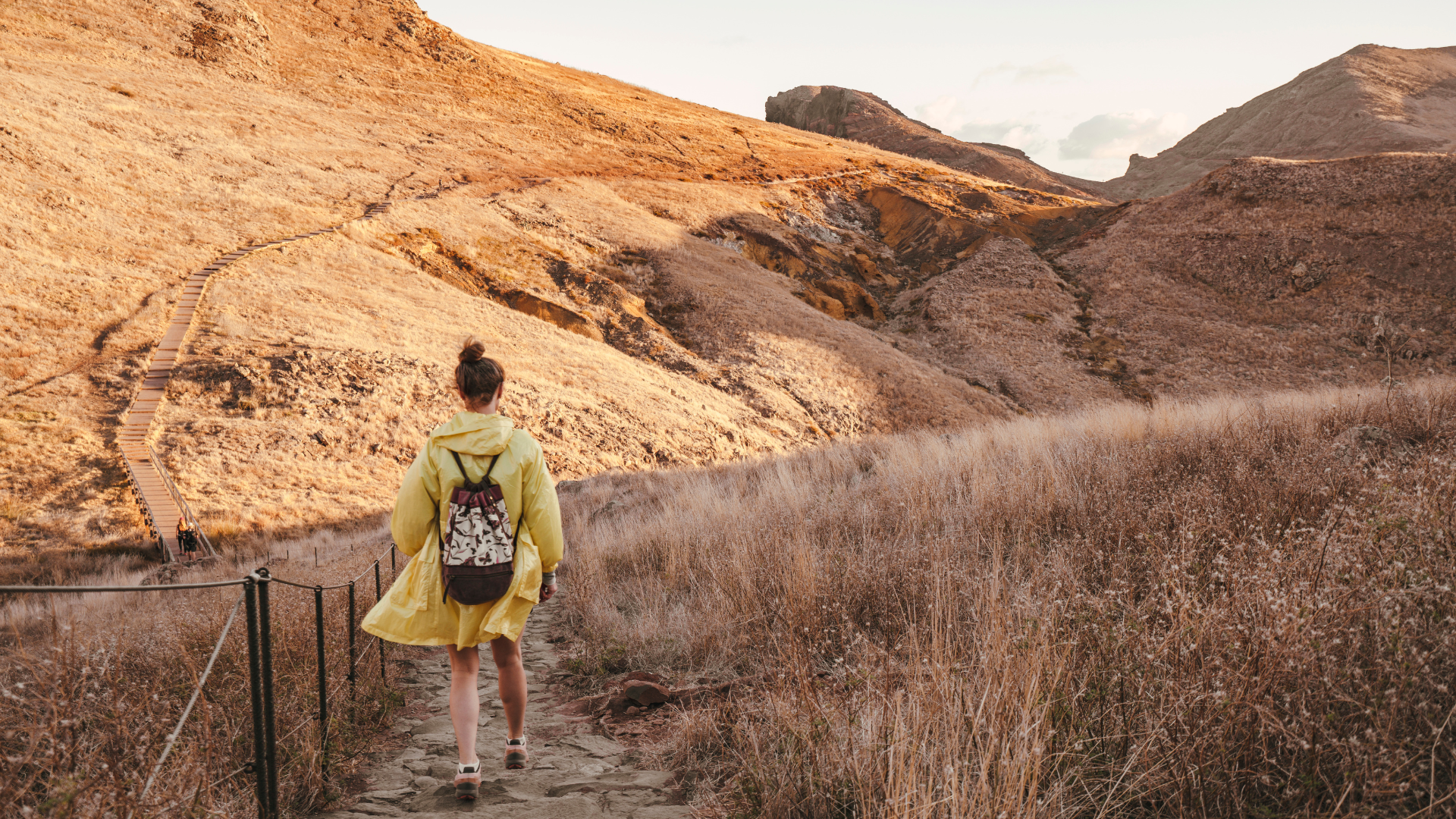 Madeira's mild climate throughout the year makes it an ideal destination for hiking at any time. Whether you are an experienced trekker seeking challenging trails or a leisurely hiker looking to soak in the island's natural beauty, Madeira's diverse hiking opportunities cater to all preferences and skill levels.
Arrábida Natural Park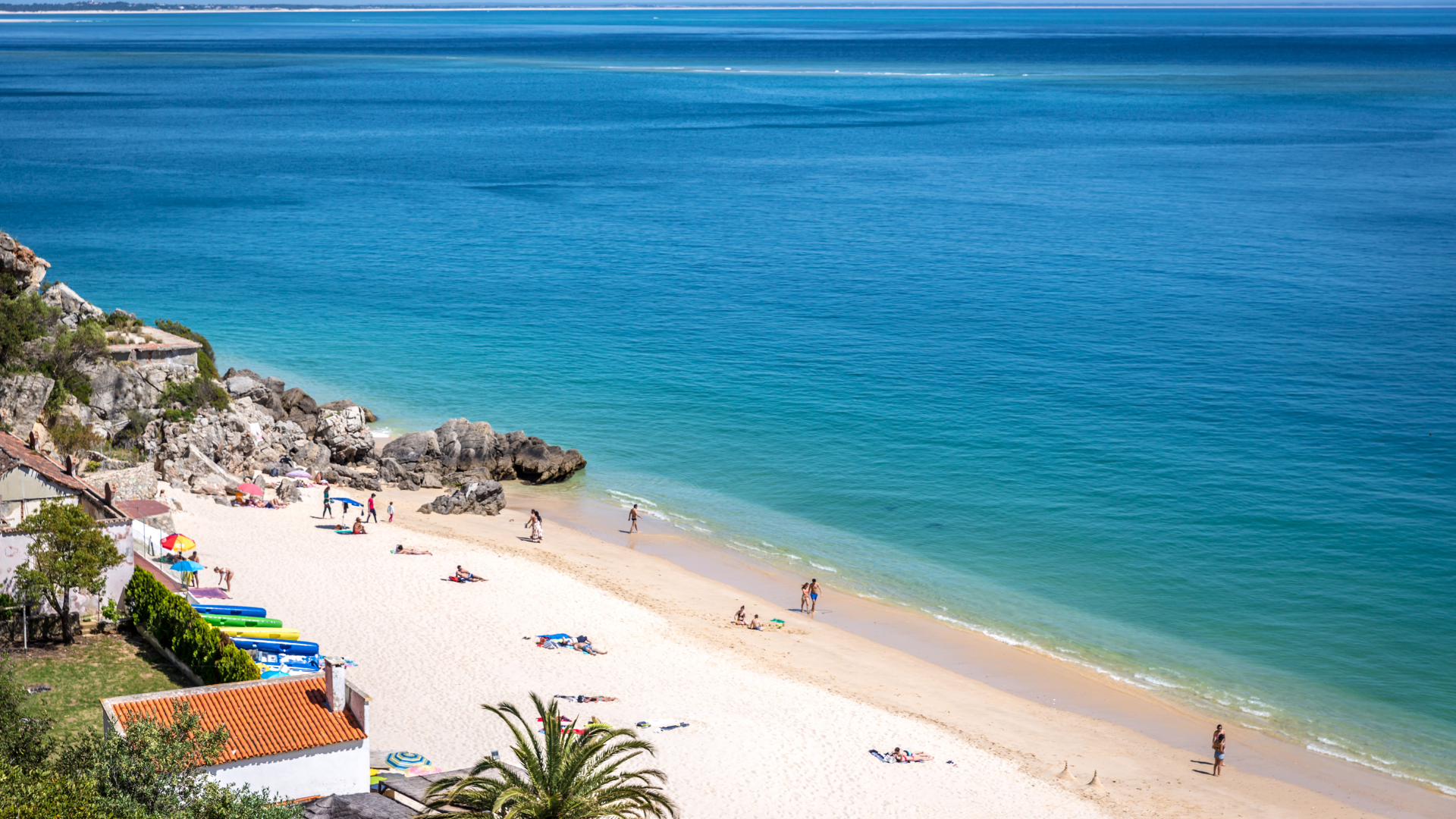 For an unforgettable coastal hike, set your sights on Arrábida, a Mediterranean haven near Lisbon. Experience the charm of limestone cliffs, Mediterranean vegetation, and hidden pristine beaches. Arrábida invites you to bask in tranquility while embracing its coastal allure.
Portugal, a land of wonders for hikers of all levels, awaits your adventurous spirit. Pack your bags, lace up your boots, and let the trails lead you to unforgettable moments. Whether you seek rugged peaks or serene coasts, Portugal's hiking spots promise a journey like no other.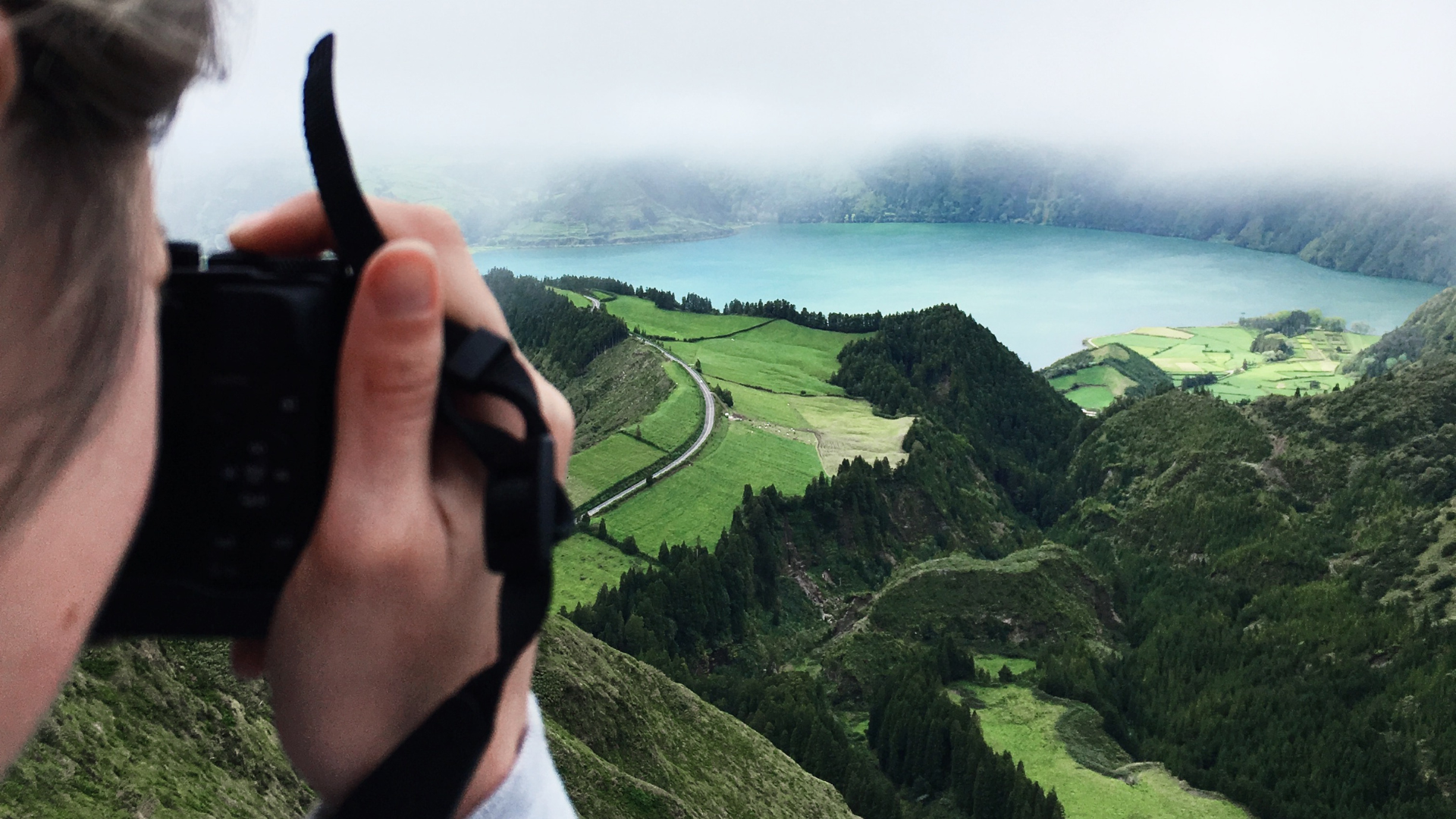 Welcome to the breathtaking world of hiking in Portugal, where enchanting landscapes and unforgettable adventures await! Join us and let the wonders of Portugal's hiking trails captivate your heart. Unleash the explorer within and embark on a once-in-a-lifetime adventure that will leave you with cherished memories. Get ready to hike, breathe, and live the magic of Portugal! Book your hiking expedition now!