Porto, Portugal, a city where history and port wine seamlessly merge, offers visitors a unique and captivating experience. Nestled along the picturesque Douro River, Porto enchants with its cobbled streets, colorful buildings, and rich architectural heritage. But it's the city's deep-rooted connection to port wine that truly sets it apart. For centuries, Porto has been the beating heart of the port wine industry, producing some of the world's finest fortified wines.
From the age-old cellars in Vila Nova de Gaia to the terraced vineyards of the stunning Douro Valley, Porto's port wine heritage is palpable at every turn. This article digs into the fascinating intertwining of history and wine culture in Porto, exploring the iconic wine estates, tasting rooms, and centuries-old traditions that make this city a must-visit destination for wine enthusiasts and history buffs alike.
Ready to start a unique journey to Porto and Port wine?
Facts about Porto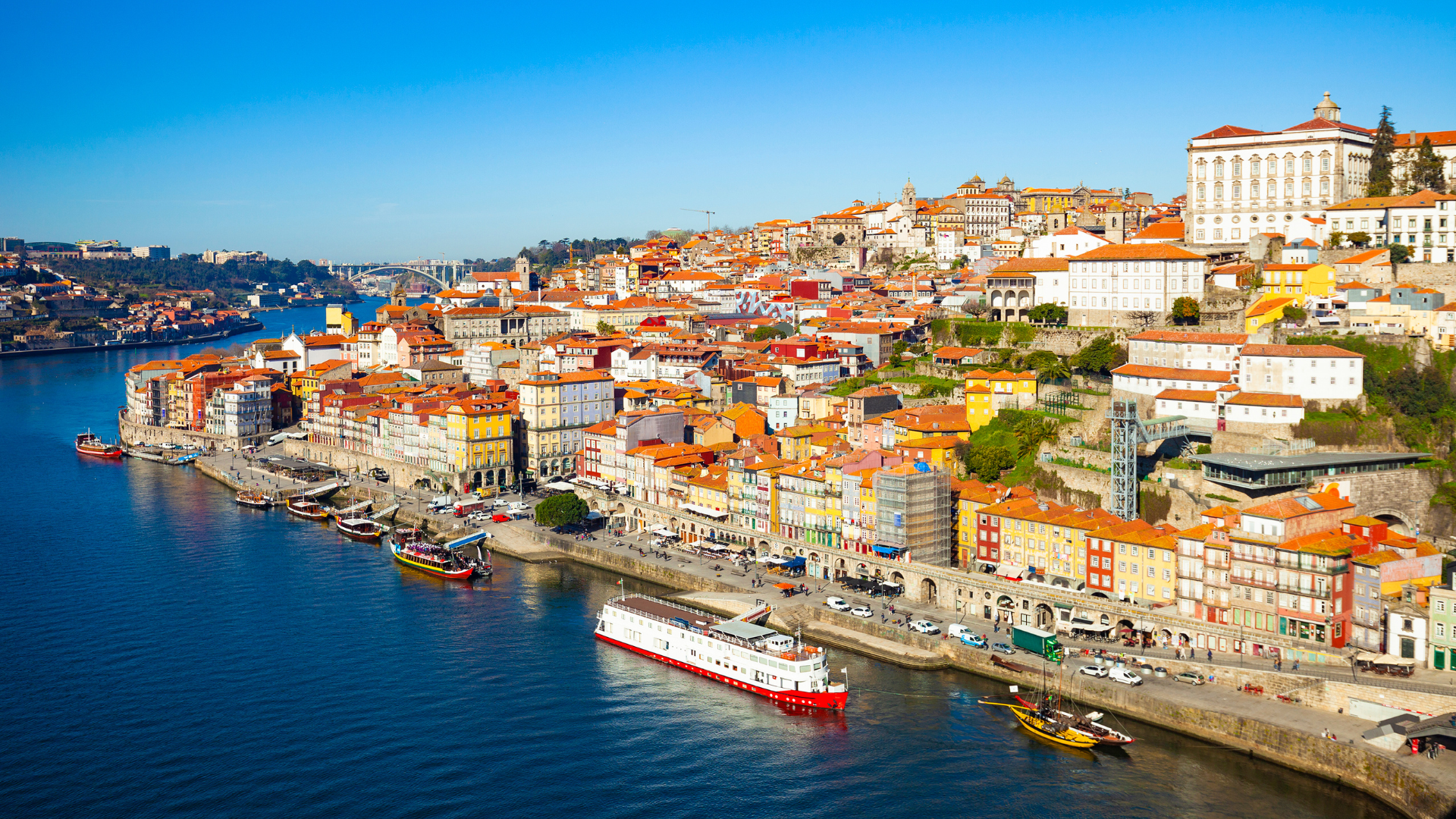 True friends of the city call it Porto, but it is also known as Oporto, and is the second largest city in Portugal, located in the northwestern part of the country. It is the capital of the Porto District and of the Douro Litoral region.
The city of Porto is known for many of its features: tiles, historic streets and stunning architecture, but the Ribeira do Porto is one of the points that most passionate visitors. Its narrow, winding streets, colorful houses and stunning views of the Douro River make it a popular destination for tourists.
The city is famous for its production of Port wine, a sweet, fortified wine produced in the region for centuries. The wine is made from grapes grown in the Douro Valley, east of Porto, and then aged and blended in cellars in Vila Nova de Gaia, a neighboring city across the river.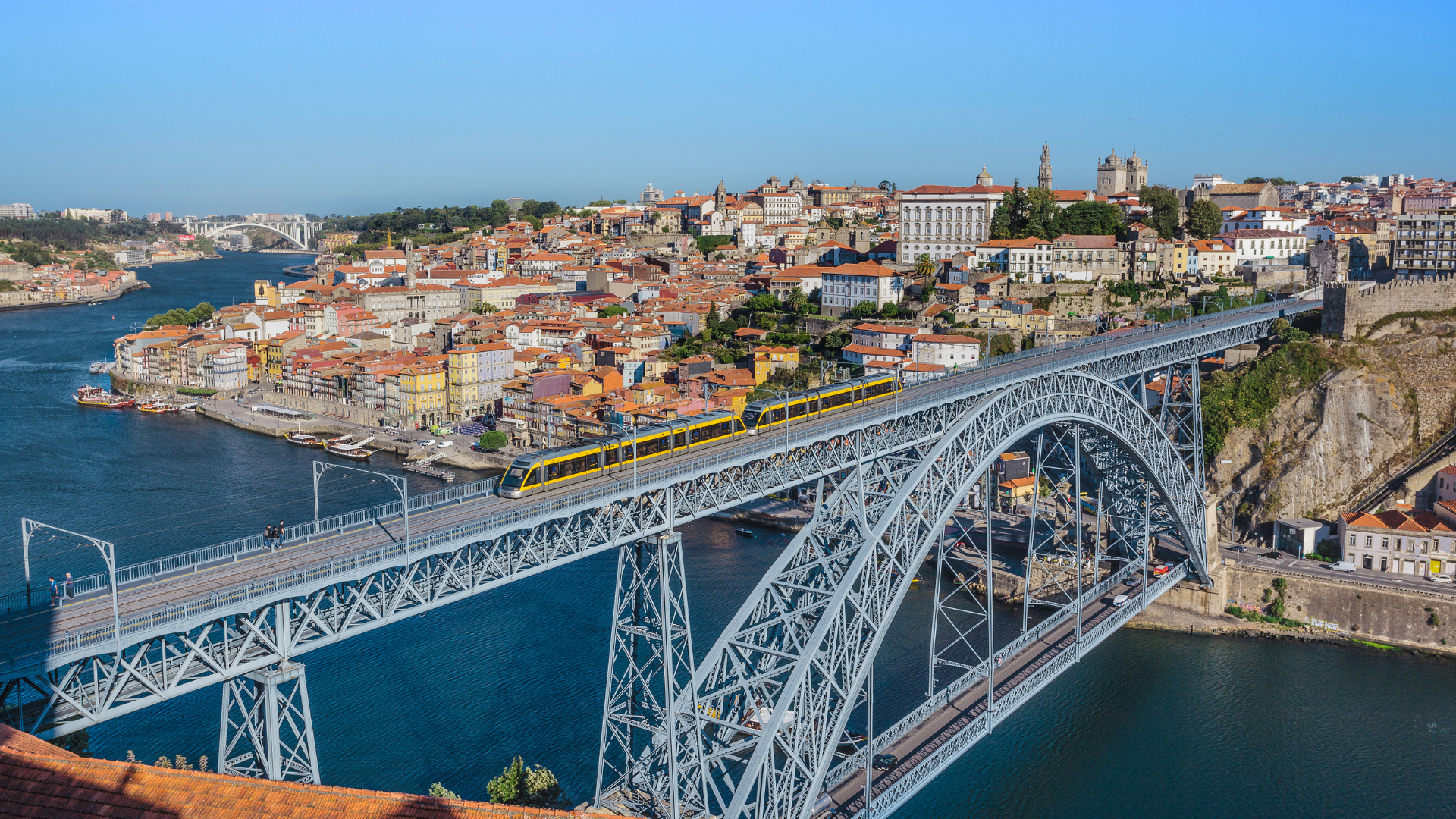 The Dom Luís I Bridge is one of Porto's most iconic landmarks. It crosses the Douro River, connecting the city center to Vila Nova de Gaia. The bridge, designed by Gustave Eiffel's apprentice, offers breathtaking views of Porto's skyline and the river.
Porto is home to one of the oldest bookstores in the world, Livraria Lello. This historic bookstore, built in 1906, features an exquisite neo-Gothic façade and a stunning interior with an ornate wooden staircase. It is often considered one of the most beautiful bookshops in the world and has been an inspiration to authors including J.K. Rowling.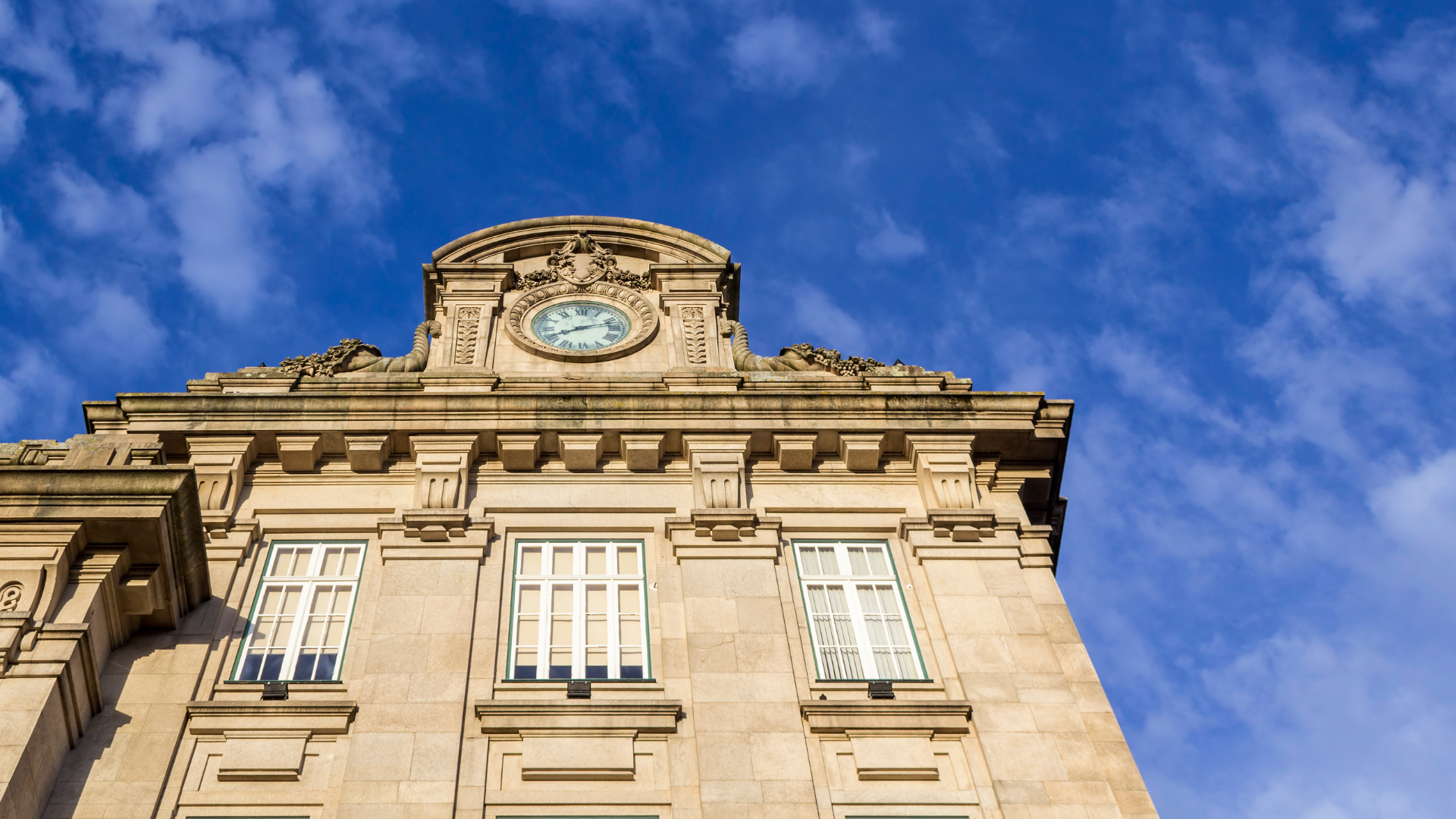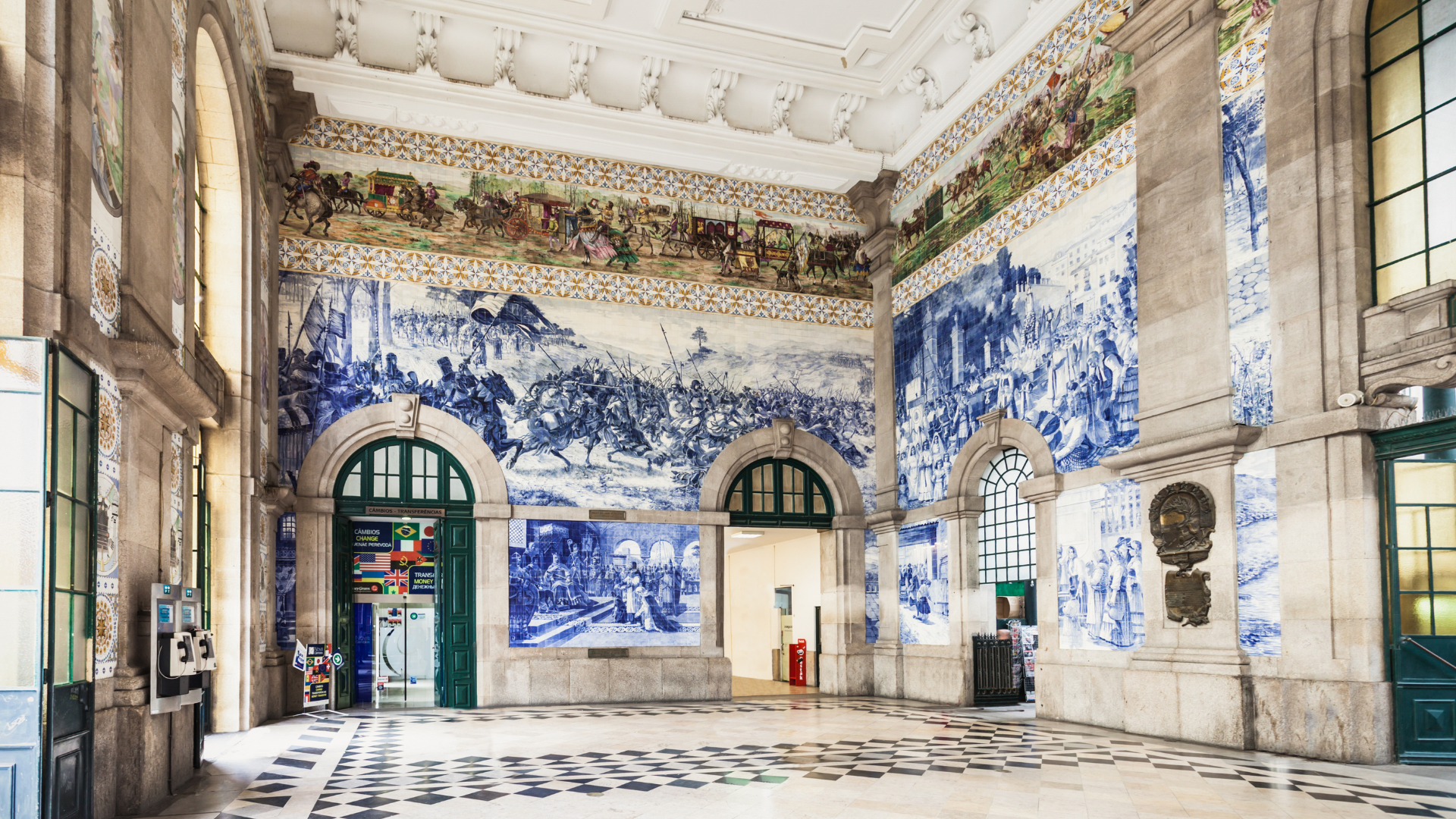 The iconic São Bento Railway Station is known for its stunning tiles. The walls of the station's entrance hall are adorned with intricate blue and white tiles depicting historical scenes, creating a mesmerizing visual experience for visitors.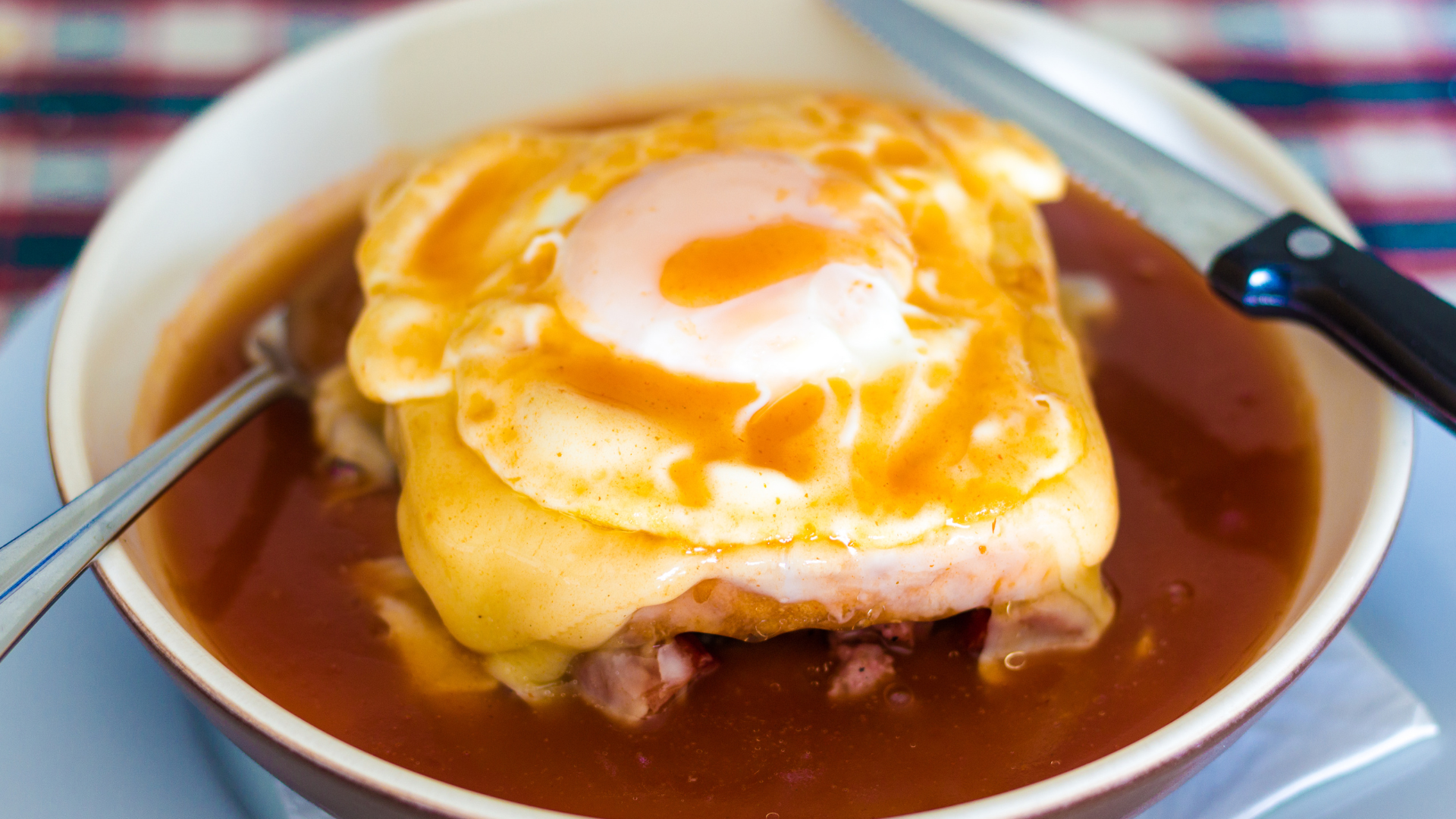 The city's culinary scene is vibrant and diverse, offering delicious traditional dishes such as Francesinha (a hearty sandwich with layers of meat, cheese, and a spicy sauce) and bacalhau (salted codfish), which are cherished by locals and visitors alike.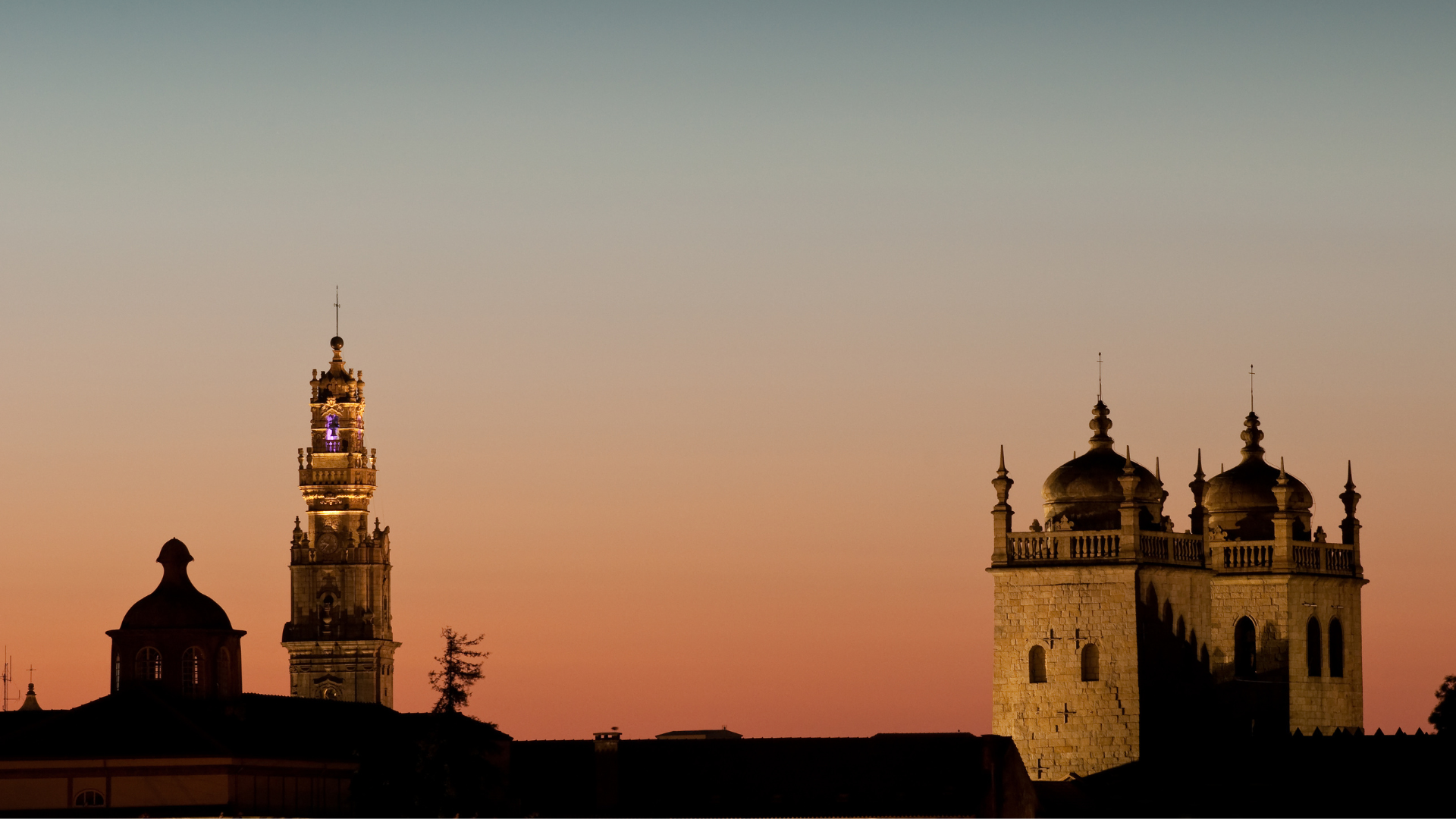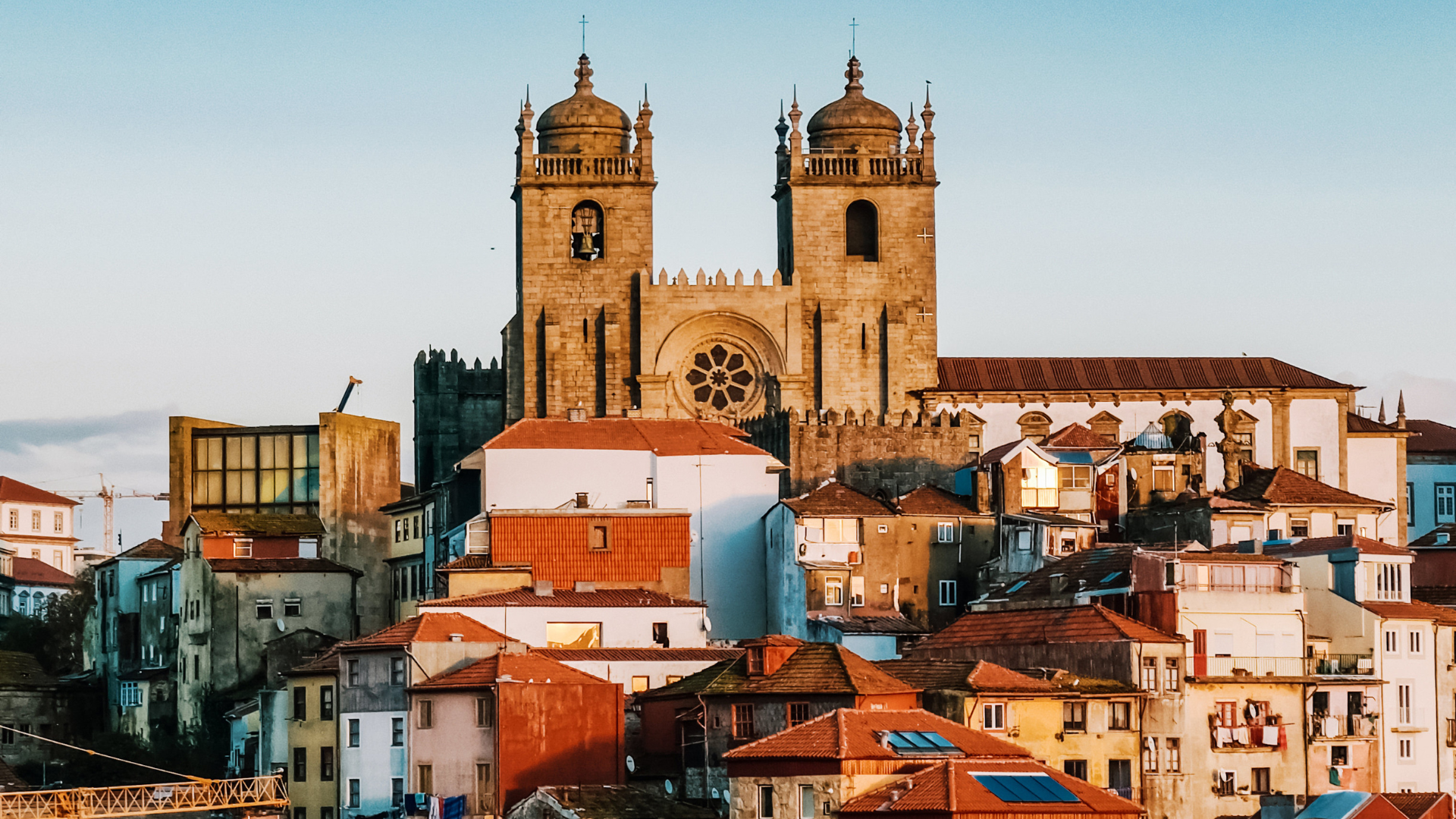 Porto is also known for its stunning churches and religious monuments. The Porto Cathedral (Sé do Porto) is one of the oldest landmarks in the city, dating back to the 12th century. Other notable religious sites include the Church of São Francisco, famous for its baroque interior, and the Clérigos Tower, offering panoramic views of the city.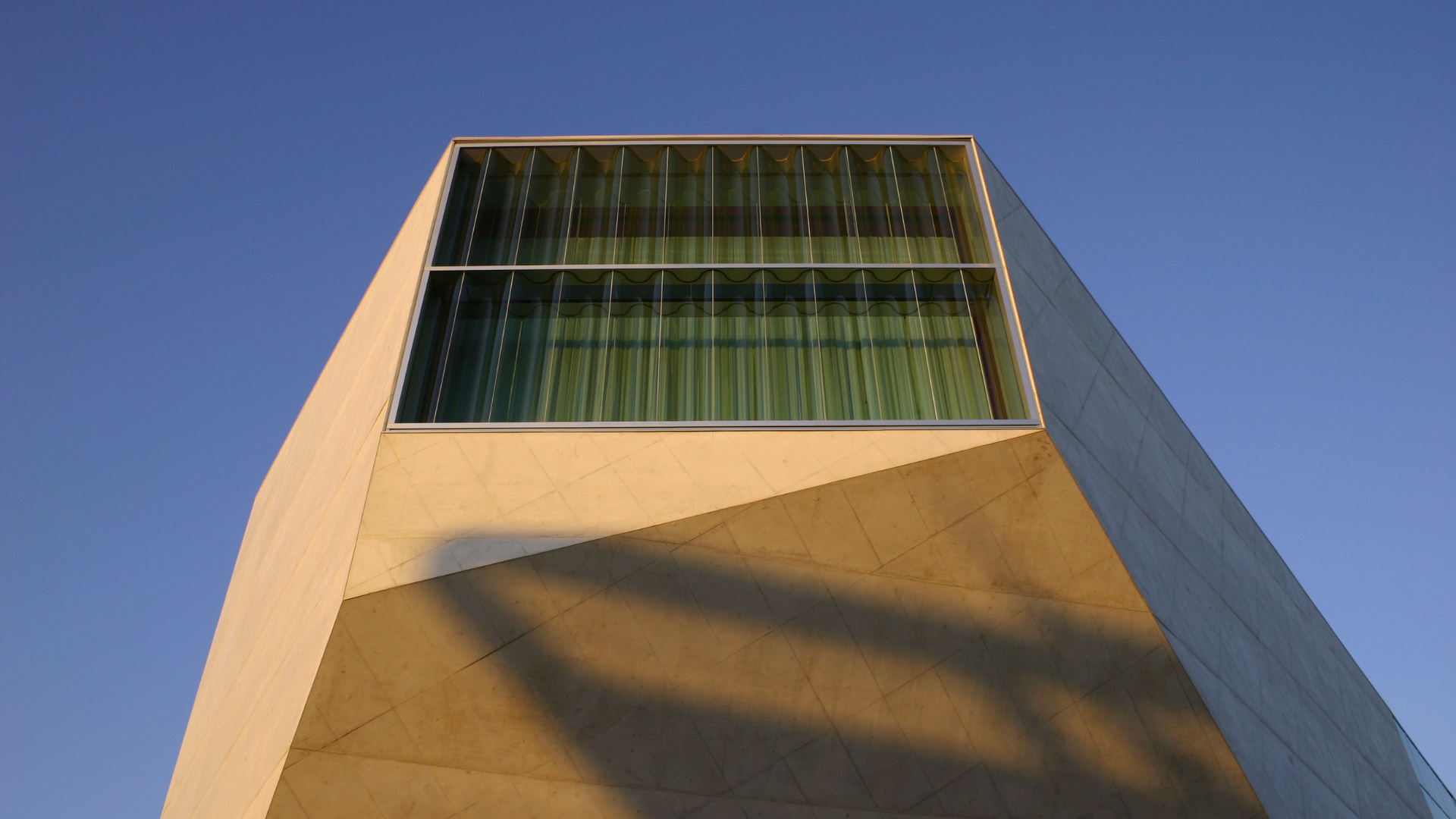 Porto is a vibrant cultural hub with numerous museums, art galleries, and music venues. The Casa da Música, designed by the Dutch architect Rem Koolhaas, is a modern concert hall that hosts a variety of performances, while the Serralves Museum of Contemporary Art showcases cutting-edge artworks in a beautiful park setting.
Best Port wine in Porto
There are several excellent port wine producers in the region. The "best" port wine can be subjective, as it depends on personal taste preferences and the specific style of port wine you enjoy. However, here are a few notable port wine producers in Porto that consistently produce high-quality wines:
Taylor's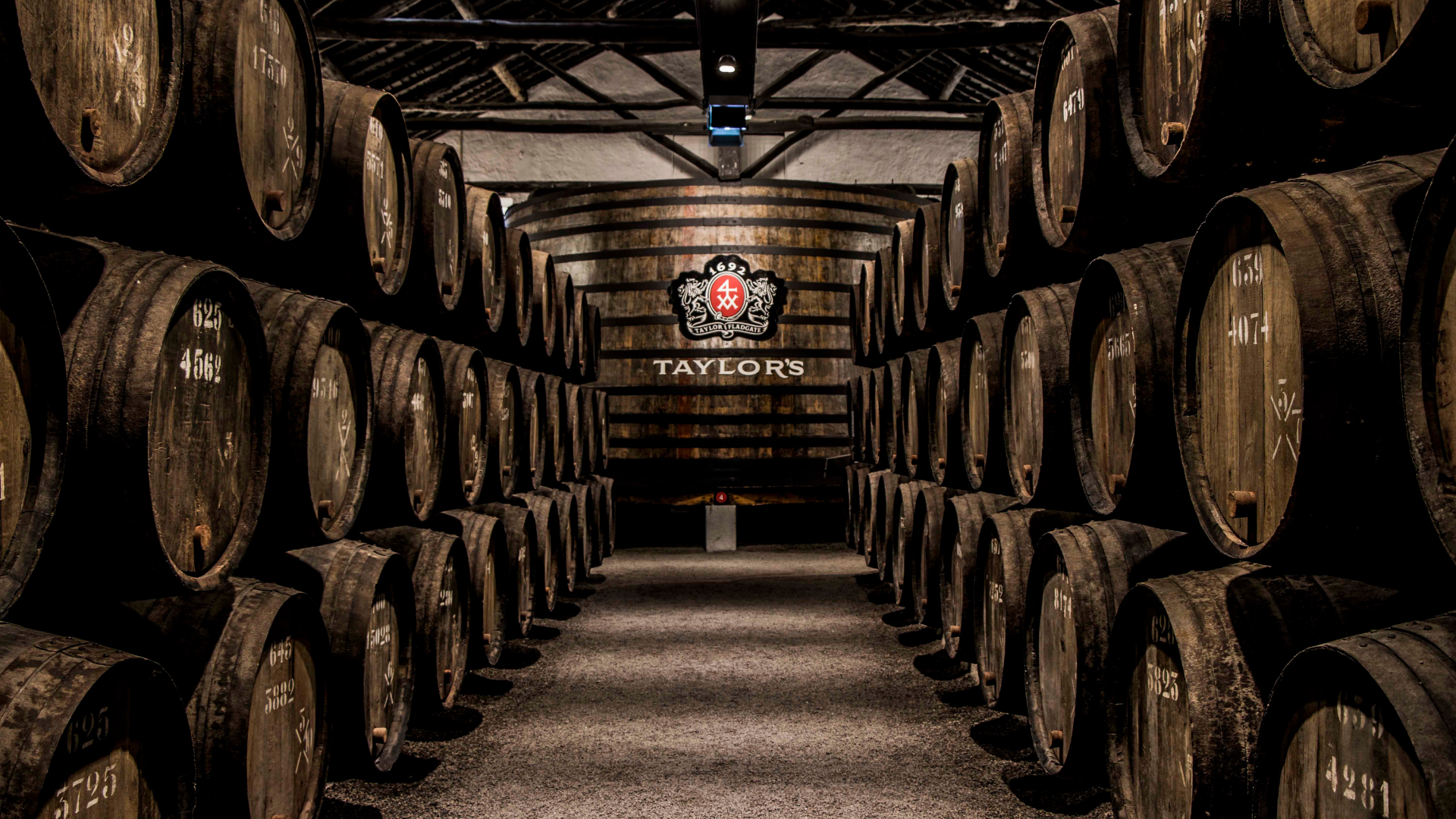 Taylor's Port is a legendary port wine producer based in Porto, Portugal, with a history dating back to 1692. Renowned for their exceptional quality and craftsmanship, Taylor's has firmly established itself as one of the leading names in the world of port wine.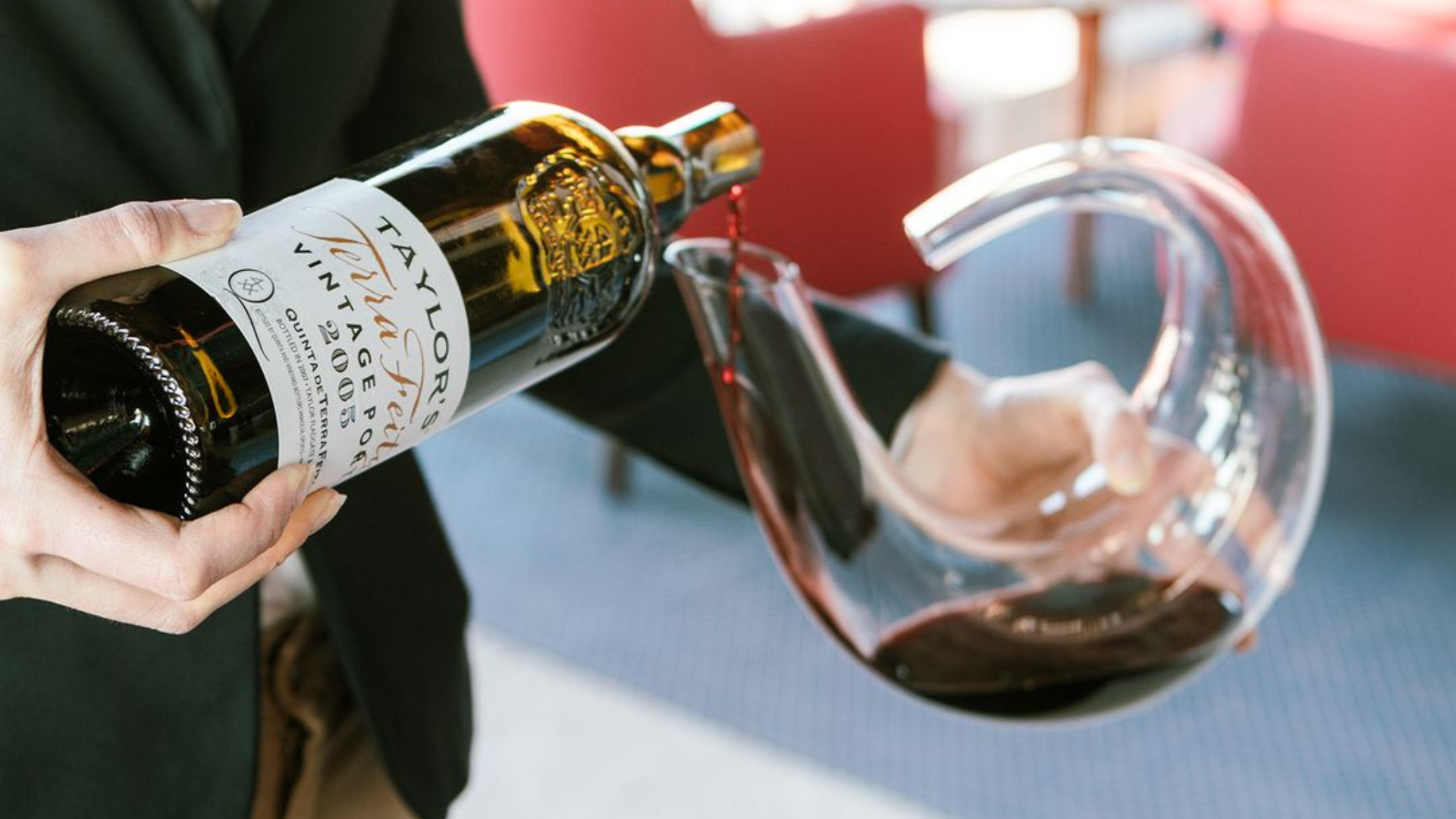 What sets Taylor's apart is their unwavering commitment to traditional winemaking methods, including foot treading grapes in stone lagares and aging their ports in ancient oak casks. This dedication to time-honored practices allows them to produce wines of remarkable depth, complexity, and longevity.
Graham's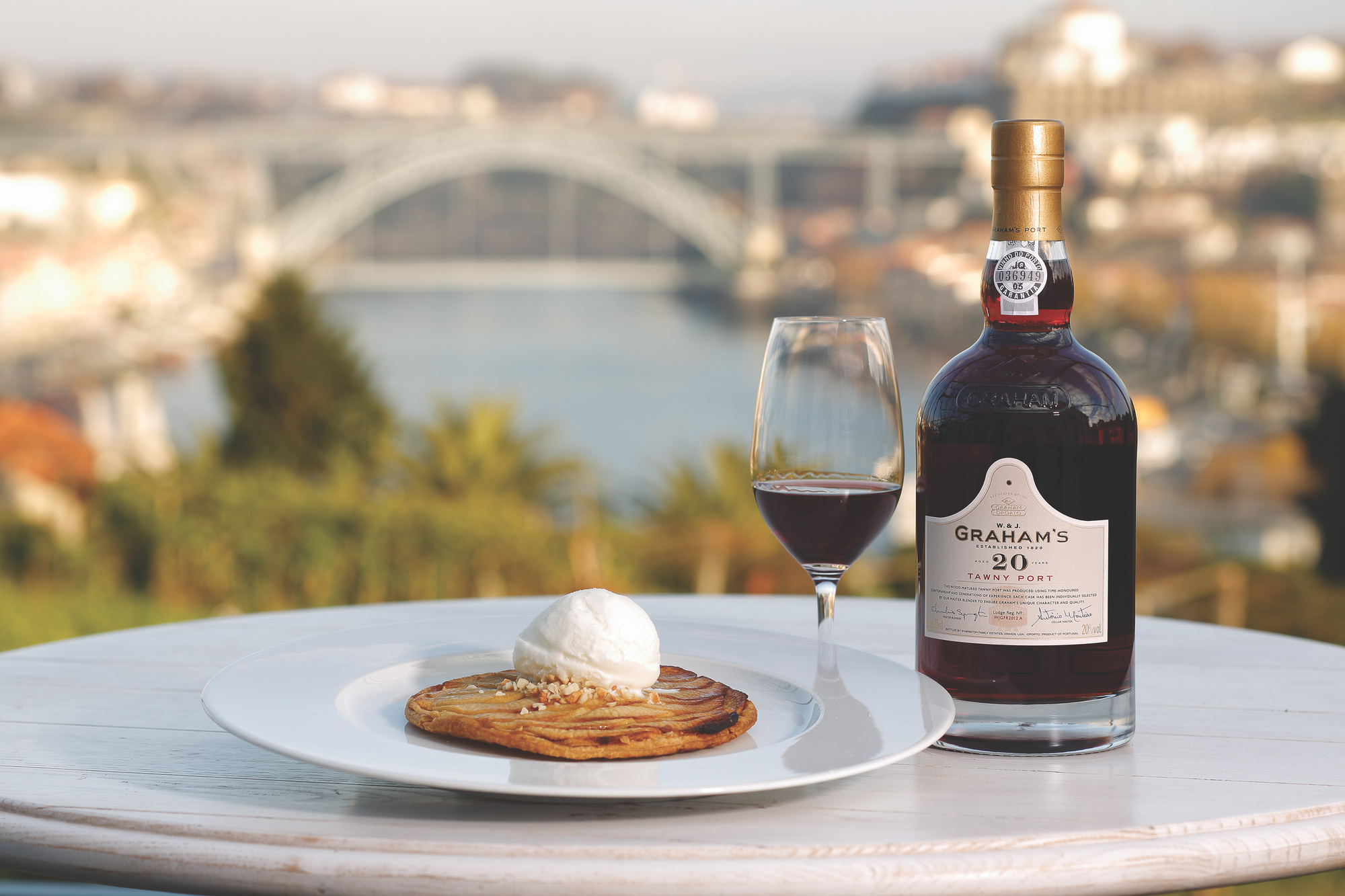 Graham's Port, a revered name in the world of port wine, has been producing exceptional wines since its establishment in 1820. With a legacy spanning over two centuries, Graham's has become synonymous with quality and tradition.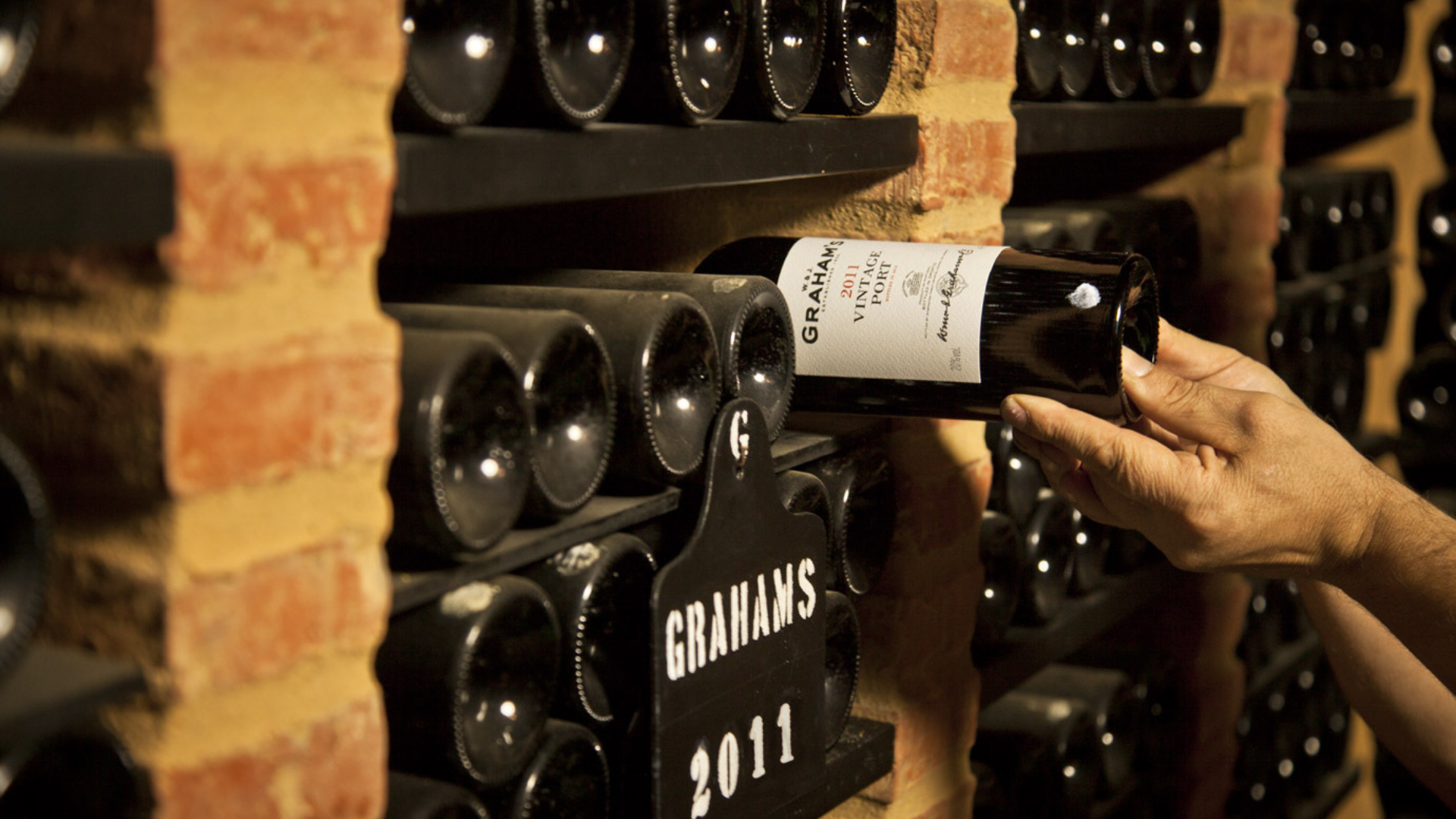 One of the distinguishing characteristics of Graham's is their commitment to producing outstanding vintage ports, which are only declared in exceptional years. These vintage ports are known for their remarkable structure, intense flavors, and extraordinary aging potential.
Niepoort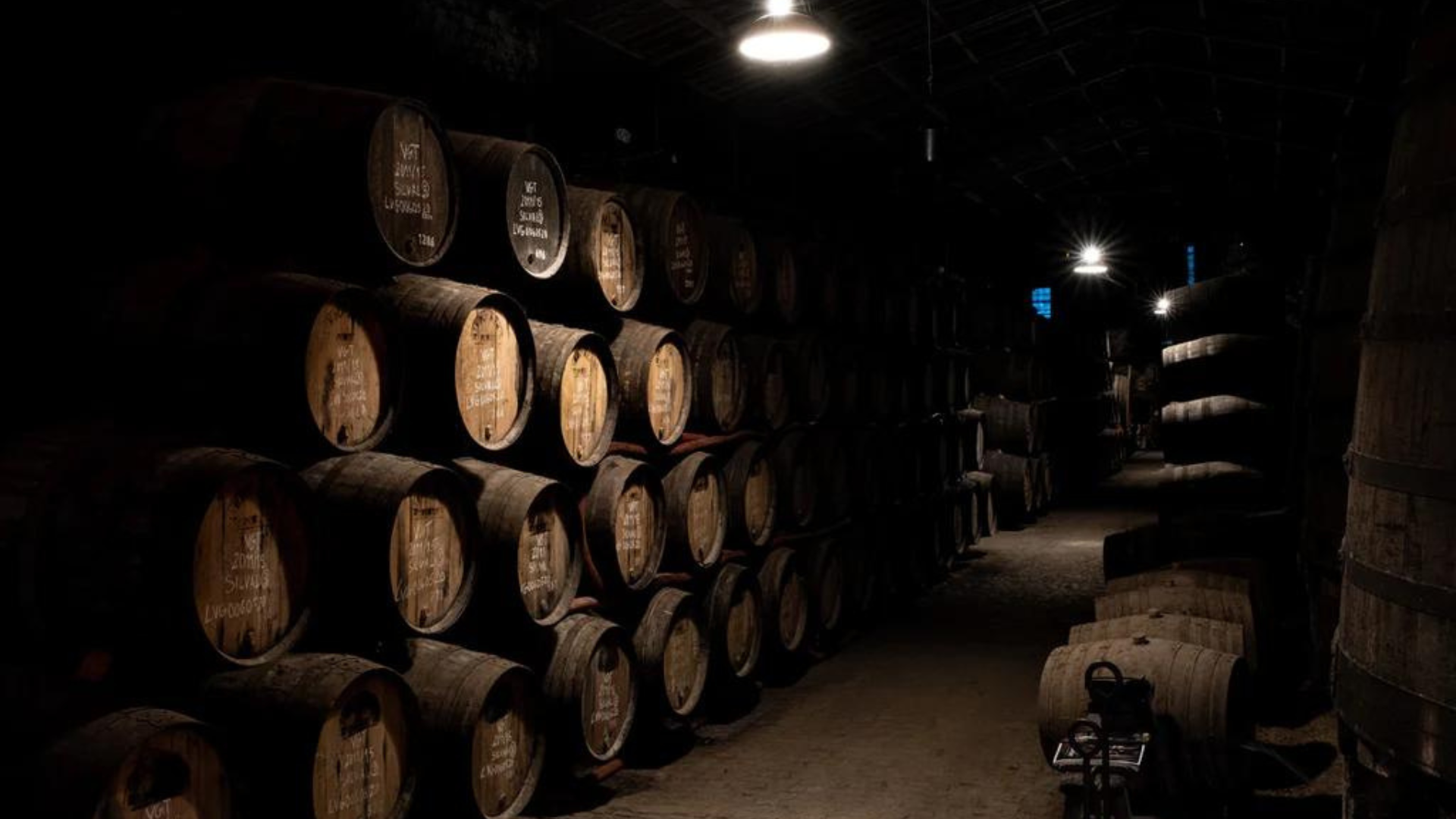 Niepoort, a prestigious and innovative port wine producer, has been making its mark on the industry since its founding in 1842. Known for their commitment to quality and their pioneering spirit, Niepoort has continually pushed the boundaries of traditional port wine production.
Sandeman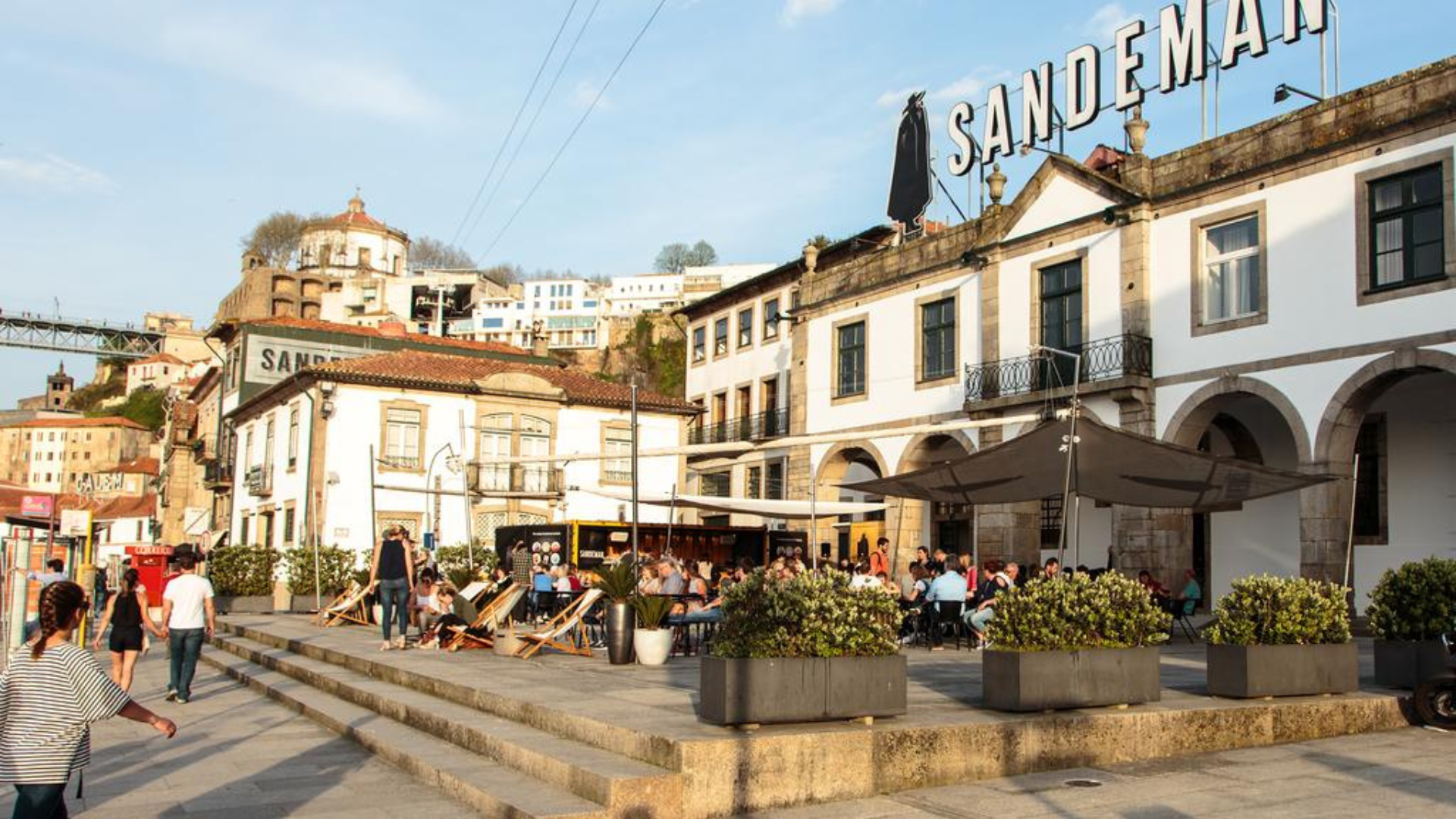 Sandeman, a historic and esteemed port wine producer, has been making its mark on the wine industry since its founding in 1790. Recognized by its iconic Don logo, Sandeman is known for its exceptional quality and distinctive style.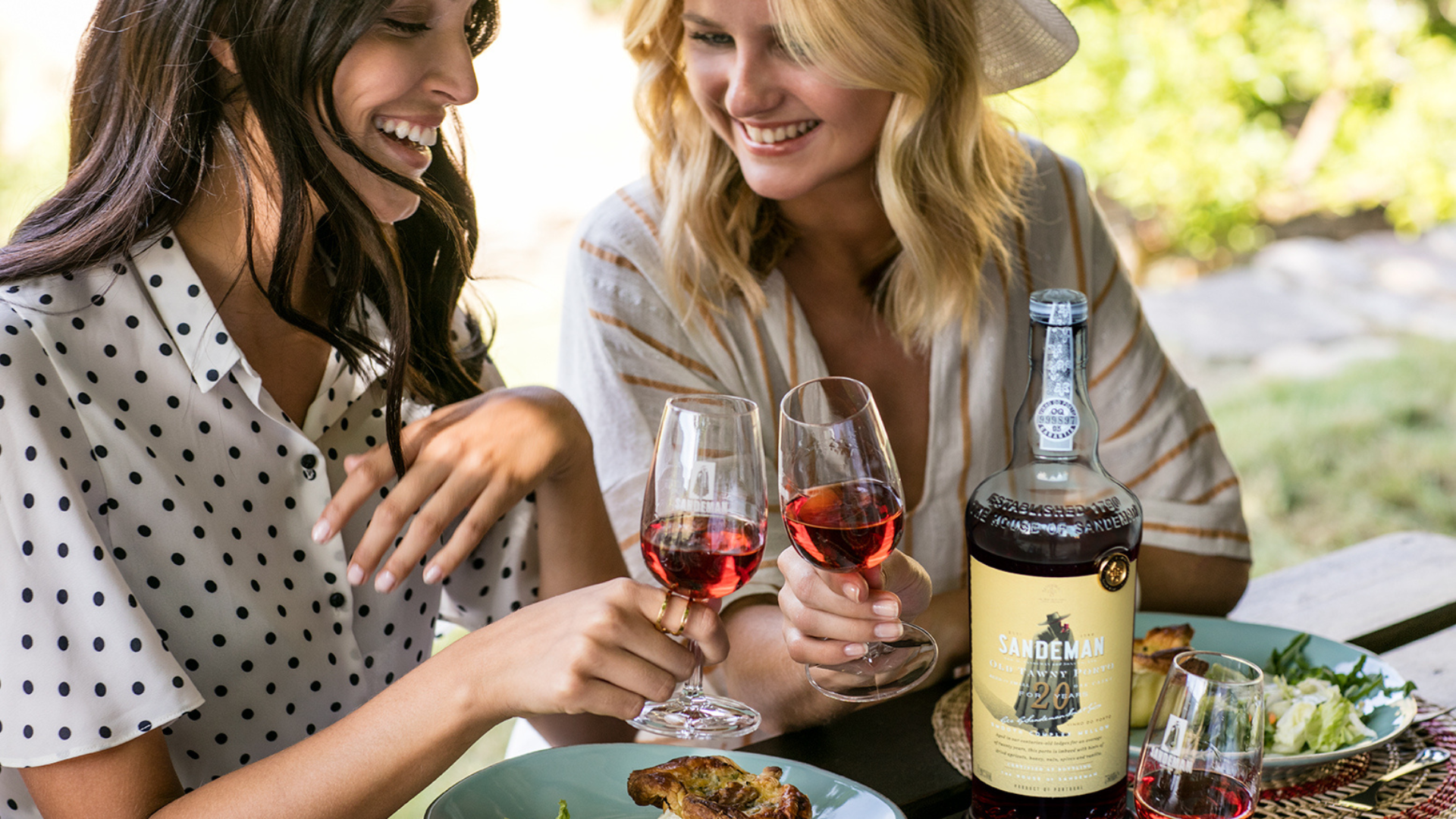 The brand was founded by George Sandeman, a Scottish wine merchant who established the company in Porto and played a significant role in popularizing port wine worldwide. Sandeman is particularly renowned for its aged tawny ports, which undergo extensive oak aging to develop their complex flavors and smooth texture.
Ferreira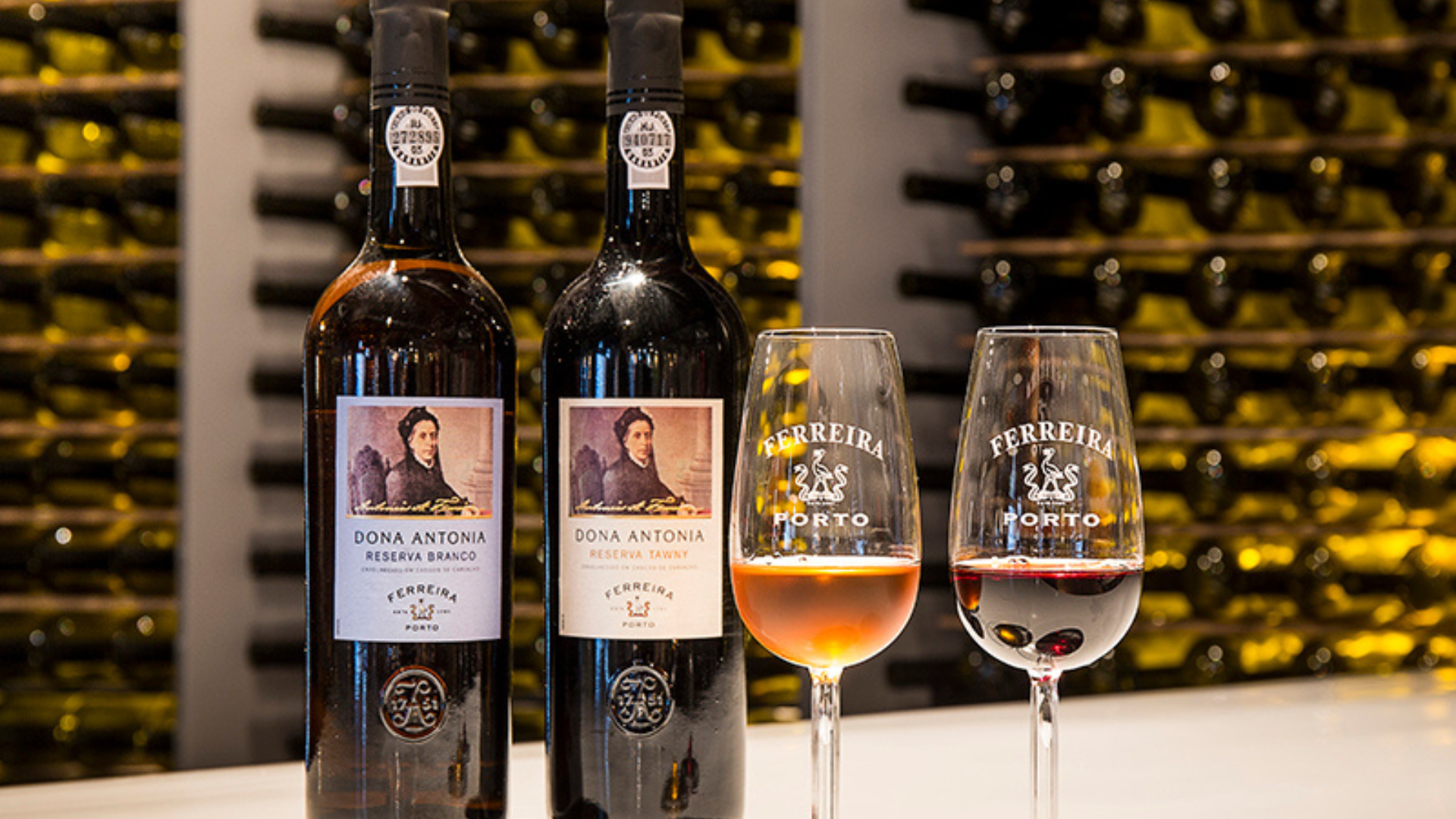 Ferreira wine, a prestigious and long-standing port wine producer, has been making a lasting impression on the wine industry since its establishment in 1751. With a history spanning over 270 years, Ferreira is recognized for its unwavering commitment to quality and its deep-rooted connection to the Douro Valley.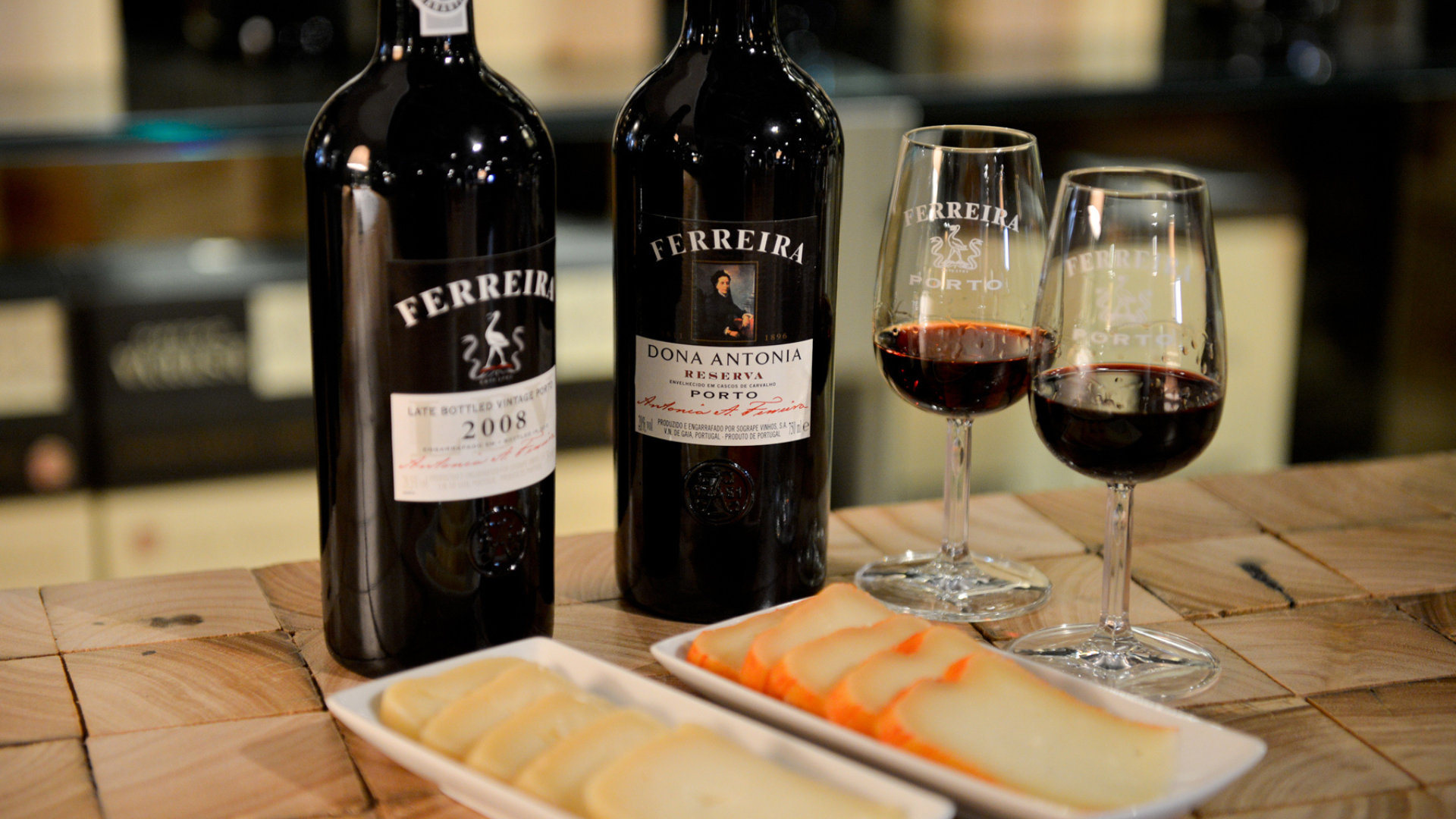 One interesting fact about Ferreira is its historic legacy as the first port wine house to be established by a woman, Dona Antónia Adelaide Ferreira. Her entrepreneurial spirit and dedication to excellence set the foundation for the brand's success. Ferreira is renowned for its range of port wines, including vintage ports, late bottled vintage (LBV) ports, and aged tawny ports.
Burmester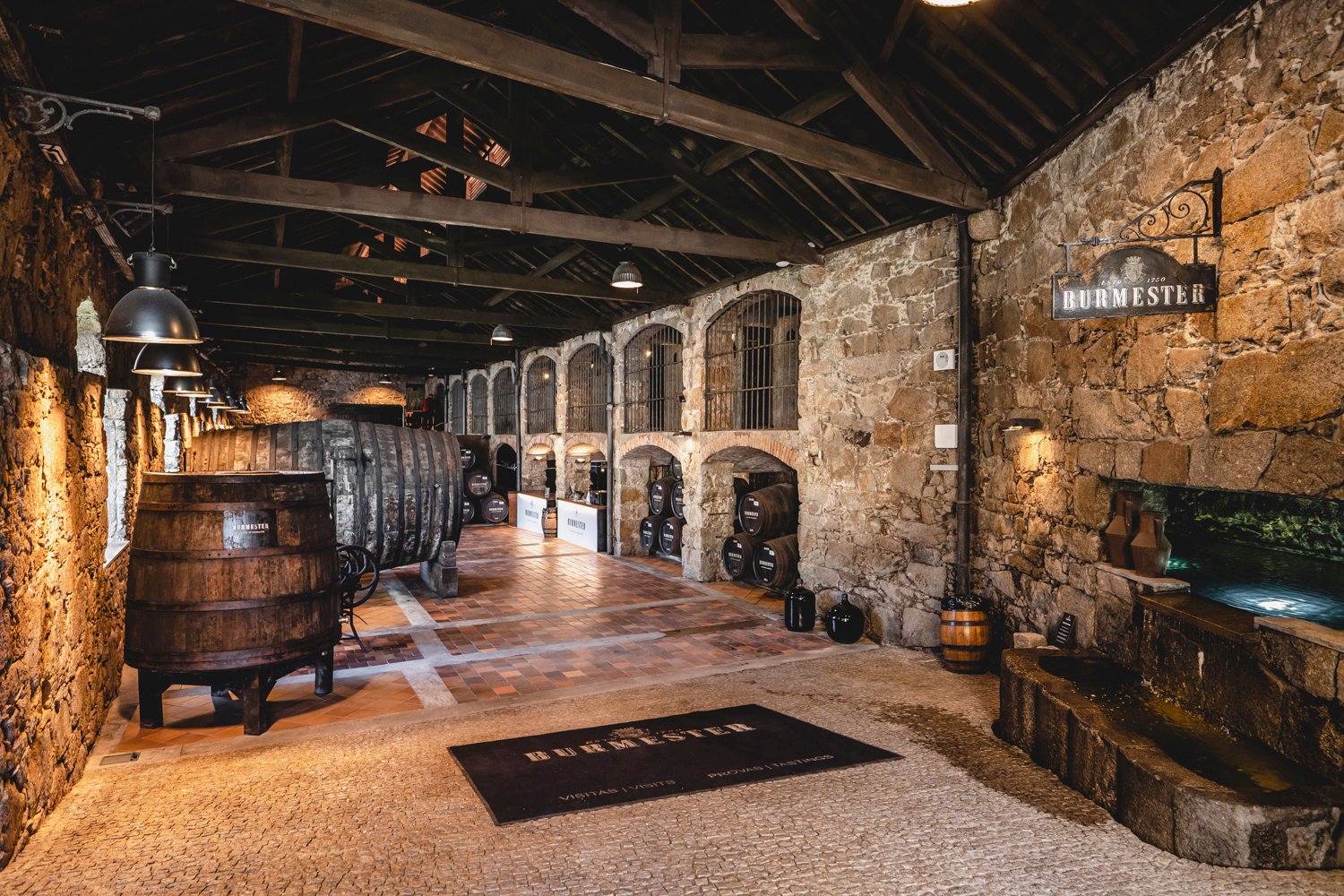 Burmester has long been recognized for its Port and Douro Doc wines. It all began in London in 1750 when Henry Burmester partnered with John Nash to create Burmester, Nash & Co. Over the years, Burmester has triumphed from generation to generation, demonstrating the character and determination that is intrinsic to it. Henry Burmester and John Nash set the course, J.W. Burmester and his descendants have given it attitude.
Today, the brand's promise is to provide experiences with character in all the moments that life brings us - personally and professionally. Character is the holistic principle of the brand, of its wines.
Cockburn's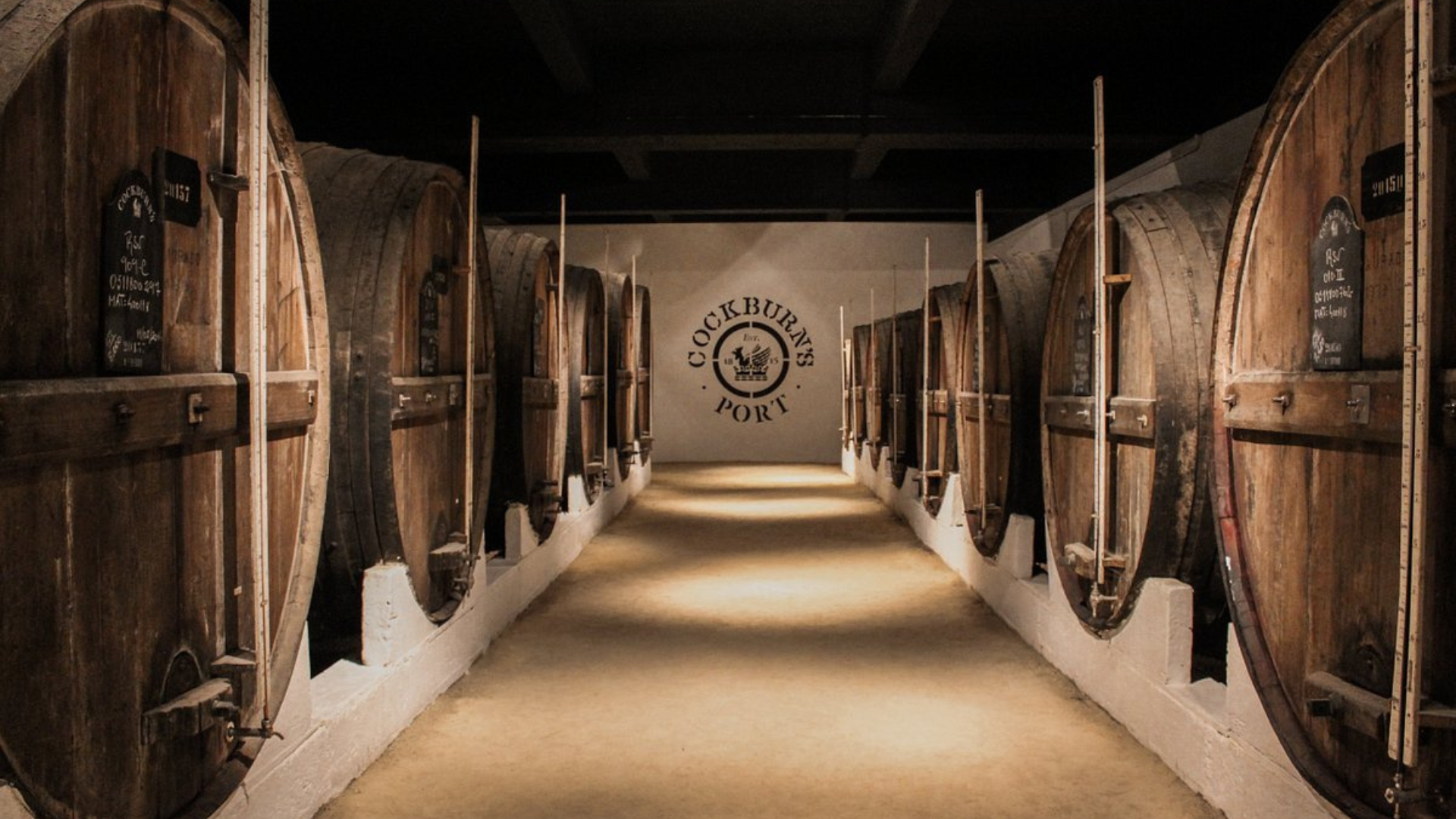 Cockburn's, a renowned port wine producer, has carved a distinguished place in the wine industry since its establishment in 1815. With a history spanning over two centuries, Cockburn's is known for its commitment to quality and its iconic reputation. One interesting fact about Cockburn's is its historical significance and influence.
Porto like a local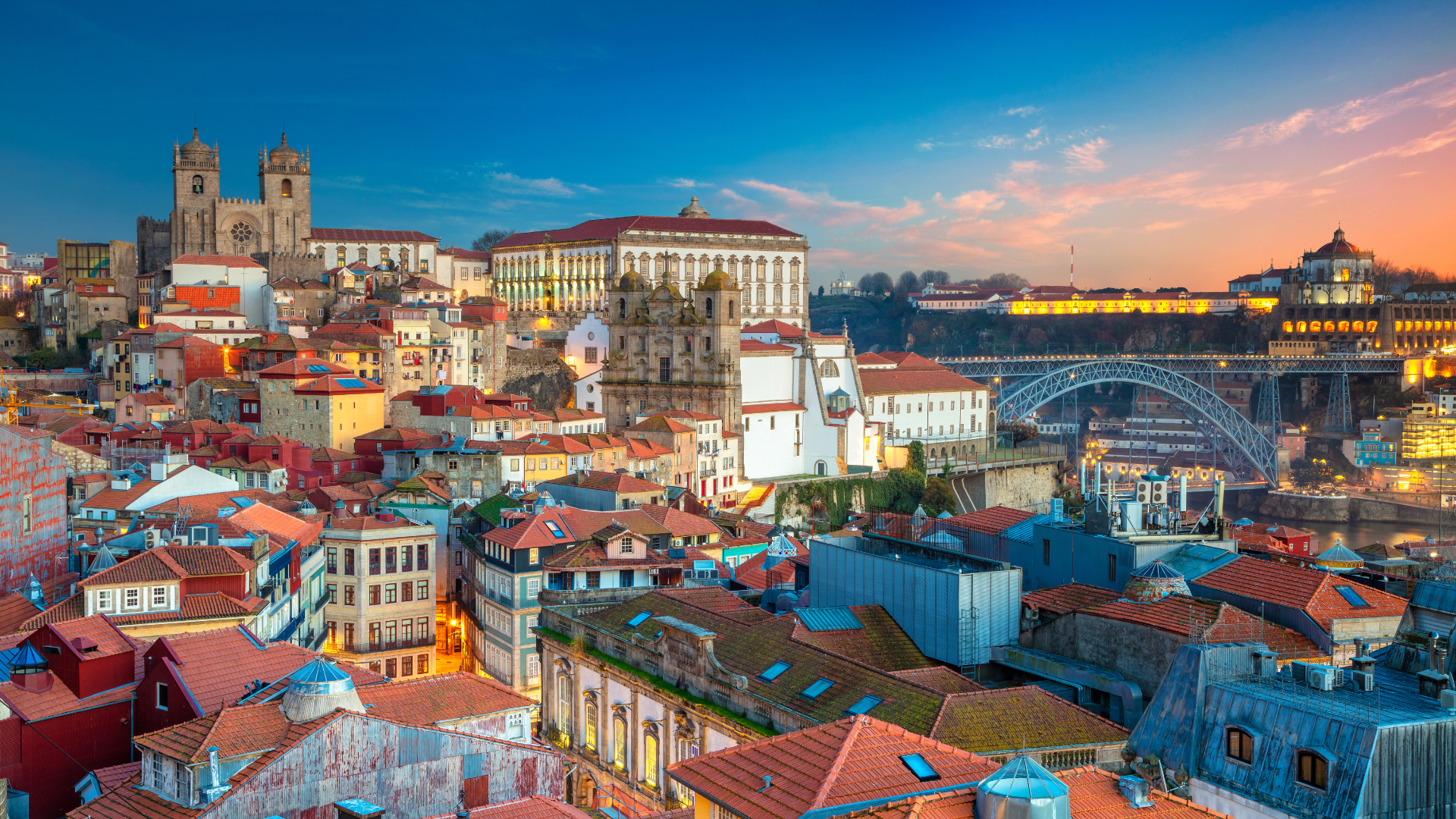 Welcome to the enchanting city of Porto, as seen through the eyes of our knowledgeable travel advisors, Catarina Portela and Rita Pinto. With their expertise and passion for exploration, they invite you to discover the hidden gems, vibrant culture, and authentic experiences that make Porto a truly captivating destination. Catarina and Rita, born and raised in Porto, have an intimate understanding of the city's nuances, secrets, and local favorites. Their unique perspective will guide you through the winding streets, along the picturesque riverfront, and into the heart of this historic Portuguese gem. Join them on a journey filled with delightful surprises, rich history, mouthwatering cuisine, and, of course, the renowned port wine that flows through the veins of this remarkable city.
Let Catarina and Rita be your expert companions as they unveil the best of Porto, revealing a side of the city that goes beyond the guidebooks and leaves you with memories to cherish for a lifetime. Talk to them here, and come and discover Porto.
Taste the iconic Francesinha (Santiago), try the fresh seafood in Matosinhos or Afurada, savor the flavors of traditional Porto style tripe and don't forget to accompany your meal with a glass of local Port wine.
Experience the soulful sounds of Fado, the traditional Portuguese music genre. Look for intimate venues where locals gather to listen to talented Fado singers and musicians. Casa da Mariquinhas and Café Luso are well-regarded places to enjoy an authentic Fado show.
Watch a football match at FCPorto's Estádio do Dragão. Futebol Clube do Porto, commonly known as FC Porto, is one of the most successful and beloved football clubs in Portugal.
Taste the famous and irresistible "Cachorrinhos da Batalha" in Gazela
Walk in Foz do Douro at the end of the day
Visit Angel's Share, on the first floor of the WOW, with a privileged view over the river and the D. Luis bridge - and conveniently placed at the end of the visit to the wine museum.
Watch the sunset at Jardim do Morro
Go shopping in Santa Catarina
Stroll in the Crystal Palace Garden (Palácio de Cristal)
Visit the Chapel of Senhor da Pedra and venture along the wonderful coastal area
Visit the Portuguese Centre of Photography, one of the city's best museums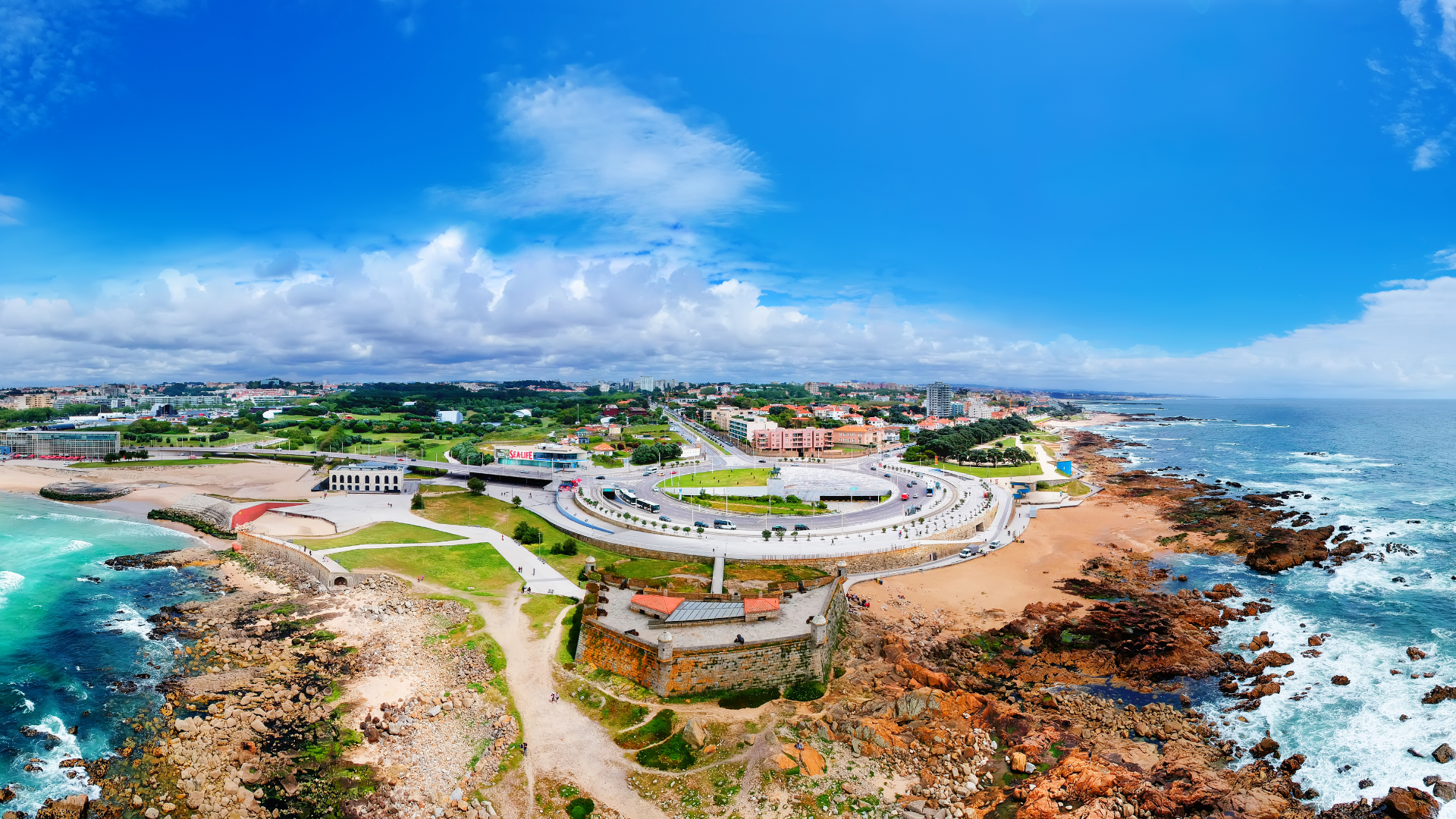 The vivid portrait of Porto presented through the eyes of our esteemed travel advisors, Catarina Portela and Rita Pinto, leaves no doubt that this city is a treasure waiting to be explored. heir intimate knowledge and genuine passion for Porto unveil a destination where rich history, authentic experiences, and warm hospitality converge. With Catarina and Rita as your expert guides, you can trust in their expertise to lead you through the enchanting streets, introduce you to hidden gems, and share the stories that make Porto truly come alive.
We invite you to embark on a journey where history and port wine blend seamlessly, leaving an indelible mark on the senses and the soul.