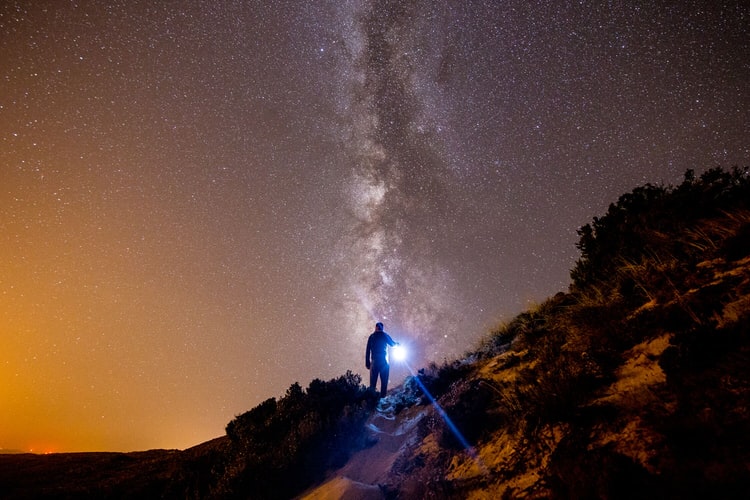 As 2021 fast approaches, we are all eager to break free and start searching for where we will head out to enjoy all that the world has to offer. It's no exaggeration that Portugal is simply stunning, after all, you can stumble upon majestic and varied landscapes, breathtaking beaches, learn a lot about the country's history and culture, gastronomy and wines, and last but not least, the Portuguese people, who are seen as affable, open and sincere.

So, what more does Portugal has to offer as your 2021 destination? Let's find out!
This wonderful country is composed of seven regions, which means that it has a lot to visit and with many wonders to be discovered. If you are short on days, then Lisbon and Porto are the two main and bigger cities in Portugal. Both of the cities are bathed by a river that gives them a characteristic and different environment, they are also very hospitable places with historic neighborhoods and streets with tiled façades, along with examples of modern architecture and urban art.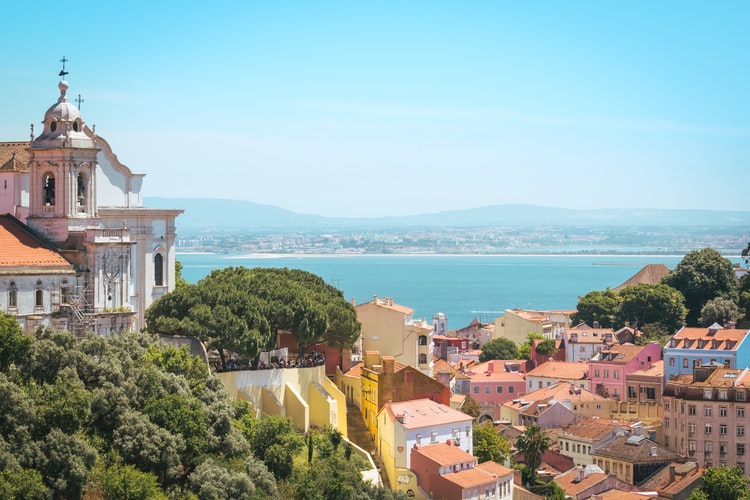 Lisbon (the capital of Portugal) is a city that has a special radiance, something that you will not find in other regions or cities of Portugal, many people say that this happens due to the fact of the Tagus river and the proximity of the sea. Moreover, a fact that many travelers don't know is that the Lisbon Region has a wine region that until recently was known as Estremadura. A lot of the Portuguese wine is made here, much of it in co-operatives, in a very wide variety of styles and qualities. This region where the "vinho regional" Lisboa is predominant also has nine DOC. Besides, the fresh sea breezes keep the vineyards cool, especially on the seaward side. Many of the Portuguese excellent wines are also sold as Vinho Regional Lisboa, also the region makes a lot of inexpensive quaffing wine, known as vinho da mesa.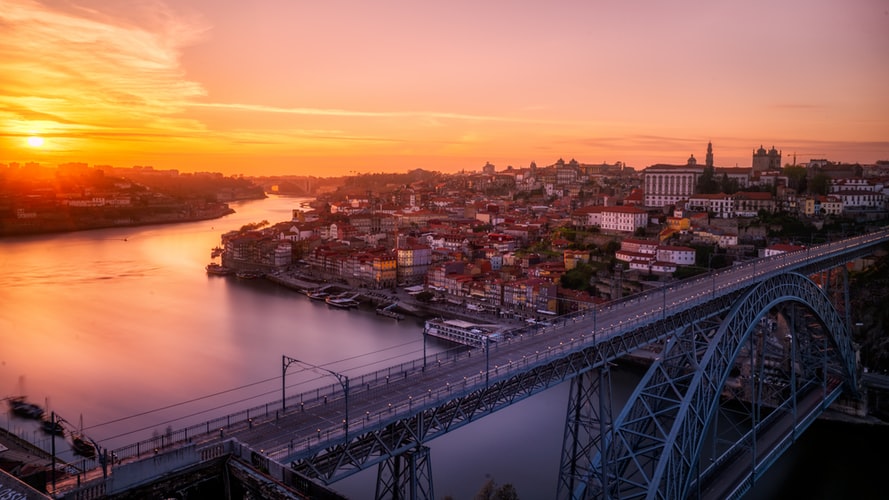 Porto, an ancient and very historic city, whose historic center has been classified as World Heritage, is the point of arrival of the River Douro, on whose valley slopes the famous Port wine is cultivated. Furthermore, the famous sweet and rich drink has been aged and stored in vast wine lodges in and around the city since the 1700s, however, it is produced some 80km (50miles) inland along the Douro River. Although, Porto is known as the city where Port has bown it is on the opposite side of the river in Vila Nova de Gaia, that you will find the best places, in which you will also find some of the world's most celebrated port wine manufacturers, and where you will get to know the drink and its rich history actually lie.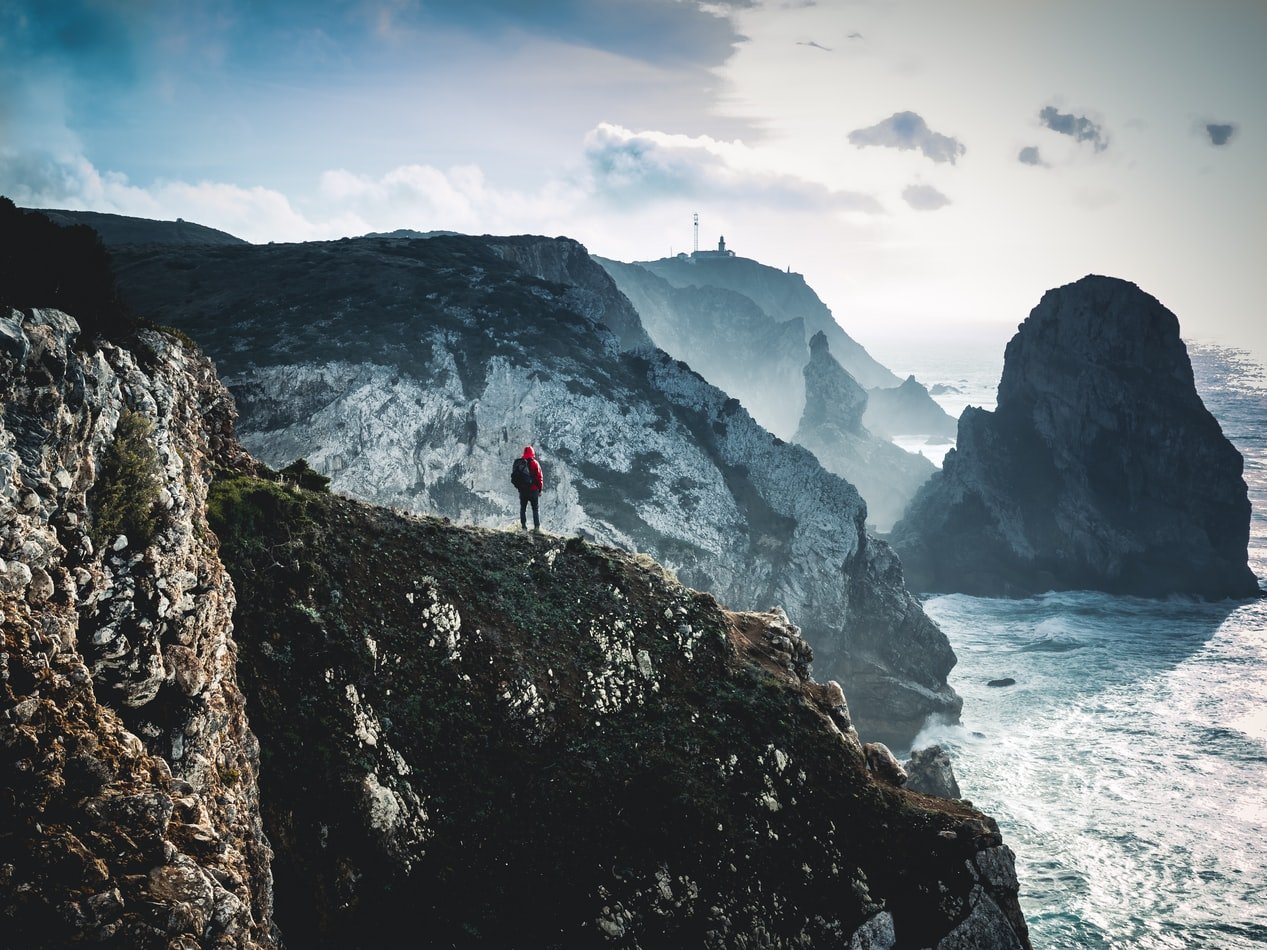 Portugal has also a huge offer of Natural Parks and Reserves, Geoparks, and Biosphere Reserves recognized by UNESCO, which ensures itself as a great destination for enjoying outdoor activities. There is a range of incredible activities that is possible to do, such as bird watching, or more extreme, like canyoning. In the last few years, following nature trails on foot or by bike has been a good choice for those who like to combine physical exercise and contact with the local culture.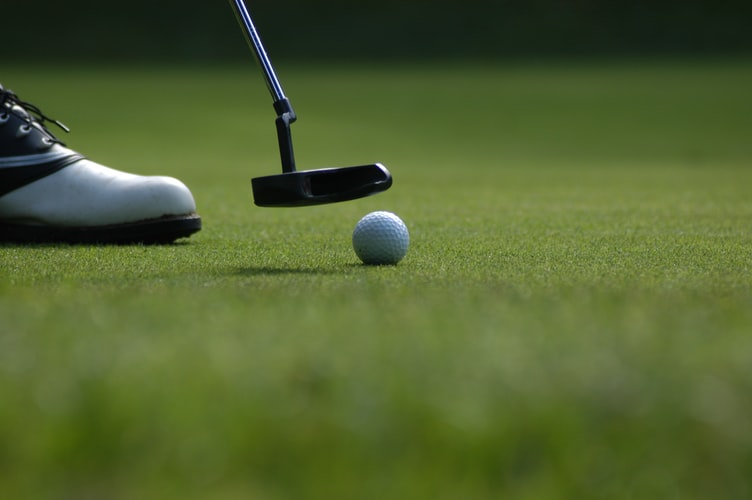 In the last years, Portugal has been positing itself as a golf destination in Europe and in the world. Prove of that is the consecutive awards won for best golf destination at the World Golf Awards. In addition, the Algarve and Lisbon regions are where you will find a great number of courses that have won several awards and where you will enjoy a good challenge (besides, unquestionable quality and scenic beauty, as they are often in unspoiled areas and have the sea as a backdrop), after all, is where it happens some major events of the sport's professional tours. Another curiosity for the golf lovers is that many of the Portuguese gold courses have been designed by renowned architects like Robert Trent Jones, Rocky Roquemore, Sir Henry Cotton, Arnold Palmer, among others.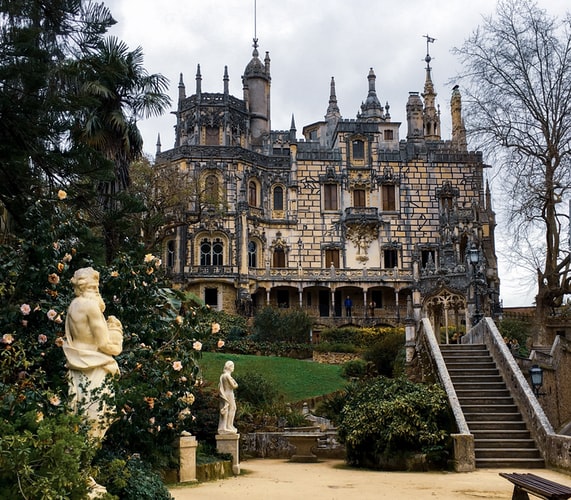 With already 25 classifications of World Heritage by UNESCO, Portugal is a portray of history and culture. Monasteries and convents of historic and artistic importance, outstanding monuments, historic centers, cultural landscapes, which offer some of the most beautiful natural scenery in Portugal, are all part of this classification. But not all is monuments and historic centers, in the list, you will also find the Fado, the Cante Alentejano (Alentejo singing), the manufacture of rattles, the manufacture of the black pottery of Bisalhães, the art of the Royal Falconry, the manufacture of clay dolls in Estremoz and the Carnival of Podence, and so much more.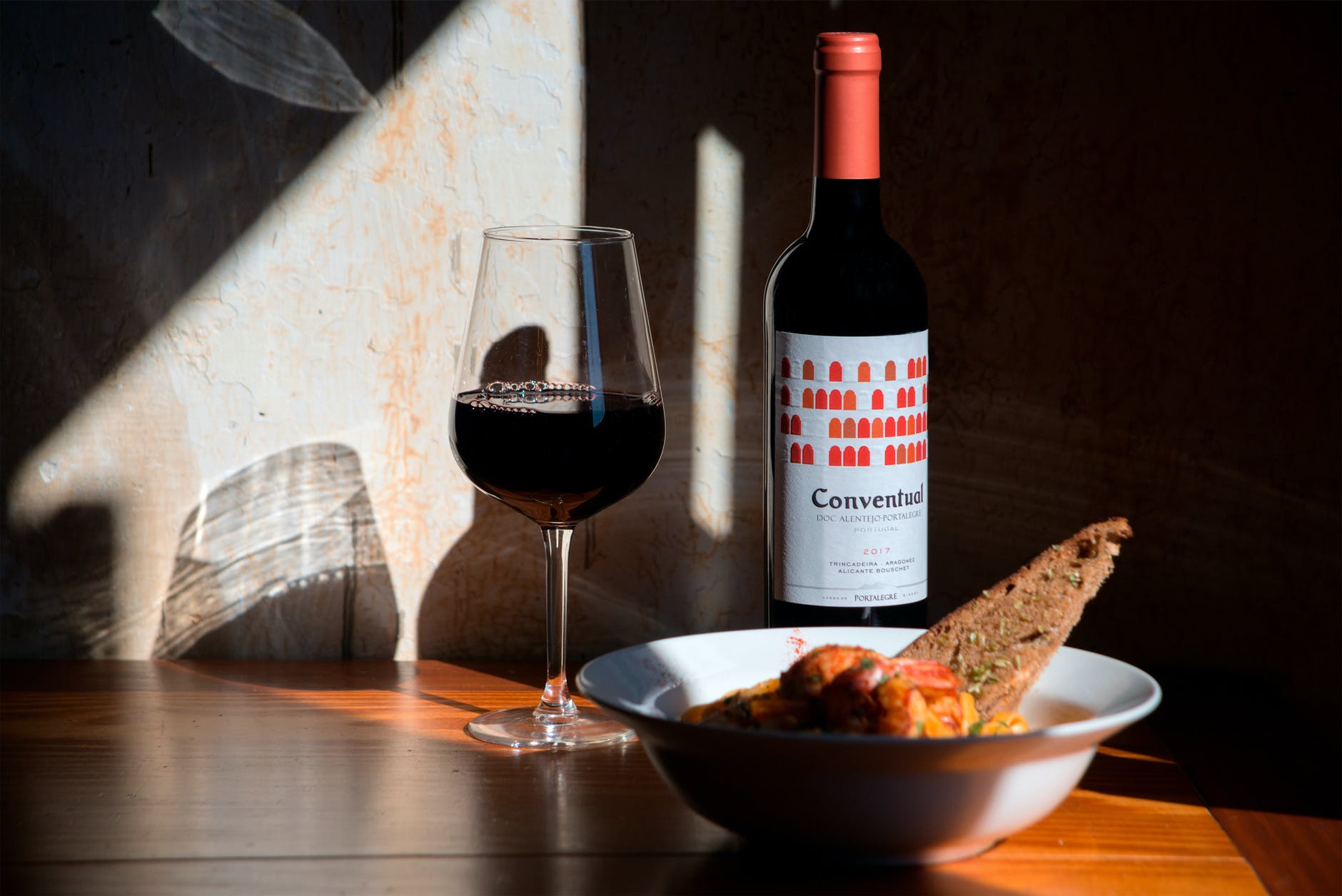 The Portuguese gastronomy is highly appreciated and normally leaves good memories, even in the hardest critics. The country's location and the proximity of the Atlantic explain the prominence of great fish and seafood. A little tip, enjoy these dishes on the seafront with a pleasant sun and a variety of top quality table wines, it will taste even better is a guarantee! Besides, you will also find through the dishes remarkable characteristics, like olive oil, vegetables, and herbs. Don't forget to try the renowned pastel de nata (custard tart) and other conventual confectionery.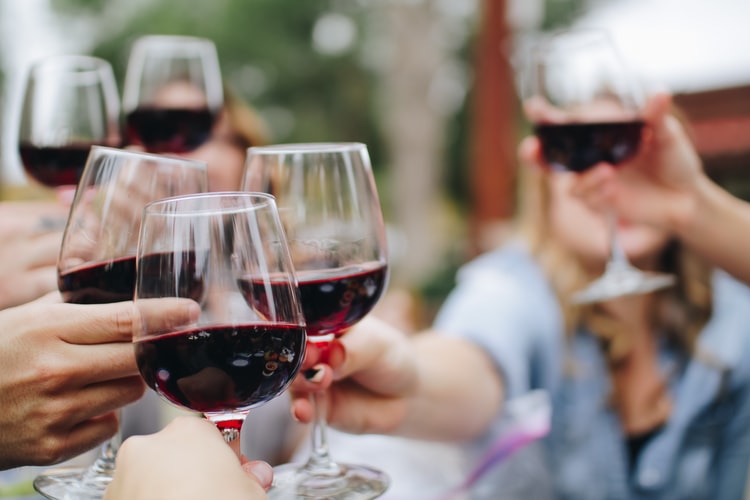 Last but not least, let's talk about Portuguese wine. Trought the centuries, Port wine has been a great ambassador of Portugal, but nowadays you can choose a Portuguese wine to accompany you in the discovery of the country since each region has a type of wine. Be surprised by the Portuguese wines (in which you will finally understand why they are so awarded), relax at the end of the day, after a walk in nature, after enjoying a piece of art or architecture, or during a good show. The list of combinations for each type of moment is endless. Discover how the wine pairs with Portugal and which one will pair with you and your memories of this unique country that has so much to offer and see.
Why book now your 2020 or 2021 tour? Because by booking all your tours with us you will have flexibility in the future, plus all the COVID-19 Health & Safety Guidlines. Through these unique times, we are available to plan, reschedule, and move your trip around your needs, as always. If your new dates may no longer work with your initial travel plan, a dedicated consultant will be available to tailor and reschedule your time in Portugal according to your needs and preferences, and to assure you that you will have the best and most memorable experiences.