People are booking Christmas and New Year holidays earlier: last year we had empty hotels this year, most of them are heading towards full capacity for the festive time. Portugal is heading towards better days, it is the country that is ahead in terms of vaccination, the level of contagion has decreased and there is quality and safety for tourists who want to choose Portugal as their destination.
Wonderland Lisbon, Christmas Fair.
Summer may be just starting to wind down, but the holidays are right around the corner (or I prefer to think that way). And it turns out now is the best time to book flights for the festive season!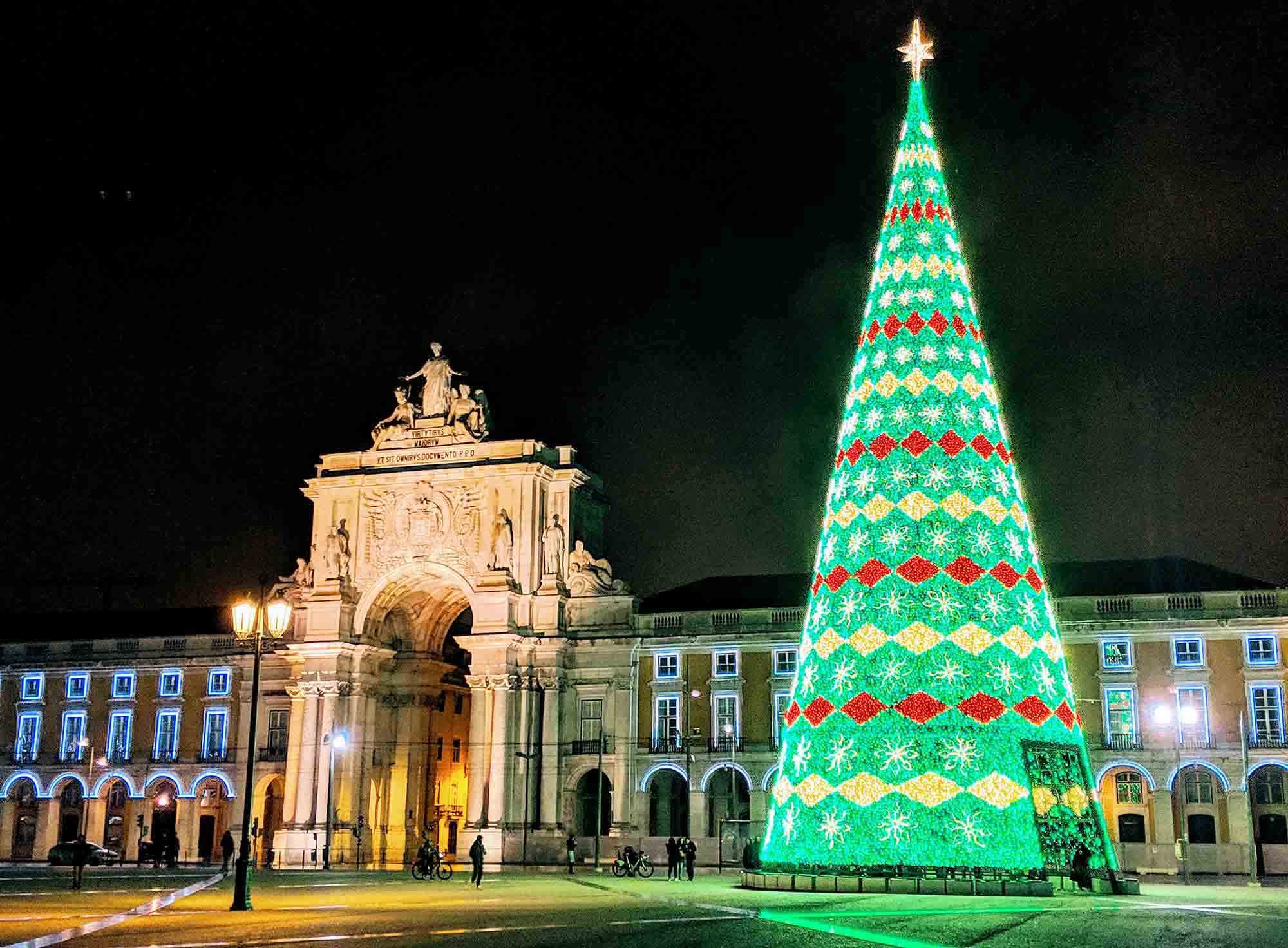 Praça do Comércio, Lisbon, during Christmas.
Vaccination is the biggest cause of this boom in reserves and Portugal cannot be left behind. (So ​​far, 15,550,992 doses of vaccine have been administered against the vaccine-19 in Portugal)! What is being observed in tourism that will continue to happen in the coming years is that once people have the vaccine they schedule an appointment for vacation and feel greater security to travel.

Six Senses Douro Valley - Indoor Pool
Six Senses Douro Valley - Spa
Demands for vacations are on the rise, in fact, it only takes a brief internet search to find terms like 'trip stacking', a new trend in travel at the moment, involves booking a more aggressive trip - say, going abroad or taking a cruise - which is supported by a trip that is less likely to be canceled. When planning multiple trips to different geographic areas, travelers can also choose the trip that suits the comfort level closest to the time of departure.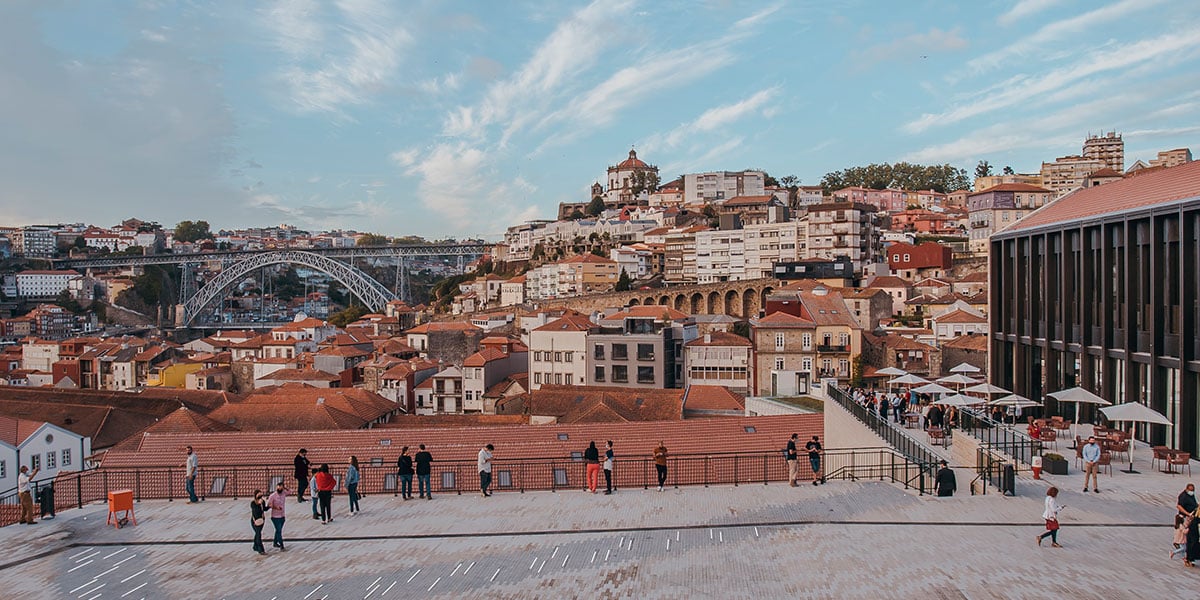 WOW Porto - The World of Wine
Internet search queries for travel in December were five times higher in August than last year and the trend is for it to continue to grow, as the offer of luxury and quality hotels in cities continues to be a focus, and we have seen that cities are betting on cultural sites, on new luxury hotels... In Gaia, the birth of a wine complex marked a change in the way tourists and locals can mingle in the celebration of local wine (WOW, World Of Wine). New hotels and restaurants are appearing, architectural complexes designed by big names like Vincent Van Duysen being built in Alentejo, visited by Hollywood names like Julianne Moore.

What can we conclude? People really want to travel and what better destination?

And the main destination is... PORTUGAL!
Travelers are giving up White Christmas for hiking in golden areas, wine tasting, watching the plains of the Douro Valley, or just exploring the best that Portugal has to offer.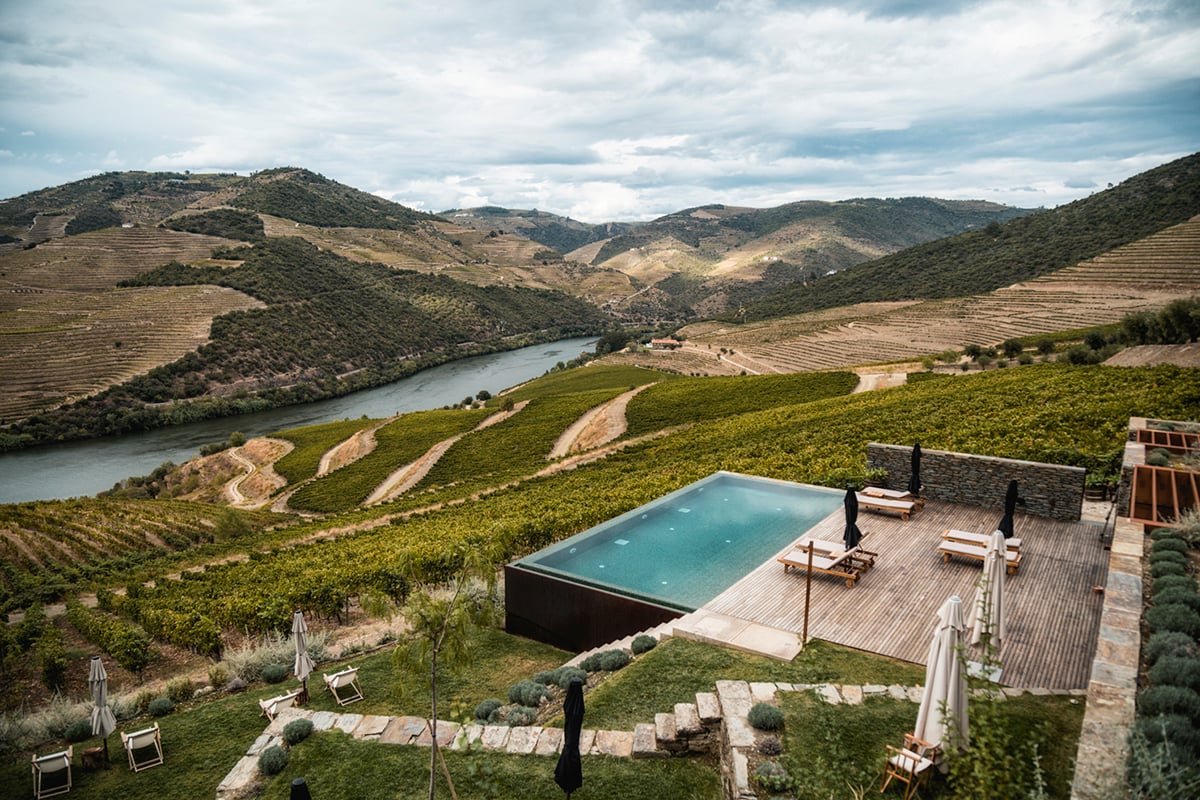 Quinta de Ventozelo, in Douro, is one of the best gastronomic hotels in the world
Interest in Portugal has been increasing now that many hotels, chefs, vineyards, and restaurants are winning numerous awards worldwide. We are a destination that is becoming more and more attractive to tourists.
Which tours can you opt for at this time of year?
14-Day Premium Tour in Portugal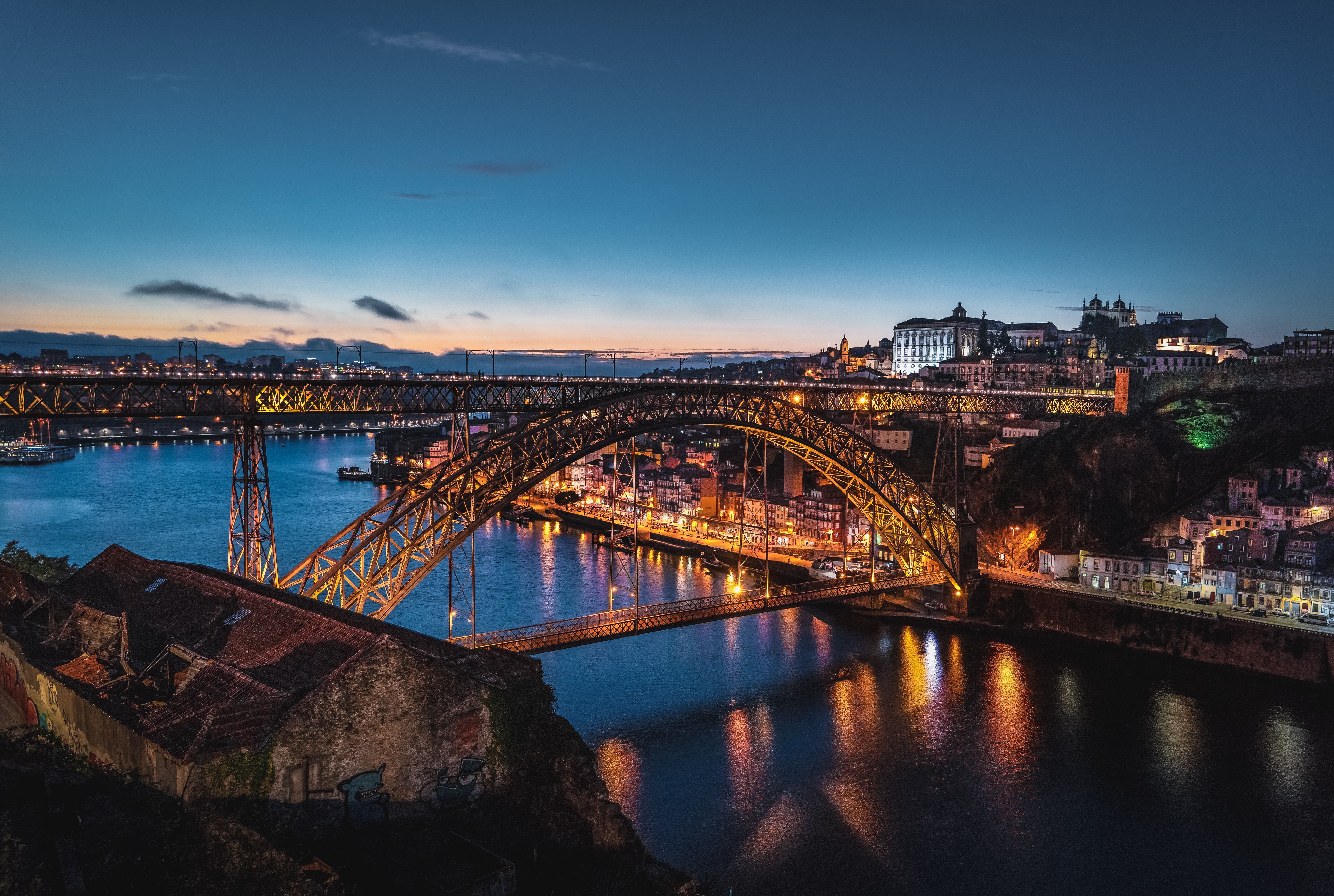 Porto
A top program in a top destination. Made for the demanding traveler.
When you go on vacation, you want to live as many experiences as possible. With that in mind, we designed a 14-day premium tour packed with as many stunning experiences as imaginable.

5-Days Premium Tour in the Douro
The tour that stuns even the most demanding wine enthusiast.
A visit to the first Port Wine bottle producers. A 5-day stay in a Wine Hotel at the heart of a UNESCO World Heritage Site. A private vintage boat cruise. A guided visit through some of the most famous wineries and wine estates of the iconic region.

3-Day Premium Wine Tour - The Best of Algarve
Top Beach Destination meets elegant wine experience.

Algarve might be known for its glorious weather, stunning coastline, and Europe's prime beaches. What few know is how much of a marvelous gastronomical and wine region it is, also.