Portugal offers a little of everything for travelers who like to opt for something different and luxurious. A country of architectural masterpieces and places rich in history, this promises to be the trip you've been waiting for. Portugal prides itself on being a paradise, with abundant beaches and seas. The experience of getting to know this rich country is completed with typical dishes, classic smells, and unique and unmistakable landscapes. Immerse Yourself in a true Portuguese experience, and fall in love with the country within a safe, secluded, idyllic, and luxurious environment.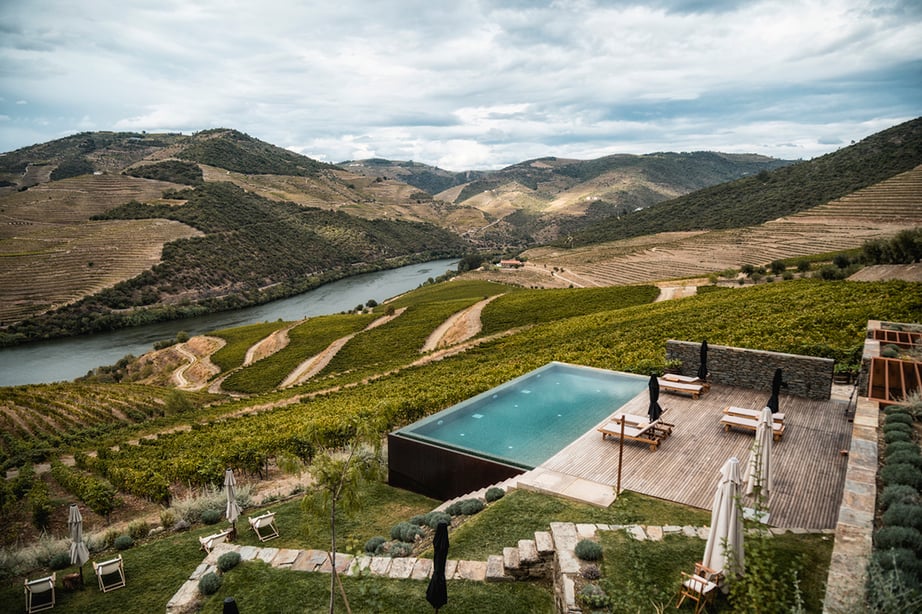 Quinta do Ventozelo
Discover the Ideal destinations for a Tailor-Made Journey to Portugal! Are you ready to board this journey with us?
Our Selection of Tours with Cruises
Tour in the Douro in a Private Yacht Cruise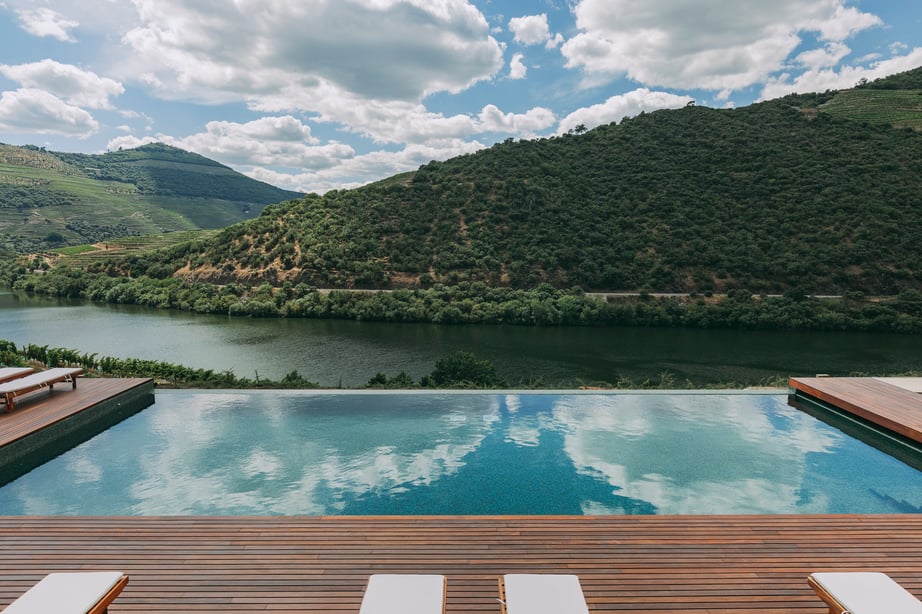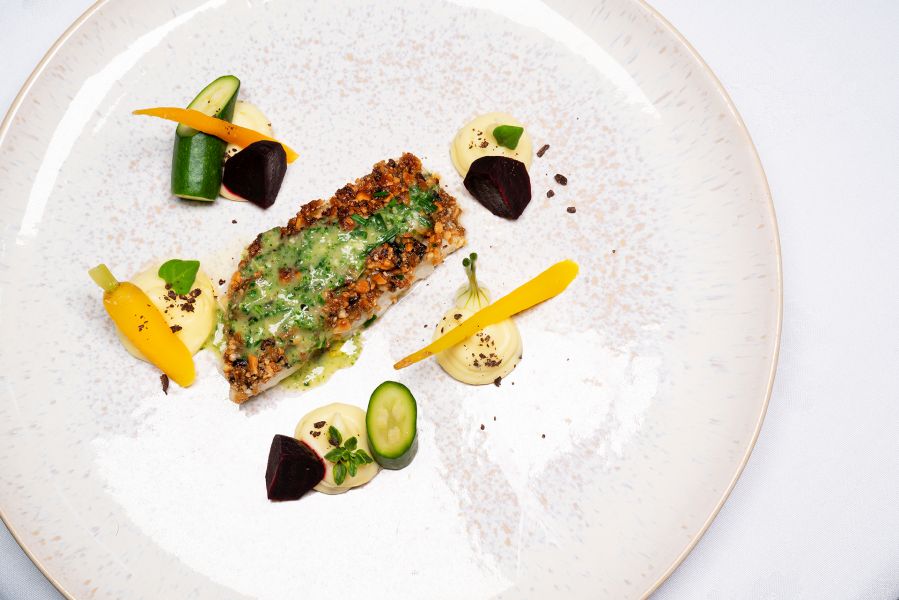 A once in a lifetime experience for the ultimate cruise and wine lover. This tour was designed for demanding clients. A 3-day journey that will never cease to amaze you every step of the way. It's a tailor-made itinerary for the wine connoisseur and well-traveled client.
One Day in the Douro with a Douro River Cruise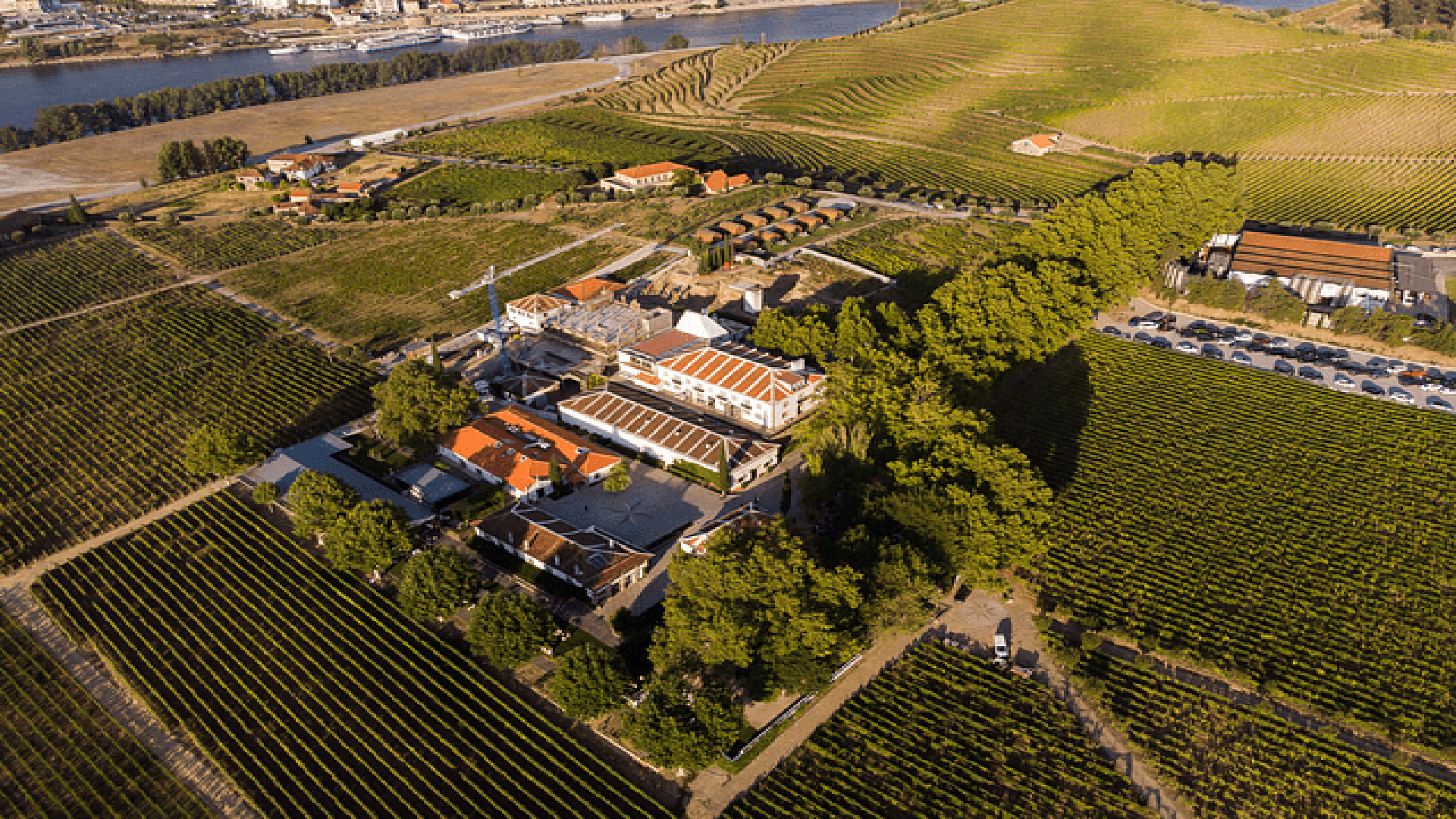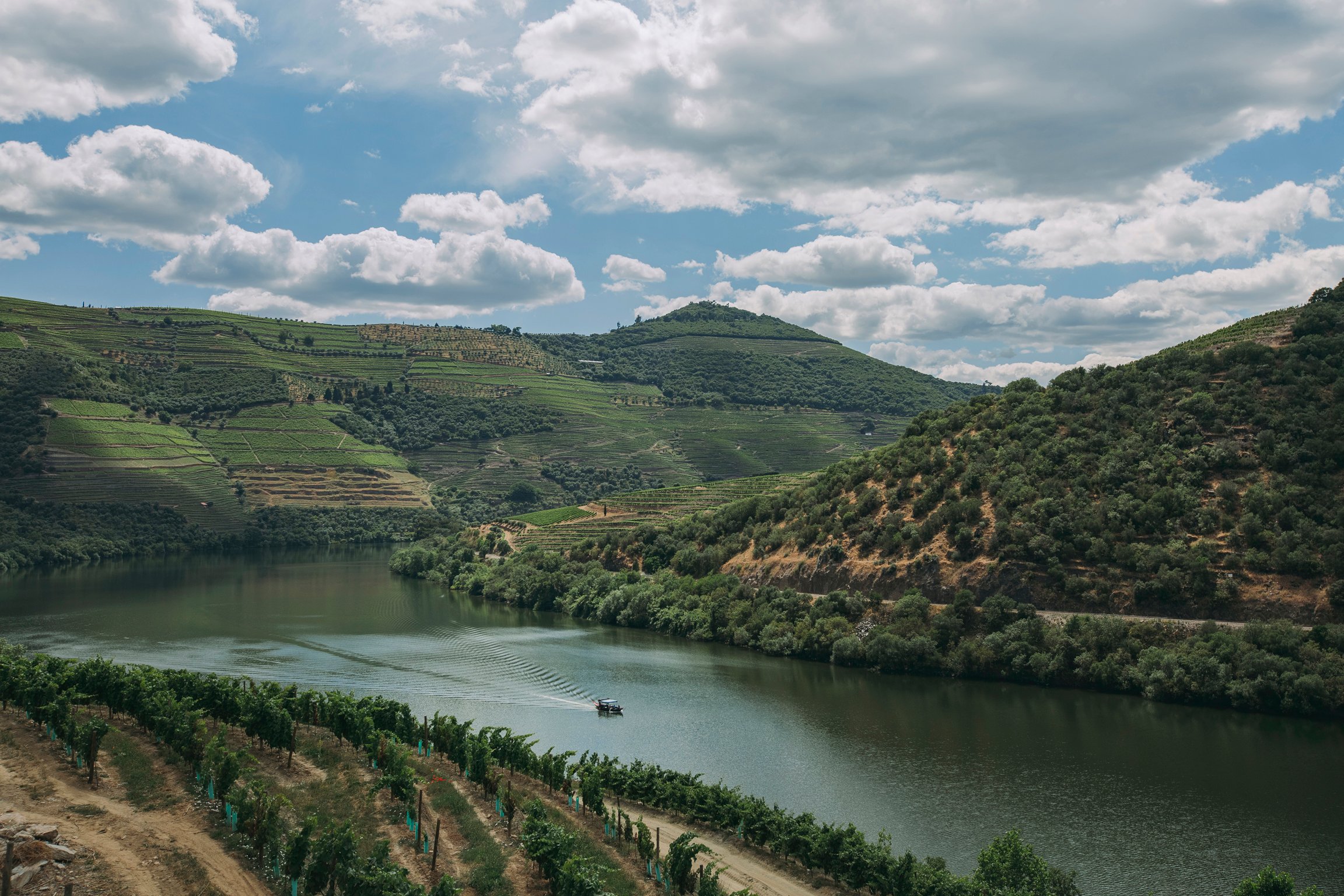 Recognized by UNESCO as World Heritage Site since 2001, the Douro Region is the oldest Wine Demarcated Region in the world, stretching through an area of more than 40 000 hectares. In a one-day wine tour, you will have the opportunity to visit some of its more charming wine estates where Port and Douro wines are produced, where you will enjoy different wine experiences and end your day with a relaxing cruise in the Douro River.

Premium Tour in the Douro with Private Yacht Cruise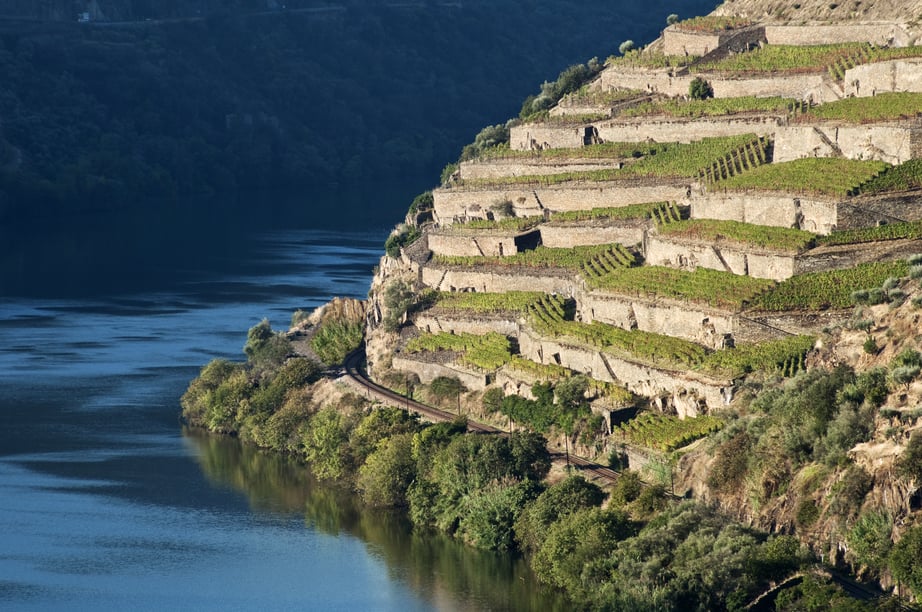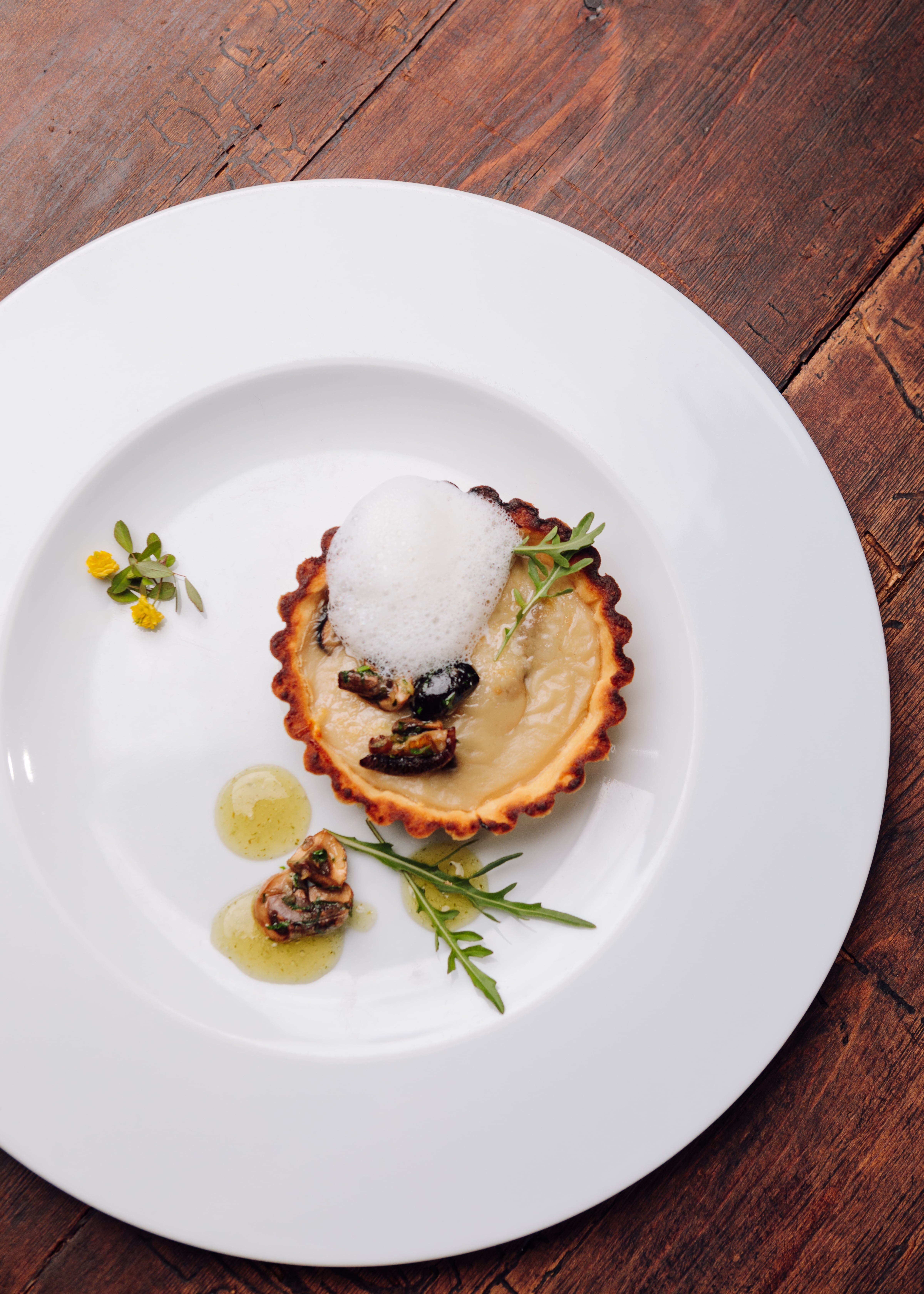 This tour wasn't designed for the regular traveler. This tour was designed for the most demanding and exclusive of the clients. A 7-day journey that will never cease to amaze you every step of the way. History, Architecture, sightseeing are only the beginning. You will have privileged access to the most authentic wineries and wine tastings. A hands-on cooking workshop and multiple handpicked, superior meals are some of the experiences we prepared for you.
5-Day Tour in the Douro with a Sailing Cruise in the Douro River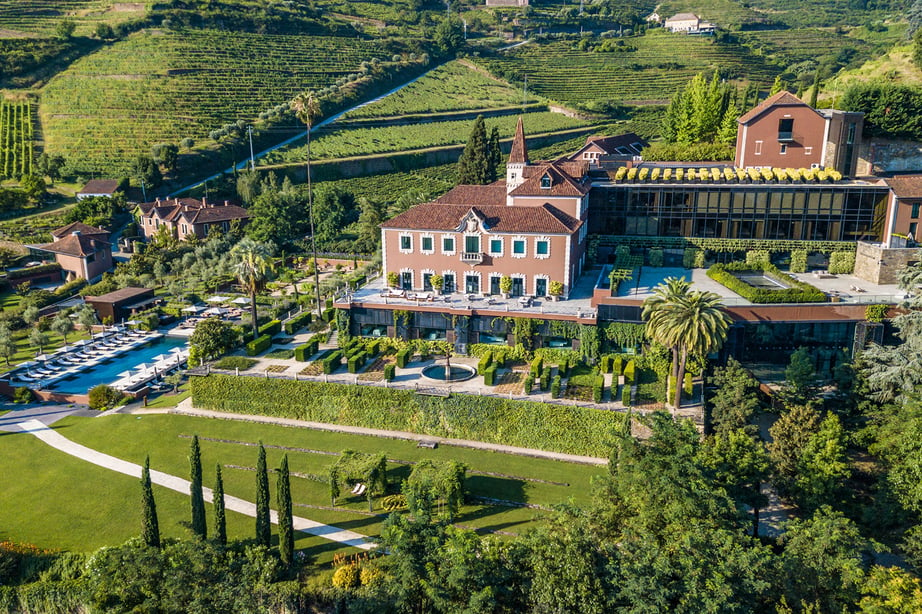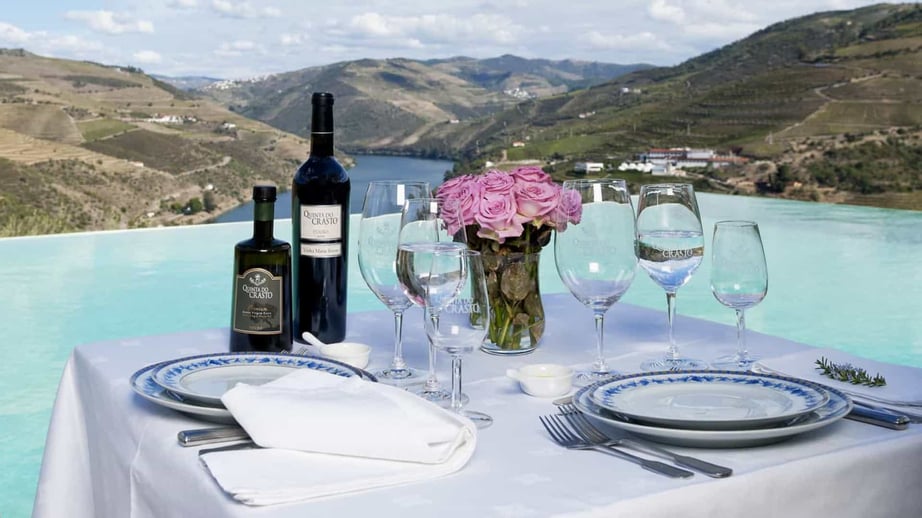 A trip that is abundant in singular moments. You will savor a Private River Cruise, have hands-on experience in a Cooking Workshop, visit the historic and picturesque village of Lamego. With food prepared by renowned chefs, wine tastings, and regional products, this is the ultimate Wine Tour Experience.