Portugal has long ceased to be the neighbor of Spain and began to make people talk and be in the 'mouths of the world' for the best reasons. In the last weeks, the readers of Condé Nast elected our country as the best one to travel to, and for the fifth time in the previous six years, it was again considered the best tourism destination in Europe in the World Travel Awards 2022. And Why? Find out below!
Portugal is once again Best Tourism Destination in Europe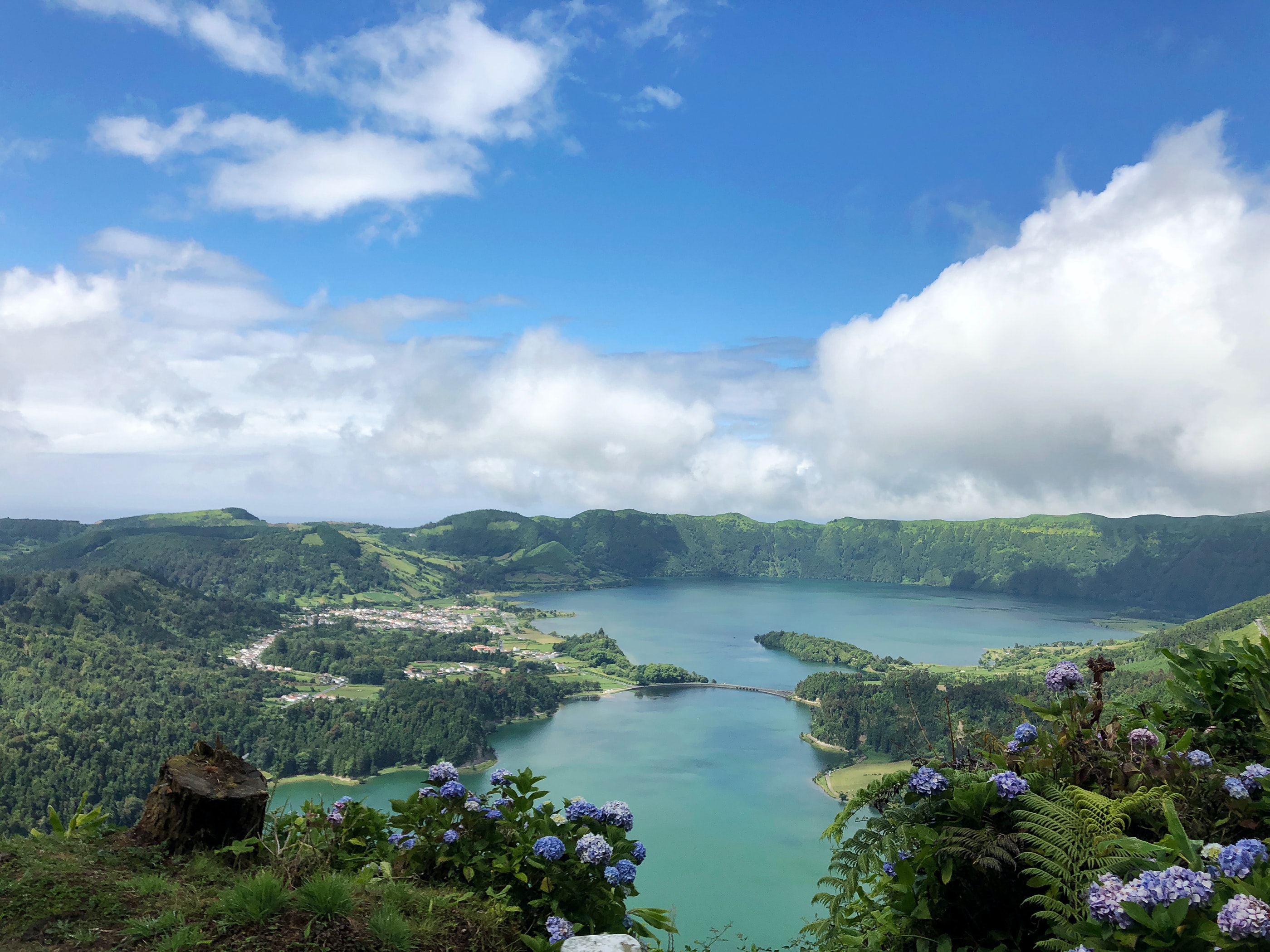 São Miguel Island, Azores
Under regional destinations, the Azores (Europe's Leading Adventure Tourism Destination), the Algarve (Europe's Leading Beach Destination), Lisbon (Europe's Leading City Break Destination, Europe's Leading Cruise Destination, and Europe's Leading Seaside Metropolitan Destination), and Porto (Europe's Leading City Destination) were distinguished.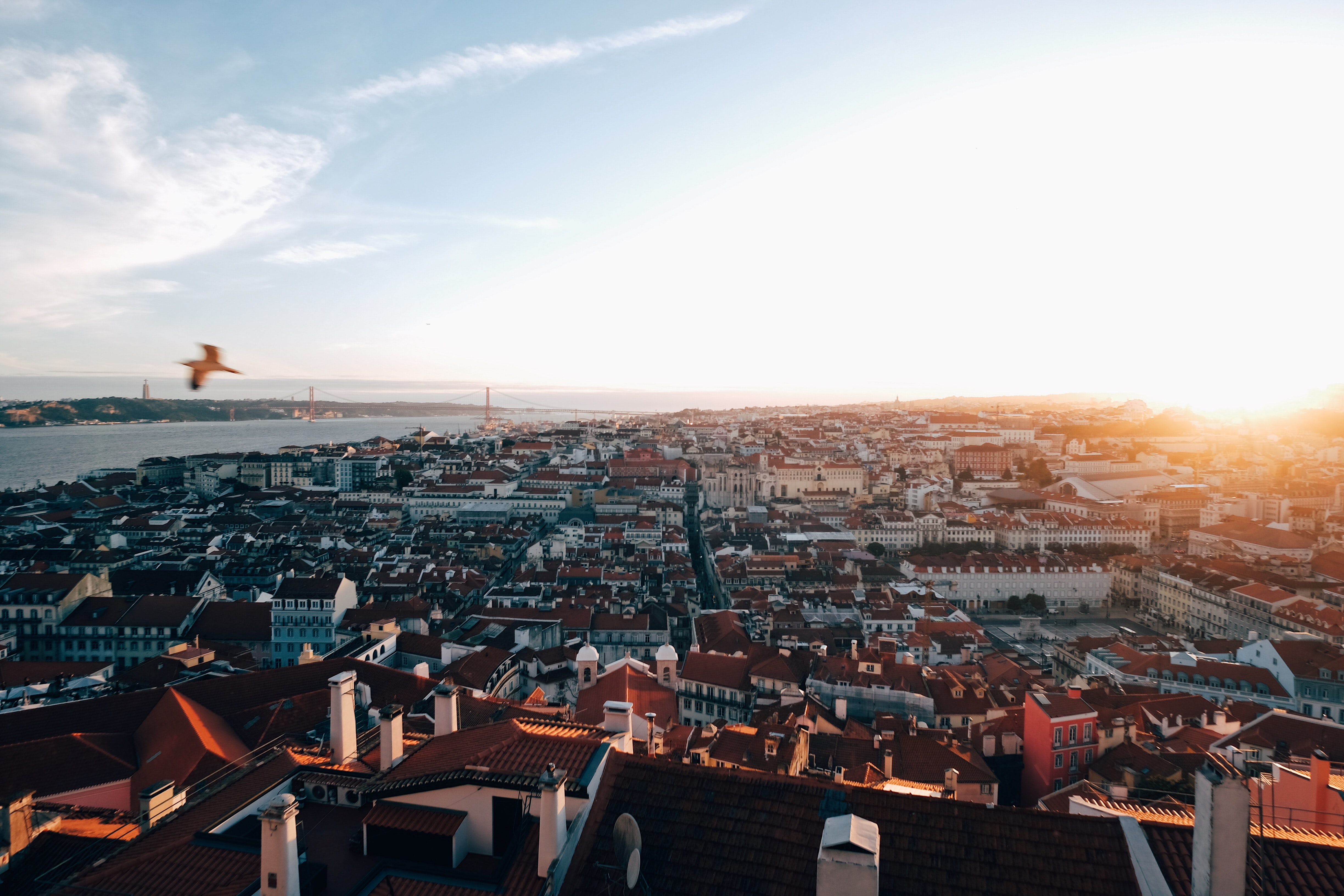 Lisbon
Considered the "Oscars" of Tourism, the World Travel Awards have been awarded by sector professionals on a global scale since 1993, acknowledging the work undertaken by the tourism industry to drive competitiveness and quality in tourism. Please recall that in 2021 Portugal had already brought home more than two dozen prizes at the World Travel Awards European edition.
Portugal is the best country in the world to travel to, says Condé Nast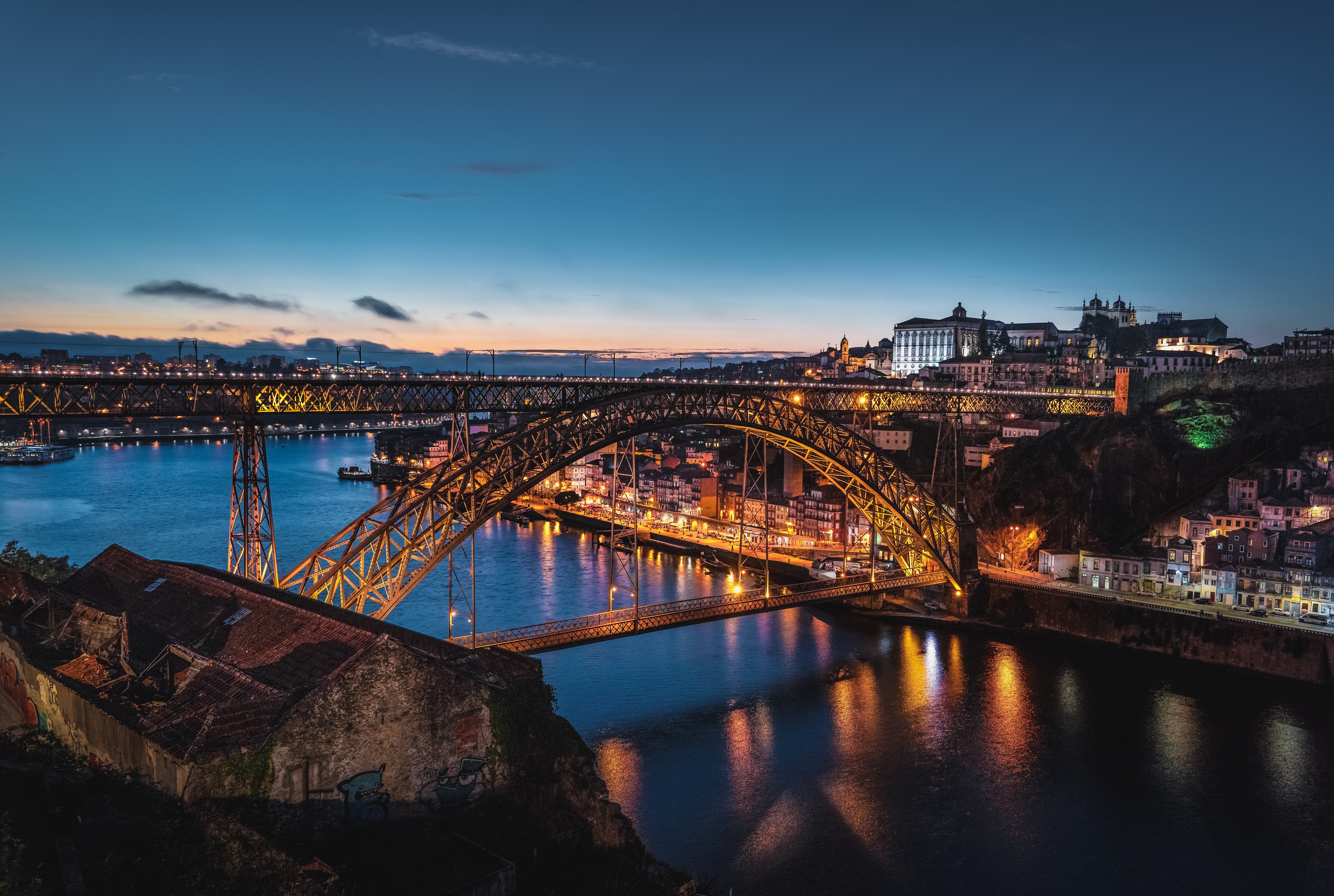 Porto
It's the favorite country to travel to this year and the second friendliest in the world. Here are the Reader's Choice Awards winners, voted for annually by the readers of Condé Nast Traveler. Among the countries to travel to in 2022, the readers of the international magazine Condé Nast Traveler chose Portugal as the best destination to spend a vacation. And although European countries have dominated the Reader's ChoiceAwards list this year, Portugal is the only European destination to enter the top five.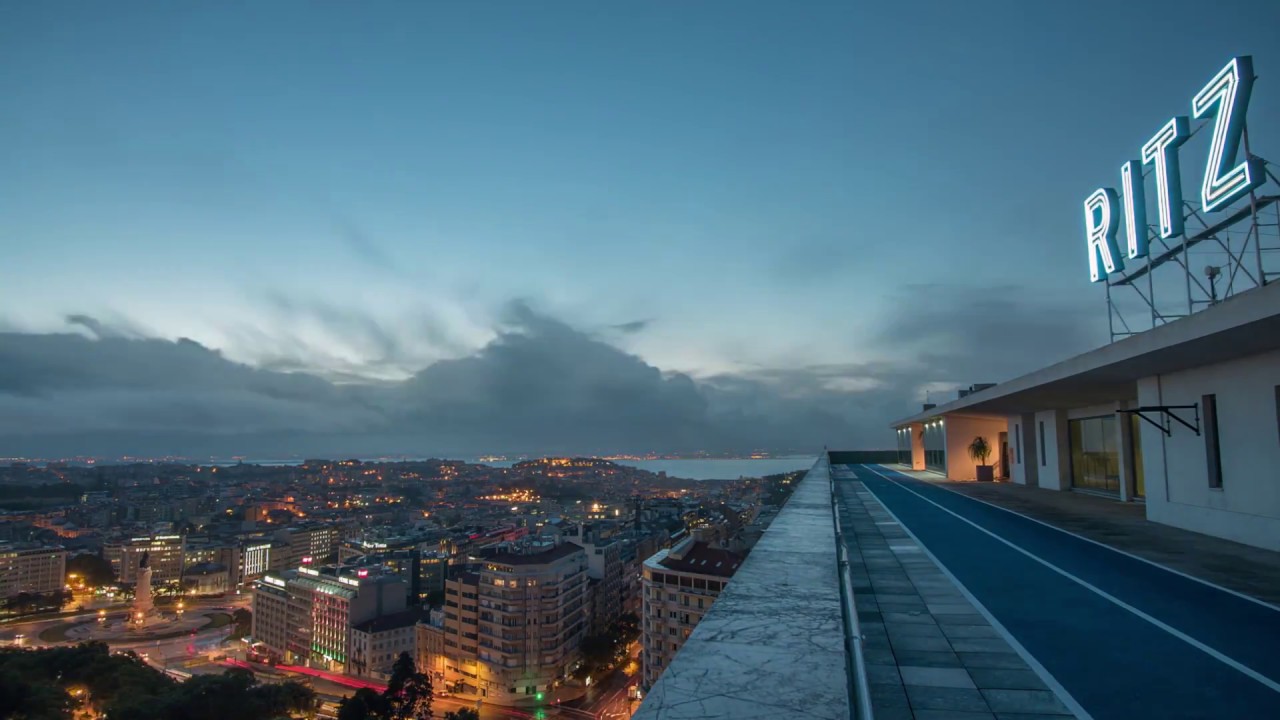 Four Seasons Hotel Ritz Lisbon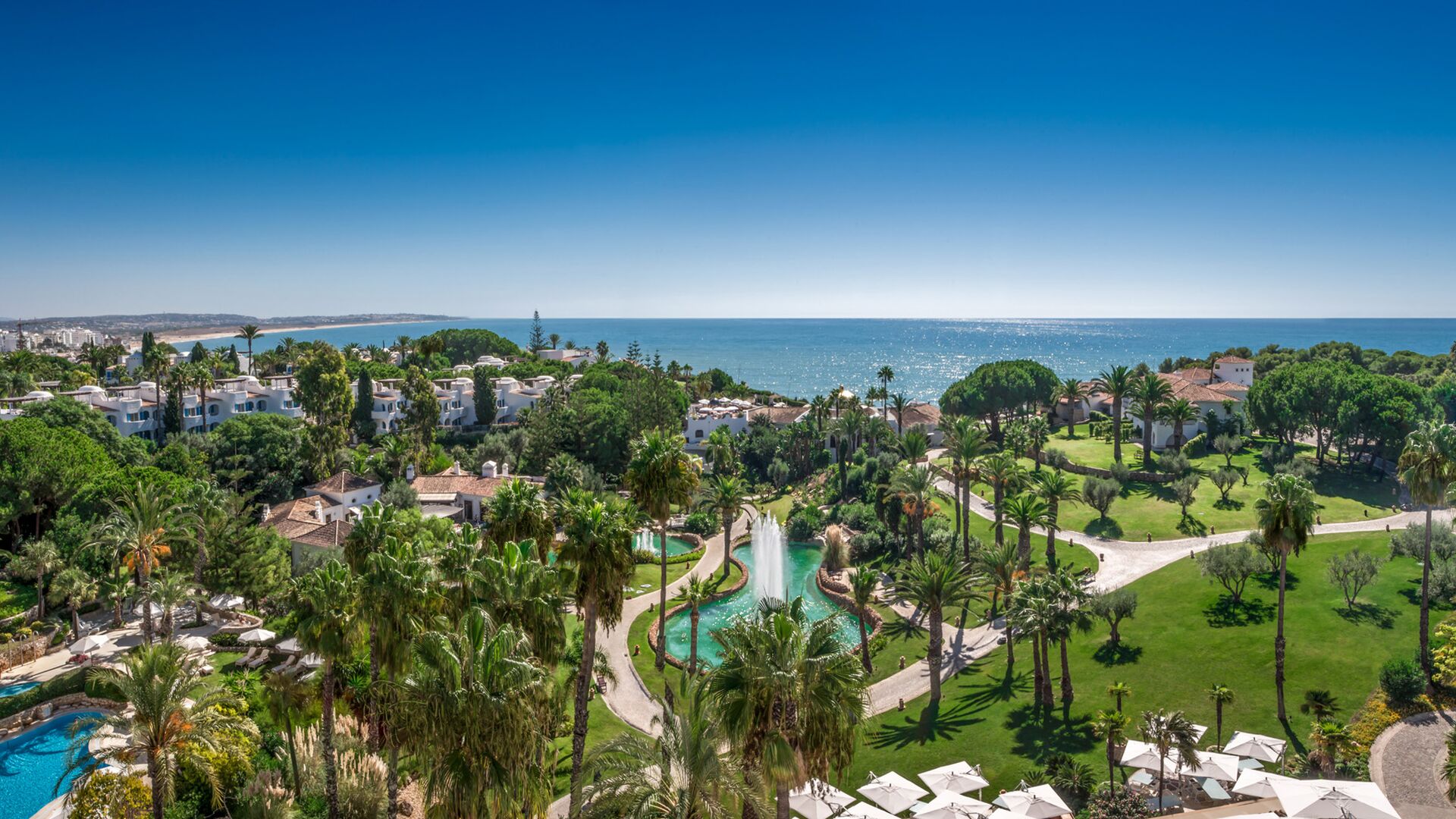 Vila Vita Parc
Six Senses Douro Valley
For the online voting of the best countries to travel to, they have to evaluate a number of categories such as hotels, resorts, spas, or airports. And, at this point, Portugal's tourist accommodation was also highlighted Four Seasons Hotel Ritz Lisbon is among the 50 best hotels in the world (45th position); and Six Senses Douro Valley and Vila Vita Parc ranked 24th and 25th, respectively, on the list of the 30 best spas in the world in 2022.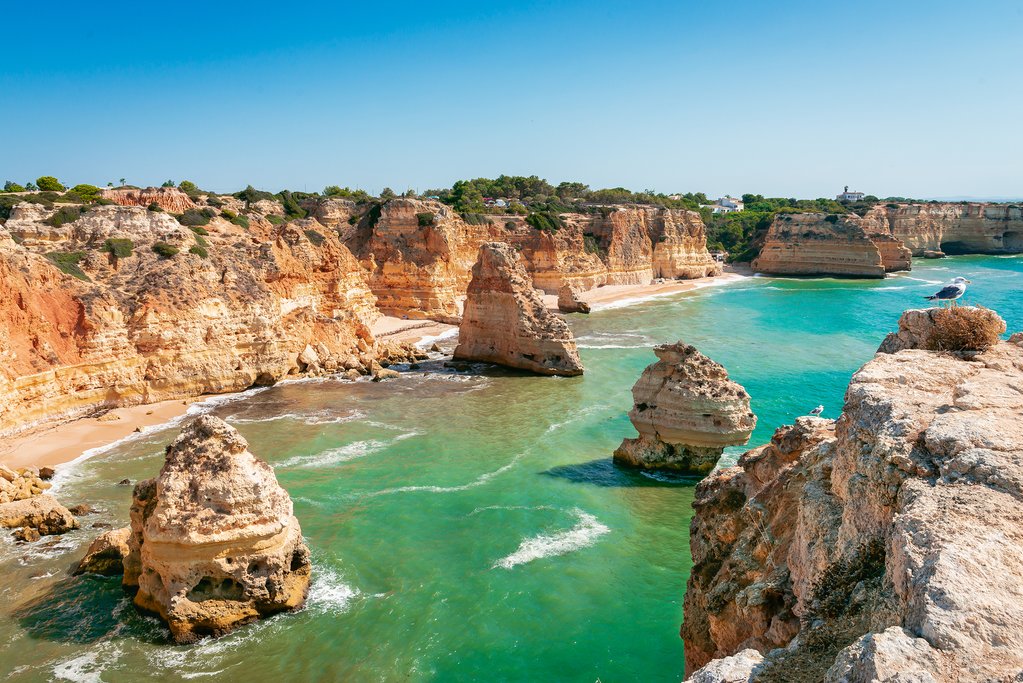 Adding further to the list, Portugal was also voted the second friendliest country in Europe - this time it was Ireland that took first place. "Portugal's location on the Atlantic Ocean has made it a paradise for those looking to savor the authentic sea life and its culture. With long stretches of golden coastline, villages nestled between rice fields and dunes, and architecture from the 16th-19th centuries, it is a country with much to recommend, especially the famous codfish and grilled sardine dishes have become synonymous with the region," reads the publication.
Lisbon and Porto stand out for "attracting large crowds". Also, the "charming town of Marvão with its 13th-century walls and Amarante in the north" of the country are worth a visit, they say. Book your trip to the best country in the world with us now! (It's not us who say it, it's Condé Nast 😉!)