No matter the time of the year, a romantic getaway is always a good idea. You still have a few days to book a romantic stay to celebrate Valentine's Day with your loved one and that shouldn't be the only time of the year to book a romantic getaway. Let us inspire you.
If you are still looking for the perfect surprise is the must-read article on Romantic getaways for Valentine's Day 2020. We are sure this is the perfect gift for your Valentine as Lisbon and Porto are 2 of the top 10 most romantic cities in Europe - all year long!
All-inclusive vacations, weekend breaks, or tailored tours, let us know your preferences and rush your bookings we are less than a month's time... We believe that a good hotel is like a good relationship in some ways, it's not just about the views and looks, it needs that perfect harmony between comfort, indulgence, excitement and romance.
We also know that nothing is more romantic than a weekend getaway just the two of you paired with a luxurious hotel and a bottle of wine. Porto and Lisboa are romantic cities by default. No matter where you're facing you will feel inspired.
The river sidewalks, the narrowed medieval streets, the warm colors, the vibe. Everything feels aligned for a romantic getaway, for Valentine's Day on any day of the year.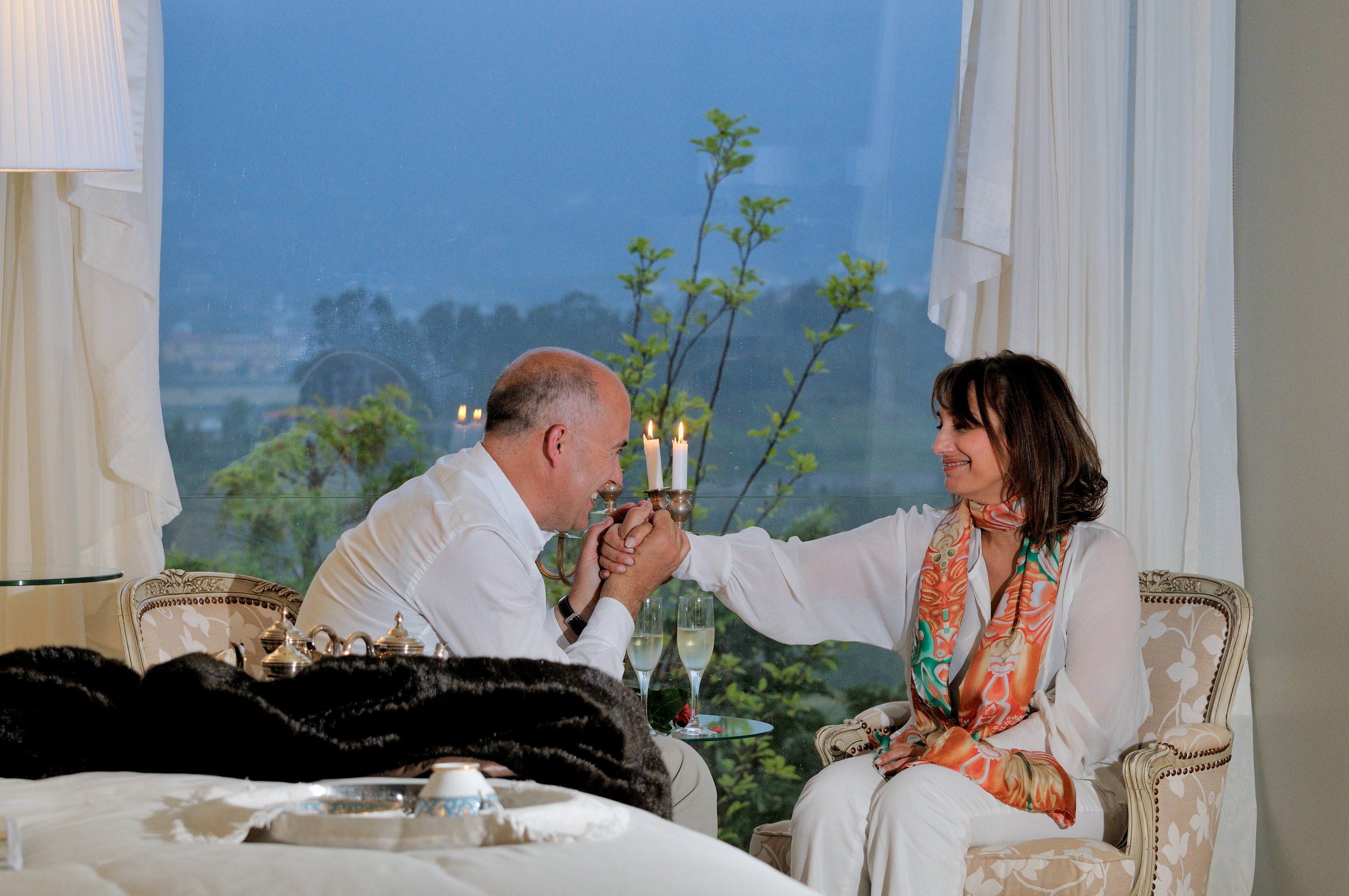 So how to choose between intimacy in Porto or a romantic getaway in Lisbon?
Let's start in the North…
Porto has historic splendor paired with a contemporary buzz, sweeping views, one of the most beautiful train stations and bookshops in the world - as well as a strong food and wine culture.
Valentine's Day in the city means discovering mysterious corners with breathtaking views, long walks along the river, and not any other distractions but your loved one and, sure, a glass of Port Wine.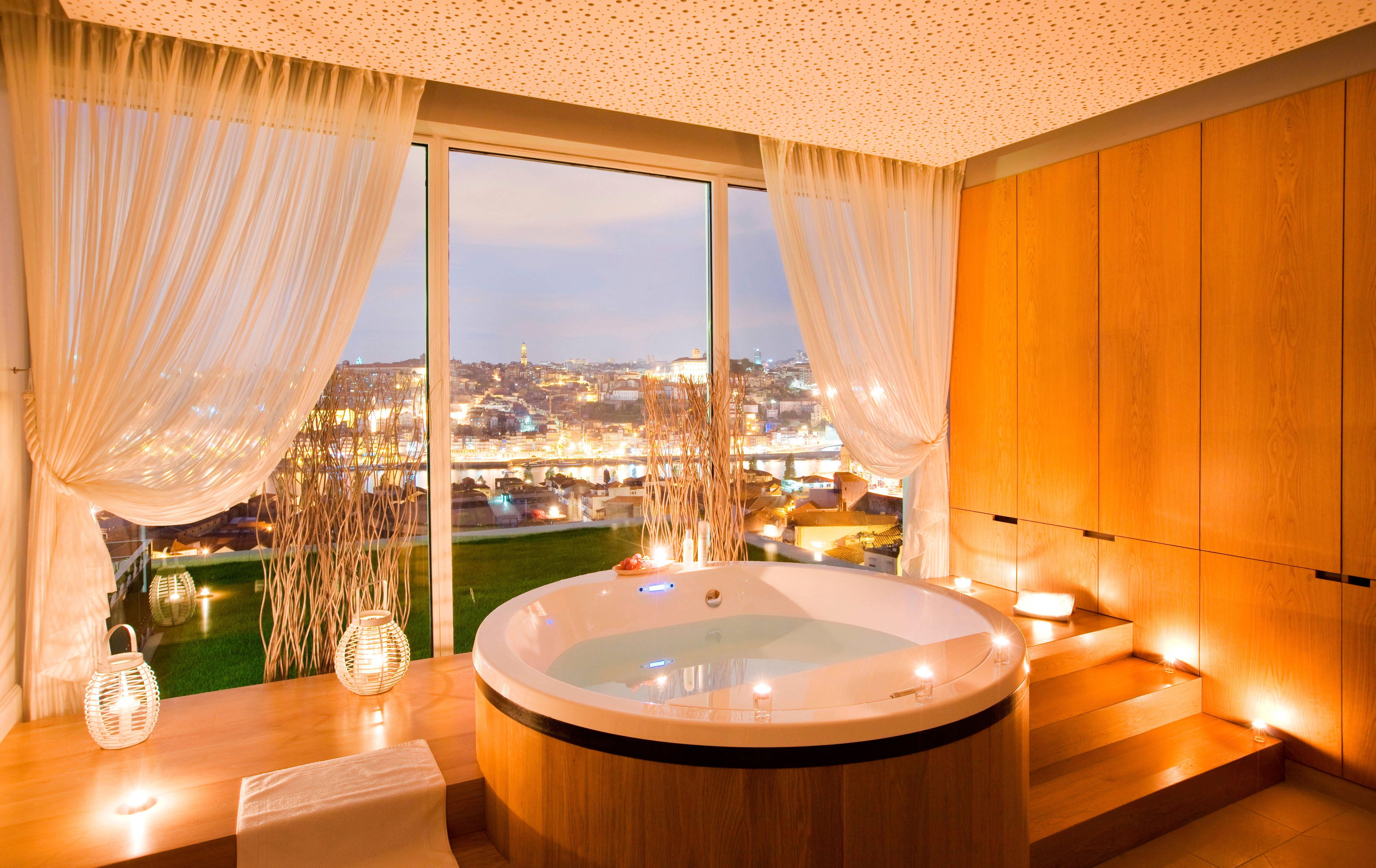 Porto - Here you'll find the proper setting for Romance, Meet The Yeatman
The Yeatman Hotel is probably Portugal's best wine hotel. Besides the comfort of the rooms and the incredible service, it includes a truly stunning view over the city of Porto and is definitely a unique and distinctive landmark in the world of classic luxury hotels.

This combined with a multiple Michelin star award restaurant, led by Chef Ricardo Costa, guarantees one of the most spectacular and romantic getaways in Portugal.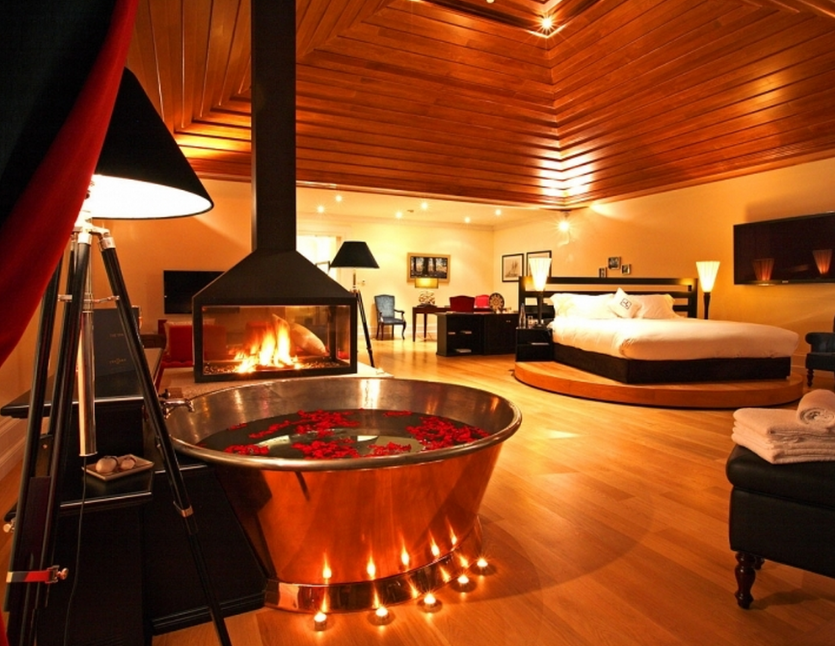 Traveling on a schedule?
If you're short in time but would still like to experience some of the city's must-see attractions our day tour will make it easier for you.
For those staying longer, our private all-inclusive Porto Luxury Tour has been designed for travelers wanting to experience the best hotels, restaurants, and cultural getaways the city has to offer. A private driver will allow you the opportunity to delve deeper into the local culture, traditions, and history, while comfortably moving around - especially in a hilly city. Discover little cafes, and bookshops, and taste the delicious Portuguese food.
Ready to book a Romantic dinner? This is our pick for you to make the best impression.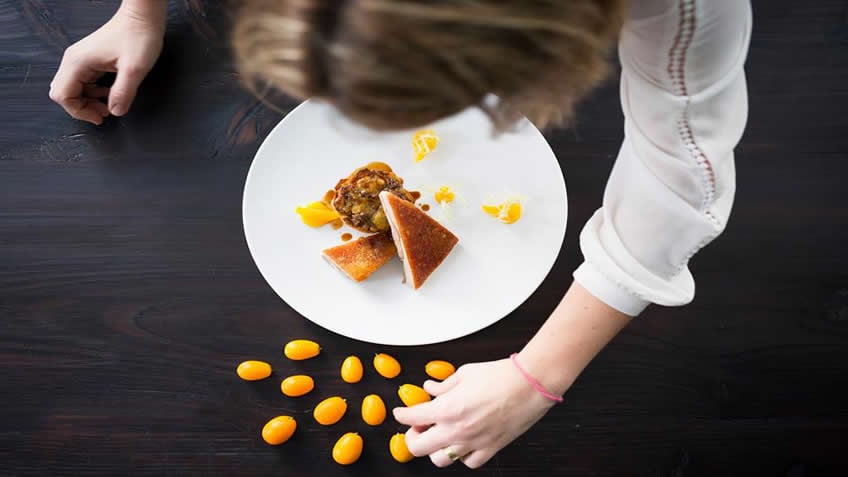 Douro Valley, is the perfect nest for Lovebirds
Temperatures are quite mild this time of the year as Spring is coming and you will most likely find nice weather for touring the vineyards hand to hand and sipping some wine immerse in the 50 shades of green from Douro Valley.
A UNESCO-listed World Heritage Site, the Douro Valley is one of Portugal's main wine regions, particularly famous for Port wine, as well as a number of other world-famous reds. It is no surprise, then, that its vineyards are an underlying part of the region's strong culture and identity.
Six Senses Douro Valley is the first European property of the Six Senses Group and combines elegance with the region's traditional heritage. This beautifully restored 19th-century manor house offers a selection of rooms, suites, and villas, an excellent spa, several dining options, as well as a beautiful outdoor swimming pool if you feel like diving into romance a little deeper. Here you will breathe romance.
And to really make an impression…
The hotel's Vale Abraão Restaurant offers a range of dining options, including a chef's table experience.
The nothing but impressive ten-course meal - generously portioned and beautifully plated - as well as wine pairings is reserved for those who are really putting and the effort to impress the loved one.
Here you will make a statement. Nicely installed on the chef's table, you will be able to follow the entire cooking and show off your kitchen knowledge to your better half. Everything is presented beautifully and a lot of the products come directly from their organic garden. If this ain't aphrodisiac, we know nothing about life then.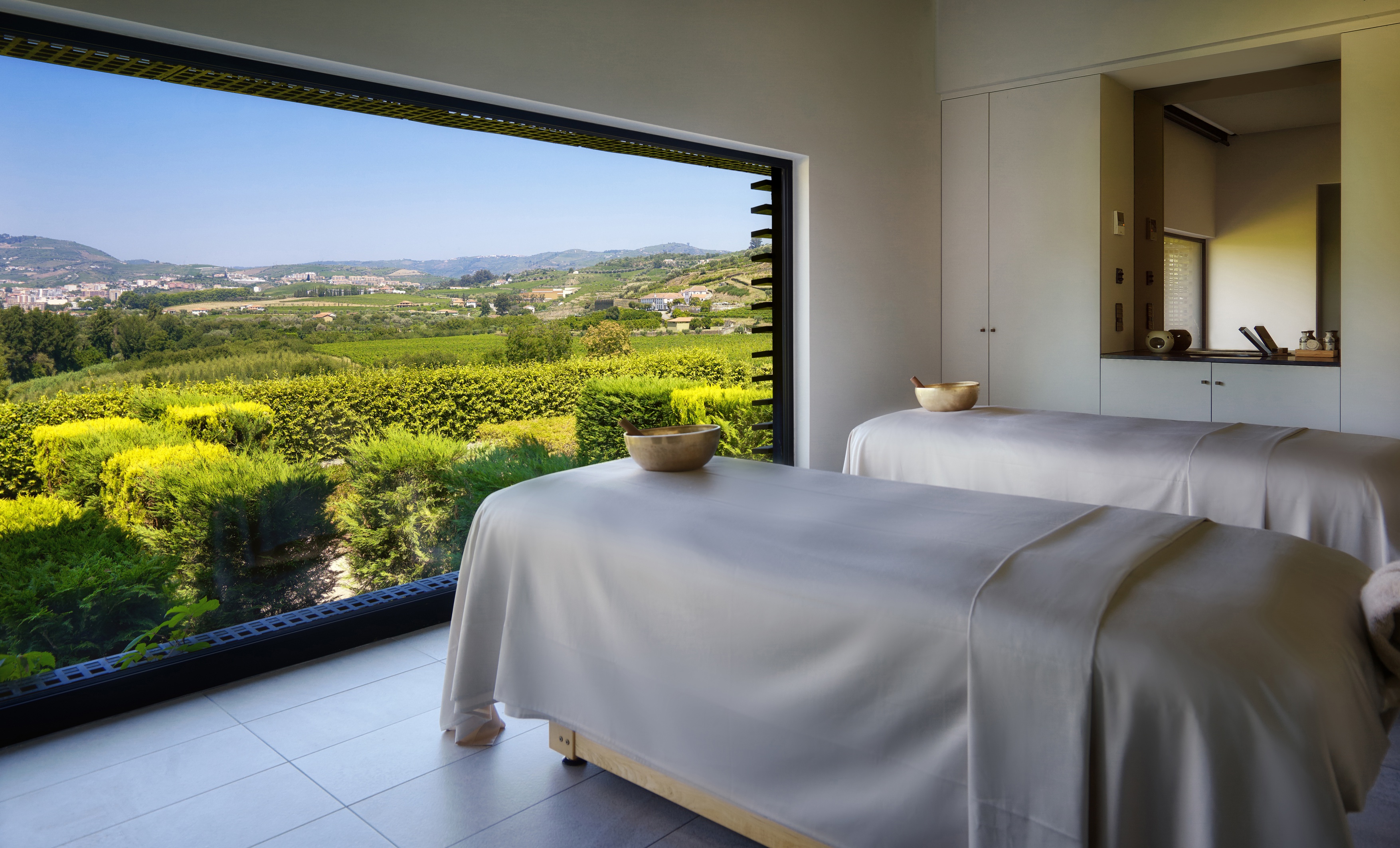 Intimate candlelight and fireplaces, at the antique Quinta Nova
Quinta Nova N. S. do Carmo is located in the heart of Douro and has an aura of mystery that only historical places have. The candlelight fills the room on your arrival and everything there creates a special and intimate atmosphere. Here you will find large fireplaces, a winter garden, and a wine bar.
The interior areas seamlessly extend to the outside terrace filled with comfortable sofas where you can feel the perfection of tranquillity.
The corners, the details, the aromas of the surrounding nature, everything creates a unique atmosphere for romance.
At the bar of the Hotel, just beside the vineyard, you can enjoy some of the light suggestions that the Chef has prepared for you: tapas, assortments of cheese and country sausages, and regional sandwiches or salads, always paired with the perfect wine.
The Quinta's restaurant, Terraçu's , privileges the local food and the food resources, and the Chef will surprise you with a different menu each day based on local product availability. And worry not, there are options for everyone, vegan, gluten free, always indulgent, and delicious as romance also must be.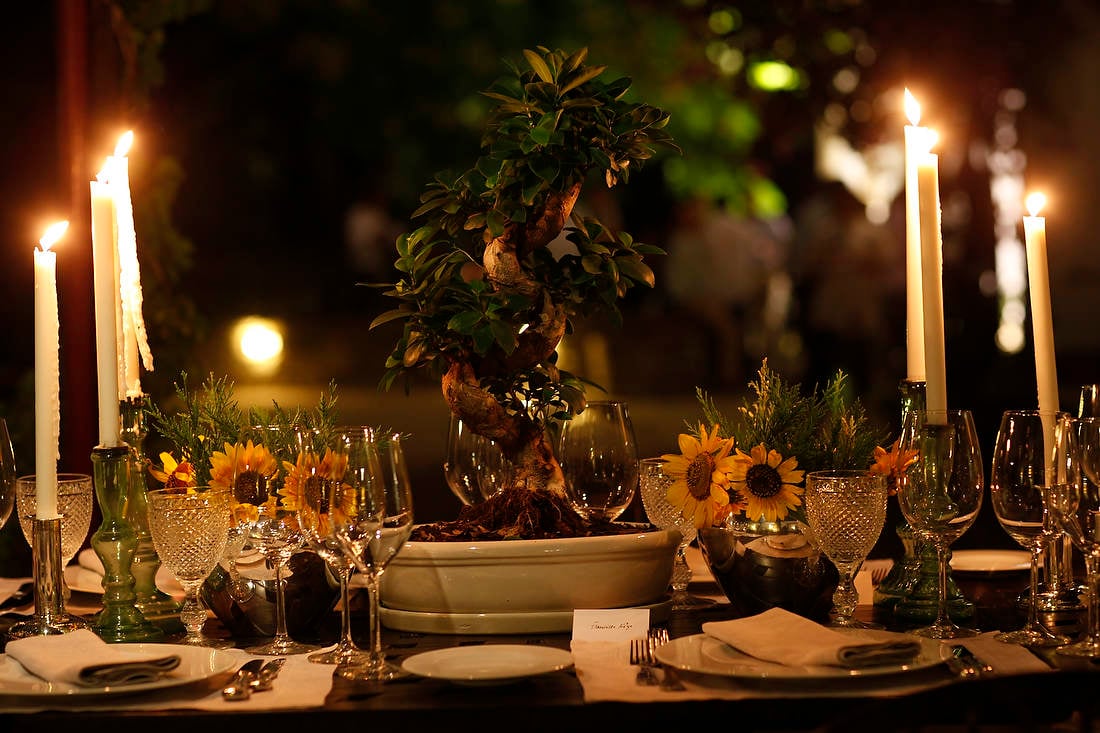 Looking for a short getaway or an extended stay?
If you're planning a weekend getaway, our 3-day tour in the Douro makes the most of a short trip. Starting with a pick-up in Porto, we'll take you inland to the Douro Valley where you'll have the chance to stay at a local winery, and experience other Douro Vineywards Tastings in the surrounding emblematic wineries and learn about the best wines produced in the region. Sometimes, a weekend trip is all you need to conquer the love of your life.
For those willing to soak in the Douro Valley magic for a little longer and maybe learn more about its wines, terroir, and grape varieties, we suggest the 5-Day tour including a Traditional Main Cuisine Workshop and a private cruise in the Douro River in a sail Boat.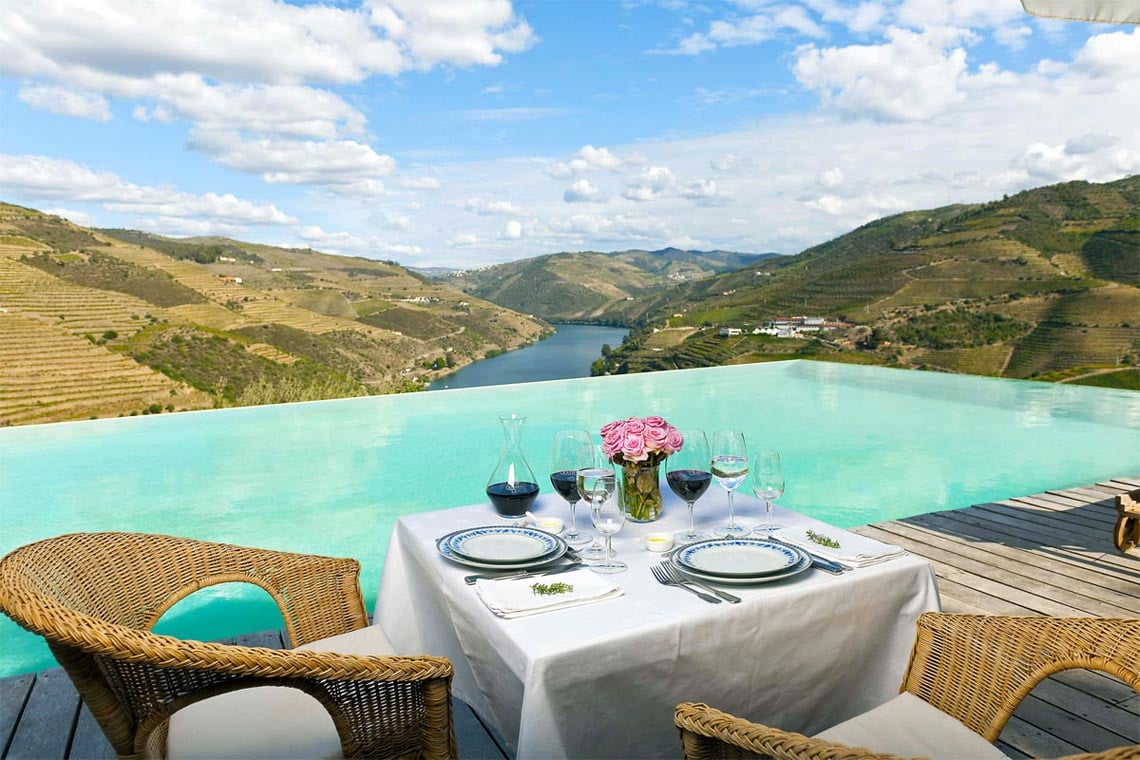 Vinho Verde Region - Indulge in Romance in Carmo's Boutique Hotel
This hotel offers a very romantic and surreal scenario, a true boutique hotel located north of Porto, in the Vinho Verde region, that provides various romantic options. You can book your romantic getaway there and privilege wine and food experiences, dinner at candle and firelight light, Jacuzzi, and aromatherapy massages with heated oils at the Divine Spa. A hotel that just exhales romance.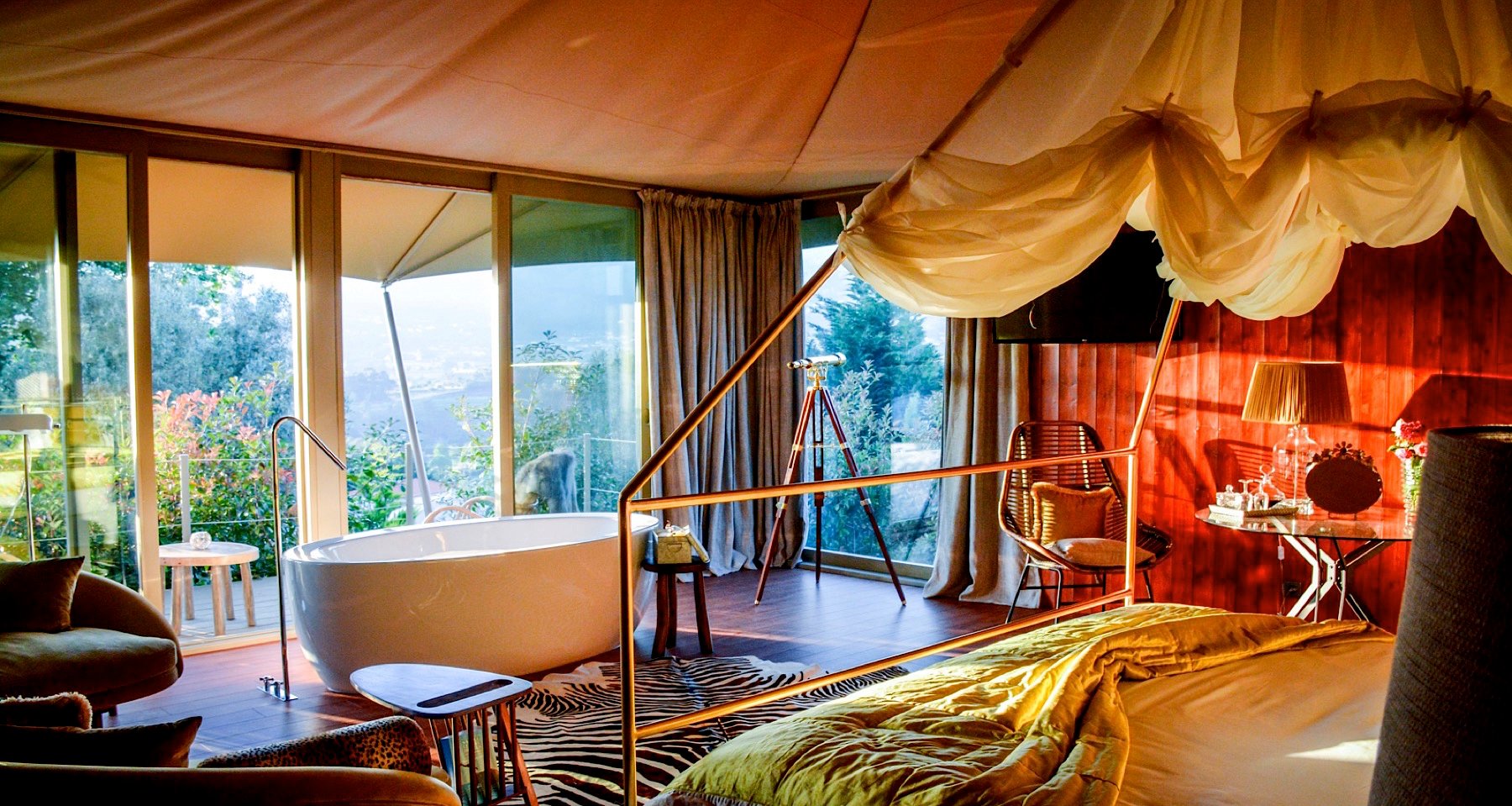 Love traveling but hate the logistics?
By booking with us, you'll have saved hours of research comparing hotels and experiences, cross-referencing review sites, and looking at endless pictures of your chosen destination. We guarantee the best prices no hidden fees and the quickest answer to your booking requests.
Our expertise is in creating an itinerary that runs smoothly and is perfectly suited to your needs. You will work with one dedicated consultant, who will propose the best options accordingly.
All of this coupled with a native knowledge of the country means you'll get the best out of the time you have to spend in Portugal.