Savvy travelers know that booking a holiday well in advance means that you have a wide range of options as to where and when to go. What to do in Portugal? Here we round up four of the best reasons why you should start planning your 2020 Portugal trip. Start planning 2020 with a trip to Europe. Visit Portugal. Enjoy the best Wine tours and food and wine experiences for wine lovers.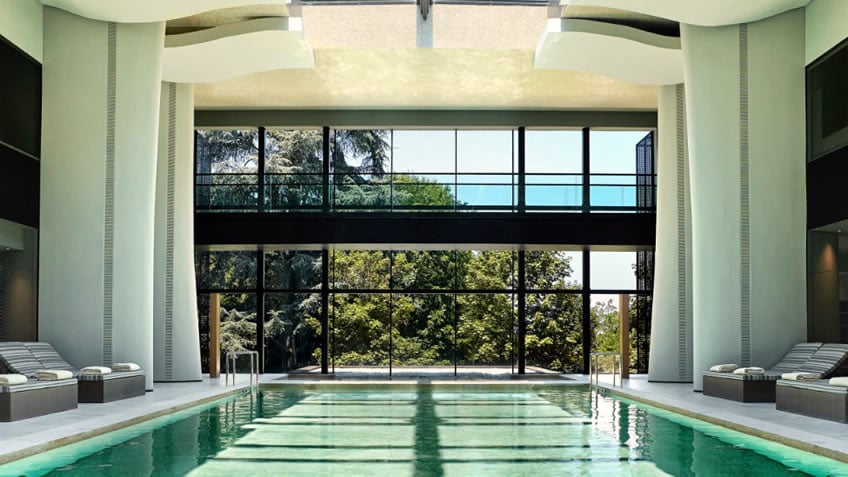 You get the first pick
Dealing with sold out experiences and hotels is the biggest problem of last minute bookings. Whatever kind of holiday you want, by booking early you'll be able to make your holiday exactly how you want it - on the dates you want, to go exactly where your heart desires, and have more control over the budget.
Quinta do Crasto, for instance, is one of our most popular options. Located in the heart of the Douro Valley, this is a family-run winery, well-known for their incredible views and welcoming service. However, it gets fully booked months in advance which means planning ahead is essential for securing a place. The same goes for many other wineries, especially when you're looking at more comprehensive experiences.
You can find some of these experiences on our private 5-day tour in Douro Valley, which is a very popular destination year round and an absolute must for wine lovers. Just keep in mind that this tour - as well as all our ready-made tours - are tailor-made to your needs and planning in advance is the only way to tick off all the boxes.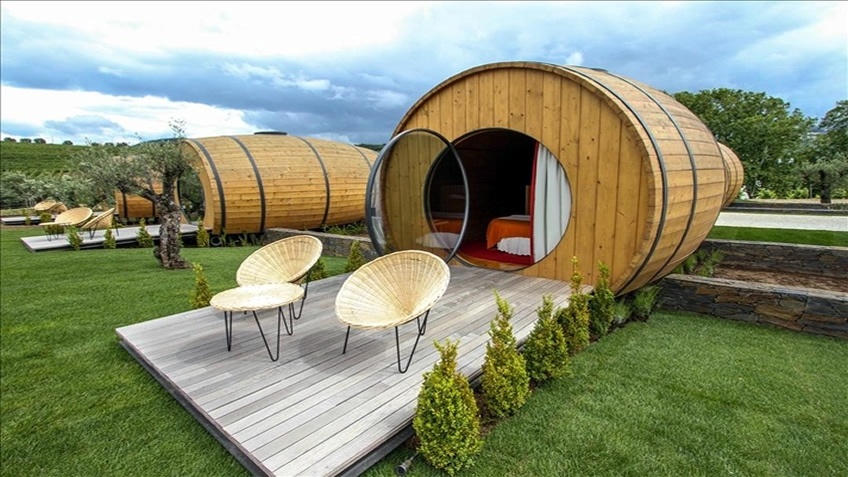 Less stress
Save yourself some stress by planning your travel well before you leave. When departure day comes, you can rest assured that everything has been booked for you rather than having the last-minute worry.
Figuring out the best places to stay, eat, and visit is often one of the trickiest things when planning for a trip and if one goes wrong it can throw everything off. By booking with us, you'll have saved hours of research comparing hotels and experiences, cross referencing review sites, and looking at endless pictures of your chosen destination. In the process, you'll save yourself the anxiety of having to rush with bookings and making the necessary arrangements.
If you are in need of inspiration for your next Portuguese adventure, here's two of our most popular tours, which - as always - can be trimmed to your liking. The first is our 6-day tour in Alentejo which rounds up the region's top restaurants, wineries, and places to stay.
Our second pick is an all-time favorite that combines a short-break in Porto with some days out in the countryside at the very heart of the Douro Valley. This 7-day tour gives you the chance to visit many of the region's famous wine producing estates, sample some fine wines, dine at Michelin-starred restaurants, and spend the night at the best of the best.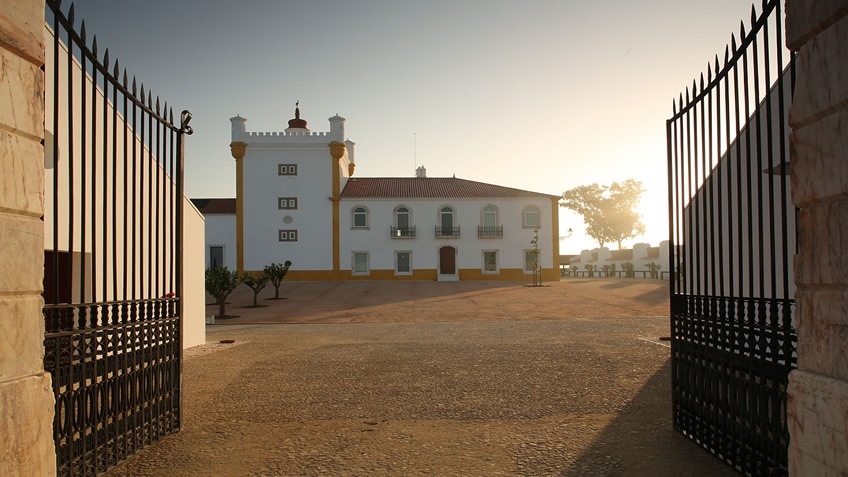 Better prices
One of the biggest benefits of getting those bookings in early is the amount of money you'll save. Trends tend to show that prices go up the closer you get to your travel dates. Hotel rates in particular can soar in the days leading up to a particular date, and you could be left without a room if everything books up.
Let us know what you're looking for by submitting this custom tour request form. You can easily choose your preferred locations, dates, and number of people in your party, along with some extra details such as transfers, cruises, private tours, etc. This information will help us create a tour that fits your needs and preferences.
Also, booking early means that you're able to spread the cost of your holiday over time, helping you to budget for your trip. With access to a large range of experiences and accommodation options, we'll be able to plan out a perfect itinerary with choices that suit your budget and timing.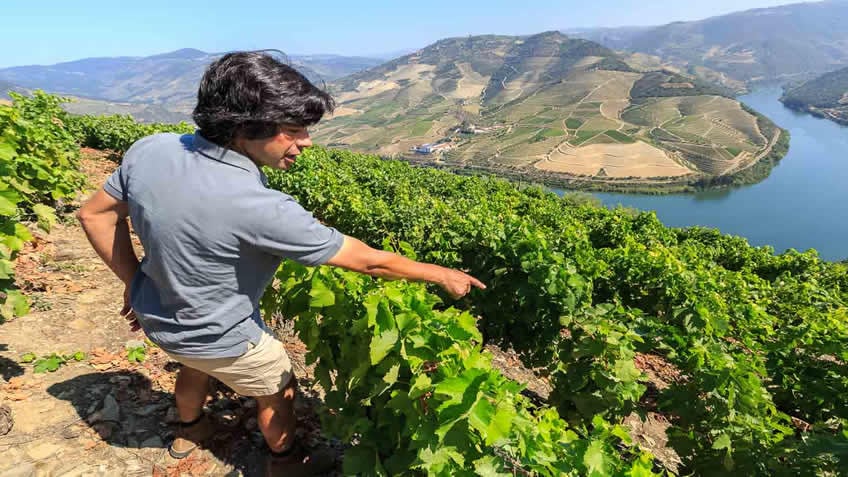 Something to look forward to
Planning a holiday could be the ultimate positive distraction and one of the best ways to beat the winter blues. The workdays are a lot easier when you're counting down the days to your dream holiday. Also, you'll have plenty of time to choose your destination, picking out what restaurants you'd like to visit or what excursions you can take part in.
No one knows better than you what you want. But our staff has the experience and knowledge to show what is available and what is possible.
By booking with us, you'll work with one dedicated consultant, who will not only take the time to listen to your requests, but also discuss different options with you. All of this coupled with a knowledge of the country means you'll get the best out of the time you have to spend on your next tour in Portugal.