No person is the same. So, have you ever wondered why all the tours are the same for thousands and thousands of people? Some will love it, sure, but most will feel underwhelmed. After all, standard tours are designed for standard people - and no one likes to feel average. Tailored Tours are the answer. Let's see why.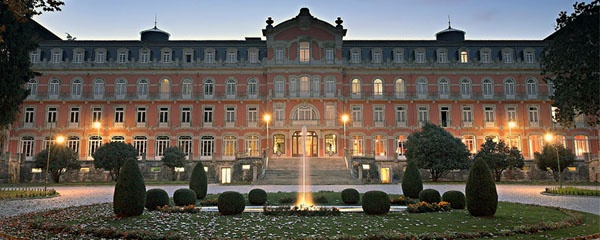 Tailored Tours provide an authentic experience
Think about someone cooking for others. When preparing a meal for two people, you have to take into account just two different palates and preferences. Now imagine preparing a meal for ten people - it gets harder to appeal to everybody, right?
Now think about thousands upon thousands of people in a single meal. You'll likely end up preparing a simple pasta with no seasoning. And everybody will taste it, eat it, but feel let down.
With travel is the same.
Travel agencies often design tours for everybody. With no seasoning whatsoever. And end up pleasing no one. We call it plastic tourism.
Authentic experiences come with tailored tours. They come with an experience thought for you, not the average person. Having in mind your preferences, what makes you excited, what inspires you!
A trip should be a future memory, an inscription in your life narrative, a life-changing experience. Tailored tours are the key to unlock that.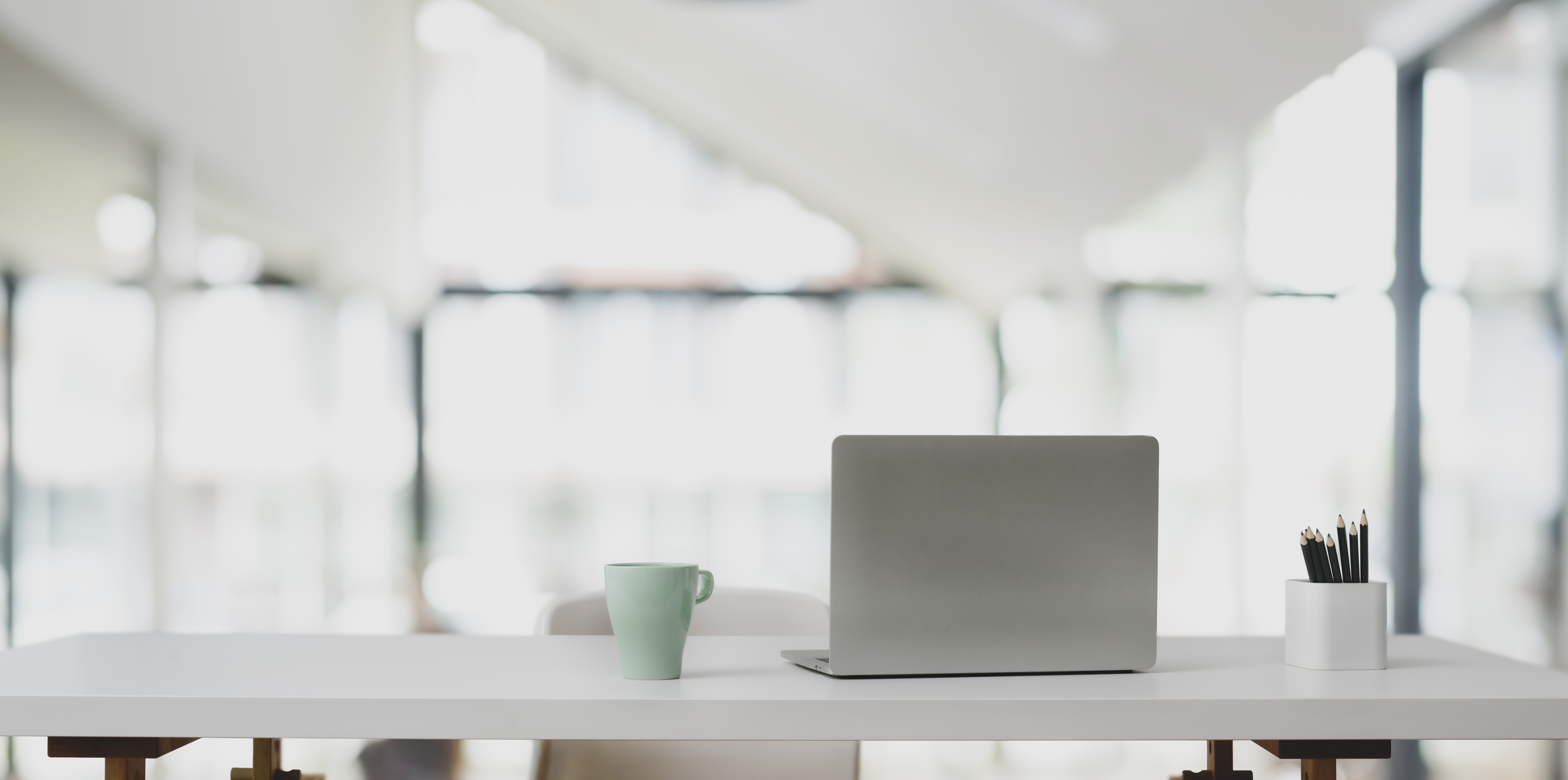 Your wishes + travel consultant expertise = the perfect journey
When designing a tailored tour, a travel consultant operates just like a wedding planner - a highly-trained expert in producing the best possible experience for you.
Your habits, budget, wishes will all be essential to provide you the perfect holiday. Travel consultants are at the client's disposal to adjust schedules, visits, guides. This fine-tuning is key in the tour's exclusivity.
Here at Wine Tourism in Portugal, tailored tours are made in an alliance between travel consultants and the traveler. We have an endless amount of possibilities, exclusive experiences, and unique suggestions to offer and fine-tune to the customer's desires.
We also have customer satisfaction as the main goal. You see, we have this dream to deliver unique experiences to each person. No customer is like another, neither are their vacations. Our team of travel consultants are available to answer your requests by email and by phone, here: +351 22 6102075
Let's stay away from plastic tourism and have the time of your life?