Perhaps visiting vineyards and wine tastings is not primarily an activity for mums, dads, or grandparents? Think again! There are tons of activities that can be enjoyed as a family around Portugal with your kids, and family (while drinking wine). Check out our guide to the best family-friendly wine tours around the country.

Family-Friendly Douro Valley Wine Experience
The Douro is an easy place to please everyone: with its infinite pools and endless lands, however, it's not always easy to please everyone on a wine tasting tour - but these are great for taking children, who can run freely while relaxing and tasting the best Douro wines. The 'Quintas' and activities were specially selected because they have a relaxed atmosphere and a relaxed staff, and offer picnics - whether on balconies, lawns, or near vineyards. Parents can enjoy wine tastings and views while their children sip grape juice and have fun exploring the open areas without having to be watched at all times.
ENJOY QUINTA DA PACHECA AND ITS WINES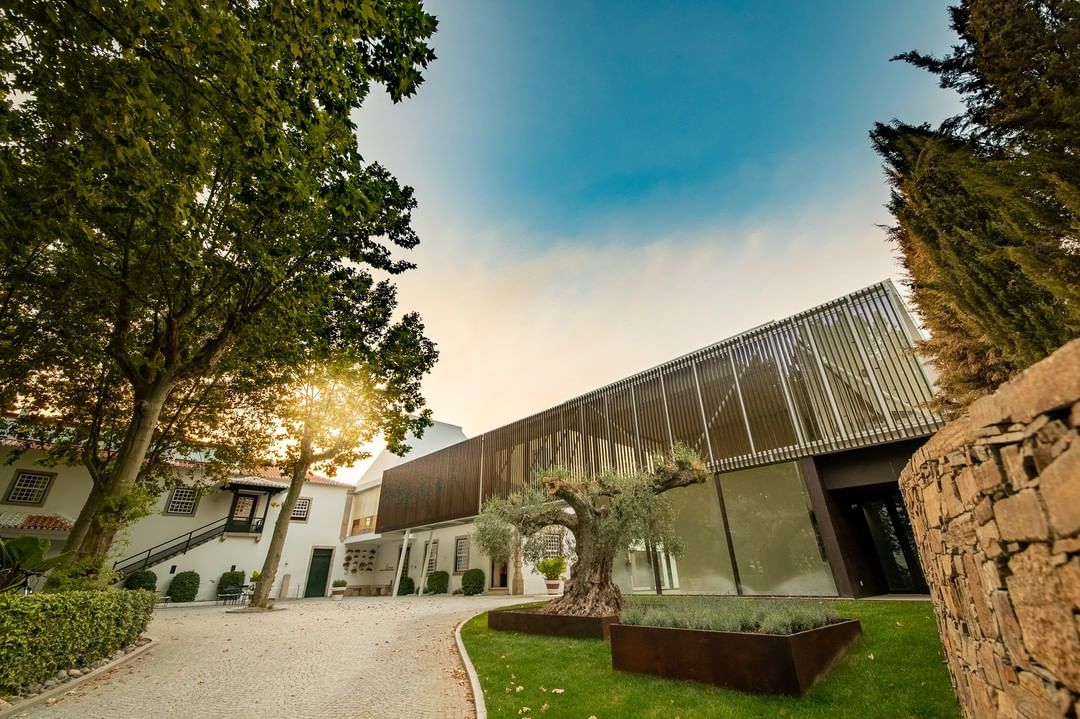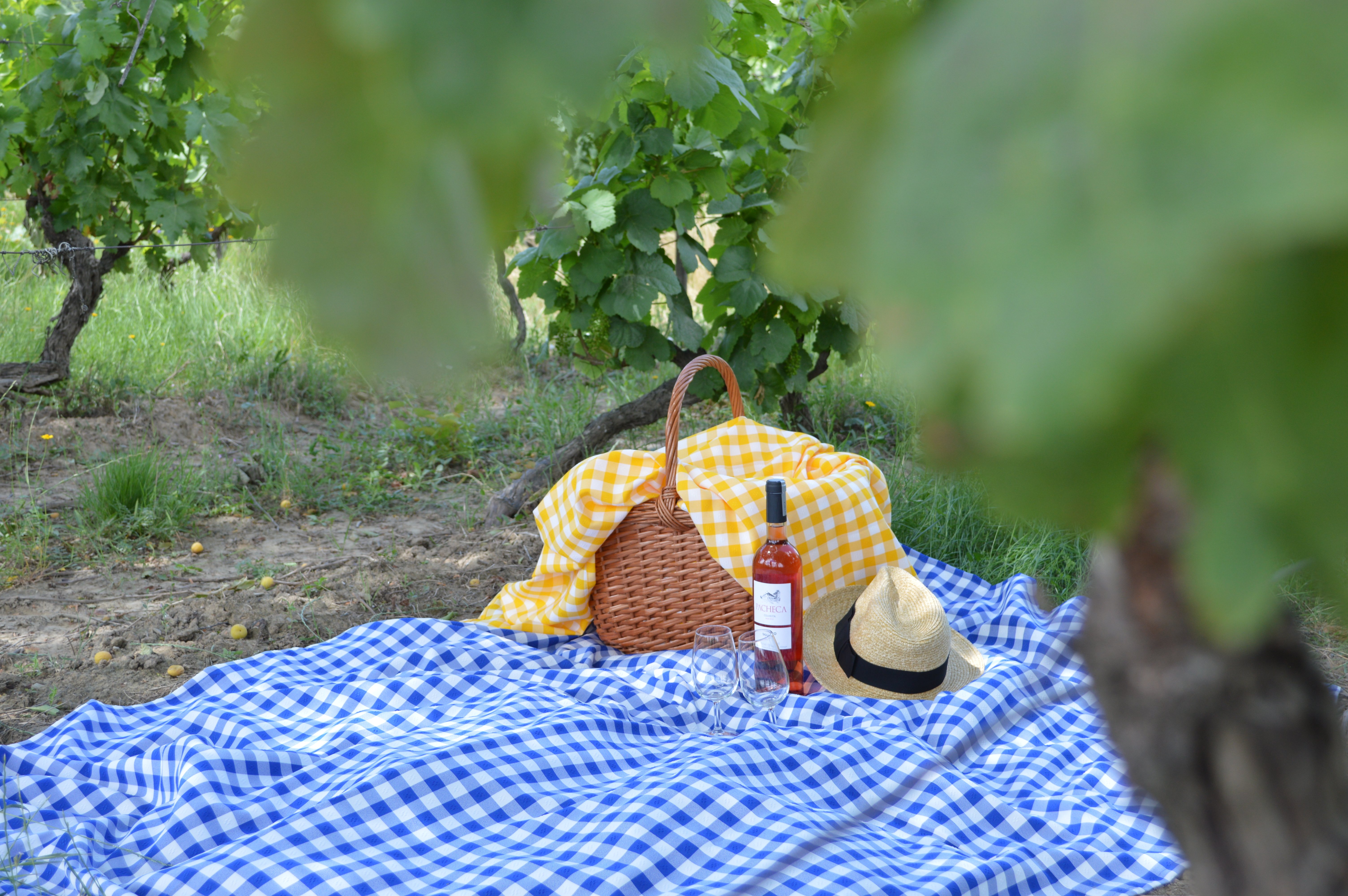 Quinta da Pacheca is one of the oldest properties of the Douro and is characterized for being one of the few whose vineyard area is almost flat, providing a unique experience in a region characterized by striking slopes. Discover this property and the history, and wine-making processes of its famous wines.
DISCOVER QUINTA DA ROÊDA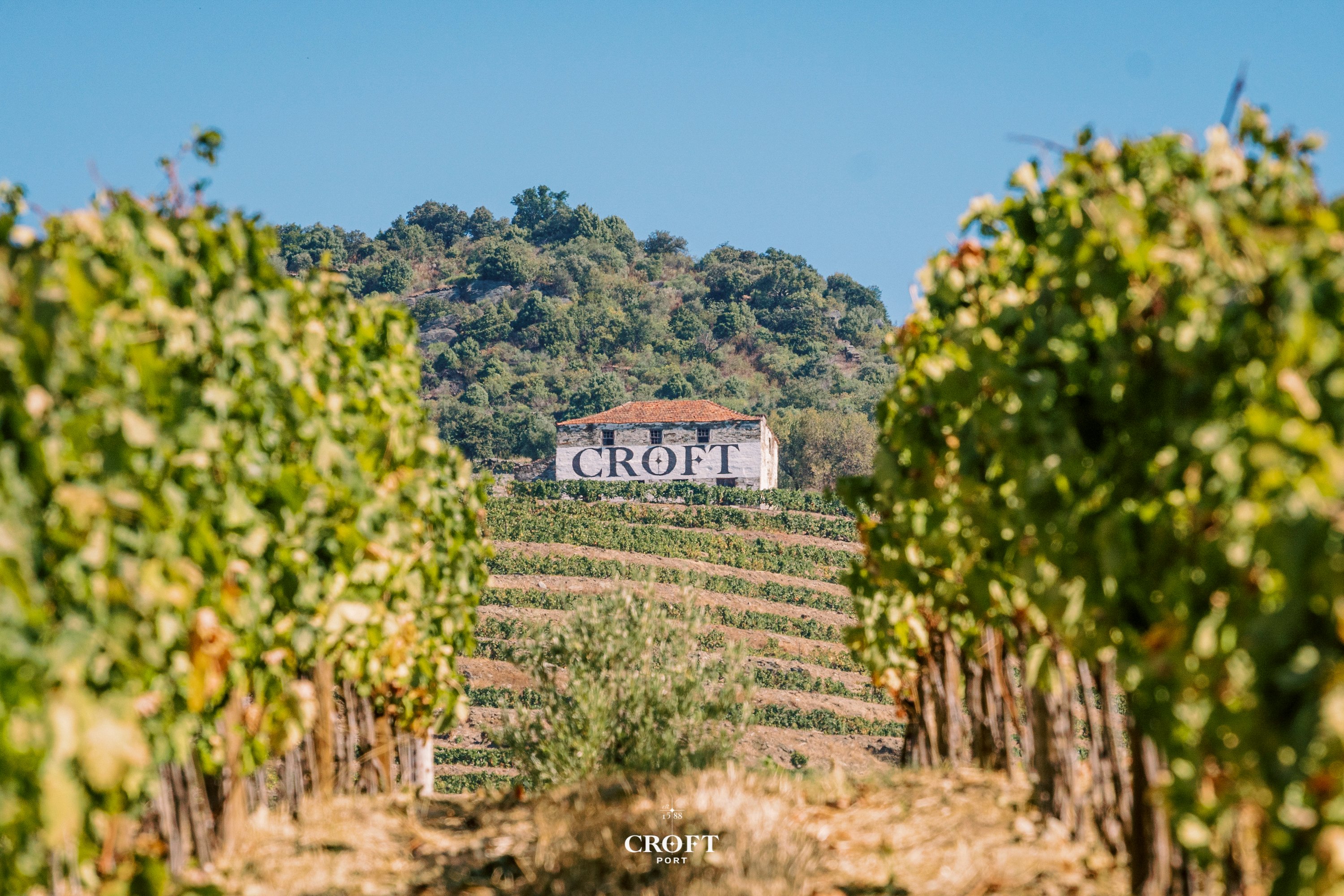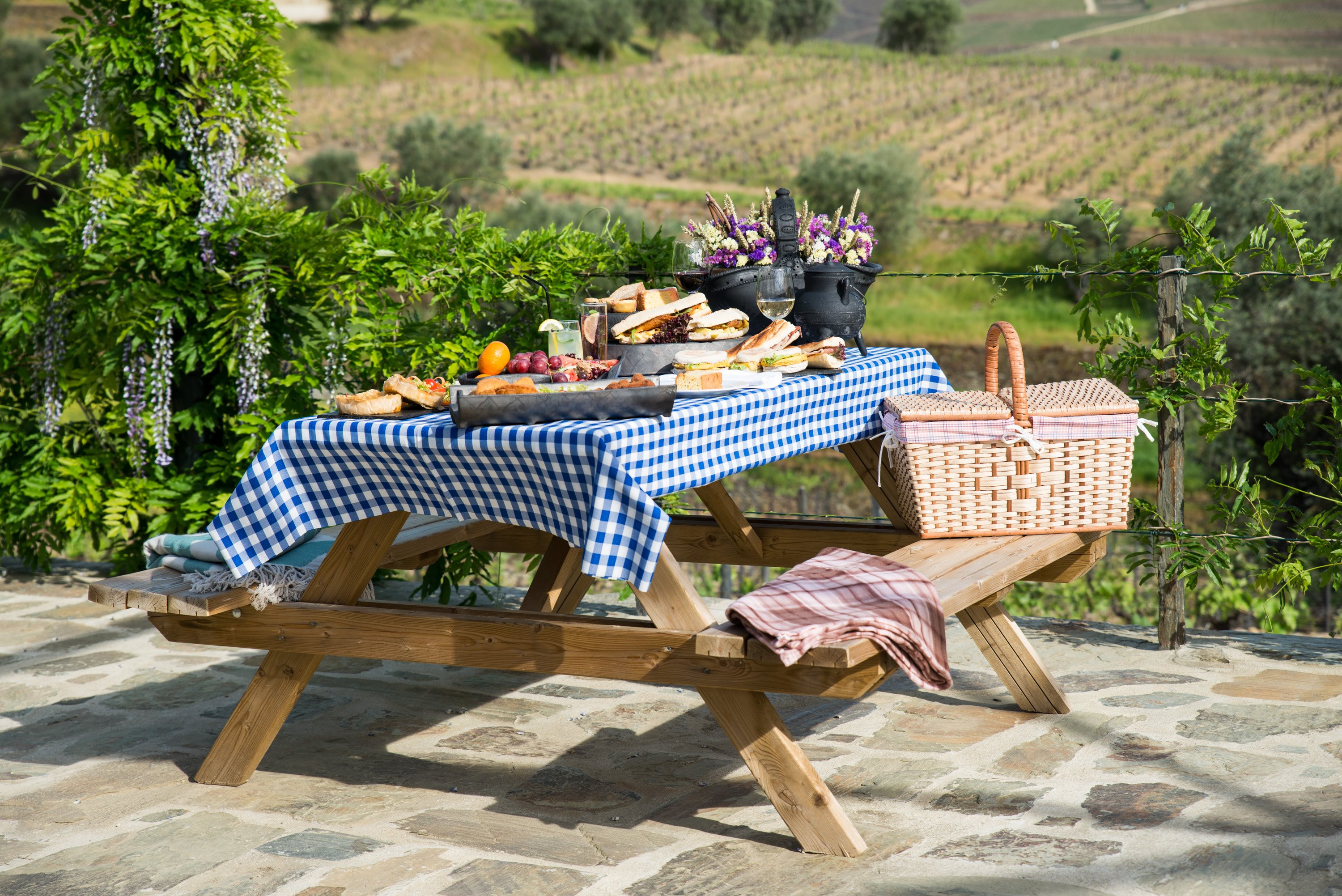 Quinta da Roêda invites you to experience the passion for the vine and wine in the Douro Valley. Enjoy a guided tour of the vineyard and traditional Lagares, and taste a few of their special selected wines.
ENJOY A GUIDED TOUR AND A WINE TASTING AT QUINTA DE VENTOZELO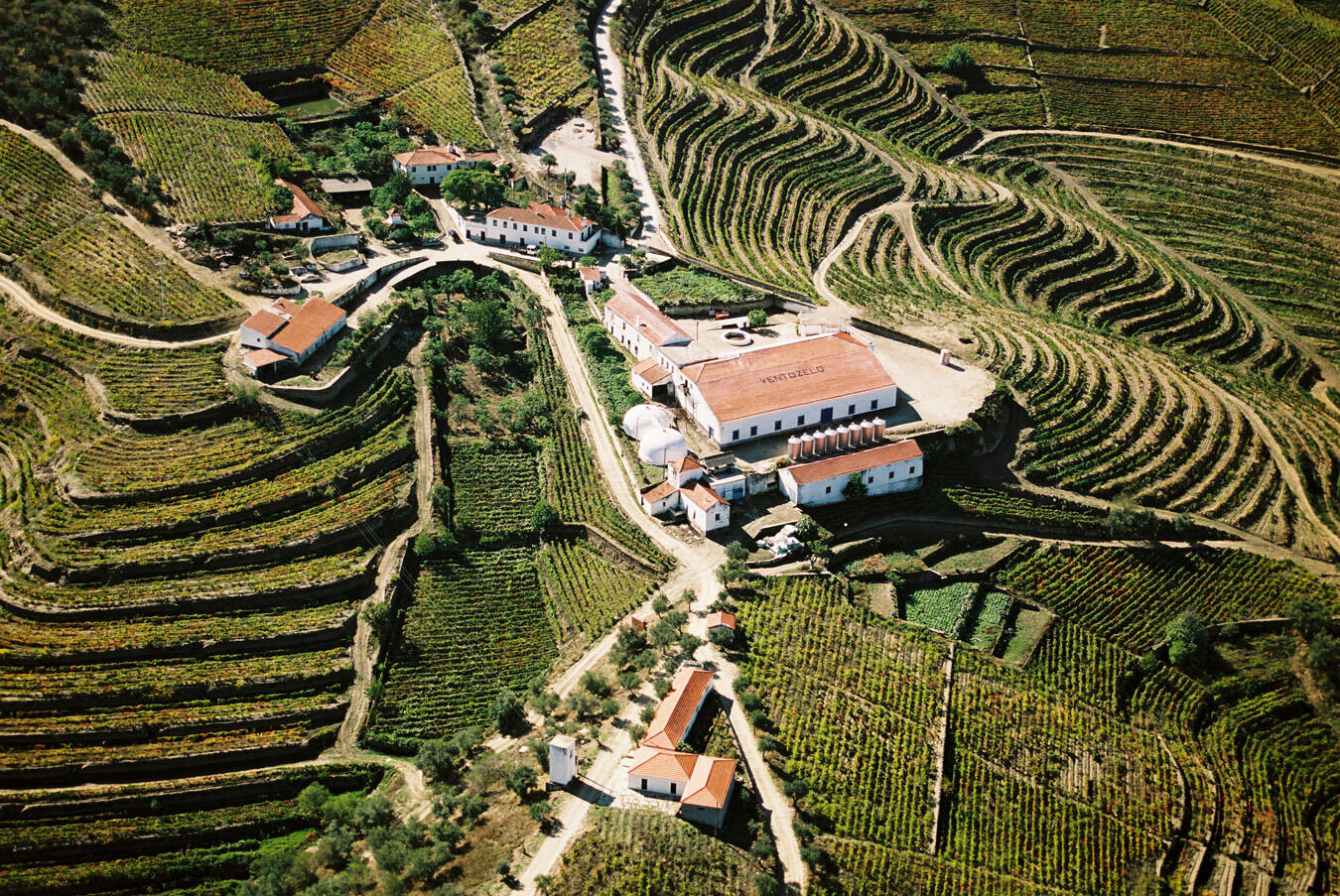 Quinta de Ventozelo, winner of numerous awards in 2021. It's not just the view over the Douro river, or the well-aligned vineyards, that surprises you.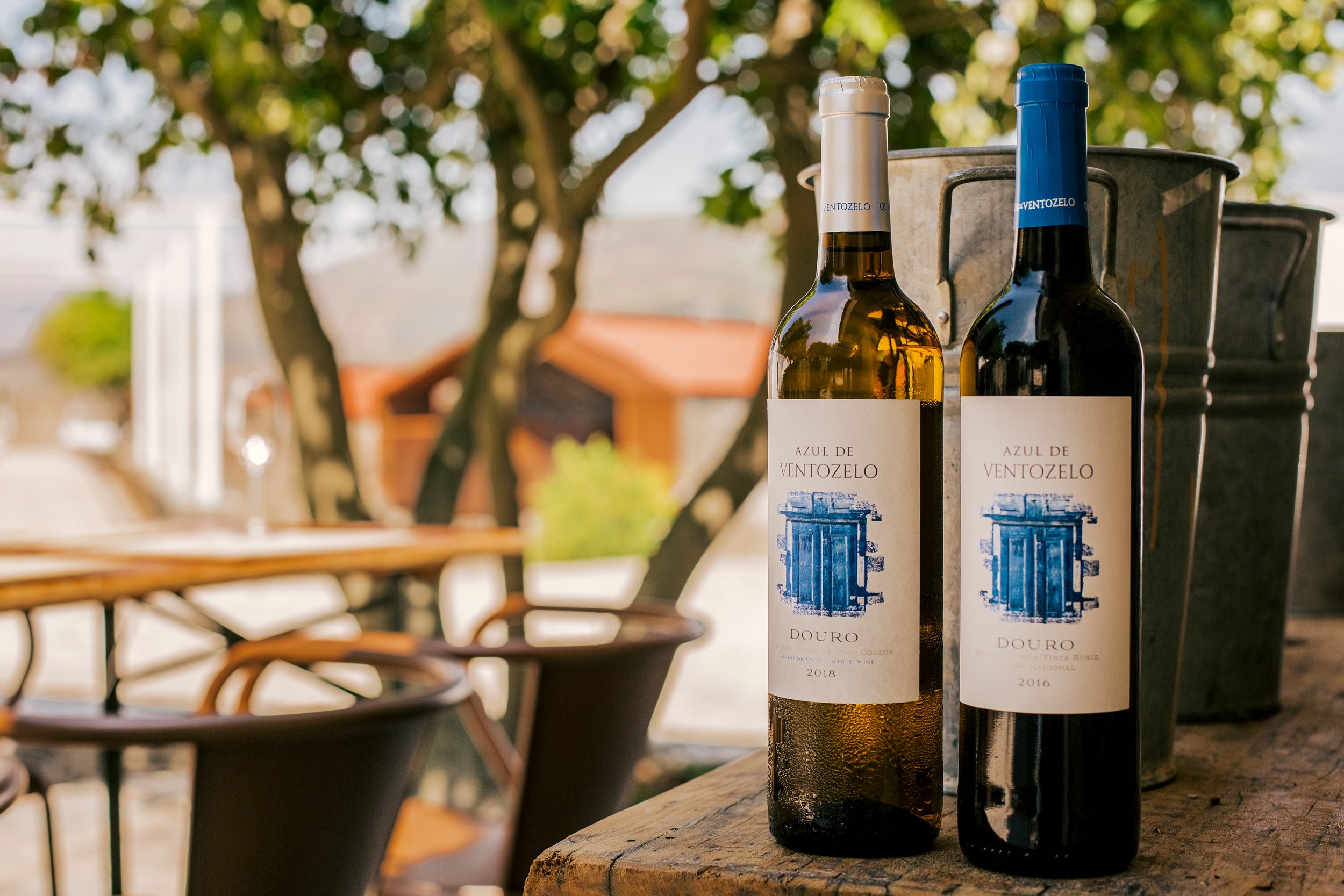 It's also the dazzling, penetrating silence and the unmistakable richness of aromas that fill your lungs with every step. The magnitude of what it feels like to visit the farm inspires you to discover this place in depth.
DISCOVER QUINTA DO CRASTO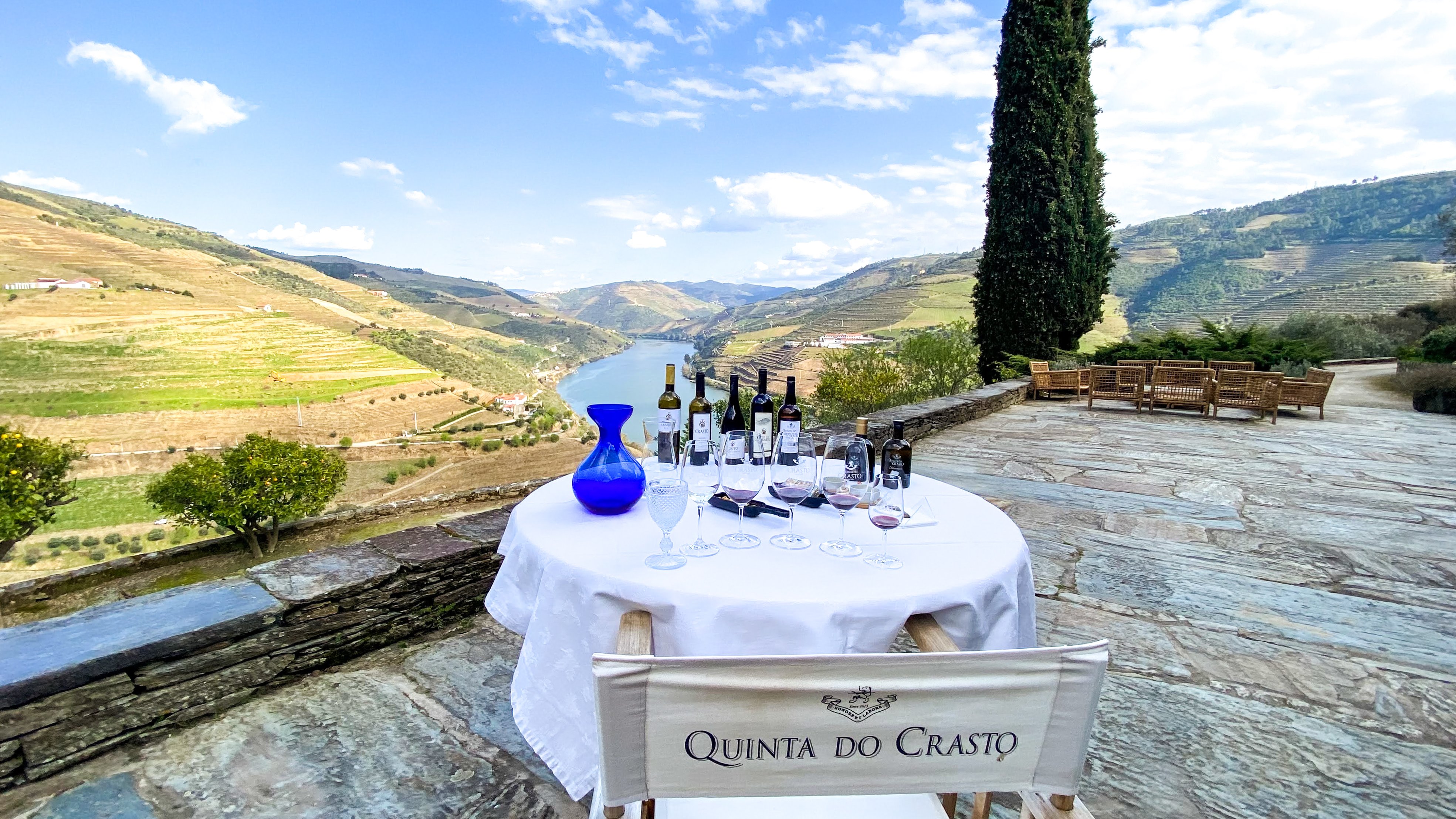 Discover the wonderful Quinta do Crasto, its history, the quality of its wines, and its unique landscape. It has at its disposal different offers, seeking not only to provide quality wine experiences but also to transmit the tradition and family values that distinguish Quinta do Crasto. These offers include tours with wine tasting and lunch or dinner, and end with a visit to the store, where you can find all the products of Quinta do Castro. Ideal for families due to its vast space.
DRIVE ALONG THE NATIONAL 222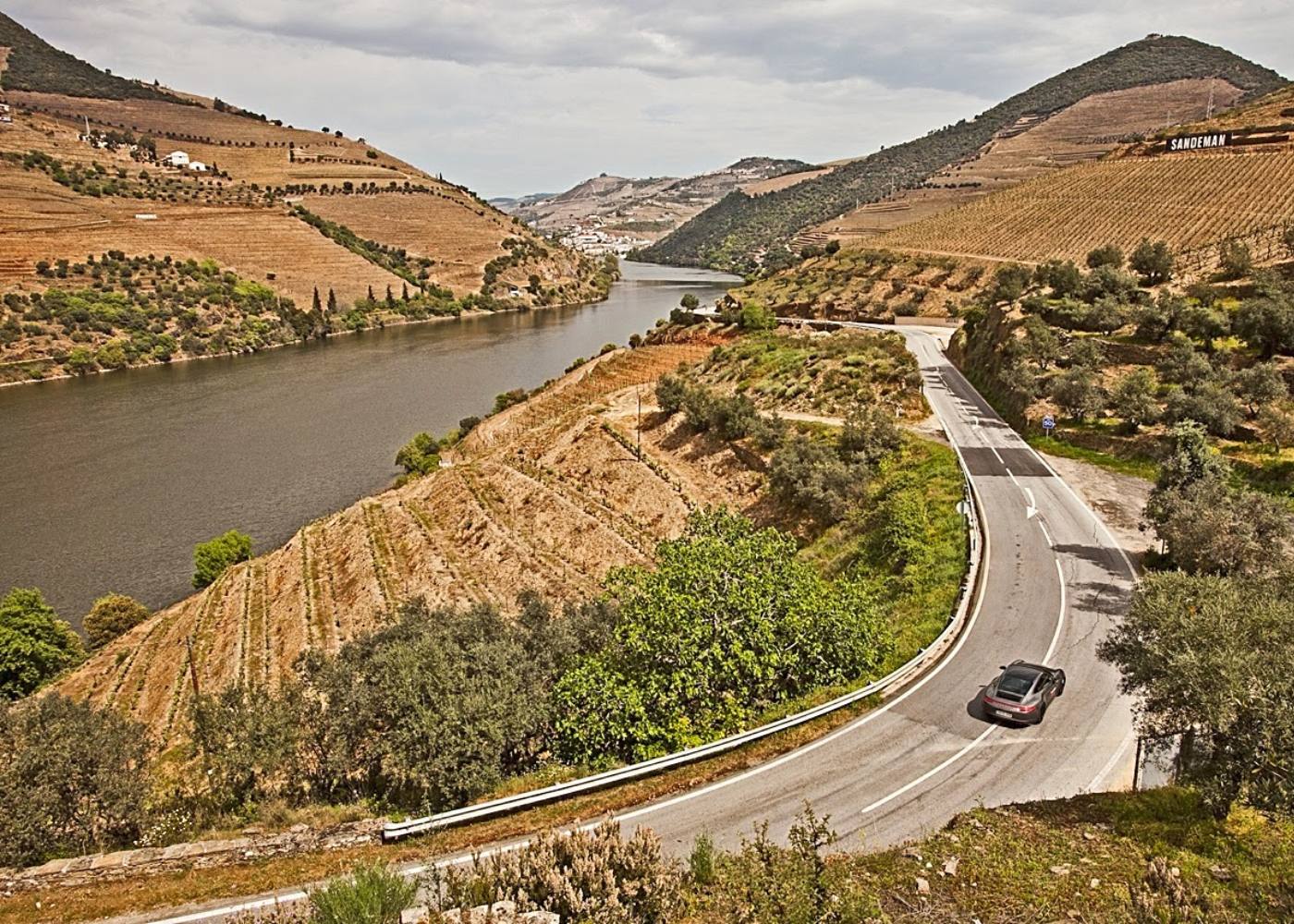 Find an excuse to tour Nacional 222, or talk to us and we'll take care of it for you! In case you've never heard of it, this national road is considered one of the most beautiful in the world and is a stretch of road between Peso da Régua and Pinhão. It has a breathtaking view, vineyards as the main view - we promise that accompanied by beautiful music are an unforgettable enchanting moment for kids and adults alike!
SAIL ALONG THE DOURO RIVER IN A CRUISE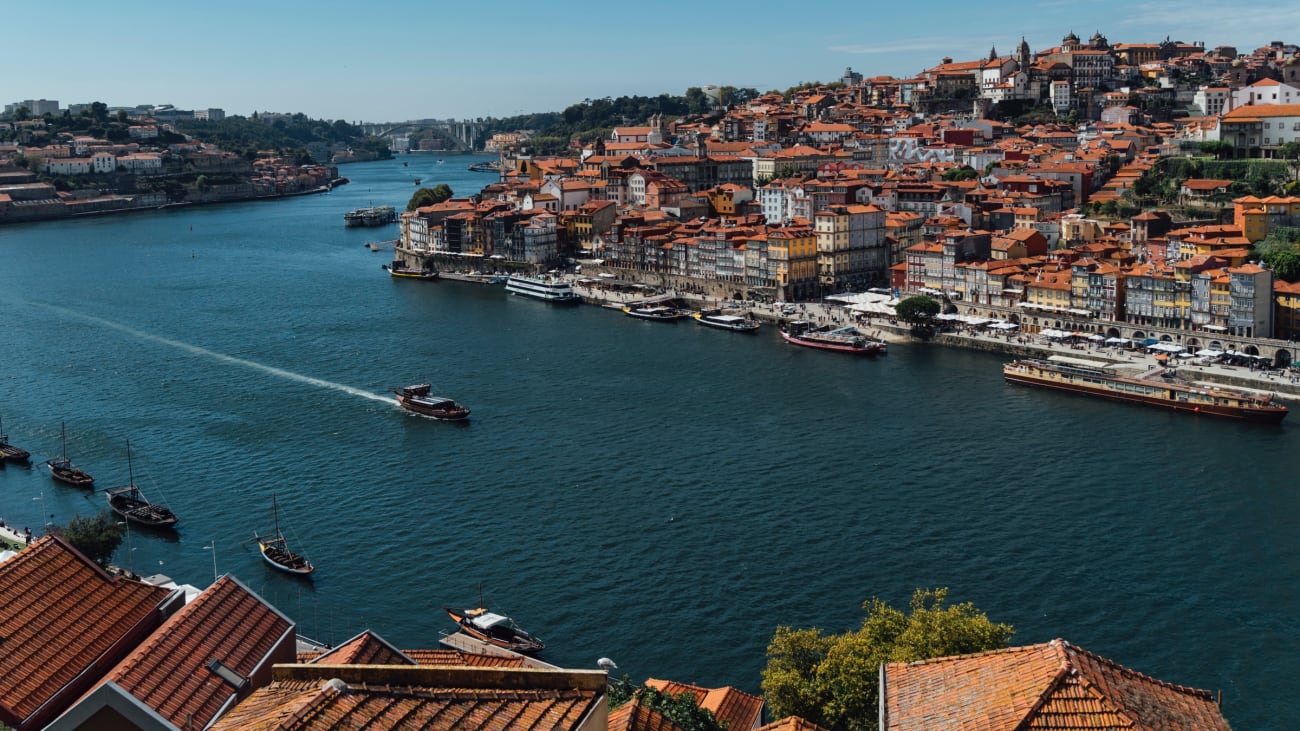 Going up or down the Douro River from Porto to Régua or Pinhão is mandatory, and great to do with children! Tourism companies offer countless activities and have an immense quality of space.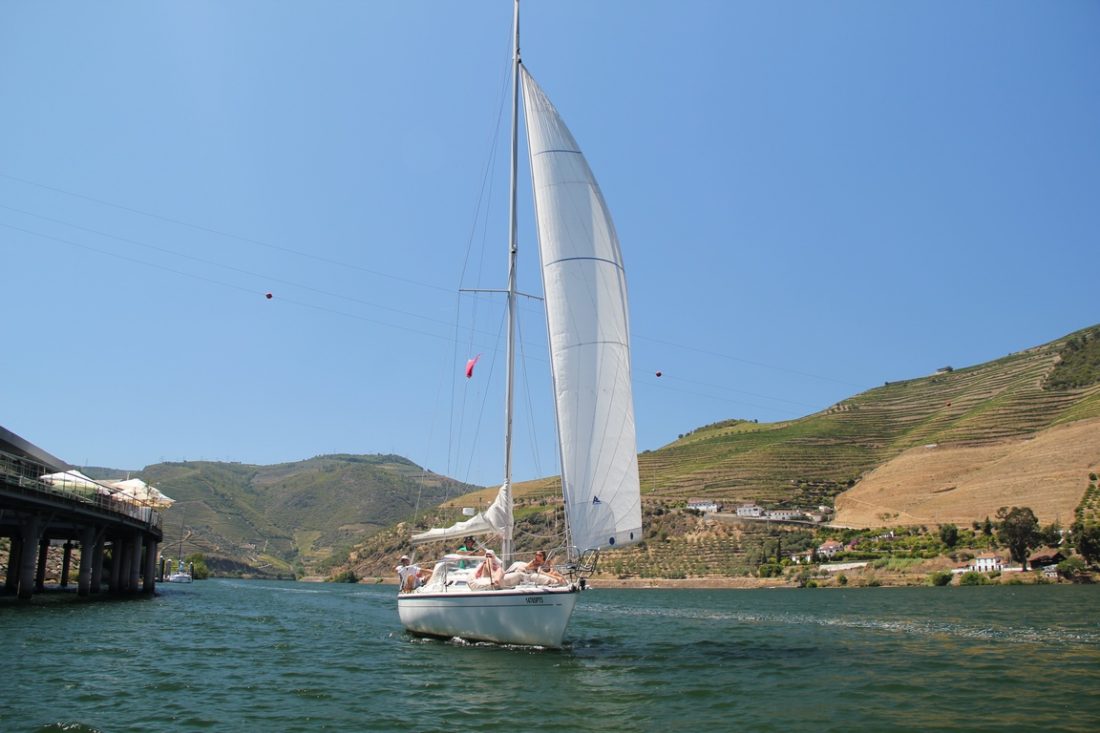 With us, you can choose to take this tour that will be one of the most beautiful of your life in one day, or longer, up to seven days, stopping to discover wineries in the Douro area! Discover more here!
DISCOVER DOURO VALLEY BY TRAIN – FULL DAY EXPERIENCE
The train trip along the Douro line is one of those experiences that must be had at least once in a lifetime. In this tour, the train trip starts in Porto all the way to Pinhão, there you will enjoy a picnic with pre-set menu and drinks, a guided visit with wine tasting at a renowned winery in the Douro Valley. And to finish off Cruise in the Douro River in a Rabelo boat.