This article is for wine fans and beyond.. after all, the world is beautiful for everyone. Portugal is one of the destinations of the moment for all travelers, however, it is even more special for wine lovers and wine tourism seekers. If you're hesitant to travel to Portugal, know that we have some of the best beaches in Europe, our cuisine is world-famous and our wine, well, that doesn't need an introduction.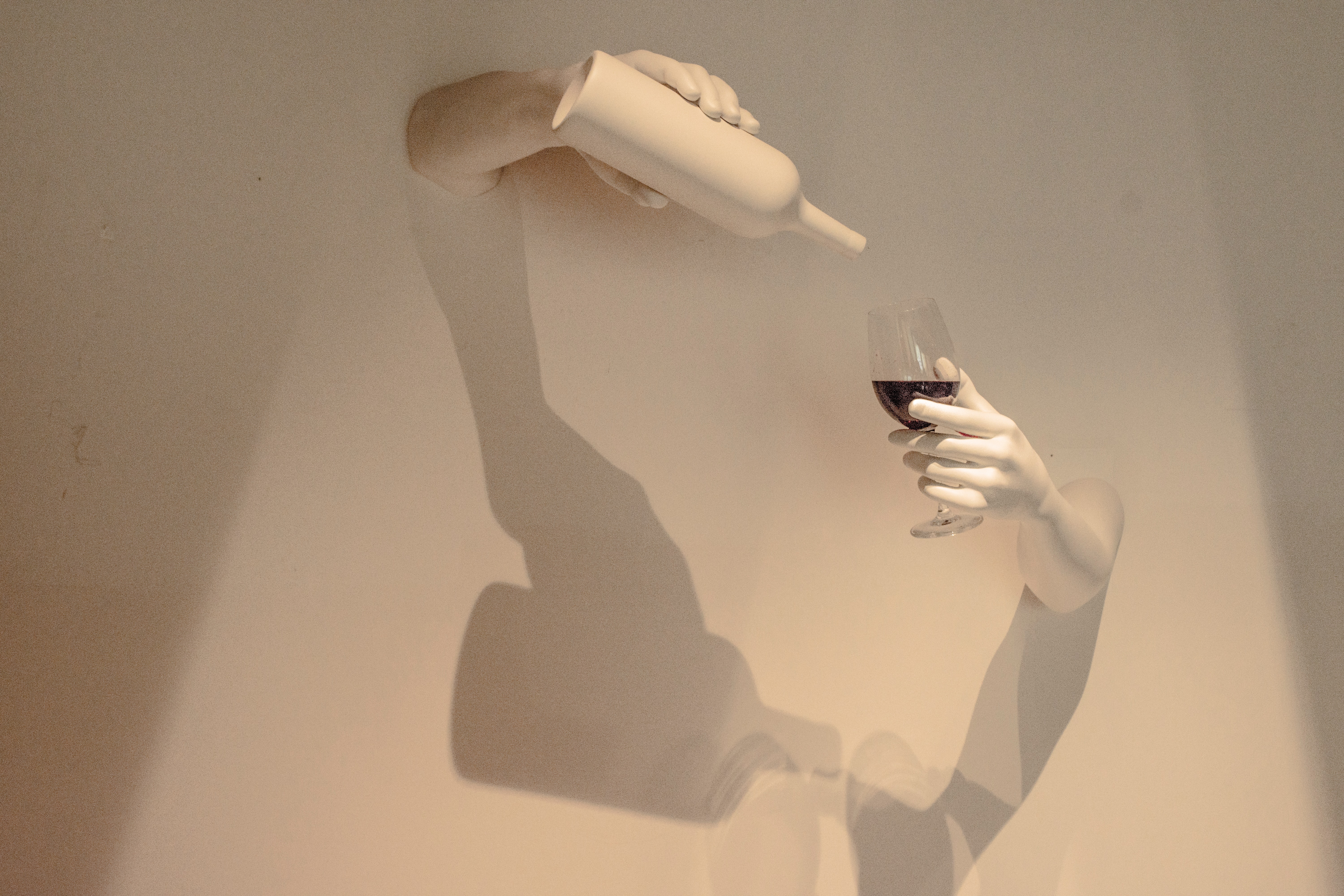 Wow Porto - The World Of Wine
Ready to discover the ideal places for wine lovers? Start taking notes, and let us know if you need help organizing, we can create an itinerary just for you.
Pico Island, Azores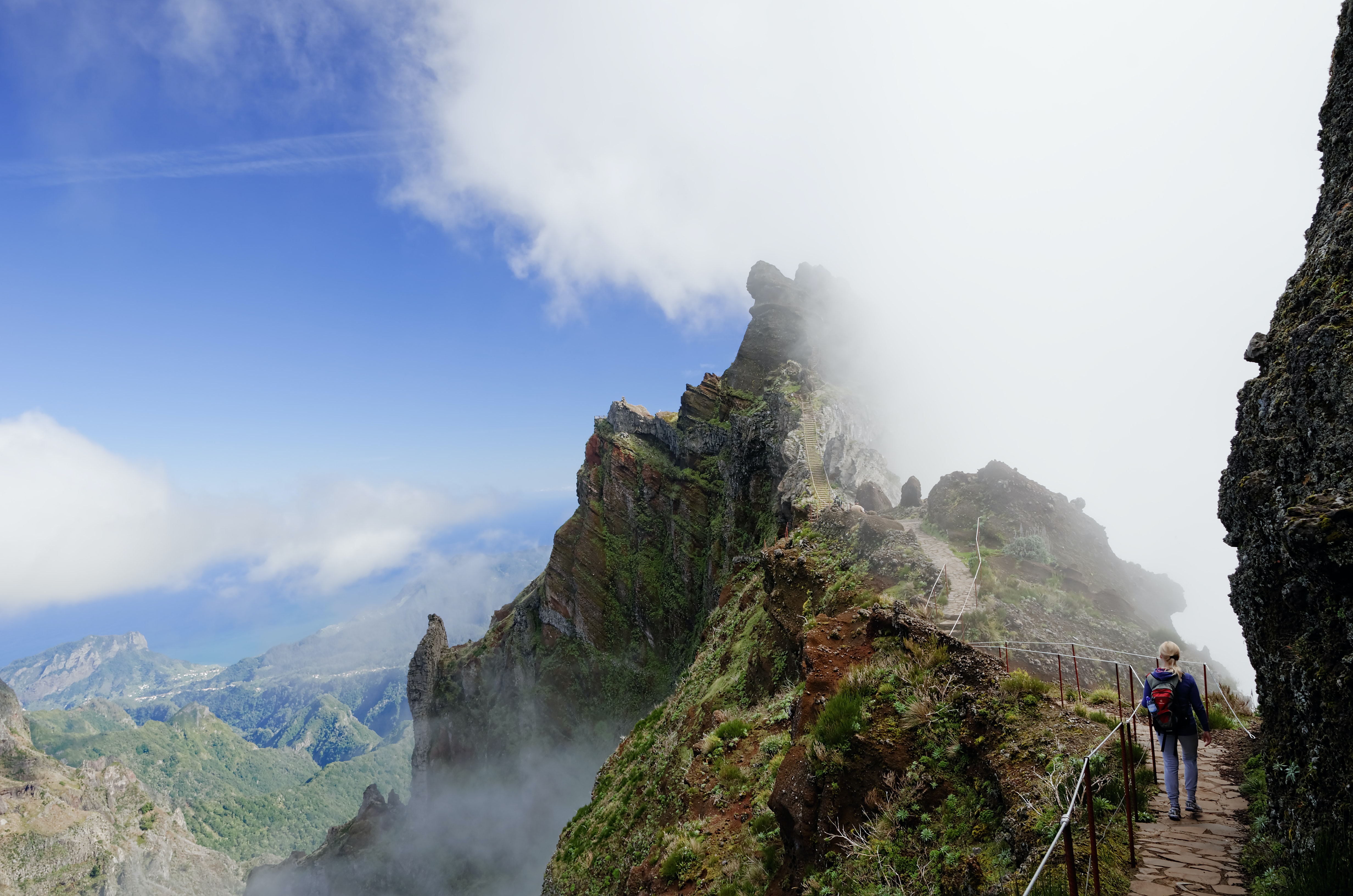 The Azores are splendid, unique, and unmissable not only for wine lovers but also for trail lovers, nature lovers, and those who like to travel. This archipelago has 9 islands and is exactly in the place of virtue, right in the middle of the Atlantic Ocean. Today our focus is on the second-largest island of the Azores, Pico, famous for its gigantic volcano that occupies most of the island's territory.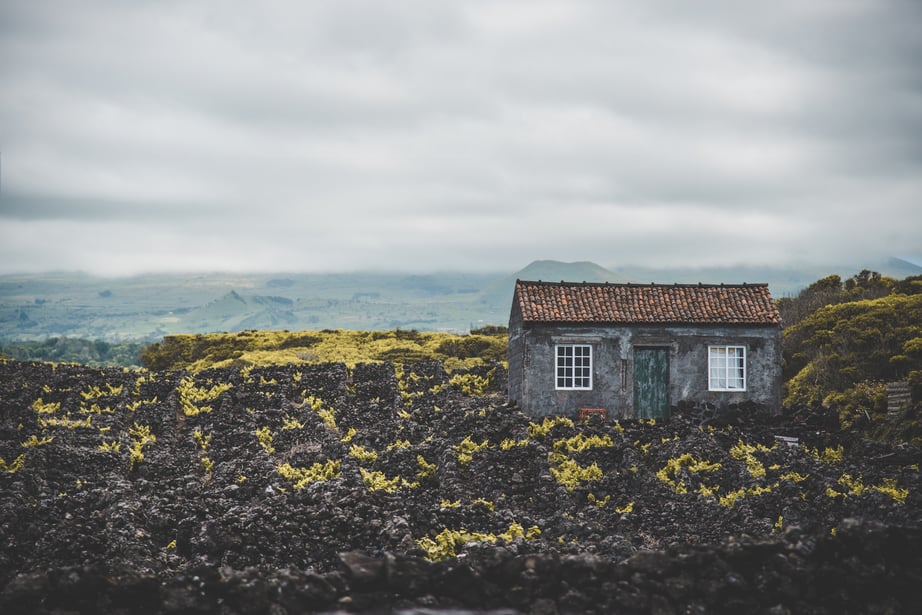 Pico Island got the name "gray island" due to its volcanic features, such as the basalt stone walls between the famous vineyards. The mountain island offers many things to do all year round thanks to the mild temperatures. Venture into diving in the numerous natural pools or walk along wonderful trails.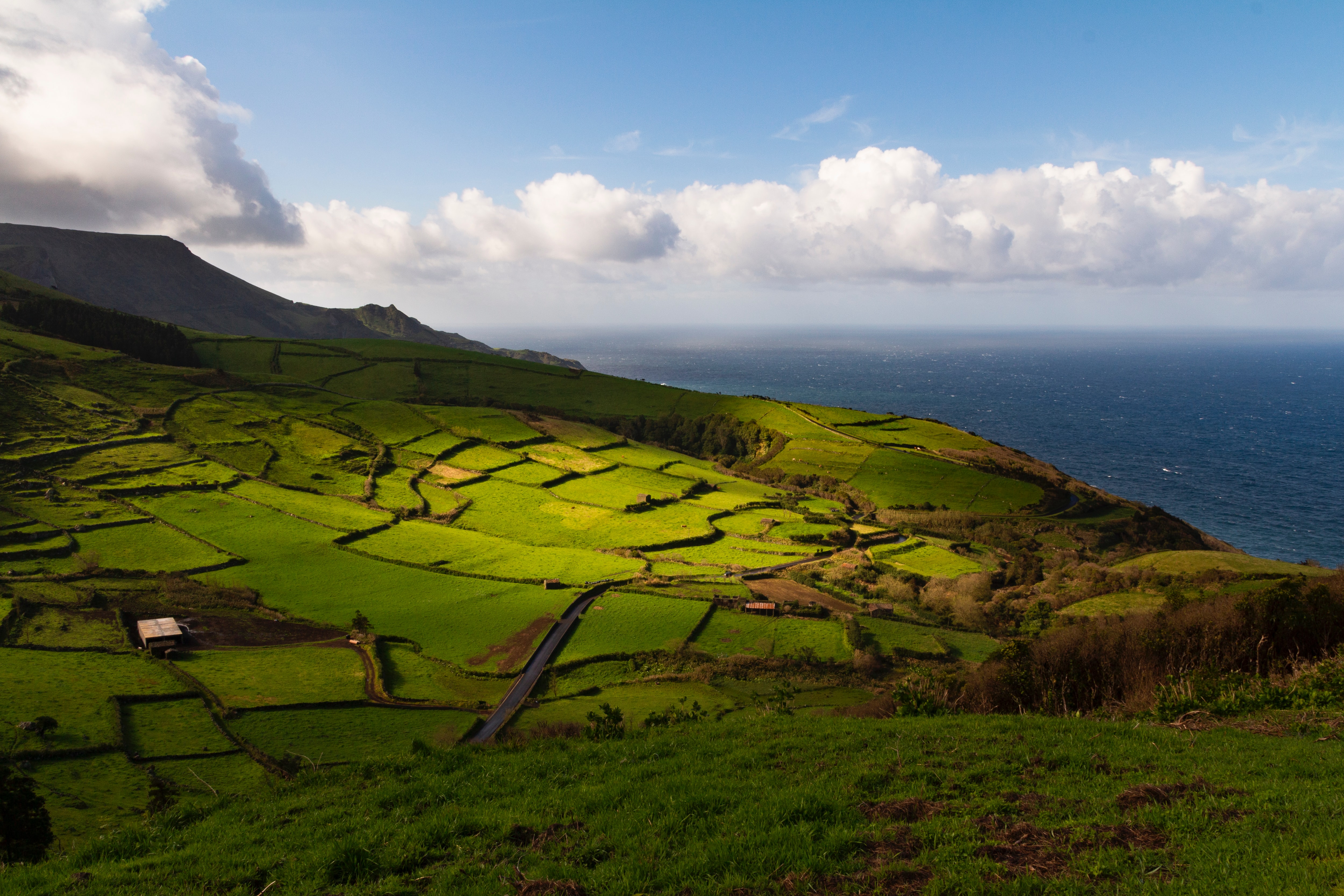 The island of Pico is internationally recognized for its delicious wines and unique landscapes of vineyards. The island's volcanic soil is rich in nutrients, which also contributes to the production of specialty liqueurs and table wines. Over the peculiar landscapes, there is an immensity of small plots of vineyards, divided by basalt stone walls that contrast with the lush green of the grapes. Walls play an important role in protecting vineyards from storms.
Douro Valley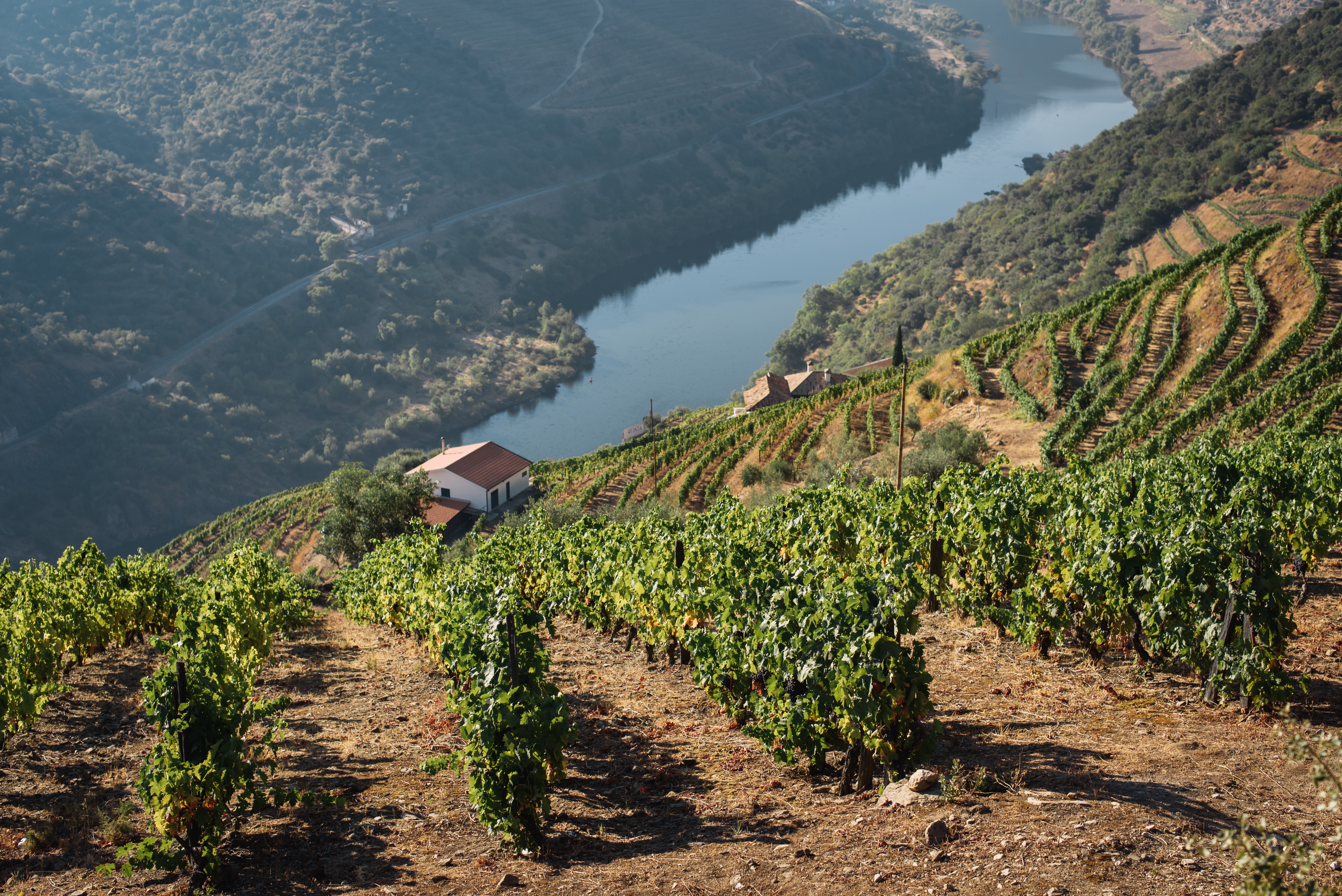 Have you ever tried a good Port wine? You can thank the traditional practices of this area. For millennia, the hills of the Douro Valley have been worked by hand on platforms in the form of steps. The history is so impressive that the region was named a UNESCO World Heritage Site.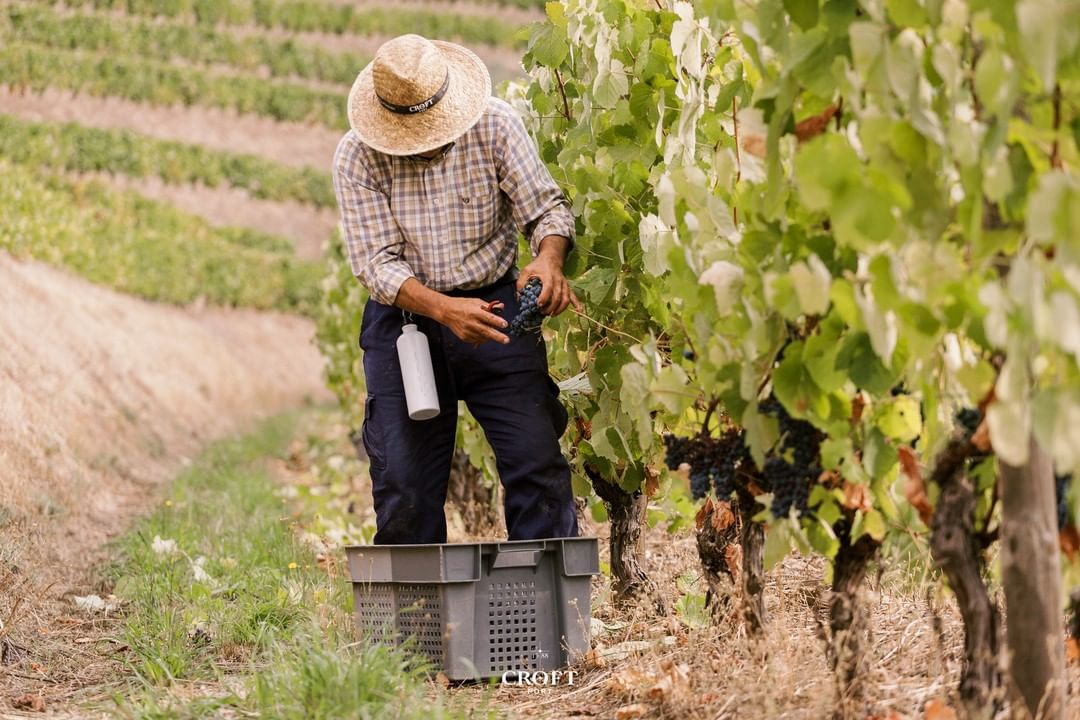 Before 1956, wine from this region used to be exported from Porto up the Douro River, in colorful boats aged in the traditional cellars of Vila Nova de Gaia. Sweet and fortified Port wines such as Tawny Porto, LBV Porto, and vintage Port wines are the most common wines associated with this region. Although red Port wines are the most common, this area also produces white and rosé ports. Red Douro wines are completely red wines made from the same red grape that produces Port wine. Douro White is a slightly white wine with a minimum of fruity flavors and high acidity.
When visiting the Douro, try to stop at: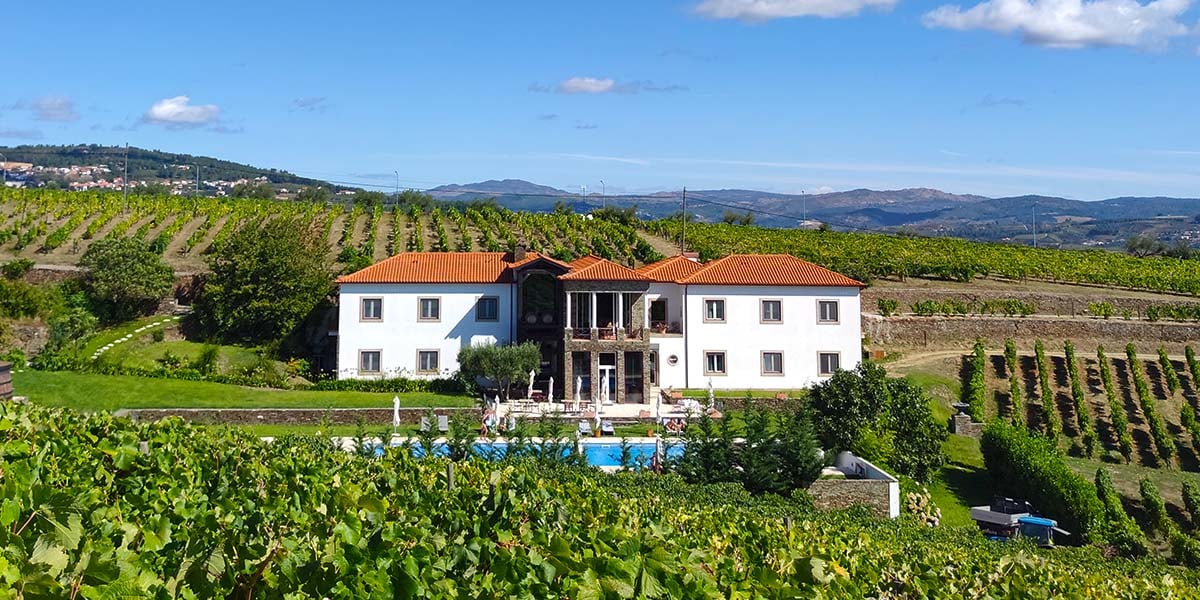 For wine lovers, a visit to the Quinta do Portal cellar is almost mandatory. This place has a modern visitor center and there is no need to book a visit in advance, making it a convenient place to visit.
Quinta Nova de Nossa Senhora do Carmo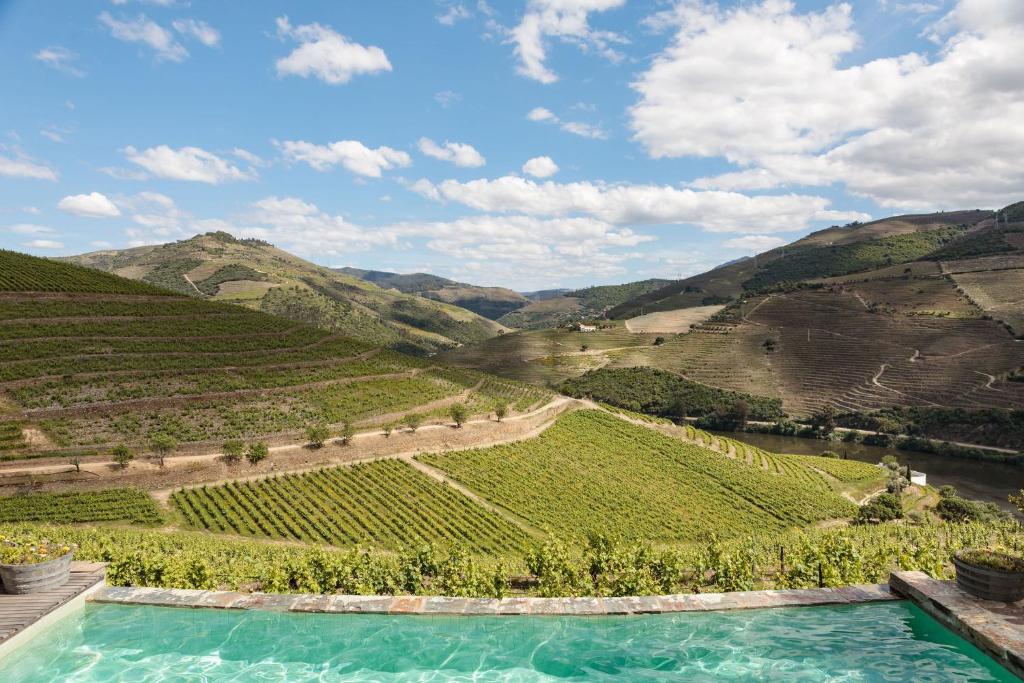 For those who love wine and food, this is the perfect spot. After all, what is a wine tasting without a delicious food pairing?

Quinta do Seixo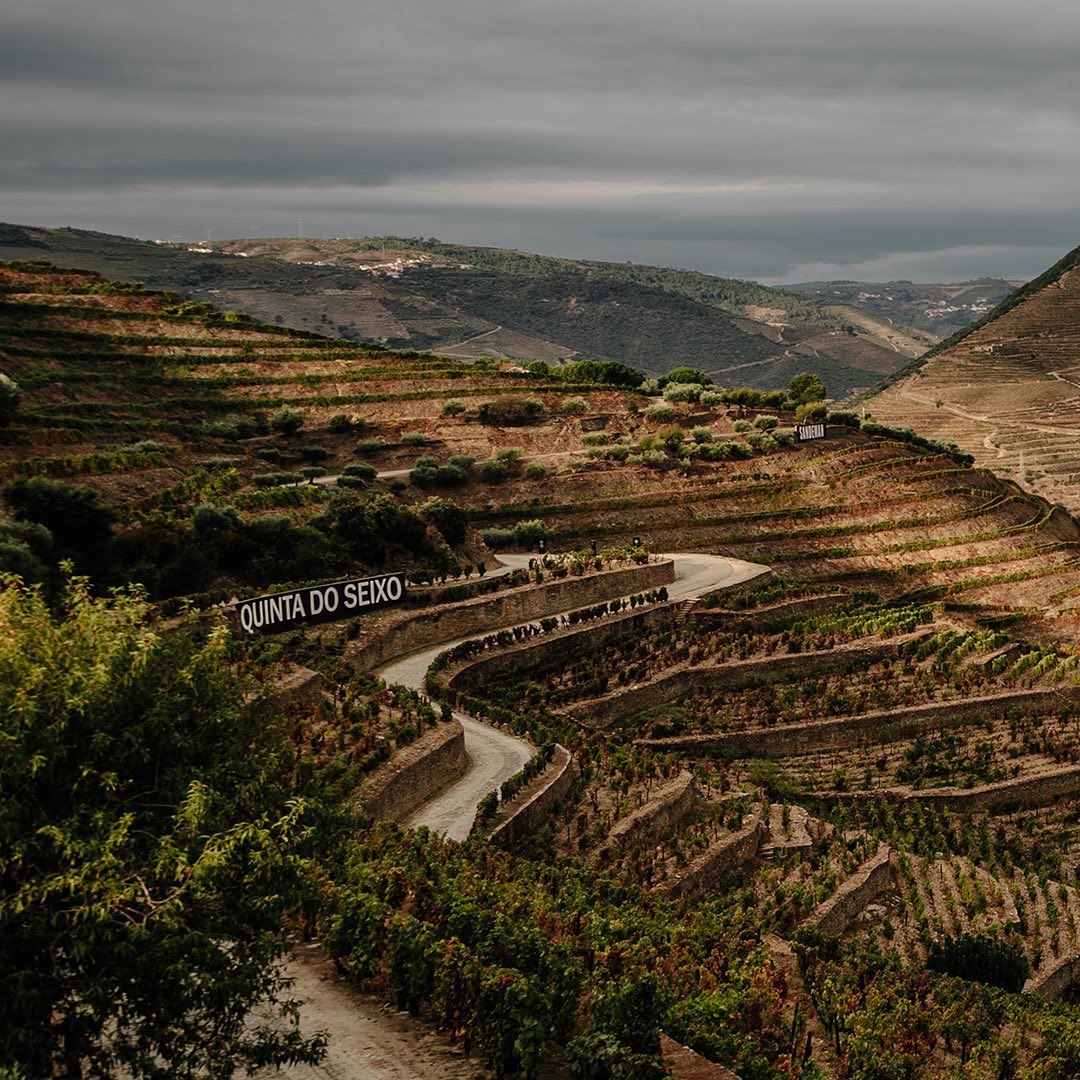 This centuries-old place has 100 acres of wine and a modern winery. For wine tasting and visits, it is not necessary to book in advance.

Alentejo
Located southeast of Lisbon, the hot, dry climate of this region produces incredible wines. The Alentejo region is known for its progressive wineries that have led to the international recognition of Alentejo wines. The white wines from this region are light and slightly acidic with tropical fruit aromas, while the red wines are rich, robust, concentrated, and rich in tannins with aromas similar to wild berries.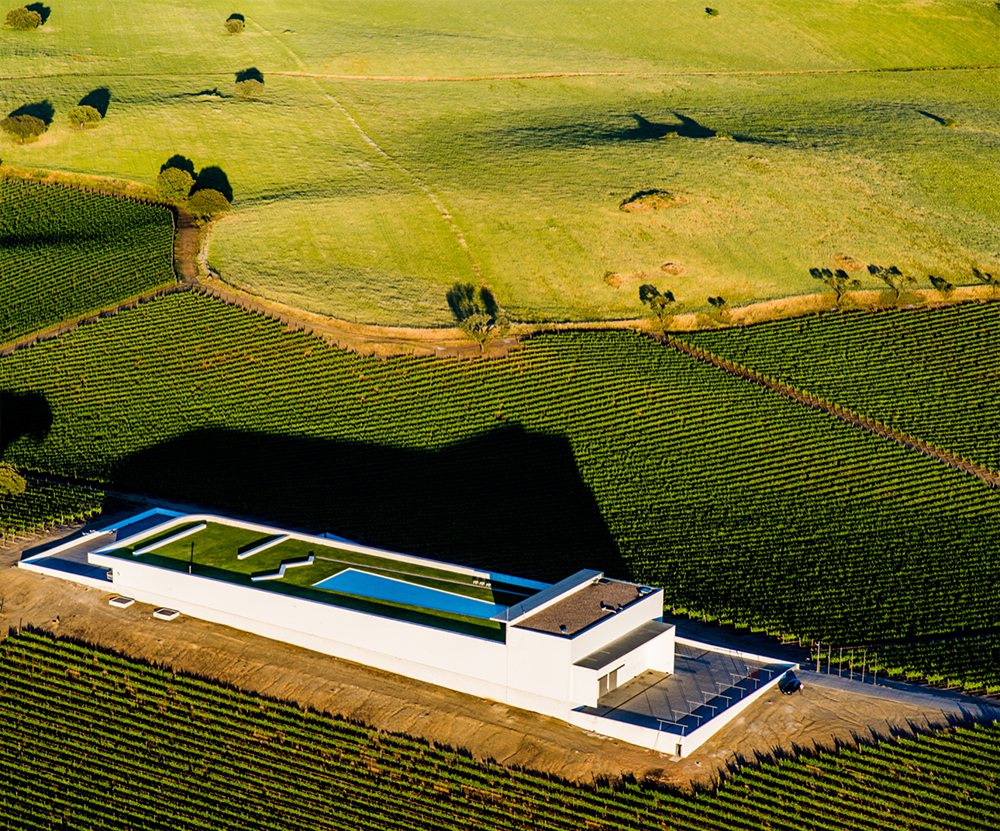 Adega Mayor
The reds are made using a variety of grapes, including Aragonez, Trincadeira, Castelão, Alfrocheiro and Alicante Bouschet. While the grapes in this region include Arinto, Antão Vaz, Roupeiro and Fernão Pires.
When visiting the Alentejo, try to stop at: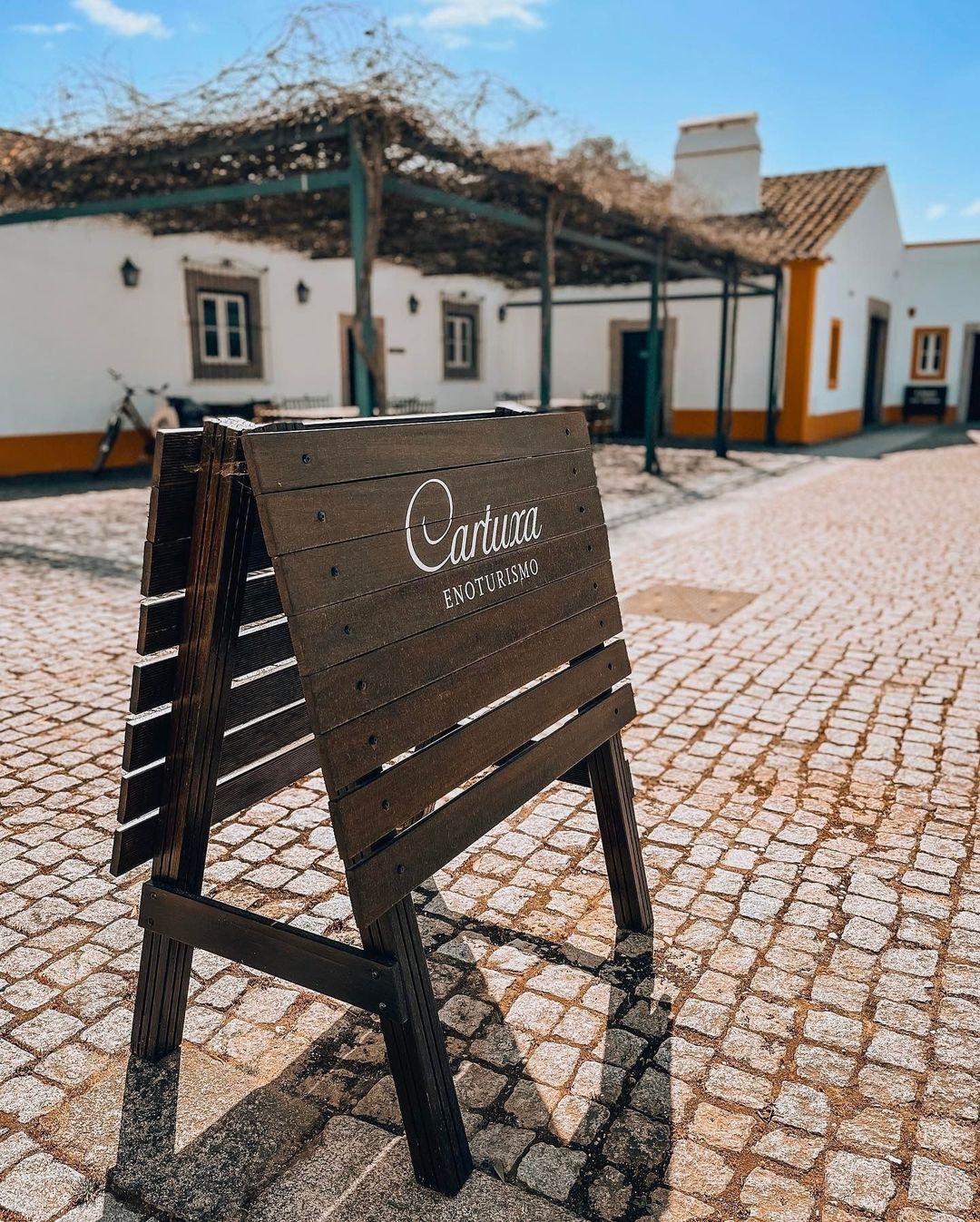 This winery is located in Évora, where you can join a guided tour of the winery and try some of the best food and wine combinations imaginable. This winery has gone through several renovations and expansions, always maintaining its old charm.

Herdade do Esporão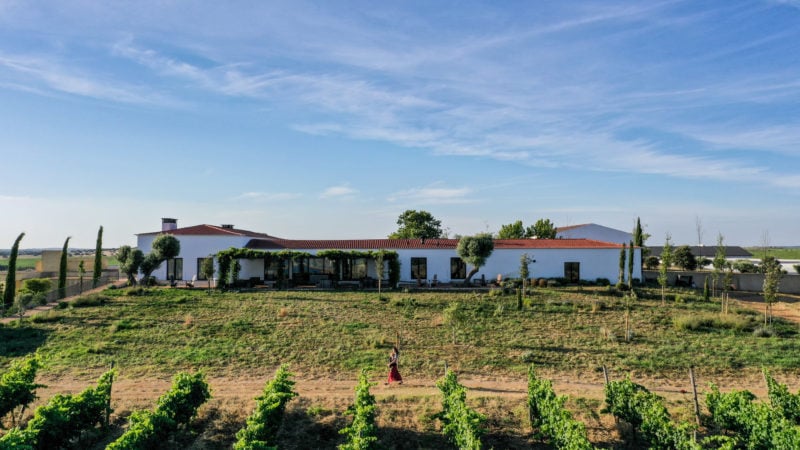 This winery is considered a pioneer in wine tourism. These vineyards produce balanced wines with great aging potential. There are several unique and interesting things to do in this winery. You can do wine tasting, a visit to the basement, and rent a bike tour that includes a picnic, or you can experience bird watching.
Algarve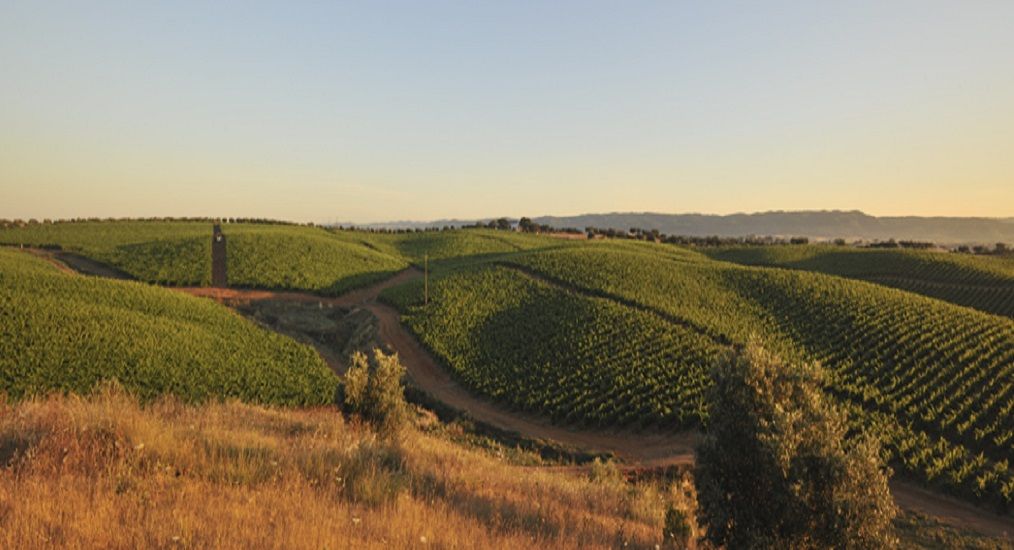 Despite being most famous for its nightlife, golf courses, and golden sandy beaches, the Algarve does not fail in the wine tourism department!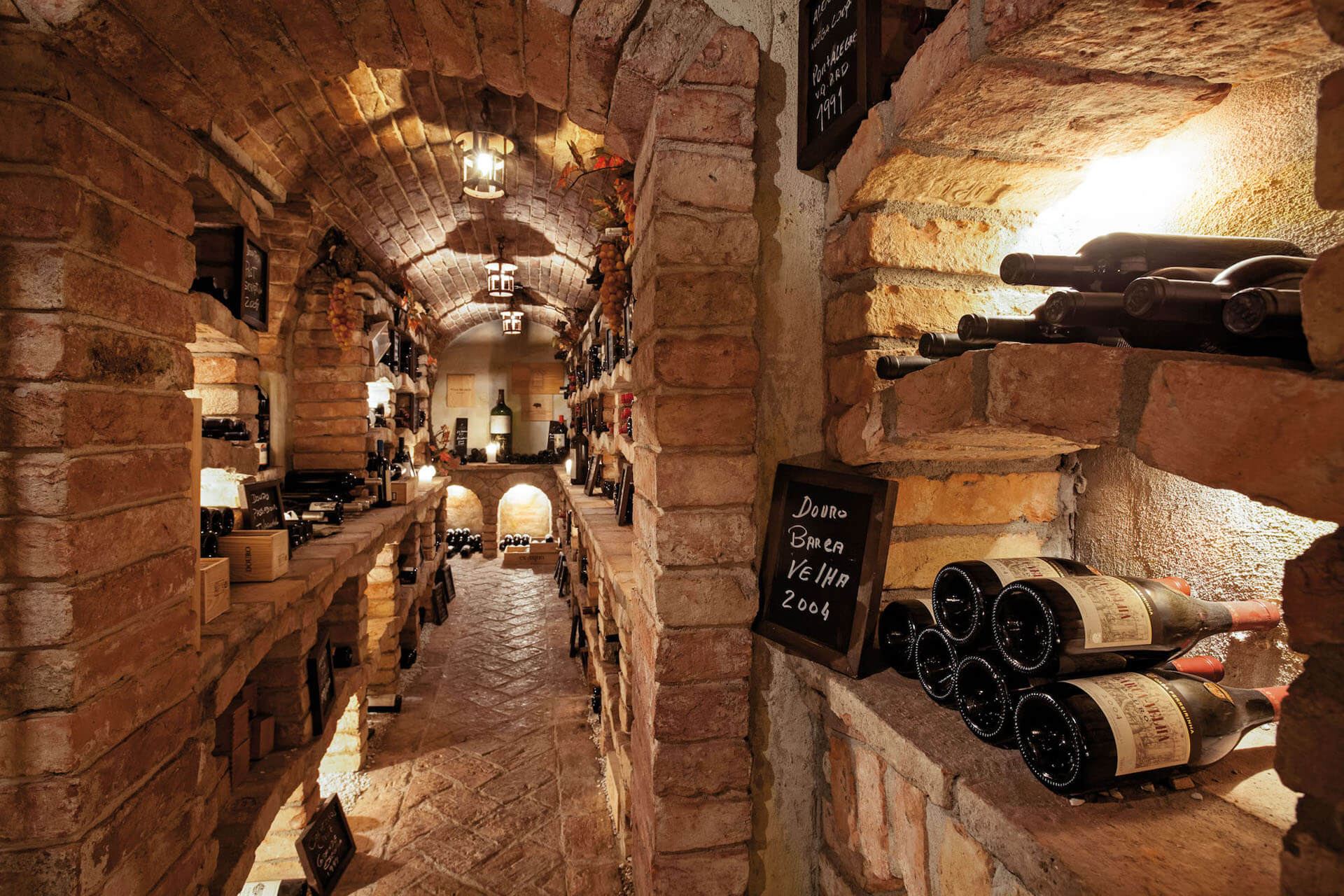 Until recently, wine production in this region was not considered very good, however, in recent years many wineries have started to produce a quality product that rivals that produced in other parts of Portugal. The variety of grapes in this region consists mainly of Tinta Negra Mole and Crato Branco. Due to the warm climate of the Algarve, the reds are potent, low in acidity, elegant, and aromatic, while the whites are fresh and full.
When visiting the Algarve, try to stop at: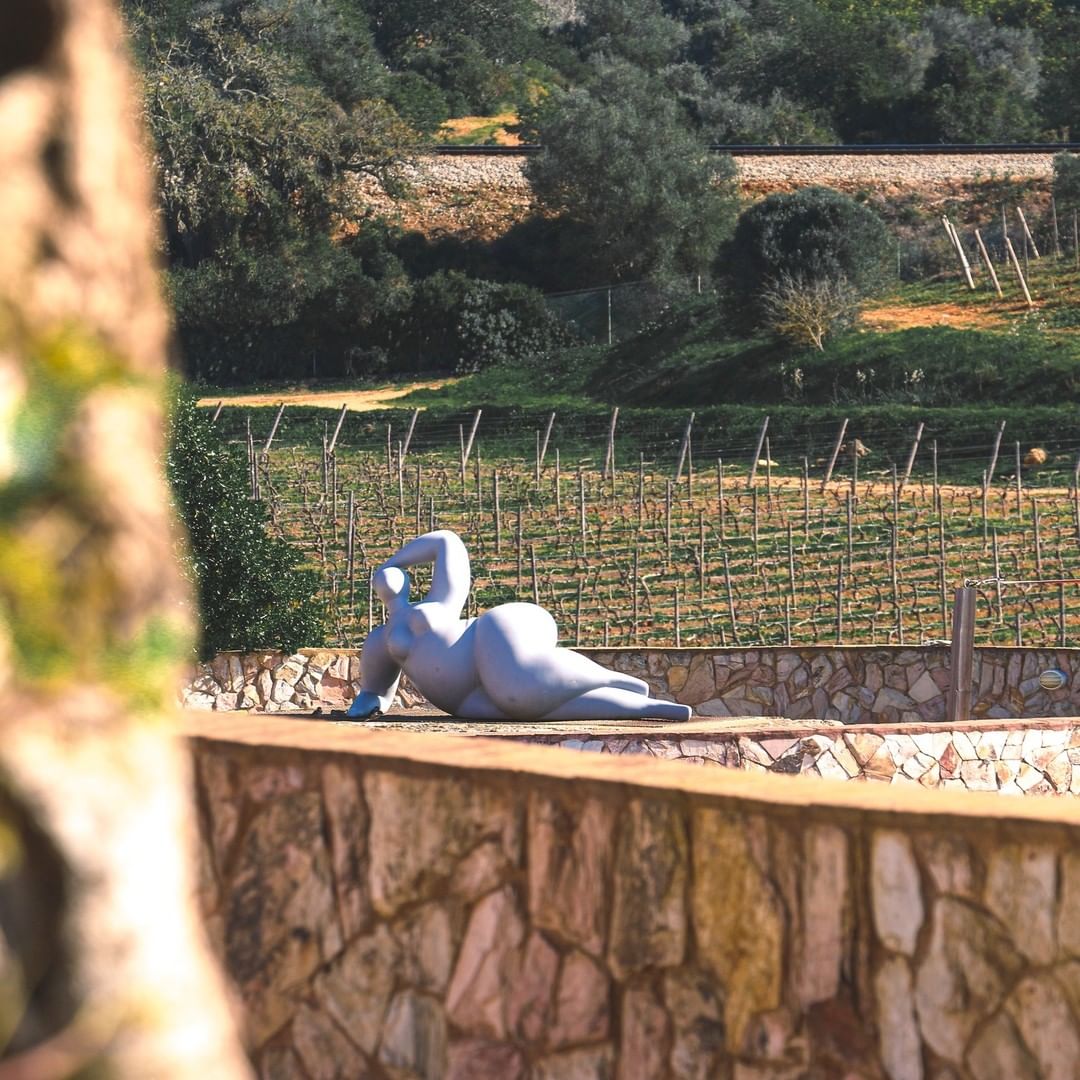 Located in the western part of the Algarve, this winery has 15 different types of grapes in its vineyards and is an award-winning winery. This includes accommodations so you can stay close and truly enjoy the beautiful surroundings. At a wine tasting, you can try a wide variety of reds, whites, and rosés. In addition, you can go hiking, cycling, or swimming!
Lisbon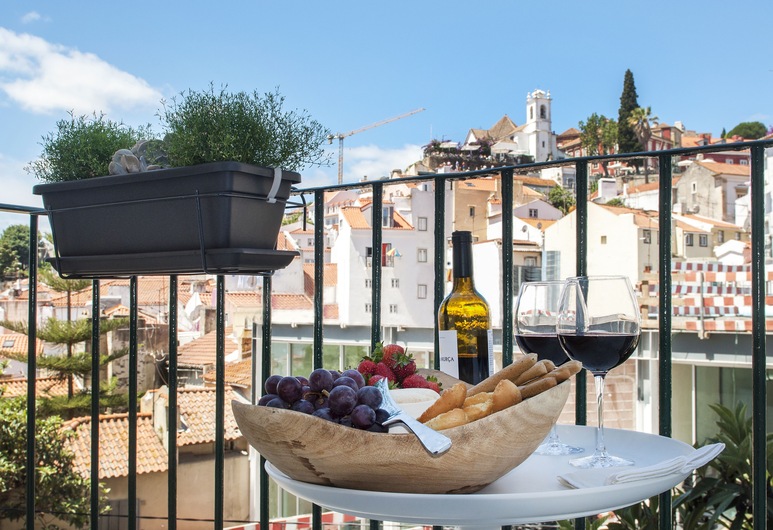 This region, which includes Lisbon, produces many high-quality wines that are exported all over the world. Spanning the Atlantic coast and stretching up to the mountains, this region has a wide variety of grapes adapted to various growing conditions. For example, the wet and cold region of Óbidos produces amazing sparkling wines, while the dry region of Alenquer produces full-bodied reds.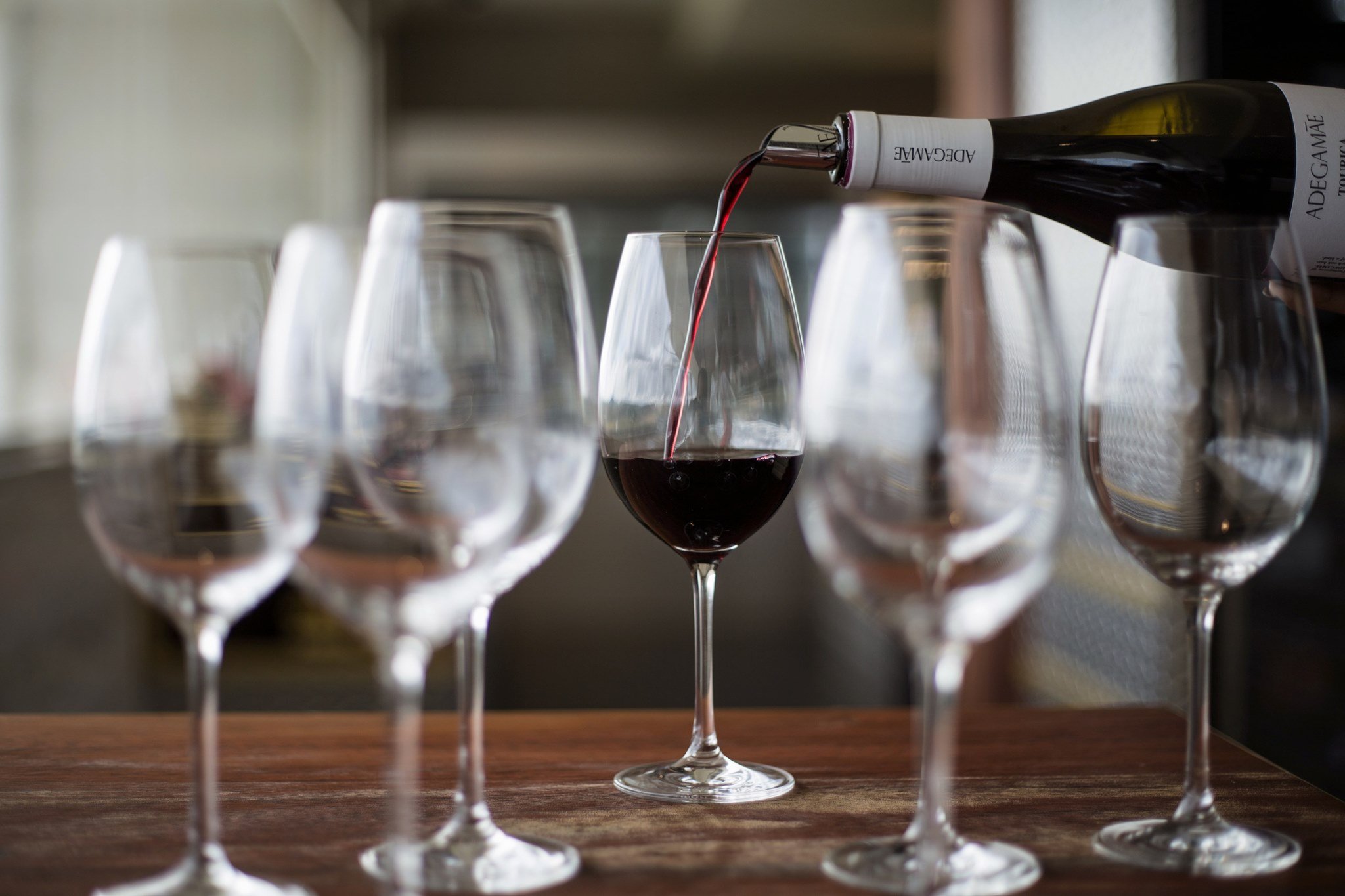 The most famous wines from this area include the white Arinto which is citrusy, light, and beeswax powered, and the concentrated red Alenquer high in tannins.
When visiting Lisbon, try to stop at:
Founded in 1931, this is the oldest wine cooperative in Portugal. All wines produced here follow a traditional methodology and maximum care is taken to preserve the land, the grapes, and the old habits. The buildings are built with wooden barrels, tanks, and barrels with a capacity of one million liters! Wine tasting and guided tours are by appointment, so make sure you book yours before you arrive.

Quinta de Chocapalha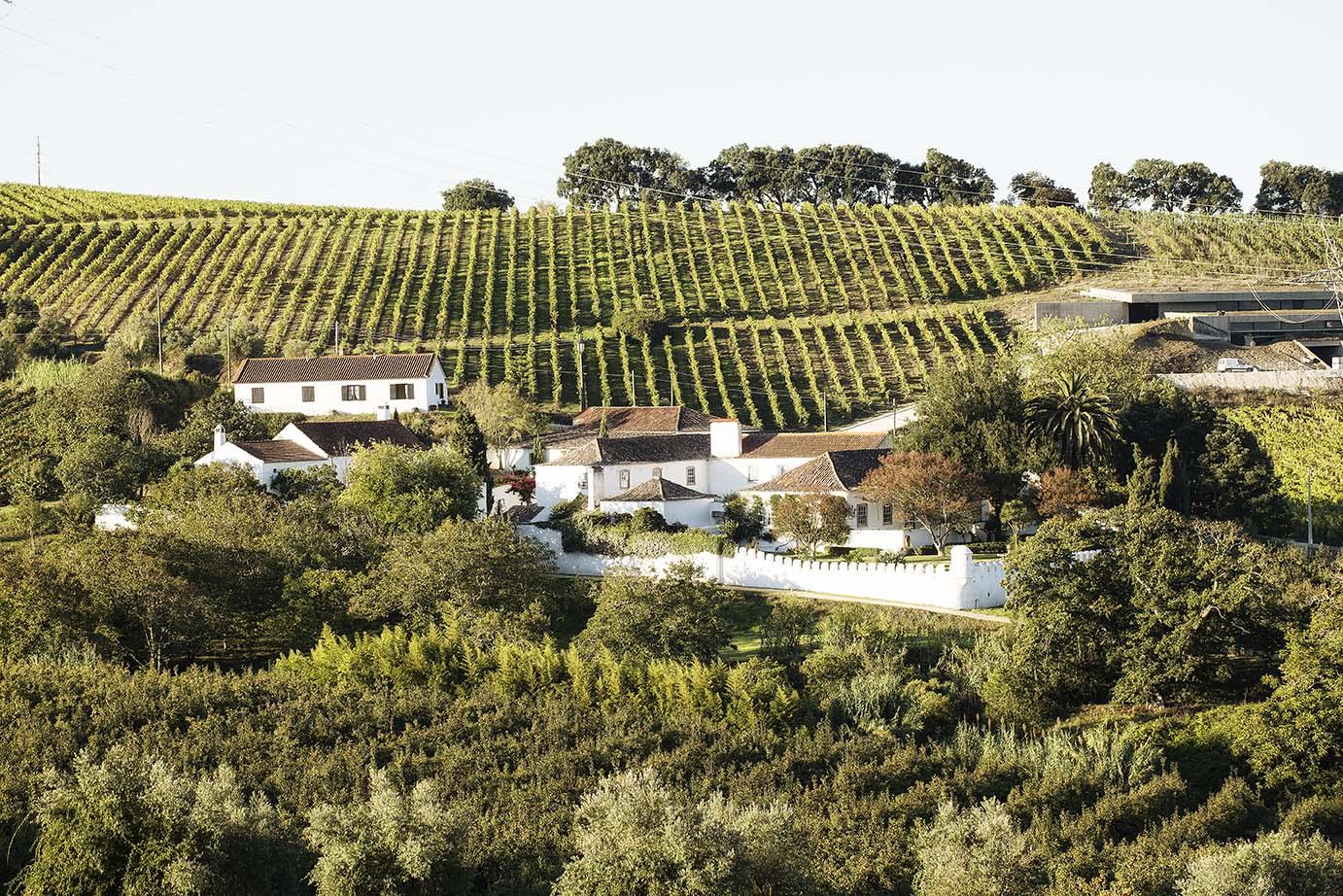 If you head north towards Aldeia Galega da Merceana, you will find Quinta de Chocapalha. This winery takes great pride in its sustainable cultivation practices. Wine production in this area dates back to the Roman occupation era and has been practiced with great care and attention to detail, managed by this family. Known for the traditional production of red and white wines, it is possible to taste the wines while taking a tour of the cellar and cellar. This is another location that needs to be booked in advance, so again, make sure you do so.
Península de Setúbal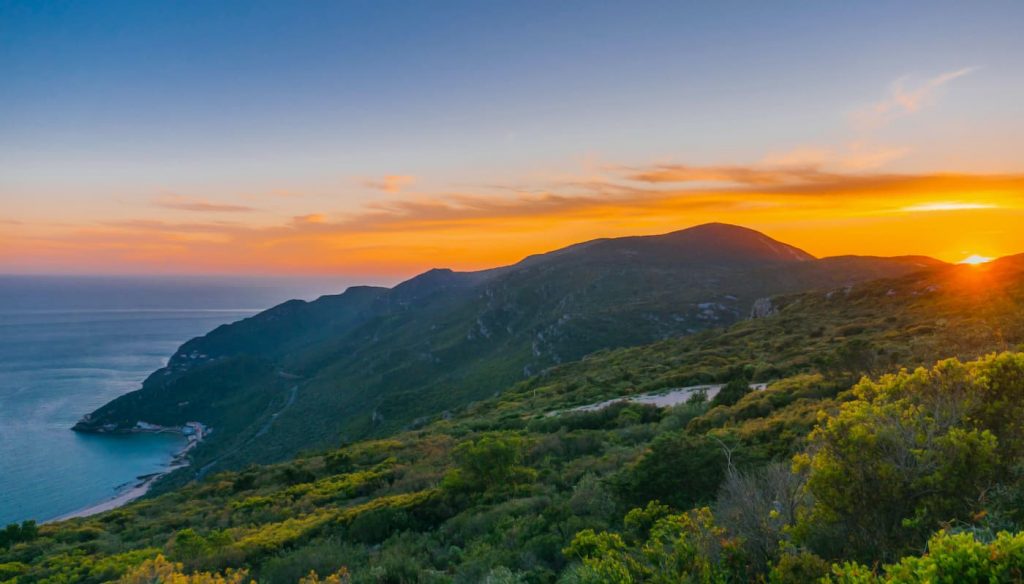 Setúbal is located across the Tagus River, in the south of Lisbon. This region is famous for Moscatel wine, and also produces sweet and fortified wines and red and dry whites.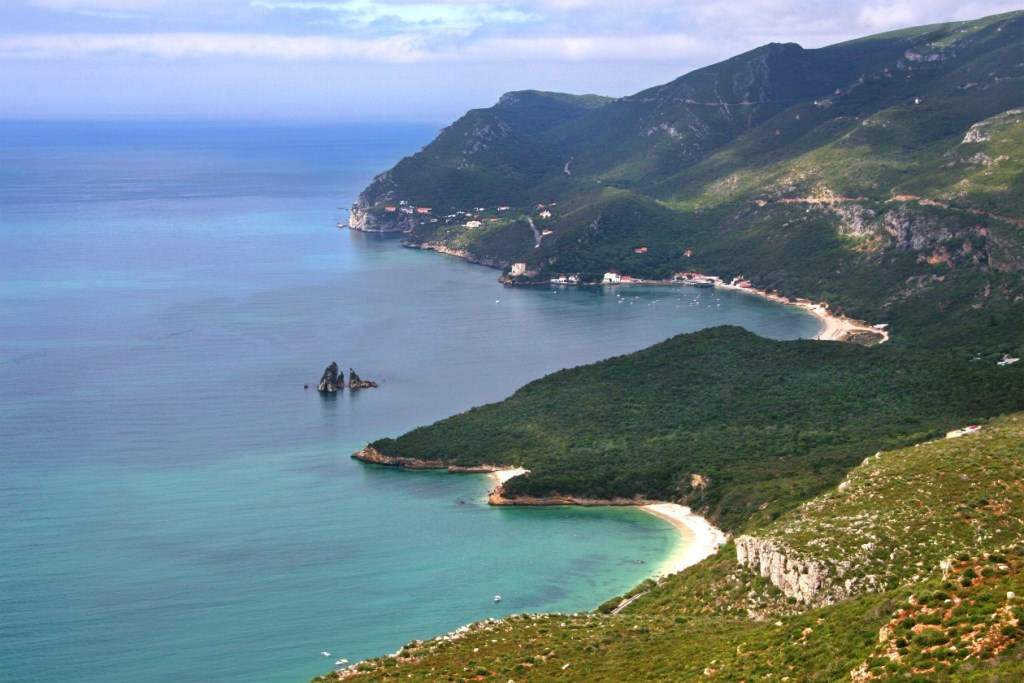 With a history of wine production dating back to Roman times, there is plenty to see and taste, whether you are planning a day trip from Lisbon, or visiting the region on its own.
When visiting Península de Setúbal, try to stop at: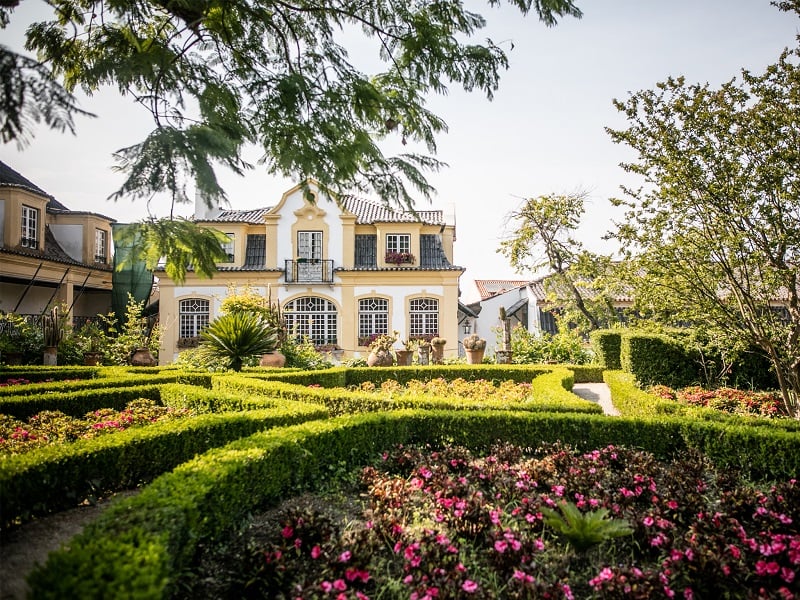 One of the most famous wine producers in the country, this location dates back to 1834 and has remained in the same family since then. You can visit the wine cellars known as "Adega da Mata" and "Adega dos Teares Novos", where you can find ancient Muscatels, some of which are over 100 years old! When this visit is over, it's time to taste some of the products with delicious local delicacies!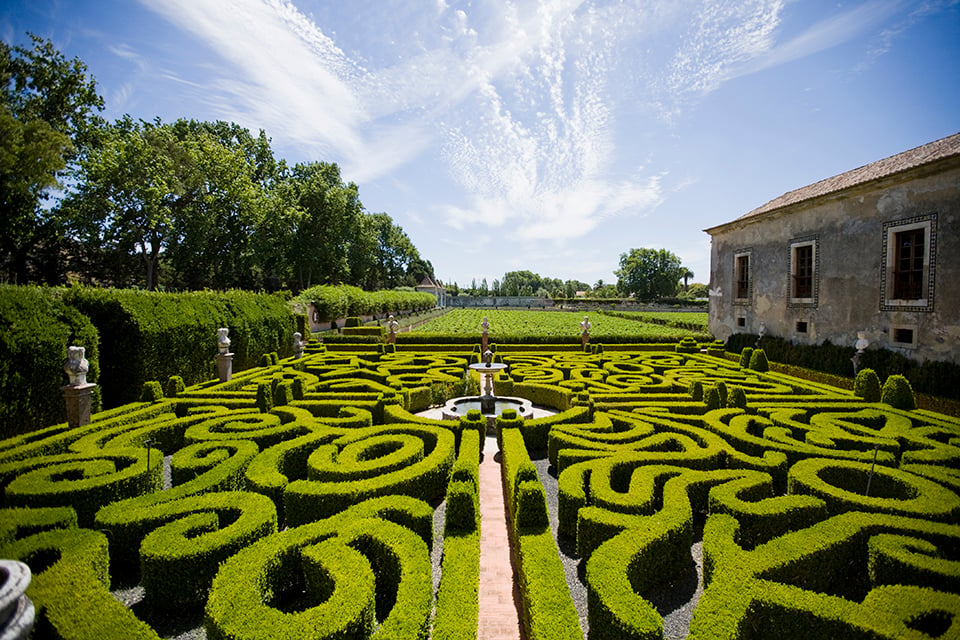 Bacalhoa is a magical blend of the modern and the ancient. This location has interesting sculptures and a truly impressive collection of ceramic tiles dating from the 16th to the 19th century. With ancient olive trees, a walk in the gardens is like a journey back in time. Explore the winery and historic relics that can be found throughout this modern building, and finish off with a wine tasting.
Vinho Verde/Minho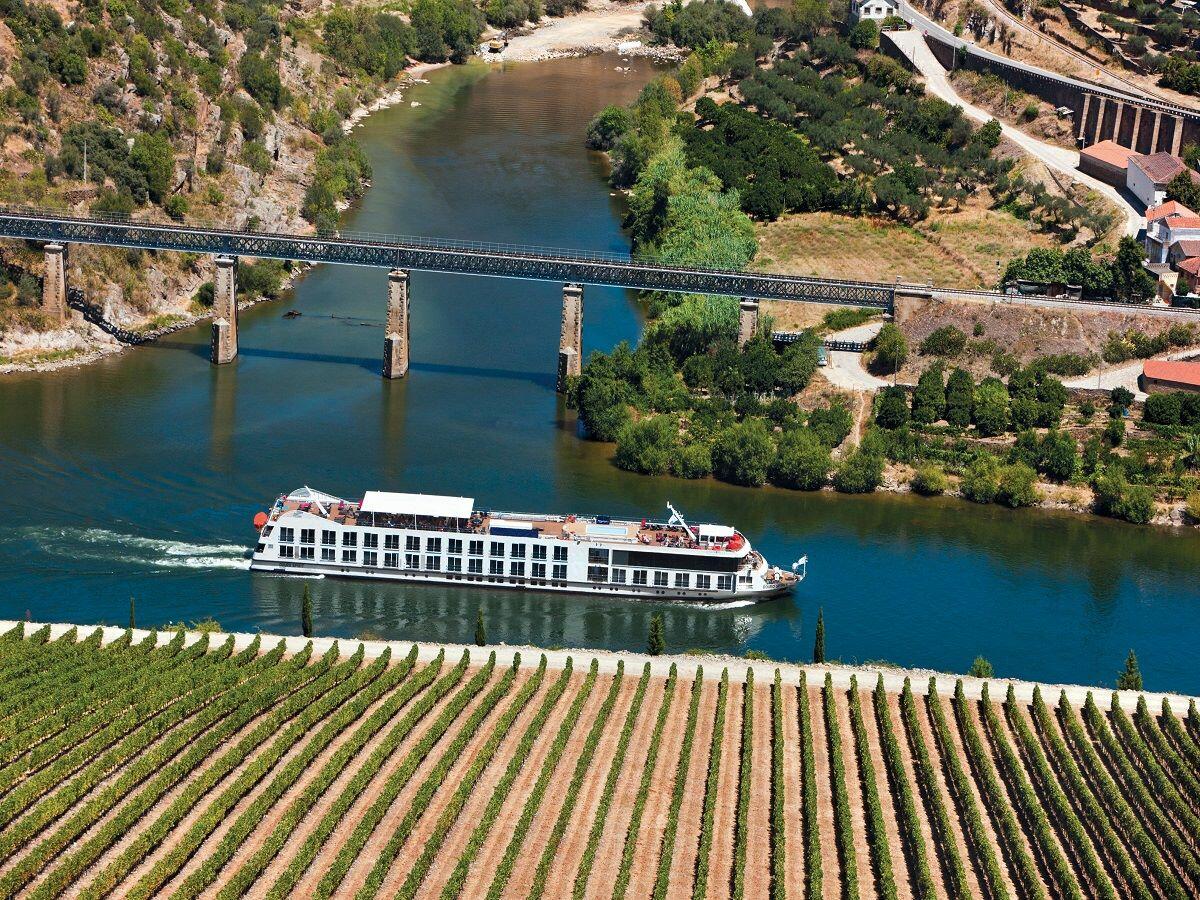 The Minho region is known for producing light, crisp and refreshing wines. Minho's specialty is vinho verde. This wine is made from immature grapes and makes an ideal pairing with salads, fish, vegetables, and citrus flavors.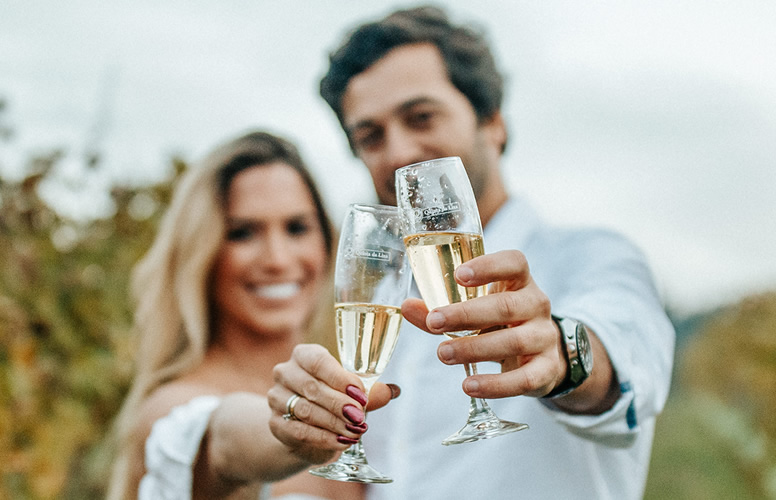 The whites and rosés of this region have fruitful flavors. Whites are seasonings like lemonade with pieces of melon and currant, with a chalky texture. Rosés are also spices like lemonade but carry a red grape flavor.
When visiting the Vinho Verde Region, try to stop at: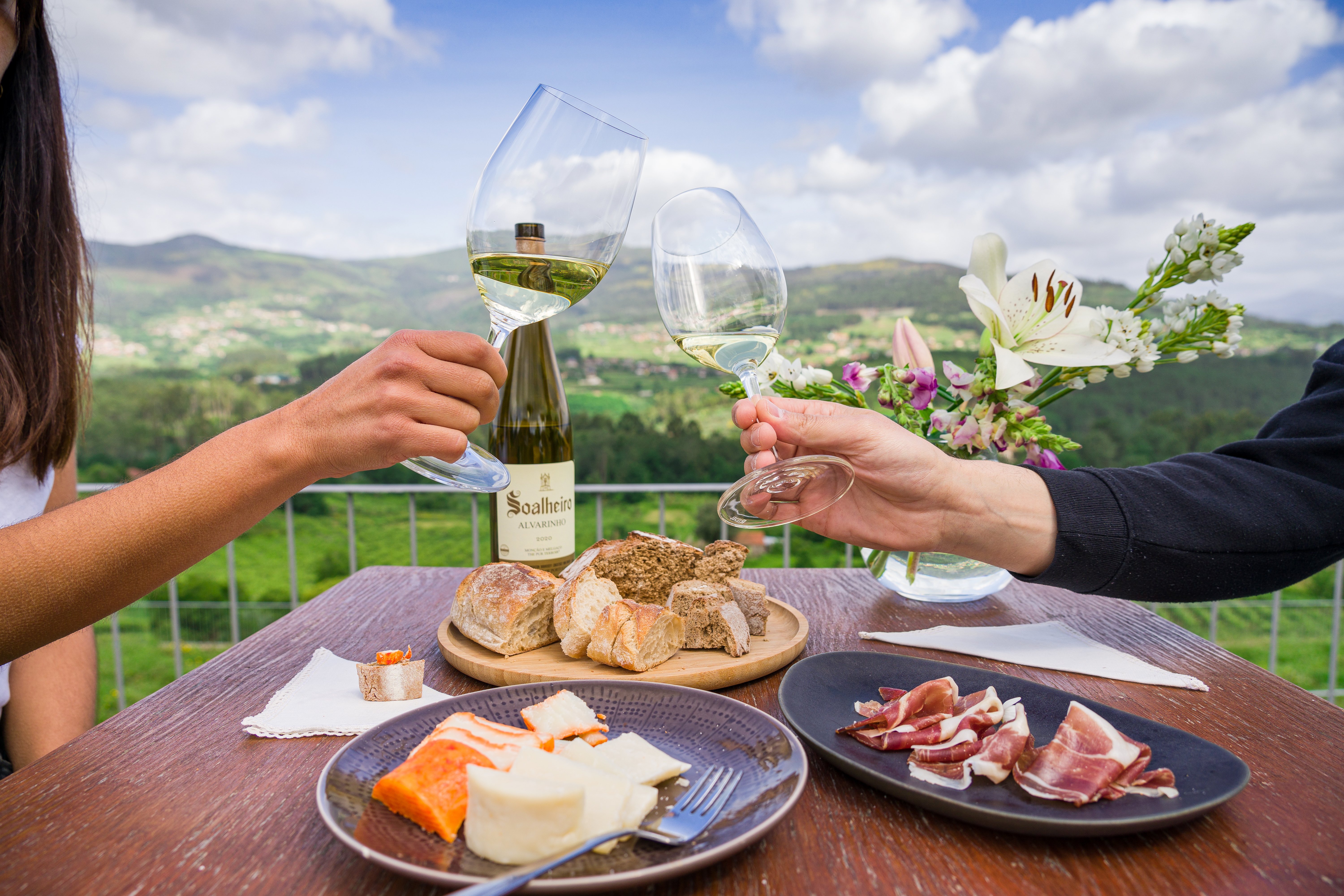 Warm and welcoming, visitors to Quinta do Soalheiro feel like part of the family. Its modern architecture combined with its amazing views makes it a memorable experience. In this location, you can tour the vineyards, learn more about the history of wine production in this region, taste their most popular wines, or take a melting test that will push your senses to the limit.

Quinta da Aveleda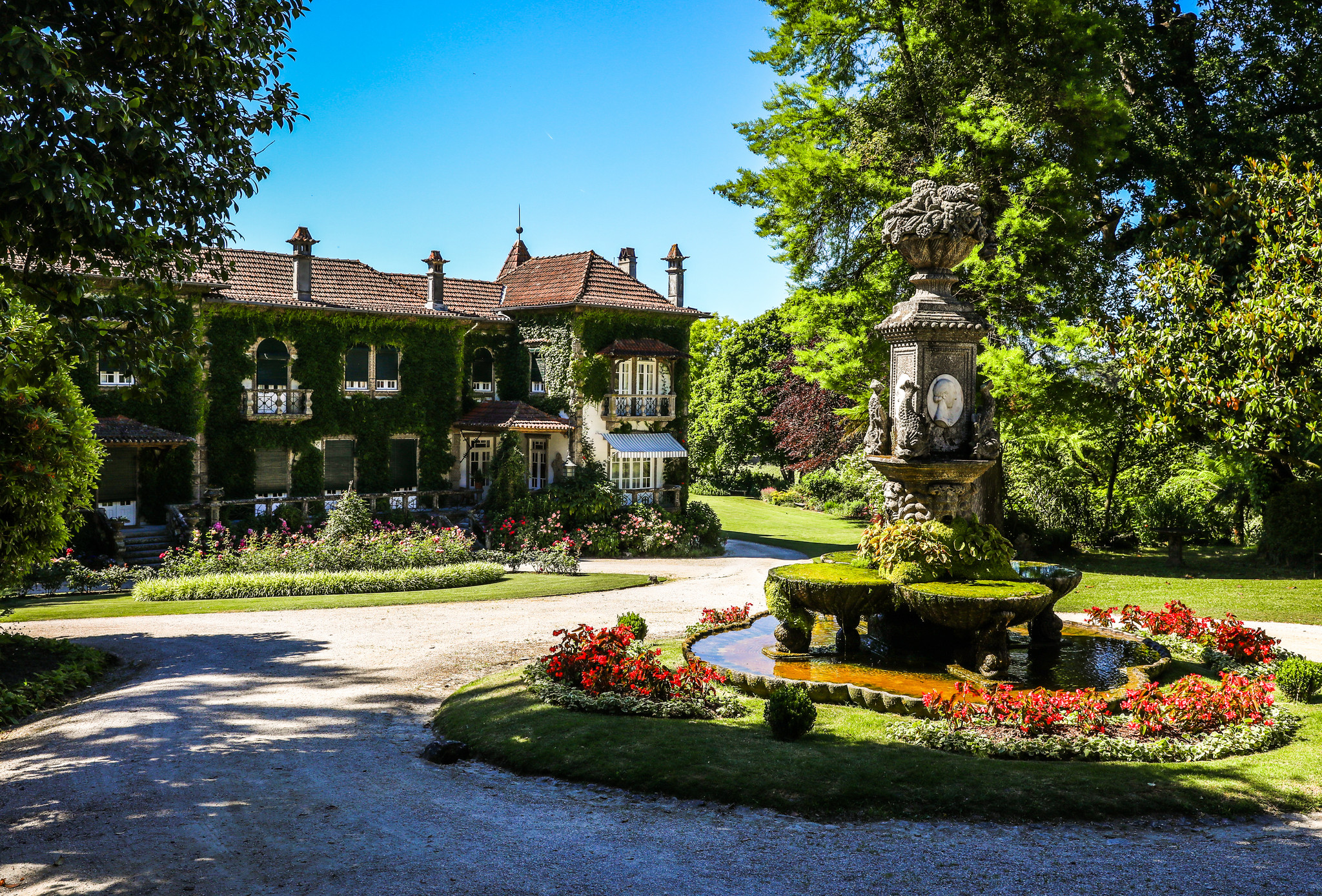 Close to Porto, a guided tour of this winery will feel like a journey back in time. Owned by the same family since 1870, these wines reflect the mastery of production. The winery itself is surprising, with new discoveries at every turn. All visits are treated as unique. Staff work to customize tastings for you and your group, creating a warm and memorable experience.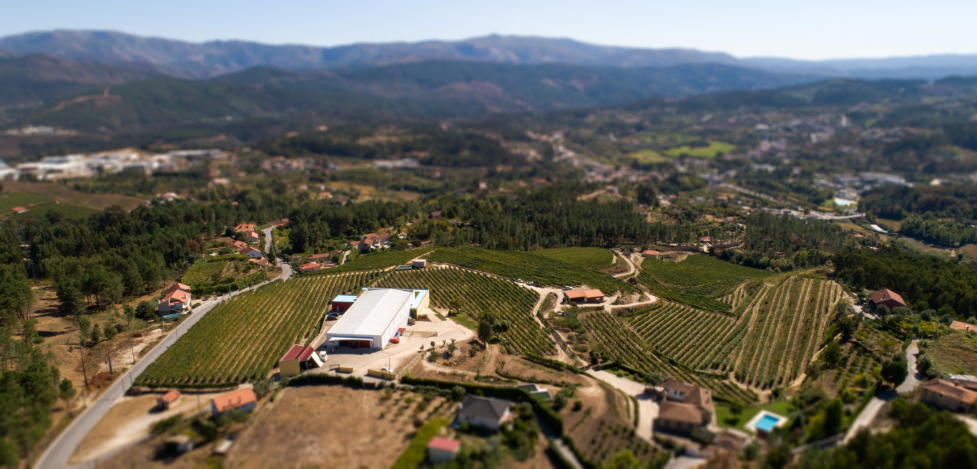 Quinta de Santa Cristina has its vineyards planted in the best soils and sun exposure for the production of its wines. Founded in 2004, the agricultural society Garantia das Quintas is dedicated to the development and marketing of various products in the viticulture area.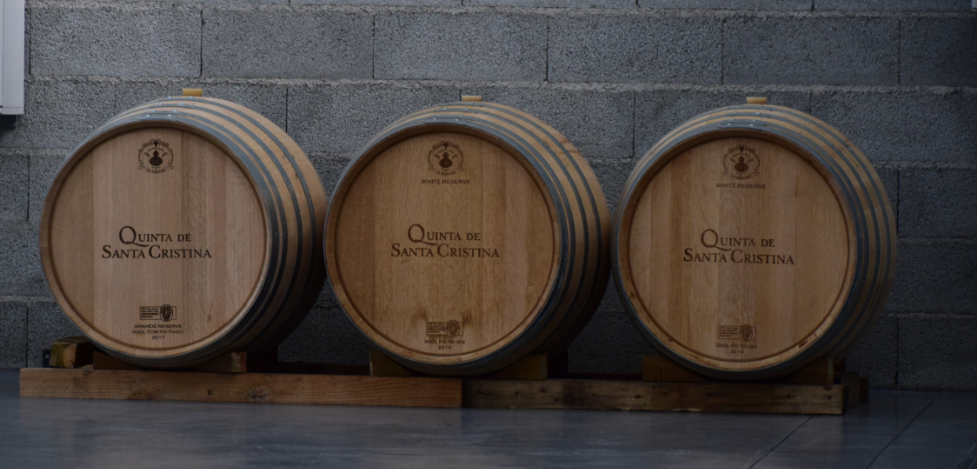 Its vast vineyard, with 50 hectares of integrated protection, is mostly located in Celorico de Basto, between the vineyard and the forest. The Quinta has a unique environment between the mountains of Fafe, Marão, Alvão, and Cabreira and the right bank of the river Tâmega, inviting peace and harmony between wine and nature.