Warm sunny days and balmy nights. There is no better time for a cruise than Springtime! A cruise around the Douro Valley is the ideal way to sample the oldest wine region in the world – Douro. And have a sip on history, breathtaking nature and yes, unique wines.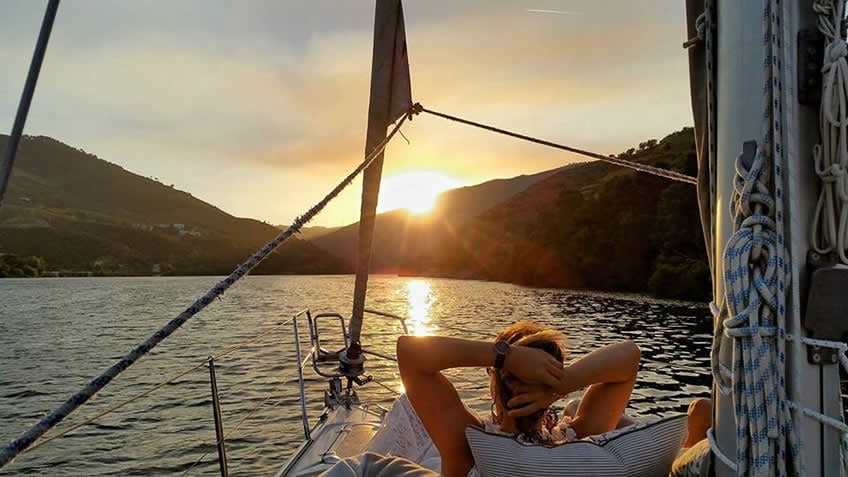 You have seen pictures of Portugal, long beach lines, surf, big waves, snake like rivers, waterfalls hidden in rocky mountains…Your trip to Portugal would not be complete without some time spent on water.
Douro river cruises are a must for wine lovers. The river is the region's defining feature and the journey upriver is one of the most scenic in the world, with staggering views of the dramatic valley covered in bright green rows of grapevines.
This is one of our most popular cruise options in the Douro Valley and it's perfect for those looking for a short-duration but yet intimate experience.
This cruise is the perfect sightseeing tour for first-timers and those short on time, plus you'll enjoy being out on the water instead of inside a car for a change.
This will be 2-hour cruise with a complimentary drink on board and if you wish to extend your sailing experience there is a possibility for dinner and overnight stay. I highly recommend it. Sleeping on calm waters, no intense lights around but the starlight. Yes, please write me back about how awesome it felt.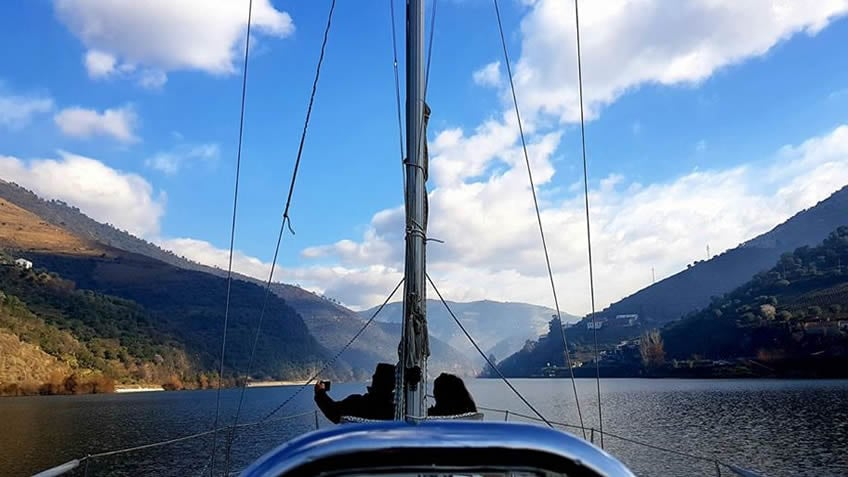 Aside from the boat trip, sure you wish to include to your tour a winery visit to taste some wines. And you will need to recharge your energy and have something to bite. Well, you are in the right country dear friend, in Portugal everything evolves around food, and lucky you we had that planned.
Why not booking a delicious, carefully selected traditional lunch or finger food paired with wine. Where? Right in the middle of the vineyards, enjoying the bright blue sky, the sun and the view over the 250 shades of green.
This experience is on high demand. Check availability: Book it here.
Maybe you wish to rest for a while in the most comfortable chair and enjoy a full course meal instead; and there is also plenty of options for an indulgent full meal indoors.
Almost all wineries have a restaurant. Not any restaurant, some have it all: the renowned chef, the innovative cuisine based on traditional Portuguese flavors and the Michelin Stars.
Oh, and did I mentioned the perfect food and wine pairing, thought just for you? Your mouthwatering experience is starting right now.
If you are ready to get on board and plan your time in Portugal please contact one of our concierges and we will get back to you with a plan tailored to your preferences.
Are you more of a movie star personality? So unleash that 70's movie star on these luxury river cruise.The perfect choice: Built in 1957 for the British Royal Navy, their 20-meters (66 feet) Honduran mahogany yacht features a beautiful deck. An entirely private cruise, which draw inspiration from the character and old-fashioned charm of classic gentleman's yachts. Here the feeling of sophistication is the key, so you can socialize in heightened comfort and style.
There are several programs available for direct purchase through our website, which will be tailored to your specific needs, from cruise starting time to lunch menus. Some 1-day programs include a visit to a nearby winery followed by a wine tasting session, or even lunch or dinner on board catered by the Michelin-awarded chef Rui Paula. Every detail will be carefully planned so you can tour along the river and enjoy the delights of the landscape, food and wine in all its glory, feeling like your inner-self: a true star.
From entire events, ceremonies and venues to the smallest details, if you have something special in mind, ask for a quote and we'll help you make it happen.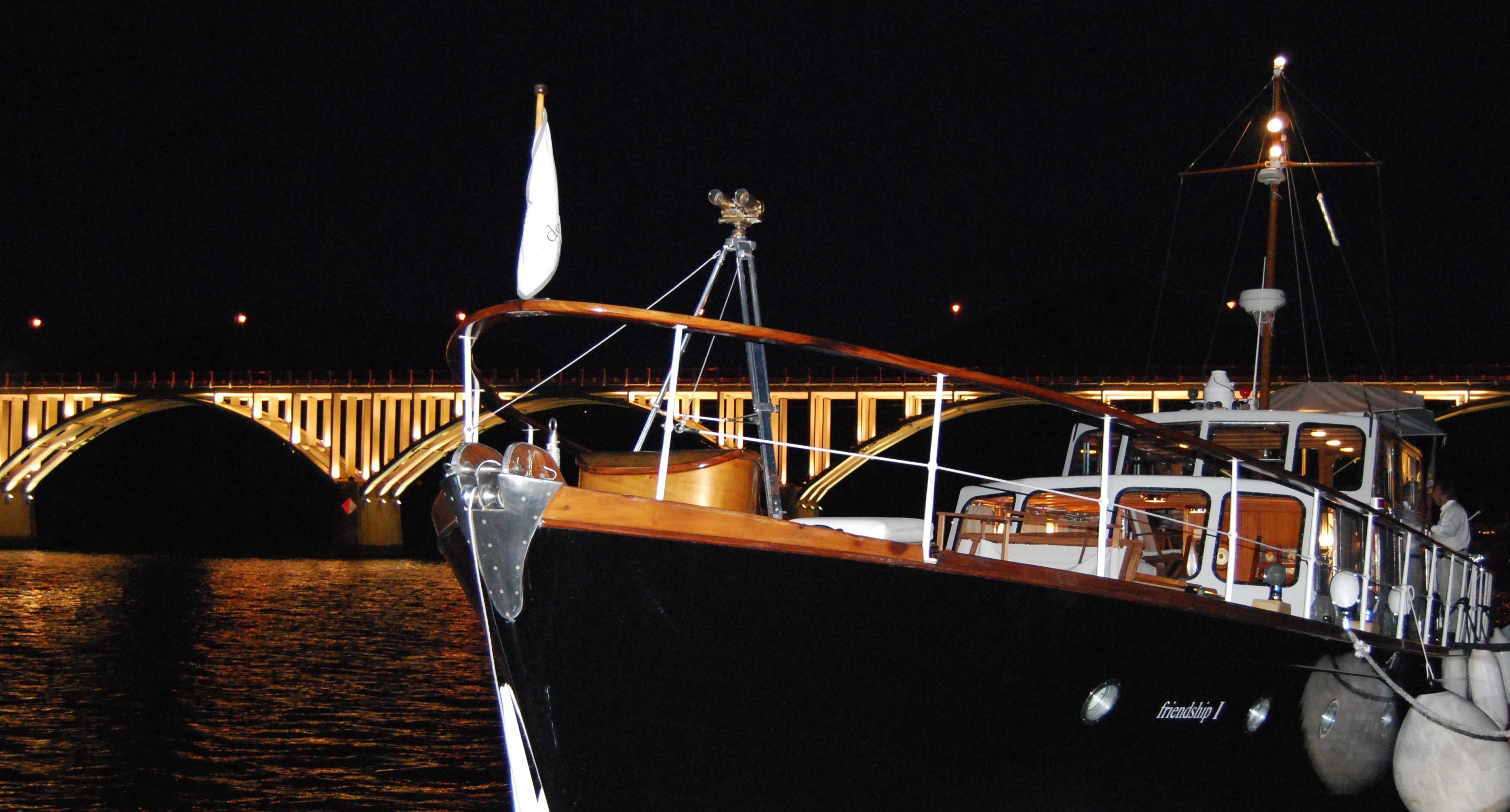 No one knows better than you what you want. But our staff has the experience and knowledge to show what is available and what is possible.
By booking with us, you'll work with one dedicated consultant, who will not only take the time to listen to your requests, but also discuss different options with you. All of this coupled with a knowledge of the country means you'll get the best out of the time you have to spend on your next tour in Portugal.