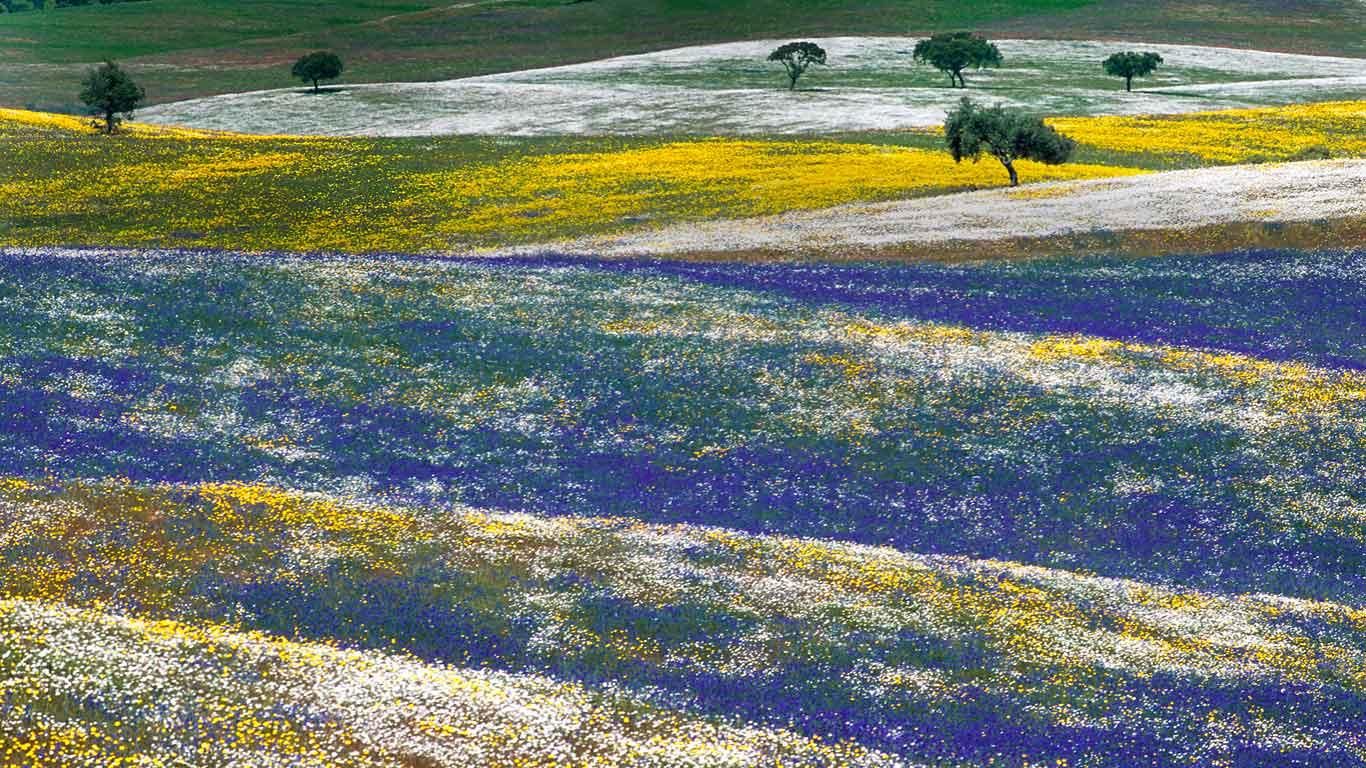 Looking for incredible off-track places to visit in the Spring? Portugal has incredible hidden gems that many travelers don't know due to the propaganda of the big cities, besides as you probably already know this country offers good food and wine, warm weather, top-notch Atlantic beaches, and many other incredible qualities that you can only discover by visiting it.

These beautiful places still are off the beaten tourist track and remain as authentic as they've ever been. So come with us and discover them.


Nazaré
Nazaré is the most traditional fishing village in the country. It is located at approximately in the mid-point of its Atlantic coast, it conveys historic and colorful traditions. In the last few years, this off-the-beaten-track has been recognized for its big Atlantic waves, in which the community of surfers goes there to challenge themselves. Besides this, the food is delicious, especially the Seafood and fish, which are simply just to die for.

São Miguel Island

São Miguel is the largest island in the Azores archipelago. This group of volcanic islands is a true gem for nature lovers, with lots of opportunities to explore, like its lakes, cliffs, and hot springs. In particular, this incredible island offers spectacular places like the Lagoa do Fogo and Sete Cidades, which are a must-see.
Further, the islands are also recognized for their amazing activities and extraordinary food.

Comporta
Just one hour away from Lisbon, this beautiful village is well-known by locals as a top-notch beach destination. It is still considered an off the radar village, but slowly and due to its unique vibe of unpretentiousness combined with hip elegance in Comporta, many well know personalities like José Mourinho and Monaco's Royal Family, are rumoured to own several properties here. It is composed of a 13km-long strip of golden sand situated at the heel of Tróia's peninsula and is backed by a dense forest and rice fields. For now, it is a very calm and relaxing place to enjoy a wonderful vacation, but it probably won't last much longer, due to the construction of five-star hotels and golf courses. A note? If you dream of horseback riding then this is the perfect place to do it along the beach and in the end, enjoy a fantastic wine tasting.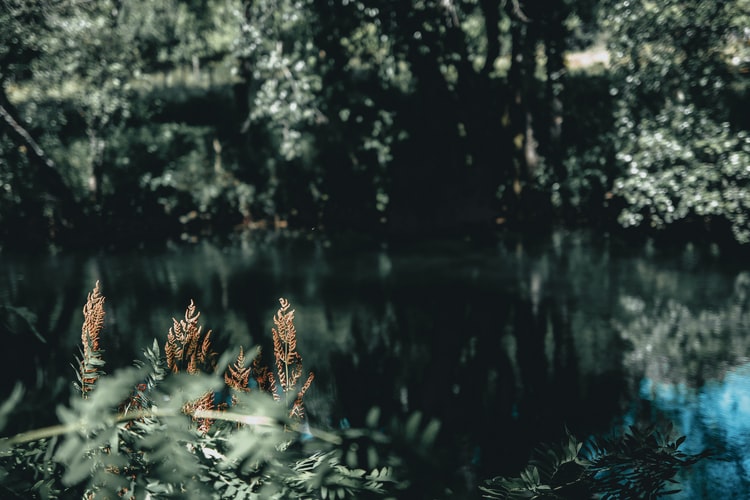 Gerês National Park
The Peneda-Gerês National Park is located in the extreme north-east of the country and displays an area of 70,000 metric acres of wild vegetation, scenic waterfalls and rapidly flowing small rivers. This fantastic place is perfect for outdoor and adventure lovers. It is possible to activities like zip-lining, rafting, canyoning, rock-climbing or simply go for a walk in nature. Moreover due to its location and before enjoying this park why also to the list the Vinho Verde Route?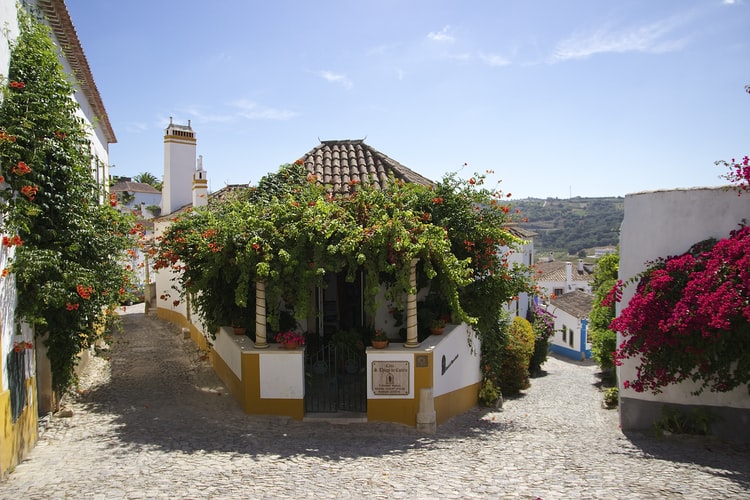 Óbidos

Óbidos is definitely a place that breaths living heritage and that transports you back in time. This old village is a maze of cobbled-stone medieval streets, quaint handicraft shops, and bakeries that create nothing but a lovely setting. We suggest that you go for a walk to the surrounding walls that will give you a completely different perspective on the city (on one side) and to the hills (on the other). and cover with beautiful handicraft shops around the narrow streets. While Óbidos can still be considered off the beaten track destination, in the summer it can get a little crowded, especially in July and August, so the best time is during the spring, or in June. Since this historic village is near Lisbon, while traveling, add to your trip some visit to some wine estates that are near Lisbon.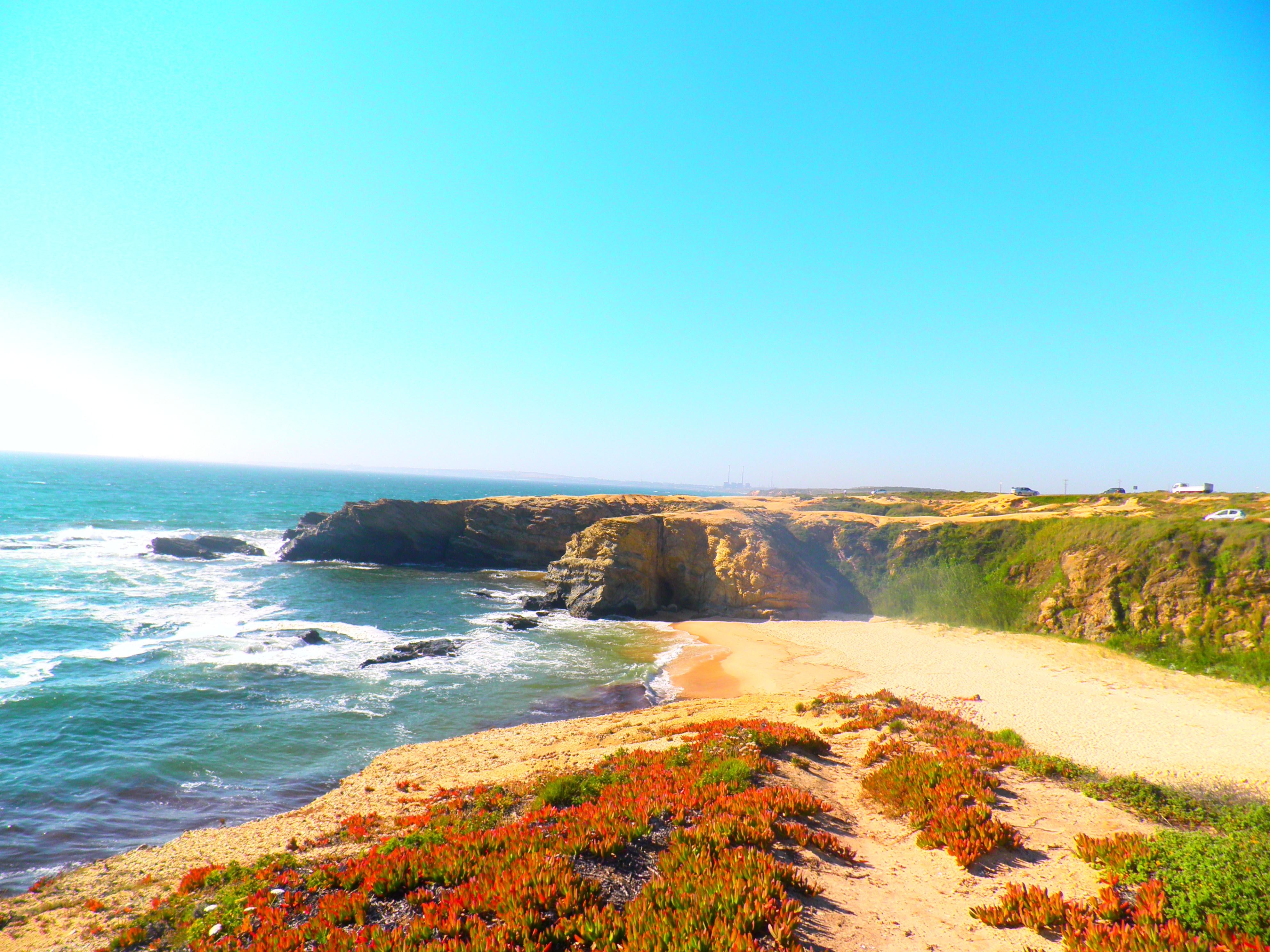 Southwest Alentejo
Alentejo is still considered a region that many don't know, especially southwest. Another fact that many don't know? It still holds Europe's largest coastal natural park. The Alentejo's coastline has endless wild Atlantic beaches alternating with quaint fishing villages and rocky cliffs. In the southwest of Alentejo, there are some villages that you can not definitely miss: the Odeceixe is a wide awe-inspiring beach and a fantastic reason for you to visit. There is also Porto Covo e Arrifana. Porto Covo is an amazingly small village with great food, and not far away from idyllic beaches with turquoise waters. Last but not least - Arrifana - you can consider as a cove/bay due to the tall cliffs backing up the strip of golden sand. Of course, while traveling to the southwest don't forget to explore other parts of the Alentejo that are very renowned due to its wine and food where you can relish in some very recognized estates.
Why book now your 2021 tour? Because by booking all your tours with us you will have flexibility in the future, plus all the COVID-19 Health & Safety Guidlines. Through these unique times, we are available to plan, reschedule, and move your trip around your needs, as always. If your new dates may no longer work with your initial travel plan, a dedicated consultant will be available to tailor and reschedule your time in Portugal according to your needs and preferences, and to assure you that you will have the best and most memorable experiences.