Wine Tourism in Portugal is the leading travel agency that offers a curated selection of unique wine experiences in Portugal. With this in mind, we could not fail to make a general combination of what we believe to be the best wine tourism experiences in Portugal!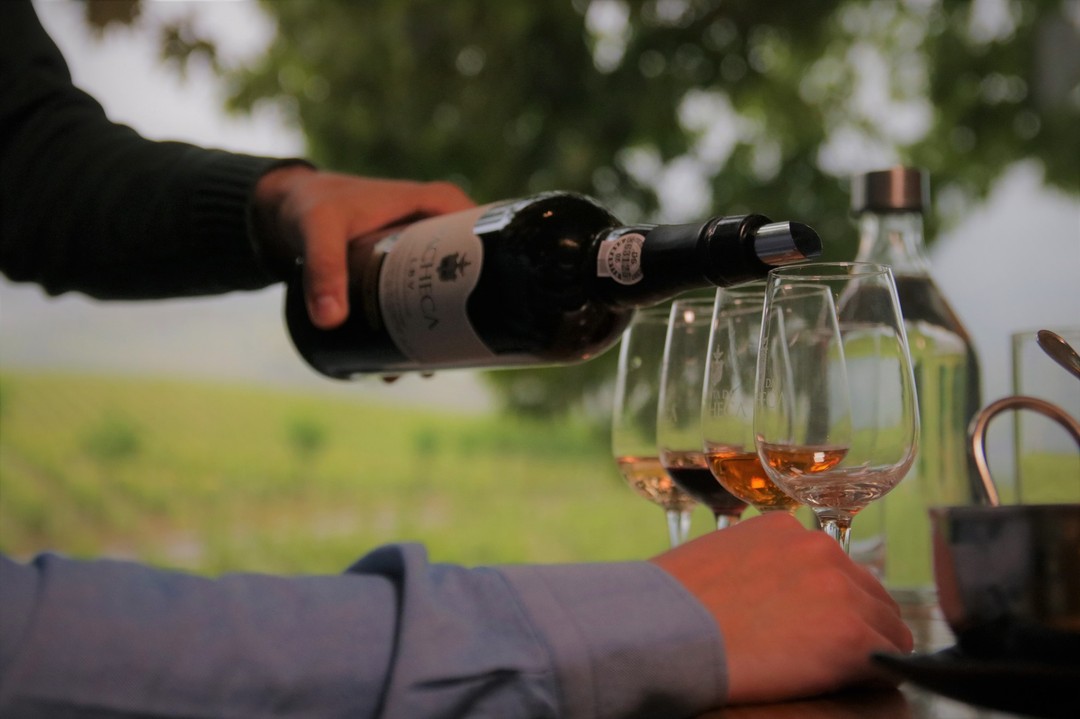 Wine tourism in Portugal is booming, the offers are endless and we know you'll love it! Stay tuned, take notes, and enjoy!
WINE TASTING
HOTEL PORTUGAL - WINE TASTING
The passion for wine combined with the quality of an intimate and customized atmosphere. Ideal to enjoy a Portuguese appetizer or wine tasting. Located in downtown Lisbon this experience is perfect for those wanting to experience wine tasting in the center of the Portuguese capital.
ADEGA DA CARTUXA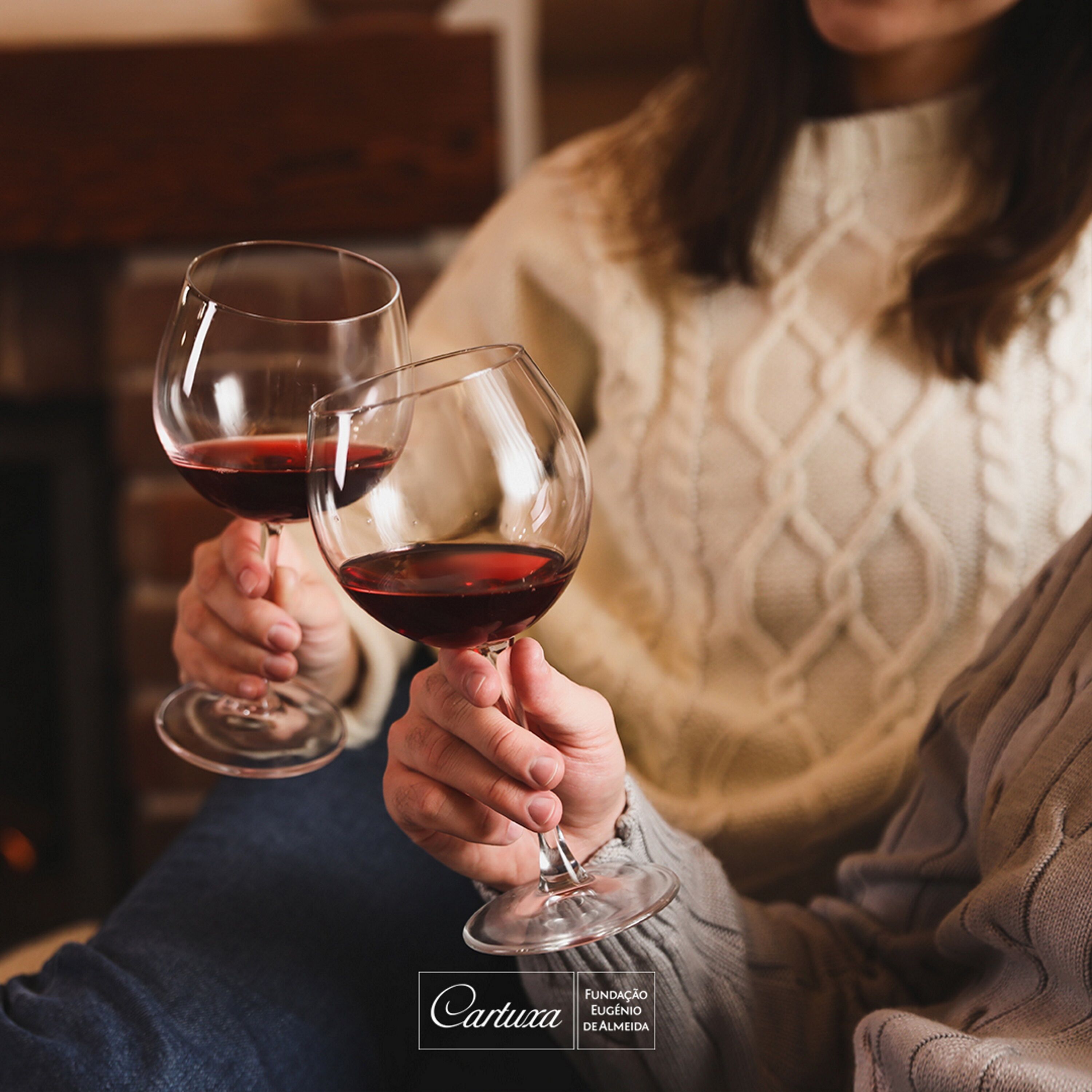 Breathe the fantastic story of Cartuxa: Visits to Cartuxa Cellar and wine tasting are unique experiences! There are currently over 400 hectares of land under vines, which are closely monitored and replanted. The choice of grape varieties grown is drawn from the wealth of experience the Foundation has accumulated, combined with the latest research into vine-growing techniques.


QUINTA DE LA ROSA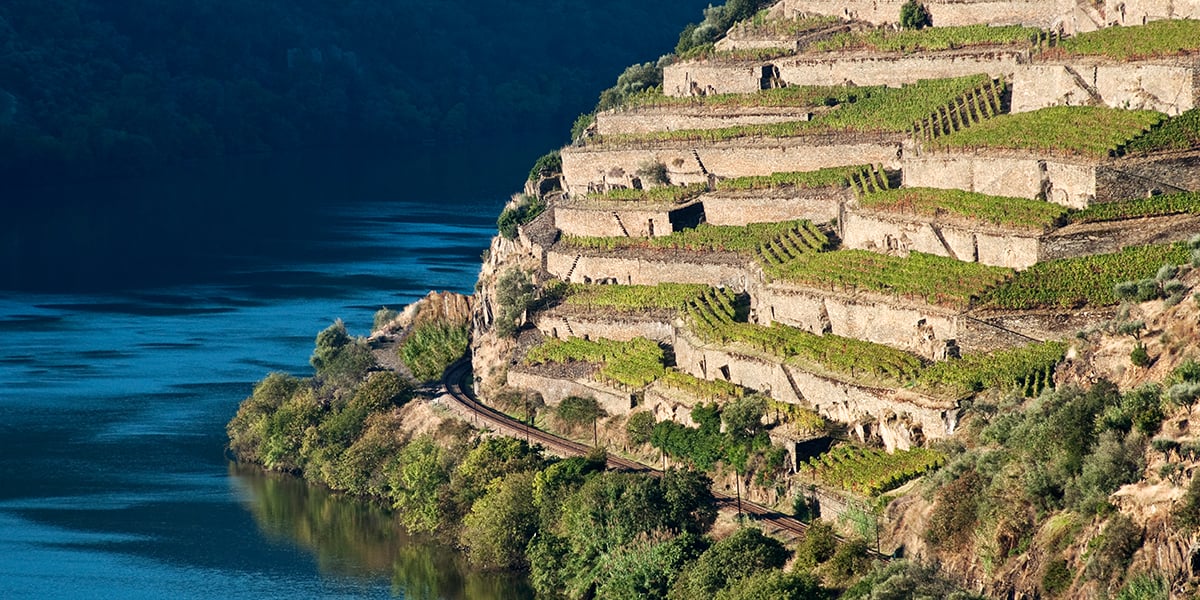 Quinta de La Rosa plans your visit in detail. Enjoy the best experiences, always in a pleasant and relaxed atmosphere with the best that the Quinta and the Douro region have to offer.
VILA VITA PARC, RESORT & SPA – TOUR TO THE WINE CELLAR + WINE TASTING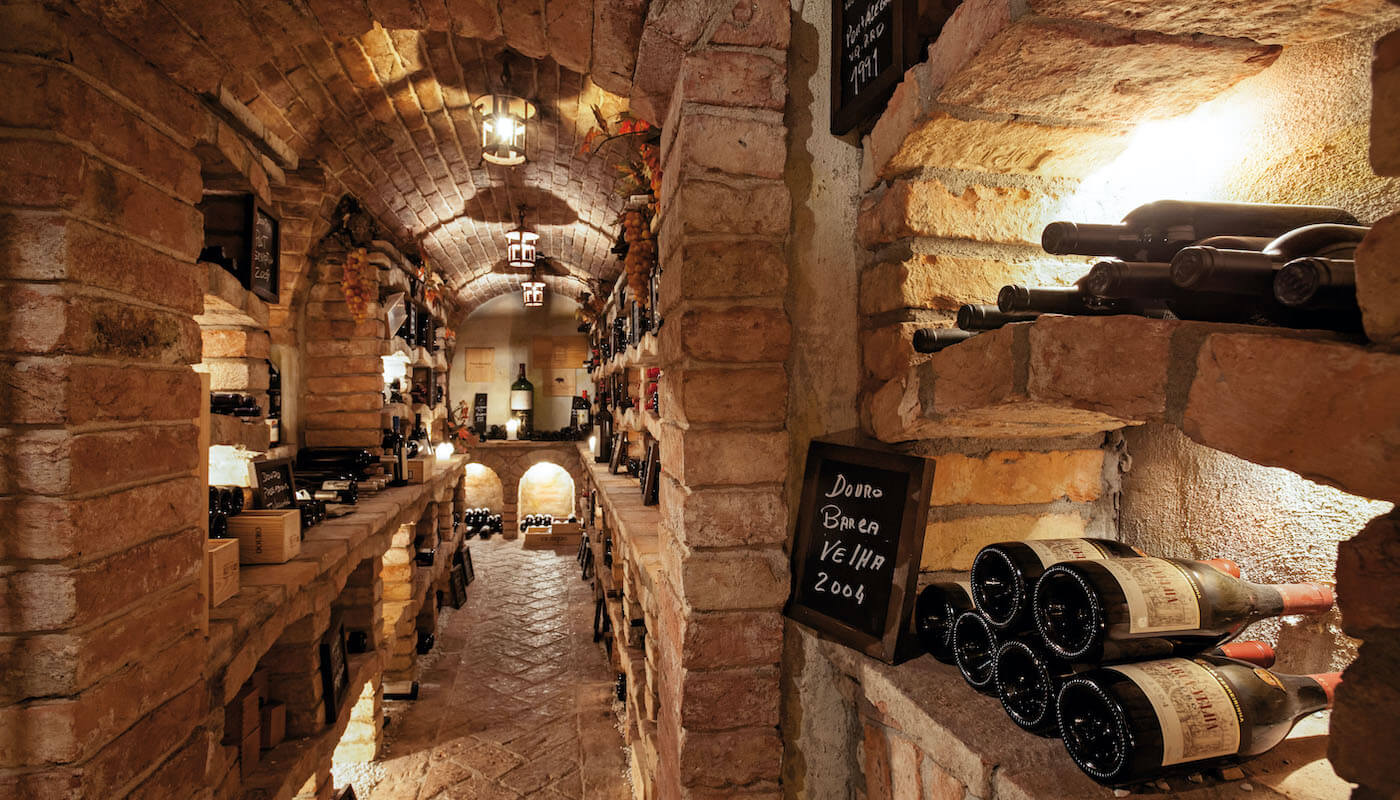 For wine lovers, this extraordinary space represents a unique experience for all your senses. More than 11,000 bottles of wine (national and international producers) are here religiously kept by the dedicated sommeliers. An interesting architectural detail is that some of the wine cellar's bricks have over 150 years and were imported from Egypt, Austria, and Greece.
REGIONAL PRODUCTS TASTING


ADEGA LUÍS PATO - REGIONAL PRODUCTS TASTING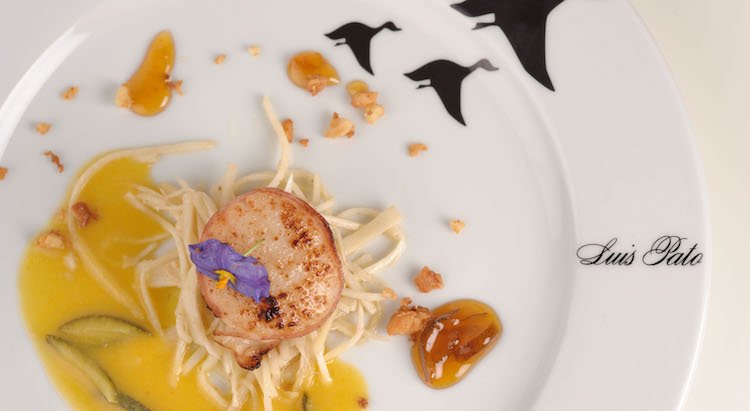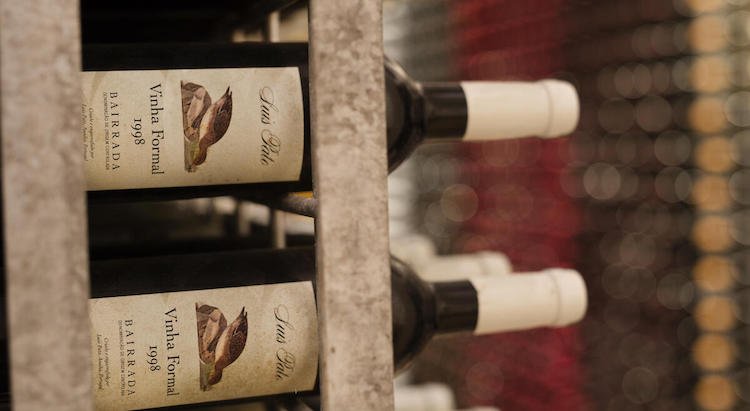 At the Adega, in Amoreira da Gândara, it is possible to visit a personal wine cellar and a cave and taste some wine novelties or ancient relics. Visit and lunch in the winery with wine tasting (with the presence of a representative of Adega Luis Pato).
QUINTA DA LAGOALVA - REGIONAL PRODUCTS TASTING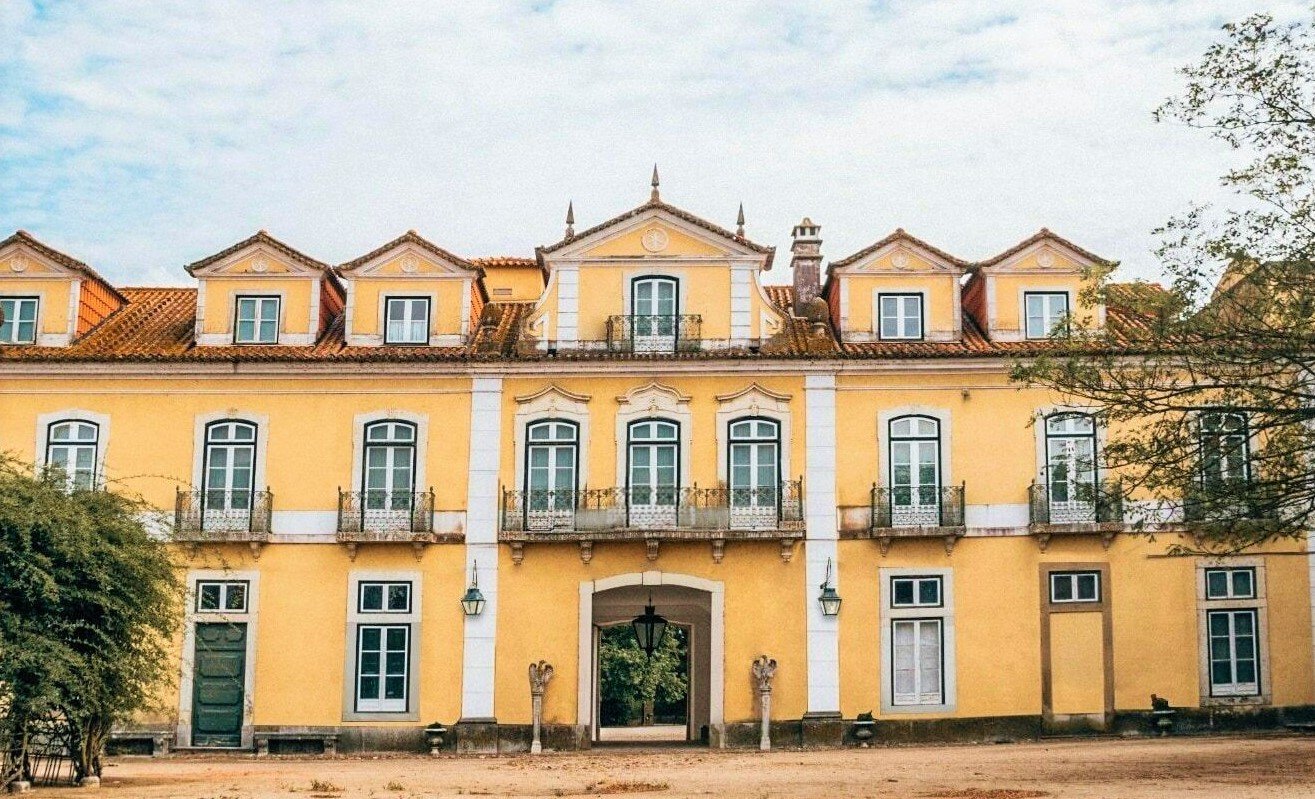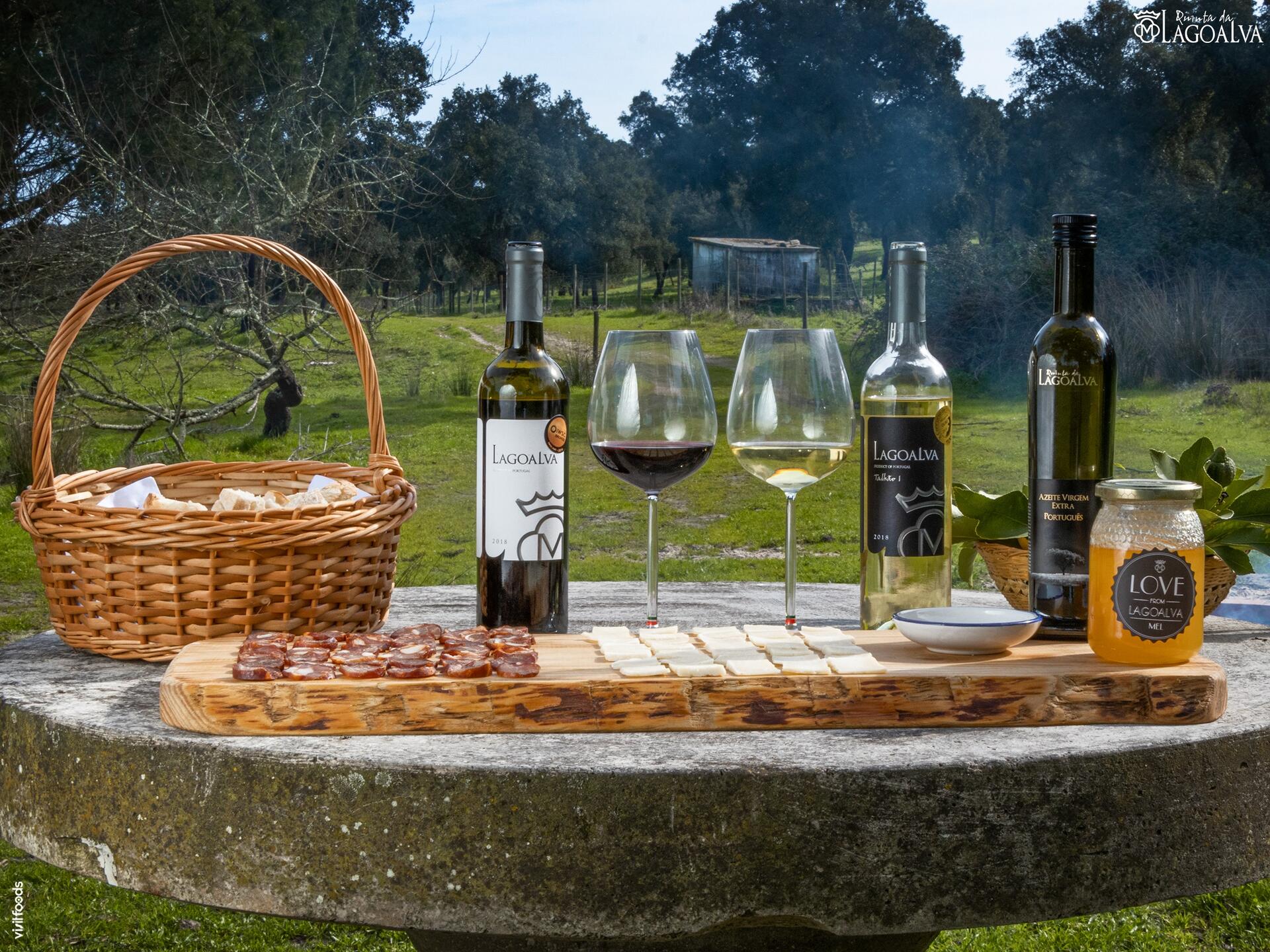 Guided tour with a carriage ride to the countryside (intensive olive and old olive groves, new and old vineyards, cork oaks, cattle, and seasonal crops). Visit the property (cellar, chapel, stable, and arena) with a tasting of 3 wines: 1 white, 1 rosé and 1 red, 1 olive oil, harmonized with regional products (cheese, chorizo, and homemade bread). Lunch in the rustic dining room or the garden (depending on weather conditions).
CASAS DO CÔRO - REGIONAL PRODUCTS TASTING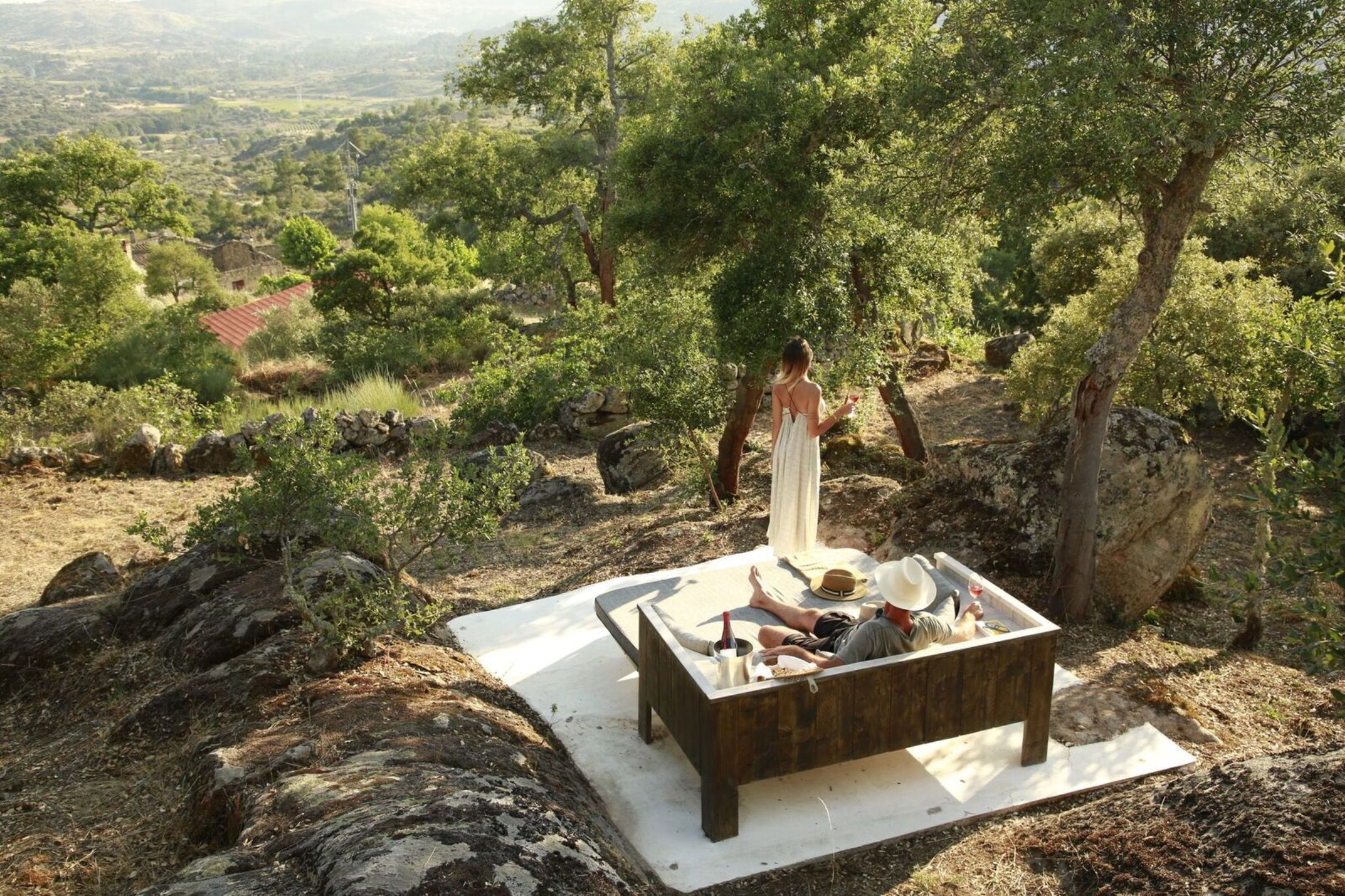 Benefit from two nights' accommodation in Casas do Côro and participate in the culinary activities offered by Chef Carmen. Unlock all the secrets and take with your ingredients to surprise your friends back home.
WINE SPECIAL EXPERIENCES
SLEEP IN A BARREL AT QUINTA DA PACHECA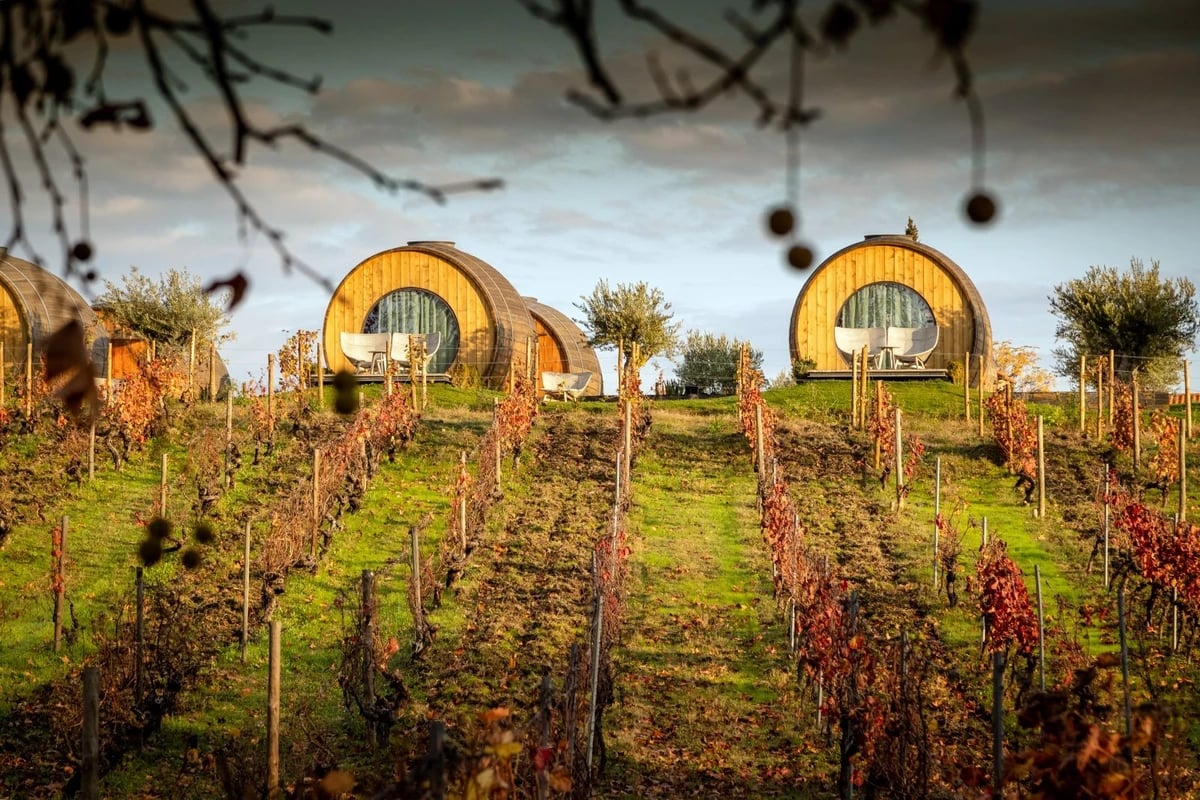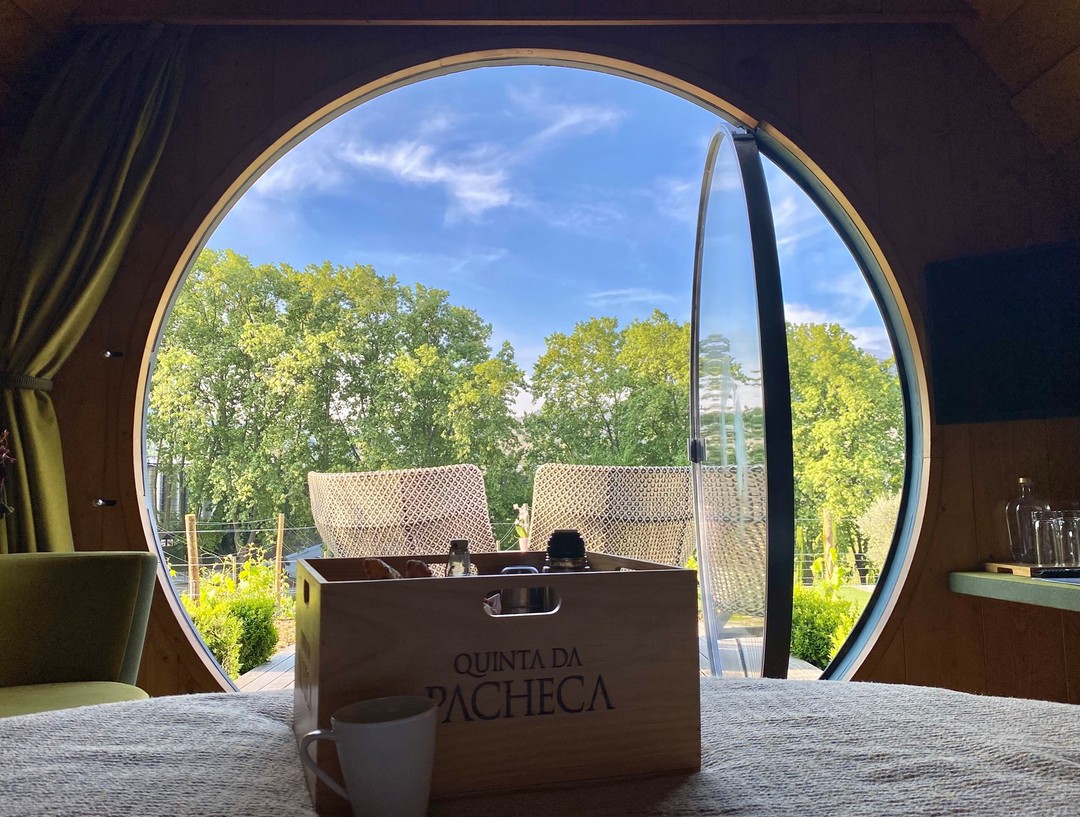 Quinta da Pacheca is a famed estate, that has incredible accommodation options. One of its offers is the incredible opportunity to sleep in an incredible and unique giant wine barrel in the heart of Douro Valley. Since its launch, it has been the top choice to spend the night for all wine lovers, so be sure to add this to your bucket list and experience it. Just a friendly reminder: book it well in advance!
VINOTHERAPY
HOTEL THE VINE - A LUXURY RETREAT WITH VINOTHERAPY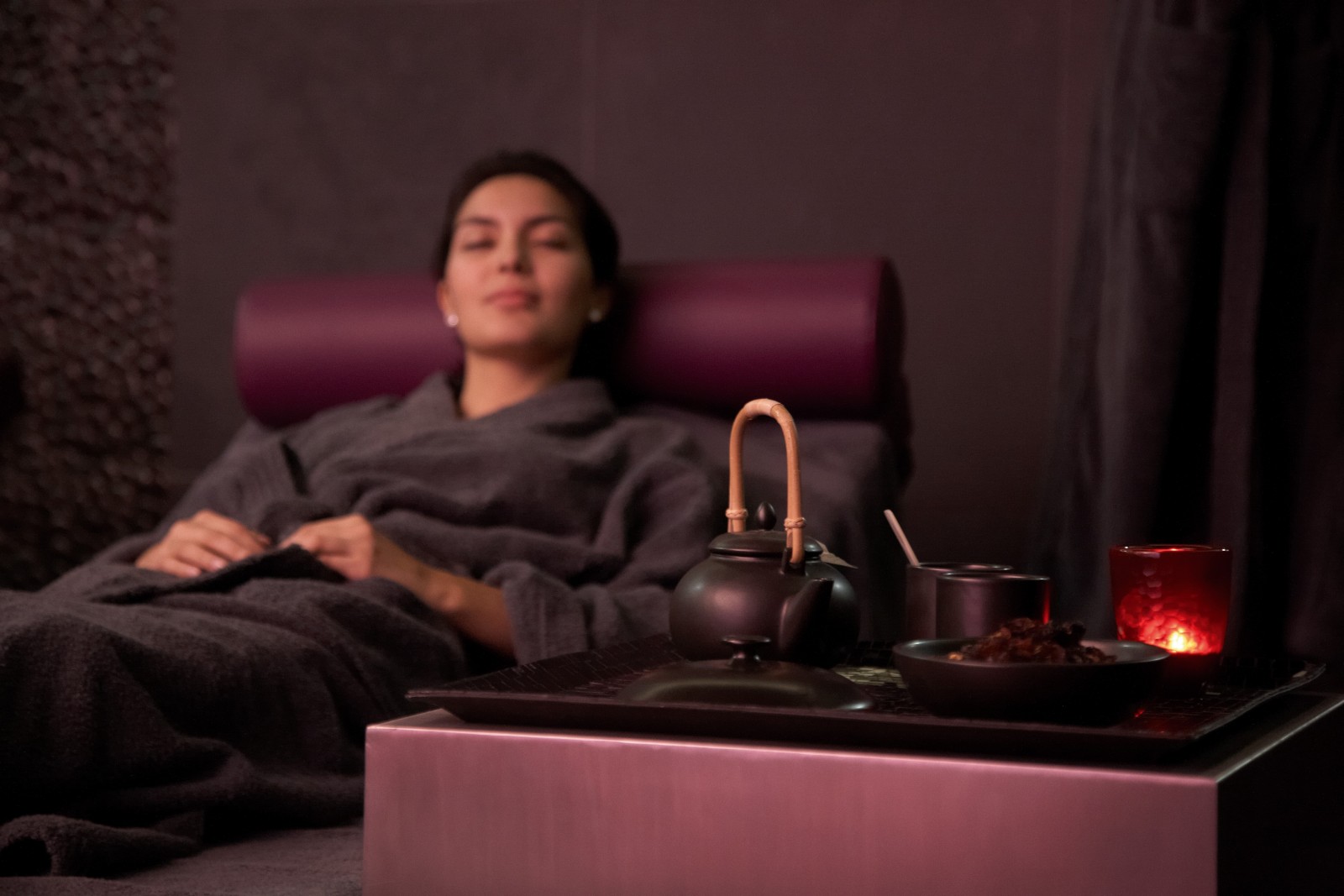 The Hotel de Vine offers you an experience of one day in The Vine Spa, where you will find a luxury retreat in which Vinotherapy is the main treatment method.
WINE CRUISES
DOURO À VELA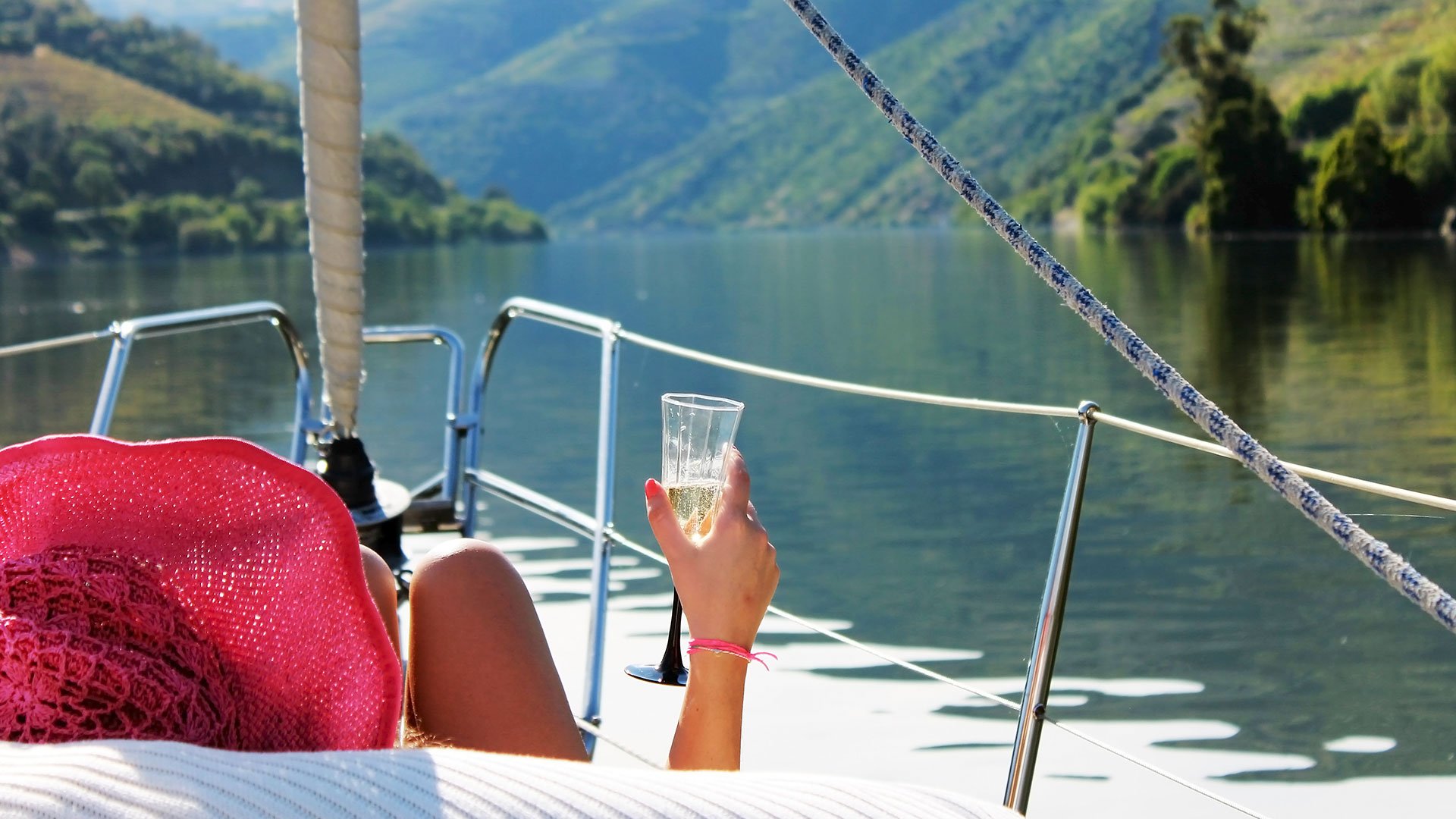 Thinking about you, Douro à Vela offers experiences and moments of intimacy with nature. In an intense relationship with the cultural harmony of the Douro Valley, we sail to the sound of the wind. Live memorable moments with your loved ones! A 2-hour getaway with total exclusivity aboard Libertu's, discovering new sensations.
FEELDOURO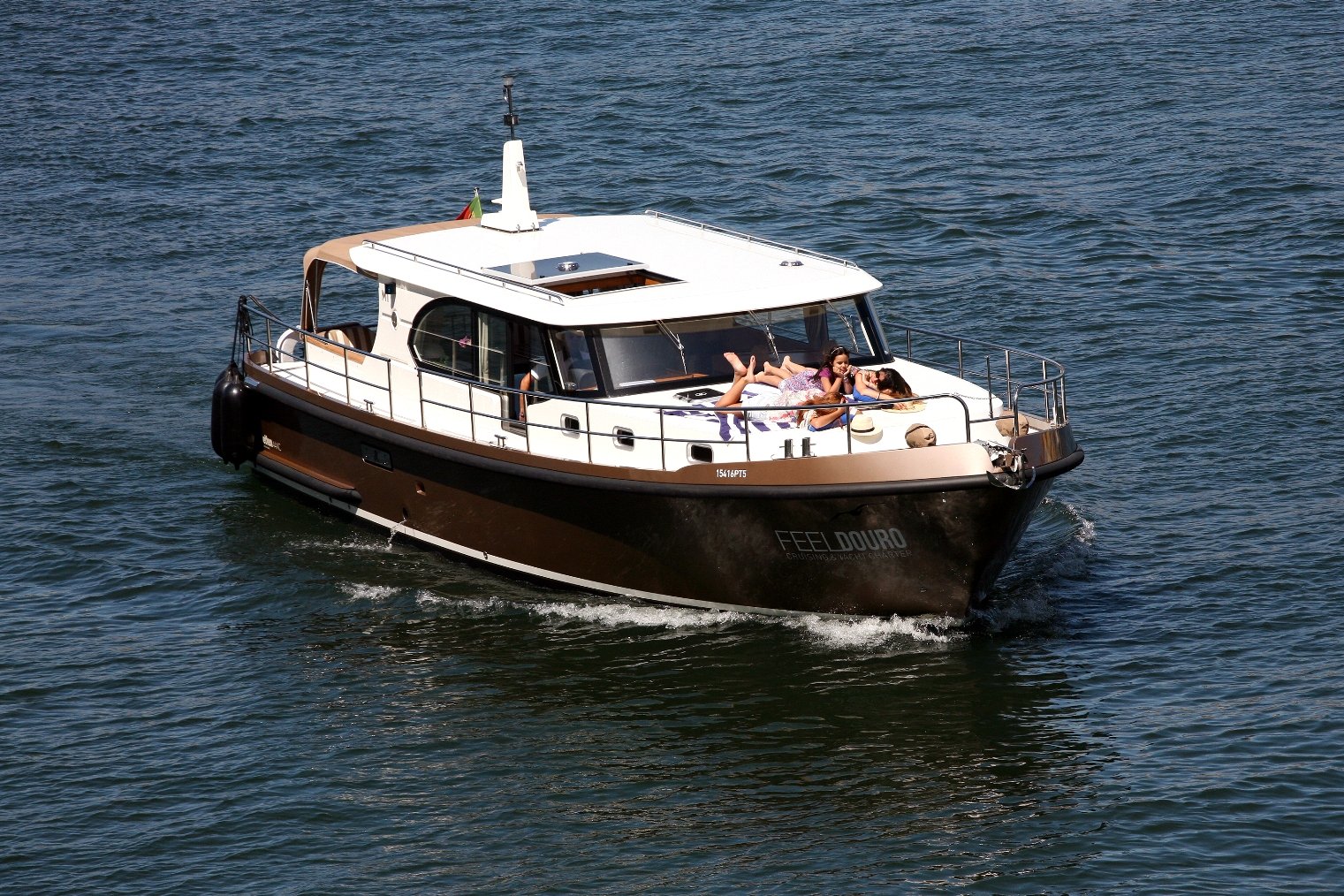 Charming Boat Tour from the Douro Marina. Discover the mythical city of Porto and its surroundings, its historic center by the river, bridges, and historic landscapes.
PIPADOURO VINTAGE WINE TRAVEL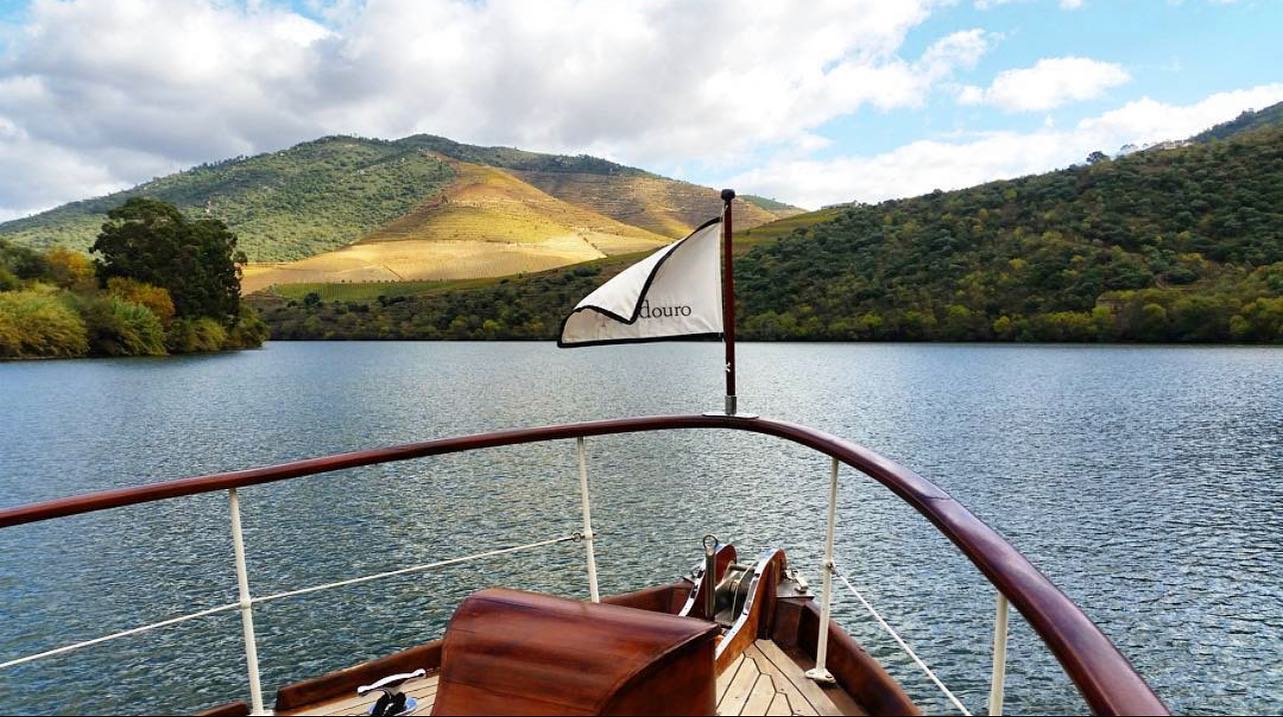 Pipadouro's mission is to provide unforgettable experiences to those who visit, combining the excellence and quality of our services with the beauty and authenticity of a unique region, the Douro Valley. Its classic boats redefine Wine Tourism and add an extra dimension to a fine and exciting Wine and Gastronomic Experience.
VILA VITA PARC, RESORT & SPA – YACHT TOUR
A unique and unforgettable half-day experience to contemplate the Algarve coast from the sea. Embracing its impeccable coastal landscape, the Algarve offers you a wide selection of water activities that will take you both to the surface and the surface.
COOKING CLASSES
VILA VITA PARC, RESORT & SPA - COOKING CLASS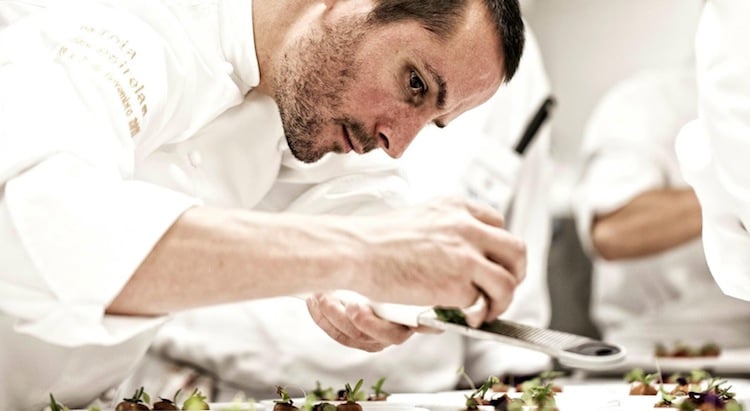 Vila Vita Parc has its dishes signed by chef Hans Neuner, and this is one of the points that differentiate the food at the luxury hotel located in the Algarve. Food has the ability to bring people together around the table and can reveal a lot about a person's personality and culture! Join this unique visit and discover all the secrets behind the enormous quality of this delicatessen.
QUINTA DO PORTAL - COOKING CLASS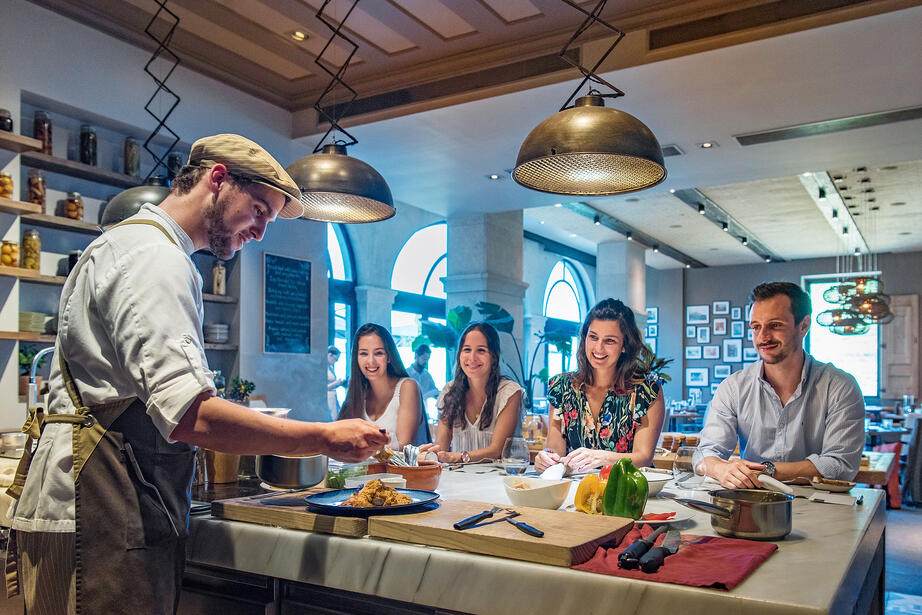 Continuous work and constant evolution make up this menu with wines that bring you the best Quinta do Portal produces.
PAINTING CLASSES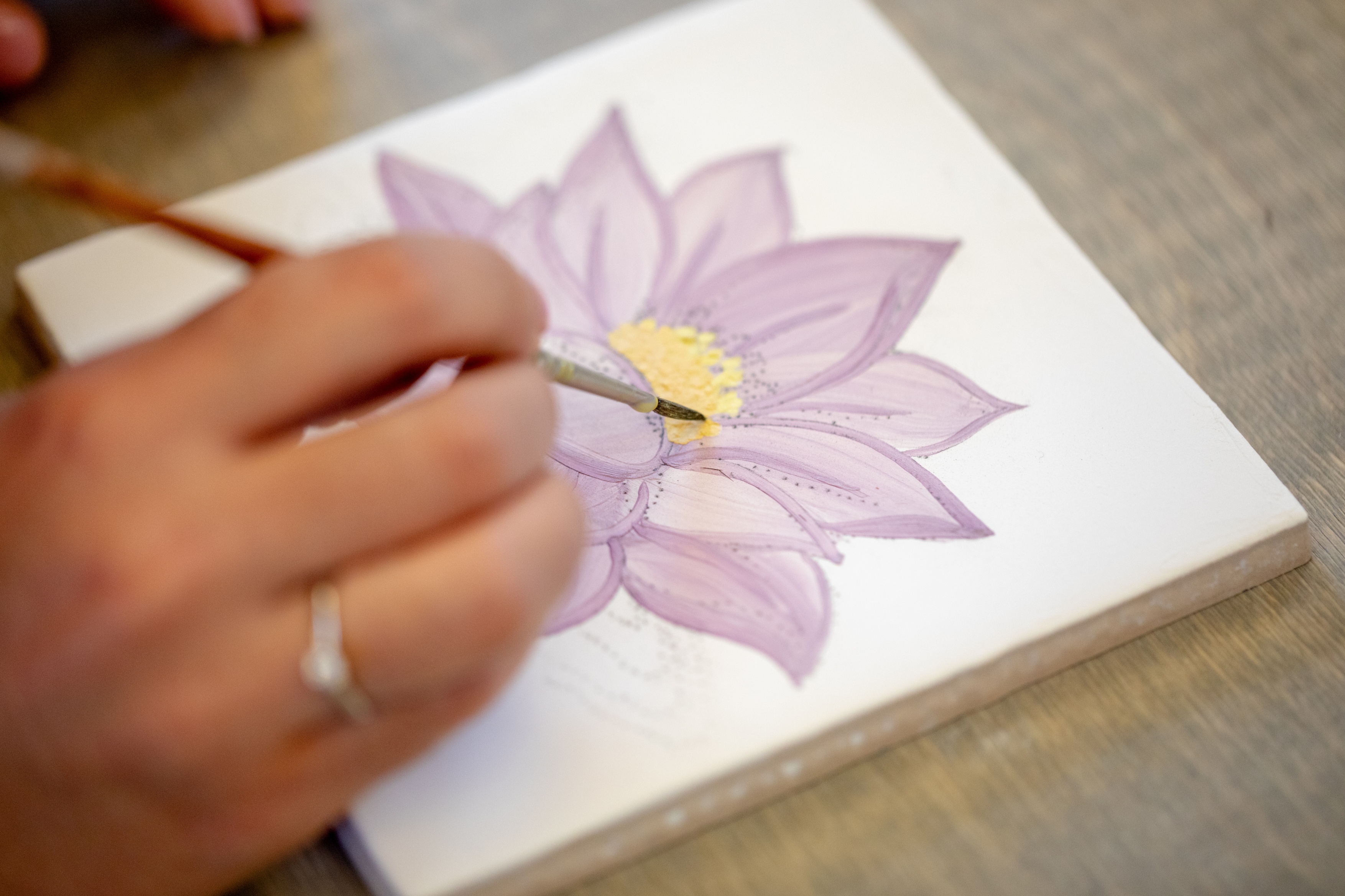 Is painting a topic of interest for you? Always wanted to have painting classes, but didn't have the time? Well, why not try this unique experience indoors? Through this experience, you will learn some Portuguese history, once the architecture of the country is filled with painted tiles that tell stories, among others painting arts. Develop your creativity by painting some tiles, or if you prefer, you can also try wine painting, the options are endless. It's your choice, a private teacher will explain to you all of the techniques and you will learn and practice these traditional arts. Create amazing masterpieces and offer them as souvenirs to your friends and family.
If you have any questions or want to customize your experience in Portugal, contact our travel advisers!