Portugal is a destination that can be enjoyed all year round, as restrictive regulations can make us prefer to travel in Fall and Winter, so today we bring you some creative destinations to enjoy the fall and winter sun. Enjoy vitamin D, safe travel destinations and the experience we guarantee will be unforgettable.
Algarve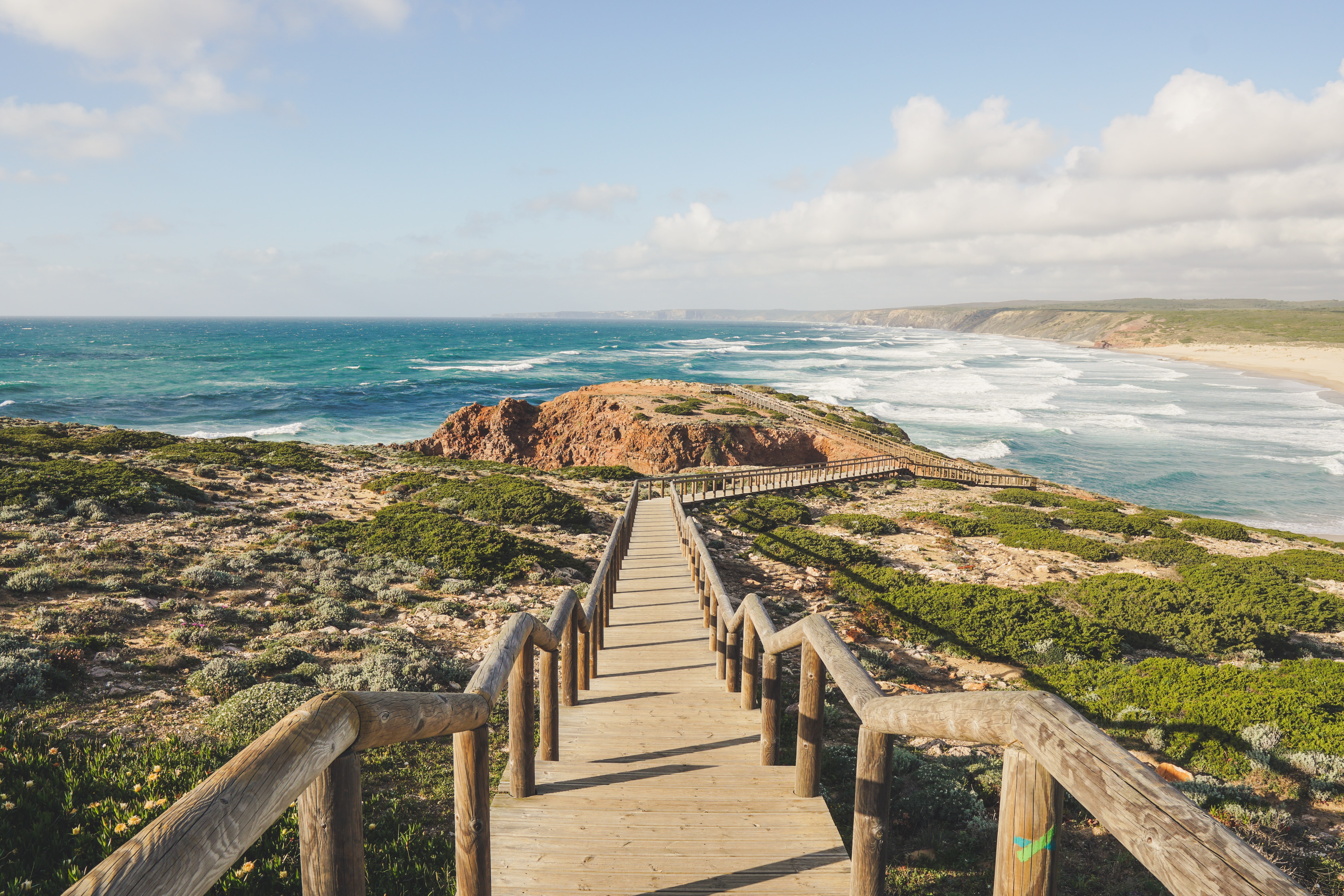 The southernmost region of Continental Europe, and the southernmost part of Portugal, has its own sunny microclimate and its distinctive personality, which makes it consistently warmer than the rest of Portugal. You won't be in a bikini all the time, however, it will be a great time to visit the beaches, the hills, and the Moorish villages. There is a Portuguese village similar to Santorini that you need to know, find out more here!
The Azores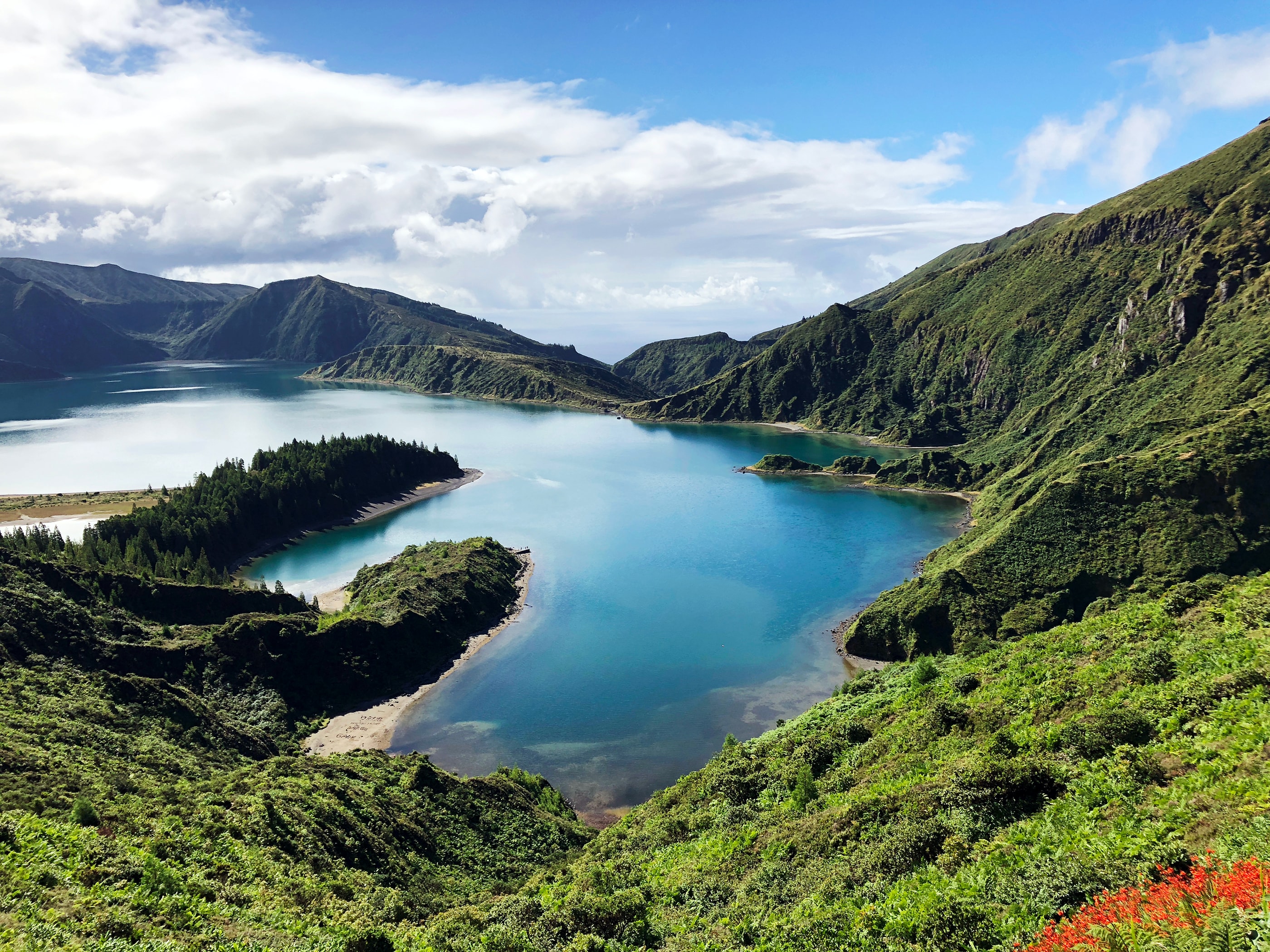 The Azores can be visited by travelers from the UK, US, Asia without having to self-isolate for 14-days (with full vaccination, read all about it here). Upon arrival, travelers must supply a negative covid-19 test carried out no more than 72 hours before travel (RT-PCR Test (or similar NAAT test) - 72h before boarding, or Rapid Antigen Test - 48h before boarding).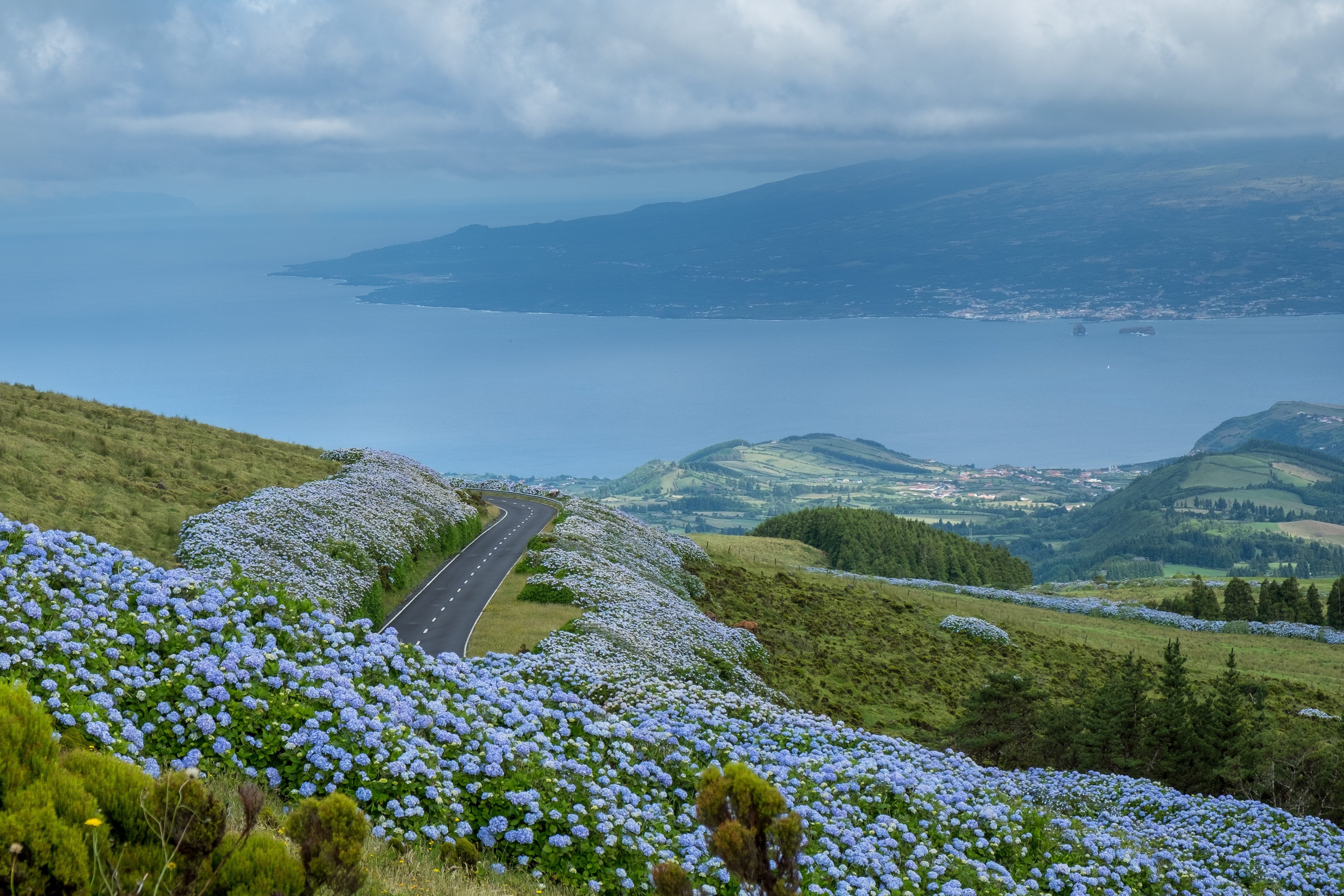 This Portuguese archipelago is best for eco-conscious adventurers, and perfect for the beach, and paradise lovers. Mother Nature has created a land full of natural beauty, ready to be explored, in the blue immensity of the Atlantic Ocean: the Azores. Nine islands, nine small worlds that have as many similarities as differences, but where the friendliness of their inhabitants is shared by all.
December temperature range: 13–18°C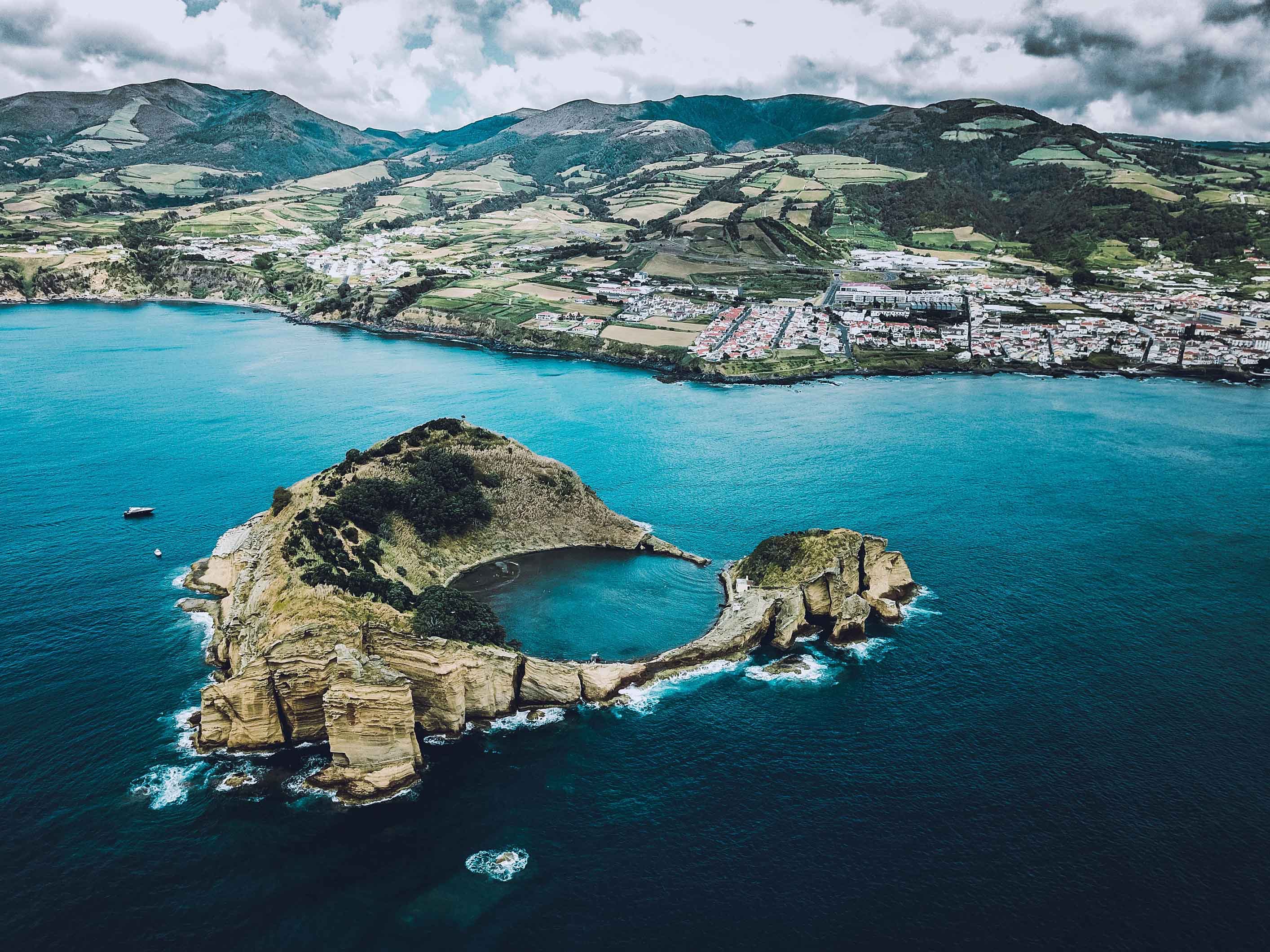 Don't be fooled into thinking that the Azores are not a good option for an unforgettable vacation, in fact, this Atlantic archipelago is, in fact, an incredible solution: there you will have everything. People don't come to rest on the beach Maldivian style... They come because it's natural nirvana, rich in wildlife, full of dramatic and rugged craters and caves, hot springs and lush forests, rich lagoons with Pantone colors, and from a Pinterest album. The islands are sustainable, unforgettable, and full of natural parks.
Douro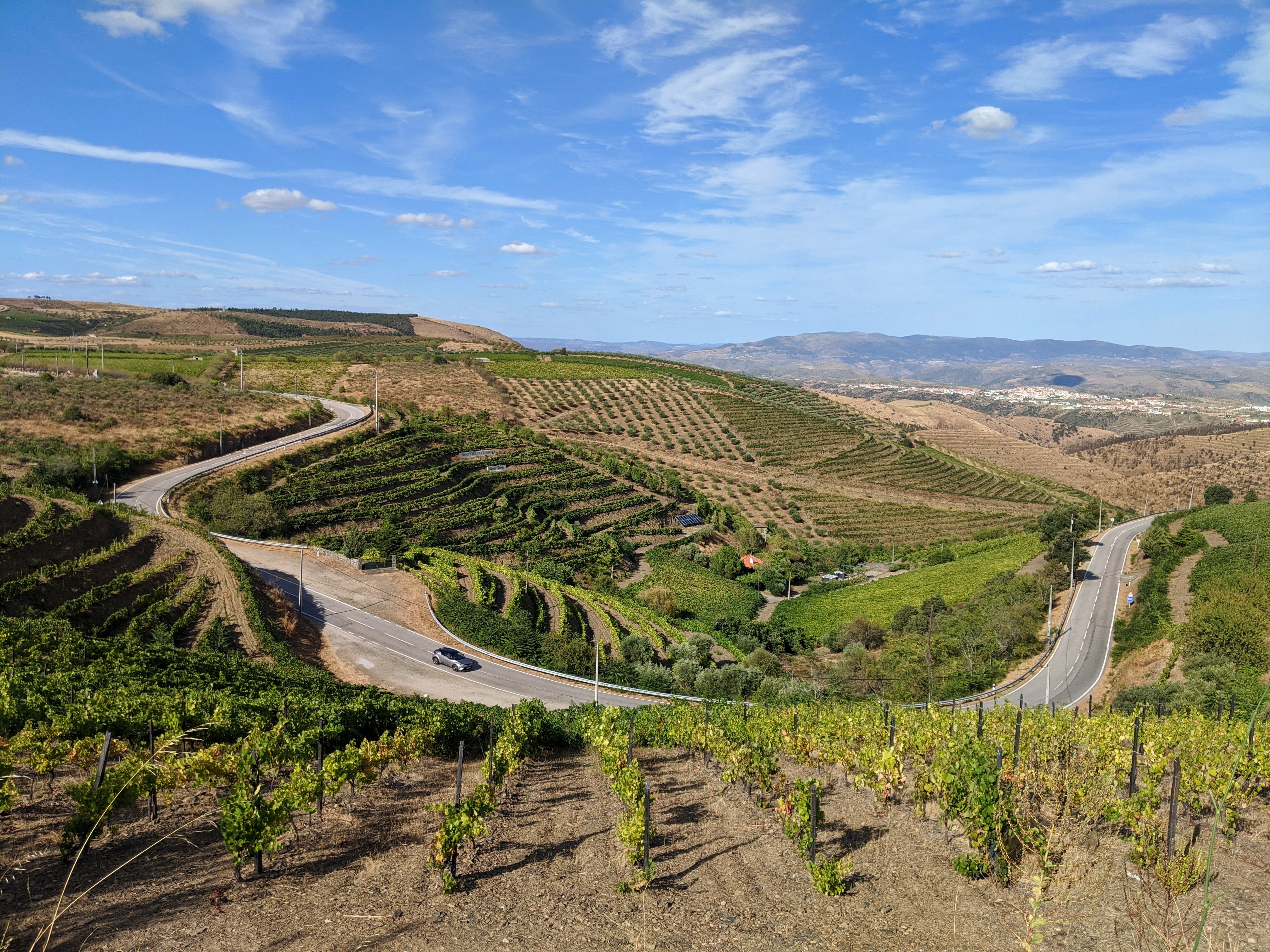 The Douro vineyards with their famous terraces are one of the places not to be missed when visiting this wine region. Many are the estates that occupy the region with their vineyards and feed the area that is completed by the river. The Douro River is the third-longest river in the Iberian Peninsula.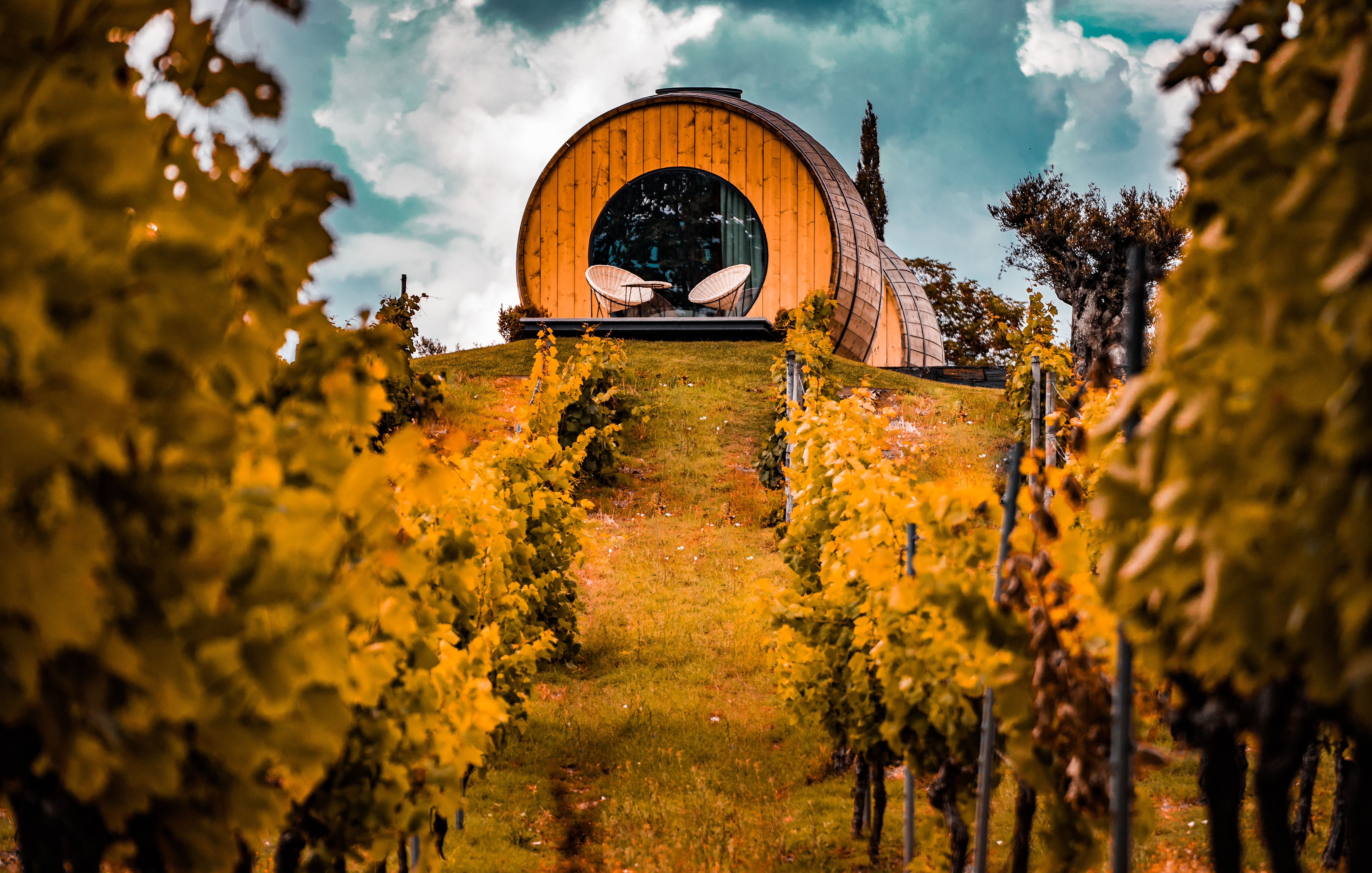 The Douro takes away our words, it's simply a dream. How can we explain something inexplicable? It's impossible to explain, you will just understand it by experiencing it! For us, there's nothing like drinking wine while looking at the terraces, watching the harvest, and sunbathing in an infinity pool overlooking the river. Here's how you can experience all of this.
Madeira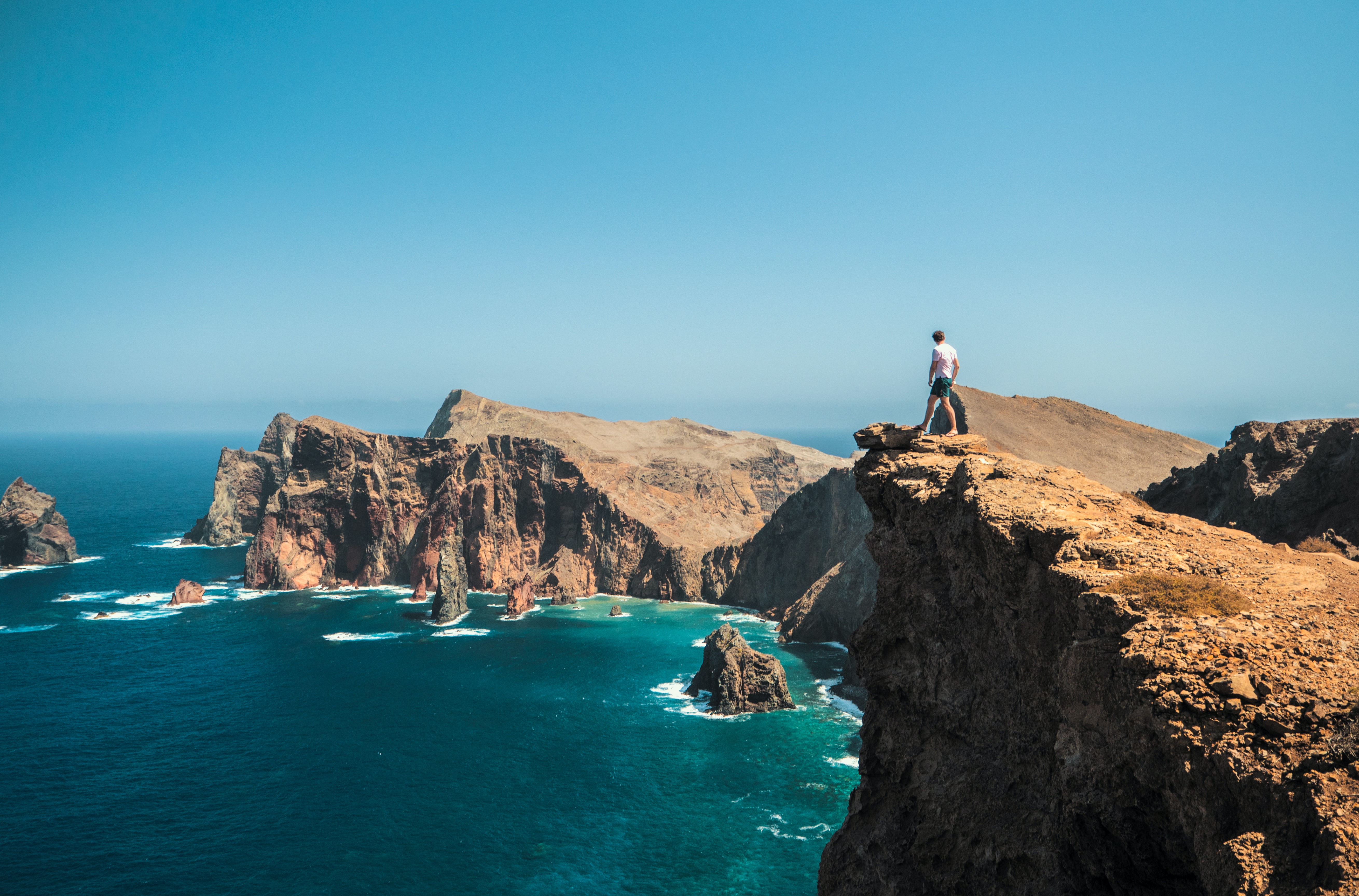 Madeira is an island in the North Atlantic belonging to Portugal. Similar to the Azores, they have a warm, tropical climate. Mountainous, volcanic, and infinite tunnels, this is how we can characterize Madeira. Madeira's climate is warm throughout the year. In late November it is still daytime t-shirt time in Funchal making it one of Europe's hottest winter spots.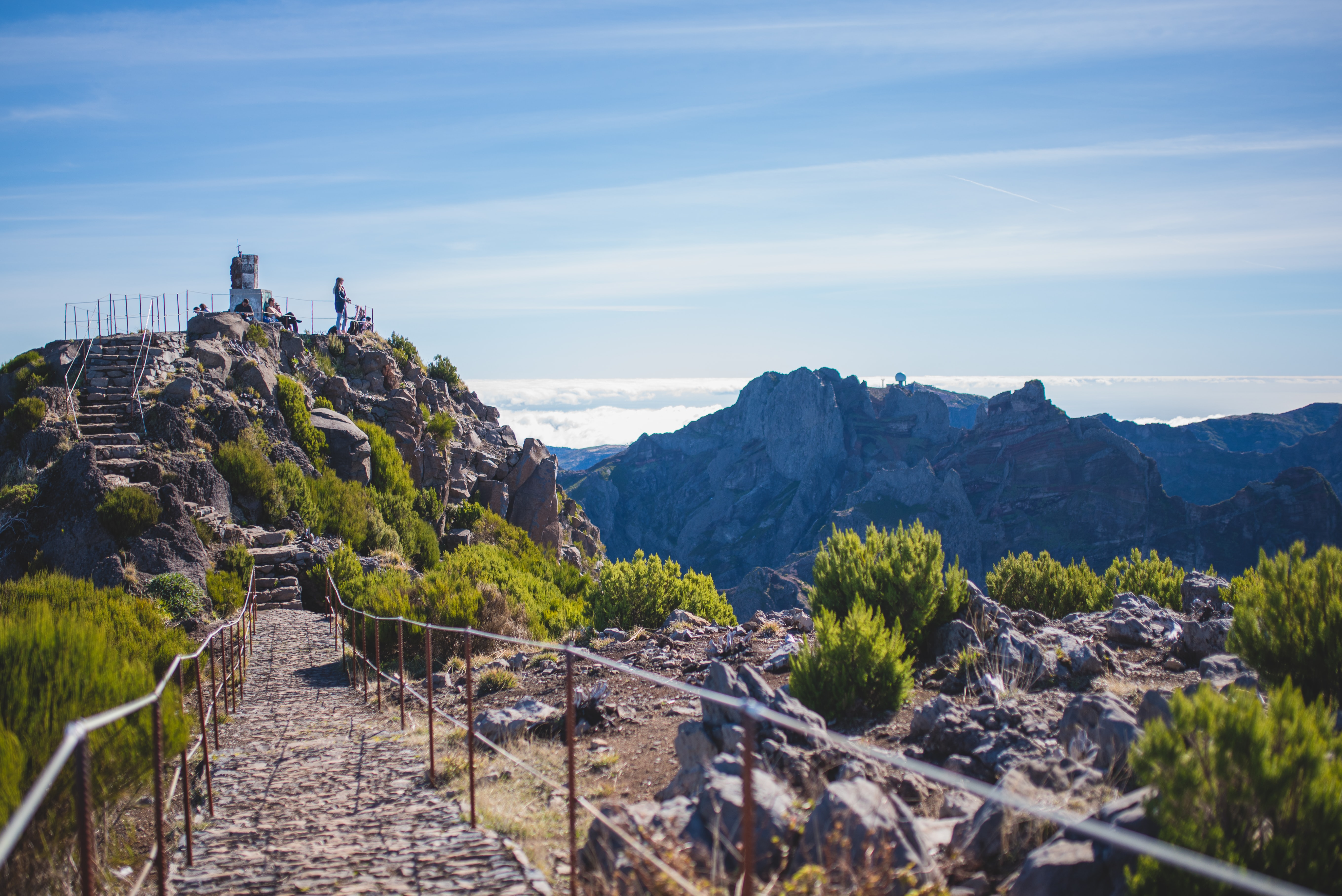 Madeira is known as a hiking destination, with most of it being green all year round. There are over 20 public relations trails across the island. In addition to being in contact with nature, exercising, and getting fresh air, the trails provide all kinds of wonderful landscapes. You might be looking at valleys and hillside villages, or waterfalls falling off cliffs.
The destinations shown above are the most suitable for winter due to the weather conditions and seasonal offers, however, Portugal is a destination with a tourist offer throughout the whole year! See below the tours that we consider ideal for the most demanding travelers and explorers!
Exclusive Premium Tour Selection For Winter
14-Day Premium Tour in Portugal
For the most demanding travelers who want to explore the country from North to South. This 14-day tour is equipped with unimaginable experiences that will make you experience Portugal to the fullest. Taste the best of national cuisine, discover some of the secrets hidden from Porto to Lisbon, and keep memories of art, history, food, and the warmth of the Portuguese people and weather.

5-Day Premium Tour in Porto and Douro Valley
Five full days, with access to the best wines and wineries in the Douro Valley, the oldest Demarcated Wine Region in the World. This tour, complete with a stay in luxury private hotels, will allow you to visit some of the best Port Cellars and also cruise on a private, vintage English boat from the 1950s, ready to board this experience?

3-Day Premium Wine Tour - The Best of Algarve

Algarve might be known for its glorious weather, stunning coastline, and Europe's prime beaches. What few know is how much of a marvelous gastronomical and wine region it is, also. If you're into warm weather, culture, and wine this tour was designed for you. If you're also a gastronomy aficionado, you might be having the time of your life. Besides a private cruise, there is a Michelin-starred restaurant waiting for you in this experience.