September 2020 is seen as a moment for life to return to its pace. It is also a fabulous time to return to your travel schedule as there are so many interesting things in the world to see and wine tastings to experience to celebrate the world's recovery from what has been on lately.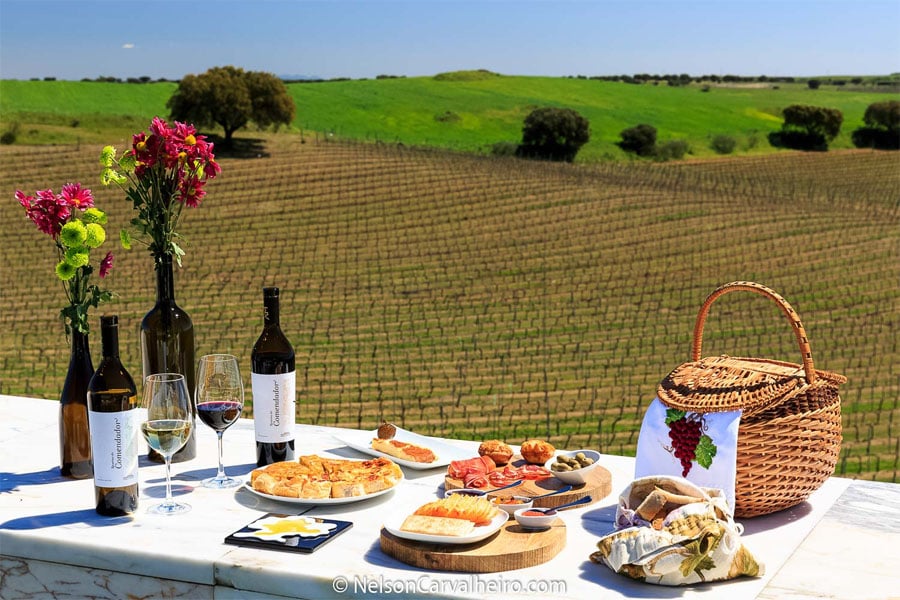 The magnificent scenery and the best food and wine tours in Europe are in Portugal.
What is Portugal known for? Port wine, sure. Douro wine tours? Yes! But there is more than wine to taste in Portugal. The Portuguese gastronomy is fresh, healthy, rich, cooked with soul.
Portugal is the sunniest country in Europe. Its almost 340 sunny days and balmy temperatures entitle Portugal to have outdoor activities al year-round.
Head out on an adventure among the vineyards, with family or friends the Douro region is welcoming and delightful. A hidden gem in Europe, already noticed by some of the most prestigious organizations, who awarded Douro Valley with so many recognitions in the past years.
On a Douro Valley tour, you will be visiting the most emblematic wineries of Douro. Enroll in commented wine tastings of awarded wines and taste local traditional products. There are options for everyone, from an elegant but unpretentious picnic in the vineyards to luxurious Michelin star chef's restaurant experiences, yes, Douro Valley has it all.
Oh, and as a wine lover, one of the best experiences you can have is to participate in the harvest, which usually takes place between September and October, depending on the weather conditions.
And, do you know where is the best place in the world to take part in harvest activities? Yes, it is in the Douro Valley, Portugal.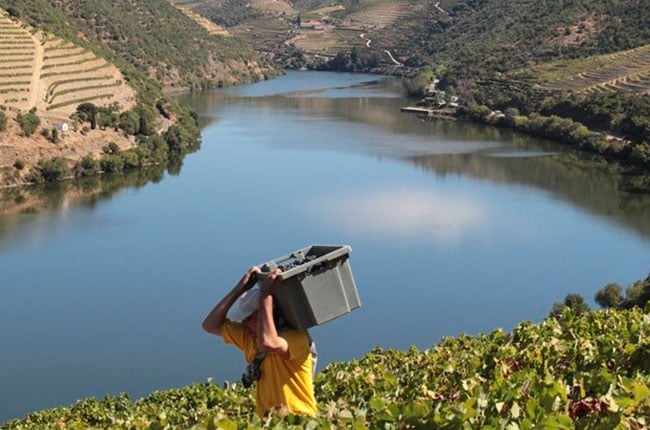 Alentejo every day probably will feel like summer. This southern region of Portugal, north to the Algarve regions, benefits from wonderful inland temperatures and September 2020 is perfect for a getaway to participate in the grape picking with the locals.
Alentejo spreads from the Atlantic Ocean into the country border with Spain, and that makes this region so rich. From coastline landscapes to relaxing lakes and rivers slowly flowing to the rhythm of Alentejo's calm breathing.
Visit world-renowned wine-producing estates, enjoy cultural and heritage tours and wine experiences, and delight yourself with the most unquestioned gastronomic dishes from Portugal. The best Portuguese cuisine is the heart and soul of Alentejo.