If one day is all you have to explore the Douro Valley, a full day tour will give you a taste of its beautiful landscapes and top notch wines, as well as the chance to have a very highly sought-after river cruise.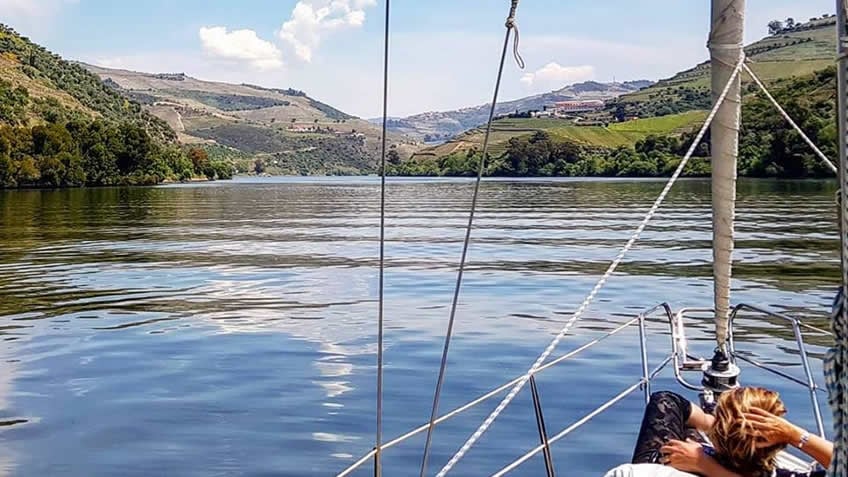 Day tours are the easiest and quickest way to explore somewhere new while easily fitting it into a tight travel schedule. Departing from Porto, a day trip to the Douro Valley is a great option for those looking to visit some wineries in the region and having a river cruise.
Although you can reach some of these places by public transportation, for the most part, you'll need a car. For that reason, this guided tour is the best practical option when visiting the Douro Valley. A private driver will leave you free to fully appreciate the wines and views, as well as allow you to quickly move around - especially in a mainly rural, sparsely populated area.
This is a full day trip leaving from Porto around 08:30 AM and arriving back around 07:30 PM, with roughly a two-hour drive between them. It includes two visits to two different wineries, where you'll have the opportunity to visit the wine producing facilities and cellars and learn about the wine making process from an experienced guide. Each tour will end with a commented tasting session of in-house wines.
Lunch will be at one of the wineries and is already accounted for in the price. It includes a pre-set menu prepared with local ingredients and inspired by the traditional Portuguese cuisine.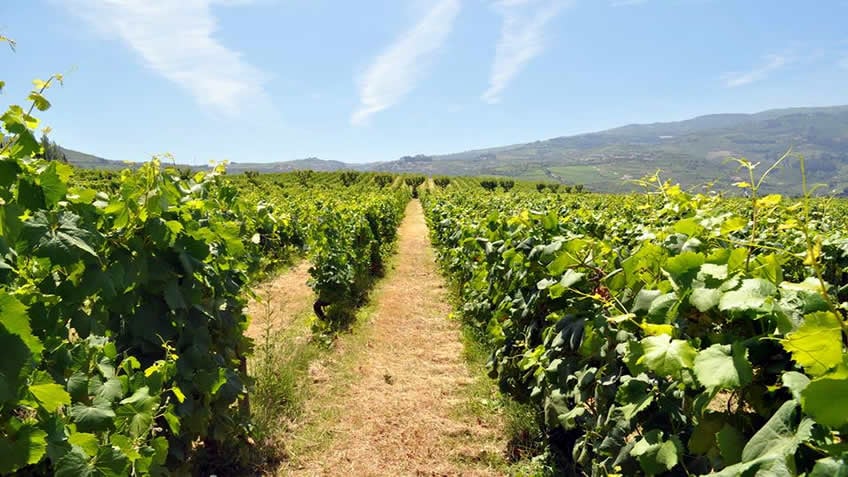 A trip to the Douro Valley would not be complete without spending some time on the water. The river is the region's defining feature and the journey upriver is one of the most scenic in the world, with staggering views of the dramatic valley covered in bright green rows of grape vines.
Relax on board of a private sailing boat with a drink in hand and don't forget the swimsuit. River cruises are, after all, a summer staple. The summer months bring bright, sunny weather and warm temperatures to the Douro Valley, perfect for enjoying the outdoors and spending time in the water.
However, this tour is available year-round with each season bringing its own charm. The beauty of Douro is it is a year-round destination, whether you're a sun worshipper or prefer a cool breeze.
You can purchase this tour directly through our website by simply choosing the date and number of people who will be joining you at the tour. After that, we'll send you an email confirmation with all the details of the tour, from schedules to directions and contacts.
This is a ready-to-book private tour, designed to be enjoyed off-the-rack. If you're looking for something different, we'd be happy to tailor-make you a trip from scratch. Tell us your plan and we'll do the rest!