Being a Sommelier is a unique art and is very appreciated in the world of wine and gastronomy. This professional is trained and knowledgeable about wine and that normally works in fine restaurants and is specializes in all aspects of wine service as well as wine and food pairing.

But what are the most important aspects of being a sommelier? What responsibilities do they have? All your questions and more will be answered through this article.
One of the most important aspects of being a sommelier is the creation of appropriate food and wine pairings. This happens behind the scenes and involves the participation of culinary team members. At some restaurants, the job title of a Sommelier is considered to be equivalent to that of chef de cuisine. In many ways, this is especially true in restaurants with long, extensive wine lists that might include 200 or more wines.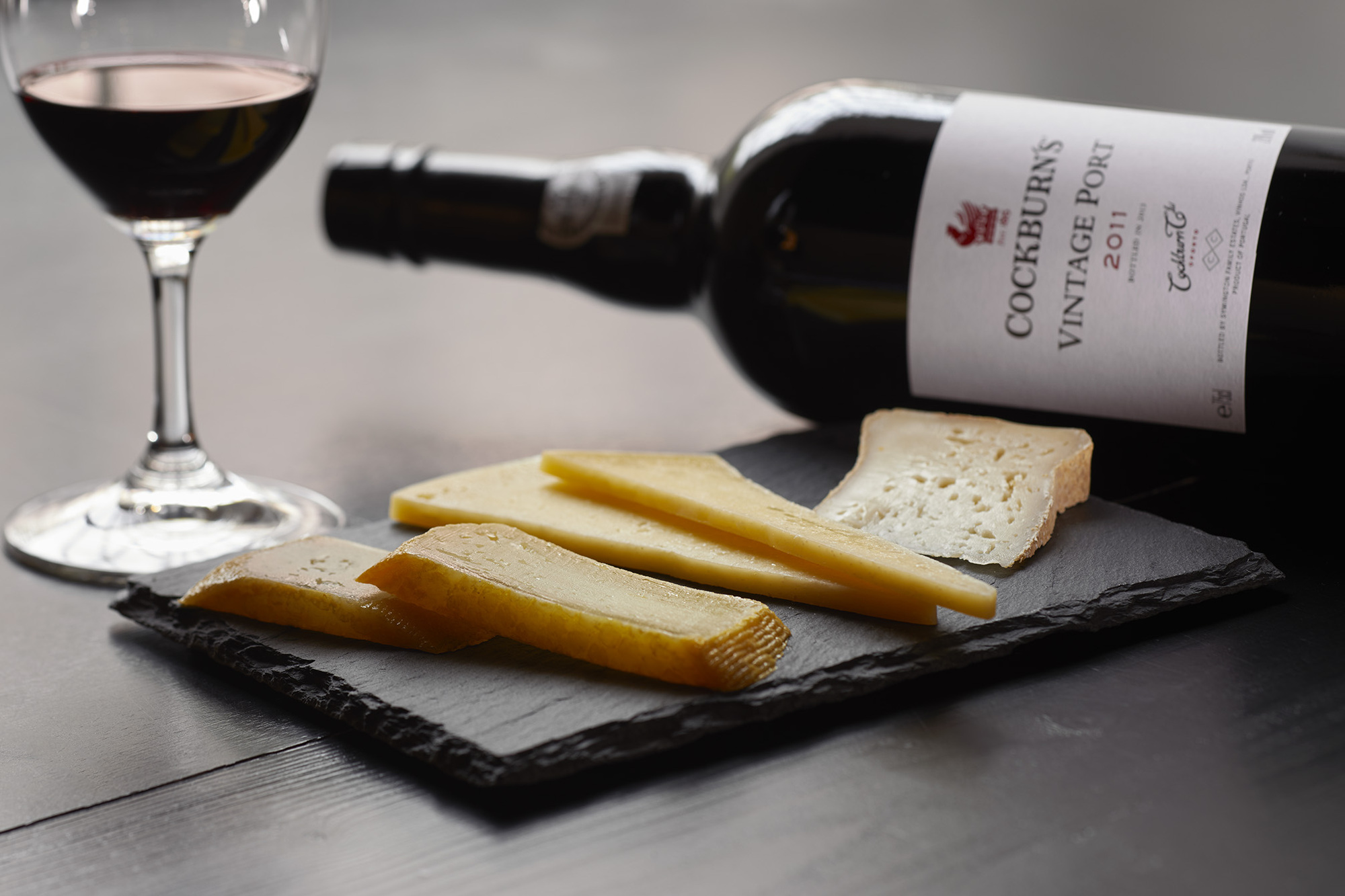 Another important aspect to know about the Sommeliers is that they know which wines a restaurant has both on and off the wine list, and can help you find the right wine for your meal or occasion.

Moreover, he or she is responsible for the development of wine lists, and books and for the delivery of wine service and training for the other restaurant staff. Working along with the culinary team, they pair and suggest wines that will best complement each particular food menu item. This entails the need for a deep knowledge of how food and wine, beer, spirits, and other beverages work in harmony. Plus, a professional sommelier also works on the floor of the restaurant and is in direct contact with restaurant patrons. They have the responsibility to work within the taste preference and budget parameters of the patron.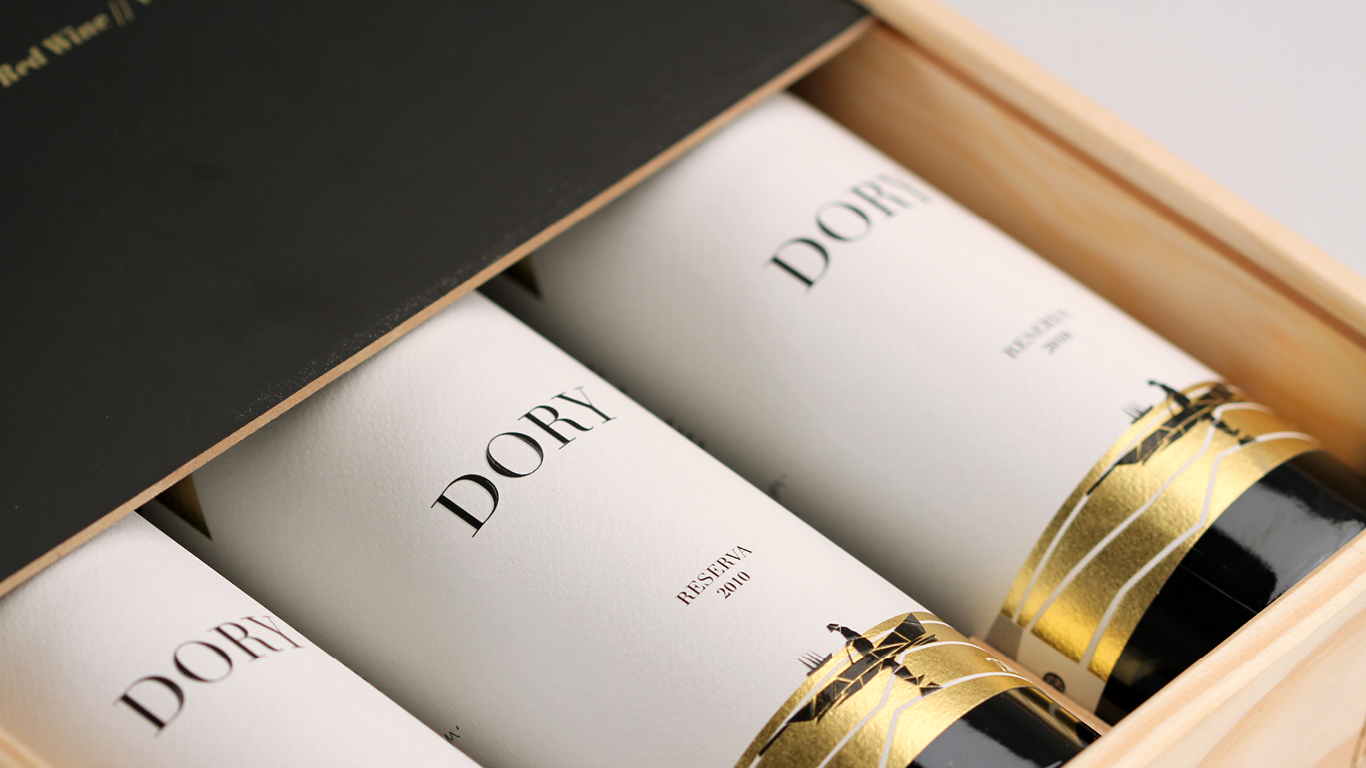 Normally the wine education of this professional is typically accredited through professional organizations like the Court of Master Sommeliers or the Wine and Spirit Education Trust.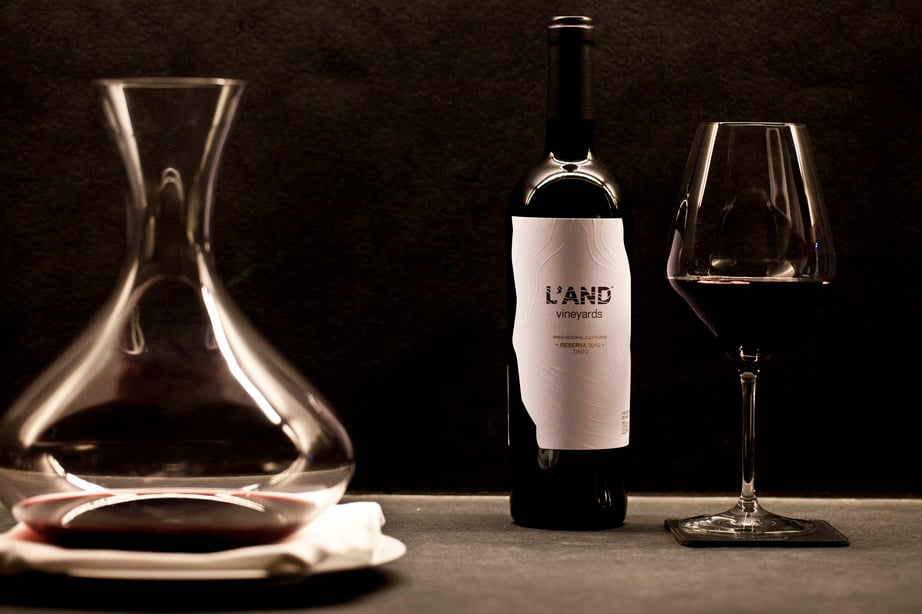 So, taking all this into consideration, and when in a fine dining restaurant, where you start looking at their massive and incredible wine list, or one where the wines you recognize are not wines you want to drink? Ask for the sommelier. They can tell you what the restaurant specializes in, help you find good values on the list, or even recommend those special and rare wines that don't consist of the menu of the restaurant but are sacred guarded for incredible and special occasions.

Also while having an incredible gastronomic experience in a fine dining restaurant, since they are known to propose this kind of experience, try also to connect with the sommelier and learn from this professional. They can help you in a variety of ways. This will guarantee besides a fantastic and over the top gastronomic experience but as well a wine experience too.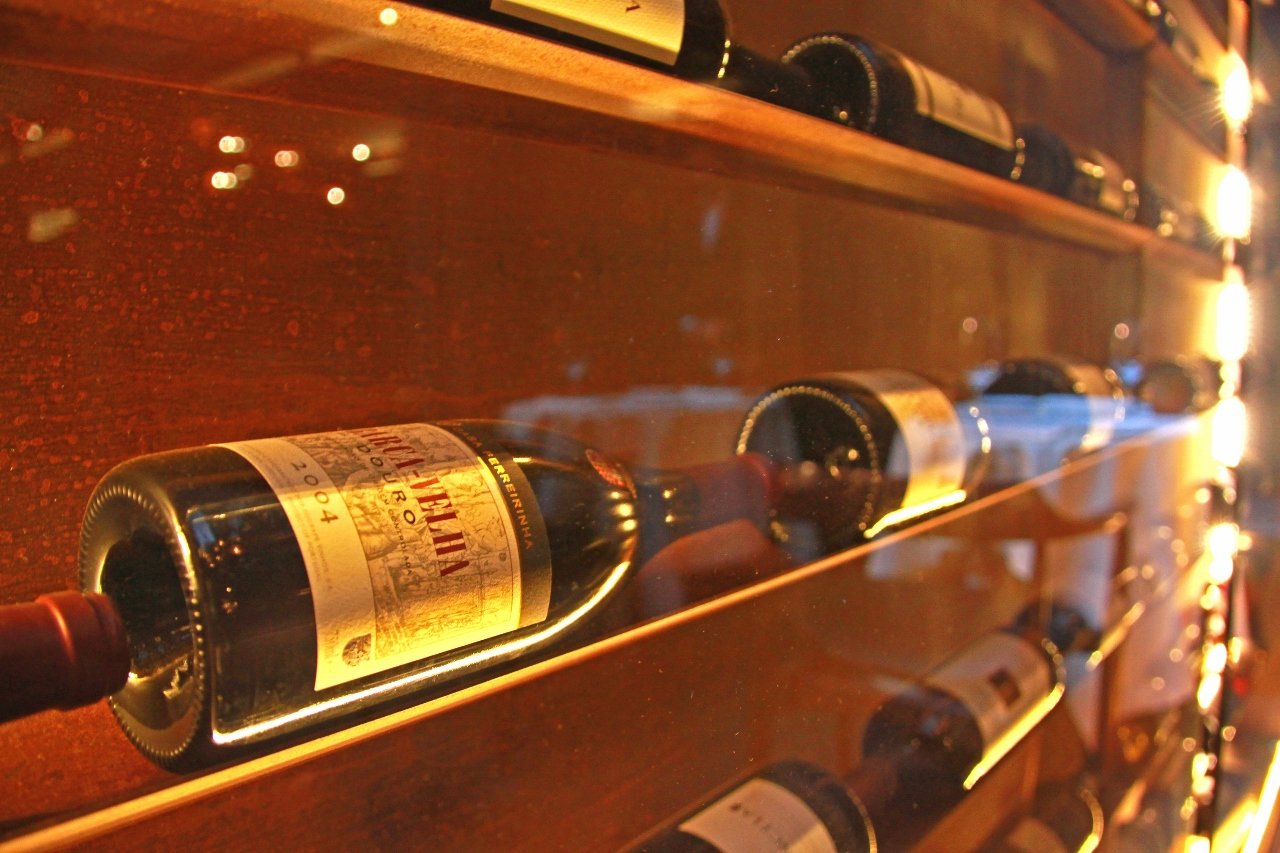 Why book now your 2020 or 2021 tour? Because by booking all your tours with us you will have flexibility in the future, plus an acquired "Clean and Safe" seal. Through these unique times, we are available to plan, reschedule, and move your trip around your needs, as always. If your new dates may no longer work with your initial travel plan, a dedicated consultant will be available to tailor and reschedule your time in Portugal according to your needs and preferences, and to assure you that you will have the best and most memorable experiences.