The best restaurants in the world: Peru on top, Avillez makes history. In the 50 Best Restaurants, Peruvian Central is the best in the world. Avillez's Belcanto is 25th. A distinction for Lisbon, Portugal, for "all Portuguese cooks around the world", says the chef. This is the best result ever for a Portuguese chef.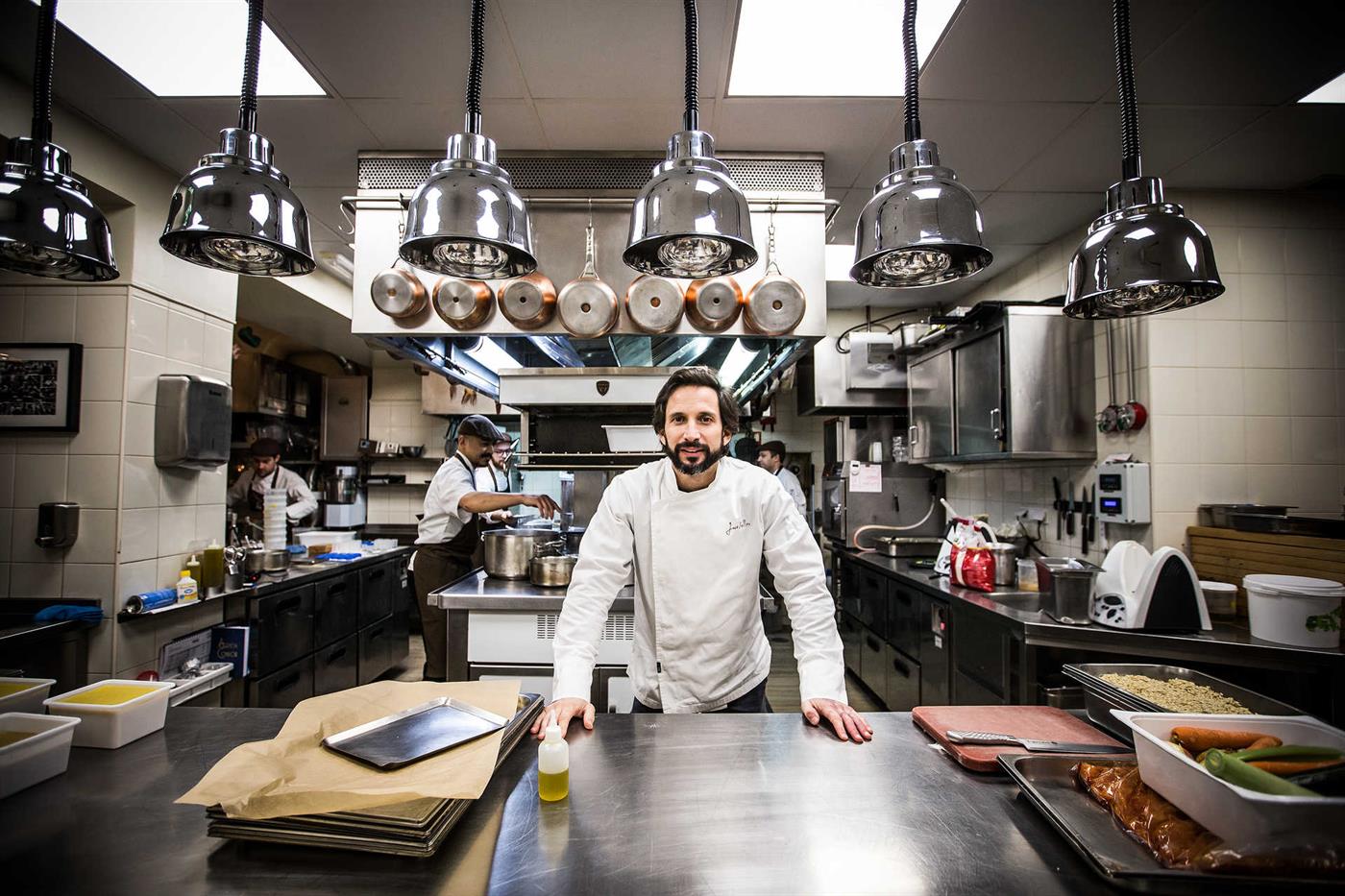 José Avillez's haute cuisine restaurant took a giant leap in the classification of the prestigious The World's 50 Best Restaurants awards, after being ranked 46th in the last edition. It is the best position ever for a national chef.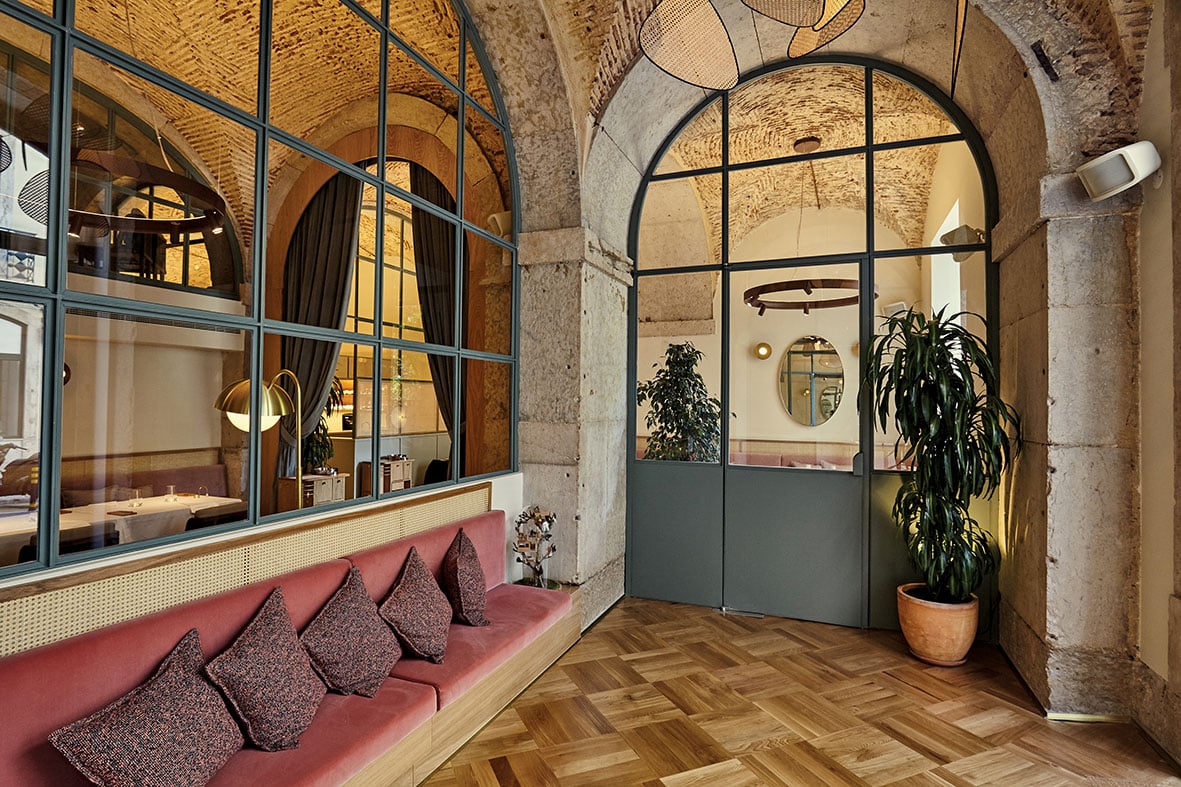 Copyright: José Avillez Group
Chef Avillez has set the bar high. This Tuesday, June 20th, the chef achieved the best rating ever for a Portuguese chef by winning 25th place in The World's 50 Best Restaurants ranking with Belcanto, in the 2023 edition held in Valencia, Spain.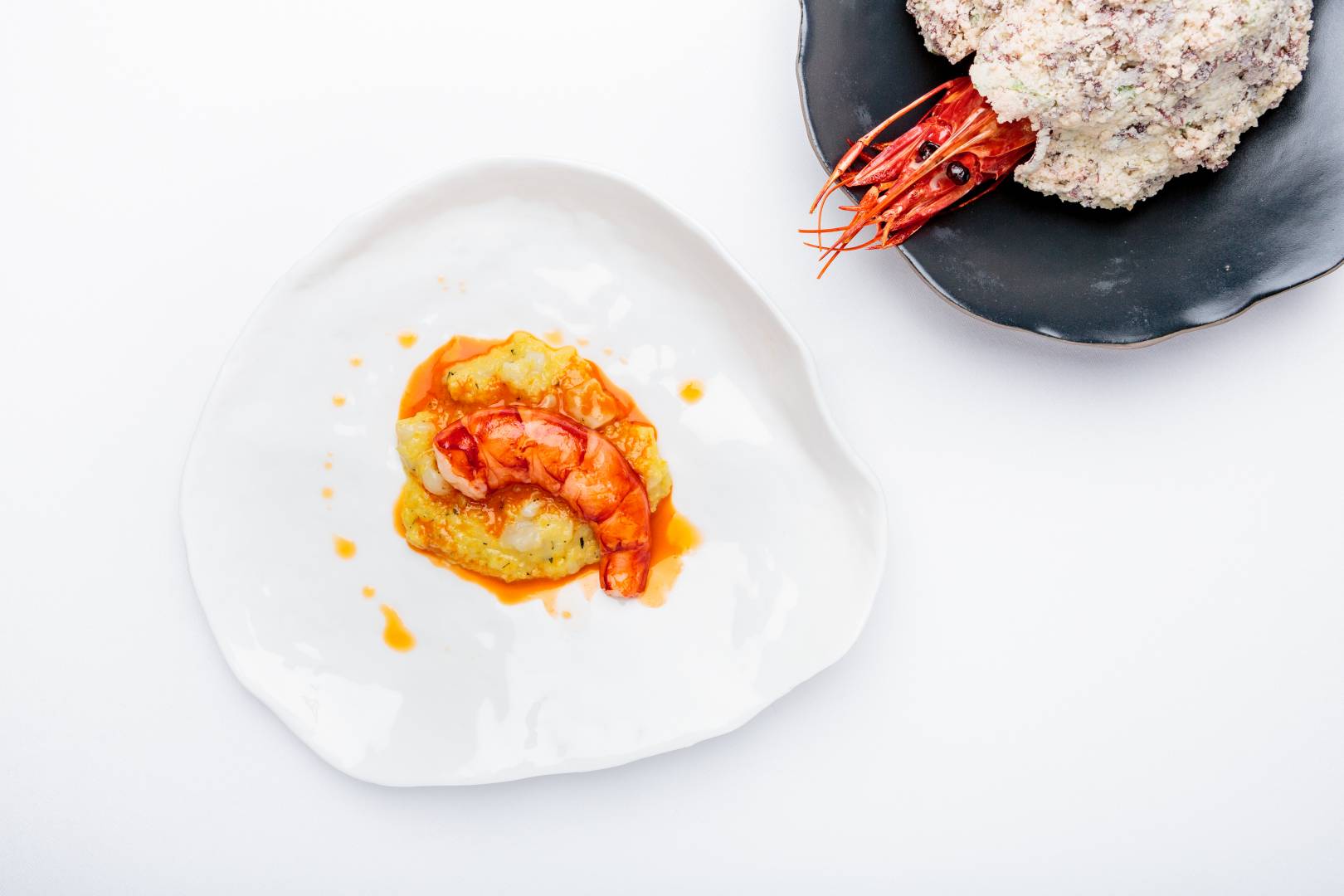 Copyright: José Avillez Group
In the last edition of the ranking, the haute cuisine restaurant, located on Rua Serpa Pinto in Lisbon, ranked 46th, and has been part of the first half of the list (since the table goes up to position 100) since 2019, when it reached 42nd position.
Copyright: José Avillez Group
The Portuguese chef also mentioned that the effort to achieve this recognition is constant and daily. "We work hard every day and we feel that we are getting better and better, more creative, more consistent, more united as a team, but to climb more than 20 positions in the most important restaurant list in the world is something incredible," said José Avillez.
Copyright: José Avillez Group
If you want to book and experience the wonders of this restaurant, book with us now.